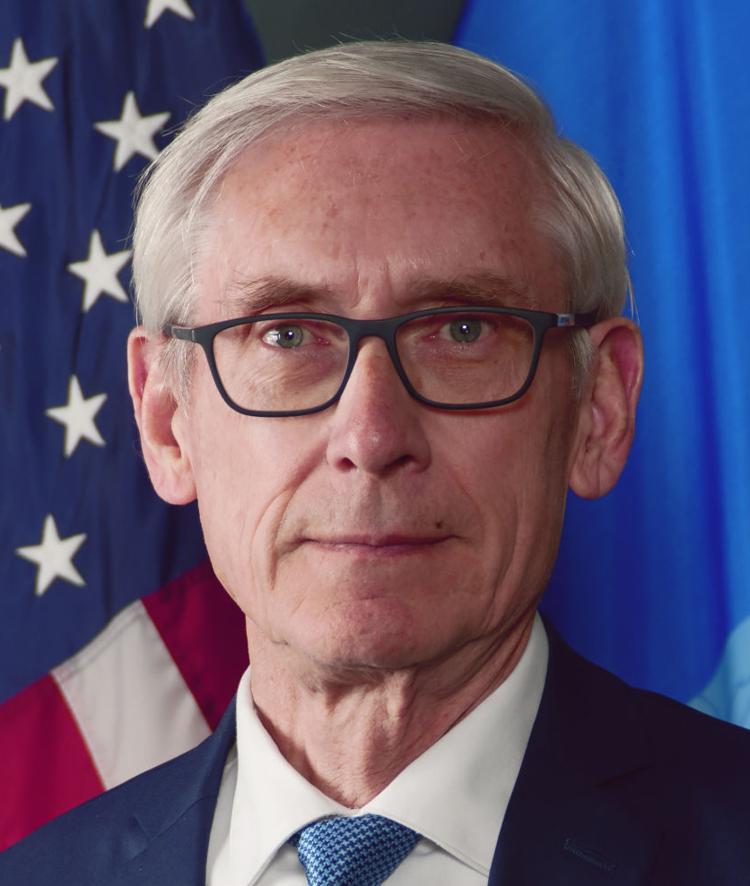 Gov. Tony Evers said that parents and students should prepare for the school year to look different when it starts in the fall, as one topic among several in a chat with the La Crosse Tribune on Friday afternoon.
"It's going to be different. It's going to be kids sitting in a row, with masks on maybe," he said, referencing a set of optional guidelines from the Centers for Disease Control and Prevention for schools that was recently released.
"I think parents and kids actually should start to prepare for a future that might look different this fall," Evers said.
As the state reopens, Evers said he feels greatly indebted to Wisconsinites for the precautions they've taken to save lives.
But as the state begins to reopen and more residents leave their homes and get out in their communities, a resurgence of cases is possible.
"I believe going forward, even though there's more options available, that people will do things reasonably," he said.
And though Evers' executive orders relating to COVID-19 efforts were recently considered an overreach of power, he said his administration still has a job to do.
"If there is a second wave, or if there is a surge over the next several weeks, we have a huge role to play," Evers said of the possibility, emphasizing that the state would continue to support more testing, contact tracing and personal protective equipment.
Evers announced this week how his administration would distribute the roughly $1.9 billion the state received through the federal CARES Act, which went to things like rent assistance, nursing homes, small businesses, farmers and food banks.
But the Dairy State governor was critical about the federal government's role in pandemic efforts.
"I haven't had any discussion with President Trump," Ever said. "Frankly, and this isn't meant as a statement of disrespect, but we need to get things done, and the president's view of the world as it relates to this kind of waxes and wanes, and it's hard to keep up."
Instead, state leaders have been working directly with Vice President Mike Pence, he said, who was appointed to lead the federal COVID-19 task force.
"If we had to do it over," the federal government would ideally have complete control over the country's materials, equipment and testing, Evers said.
"They could have done better than having 50 states competing with each other," he said.
But he complimented the work that local governments have done despite skewed guidance from above.
"Once the Republicans went to the Supreme Court and succeeded in what they wanted to do," Ever said, "local governments have really stepped to the plate."
He said he was proud of the work counties and cities or villages have done, but that public health is a great avenue to consider how all levels of government can collaborate more.
"We have many counties where the counties take the lead, and some where the cities take the lead. And I see some pretty good collaboration there, and I think it could be a model for local governments," Evers said.
The state Senate battleground
In Wisconsin, at least seven state Senators are not running for reelection in the fall, paving the way for Democrats to take back the majority or for Republicans to create a supermajority.
And Evers said the fate of the Senate is particularly important for fair maps in the state.
"If indeed the Republicans get a supermajority, that would mean that they could override any veto that I do," he said, "and my veto is the only thing that's standing between some fair maps and having the same gerrymandered maps for the next 10 years."
Among the seven state Senate seats being vacated is that of former Minority Leader Jennifer Shilling, D-La Crosse, who announced she wouldn't seek reelection in April, and stepped down as leader last week.
Running in Shilling's place is Democrat Brad Pfaff, who is seeking a seat in the same body that denied him as Evers' appointee to lead the Wisconsin Department of Agriculture, Trade and Consumer Protection.
Evers appointed Pfaff to the position in 2018, but last November, Senate Republicans rejected the nomination over comments about mental health assistance in the dairy industry.
"Brad was an outstanding person as secretary-designee of agriculture, he was doing a great job and was treated poorly by the Republicans," Ever said.
"And yes, I'd much rather have him working for me, but I know he'll do a great job" if he wins the Senate district, Evers said.
---
The May 31 event was hosted by the Wisconsin National Guard and funded by the federal government.
Primitive Parlor Salon & Barber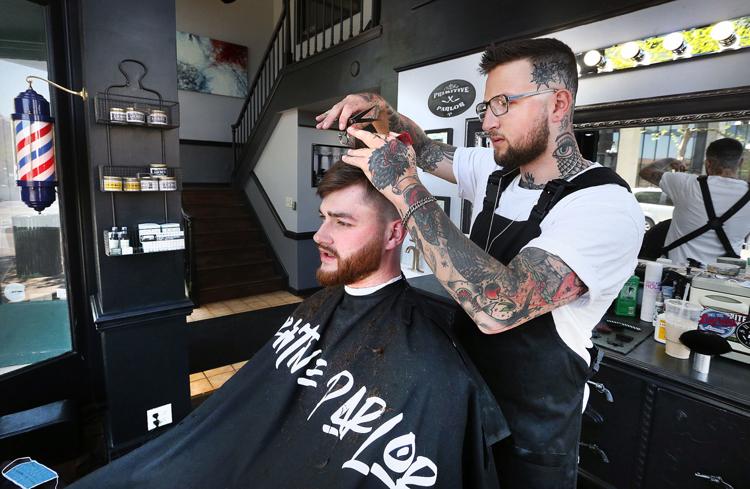 Steady business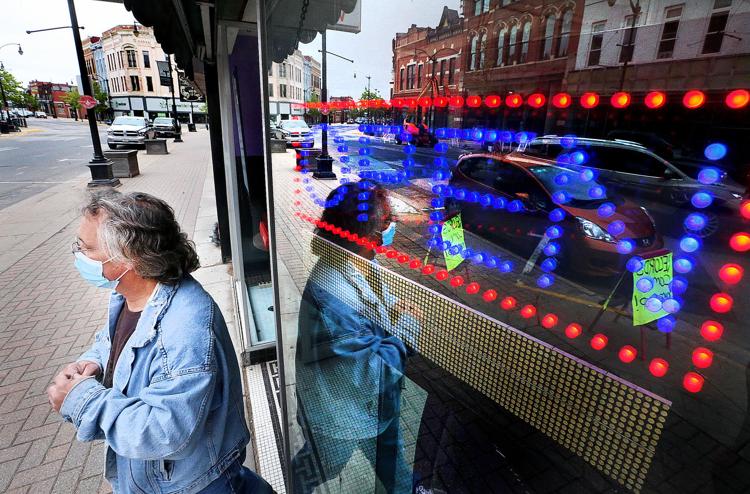 Cameron Park Farmers Market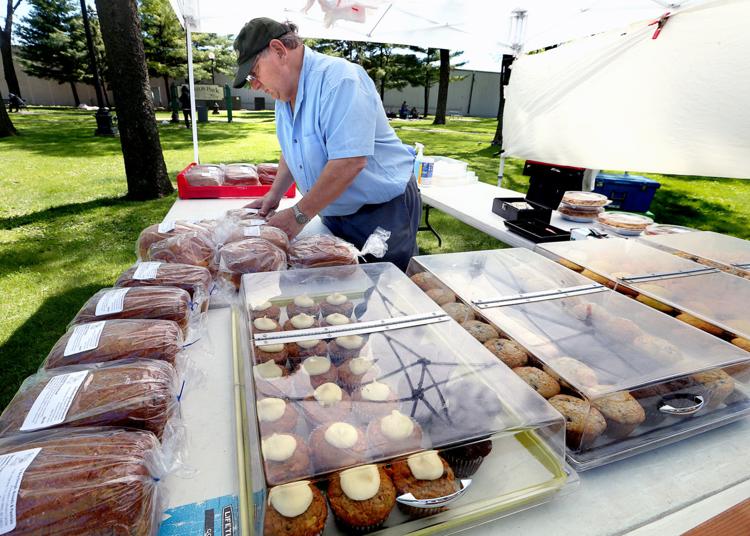 Dewey's Side Street Saloon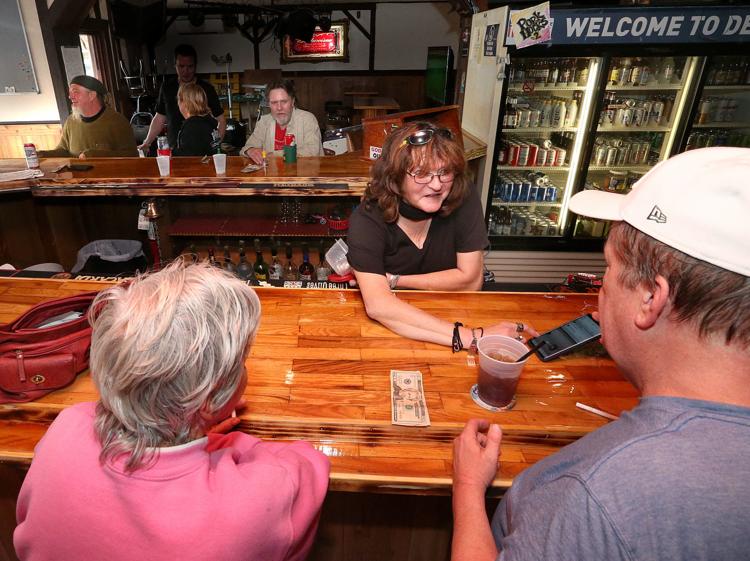 Debo's Vintage Emporium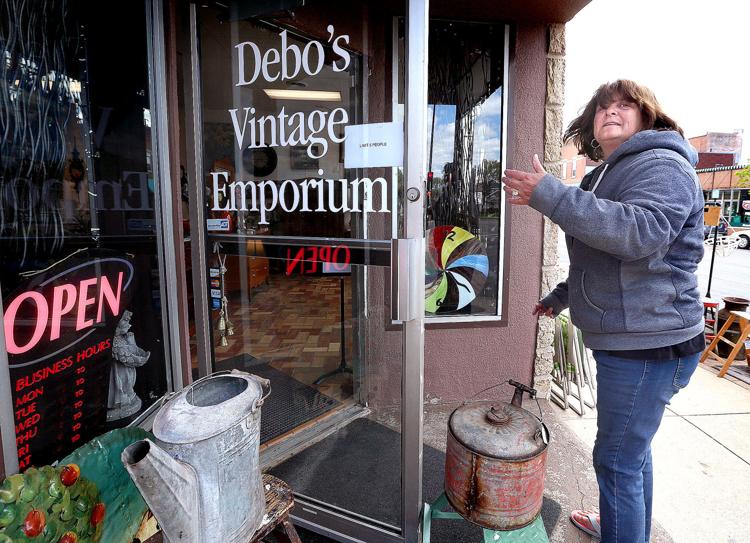 Washburn Community Garden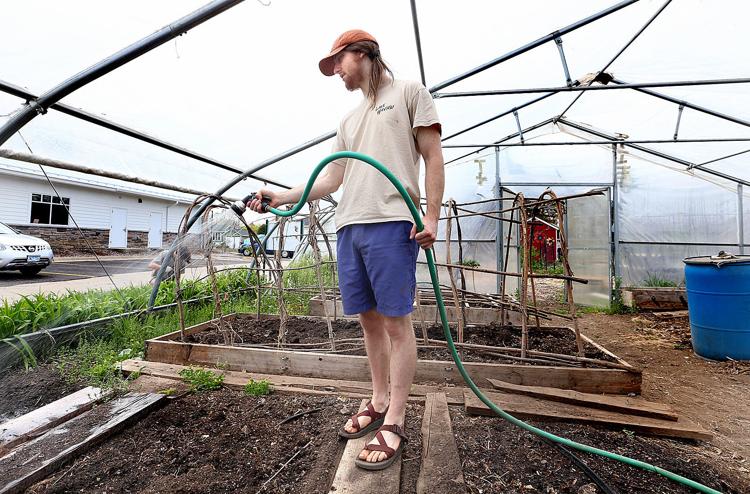 Logan High School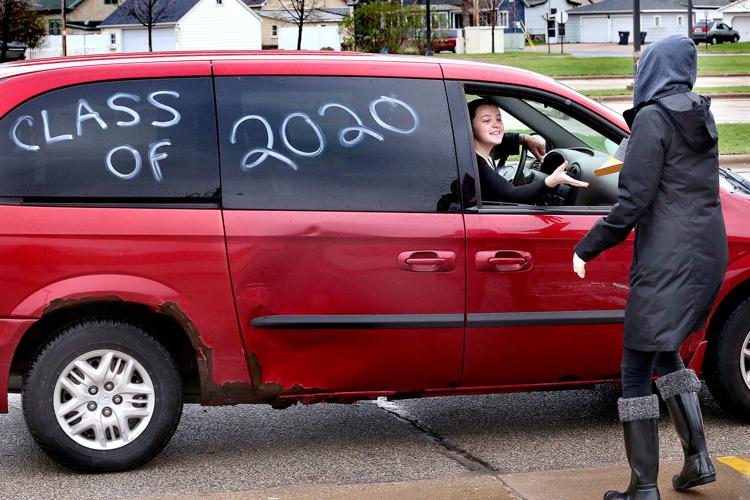 Golf courses open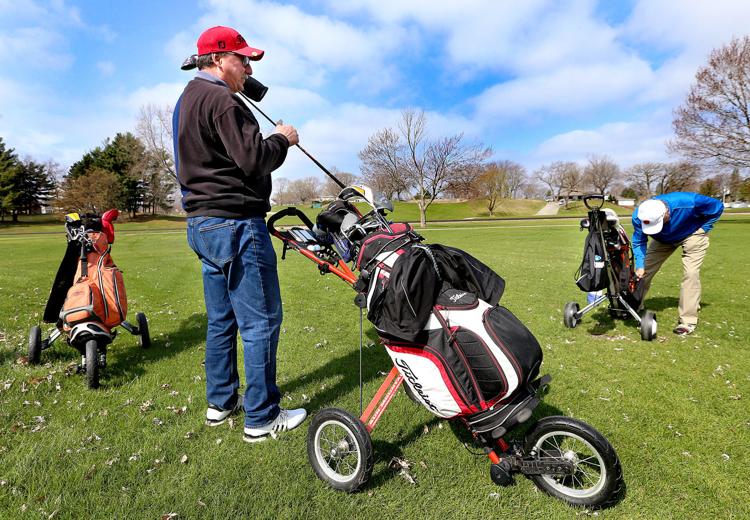 Weigent Park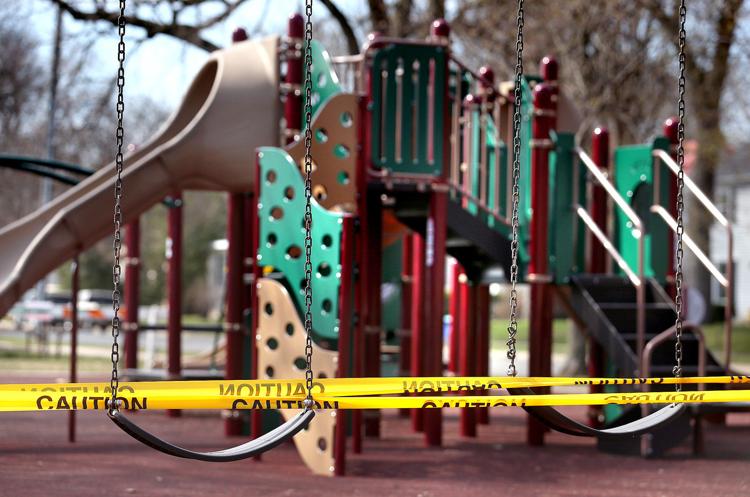 AmeriCorps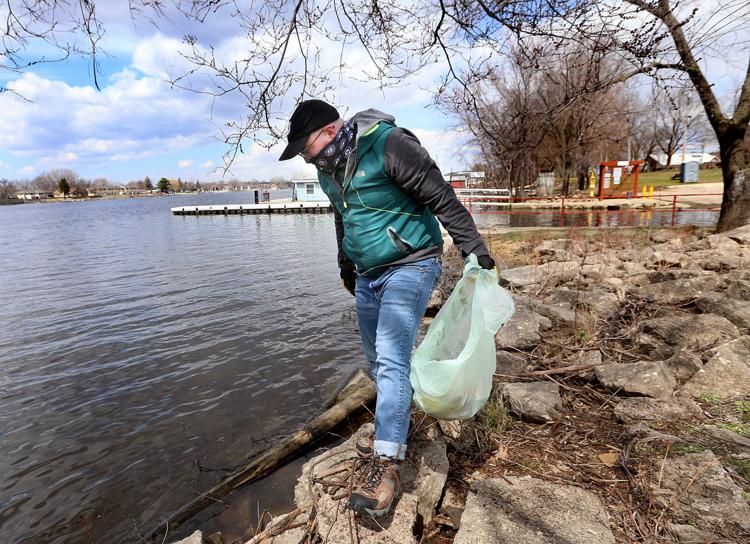 Food Drive Fridays underway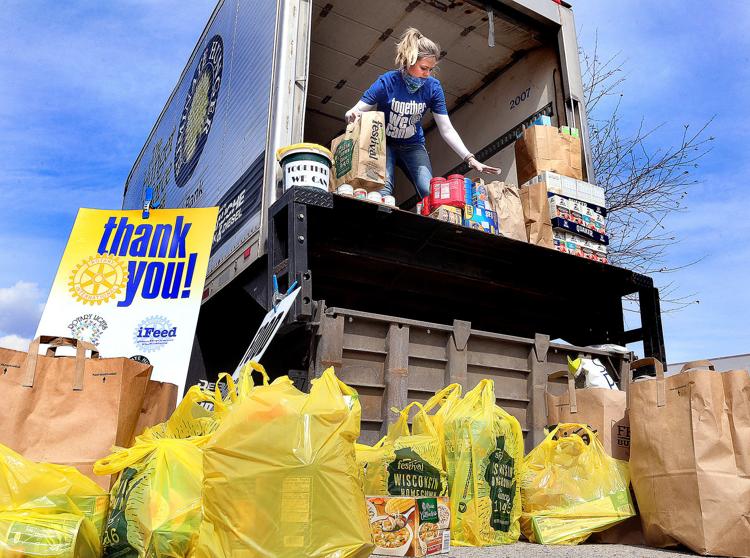 Jackson Plaza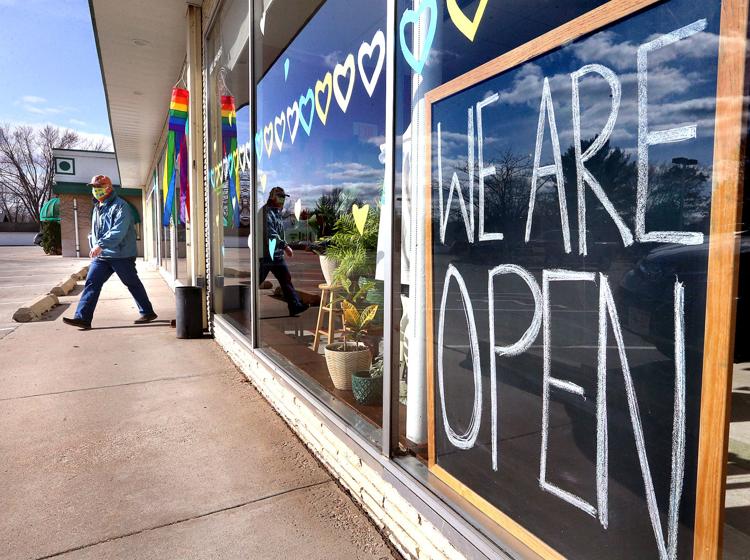 Cameron Park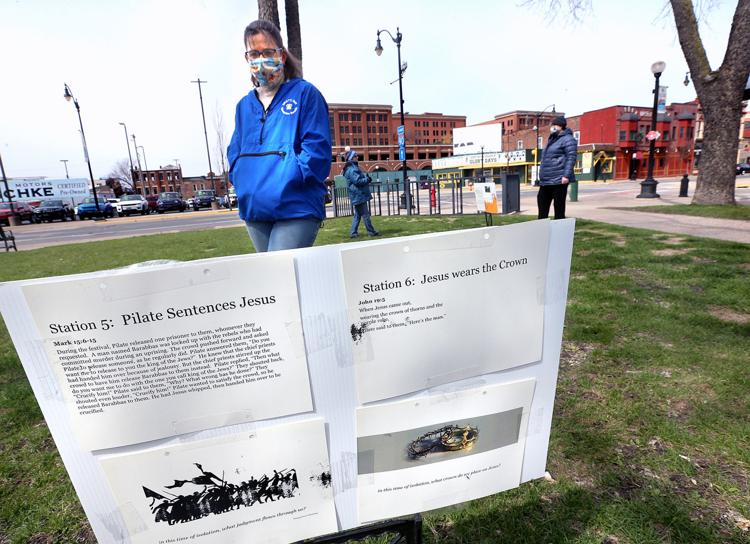 King Gambrinus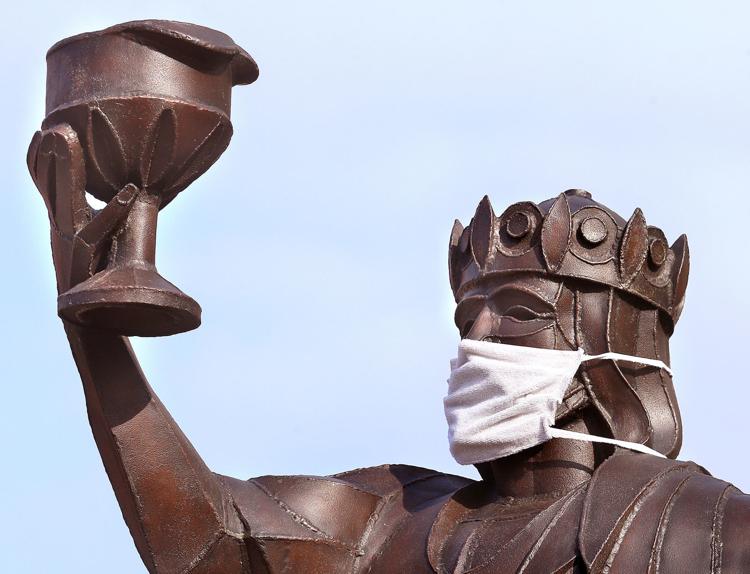 Wisconsin voters woke up Tuesday with the choice to still head to the polls for the spring election, despite the present threat of the COVID-1…
Downtown La Crosse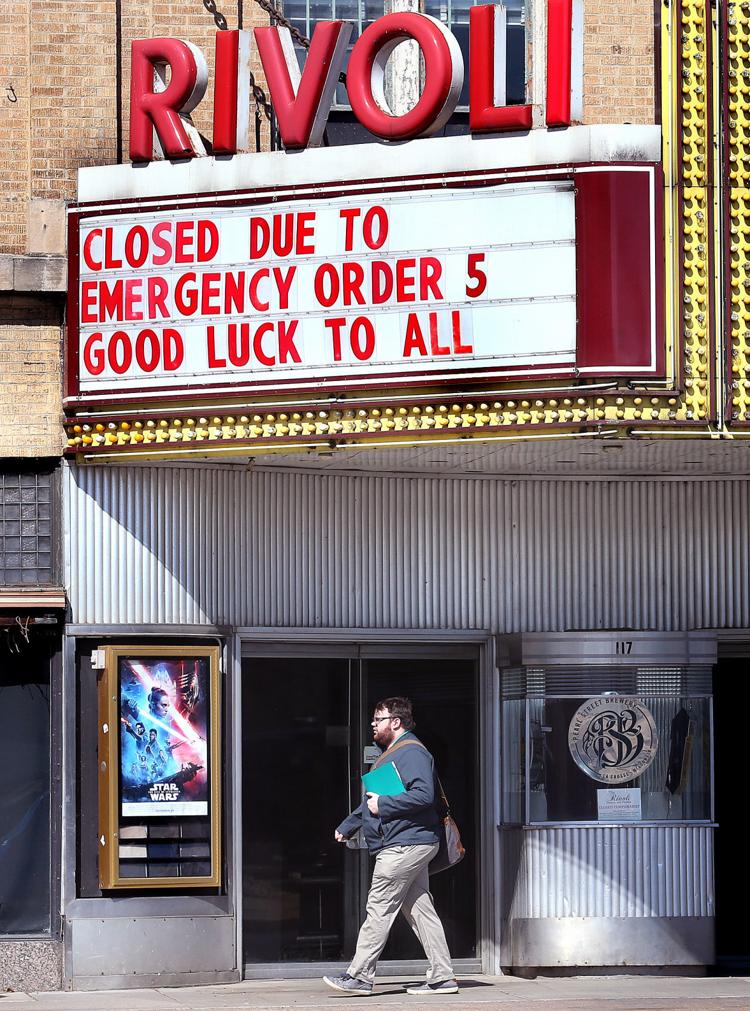 Mayo Health System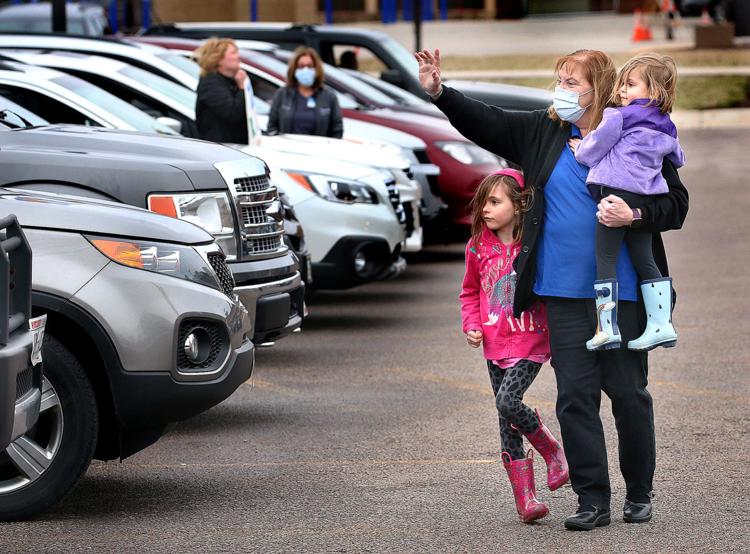 RSVP volunteers make face masks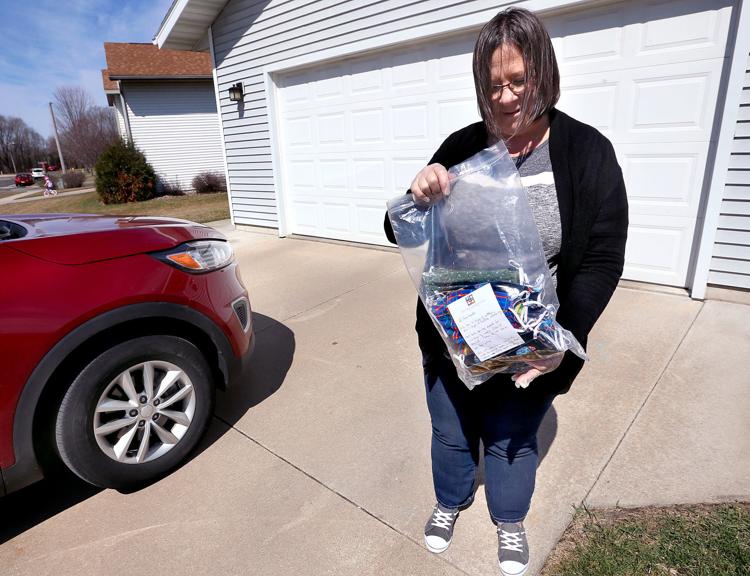 Rosie's Cafe in La Crosse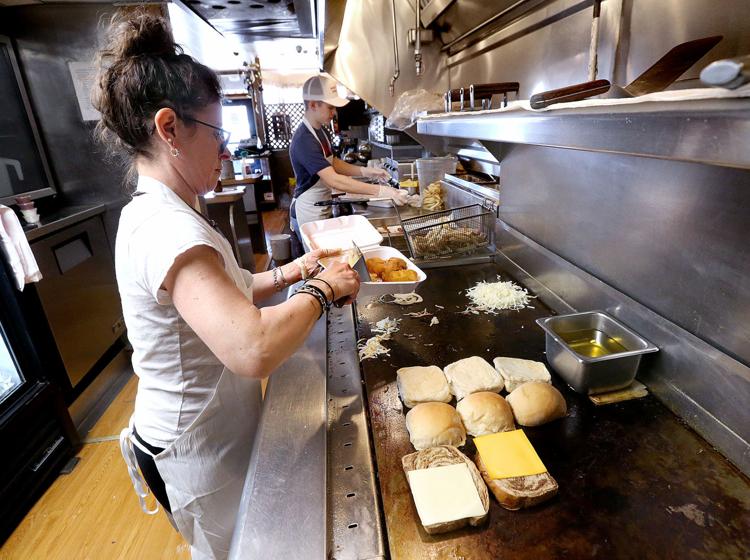 Jen Rombalski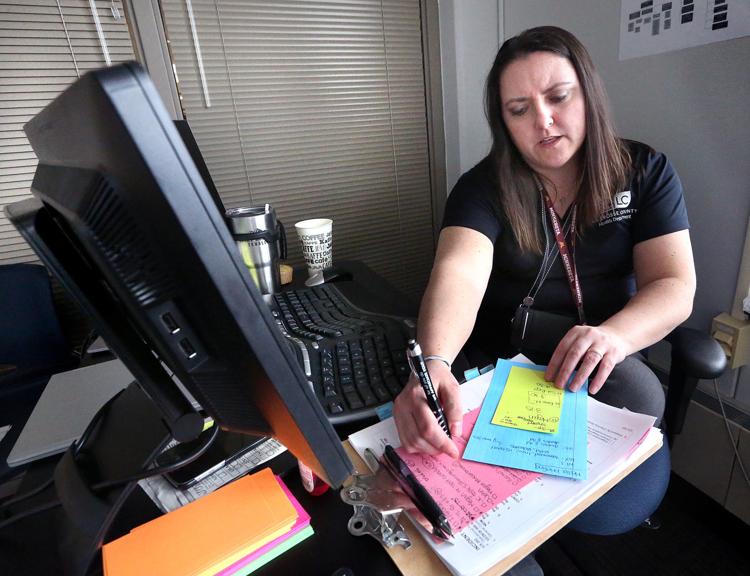 Warming Center meals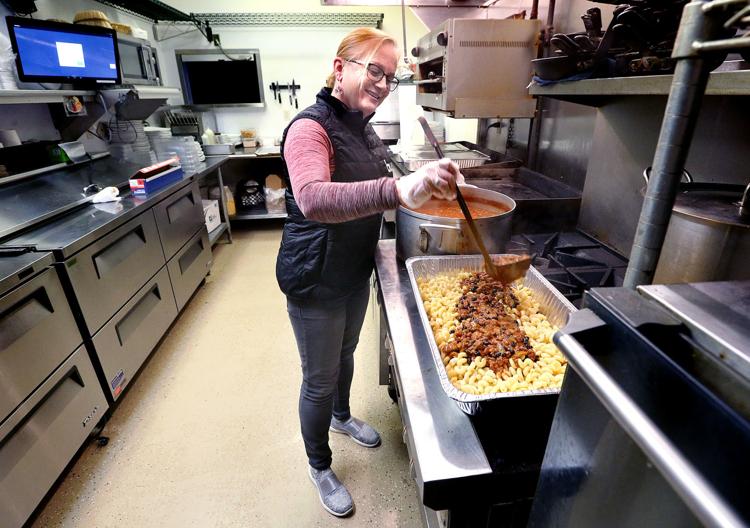 Trane. Co.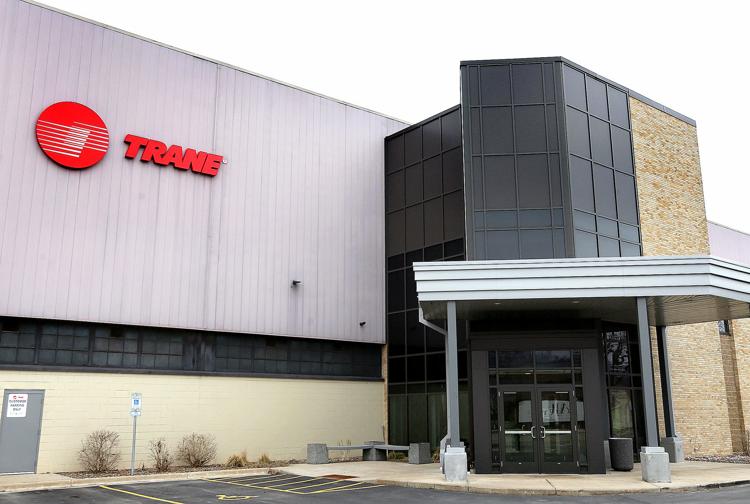 Rudy's Drive-In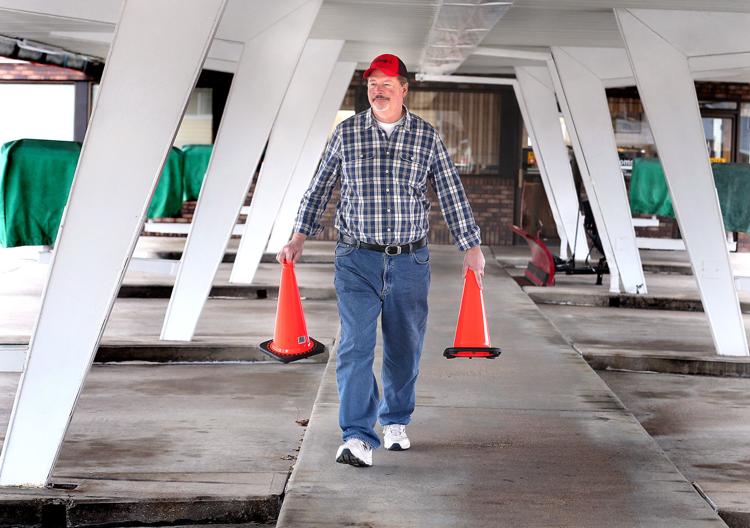 Online art classes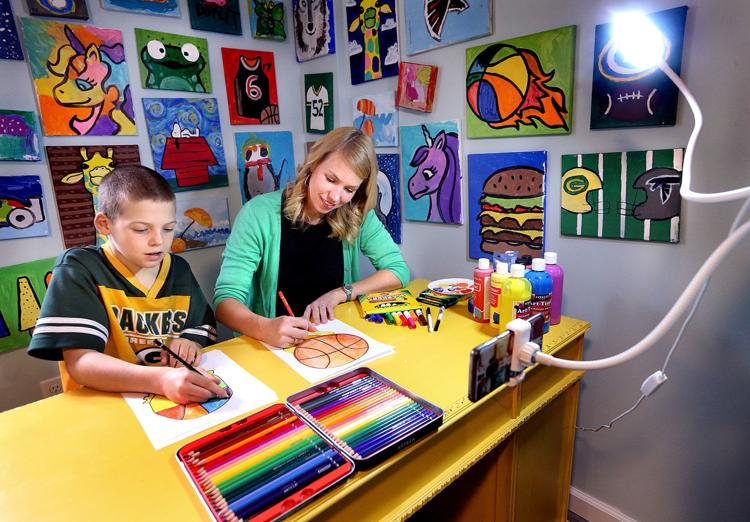 Essential electricity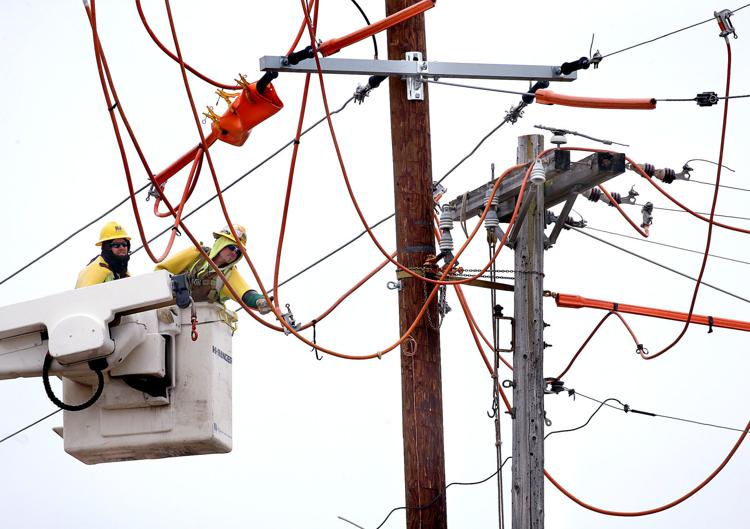 Crafting at home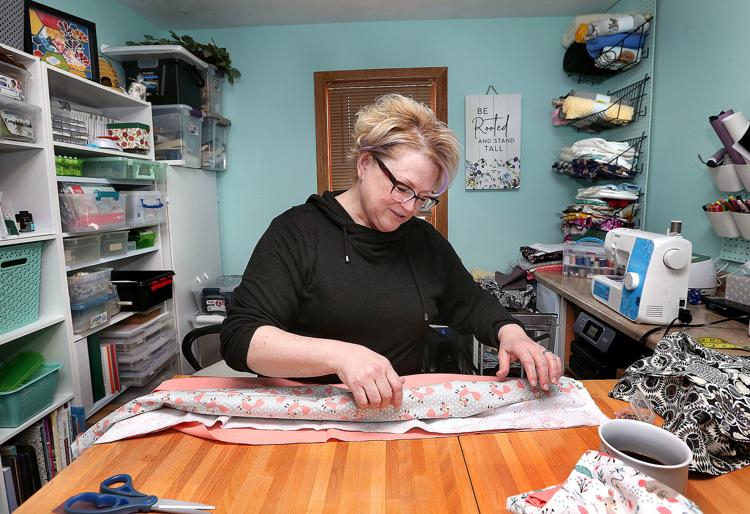 Downtown La Crosse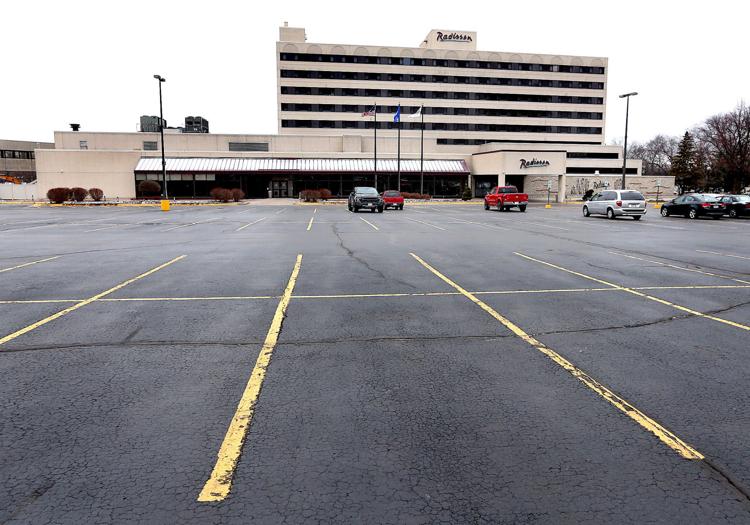 Blood drive
UW-La Crosse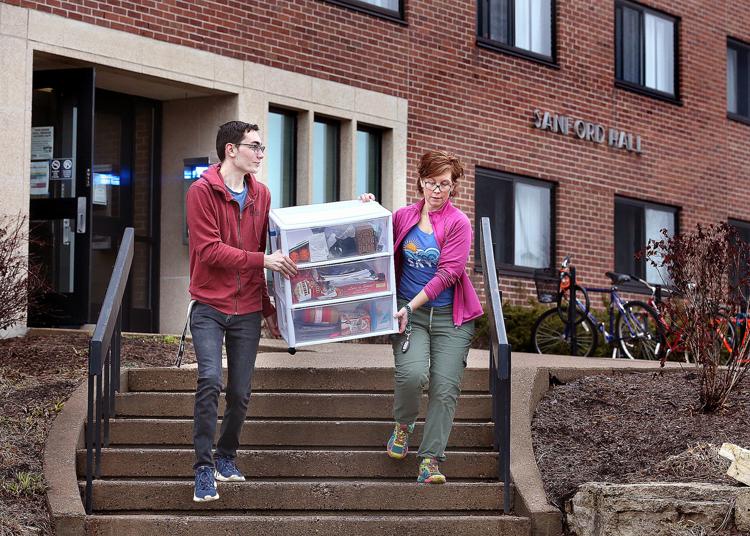 Downtown La Crosse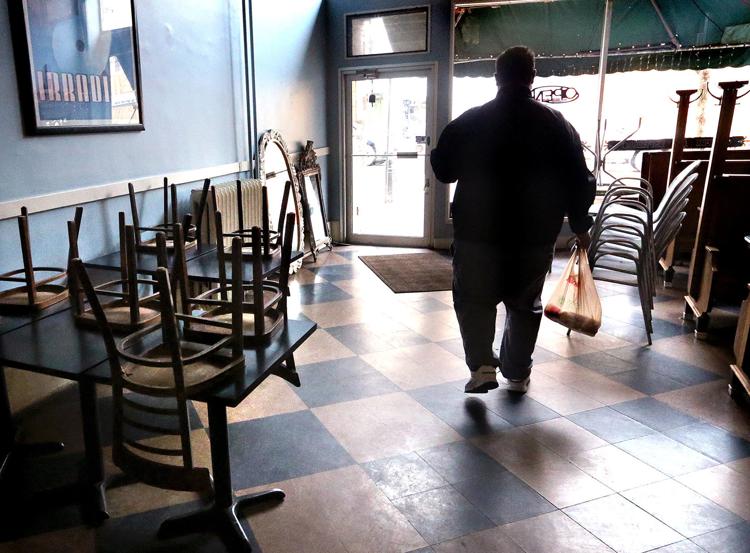 La Crosse County Administrative Center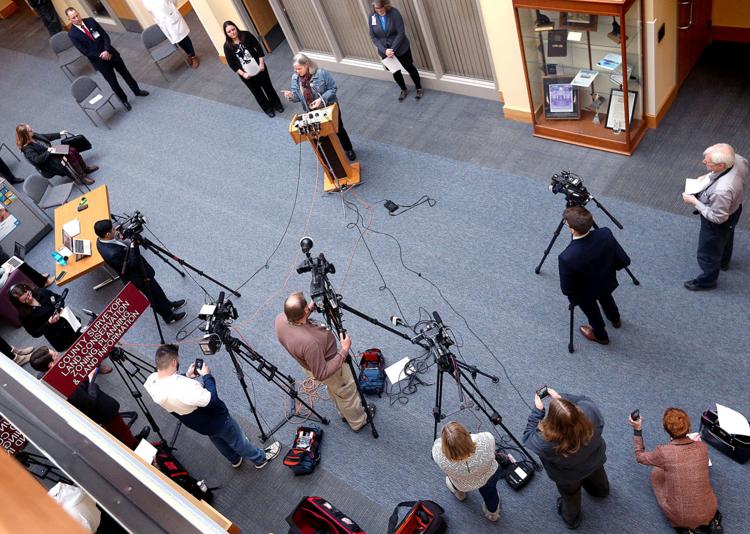 COVID-19 testing
La Crosse Library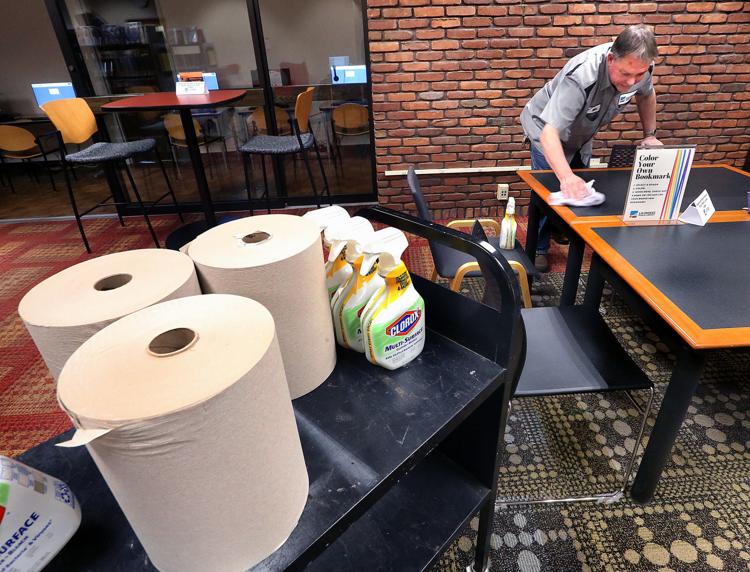 Concerned about COVID-19?
Sign up now to get the most recent coronavirus headlines and other important local and national news sent to your email inbox daily.