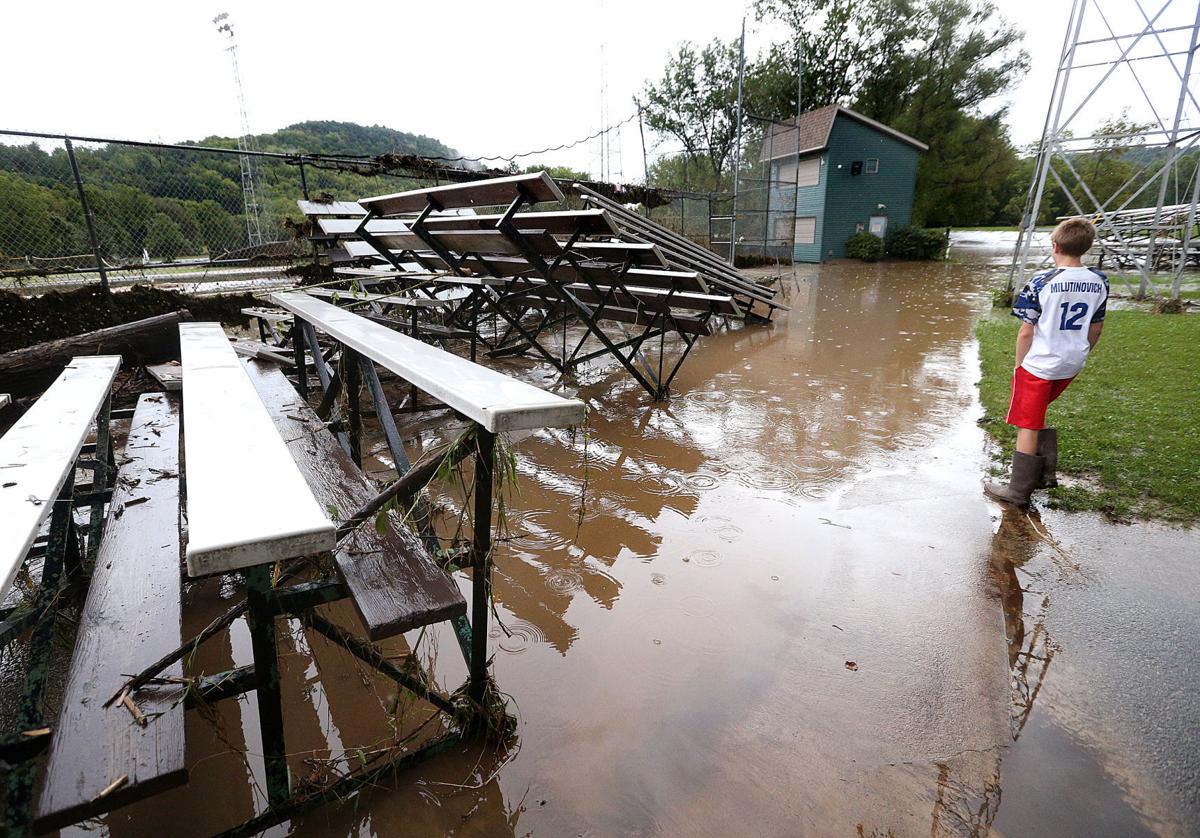 Local officials are hopeful that a $1.5 trillion infrastructure bill, known as the "Moving Forward Act," passed by the U.S. House of Representatives in early July, could send direct help for communities in western Wisconsin.
The bill, which is currently hung up in the U.S. Senate, is multifaceted, and increases spending for road and transportation projects, but also includes funding for affordable housing, hospitals, schools and most notably, a large push for new environmentally sustainable policies and projects.
And communities along Wisconsin's western border are set up to directly benefit from some of those investments, according to Rep. Ron Kind, D-La Crosse, and supporter of the bill, who joined Wisconsin Transportation Secretary Craig Thompson for a press conference Tuesday.
Those investments would include improvements in broadband internet, renewable energy and flood mitigation efforts.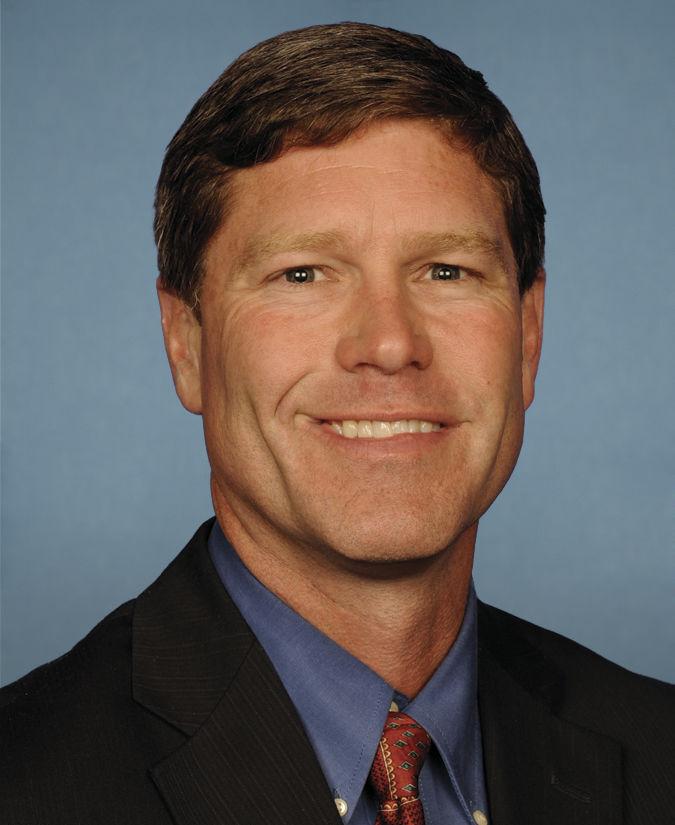 "As we emerge from the virus," Kind said, "we also need to be thinking about how we're going to be rebuilding Wisconsin and rebuilding America again."
Broadband has long been a priority for the state, as rural communities and much of northern and western Wisconsin are without access to internet, with Gov. Tony Evers drafting a committee on Tuesday to tackle the issue.
"This virus has exposed the digital divide and the shortcomings from it, and the educational and economic inequities that are flowing form the digital divide," Kind said.
As COVID-19 started closing schools, offices and keeping people at home, the inequities in internet access in the state became apparent, many students unable to remotely learn or residents unable to attend doctor's appointments virtually without internet or technology at home.
But addressing internet inequities can also help address ongoing issues the state's faced for years, officials added, including helping local farms stay competitive in a struggling industry and producing more jobs throughout the state.
"You can work from anywhere these days, and why not work from one of the most beautiful areas in the country?" Thompson said.
Included in the bill are investments in flood mitigation, as well, a daunting issue that areas along the Mississippi River and its tributaries have faced for decades.
Kind said that his team has been in direct communication with small communities in the district's floodplains about how this funding could directly benefit them, especially those in the Kickapoo Valley, with things like updates to dam infrastructure and assistance with relocating homes and families that reside in floodplains.
"This legislation will put the meat on the bones and the resources behind it that are desperately needed," Kind said.
Assistance with flood prevention isn't the only environmental efforts the House hopes to make way for in this bill, either, offering incentives and tax credits for those who invest in renewable energy sources such as wind, thermal and solar, which businesses and residents in western Wisconsin are leaders in already.
An investment in passenger rail is included, too, and Thompson said it could directly benefit rail lines in southwest Wisconsin and the Empire Builder, connecting the Twin Cities with Madison and Chicago.
Some have criticized these efforts within the bill, though, labeling it as a Democratic "wishlist," and a competing Senate bill leaves environmental investments out, focusing mainly on traditional infrastructure efforts.
"I think it's important to recognize where the science is taking policy now," Kind said. "Either we prepare for it now, or there will be a tremendously high price to pay later."
The House bill still dedicates significant funding for traditional infrastructure, which Thompson said will help Wisconsin's new efforts to rehabilitate its roads "tremendously," since 25% of the state's transportation budget is federally funded.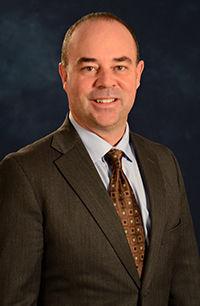 "I think that most people that live in Wisconsin, just by traveling, can see that in the last decade we have let our infrastructure deteriorate more than we are used to," Thompson, who added that all 317 state road projects for 2020 are moving forward smoothly, and that reduced traffic caused by the pandemic is actually helping crews.
The bill, which could be the largest investment in infrastructure in more than 15 years if passed as is, faces a big hurdle to be passed in the Senate, receiving pushback almost immediately from Republicans.
But Kind said that the Trump administration is interested, and that negotiations are ongoing, adding that the bill could prove particularly timely in the time of COVID.
"If we can get something like this passed by the end of the year, that could couple, hopefully, with the development of a vaccine for this virus," he said, "then we could be poised to take off in 2021 with the good-paying jobs that would come from an infrastructure legislation such as this."
---
12 videos: Flood damage in Coon Valley, Hokah, Readstown and Stoddard
Get Government & Politics updates in your inbox!
Stay up-to-date on the latest in local and national government and political topics with our newsletter.