The city of La Crosse held its first capital improvement budget planning meeting Monday night over livestream, combing through the dollar amount each department was requesting to complete its projects in the next fiscal year.
In total, the city department heads requested $26,213,100 in new borrowing for projects, but this is just a first draft number, and officials will work in the coming months to narrow it down and find priority projects.
The largest requests came in transportation and utility projects, amounting to $13,180,600 in new borrowing for its projects.
But officials with the departments warned that street projects would look a bit different for the next year, planning to make major upgrades to only about 3.5 miles of roadway in the city.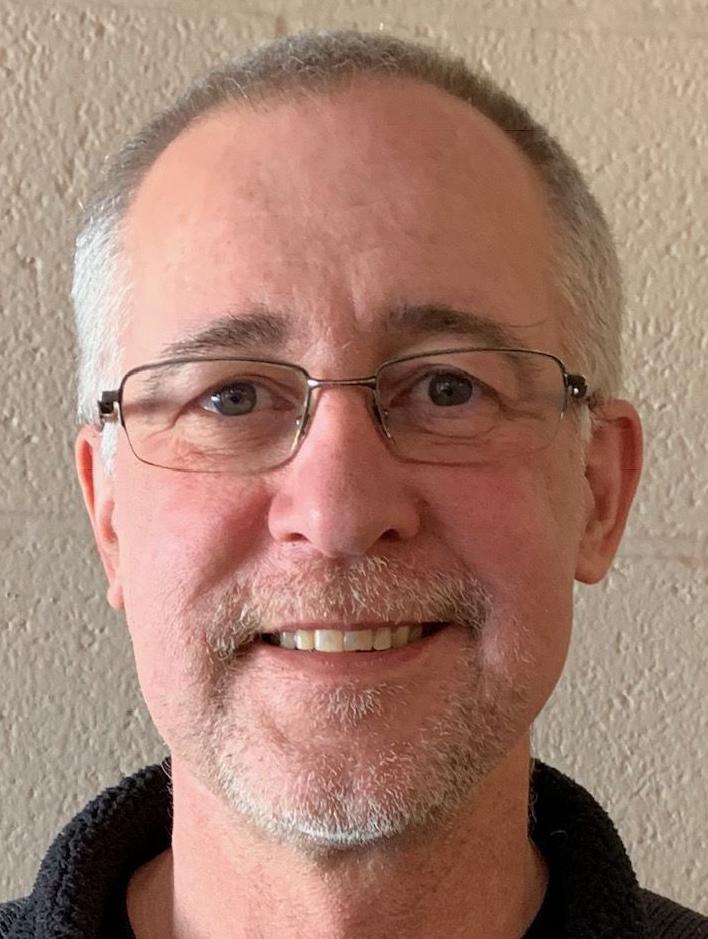 "This is down from previous years with miles," said Mike La Fleur with the streets department, "but they are spendier projects."
The North Side fire station was also labeled as a priority project for 2021 by officials.
"I'm relatively confident we'll have the property secured in the coming months," said La Crosse Fire Chief Ken Gilliam at Monday's meeting.
The newly constructed fire station is budgeted for $6.8 million, and officials indicated the possibility that the North Side police station would also be joining them at the new building.
"Especially the North Side fire station is just in terrible shape, and I was just shocked when I walked through it," said city council member Scott Neumeister.
The $6.9 million public safety project requests also included a new fire station alert system, which is currently "failing," leaving officials to hunt for spare parts on Ebay and Craigslist to keep it running, they reported.
"We're at a point where we need to make these investments," Gilliam said.
There were $3.5 million in requests for buildings and grounds, including a major renovation for the South Community Library, and renovations to the old fish hatchery building in Riverside Park, which used to be home to the Historical Society museum.
Officials indicated they'd like to see a revenue-generating tenant in the building, like a deli, but that the building would be a several-year project.
"Although it's been a great building, and it's been a great space for the visitors, there's more that can be done," Mayor Tim Kabat said.
Flood control and waterfront project requests amounted to about $900,000, major improvements dedicated to improving the city's hydraulic levee system.
Just over $1 million was requested for parks, recreation and forestry projects, and $420,500 for planning and community development projects.
The city is expecting to spend about $290 million in capital projects through 2025, though this number is subject to change.
Officials remained cautious of how the current global crisis could impact these numbers, though, as they prepare for major losses in the coming years.
"The city is facing a very significant budget gap for our 2020 budget, and we're also anticipating that next year might even be worse," Kabat said to committee members and department heads at the meeting.
Earlier this month, the city's financial department forecasted the city to lose about $5.9 million, about 8.65% of its revenue, for 2020.
"Our idea here is, let's go ahead and plan for the capital budget like we would under normal circumstances," he said, "but obviously knowing it might change."
The city will hold its first public hearing on the capital project budget at 6 p.m. June 8. It's still uncertain whether the meeting will be in-person or virtual.
---
Concerned about COVID-19?
Sign up now to get the most recent coronavirus headlines and other important local and national news sent to your email inbox daily.