La Crosse area lawmakers are responding to the $87.5 billion state budget passed by the Wisconsin Assembly late Tuesday night.
The Republican-authored bill passed the Assembly with a 64-34 vote, and now heads to the state Senate Wednesday. Rep. Steve Doyle of Onalaska was one of only four Democrats to support the bill.
"I voted yes on a budget and yes on a repeal of the personal property tax," Doyle said in a statement. "The state budget is the most important thing we do every legislative session, and I have been working for the last decade to repeal the personal property tax. Today should be a day of celebration. Unfortunately, neither vote has me particularly excited."
Doyle said he was disappointed that the "unprecedented" $4.4 billion in tax revenue surplus the state is expected to receive was not used in Republicans' plan to invest in schools, infrastructure and health care. The additional dollars will instead be used for more than $3 billion in tax cuts.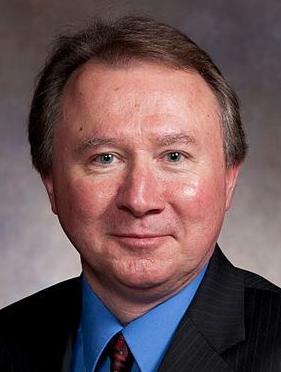 "Unfortunately, instead of taking our responsibility seriously and passing meaningful investments in our priorities we have nibbled around the edges," he said. Doyle was however happy that the personal property tax is set to be eliminated in this budget, which is a tax on a business's moveable assets, such as equipment.
"With the unprecedented tax surplus, I was heartened to see the complete and total repeal of the personal property tax in front of us. This outdated tax has largely gone by the wayside across the country, and it is time Wisconsin join our neighbors in repealing it," Doyle said. He noted, though, that "details were missed.
"I am glad to have voted for a budget that makes minor improvements to our state. And I am incredibly proud to be part of the elimination of the personal property tax," Doyle said. "I hope the budget investments will be enough to get us once and for all out of this crisis. And I hope we will not be dragged back to the floor in a few weeks because the personal property tax repeal was so rushed it will need to be fixed."
Here are other reactions:
Rep. Jill Billings, D-La Crosse
"Republican Representatives have passed a budget of missed opportunities, which failed to take advantage of unexpected revenue growth and failed to invest in the areas of most need in our state. Meanwhile President Biden was in La Crosse, speaking on his efforts to seize the opportunity to create a bipartisan $1.2 trillion, eight year infrastructure plan, which includes lead laterals, failing bridges, electric buses and broadband," Billings said in a statement.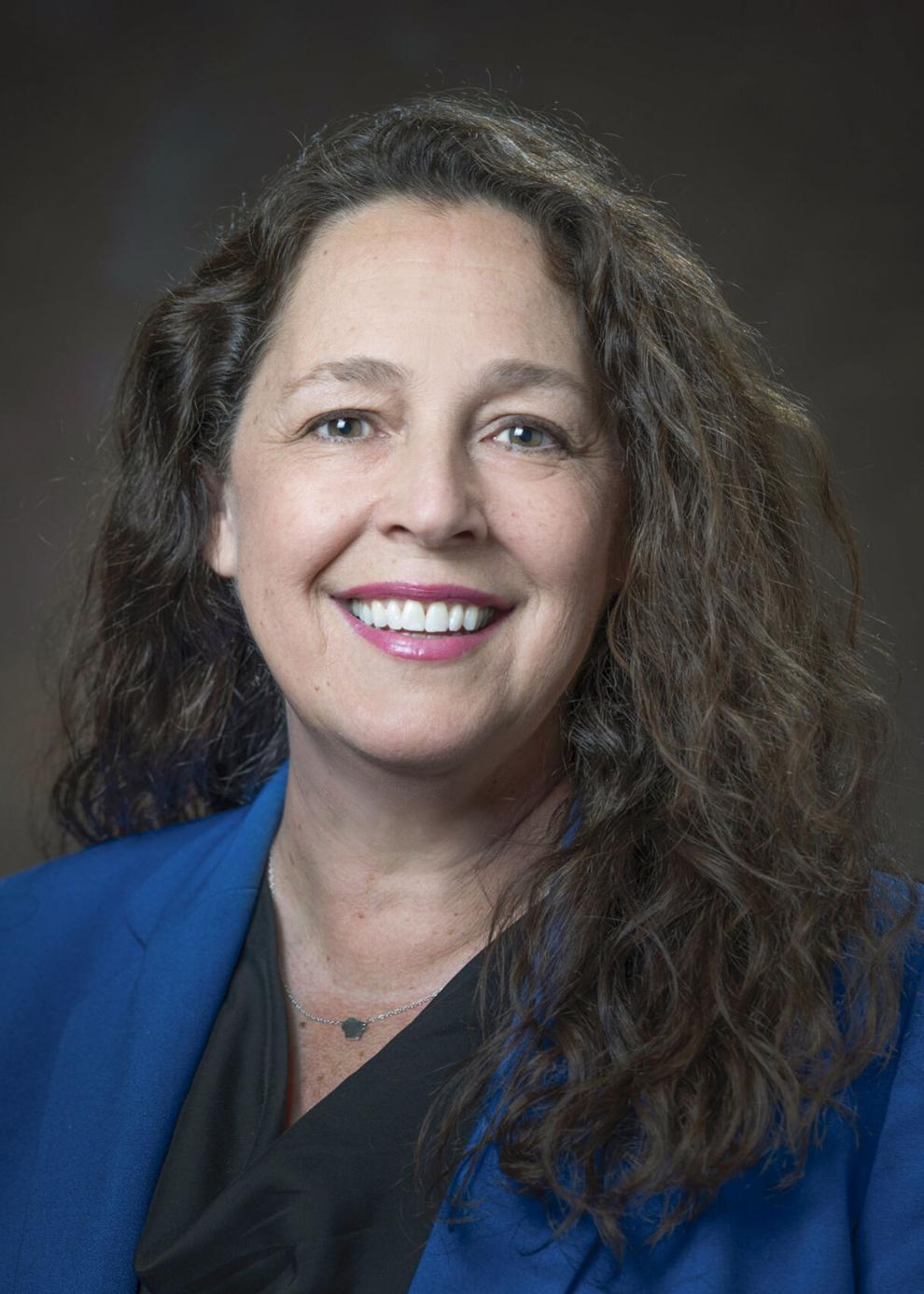 "I shared many of the priorities of our region with Governor Evers early in the budget process and I am glad that the governor included them in his budget proposal. Unfortunately Republican legislators removed nearly every provision from the bill. Some of the Coulee Region priorities that republicans pulled from the budget include provisions to address PFAS pollution; to authorize infrastructure projects for the University of Wisconsin-La Crosse; to fund affordable, quality, accessible early childhood education; and to invest in public education: this was indeed a missed opportunity for Wisconsin," she said.
Rep. Lorin Oldenburg, R-Viroqua
"While not all of the budget motions I submitted to the (Joint Finance Committee) were included in the budget, four of the motions I authored were included, and four of the motions that I sponsored were included. Each of these motions will surely have a positive impact on rural Wisconsin," Oldenburg said in an op-ed sent out Tuesday night.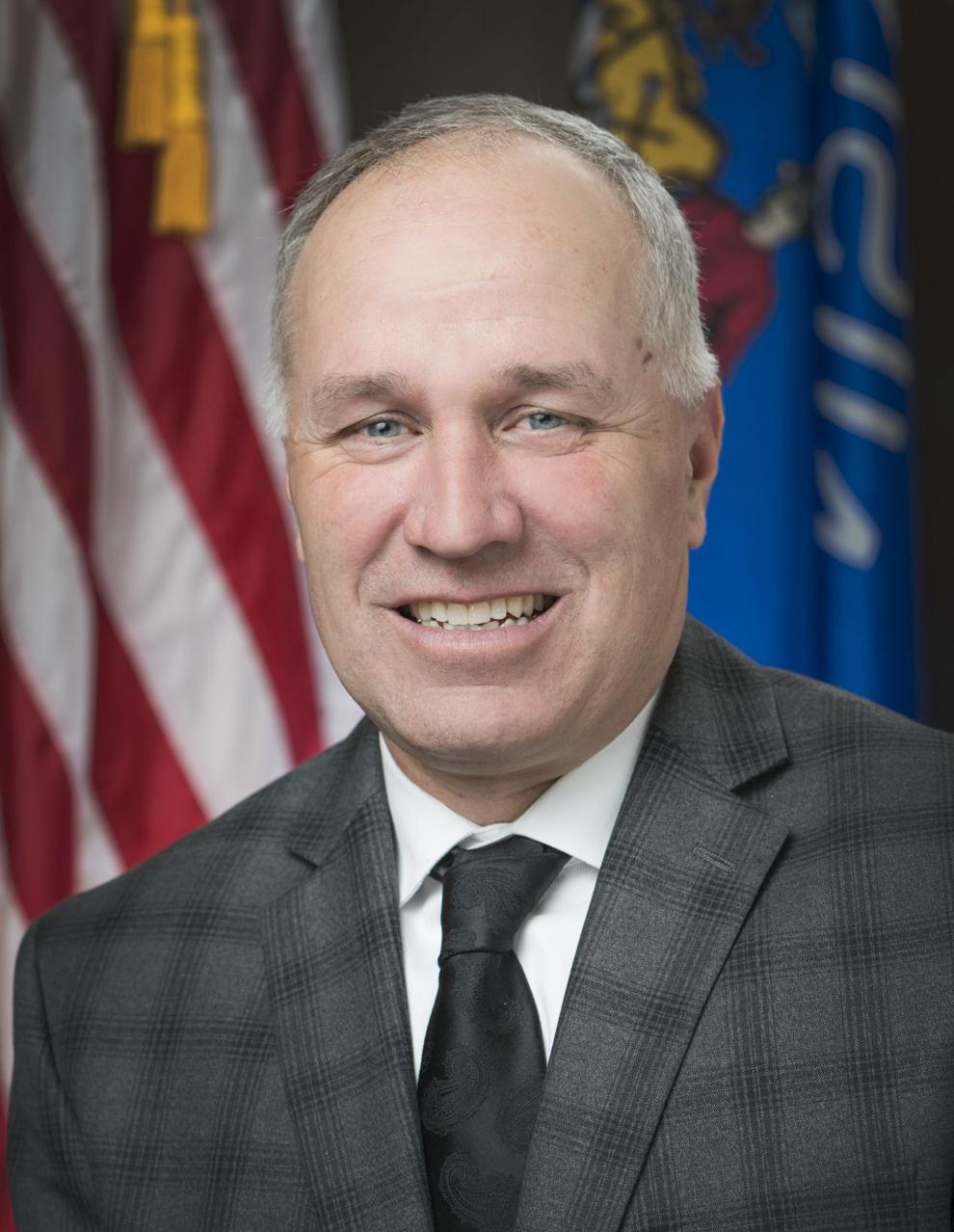 Oldenburg supported changes to the General Transportation Aids program, bolstering the Regional Structural Collapse teams in the state that responded to recent flooding in the region, and grants for dairy processing plants and for cooperative feasibility studies.
He also highlighted the tax cut measures, infrastructure spending, Medicaid reimbursement and two-thirds funding for schools from the budget.
"As always, it is my honor to advocate for rural Wisconsin," Oldenburg said.
Sen. Brad Pfaff, D-Onalaska
"What we want to make sure is that we continue to move our state forward," Pfaff told the Tribune Tuesday ahead of the Assembly vote.
"There's an awful lot that's in that state budget that will continue to provide our community and our citizens with opportunities. There's missed opportunities as well," he said. "And I'm evaluating all of that.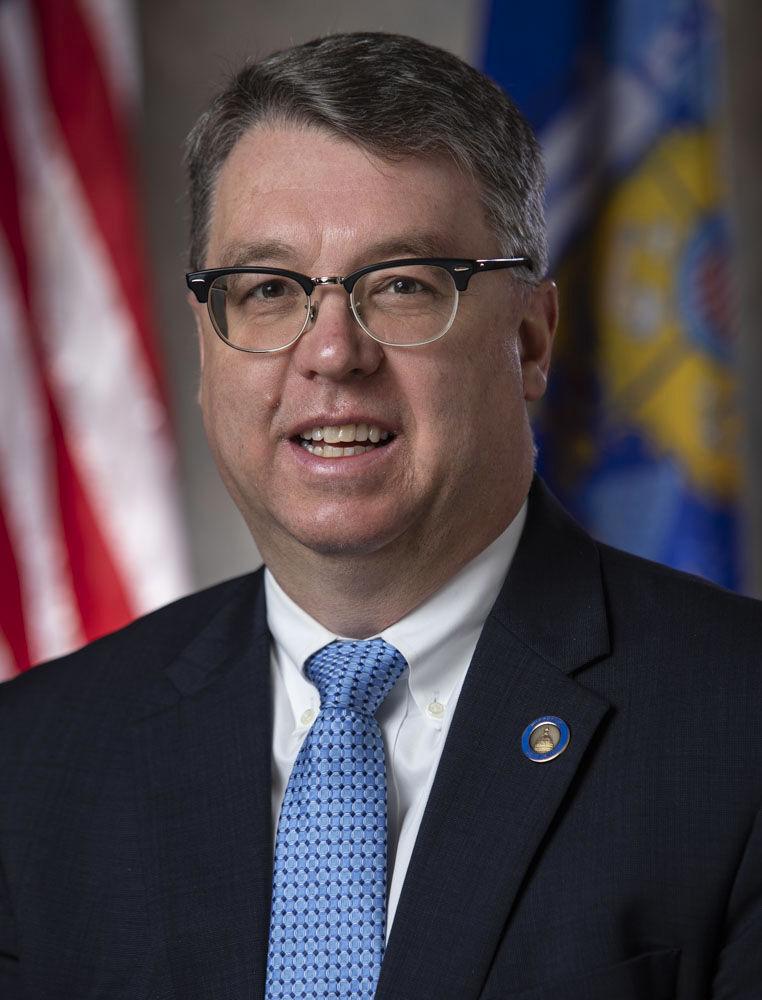 "I'm very happy that there's an investment in broadband and I'm very happy that there's an investment in transportation. Rural schools are very important to me and to this district and while I recognize there's some additional money put in for rural schools, and for our schools, I wish that we could have done more. As well as when it comes to health care," he said.
Pfaff did not indicate whether he plans to vote in favor of the budget Wednesday or not.
"I will continue to weigh the good and bad there," he said.
Rep. Nancy VanderMeer, R-Tomah
"We cannot overlook the fact that earlier this year, Governor Evers proposed another ridiculous financial plan for our state that would have raised taxes on Wisconsinites by over $1 billion and increase spending by over 10%. In any competent organization, public or private, the governor's plan would have been met with considerable ire by any financial professional worth their salt, and that doesn't even address the inclusion of a number of radical policy proposals he included that would infringe on the Second Amendment rights of residents, expand welfare, place arbitrary restrictions on local law enforcement professionals and more," VanderMeer said in a statement.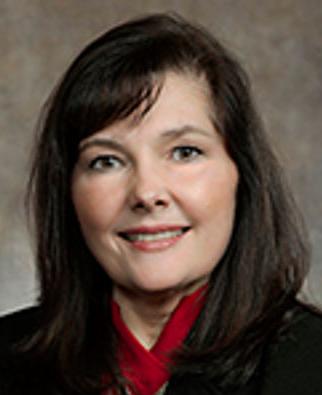 "I was happy to support the responsible financial plan that the Legislature's Joint Committee on Finance put together. One of the reasons I was happy to support this budget is because of the opportunity for me to again work closely with my colleagues and members of the committee to help make sure that this budget is another good one for residents of the 70th Assembly District," she said.
"As I publicly state recently, Legislative Republicans have proven time and again that responsible budgeting allows the state to invest in fundamental priorities for Wisconsin residents, save for the future, and importantly, return more money where it belongs — to the hardworking taxpayers in the 70th Assembly District and throughout the state," VanderMeer said.