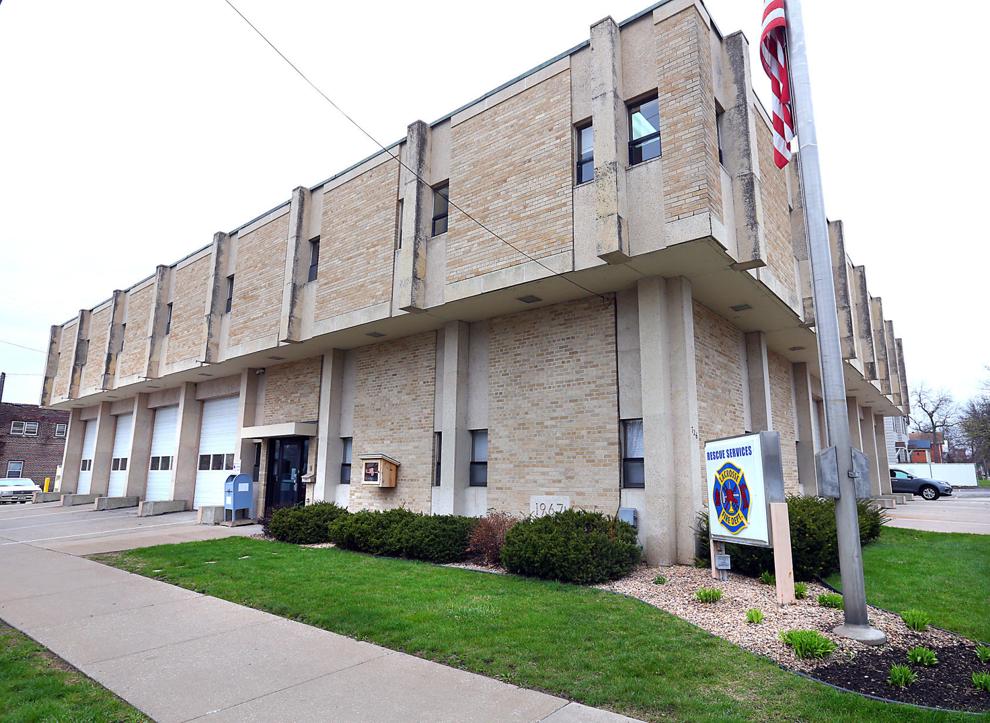 The La Crosse Common Council approved its capital improvement project budget for 2021 Thursday to the tune of $119 million, its largest price tag in recent years, after weeks of back-and-forth and public pushback.
After several last-minute amendments and calls from the public to reduce spending, specifically for a public safety center that would partially house the city's police department, the final number for projects next year is $119,191,482 — dwarfing the $44.5 million the council approved for 2020.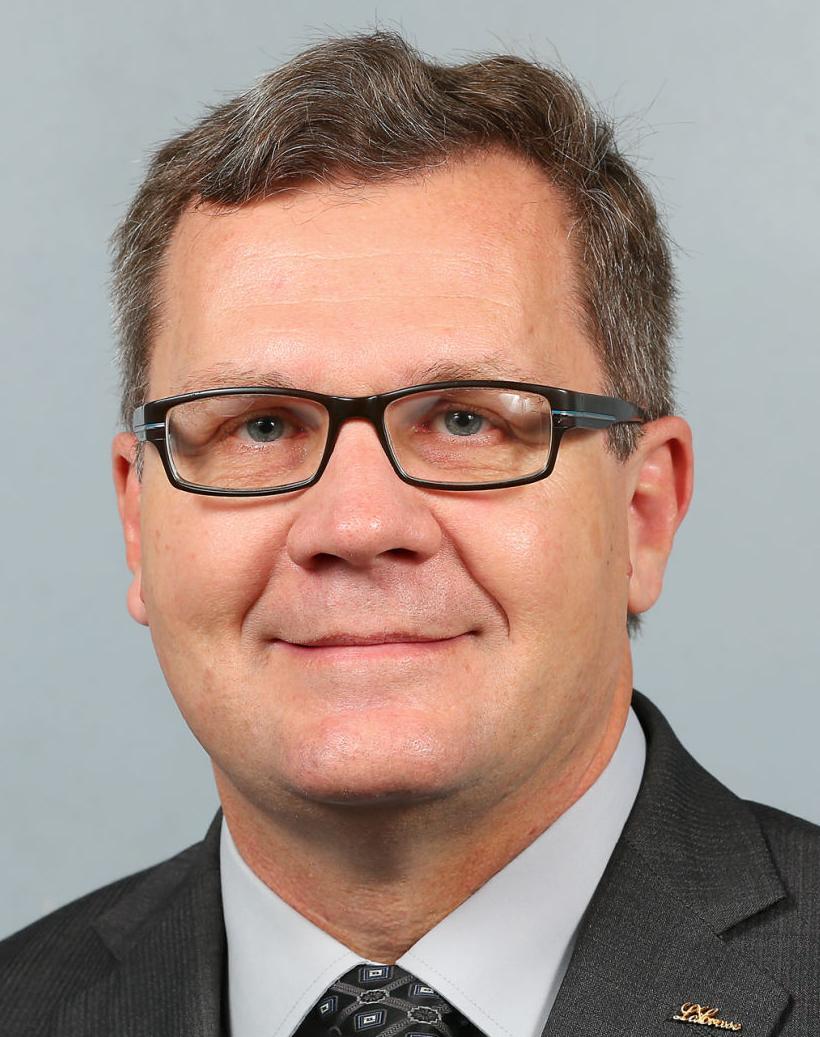 Calls to pump the brakes on a $36 million public safety center were not answered, and the approval to spend an initial $1 million to begin acquiring land near current Fire Station No. 1 just south of downtown for the project was approved with the budget on Thursday after two amendments to cut the spending were voted down.
Several changes were made through amendments submitted by council member Jessica Olson, largely to benefit parks and libraries.
More funding to fix floors and shelving at the Main Street La Crosse Public Library was approved through her amendments, as was moving up construction of a new shelter for Weigent Park that was originally on hold until 2022.
Council members were receptive to funneling more dollars into parks and libraries, two departments that received the brunt of city budget cuts in May.
"Loud and clear we heard people saying that the libraries are a priority. They are not obsolete, they are part of our lives, and the fabric of our neighborhoods," Olson said.
"We don't know how long this COVID's going to go on," said council member Gary Padesky. "We don't know around next spring what's going to be going on, and this would open up people to be outdoors, have social distancing, enjoy life."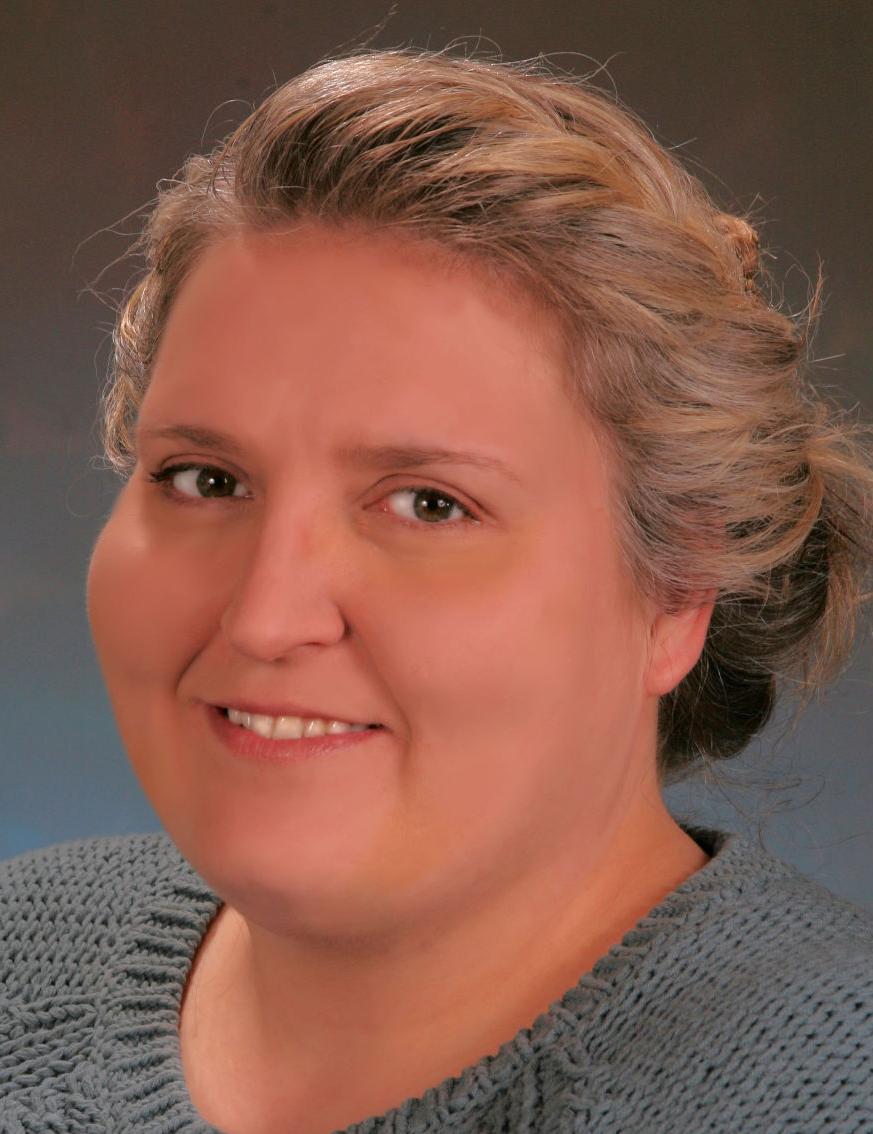 Other park and library efforts were unmet, with updates to the Myrick Park playground, Riverside Park bathrooms and the South Side library all tabled for future years.
The decision came down to balancing those updates to ones made to the City Hall lobby and council chambers, where officials gather for public meetings.
The updates to city hall include removal of asbestos, reconfiguring the space to house representatives for all city departments on the first floor of city hall, and to increase safety for staff and elected officials when using the building.
"There's a true security issue," said La Crosse Fire Chief Ken Gilliam.
Currently, members of the public are largely free to roam in most parts of city hall, and staff members report feeling frightened when working into the night, unsure of who is in the building. And, the layout of the council chambers, which has council members with their backs to the crowd, poses a safety risk.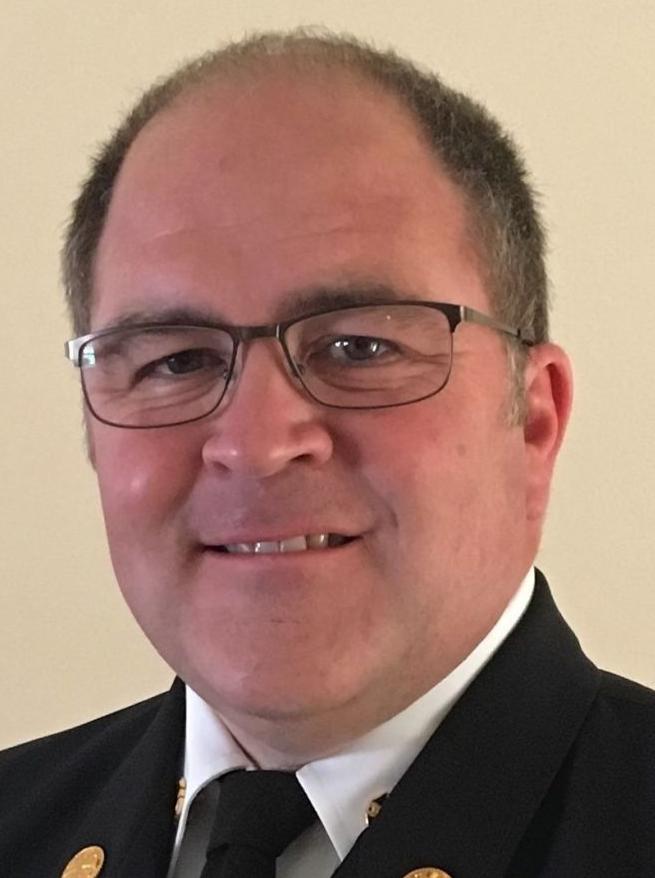 "Hostile events are happening more and more frequently in schools and government facilities," Gilliam said. "It's just a dated building and it's just a different world."
Officials also approved last-minute additions to complete a final-stage study for the King Street greenway, locking down the money needed to complete reconstruction for Fire Station No. 4 on the North Side, and new spending to extend the life of Fire Station No. 1 while it awaits its controversial future, the latter two sponsored by Mayor Tim Kabat and council president Martin Gaul.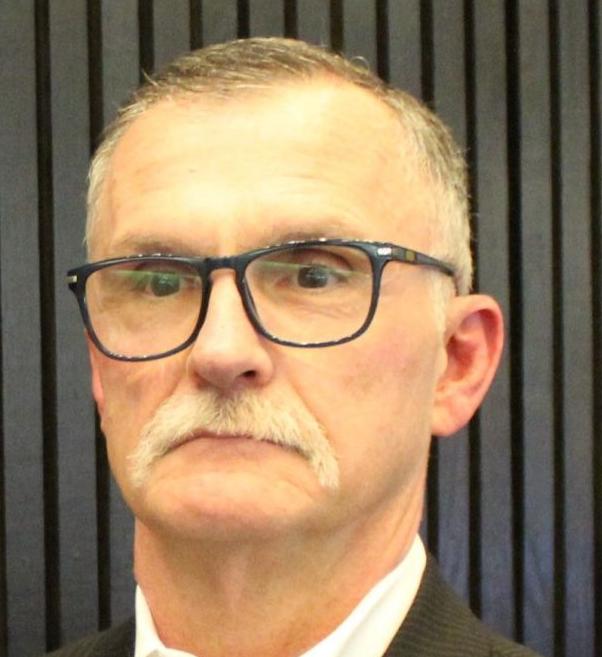 Cannabis reform approved
The city also approved an ordinance change at the Thursday night council meeting that reduces the fine for possession of small amounts of cannabis, or marijuana, within city limits.
The fine for possessing 25 grams or less of the substance will now be just $1.
La Crosse Chief of Police Shawn Kudron told the council he opposed the change, stating that it sends the wrong message that cannabis is legal, and that police will send related charges through La Crosse County circuit court, where city ordinances may be null and void.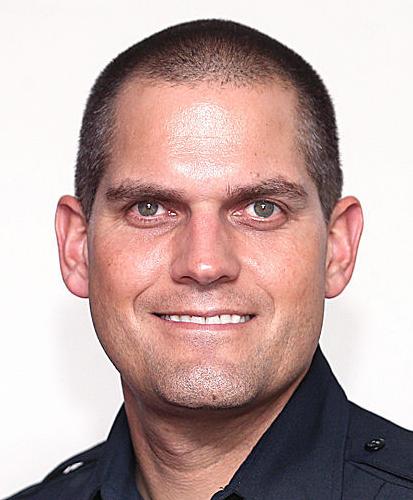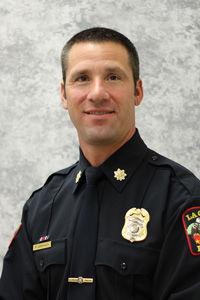 "What the city is doing today, is only sending a false message in that marijuana is illegal in the state of Wisconsin. There is no legal marijuana in the state of Wisconsin. There is no legal marijuana in the city of La Crosse," said assistant police chief Robert Abraham.
"Do not be surprised if not a single officer writes a single $1 citation," Abraham continued. "The attempt you're trying to make here politically, I think is going to backfire."
The resolution was put forth and sponsored by council member Roger Christians, who has noted in the past that he supports the measures because of the medicinal benefits cannabis has His wife and several of his friends suffer from chronic pain.

"I consider this minor. I consider the traffic in this town a problem, I consider the fireworks that went off for a month a problem," council member Gary Padesky said in response to police opposition.
"I don't consider a 69-year-old hippie having a joint in his backyard because he has knee pains from maybe being a Vietnam vet a problem," Padesky said.

"I'm not happy that [the police] are basically telling us, screw you, we're going to go to the county level," he added.
City officials attempted to refer the resolution for 30 days and then table the matter for a full calendar year, in order to find out more information, but it ultimately passed with a 9 to 3 vote.
Engagement on everyone's minds
Ahead of Thursday evening's meeting, calls from the public to slow city spending ramped up, and officials met the emails and phone calls with a resounding: "we hear you."
Criticisms from the public were timely: too much spending during a time where an unprecedented global pandemic has brought financial stress upon the city, and questionable funding for law enforcement after activists have called for defunding the police across the country in the wake of the murder of George Floyd.
Specifically, Olson's amendments gained a lot of traction before the council meeting, a social media campaign launched to get a 1,000 emails sent to council members advocating for them.
"It's been blowing my mind how many emails just in the last 24 hours," Olson said about the support.
"They've just been coming in one after another after another," Olson said.
Many officials used the floor to address their concern that local government processes needs to be more accessible, and that the public needs to be more engaged.
"We are at an interesting time in the last month or more, where law enforcement, public safety, the awareness has been raised," council member Larry Sleznikow said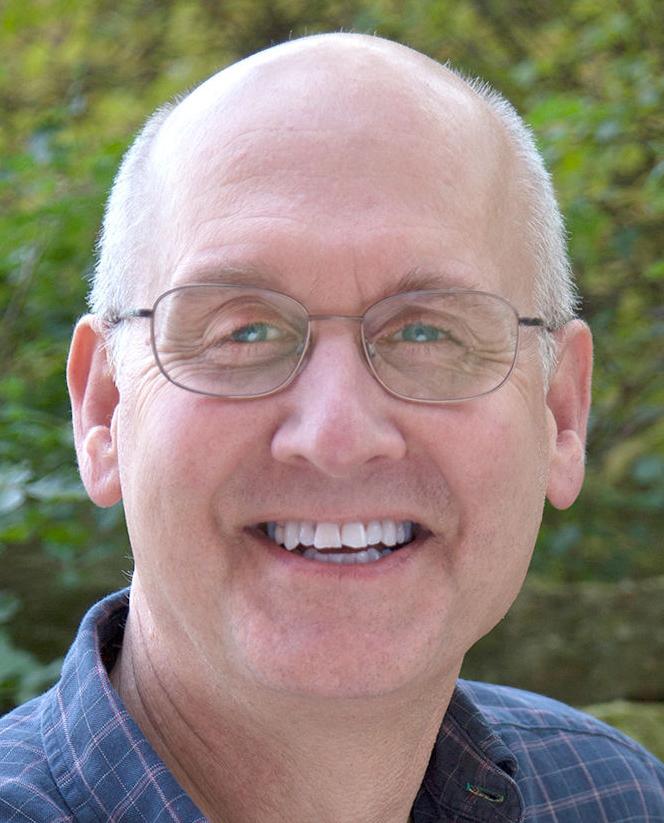 "And whatever we can do to increase the awareness and involvement, I think we should do that," he added.
But others were also quick to note that the fire around city issues and policies is sometimes only fueled later in the process, noting that early public meetings and discussions are usually low-attended, specifically, conversations about the public safety center have been ongoing since as early as 2018.
"We have had transparency from the get-go," said council member Doug Happel. "And people sometimes don't pay attention, and that's not their fault or my fault."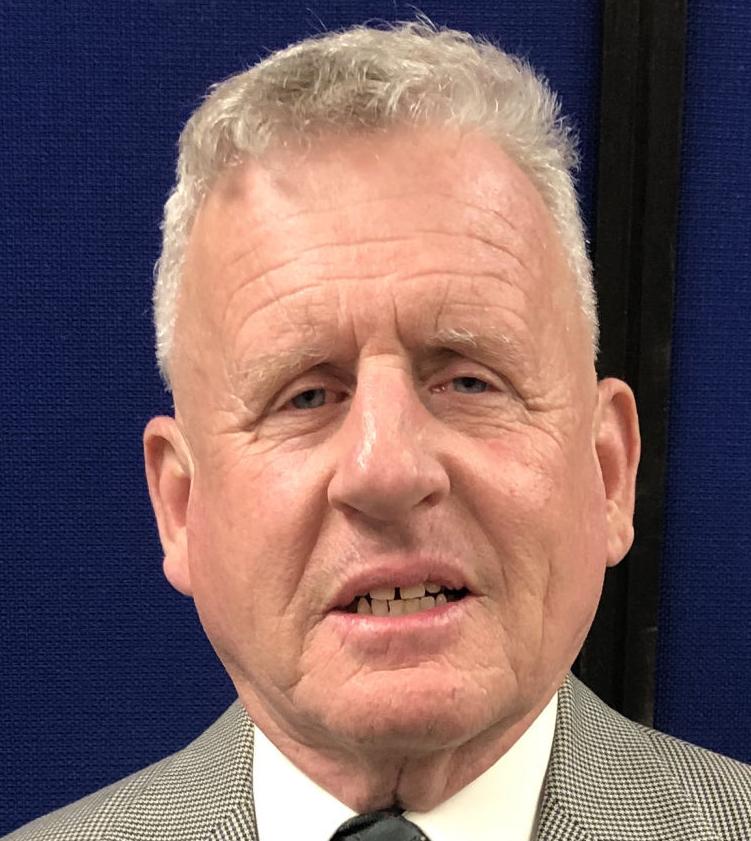 Some other key issues the council voted on at Thursday's meeting included approving the creation of several new tax incremental districts to support the new River Point District development, and a new effort to encourage the state to study the possibility of rail electrification in the La Crosse area.