County officials were surprised in April 2017 when 55 percent of voters backed a proposed premier resort area tax to pay for transportation system repairs and rebuilding.
They were even more surprised Tuesday when a little more than 68 supported the tax.
"I was very surprised that the PRAT support was as strong as it was," County Administrator Steve O'Malley said Wednesday morning. "I think the public understands we need to do something about our roads and this is evidence of that."
After the spring 2017 referendum on the premier resort area tax — a 0.5 percent sales tax on items designated as tourism related — some opponents of the tax questioned the referendum's legitimacy because of the characteristically low turnout in April.
Foes can't make that argument this time.
More than 85 percent of La Crosse County's registered voters turned out Tuesday, casting 37,948 votes for the so-called tourism tax. By comparison, the first referendum on the tax drew 8,361 yes votes.
On Tuesday, voters actually had four advisory referendum questions related to transportation funding.
The first question asked voters whether the county should invest $5 million annually to address unmet road and bridge needs, which the county estimates totals $101 million. That question got an even more overwhelming "yes" response than the tourism tax, with 78 percent supporting the idea of more county spending on roads.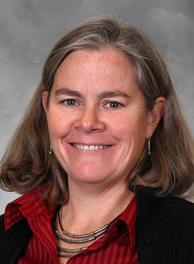 "The question didn't say, 'Should we have better roads?' It was, 'Should we spend more money to the tune of $5 million a year,'" County Board Chairman Tara Johnson said. "When people voted yes, they were saying we understand that we need to spend $5 million more a year."
The other two questions were additional alternatives to raising the $5 million to invest in transportation infrastructure, one a $56 vehicle registration fee on cars and light trucks, the other a 15 percent property tax increase that would mean a hike of $156 for the owner of a home with average equalized property value.
Voters voiced strong opposition to both the wheel tax and the property tax hike, with 68 percent and 74 percent voting no, respectively.
"To me, it's exactly what we wanted, public opinion on roads and how to pay for them," Johnson said.
The tourism tax would be charged on all taxable goods and services at businesses that have a Standard Industry Code on a list in the state statute enabling the tax, which was started specifically for Wisconsin Dells.
Restaurants, taverns, hotels, theaters, recreational venues and sporting goods stores are included, for example.
County officials tried to get a comprehensive list of the places where the tax would be charged in advance of the 2017 referendum, but the state Revenue Department would not disclose the SIC list for county businesses, arguing it was proprietary information.
Johnson said voters understand that this is a tax they will pay, too, not just tourists. But this is the only county option for raising transportation funding that involves people from outside La Crosse County pitching in.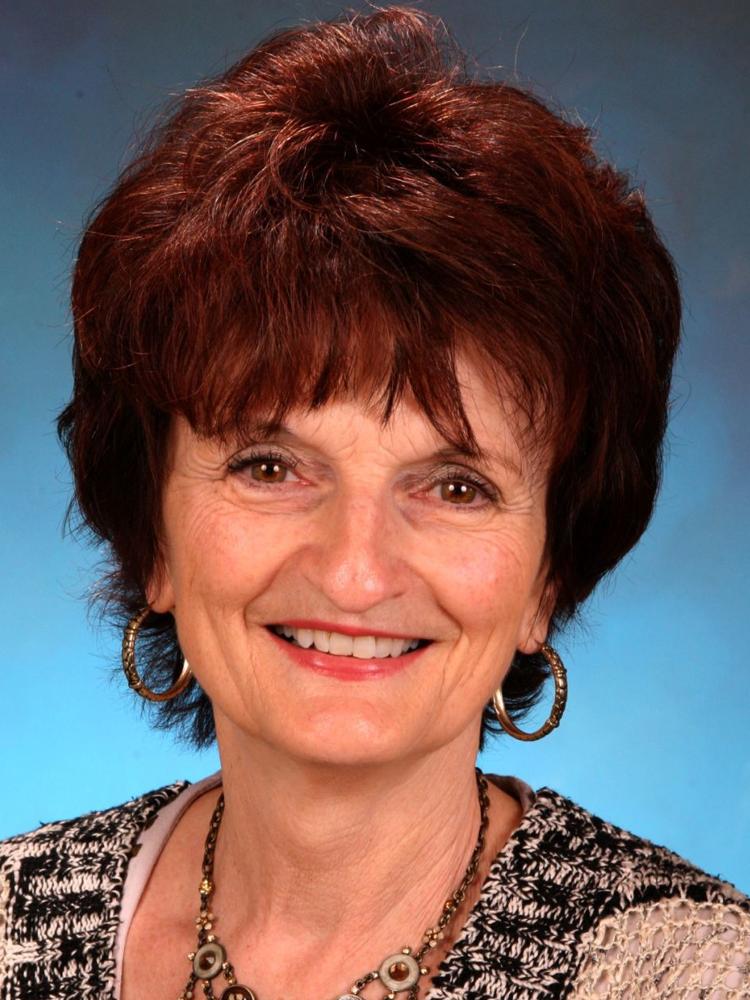 It's possible voters also liked the tourism tax better than the wheel tax and property tax hike because it was a cost that would be spread out. "Being nibbled is much better than being bludgeoned," Board member Monica Kruse said.
If getting the voters' blessing was the only requirement for the tourism tax, it's likely it would be in place already. But there are a lot of other hoops. The state allows municipalities and counties that have more 40 percent or more of their property value related to tourism to impose the tax without state approval.
For others, which includes La Crosse County, the Legislature must approve legislation granting a waiver, the governor must sign that legislation, and voters must approve the tax in a binding referendum.
Last session, state Rep. Steve Doyle, D-Onalaska, and state Sen. Jennifer Shilling, D-La Crosse, introduced legislation granting the waiver to La Crosse County, but those bills never got a committee hearing let alone a floor vote.
State Rep. Jill Billings, D-La Crosse, opposed the legislation.
Whether the county board will ask Doyle and Shilling to try again is unclear. The county board's Executive Committee is expected to start discussing how to proceed at its Dec. 12 meeting.
For her part, Johnson said she thinks the county should keep pursuing the tourism tax and stay away from wheel taxes or major property tax hikes for short-term borrowing.
"I think we not only need to listen to the yes votes, we also have to pay attention to what they said no to," Johnson said.
Control of both houses of the Legislature is still in Republican hands after Tuesday's election, and Johnson is fully aware it could be a tough battle in Madison.
"The voters have spoken twice now," Johnson said. "I would be very disappointed if they don't respect the wishes of the voters."
La Crosse County road funding question 1: Do you support the County investing $5 million annually to address needed road and bridge repairs?
| 55 of 55 precincts | Votes | Percent |
| --- | --- | --- |
| Yes | 43,704 | 78.1 |
| No | 12,232 | 21.9 |
La Crosse County road funding question 2: Do you support pursuing the enactment of a Premier Resort Area Tax of 0.5 percent?
| 55 of 55 precincts | Votes | Percent |
| --- | --- | --- |
| Yes | 37,948 | 68.2 |
| No | 17,679 | 31.8 |
| | | |
La Crosse County road funding question 3: Do you support imposing an annual vehicle registration fee of about $56?
| 55 of 55 precincts | Votes | Percent |
| --- | --- | --- |
| Yes | 17,510 | 31.6 |
| No | 37,918 | 68.4 |
| | | |
La Crosse County road funding question 4: Do you support increasing short-term borrowing by about $5 million?
| 55 of 55 precincts | Votes | Percent |
| --- | --- | --- |
| Yes | 14,387 | 26.2 |
| No | 40,588 | 73.8 |