The city of La Crosse officially has new leadership after Mayor Mitch Reynolds and a new class of La Crosse Common Council members were sworn in Tuesday evening at city hall.
For some, the ceremony served as the first time back in the council chambers in more than a year after the pandemic turned most city government virtual, while for others it was their first time taking a seat at their new desks.
Mayor Reynolds can now officially assume his work as the 54th mayor of La Crosse, succeeding former Mayor Tim Kabat — both progressives — after he served two terms.
"We take office at an incredibly pivotal moment for our city. Those who call our community home have struggled, especially throughout the last year with the impacts of the pandemic. Those impacts felt enormously by those who are most vulnerable and marginalized, though all of us have worked through some sort of challenge, and we have more work to do," Reynolds said during his first address as mayor.
Reynolds said it felt surreal to sit for the first time at the mayor's desk in the chambers.
"Once you get in that chair and you really realize that you're doing the business of the city," he said, "the incredible impact of that really settles in."
His work began immediately this week with a meeting with Rep. Ron Kind on the PFAS contamination Wednesday morning, as well as meetings on the upcoming budget. He will also begin to receive mayoral briefings.
Reynolds said he worked with Kabat closely over the last two weeks since being elected to work toward a smooth transition, and called that collaboration an "extraordinary gift."
As for first things on his agenda, Reynolds has already indicated he does not have a 100-day plan, but instead wants to focus on a broader set of issues.
"Honestly I don't have a number one. I have a number one through 22, and that really is, it's less of one thing at a time and more a bunch of things that are going to be on my desk every single day that I have to deal with, and kind of keep those, all at super high priority level," Reynolds said.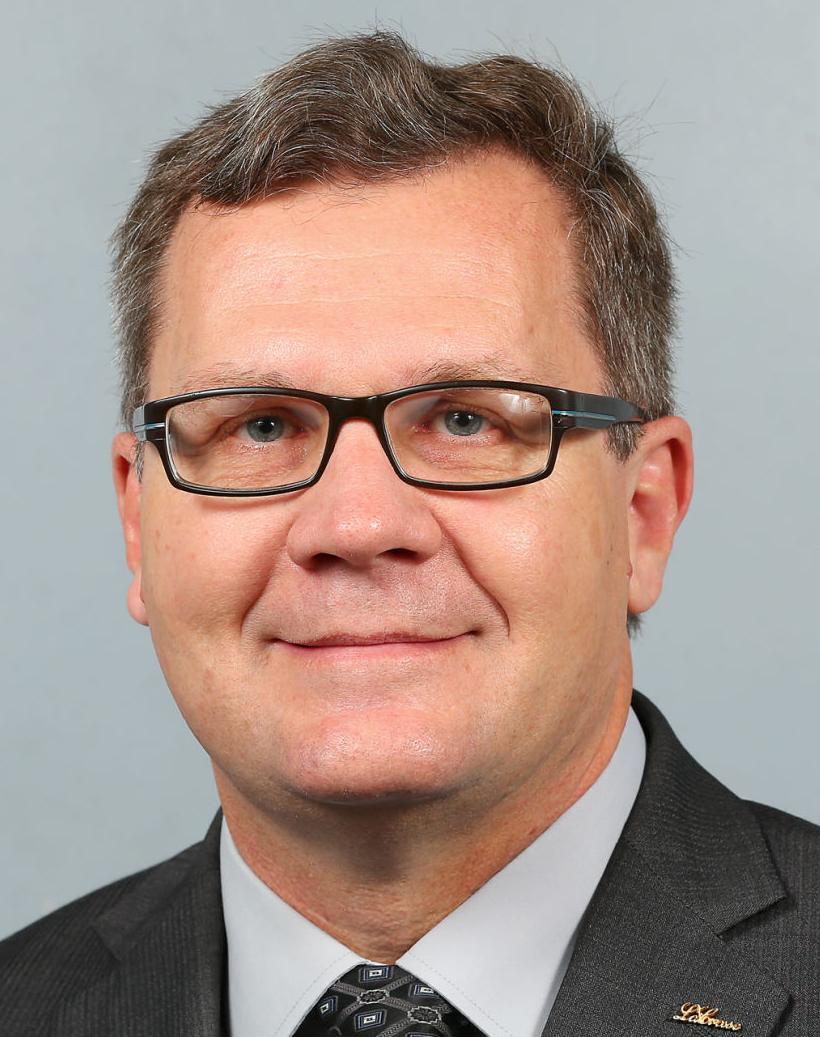 Kabat adjourned his final meeting just before the new officials were sworn in, thanking current, past and incoming council members and city staff, his family and the city for the support during his eight years in office, while offering advice to the incoming leadership.
"We all look forward to your stewardship and guidance on behalf of our fair city. We're all rooting for you to succeed and to lead our community to greater heights of inclusion, compassion and prosperity for all residents," he told Mayor Reynolds.
During his final remarks as mayor, Kabat emphasized collaboration and encouraged officials to listen and heed to the advice of city staff.
"Your leadership will be absolutely critical to improving the quality of life in our all of our neighborhoods for all of our residents, and I for one cannot wait to see what comes next," he said.
Kabat was also honored with a key to the city from Reynolds, a longstanding tradition for transitioning administrations.
Former Council President Martin Gaul also offered advice as he said his goodbyes to the group Tuesday. In his role as president he often served as a connecting force for the council, and maintained a steadfast nonpartisan attitude. He urged the next term to "keep politics off the floor of the city council."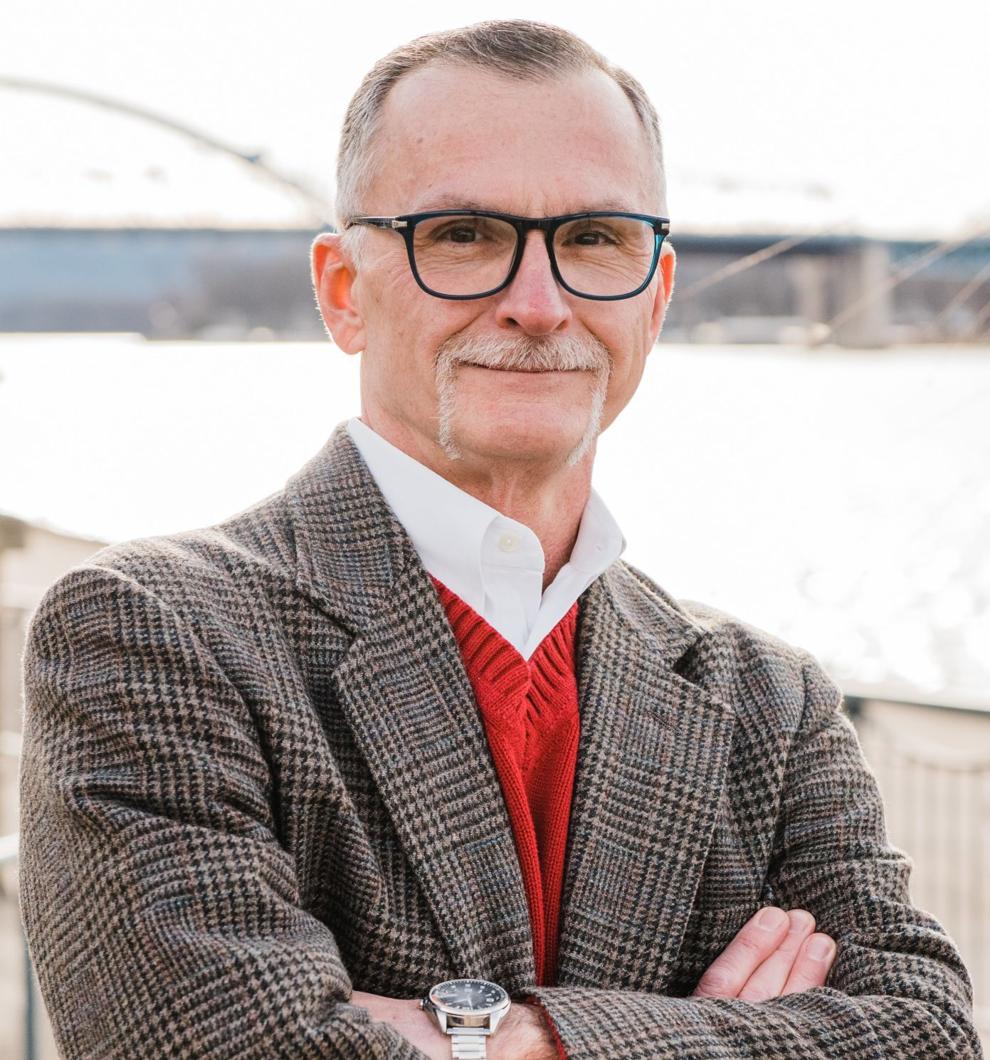 "By and large I think that's a goal that we should continue moving forward. We are at a level of city government where we actually have to work together to get things done," he said. "Postering and political aspects really shouldn't play part in city business. It's not going to be that way all of the time, but we should try our best."
Janssen elected council president
Along with a new mayor, six new council members and one incumbent were also sworn-in Tuesday, ushering in a new era to the city's leadership. Multiple officials commented on the new class of aldermen, who will represent districts throughout the city's South Side, confident in the group's abilities.
The new council immediately went to work after taking their oaths, unanimously electing Barb Janssen as its new council president, succeeding Gaul.
"It's an honor to be unanimously approved for council president. There are some very big shoes to fill because Marty was an amazing leader and he taught me so much. And I look forward to meeting his expectations as well as moving our council in a very positive direction as we have been working together the last four years," Janssen said.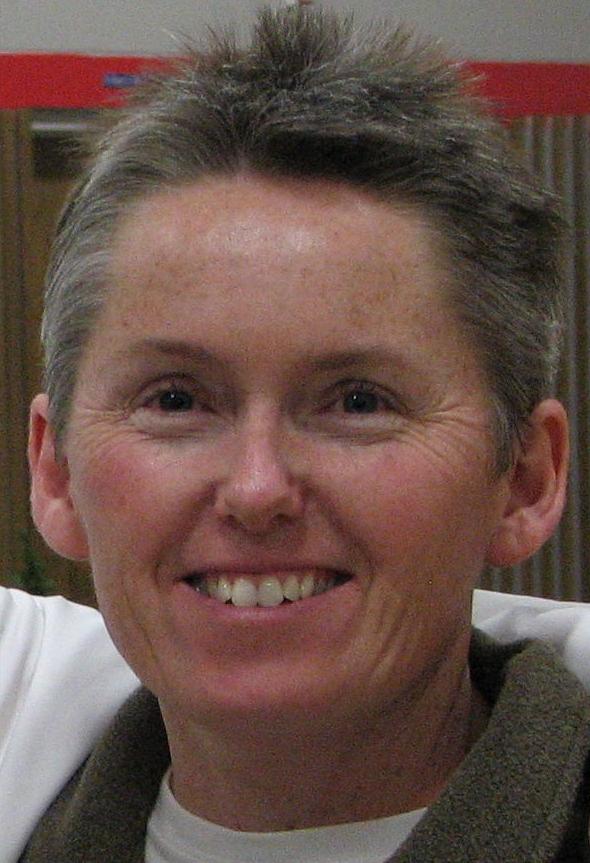 In her role, Janssen will serve as a leader to the rest of the council, particularly serving as a mentor to the new members, as well as working with the mayor and city staff as an unofficial liaison between the council and city hall.
Janssen, who was first elected in 2017, told the group ahead of the ceremony that she was at a "loss for words," as they said goodbye to certain officials. She noted that Gaul had been a great mentor for her.
"Number one his ability to share his perspective, and to see that there's more than one perspective on things, and that it's OK to change your mind on a particular item, and how important it is to have that discussion, and to be so respectful at it," she said.
"I think I'm going to have to work really hard for his humor," Janssen said with a laugh. "I'm more of an introvert so his cracks here and there ... that's not really me.
"But I hope that I'll be able to make it a council where everyone feels like they can offer their perspective," Janssen said.
In addition to a council president, the new city council also appointed two new members to the Board of Public Works and the Board of Park Commissioners, two bodies that work independently and don't need to bring most matters back to the full council. Council members Chris Kahlow and Rebecca Schwarz were added to both.
The confirmation of the new council was historical, the first La Crosse Common Council in city history with a female majority, with seven female council members and six male.
The new women sworn in to office Tuesday were Mac Kiel for District 7, Mackenzie Mindel for District 8, Rebecca Schwarz for District 10 and Jennifer Trost for District 11. They join other women on the council Kahlow, Janssen and longtime council member Andrea Richmond.
The other new members sworn-in Tuesday were Chris Woodard for District 9 and Mark Neumann for District 13, as well as incumbent Doug Happel for District 12.
New council members will undergo a virtual orientation this Friday, and will meet for its first council cycle in the next month.