Architects from ISG, the multidisciplanary architecture firm contracted by the city of La Crosse, presented designs of additions to the Myrick Park Coulee Kid's Playground to residents at a public input session Wednesday night.
The designs mark the second phase of work at the park and concern reshaping the landscape around the playground and adding new play features and equipment.
Amanda Prosser, licensed landscape architect and planner with ISG, said the conceptual design aims to "enhance accessibility," add play value for all ages, "and compliment the existing play structure," noting the look of the playground that has stood for over 20 years.
After taking community feedback into consideration, the design will be finalized in February or early March so construction companies can start bidding and begin construction when spring starts, Prosser said.
Work on the Kid's Coulee Playground is currently in the first phase, which involves replacing wooden planks and swings. Construction is expected to end in early spring, said Parks, Forestry, Building and Grounds Manager Dan Trussoni.
Conceptual images of the Phase II redesign include a zip line, climbing structures, play tunnels and slides. New seating areas near the band shell and with views of the playground are also proposed.
"We're adding features and amenities to appeal to all age groups," Prosser said. "There are a lot of different social gathering spaces within the new plan here."
The design attempts to protect existing trees in the park, and native plants will be added. Limestone used in the construction may be locally sourced.
New synthetic turf and poured-in rubber surfacing is in natural tones to match the surrounding landscape.
Some residents raised concerns about using concrete for an accessible walkway to certain parts of the park.
Prosser said concrete would be the most economic and easily maintained material to meet accessibility standards set by the Americans with Disabilities Act.
The city earmarked $750,000 for the renovation of the Kid's Coulee Playground. An additional $150,000, donated by local businesses through the University of Wisconsin-La Crosse, will be used for the project, spread over three years.
If enough funds remain after phase two is completed, the parks department plans to renovate the band shell near the playground, Trussoni said.
Residents can still send feedback about the park redesign to the Parks, Recreation and Forestry Department.
From Tribune files: Photos from the Myrick Park Zoo
Myrick Park Zoo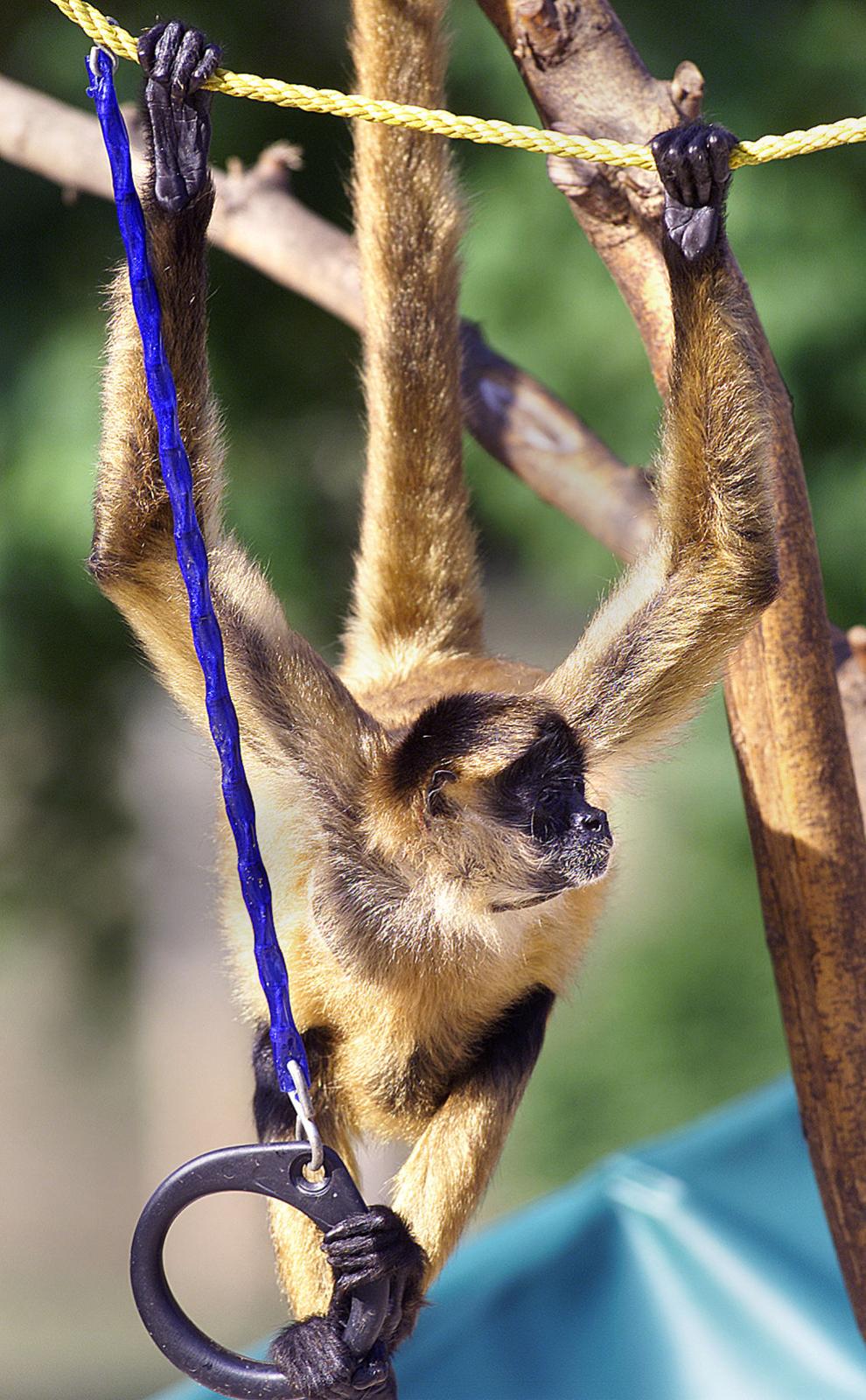 Myrick Park Zoo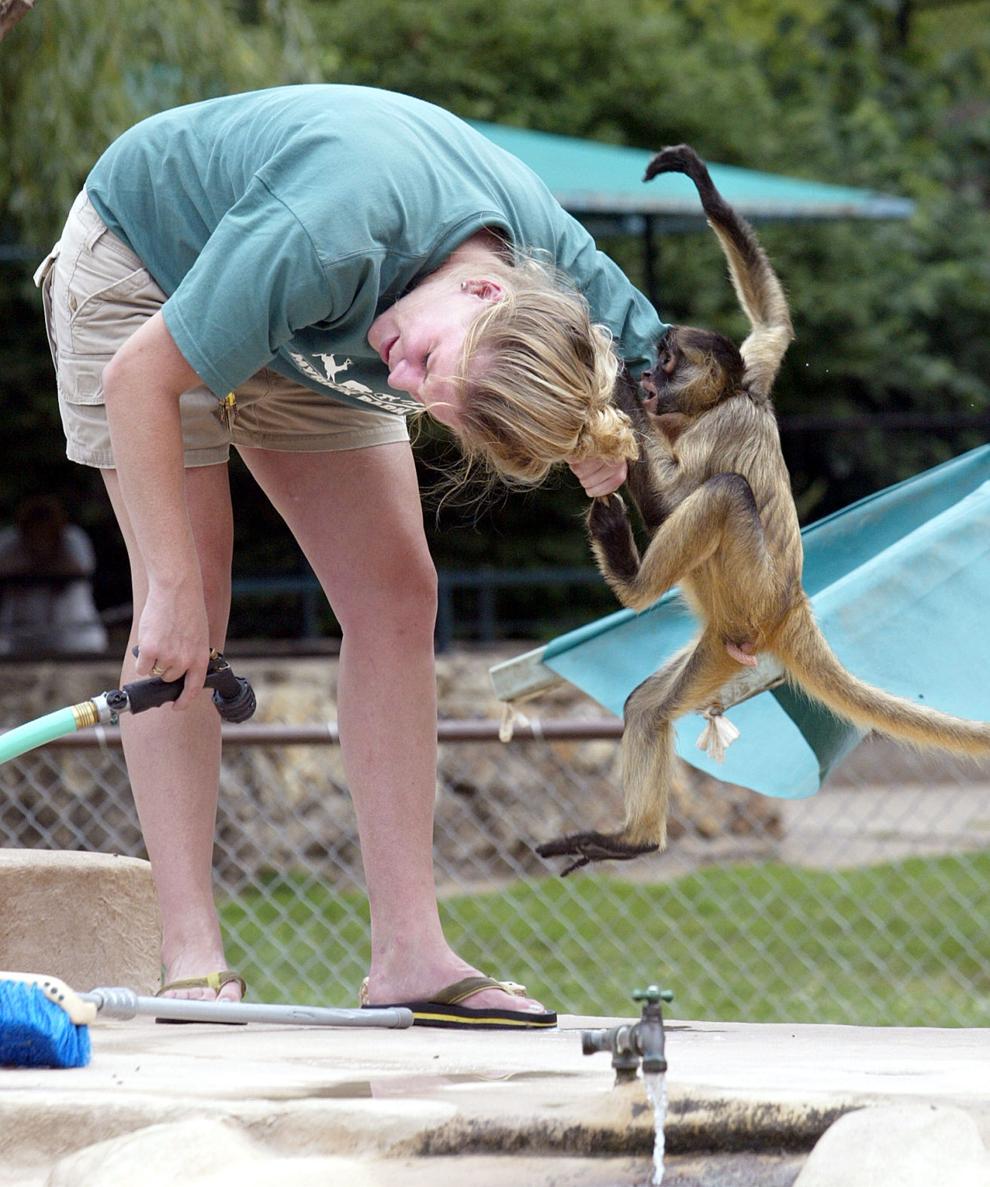 Myrick Park Zoo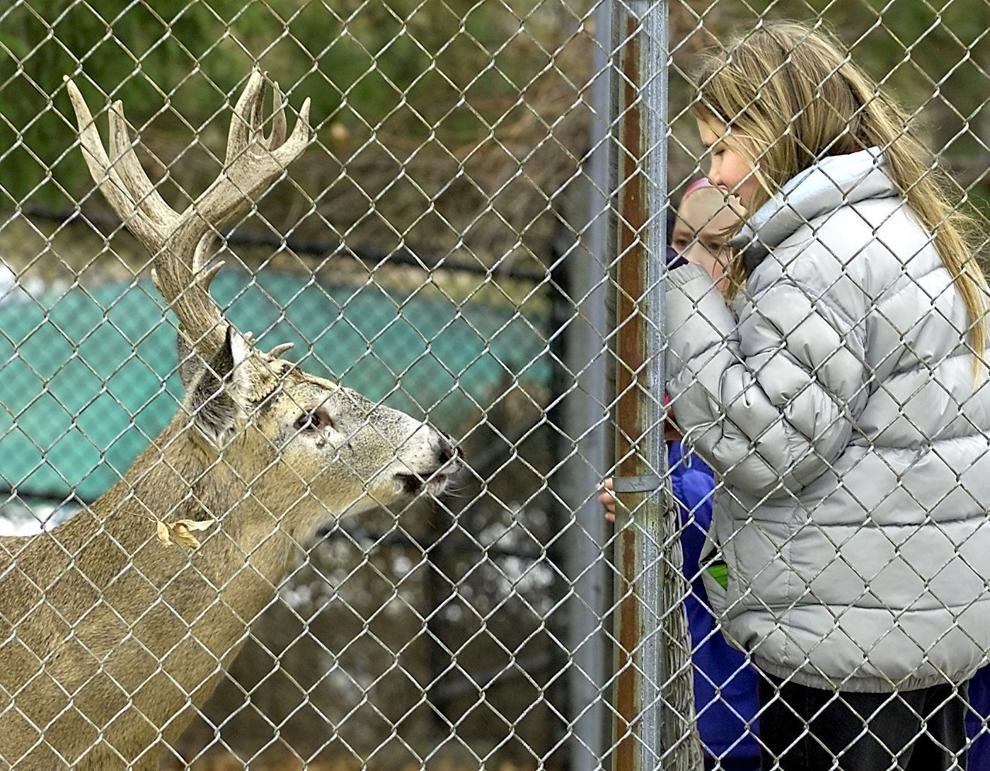 Myrick Park Zoo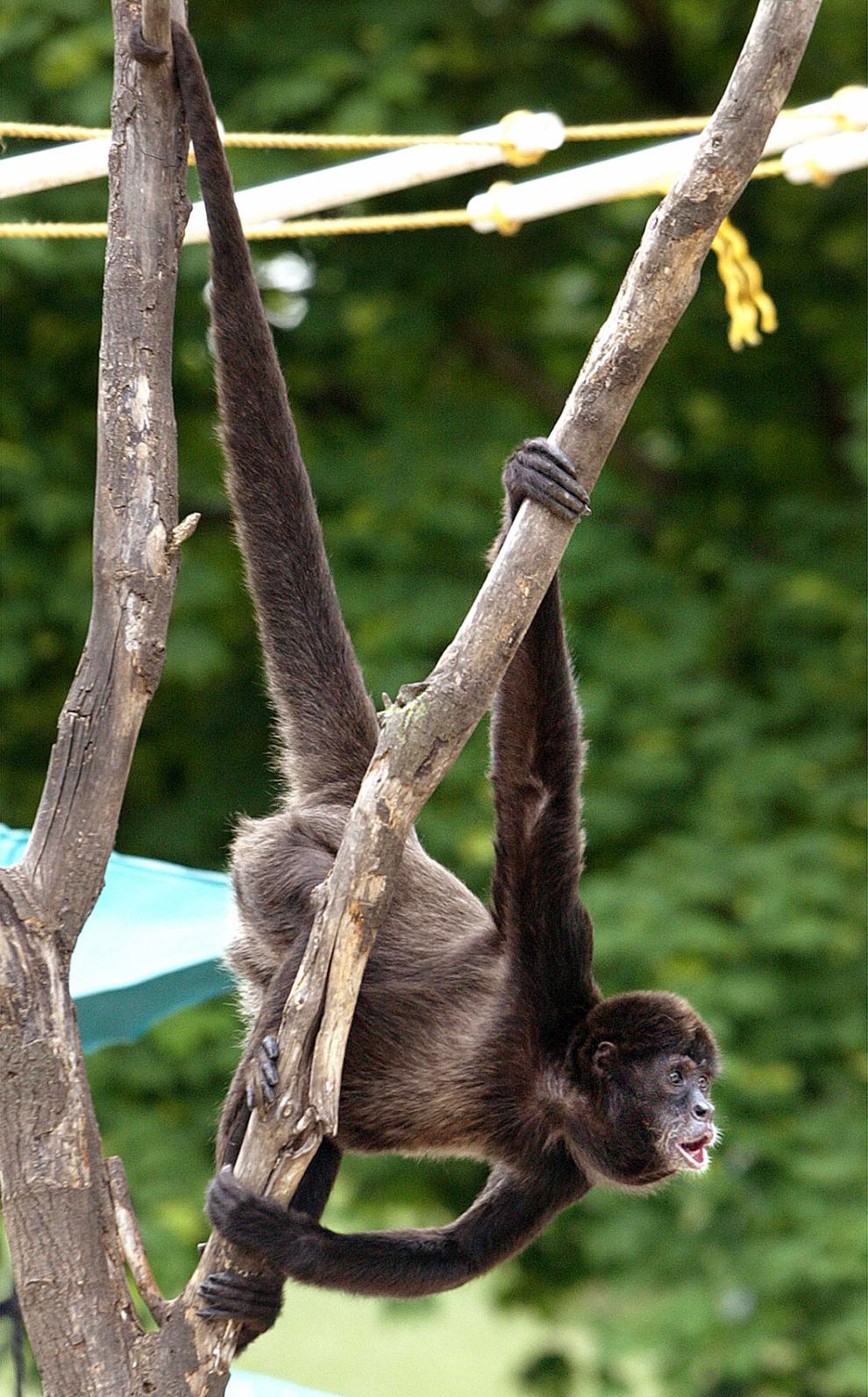 Myrick Park Zoo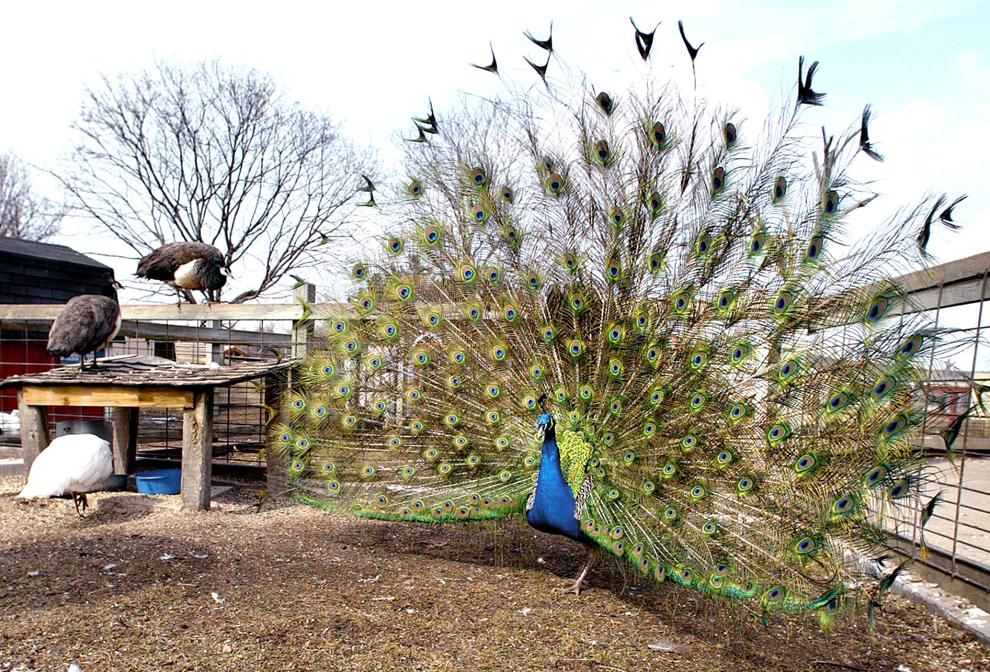 Myrick Park Zoo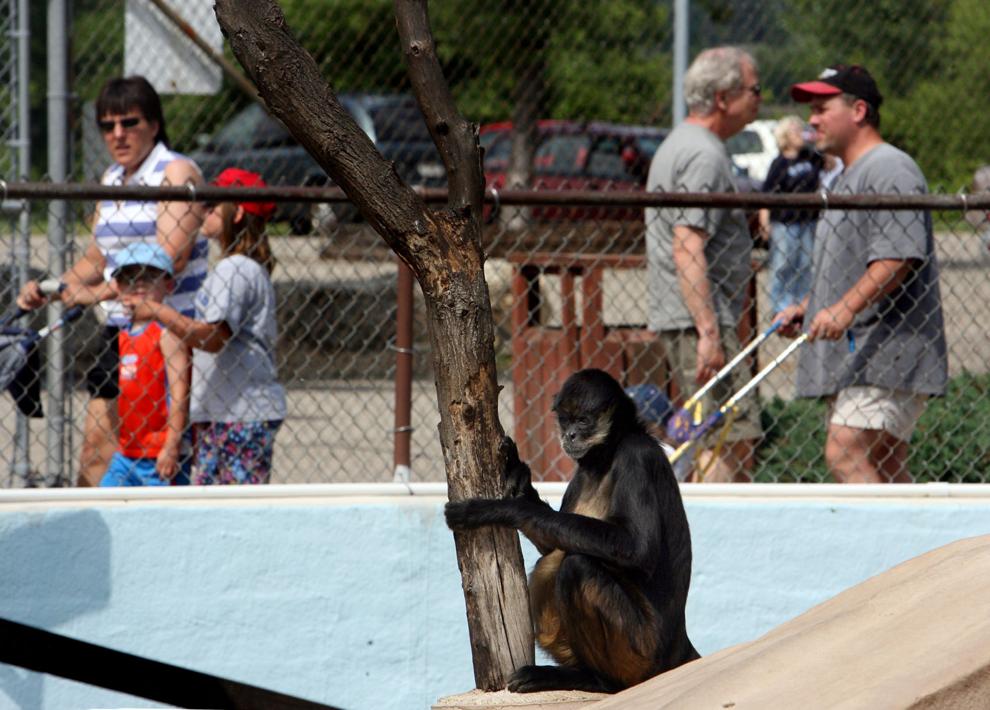 Myrick Park Zoo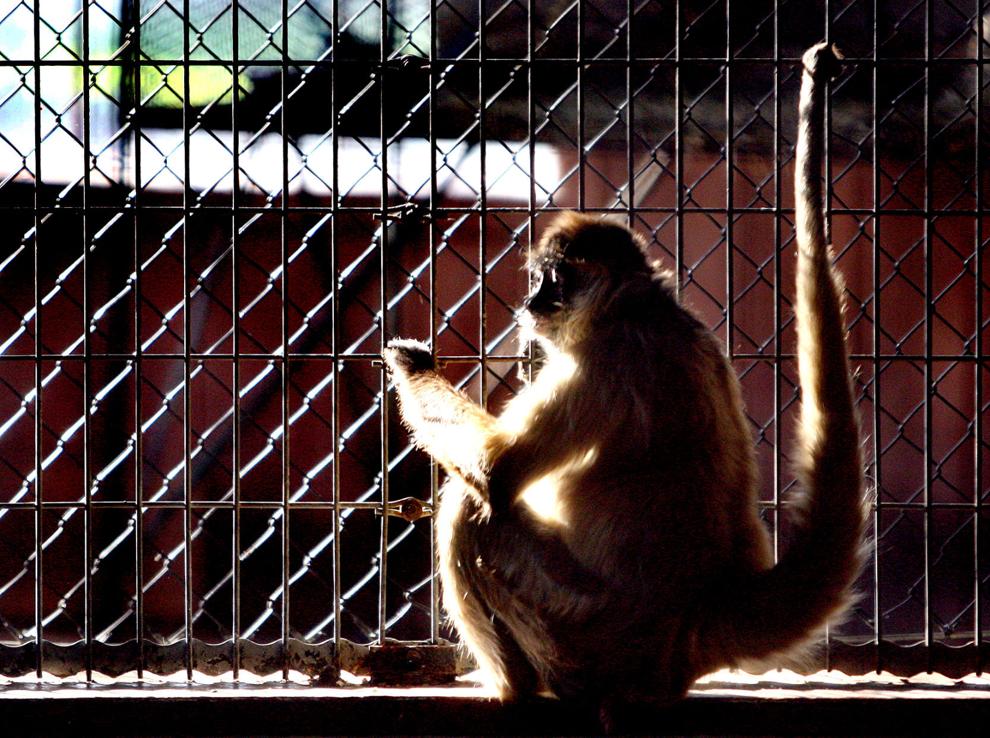 Myrick Park Zoo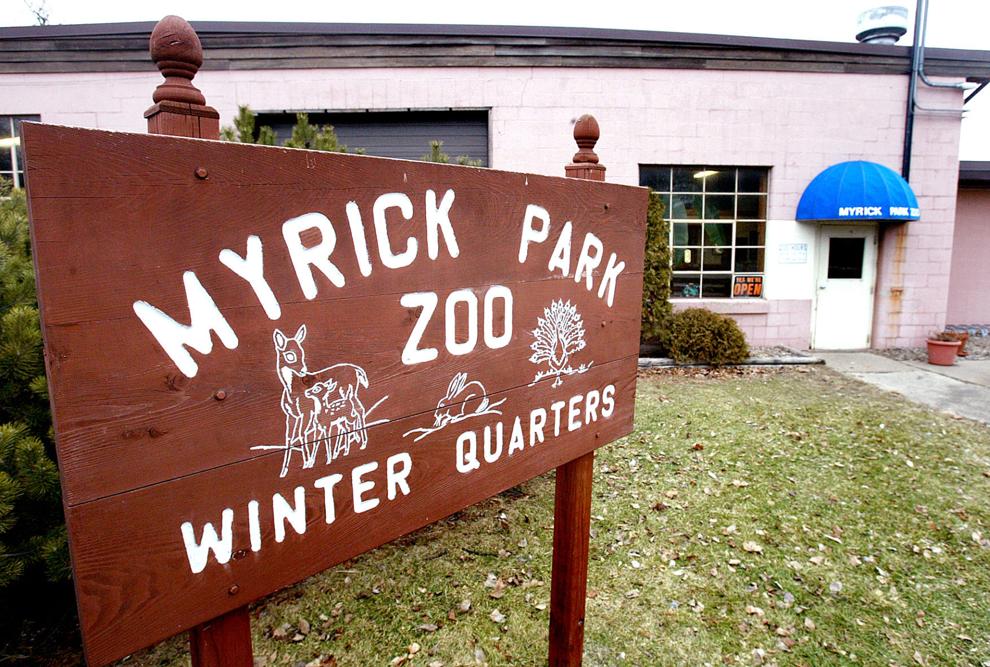 Myrick Park Zoo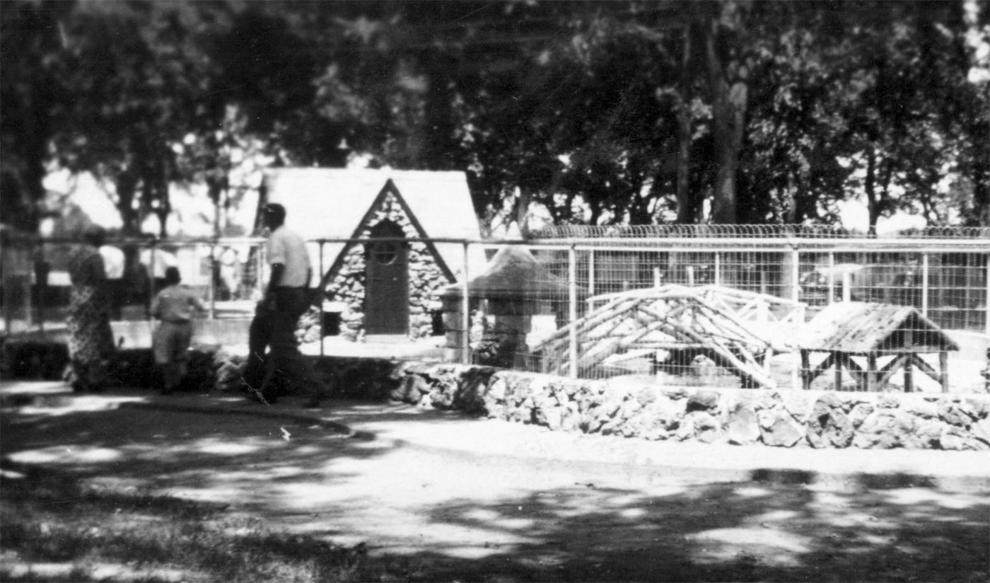 Expect to see lots of familiar places and faces.
These historical photos from the Coulee Region are a reminder about how our region used to look.