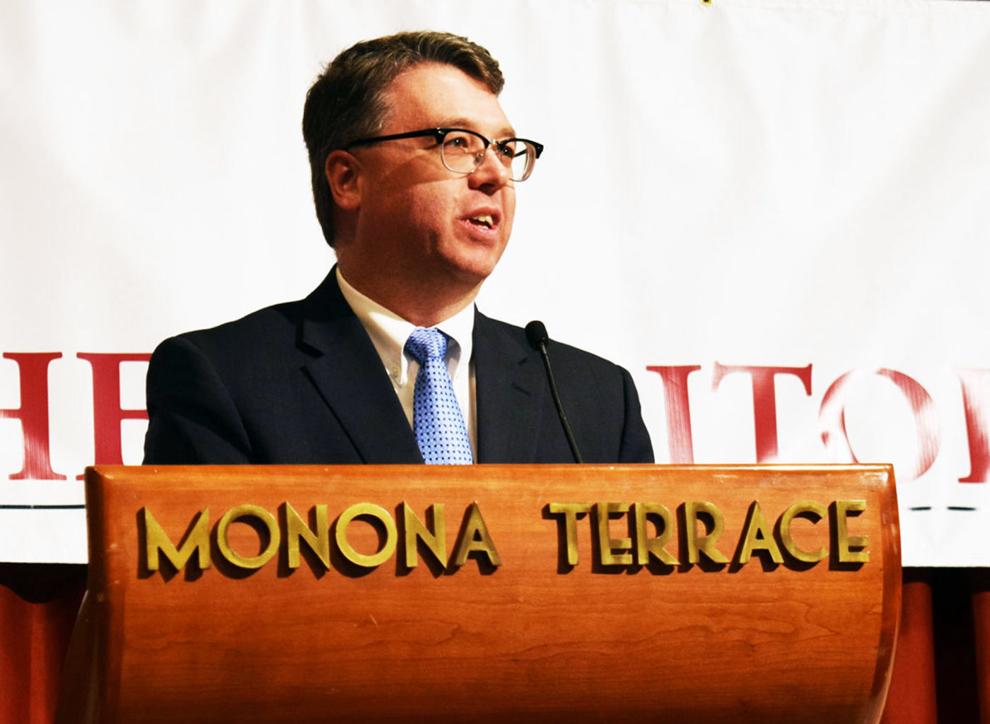 Sen. Brad Pfaff, D-Onalaska, was among just three Wisconsin Senate Democrats to vote for the $87.5 billion state budget. He called it a "missed opportunity" but said he feels confident Gov. Tony Evers will use his line-item veto powers to improve the bill in its final form.
The two-year spending plan is much smaller than the $91.2 billion Evers first proposed earlier this year, and Pfaff said in a statement issued Wednesday night after the Senate vote that he was disappointed a number of spending did not make the Republicans' cut.
"This is not the budget I would have written by a long shot. It excludes critical funding for PFAS, fails to expand Badgercare, and doesn't do nearly enough for our public schools. It's a missed opportunity," Pfaff said. "We could have invested in both the long-term growth of our state and use our surplus to give working-class families a tax cut."
Pfaff represents Wisconsin's 32nd Senate District, which encompasses La Crosse, Vernon, Crawford and southern Monroe counties.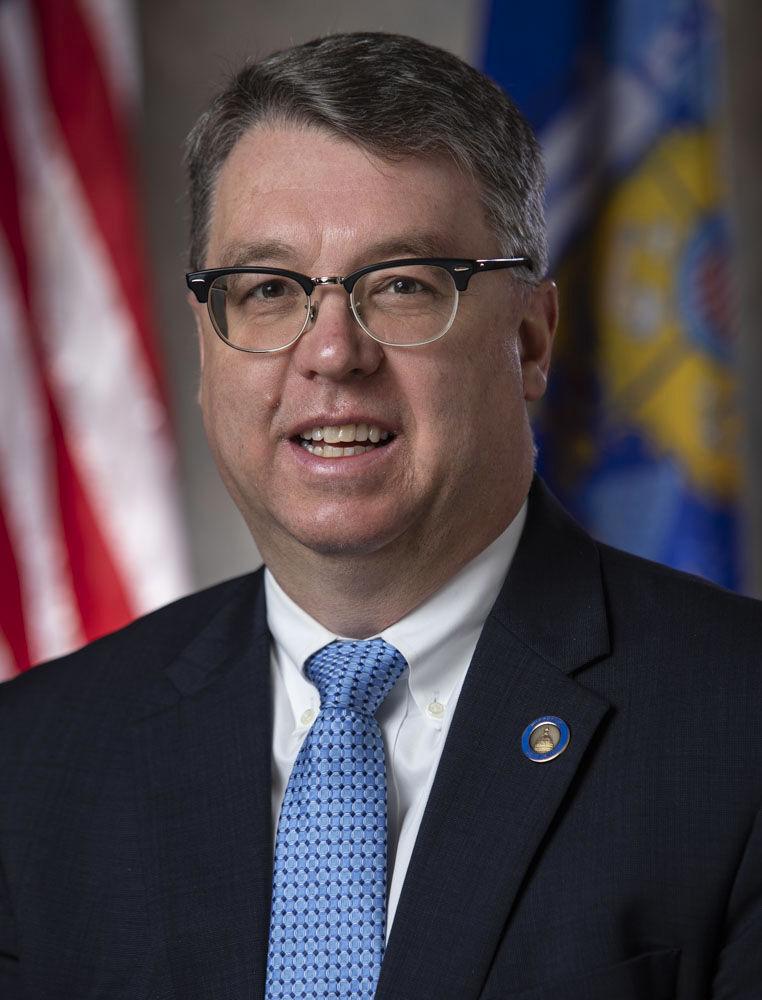 While Gov. Evers' budget is his preferred, Pfaff said that he voted in favor of the GOP bill Wednesday to prevent the state from missing out on federal funding, which could happen if Evers were to veto the entire budget and restart the legislative process.
"It's Wisconsin's only chance to qualify for $2.3 billion in (American Rescue Plan Act) funding for K-12 education and deliver significant tax relief to working families now," Pfaff said.
"I am confident that Governor Evers will use his line-item veto to approve a budget that's good for Wisconsin. I also trust that he will invest our state's federal COVID relief dollars wisely to fill the gaps.
"We didn't get everything our state needs from this budget — the work isn't done yet," Pfaff said, noting that other pieces of legislation will help fill in the gaps.
"My bill, the CLEAR Act, will tackle PFAS contamination where the budget failed. Senate Bill 439, a bill I've sponsored, will expand BadgerCare to 10,000 more Wisconsinites and bring in over a billion dollars in federal investment where this budget failed," he said. "These next two years are critical for our state's economic recovery, and this budget is a start, but it will not be the end."
Pfaff was joined by a fellow La Crosse area Democrat in supporting the budget after Rep. Steve Doyle of Onalaska voted in favor of it Tuesday night.
Sen. Patrick Testin, R-Stevens Point
"We're saying 'no' to Governor Evers' tax increases and 'yes' to the taxpayers who deserve income and property tax relief," Testin said in a statement.
"This budget saves the typical Wisconsin family around $1,200, while also keeping our commitments to fund long-term care, transportation, K-12 education and broadband," he said.

Testin noted in his statement that the budget borrows less than Evers proposed and supplements the state's "rainy day fund."
"People in Wisconsin work hard and pay their taxes. They expect and deserve wise fiscal management. This budget delivers that and I'm proud to support it," he said.
Testin represents the 24th Senate District. It includes Portage County as well as parts of Wood, Adams, Waushara, Jackson and Monroe counties.
ith, D-Brunswick
Smith was another Democrat to support the budget Wednesday, issuing similar sentiments that he's hopeful the line-item vetos will fill out the budget.
He represents the Wisconsin 31st Senate District, which includes Buffalo and Pepin counties, as well as parts of Trempealeau, Pierce, Dunn, Eau Claire, Jackson, Chippewa and St. Croix counties.
"The next two years are critical for Wisconsin to bounce back from the pandemic — this budget is a start in our recovery, but it can't be the end," Smith said in a statement. "This budget has funding for schools — but we can do better. This budget has funding for health care — but we can do better.
"This budget has funding for broadband, roads, stewardship and tax relief — but we can do better," he said.
"The Republican majority rejected the people's budget and refused amendments to fix their mistakes. The people of Wisconsin are expecting more — and we can do more," Smith said.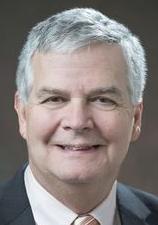 "Thanks to the economic recovery efforts championed by President Joe Biden and Governor Tony Evers, we have an abundance of funding available to expand broadband statewide, fix our broken school funding formula, expand BadgerCare and support working families," Smith said. "The budget introduced by Gov. Evers reflected these priorities, and I know he'll do what he can with his veto pen to better meet the needs of Wisconsinites."
COLLECTION: President Biden's visit to La Crosse
Here are photo galleries, videos and our full coverage of President Biden's visit to La Crosse on Tuesday.