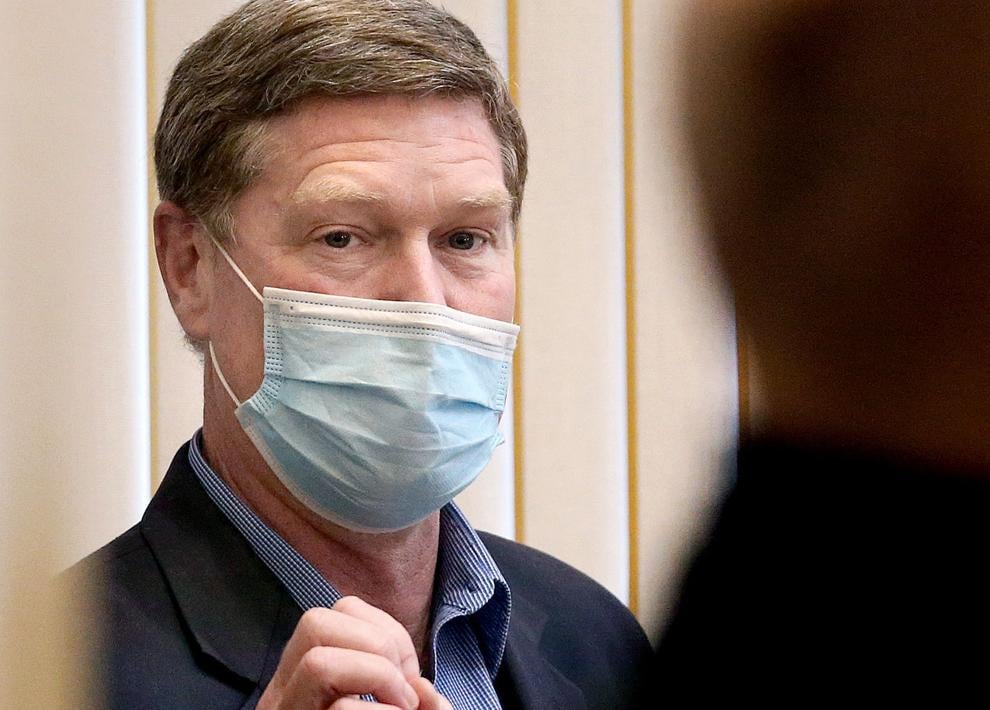 Longtime Democratic U.S. Rep. Ron Kind of La Crosse is facing questions about a massage business he rents office space to, which has been reportedly linked to ads on websites known for promoting illegal sex work.
A Fox News report published Wednesday details that Asian Sunny Massage, formerly Impression Spa, located on Pearl Street in downtown La Crosse has been featured on such sites. The building is owned and rented out by Kind, according to his personal financial statements.
Fox said that Kind's team declined to comment for its story, but in response to the Tribune through a spokesperson Kind denounced the report.
"As a former special prosecutor, I take any allegation of wrongdoing seriously. But that's not what this is. This is a baseless smear rooted in racism and insinuations. Tawni and I have never received any complaint from the community or police about this small business," he said.
"Because of Derrick Van Orden and his allies pushing lies, local police are increasing patrols to ensure the safety of this Asian-owned small business. In light of what has happened across the country and especially in Atlanta last month, it is irresponsible, dangerous and despicable of Derrick Van Orden to slander this local business owner and put law enforcement in harm's way," Kind said.
It has not been confirmed that any illegal business has been conducted in the salon or by its employees. The La Crosse Police Department told the Tribune that it received an anonymous tip about the address last year, but upon investigation found "nothing was substantiated."
"Recent news articles and stories have included defamatory implications regarding the operation of Asian Sunny Massage. These stories are a sad attempt to use politics in its worst way and, in doing so, to hurt an Asian-American operated business in the process," the salon said in a statement through its lawyers.
"Asian Sunny Massage runs a perfectly legitimate business. It operates in accordance with all state and local regulations. Any statements or implications to the contrary are defamatory and anyone in the press or politics saying otherwise is risking serious legal action," the statement said.
"Again, these stories are political hit pieces hurting an Asian-American run business and the people seeking to benefit from it should be ashamed. In today's political climate in which Asians and Asian-run businesses have been the subject of bullying, harassment and mass shootings, targeting an Asian business with these fake assertions in a weak attempt to make some political point is really despicable," it said.
The salon's owner told Fox in its report that it only performed massages, and said that the business only used Google for advertisements. The owner declined to give contact information for the manager whom she said handled advertising, saying they would only talk to the police.
Prostitution and sex work is currently illegal in the state of Wisconsin, including soliciting sex work and keeping a place of prostitution.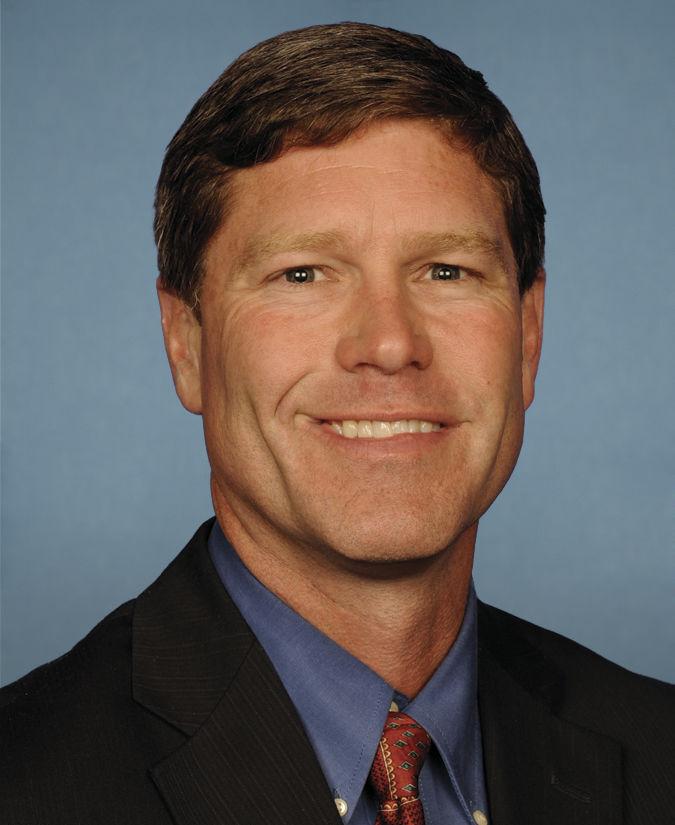 Posts on the salon's Facebook page, which still uses the name Impression Spa, show screenshots from apparent advertisements the spa has made on websites known for promoting sex work. Several posts shows a screenshot of an advertisement for the salon on AssortList using photos of Asian women, a site similar to Craigslist that has an "adult" category that lists escorts, body rubs, "adult jobs" and more.
The salon is also promoted on other illicit sites. One advertisement promoted the grand opening of the salon on April 18, 2018, on BodyRubsMaps, a site that self-describes itself as "the best alternative" to Backpage, a former website that was seized by the federal government in 2018 for serving as a marketplace for buying and selling sex. The salon is also featured on RubMaps, which USA Today described as "Yelp for sex spas."
It's unclear if the salon pays to be featured on these sites or what the origin of the advertisements are.
The salon's Facebook page has not made a post since July 4, 2019, and a different page using the business's new name does not appear to exist. The link to the salon's website given on the Facebook page or on Google also appear not to work.
In its report, Fox News also cited several online reviews of the salon from customers. The Google reviews of the business range between positive and negative experiences, though none explicitly state that a customer paid for sex or similar illegal activity at the salon or by any of its employees.
The negative reviews list a number of complaints including cleanliness, shortened massage times, poor customer service, persistent requests for big cash tips, unprofessionalism, language barriers and more.
According to personal financial reports from Kind in 2018 and 2019, he has made between $15,001 and $50,000 in rent income from the Pearl Street property both years. The building also includes second floor apartments that account for the rental income reported.
Kind also collects rental income at two other properties in Ettrick, Wisconsin, according to the reports, receiving between $5,001 and $15,000 in rent in 2019. The two properties appear to be residential.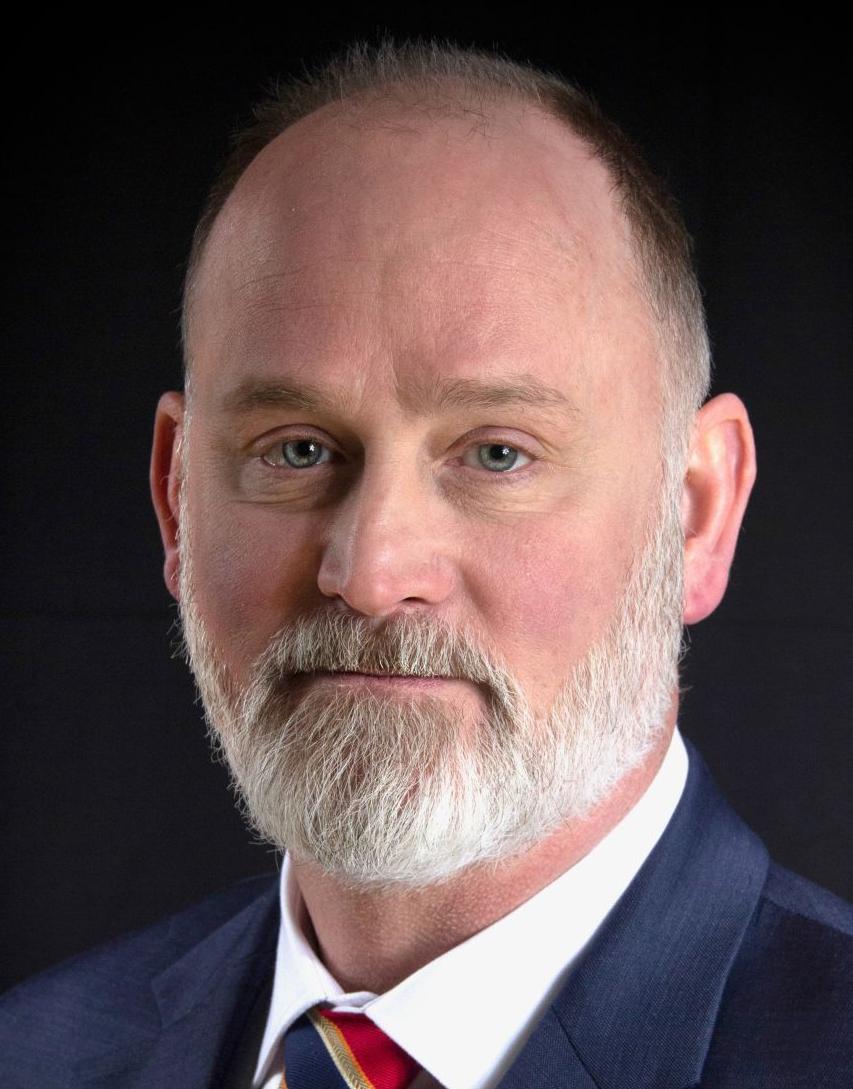 Repeat Republican candidate Derrick Van Orden, who is running for Kind's seat in 2022, issued a statement on the reports Wednesday afternoon saying, "Today's report is incredibly disturbing and opens the door to many more questions that need to be answered. I fully support law enforcement and encourage them to investigate this business to uncover any potential illegal activity."
Wisconsin's 3rd Congressional District has been flagged as a must-watch race for the 2022 election cycle, a key seat for Republicans to win in order to take back control of the House, officials have cited.
While Van Orden has officially launched his campaign to run for the seat again, Kind has not officially announced he'll seek re-election. He has also hinted at a run for U.S. Senate in 2022, though no announcements have yet been made.
As of March 31, Kind has outraised Van Orden significantly in the early campaign for the competitive House seat, receiving more than $222,000 compared to his opponent's $533, though this report was filed before Van Orden's official announcement and dollars are expected to ramp up as more eyes turn to this race.