Rep. Ron Kind, D-La Crosse, joined three other Democrats and one Republican lawmaker to reintroduce a bill Wednesday that aims to make testing for PFAS in drinking water more accessible.
The Test Your Well Water Act would specifically connect residents with resources to test their private wells for PFAS and other contaminants and access results in an easy-to-understand way.
Kind, who is a member of the Congressional PFAS Task Force, introduced the bill with Reps. Dan Kildee, D-MI, Mike Gallagher, R-WI, Antonio Delgado, D-NY, and Elissa Slotkin, D-MI.
The bill has the potential to directly help the community of La Crosse, where PFAS, a group of toxic "forever chemicals," has been detected in hundreds of private and public wells on nearby French Island, where Kind himself lives.
The island — which sits between the city of La Crosse and the Mississippi River and is in the municipality of the town of Campbell — has a population of just over 4,300. The contamination was originally thought to be a largely contained near the airport but has now been found throughout the island.
"PFAS contamination is a serious threat to public health, and an issue far too many communities across Wisconsin are currently dealing with," Kind said in a statement.
"Making sure well owners have an easy way to test and treat their drinking water to protect against PFAS is vital, and I'm proud to introduce this common sense legislation with colleagues on both sides of the aisle," he said. "I'll keep working to address PFAS contamination and ensure all Wisconsinites have access to safe, clean drinking water."
If passed, the bill would create an online tool on the U.S. Environmental Protection Agency's website where resources on how to get your well tested and then break down and understand the results will be housed.
The legislation comes as the many communities grappling with PFAS contamination await more guidance from the EPA and federal government. Research and regulation on the chemical group is still relatively young, and there is currently no federal standard for rates of PFAS in drinking water, and the federal government still requires airports to use the firefighting foam believed to at least one source of the contamination on French Island.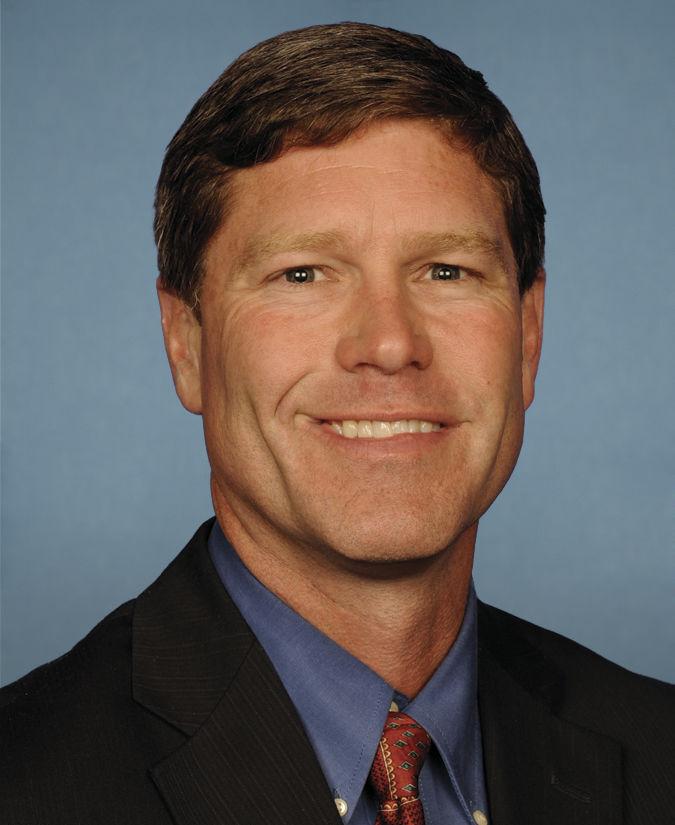 "Every living organism requires water to survive. The EPA should be a resource for all communities by setting standards for safe drinking water and enforcing them," said Lee Donahue in a statement, the town of Campbell health, education and welfare supervisor.
"Private citizens need to know what contaminants may be in their water, if there are safe levels of those toxic substances and how to access testing to identify them. Our nation relies on safe drinking water for residents and industry," Donahue said.
"I welcome legislation which can be a resource for residents who own private wells," she said. "As a country we must build upon the value and impact of safe drinking water, it's an investment in the health and safety of our families not only now but for decades and centuries to come."
The state of Wisconsin recently completed around 200 tests on French Island as the boundaries of its pollution continues to grow. But additional government-funded testing is not expected in the near future, leaving residents to foot the bill for the test that can cost up to $1,000.
French Island is also currently under a region-wide water advisory, the state providing bottled water to anyone who requests it regardless of contamination status. But the advisory could end or be adjusted later this year, and anyone without a test that proves there is contamination could potentially lose that bottled water service.
The Test Your Well Water Act was originally introduced in the House of Representatives in March 2020, and was referred to the House Committee on Energy and Commerce, but no other action was taken.
Its reintroduction came the same day that the Congressional PFAS Task Force held a press conference discussing the related PFAS Action Act, one of the most aggressive legislations against PFAS that would ramp up and put pressure on regulating the chemical group. The House passed the bill on Wednesday, which now heads to the Senate.
IN PHOTOS: Riverfest 2021
Riverfest Thursday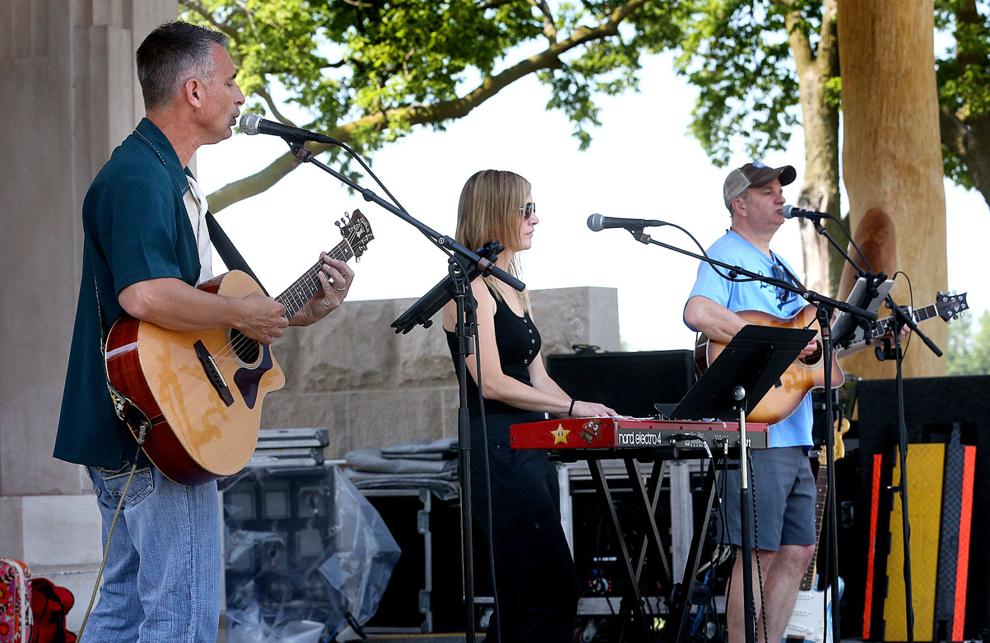 Riverfest Thursday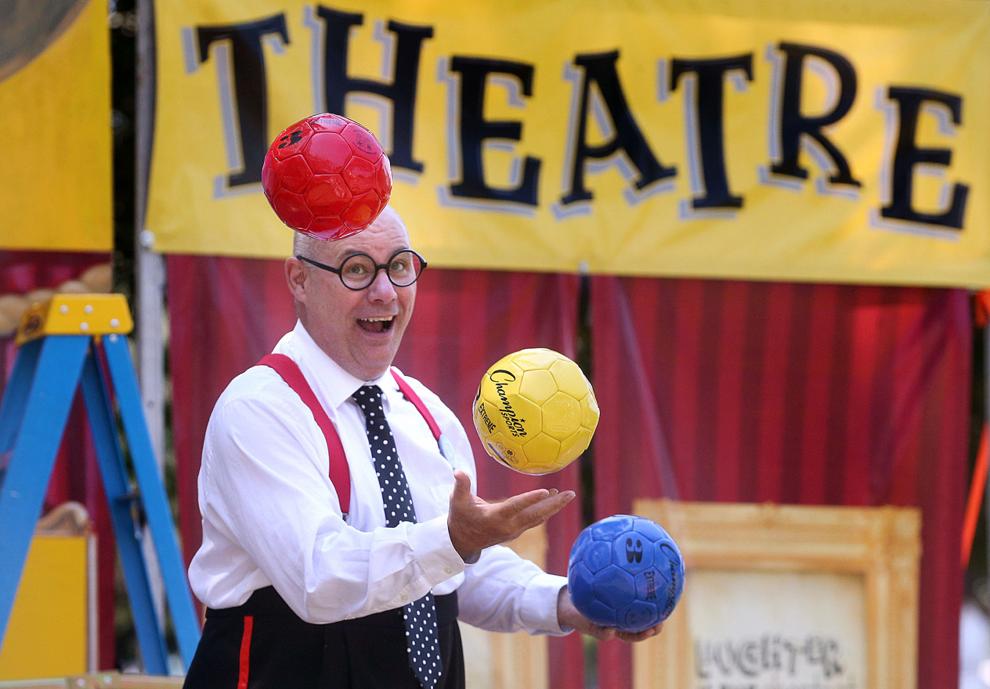 Riverfest Thursday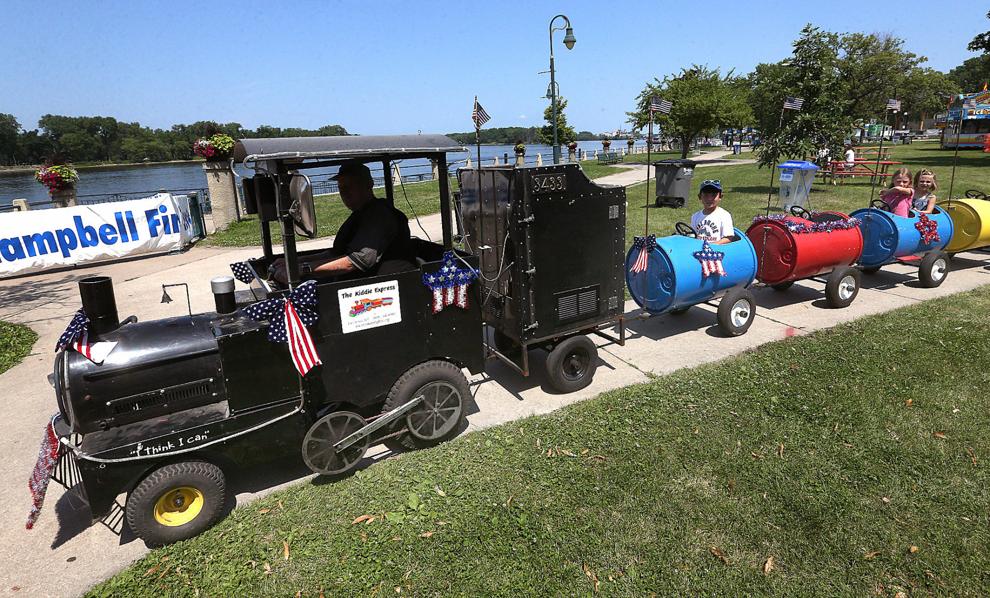 Riverfest Thursday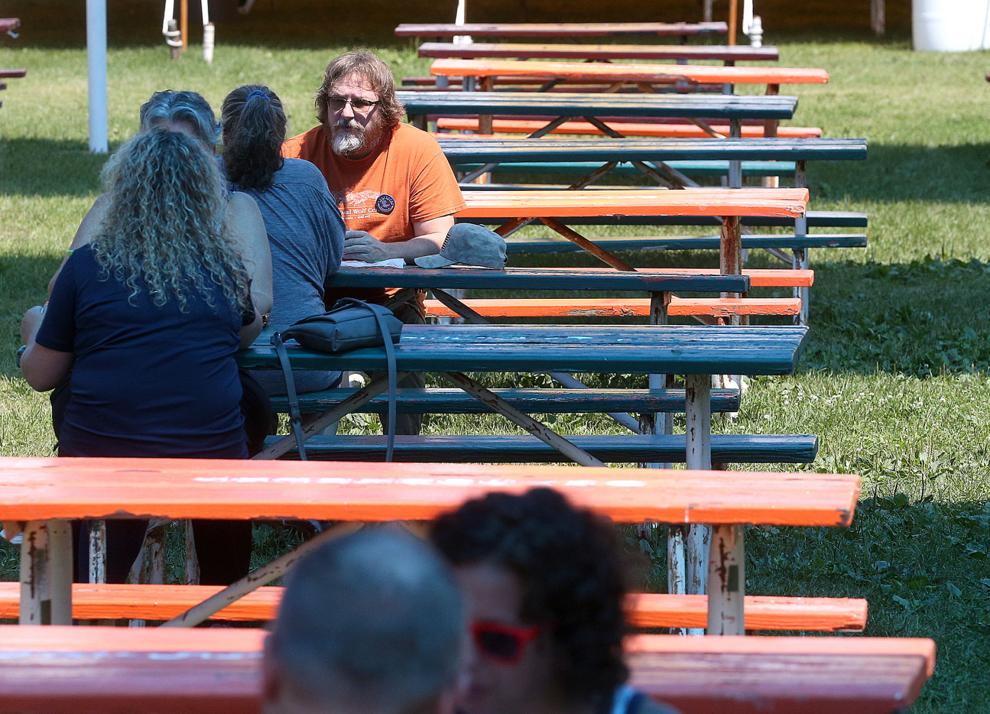 Riverfest begins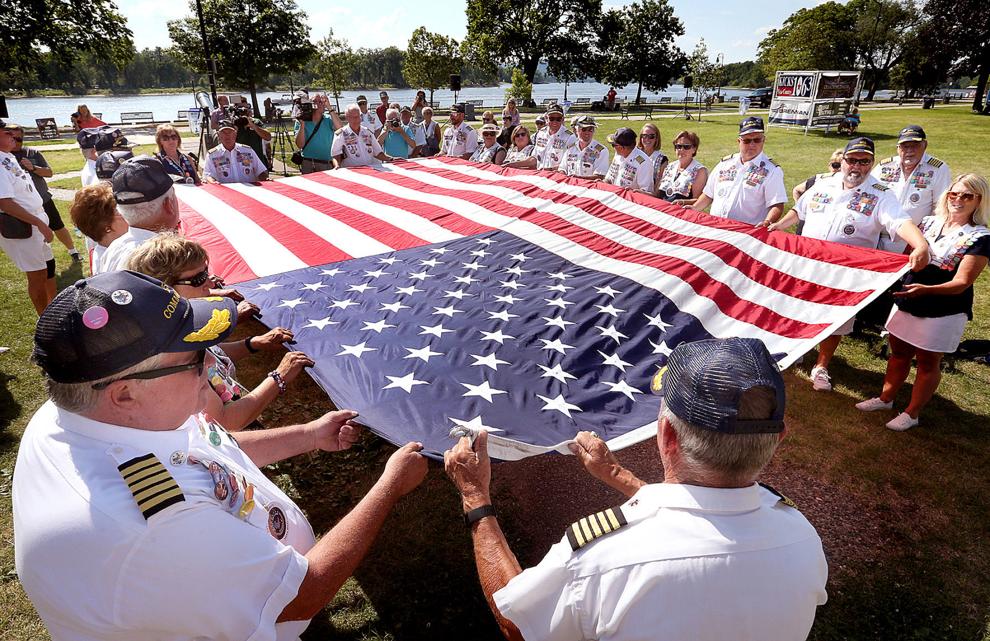 Randy Houser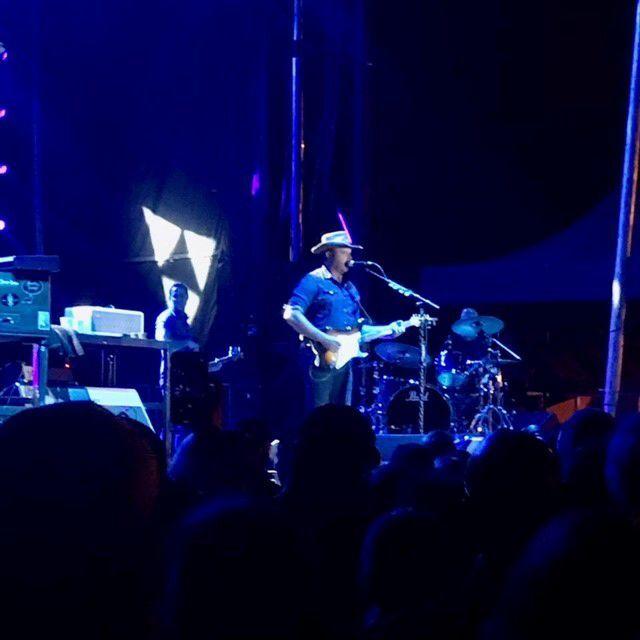 Randy Houser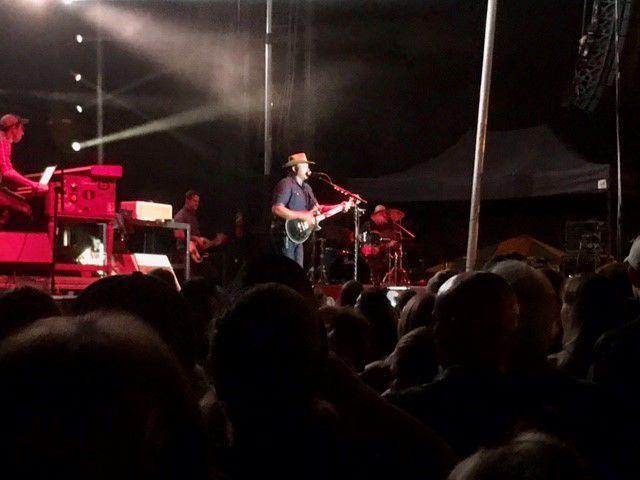 County Line Drive
A colorful evening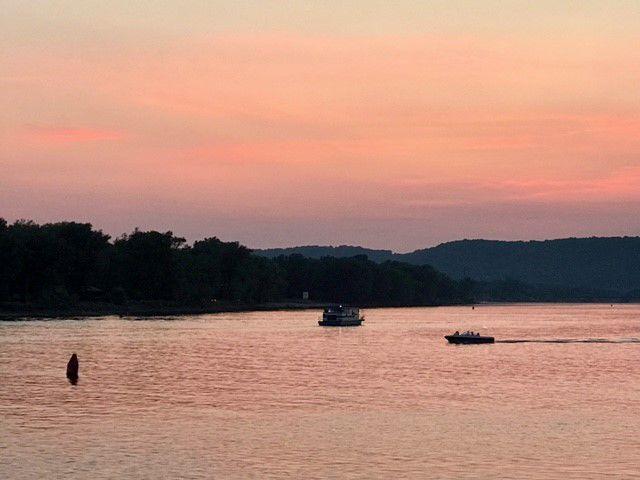 Express track to fun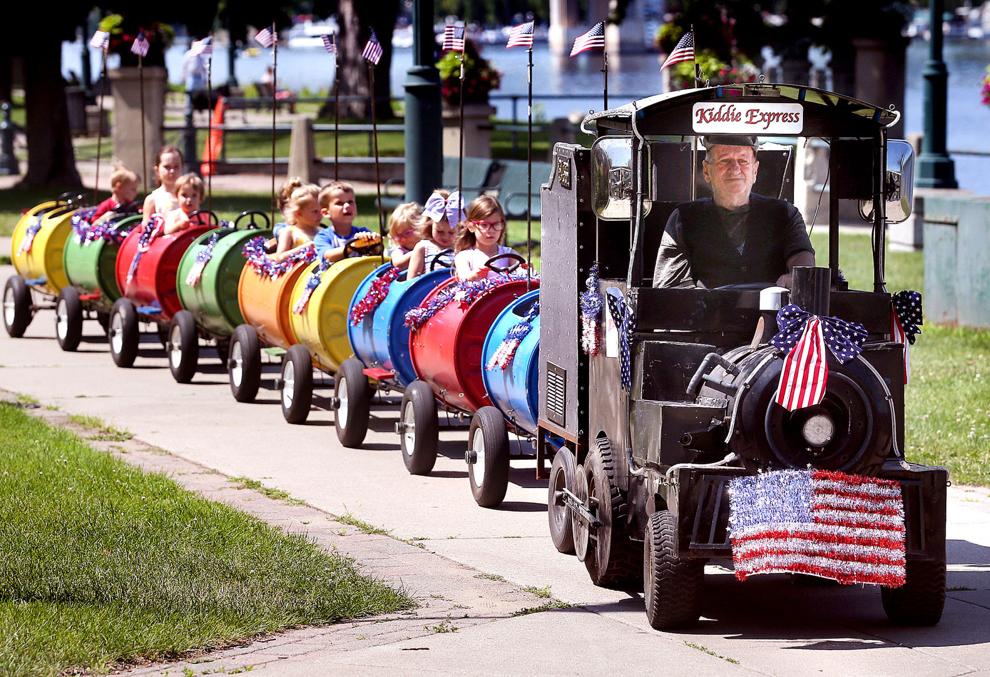 Altered Five Blues Band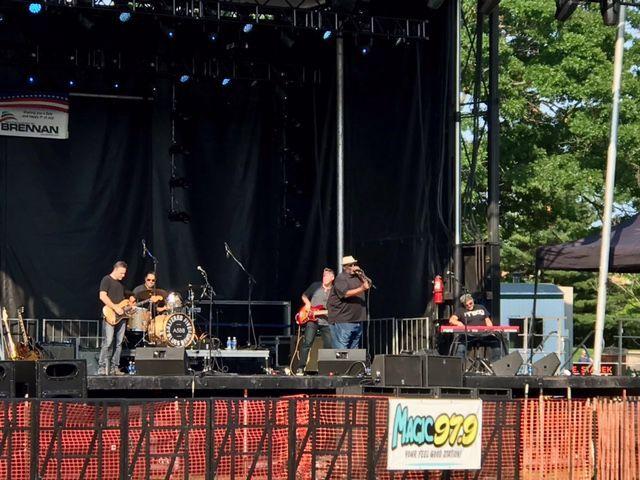 On the river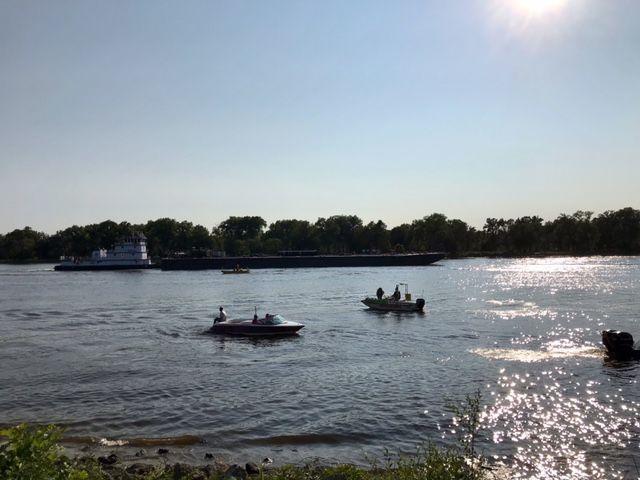 Dialed Action Sports Team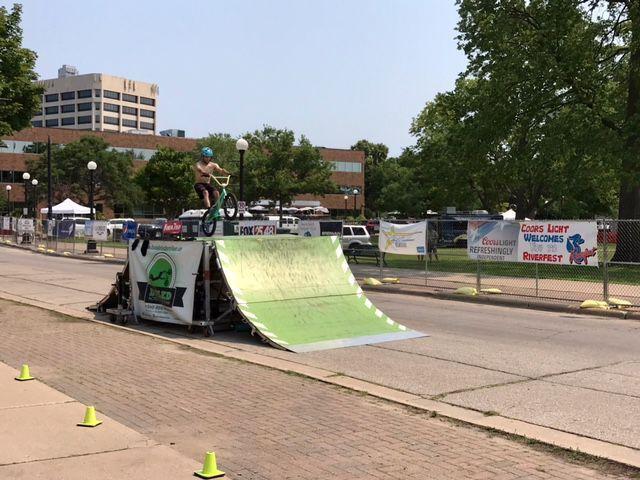 The Shufflin Duprees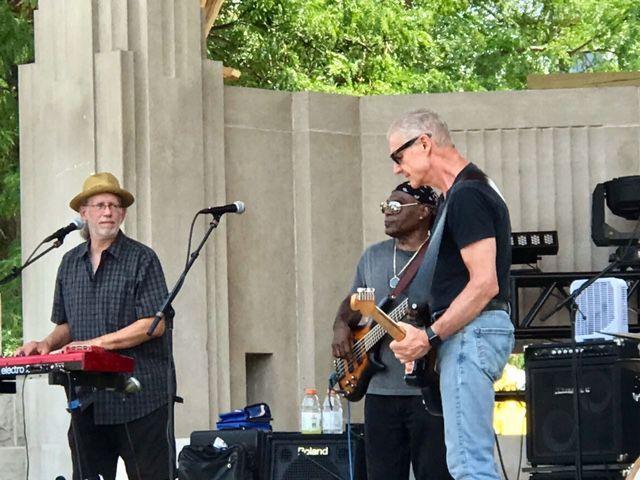 Dialed Action Sports Team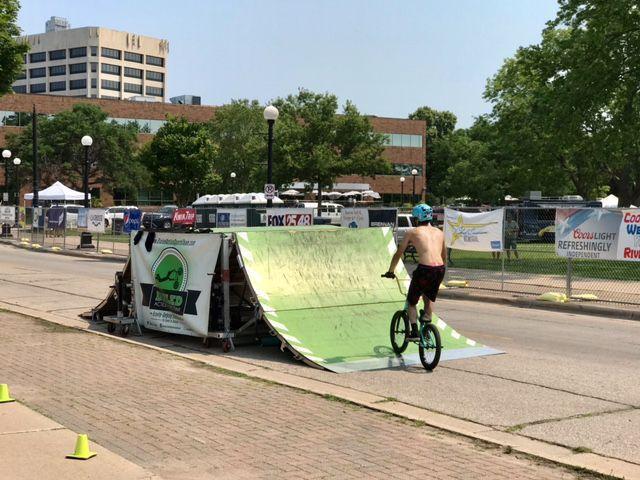 A popular spot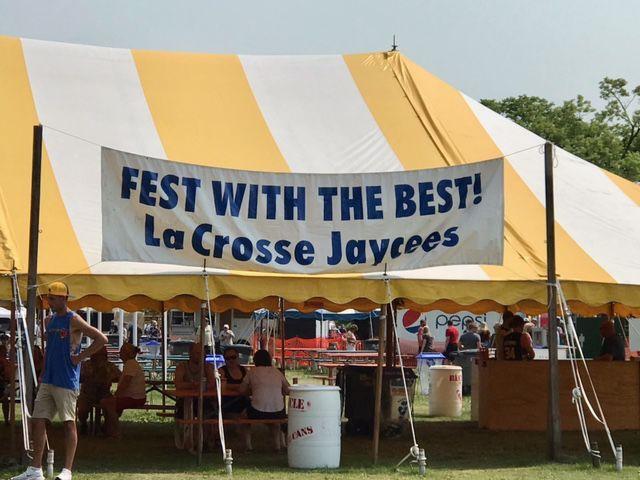 River City Championship Wrestling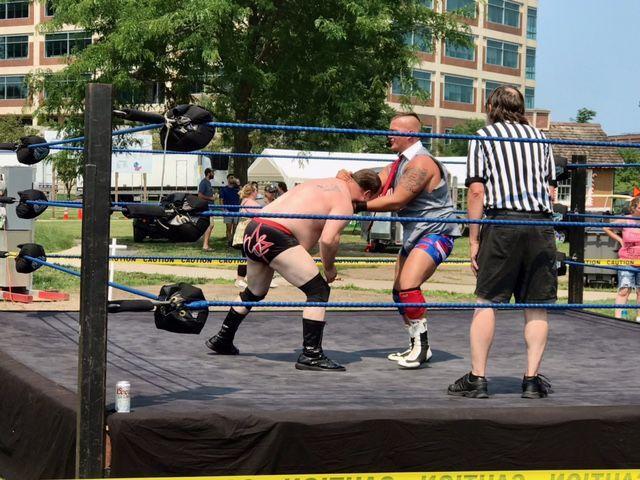 The Executives