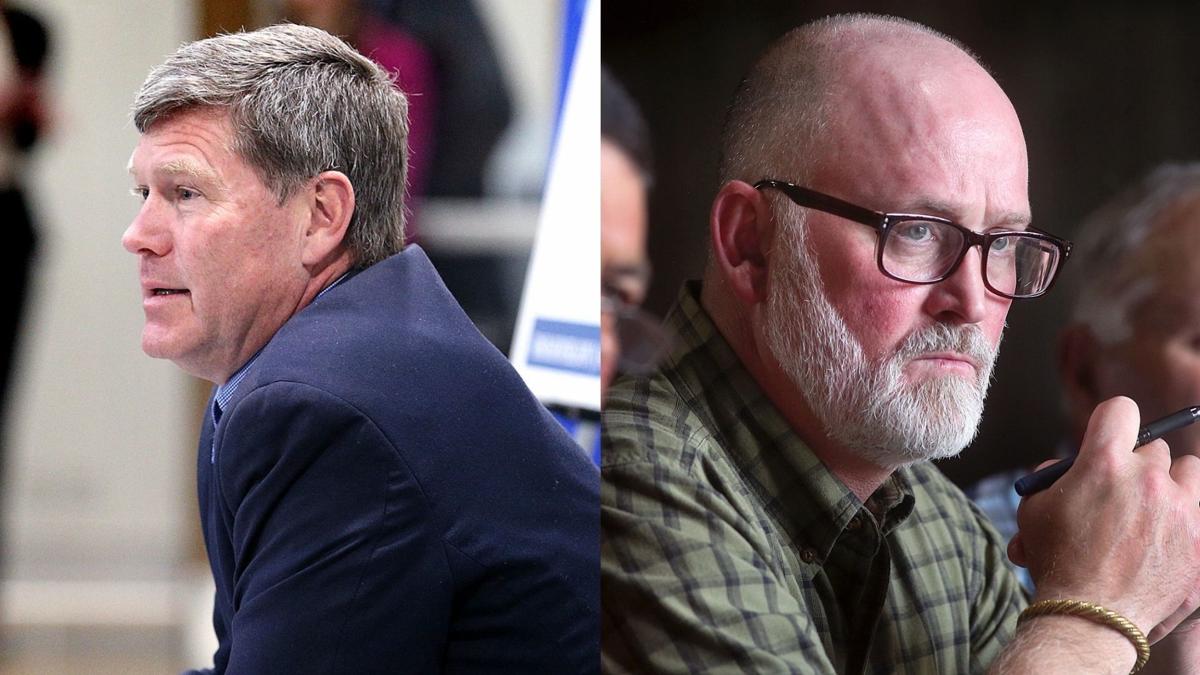 In the competitive race for Wisconsin's 3rd Congressional District, candidates nearly raised a combined $1.2 million in campaign funds in the second quarter, already outpacing the record amount of cash into the district in 2020.
Longtime Rep. Ron Kind, D-La Crosse, was outraised between April and July by Derrick Van Orden, R-Prairie du Chien, by around $350,000, though Kind has nearly $1.4 million in cash on hand for his re-election, according to the latest reports with the Federal Elections Commission released Friday.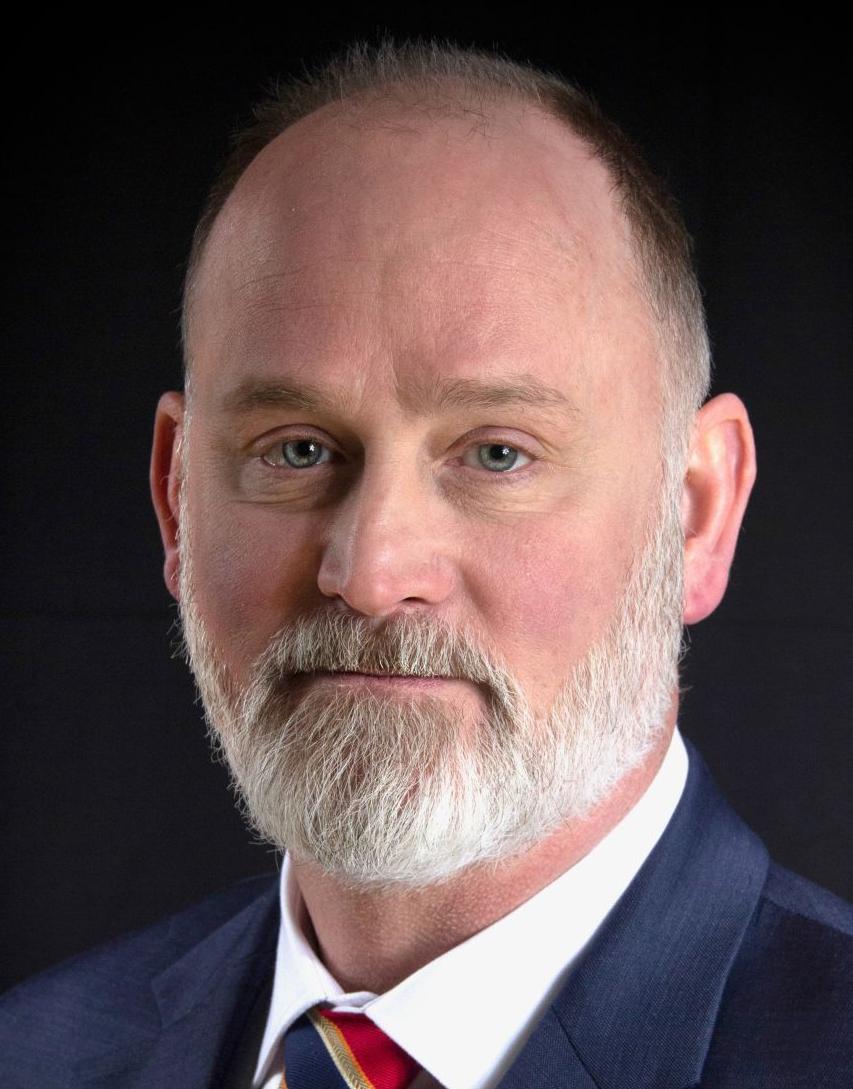 The duo raised a record amount of nearly $5 million total for their 2020 campaigns, the largest influx of cash to the 3rd District in almost 20 years, according to The Badger Project.
Van Orden, who was one of Kind's toughest opponents since taking office, raised $753,996 in quarter two. After officially launching his campaign in early April, he had only recorded $33 in the first quarter. He currently has just over $608,000 in cash on hand.
Kind raised $408,504 in the second quarter, but it's a significant boost after raising $222,341 in the first quarter. Kind was first elected in 1996, and narrowly won re-election in 2020 against Van Orden by 3%.
Both candidates have already raised more than they had this time in their 2020 campaigns. In comparison, Kind had raised $245,159 by July 2019. Van Orden, who did not get into the race until 2020, raised $546,301 in his second quarter of fundraising.
Kind has already raised more than the total $517,648 he raised to win his first election in 1996.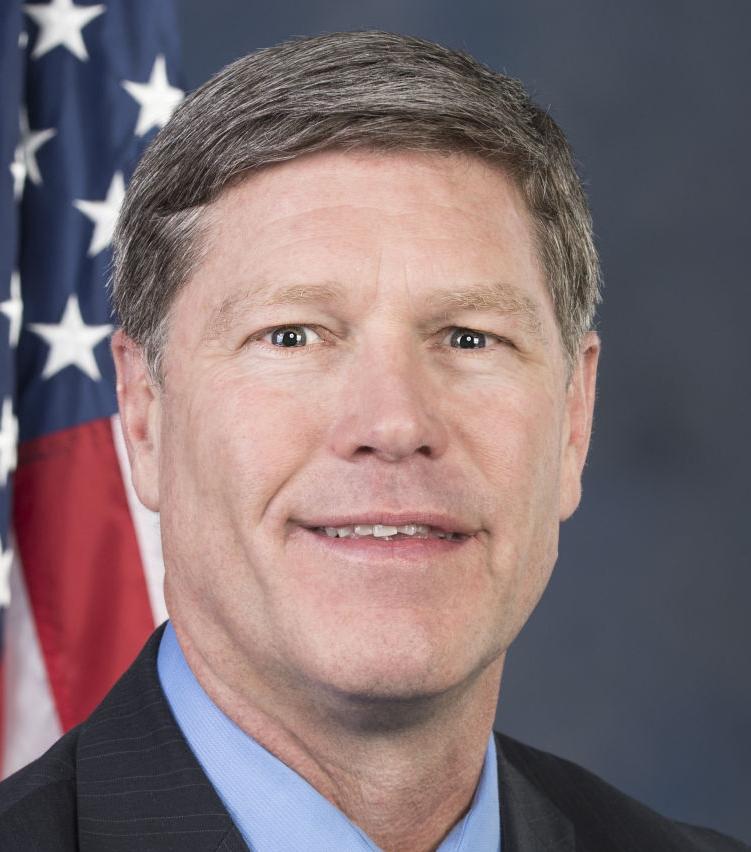 The rematch is among the most watched as the Republican Party looks to take back control of the House, and campaigning is already in full swing despite the Nov. 8 election being more than a year away. No other candidates have thrown their hats into the ring for the race just yet.
The Tribune reached out to both campaigns for comments.
"By raising more money in a single quarter than Ron Kind has this year, our Team of Wisconsinites are sending this message loud and clear: "We are done with career politicians who are bought and paid for by the highest bidder," Van Orden said.
"One look at Kind's report and our's shows you everything you need to know. 94% of our donations come from individuals and over 60% of Kind's are from Special Interest Groups and Liberal DC allies desperate for him to keep his job as they know they own his vote."
The Kind for Congress campaign said, "Wisconsinites already think that campaigns are too expensive and go on for too long—they want Ron focused on his job that they just re-elected him to do and that's exactly what he's doing. This week he is working to make sure Wisconsinites know about how the American Rescue Plan and the Child Tax Credit can help families and is meeting with the US Trade Ambassador in Cashton to discuss the issues facing hardworking family farmers."
These latest campaign finance reports come just days after the Democratic Party of Wisconsin filed a complaint against Van Orden with the FEC, alleging he misused leftover cash from his last campaign to foot the travel bill when he was in Washington D.C. on Jan. 6, where he attended the protest-turned insurrection.
Van Orden has denied the claims, and has stated he left the Capitol grounds once he realized a riot had broken out, though various reports analyzing social media posts from that day say he remained on the grounds during the attack.