U.S. Rep. Ron Kind touted Congress's response to the coronavirus as bipartisan Tuesday and urged everyone to come together during the crisis during a press event at his La Crosse office.
Legislation recently passed by the House of Representatives would provide $8.3 billion in emergency funding with a priority on vaccine and treatment research goes before the Senate this week.
"This is a time that's going to test the soul of our nation. We're going to need the faith and the patience of Job. We're going to be asked to do things that are outside of our comfort zone," Kind said.
Social distancing is difficult for people, but critical to stop the spread of the virus, he said.
"How bad this gets is going to depend on each of our individual reactions to it. If we treat it seriously, if we listen to the best medical scientific advice that's being handed out right now, we're going to be able to recover from this," said the La Crosse Democrat. "We just don't know what the extent of the damage will be health-wise and economic-wise."
The bill passed by Congress aims at blunting the damage, including $3 billion for research into developing a vaccine and treatment, then distributing it on the global market, $2 billion in funding for public health departments, $1 billion for medical supplies and equipment and $500 million for telehealth programs for seniors.
"It's something I've been working on for years and in a situation like this being able to do more of the telemedicine, rather than the one-on-one contact with patients can go a long way in limiting the spread," Kind said.
The top goal is getting no-cost, at-home tests for the coronavirus out as fast as possible, he said.
"It really does come down to playing catch-up right now, making sure that we have a robust testing regime in every community throughout our country so that we can start collecting the information, identifying the hot spots and know how best to respond to it," Kind said.
Keeping it free will go a long way to making sure people get tested, he said.
"I thought it was very important that we get to a no-cost testing system so that people wouldn't even have to consider about any out-of-pocket co-pays or deductibles or out-of-pocket expenses that might come with the testing for this virus," Kind said.
The bill also includes economic boosts and a support system for people in need, including an increase in unemployment insurance benefits, more funding for senior and child nutrition programs – especially those that keep school-age children fed – and paid leave at no cost to small and medium businesses. The bill allows the federal government to reimburse businesses for up to 14 days paid sick leave for workers and 12 weeks in paid family and medical leave.
"It's important that we give people that piece of mind so that they don't feel that even if they are under the weather that they have to come into work in order to collect that paycheck," Kind said.
Kind hopes the Senate will pass the House's proposal soon to get relief to people as soon as possible and allow the federal government to get started on its next steps to protect the economy.
"When two-thirds of the U.S. economy is consumer-driven and those consumers are being asked to stay home and take themselves out of circulation, that has a huge economic impact and a lot of downstream consequences to it," Kind said.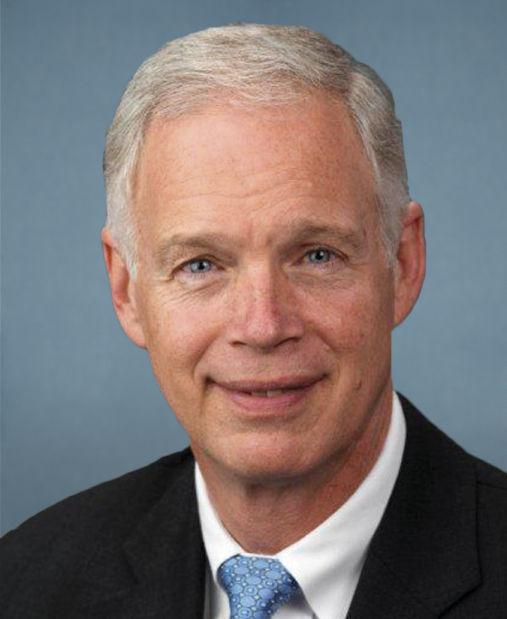 U.S. Sen. Tammy Baldwin, D-Wisconsin, supported immediate action on the coronavirus response legislation, she said in a release Tuesday. Providing no-cost testing was a top priority.
"This legislation does that and provides more support so that workers don't lose their pay when they stay home sick, or go without a paycheck to take care of their children who are now home from school," Baldwin said. "We also must provide states with more federal resources so that we can expand unemployment benefits, increase funding for nutrition assistance and food security programs, and do more to help Wisconsin provide health-care services through Medicaid as our state faces increased costs."
Wisconsin's other senator, Ron Johnson, indicated in a statement Saturday that he opposed the House legislation, saying, "We don't want to cause further economic harm by passing bad legislation.
"Although mandating that all employers must pay for sick leave might sound good, we need to consider the unintended consequences of this legislation. I fear that rather than offering a workable solution, the House bill will exacerbate the problem by forcing small businesses to pay wages they cannot afford and 'helping' them go further into debt," he said.
Concerned about COVID-19?
Sign up now to get the most recent coronavirus headlines and other important local and national news sent to your email inbox daily.