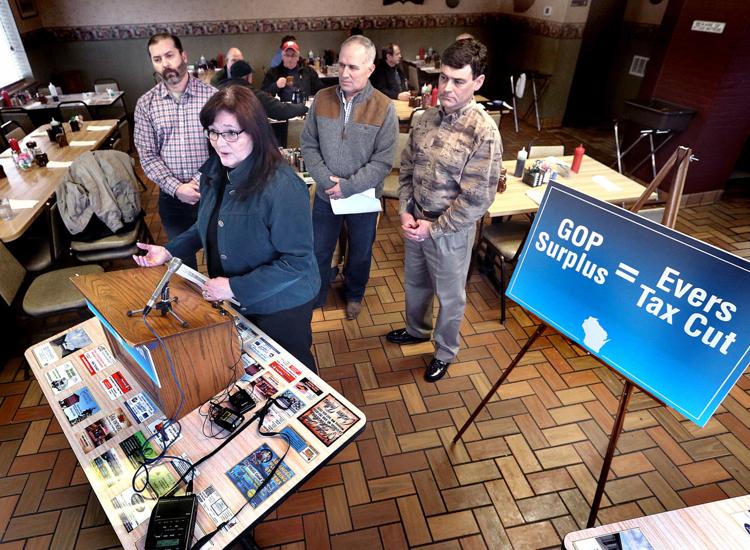 Wisconsin Republicans proposed a $340 million tax cut for middle-class families Thursday, embracing one of Gov. Tony Evers' campaign promises on all but one point: how to pay for it.
At six simultaneous press conferences across the state, Assembly Republicans said they hope to provide middle-class tax relief by dipping into the state's $588 million budget surplus.
Evers has called for similar relief but wants to fund it by capping — at $300,000 of annual income — a separate tax break for manufacturers and farmers.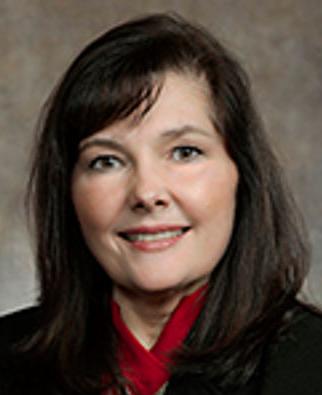 "We represent a lot of middle-class, hardworking Wisconsinites," Nancy VanderMeer, R-Tomah, said at the local press conference, held at Marge's on Rose in La Crosse. "This is another way to lift them up and pass that savings on to them. It's important that we don't tax another entity to bring that relief."
Area Republicans said the cut would save the median-income family more than $300 a year. It would apply to all individuals earning less than $100,000, and to all families earning less than $150,000.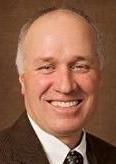 Loren Oldenburg, R-Viroqua, said the proposal is especially appealing because it preserves the manufacturing and agriculture tax credit, adopted in 2011 and phased in from 2013 to 2016. The credit has virtually eliminated income tax liability for the manufacturers and farmers who claim it.
You have free articles remaining.
Register for more free articles.
Stay logged in to skip the surveys.
"As a dairy farmer, this hits home," Oldenburg said. "We're all middle-class business people."
Assembly Republicans said they hope to pass the tax cut soon, sending it to the GOP-controlled Senate.
Senate Majority Leader Scott Fitzgerald praised the plan in a statement issued Thursday, saying he's "glad to see that our colleagues in the Assembly are prioritizing plans to lower taxes."
For Republicans and Democrats, a middle-class tax cut has the potential to become a patch of common ground after Evers' turbulent transition into office. In December, Republicans pushed through a package of lame-duck laws meant to curtail the powers of the incoming governor, legislation that Evers called an affront to voters.
On Thursday, Evers spokeswoman Melissa Baldauff said it was "great to hear that Republicans agree with another one of the governor's good ideas," but that the Assembly GOP plan ultimately "falls short."
Baldauff also suggested that, when all of the state's liabilities are accounted for, Wisconsin is operating at a budget deficit, not a surplus.
"The governor's sustainable plan to cut taxes for middle-class families ... would provide relief for 86 percent of taxpayers without adding to the deficit or relying on one-time funds," she said. "Between this unfunded proposal, their refusal to accept federal funds to expand Medicaid, and growing legal fees for outside counsel to defend their lame-duck laws, Republicans are willing to leave taxpayers on the hook for hundreds of millions of dollars."