Asst. Chief Rob Abraham will take over July 24 as interim police chief while the Police and Fire Commission conducts a nationwide search to replace Ron Tischer.
The role of acting chief is a familiar one for Abraham, who also served as an interim head of the department in 2012 after the departure of Ed Kondracki.
"We just followed the normal chain of command in this case, and Rob is the assistant chief, who takes over when the chief is not there," said commissioner Doug Happel.
The commission will extend the search nationwide to cast a wide net as it looks to replace Tischer, who led the department for seven years.
"We think we owe it to the citizens of La Crosse to get the very best possible person that we can find for the chief. It could be an internal person or it could be an external person. We shouldn't limit what we're looking for," Happel said.
The job description will be based off of the one that was posted seven years ago, and there will be two rounds of interviews.
While Happel said the description wasn't finalized, he said the commission was looking for someone who would both continue the good work already done by the department, as well as bring new ideas.
"We want someone clearly who works closely with people and is really concerned with the safety of the community. Look at Ron Tischer, that's kind of what we're looking at," Happel said. "We want someone who is paying attention to the needs of the people."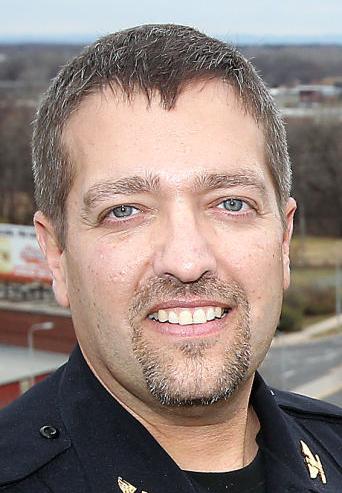 The commission also took a moment to commend Tischer and give him a round of applause for his success as chief, and Happel noted that crime has gone down in the city for the second month in a row.
The number of reportable offenses is down 10.5% compared to this time last year, and arrests are down 16.9%.
"We're starting to see the fruits of our labor over the past several years," Tischer told the commission.
While there was a short-lived increase in arrests as more people reported crimes to neighborhood resource officers and others through the department's community policing efforts, he said things have started to go down as the relationship between police and the people of La Crosse changes.
"Hopefully it's a trend that will continue," Tischer said.
Abraham, who has been a member of the La Crosse Police Department since 1990, was a finalist for the chief position in 2012.
Get Government & Politics updates in your inbox!
Stay up-to-date on the latest in local and national government and political topics with our newsletter.