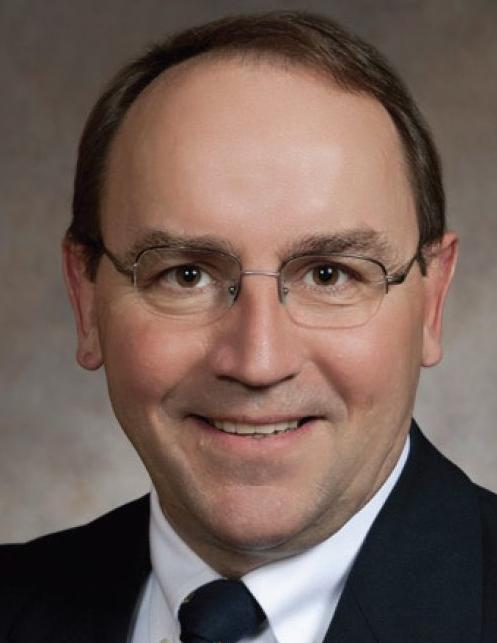 U.S. Rep. Ron Kind said his office has been inundated with calls from business owners, asking if and how they can safely reopen, and what rules they should be following.
Kind, D-La Crosse, said he is concerned that the state Supreme Court's decision to overturn Wisconsin's stay-at-home order will have a severe, negative impact.
"The ruling cannot turn Wisconsin into the wild, wild west," Kind said Thursday afternoon in a conference call with area media. "The contagion is still here, and it's deadly."
People are already gathering in groups, and too few of them are wearing masks, Kind said.
"It's a good way for this virus to get a strong hold," Kind said. "I'd hate to see all that hard work and sacrifice (of social distancing efforts the past two months) go away, because we don't have a plan."
State Sen. Tom Tiffany, R-Minoqua, will be sworn in next week to be the 7th Congressional District representative after winning the seat Tuesday. Tiffany praised the state Supreme Court's ruling.
"I do support the opening of the state," Tiffany said. "We can open the state safely and responsibly. The business owners I've talked to have taken appropriate measures to protect their customers."
Tiffany said keeping businesses closed any longer would devastate the economy, and the health care system, with many clinics having fewer patients than usual because people are staying away.
Tiffany urged businesses to follow the Wisconsin Economic Development Corp. guidelines of social distancing and best practices to safely re-open.
"I just urge businesses to follow them. If they go to a business and feel that business isn't taking measures to make them feel comfortable, they should go another business," Tiffany said.
Rural areas with fewer medical facilities could easily see an overflowing number of patients, Kind said.
"We're going to have huge outbreaks and have to close things down again," he said.
Kind urged President Donald Trump to create a comprehensive, national plan for testing and tracing. He also urged Trump to allow the Centers for Disease Control to release guidelines for safely reopening the economy. Early on in the pandemic, it was unknown how many people could be carrying the virus and showing no symptoms.
"We have to test everyone, not just those showing symptoms," Kind said. "Otherwise, we are just fooling ourselves."
Covid case tracker by state
Americans go back on the road: See your county's travel uptick here
COVID-19 testing, ranked state by state
Racial breakdown of COVID-19 cases
Small business relief: Who got loans?
Coronavirus spreads around the world
COVID-19: Steps for reopening states
Step by step: Make your own face mask
Concerned about COVID-19?
Sign up now to get the most recent coronavirus headlines and other important local and national news sent to your email inbox daily.