A handful of supervisors on the La Crosse County Board will relinquish their seats rather than seek re-election in the spring.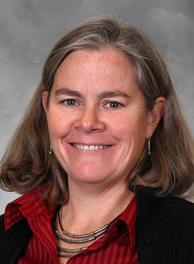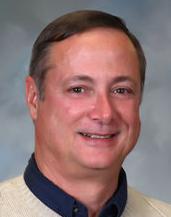 Board Chair Tara Johnson and supervisors Ray Ebert, Patrick Barlow and Mike Giese have filed forms of non-candidacy, meaning they will leave their posts after the April 7 election.
Johnson and Ebert are two of the longer-serving supervisors on the 29-person board, having been first elected in 2000 and 2006, respectively.
"I feel really good about the people we have on the board and what we've been able to accomplish, and I don't want to be one of those people who stay in their leadership role for too long," said Johnson, whose district includes the town of Shelby.
Ebert, who represents the town of Hamilton and the village of West Salem, could not be reached for comment.
The first woman to lead the La Crosse County Board, Johnson said she is particularly proud of the board's willingness to develop innovative, progressive policies.
She noted that La Crosse was one of the first counties in the state to ban smoking in bars and restaurants, and described the county's criminal justice program as one of the most forward-thinking in the country.
"Across the state and even across the country, innovation is one of the defining characteristics of La Crosse County," she said. "I hope the county board continues to be bold in addressing the issues facing our communities."
The past several years have also been marked by development, including the Belle Square apartment, office and retail complex, intended to revitalize downtown La Crosse.
As chair of the county board, Johnson spearheaded negotiations for the Belle Square endeavor, which replaced a county-owned parking lot with one of the largest construction projects in local history.
"I'm very proud of the effort we spent to make that happen," she said. "That whole development has been big for La Crosse, and it's led to a lot of other development in that northern part of downtown."
You have free articles remaining.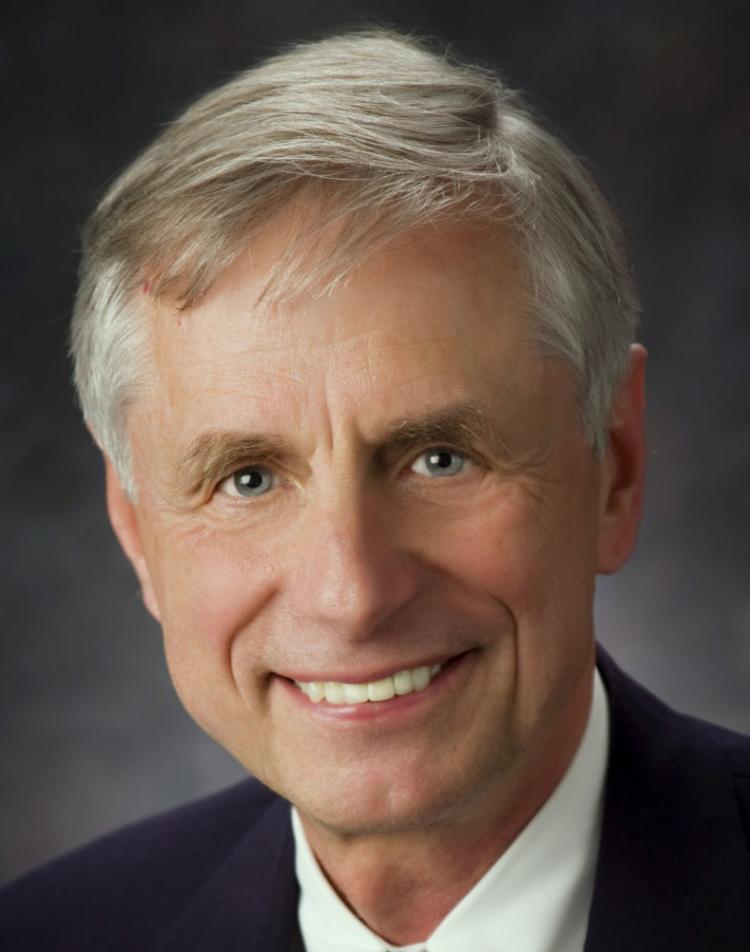 Barlow and Giese were elected shortly before that project took shape, in 2014, although Barlow had been appointed to fill a vacancy on the board a year earlier.
Giese, who represents the city of Onalaska, did not respond to an interview request Friday.
Barlow, who represents the town of Holland and the village of Holmen, said he is stepping down now to ensure he can properly balance his family life and professional life.
In addition to his work on the county board, Barlow is the village president in Holmen and an administrator at UW-La Crosse.
"There's a lot of learning that takes place as a county board member — what happens at the landfill, how to construct and fund roads, things like that," he said. Apart from development downtown, Barlow said he is particularly proud of championing projects that will benefit Holmen.
"I'm proud of the work we did on Holmen Drive, creating a nice entryway into the village," he said. "We were also able to secure funding for the Holmen Area Community Center," a $7 million facility that will serve as a much-needed recreational and gathering space, Barlow said.
No one has filed papers to replace Barlow or Giese on the board.
Jamie O'Neill is the lone candidate to have filed for Johnson's seat, while two candidates, Kevin Hennessey and David Hundt, have filed for Ebert's.
To get their names on the ballot, candidates must submit their papers to the county by Jan. 7 at 5 p.m.
A primary election will be held, if needed, on Feb. 18.