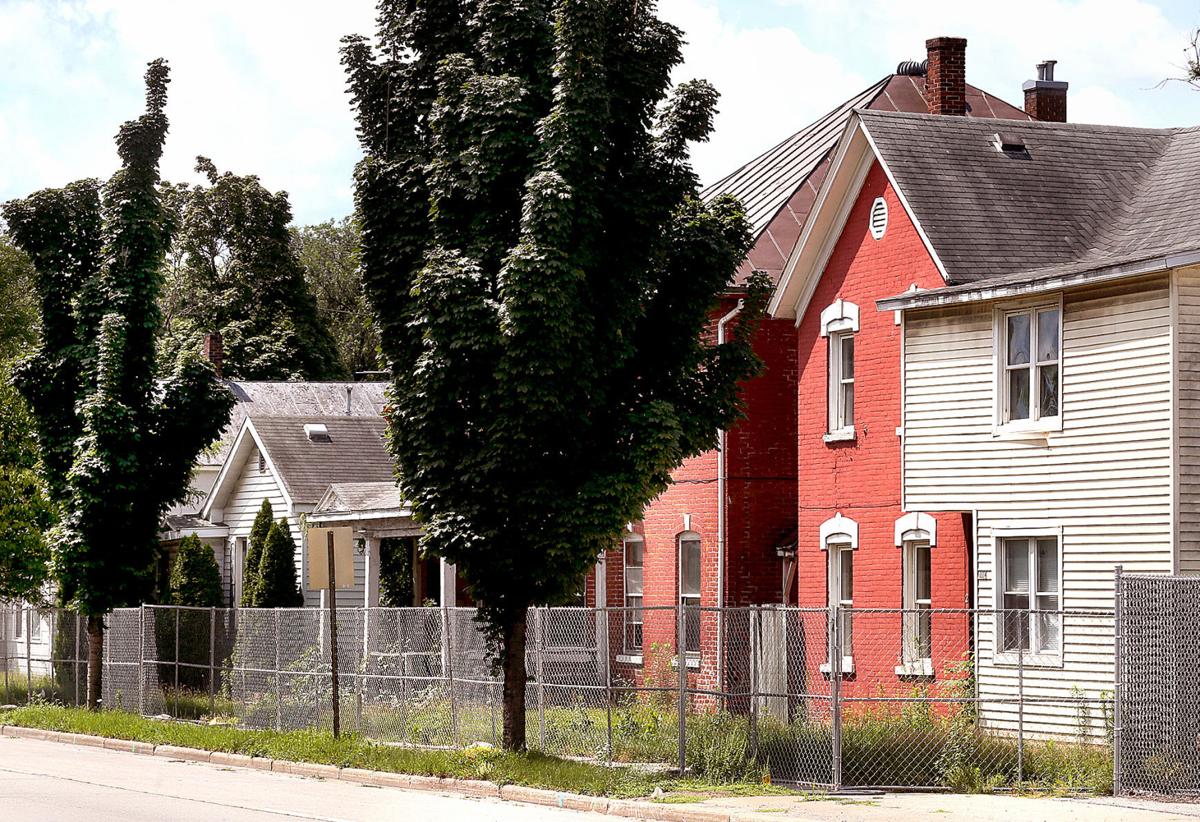 Three developers presented their plans to the Community Development Committee Tuesday evening, proposing anywhere from 40-65 units on the block with a mix of low-income and market rate rents. If one of them is chosen by the city, residents could move in around 2023-24.
In April, the city purchased a row of 10 homes on the east side of Fourth Street between Jackson and Mississippi streets with the intention of demolishing the dilapidated structures for a new development.
All of the developers have partnered with local agencies to implement wrap-around services with their facilities, an attempt by the city to not only provide housing to those who are currently unsheltered, but to end the cycle of homelessness for those individuals or families.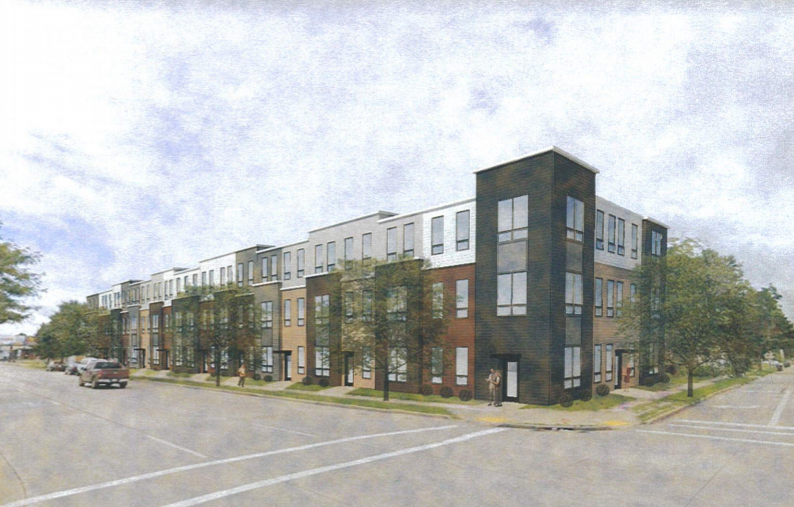 Commonwealth Development Corporation of America out of Middleton is proposing the smallest development of the bunch with a three-story, $8.5 million complex. The building would include 40 "mid-rise style" units, with 10 of those set aside specifically for those transitioning out of homelessness.
The company has partnered with Wisconsin Partnership for Housing Developments, and has contracts with the La Crosse County Veteran Service Office and Couleecap to include their services in the project. The building will host a community room and a space for these services.
Rents at the Commonwealth development would range from $376-$1,611, with some income-restricted apartments, and there would be 55 surface parking spots.
The design of the structure will incorporate a townhouse style facade to blend the high density project into the residential neighborhood — a technique all three developers have proposed. Each of them also stated that getting community input on design was important.
The Commonwealth development, if chosen, could begin construction in 2023, and leasing in 2024.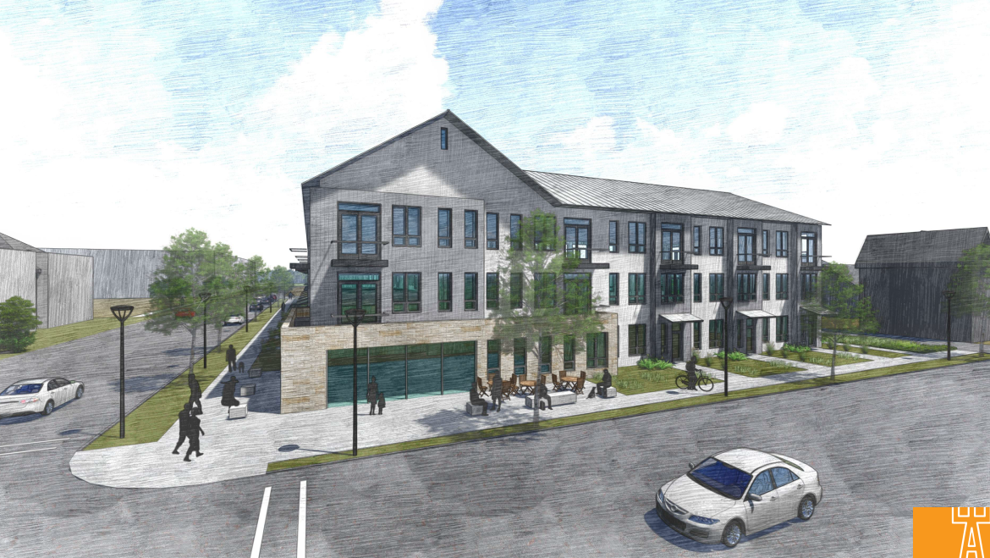 Danna Capital and General Capital Development, LLC, two companies based out of Milwaukee and Santa Monica, California, respectively, are proposing a three-story complex just shy of $14 million for the Fourth Street site.
The development would include 60 units, 15 of them dedicated to those transitioning from homelessness, and the entire property would be income restricted. The Capital groups have partnered with Couleecap to include its services in the project.
The building would be an L-shape facility with a series of two-story, townhouse-style units facing Fourth Street to , with a 66-space surface parking lot tucked behind the building
It will include a space for Couleecap's support services, fitness center, Wi-Fi cafe and more.
If chosen, the Capital development would begin construction in late 2022, with leasing beginning June of 2023.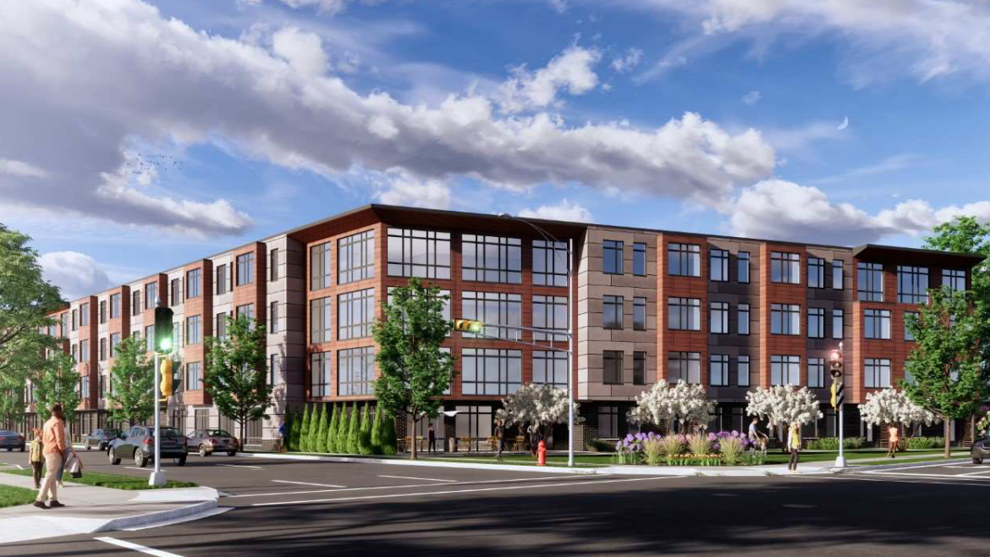 Cinnaire Solutions Corporation is proposing the largest development for the 4th Street site at around $15.8 million and four stories with 65 units. The company's home base is in Michigan but has offices in Madison, and focuses on La Crosse, Detroit and Wilmington, Delaware as "priority cities" a representative said.
Seventeen units will be dedicated for those transitioning out of homelessness, 35 for low to moderate income residents, and 13 market rate apartments.
The residential spaces will face Fourth Street, while a 35-stall covered parking space will reside on the east side of the building. The building will also include an exercise room and community room.
Cinnaire has partnered with Lutheran Social Services of Wisconsin and Upper Michigan in La Crosse for its wrap-around services.
If chosen, construction could begin on this development in spring of 2023 with residents moving in the following spring.
All of the developments have also included plans for who will manage the properties and security measures including lighting and strategic landscaping, as well as secure entrances for resident safety.
Each developer was also asked to self-score themselves to see if they would qualify for Low-Income Housing Tax Credits, a type of federal loan that is often used for developing large scale affordable housing projects. allocations. Developers listed they are otherwise hoping to use a mix of city, county and state grants and loans, mortgages and other private funding to foot the bills of the projects.
All of the developers are hoping to purchase the remaining structures on the city block, and if unable would need to readjust plans for a smaller blueprint.
The committee went into closed session Tuesday after the presentations to discuss options, and did not take any action on them yet. Officials are likely to weigh density and size of the development, design, price, timeline, community engagement and the likeliness of garnering funds when making a decision on the developments.
A city official said that a special meeting to take action on a project is likely to be set up in the next week or two.
IN PHOTOS: Riverfest 2021
Riverfest Thursday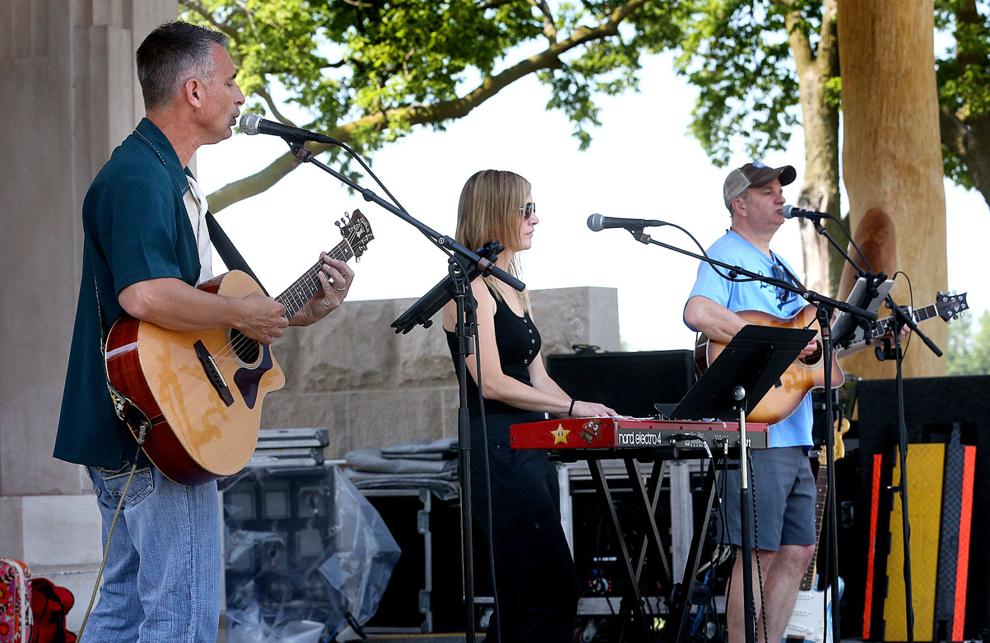 Riverfest Thursday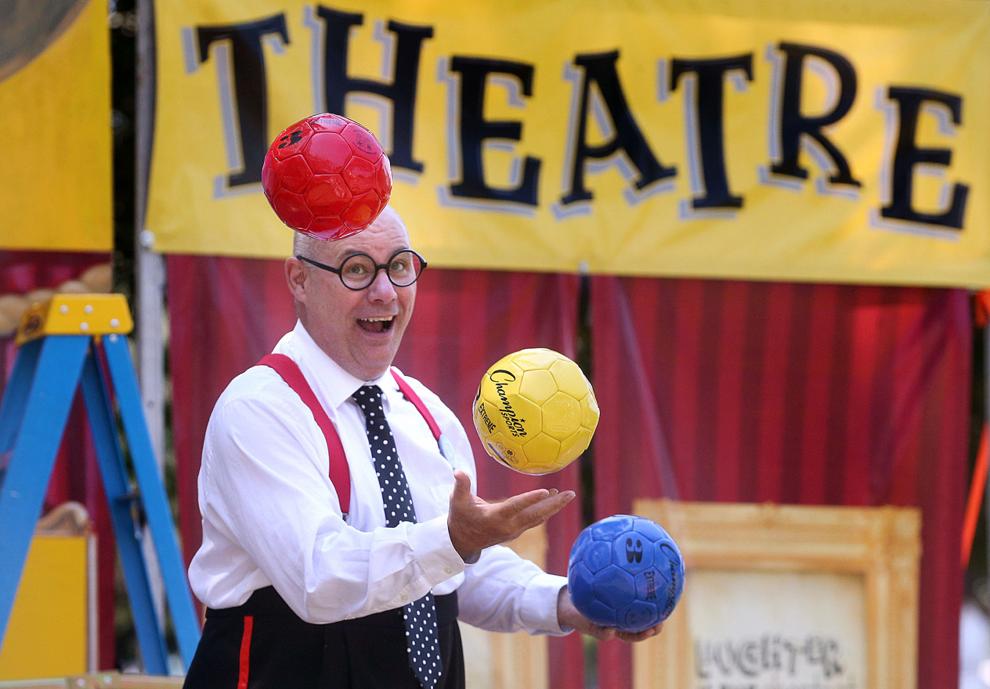 Riverfest Thursday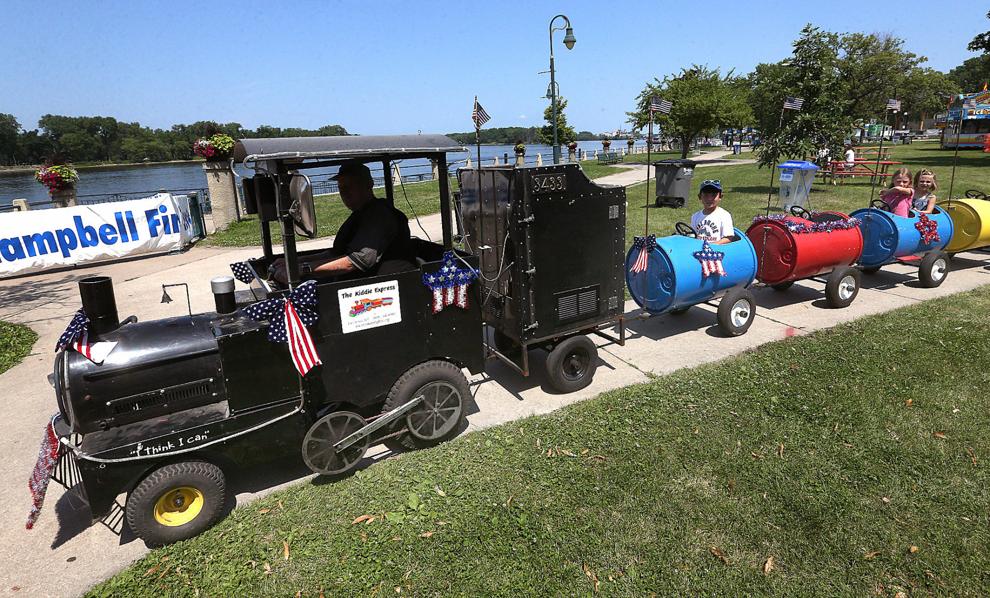 Riverfest Thursday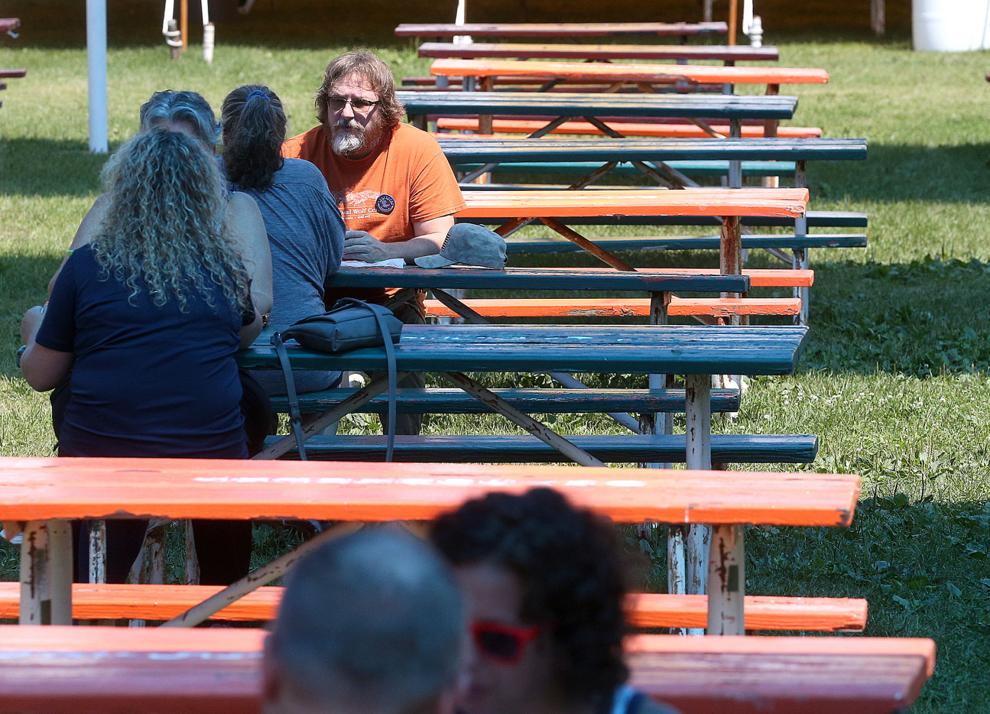 Riverfest begins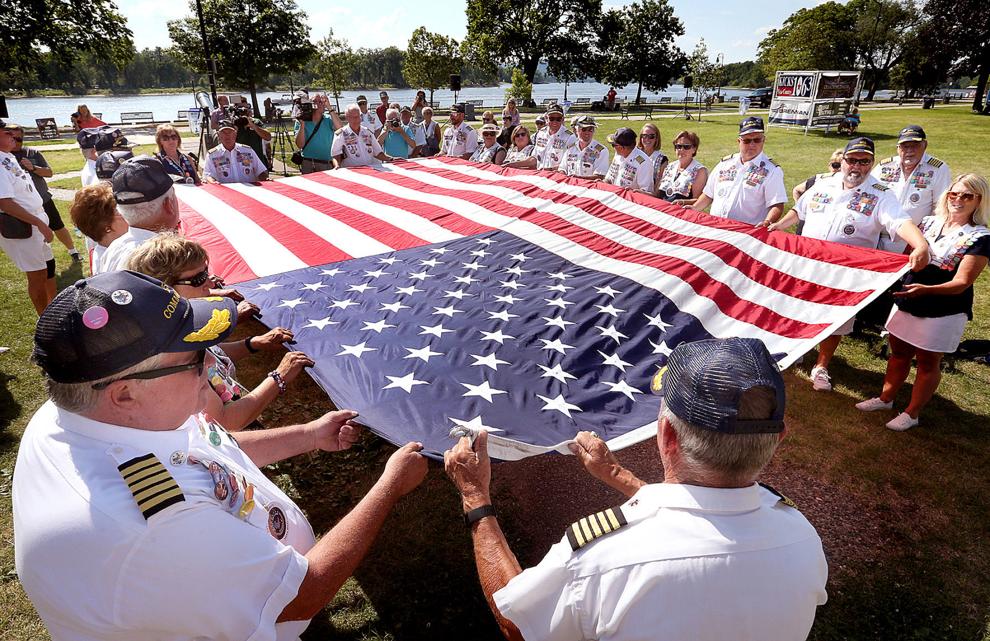 Randy Houser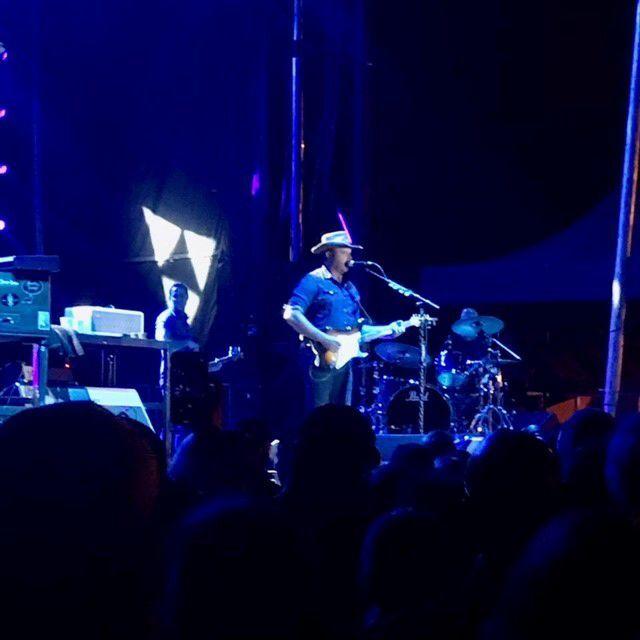 Randy Houser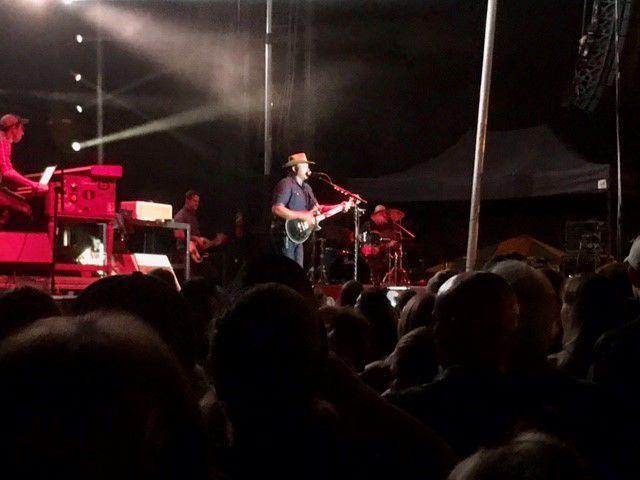 County Line Drive
A colorful evening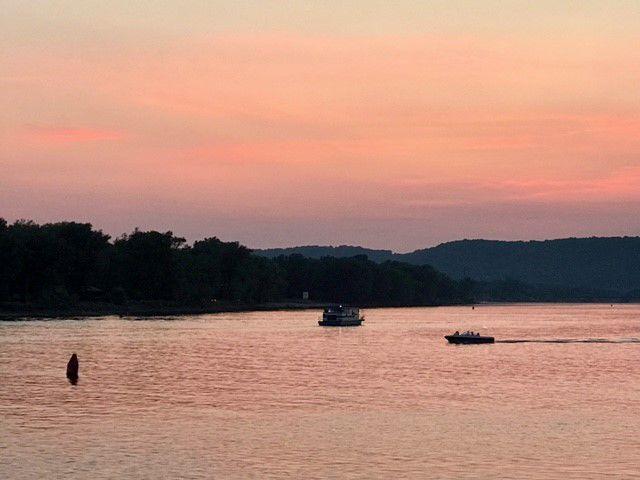 Express track to fun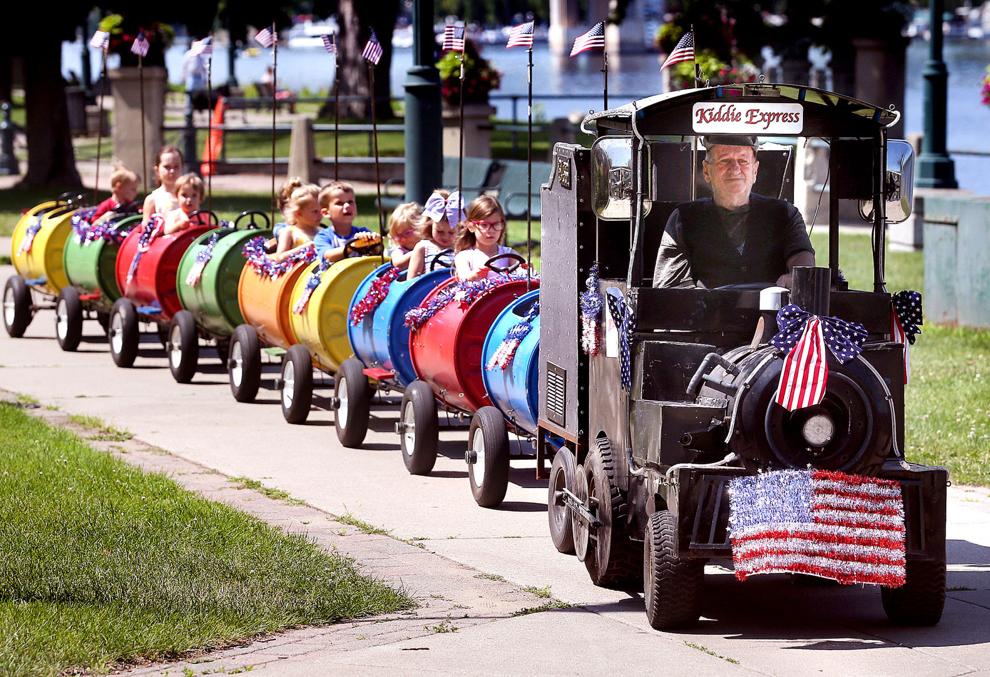 Altered Five Blues Band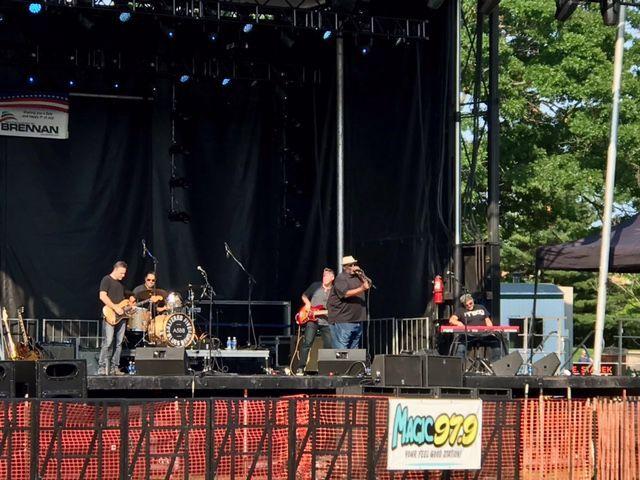 On the river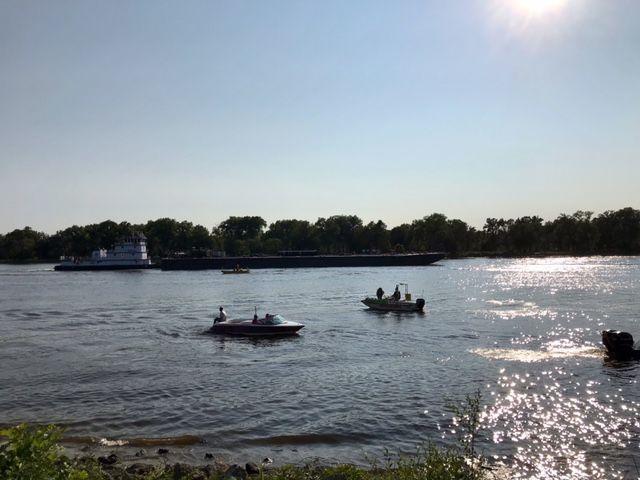 Dialed Action Sports Team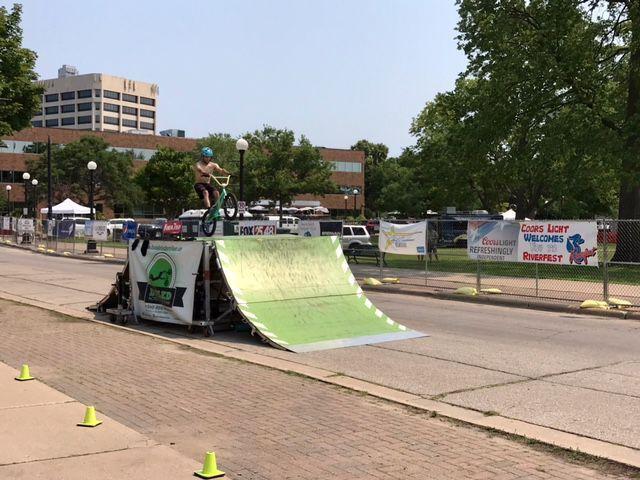 The Shufflin Duprees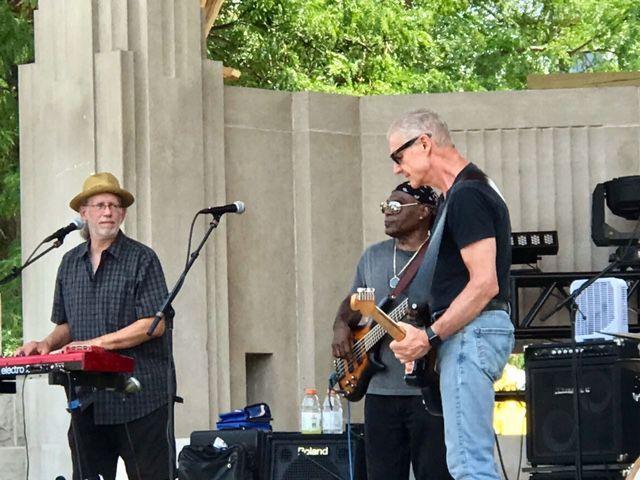 Dialed Action Sports Team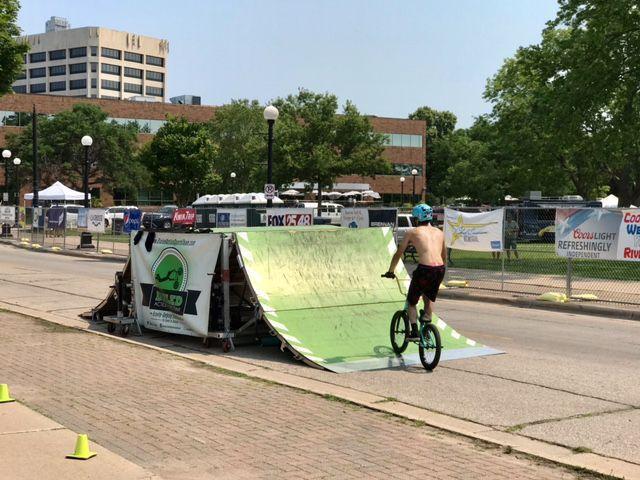 A popular spot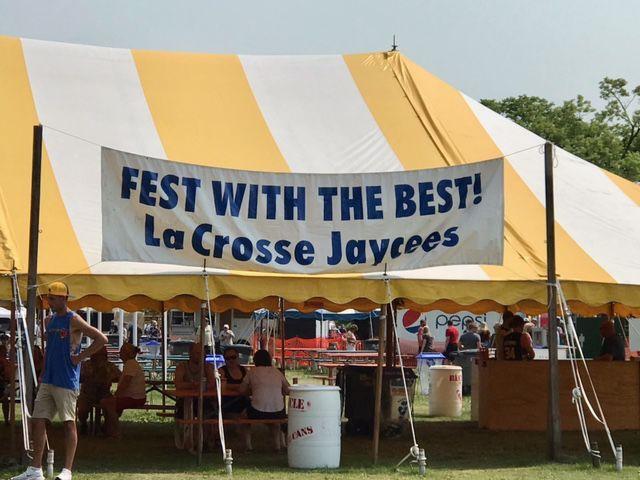 River City Championship Wrestling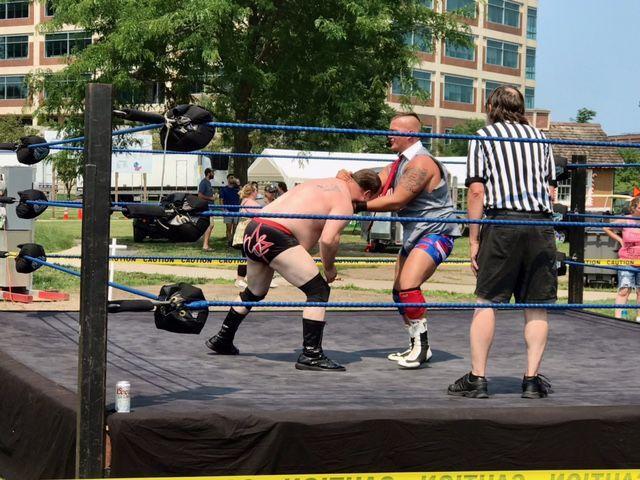 The Executives