Gov.-elect Tony Evers, whose platform included bringing science back to the Wisconsin Department of Natural Resources policy-making process, said Tuesday he will start by correcting several decisions made during Gov. Scott Walker's two terms.
That means undoing Senate Bill 884 that was voted into law during this month's special session, which directly affects how much clout the DNR has in setting environmental rules, Evers said in a meeting Dec. 18 with the Tribune editorial board.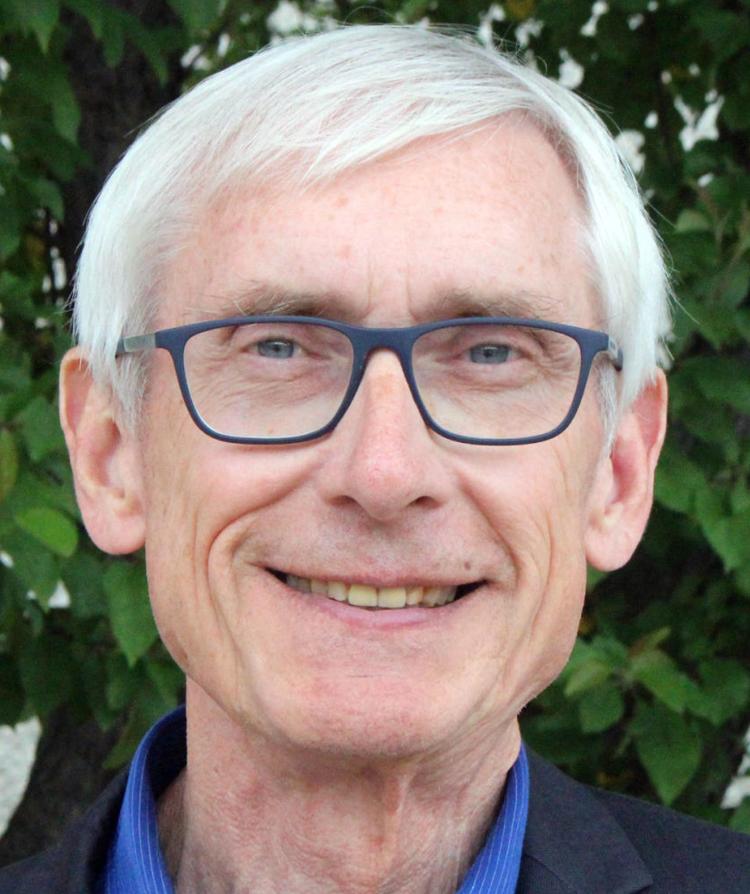 When agency decisions are challenged in court, judges have been required to give "due weight to the experience, technical competence and specialized knowledge" that the agency can provide, such as scientific expertise from the DNR. Under the new law, a court "must accord no deference" to the agency's interpretation.
In other words, Evers said, "administrative rules will have a different and lesser standing in court."
Resurrecting DNR's Bureau of Science Services, which provides impartial science-based input on how the agency manages the state's natural resources, is also high on Evers' to-do list.
"We need to challenge things legally when we can, we need to change laws when we can, but most of all we need scientists at the table," Evers said.
The bureau, which was eliminated under Walker, works on issues ranging from air quality due to frac sand mining to protection of wetlands, wildlife and drinking water resources.
In addition to hiring more scientists, Evers said he would bring back to the bureau scientists who had been shuffled to other roles within the agency and make the bureau's work more visible and important.
"We'll probably have to reshuffle the deck chairs internally," Evers said. "We're going to bring it back to the way it was before."
Other priorities include "reupping" the Knowles-Nelson Stewardship Program, a state fund for preserving natural areas, watersheds and wildlife habitat that is up for renewal in 2020, reinstating funding for state parks, regulating sources of agricultural pollution and making sure there's state funding available to redress contaminated wells.
Evers said he would need to discuss the budget with whomever he picks to run the DNR when asked how much he would request in his budget proposal to fund DNR activities.
Jennifer Lu is the La Crosse Tribune environmental reporter. You can reach her by phone at 608-791-8217 and by email jennifer.lu@lee.net.
Get Government & Politics updates in your inbox!
Stay up-to-date on the latest in local and national government and political topics with our newsletter.