ONALASKA — At a Monday farm event, Republican congressional candidate Derrick Van Orden responded to a recent report stating he used campaign funds to attend the Jan. 6 insurrection and was on Capitol grounds during the attack, saying it was "inaccurate," but refusing to go into more detail.
Over the weekend, The Daily Beast reported that Van Orden, R-Prairie du Chien, used funds from his previous campaign for office to travel to Washington, D.C., for the Jan. 6 event, and that social media posts show he was on the grounds during the riot, contradicting previous statements.
"It's inaccurate," Van Orden told a reporter at Monday's event at Morning Star Dairy.
The candidate would not go into more detail on the claims in the report, and when asked if he would elaborate, Van Orden said, "Why would I? It's inaccurate.
"The Daily Beast should only be in print so that you can line a bird cage with it. That's it," he said.
According to Federal Election Commission reports, Van Orden spent dollars from his "Van Orden for Congress" fund to foot the bill for travel in early January, including two hotel stays in Washington, on Jan. 3 and Jan. 8.
Federal law requires candidates to only use campaign dollars for campaign-related travel expenses. At the time of the insurrection, Van Orden was not running an active campaign. In an op-ed published by the Tribune, he said he was in D.C. "for meetings and to stand for the integrity of our electoral system as a citizen and at the behest of my neighbors here in Western Wisconsin." He said he attended the rally on Jan. 6, which originally started as an event challenging the 2020 presidential election results, but that he left once it turned into a riot.
But the Daily Beast report states that photos and videos from social media show Van Orden in a restricted area of Capitol grounds while the mob of Trump supporters were storming and entering the building.
The media outlet states it recreated the scene from one photo posted to Facebook, which it said showed Van Orden would have "had to cross police barricades to reach that area." It also cites a live video posted to social media of an individual saying that he was going to meet Van Orden "on the wall" as a "great spot to watch" while the attack was ongoing.
"Derrick Van Orden's presence on Capitol grounds as a violent mob stormed the U.S. Capitol to try and overturn our election results — killing five Americans, including a police officer — is deeply disturbing," said longtime Rep. Ron Kind, D-La Crosse, Van Orden's opponent. Kind was inside the Capitol at the time of the riot.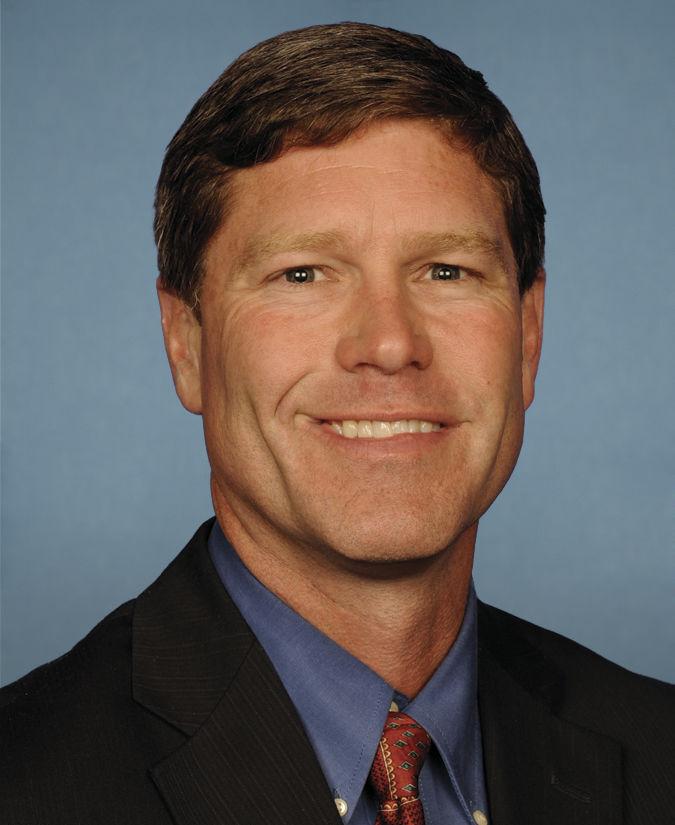 "Derrick has a lot of questions to answer," Kind said.
University of Wisconsin-La Crosse political professor Anthony Chergosky told the Tribune that the report from The Daily Beast draws into question the use of the campaign dollars and what Van Orden's presence at the event means.
"There are sort of all these questions about what Derrick Van Orden was doing and why he was using campaign money that are unanswered at this point," he said.
Chergosky said that while it was expected that Van Orden would make another run for the congressional seat after narrowly losing in 2020 to Kind, it's questionable whether the use of his previously fundraised dollars was appropriate while not actively campaigning.
"It's one thing for political observers to predict that you're going to run again and it's quite another to actually" be in a campaign, he said.
Chergosky also noted that the report highlights that Van Orden is one of many Republicans holding onto Trump-era politics, noting that these new details are unlikely to shake many of his supporters — but with more than a year left in the race, they could be used by Democrats to build a broader narrative throughout this highly watched campaign.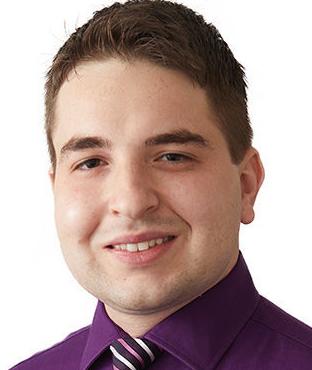 "His presence at the rally more generally reflects how Derrick Van Orden is like a western Wisconsin version of Donald Trump," he said. "His persona, his way, his style of politics, his way of presenting himself is almost to a T what Donald Trump does. To me, his presence at the rally just reflects that fact that Derrick Van Orden is all-in on Trumpism.
"And the fact that he has been so embraced by partisans and Republican elected officials and Republican figures, it really reflects how the Republican Party in this area more generally has gone all-in on Trumpism," Chergosky said.
Other Democrats have issued responses to the report since its release this weekend.
"Derrick Van Orden was not only part of a deadly attack on our democracy by being on Capitol grounds while the riot erupted — he's also lied to Wisconsinites and covered up his participation in the insurrection. Van Orden owes Wisconsin answers immediately," asid Elena Kuhn, a spokesperson for the Democratic Congressional Campaign Committee.
Ben Wikler, chair of the Democratic Party of Wisconsin, said that Van Orden has "been asked time and again about his presence at the Jan. 6 insurrection and he's lied through his teeth. Now we know the truth. He misused campaign cash to attend the riot, lied about his presence on the Capitol grounds and apparently watched this attack on our democracy as a form of entertainment. Unfit for office doesn't even begin to cover it. Now he wants to serve in the Capitol — the same Capitol he watched get ransacked by rioters on Jan. 6."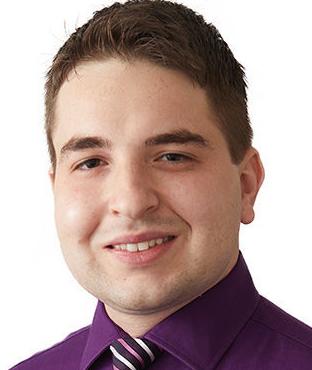 Van Orden said that the report was intentionally released the same weekend of the annual state GOP convention, which Van Orden chaired.
"The timing of that article was something that's come up; we anticipated it would happen. They rehashed stuff from months ago just to make a news splash," Van Orden said.
Van Orden announced in April that he would run again to unseat Kind, who has represented Wisconsin's 3rd Congressional District since the 1990s. The 2020 battle between the two was one of the most watched in the state, and the rematch has been identified as a critical one for the GOP in the 2022 midterms.
IN PHOTOS: Trump rallies in West Salem
Trump rallies at La Crosse Fairgrounds Speedway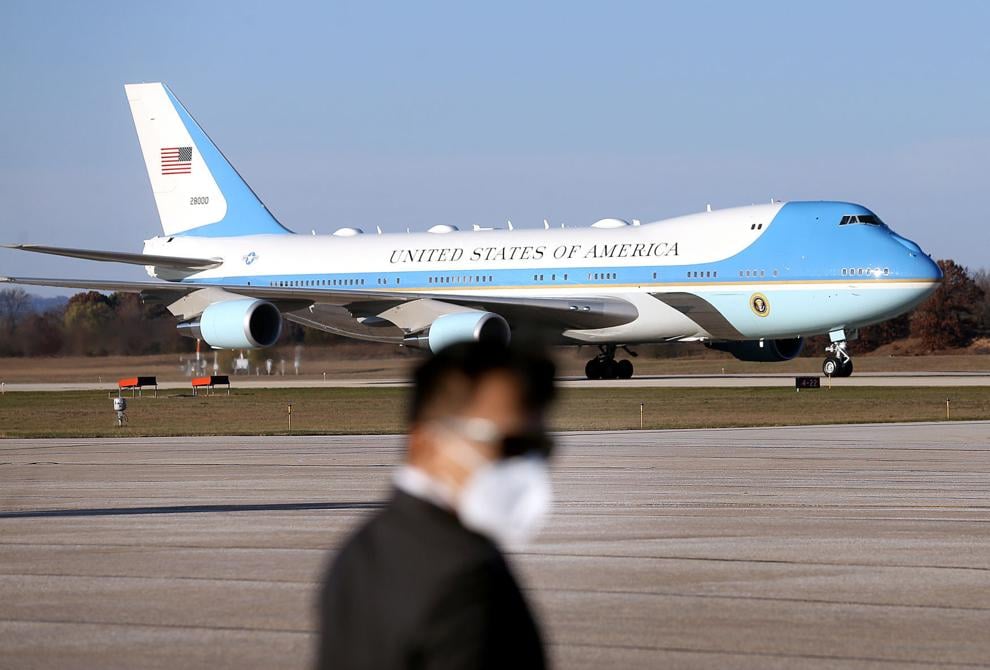 Trump rallies at La Crosse Fairgrounds Speedway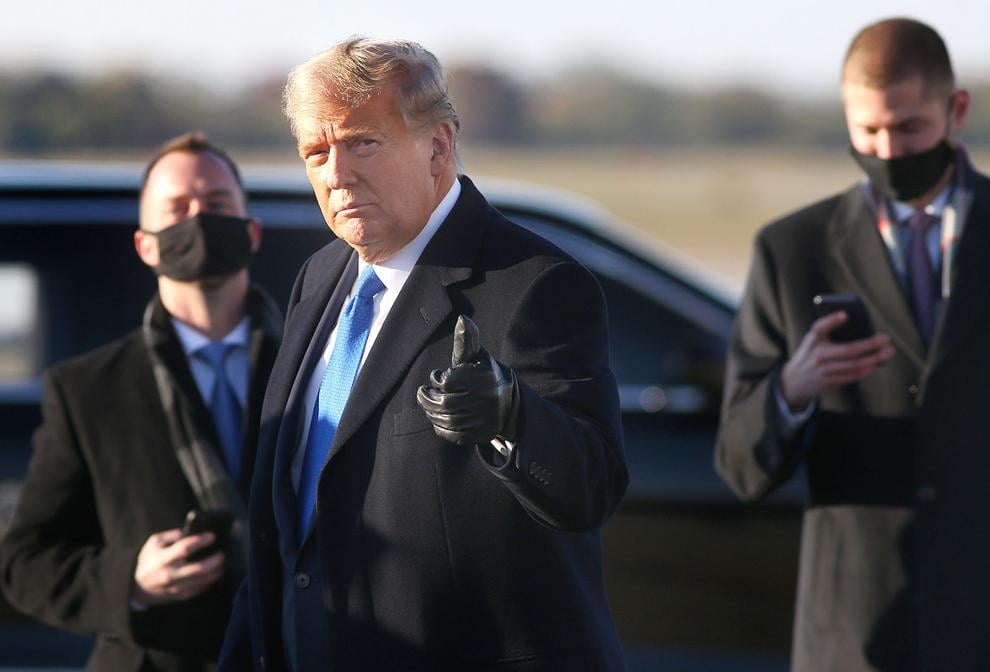 Trump rallies at La Crosse Fairgrounds Speedway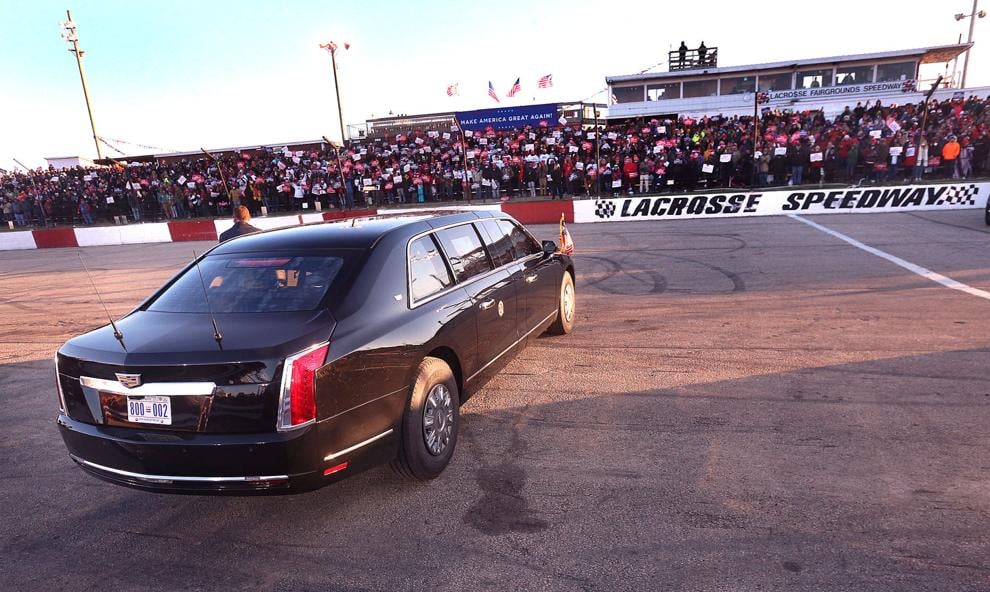 Trump rallies at La Crosse Fairgrounds Speedway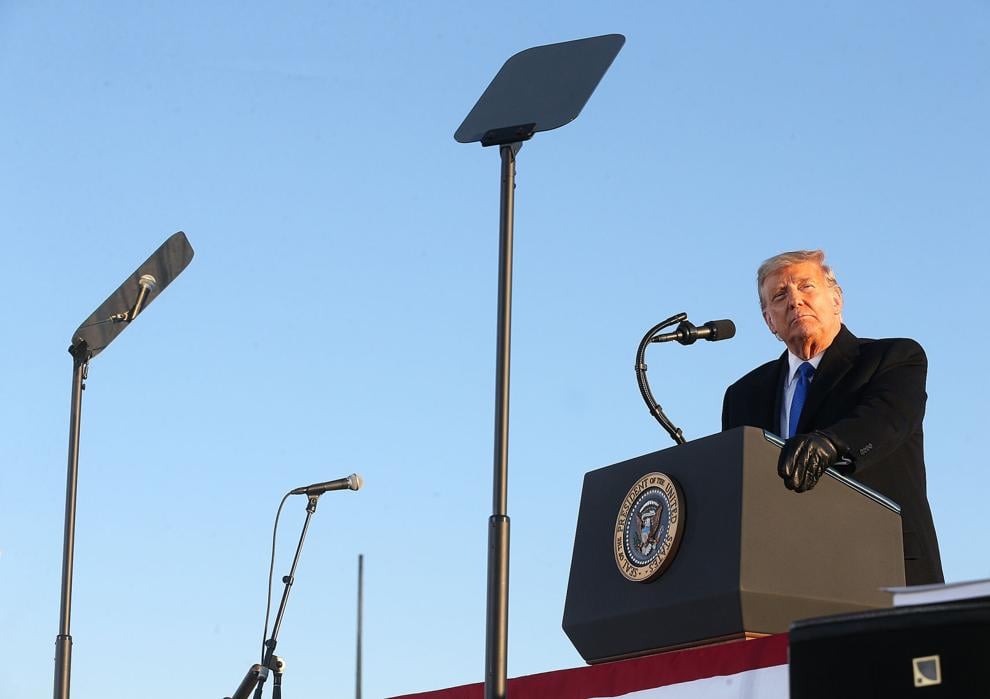 Trump rallies at La Crosse Fairgrounds Speedway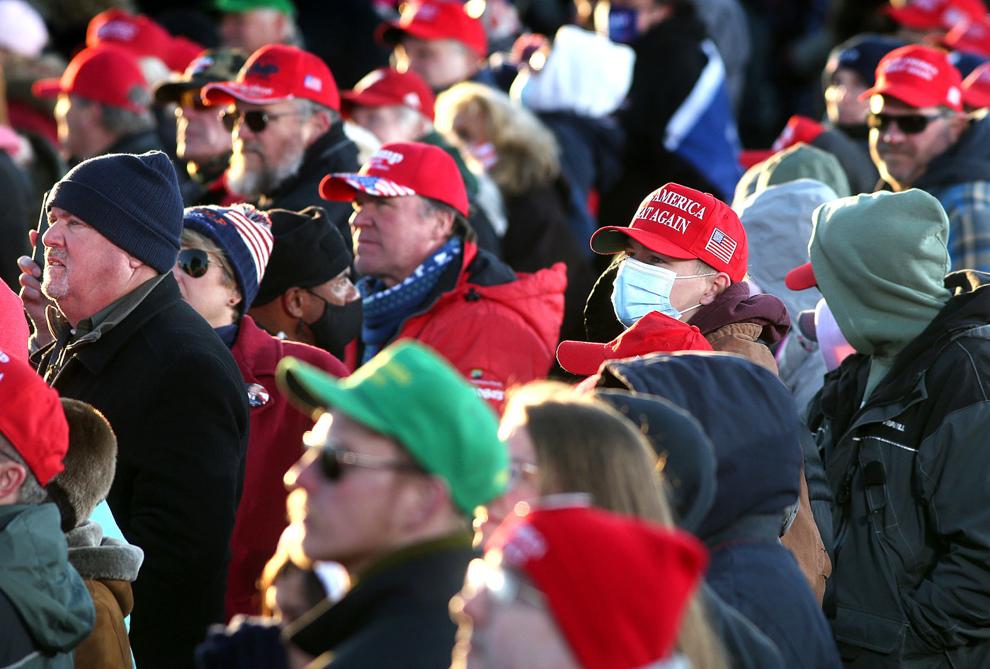 Trump rallies at La Crosse Fairgrounds Speedway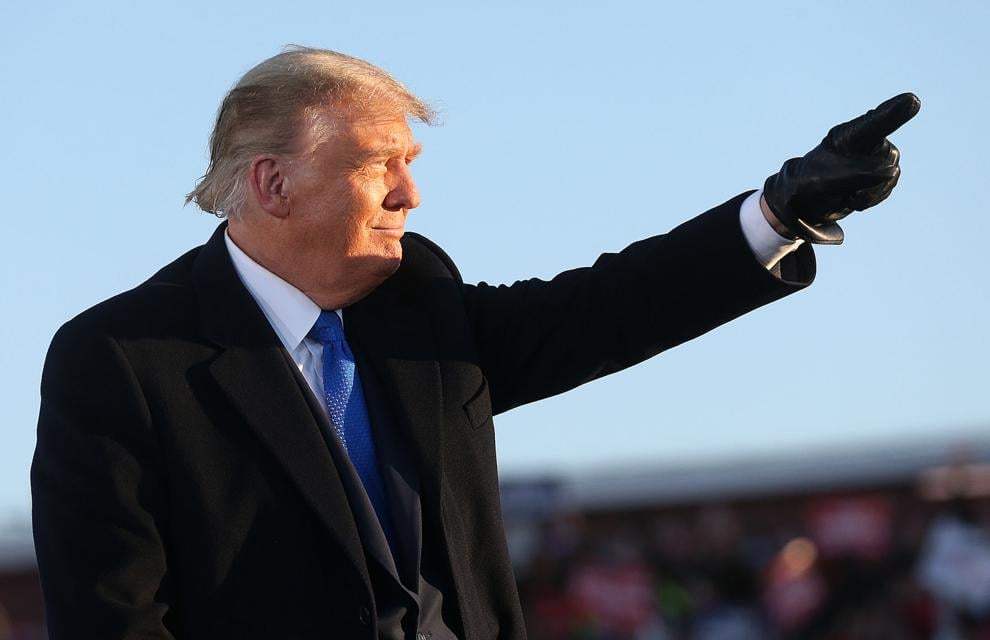 Trump rallies at La Crosse Fairgrounds Speedway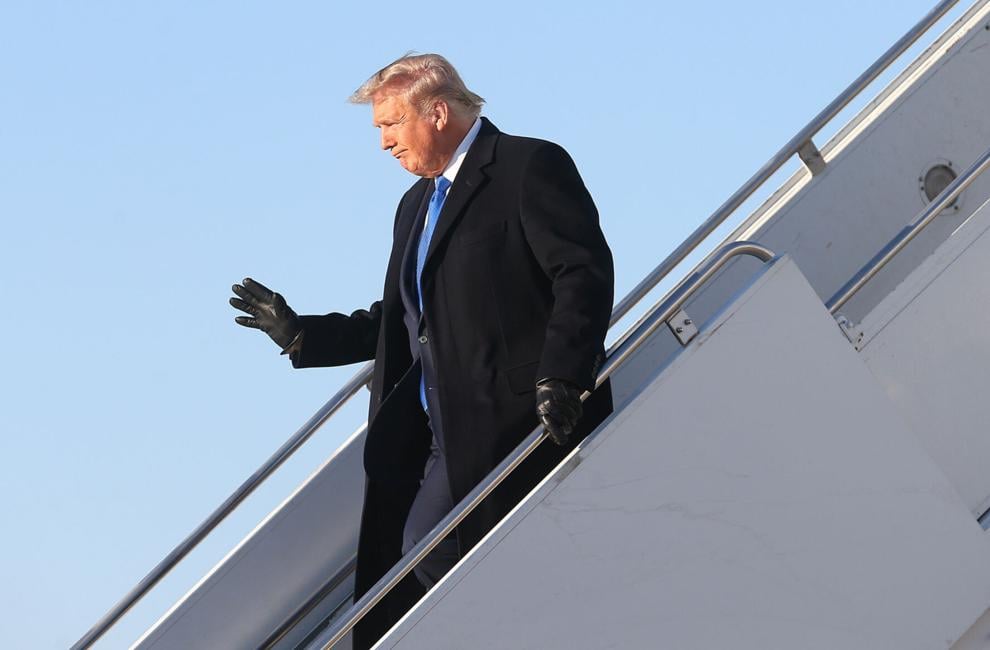 Trump rallies at La Crosse Fairgrounds Speedway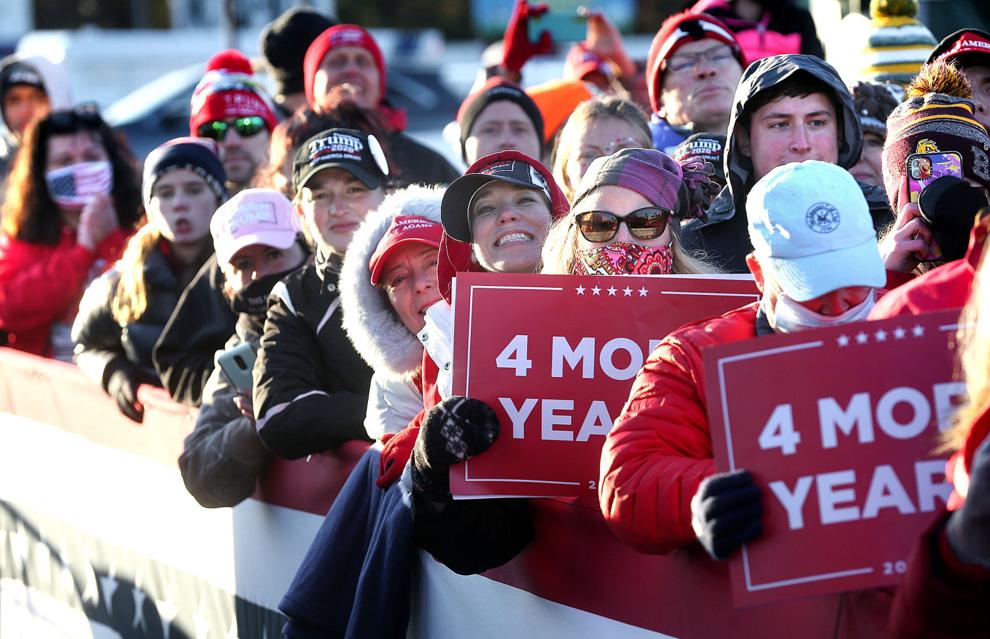 Trump rallies at La Crosse Fairgrounds Speedway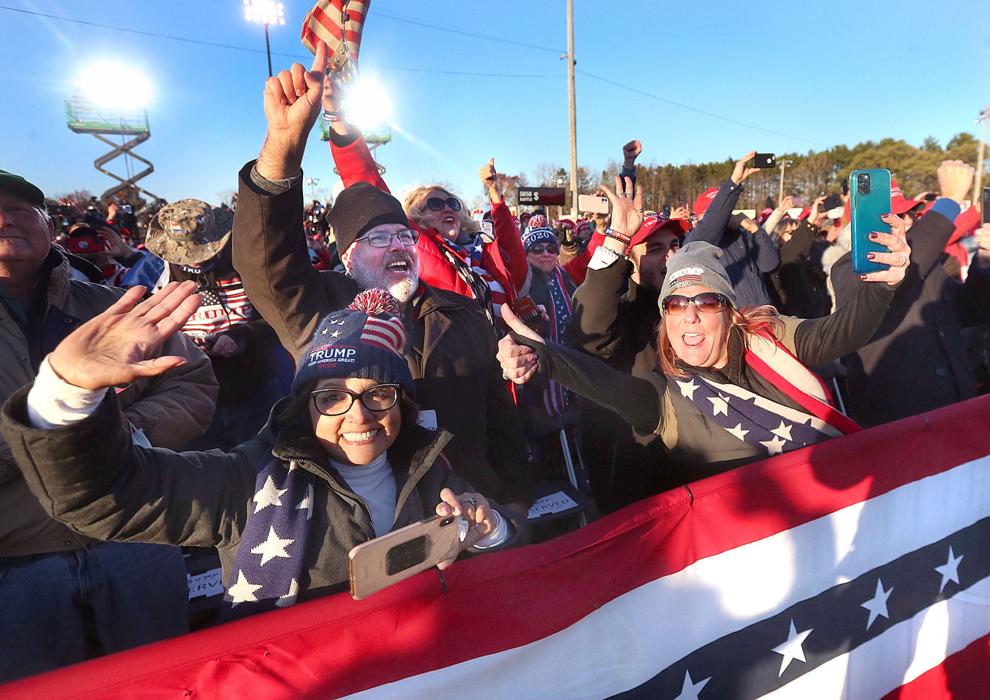 Trump rallies at La Crosse Fairgrounds Speedway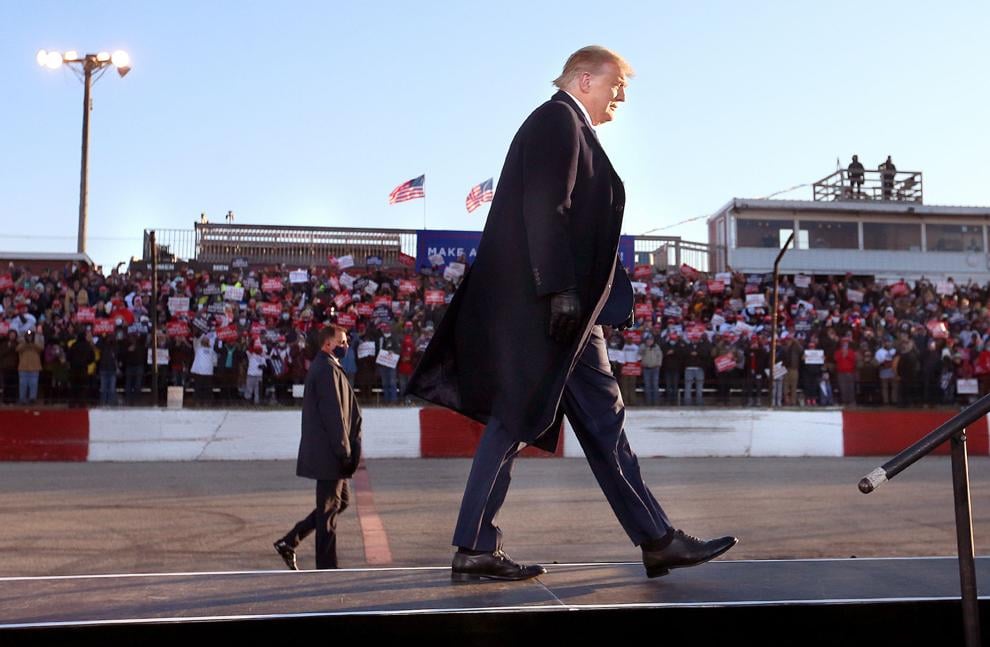 Trump rallies at La Crosse Fairgrounds Speedway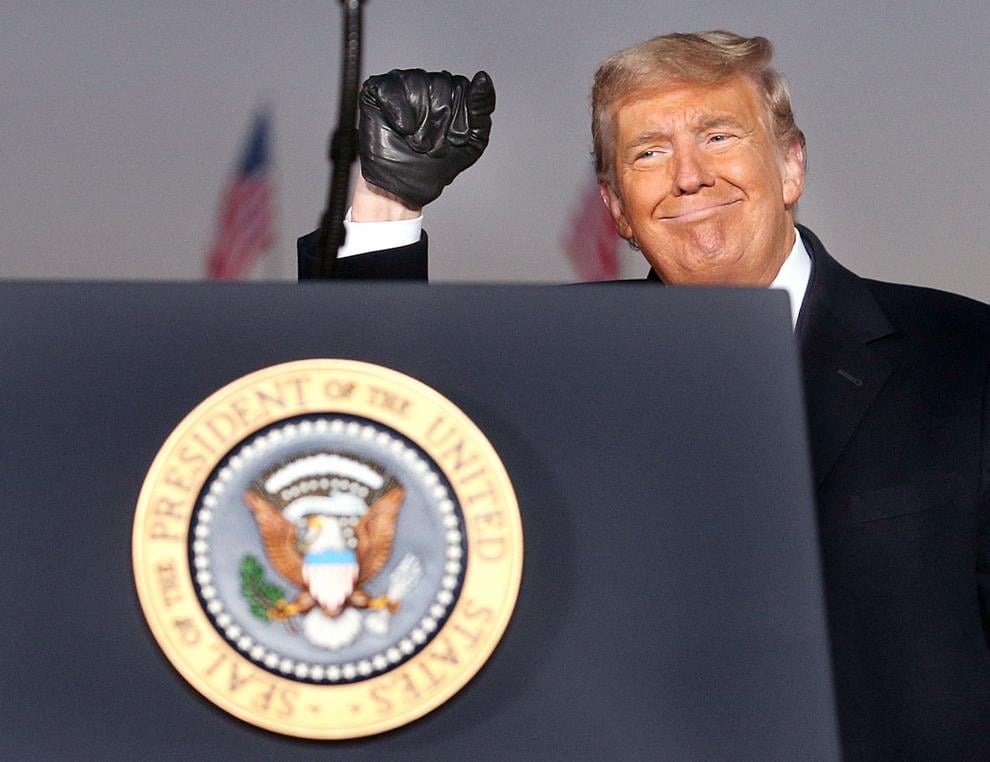 Trump rallies at La Crosse Fairgrounds Speedway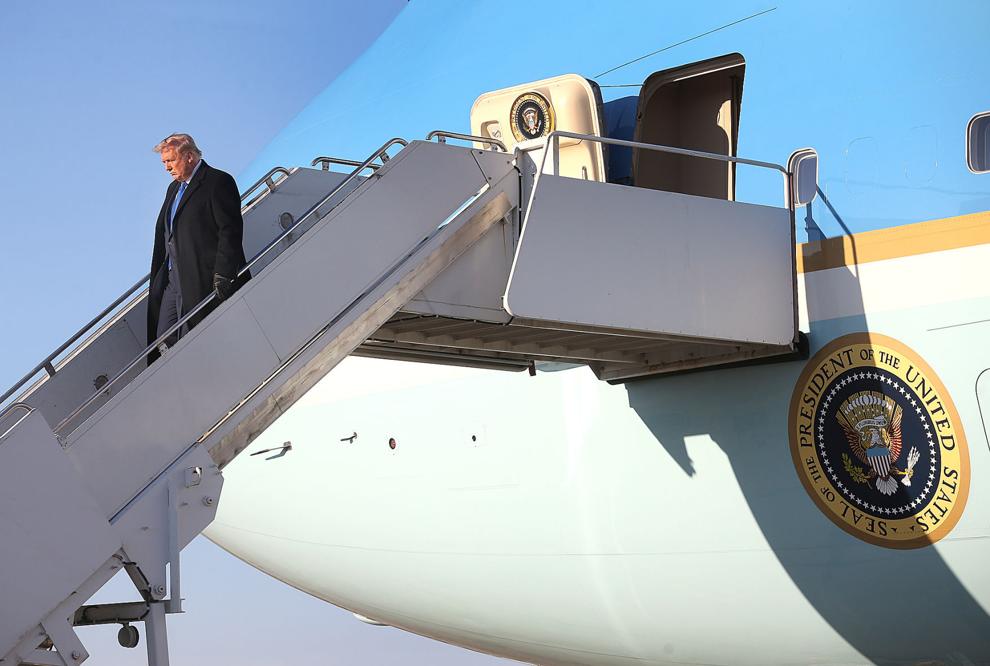 Trump rallies at La Crosse Fairgrounds Speedway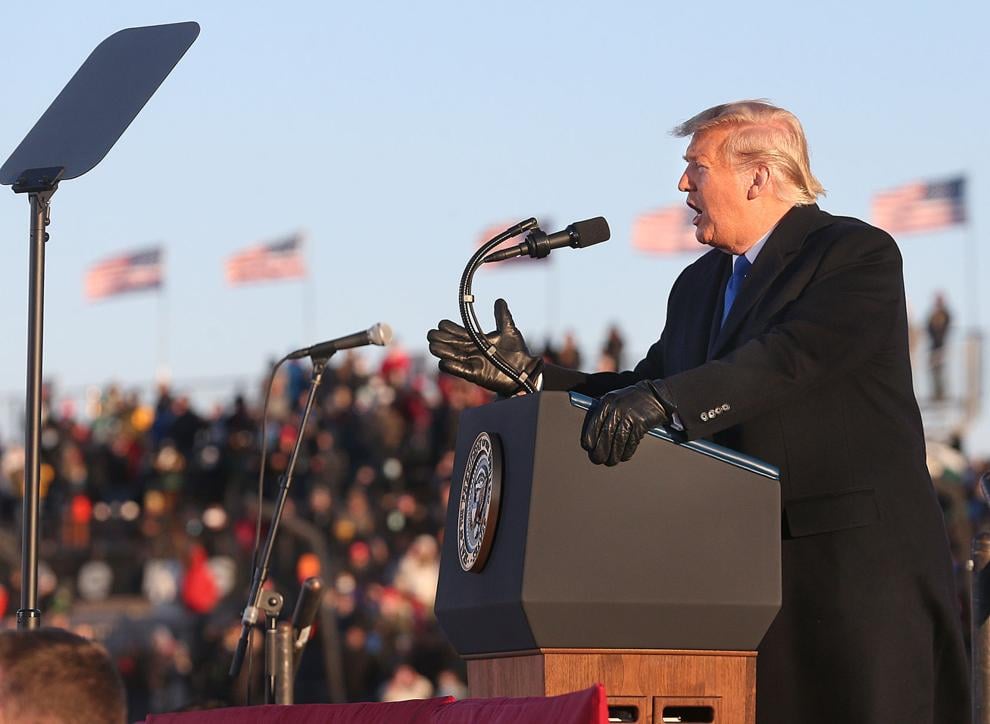 Trump rallies at La Crosse Fairgrounds Speedway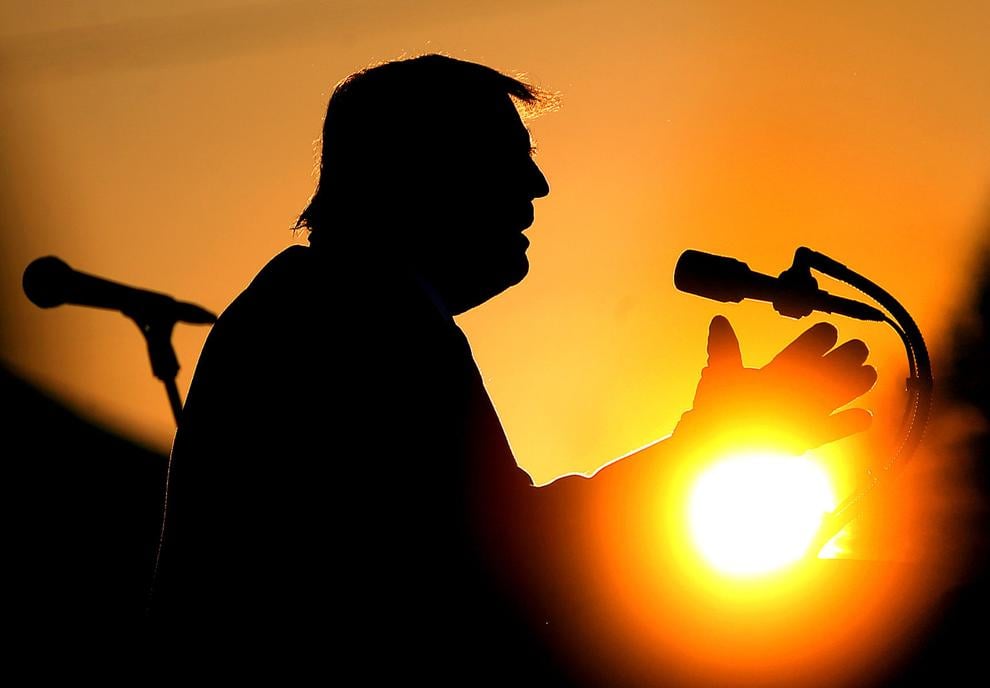 Trump rallies at La Crosse Fairgrounds Speedway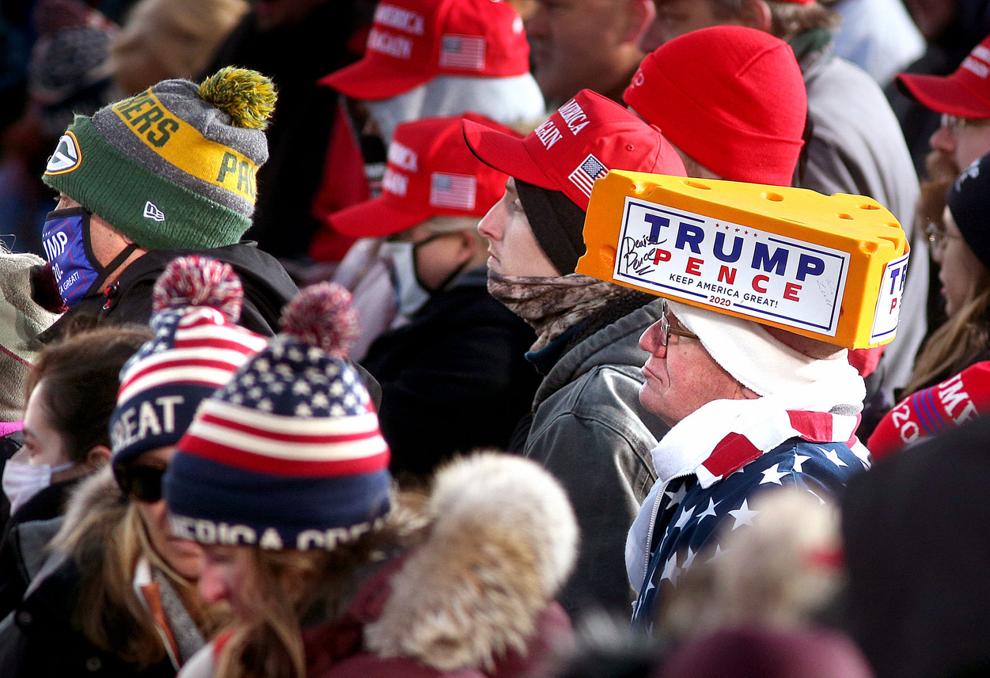 Trump rallies at La Crosse Fairgrounds Speedway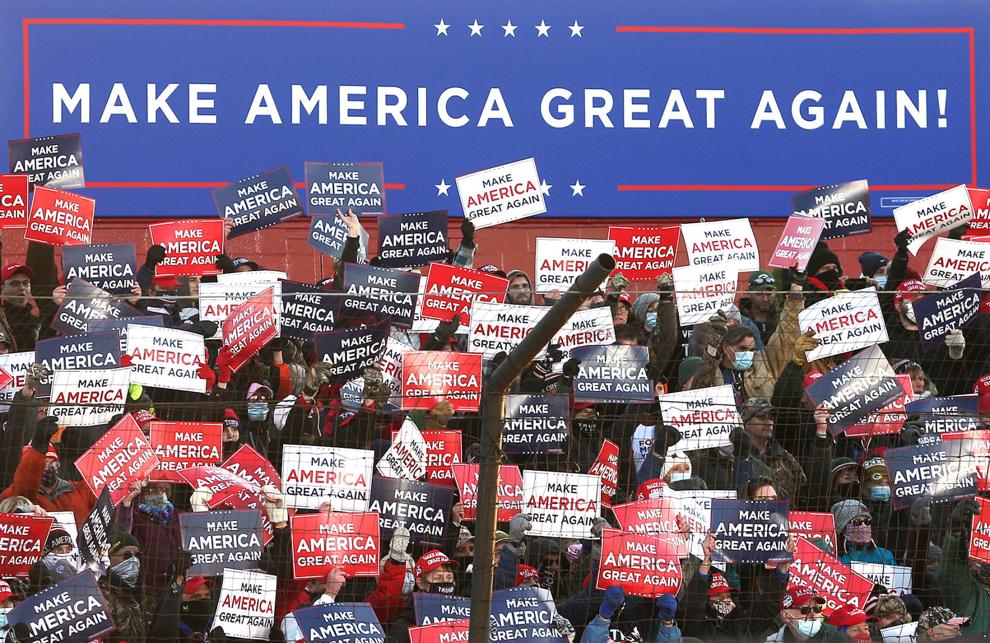 Trump rallies at La Crosse Fairgrounds Speedway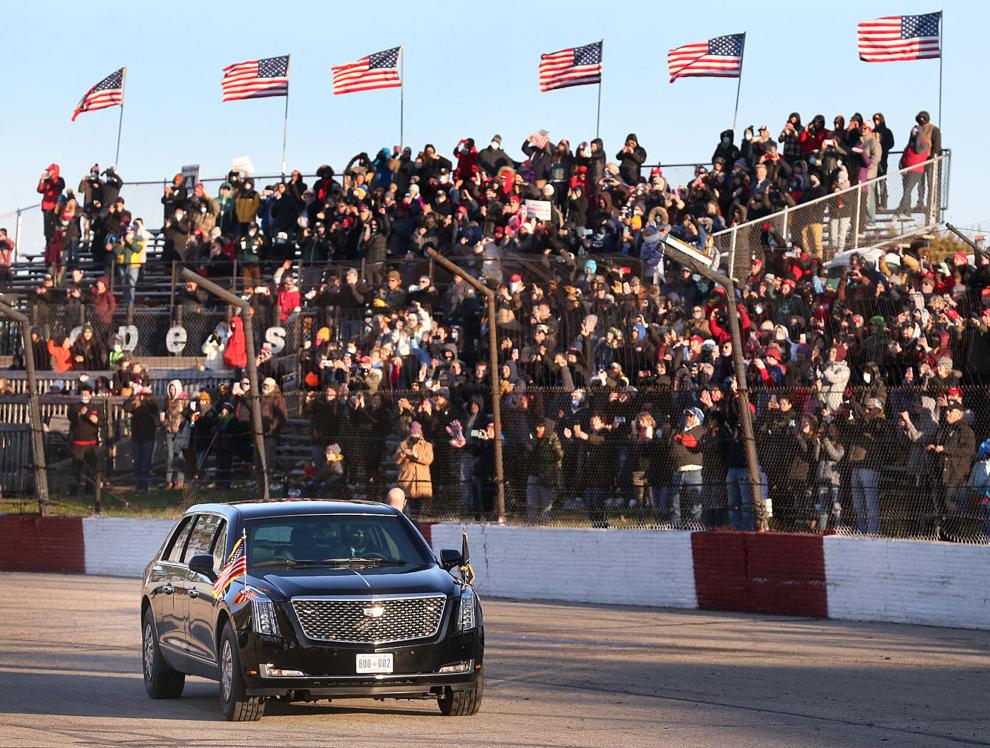 Trump rallies at La Crosse Fairgrounds Speedway