A Wisconsin appeals court has affirmed that officials must provide copies of electronic records in their original format.
The decision, released Wednesday, upholds a lower court's order requiring state Rep. Scott Krug, R-Wisconsin Rapids, to turn over electronic copies of emails requested by The Progressive magazine editor Bill Lueders.
Lueders, who is president of the Wisconsin Freedom of Information Council, said the decision represents "a major win for requesters in Wisconsin."
"It should end all doubt that requesters who ask for records in electronic form — often the simplest way to provide them — are entitled to receive records in electronic form," Lueders said.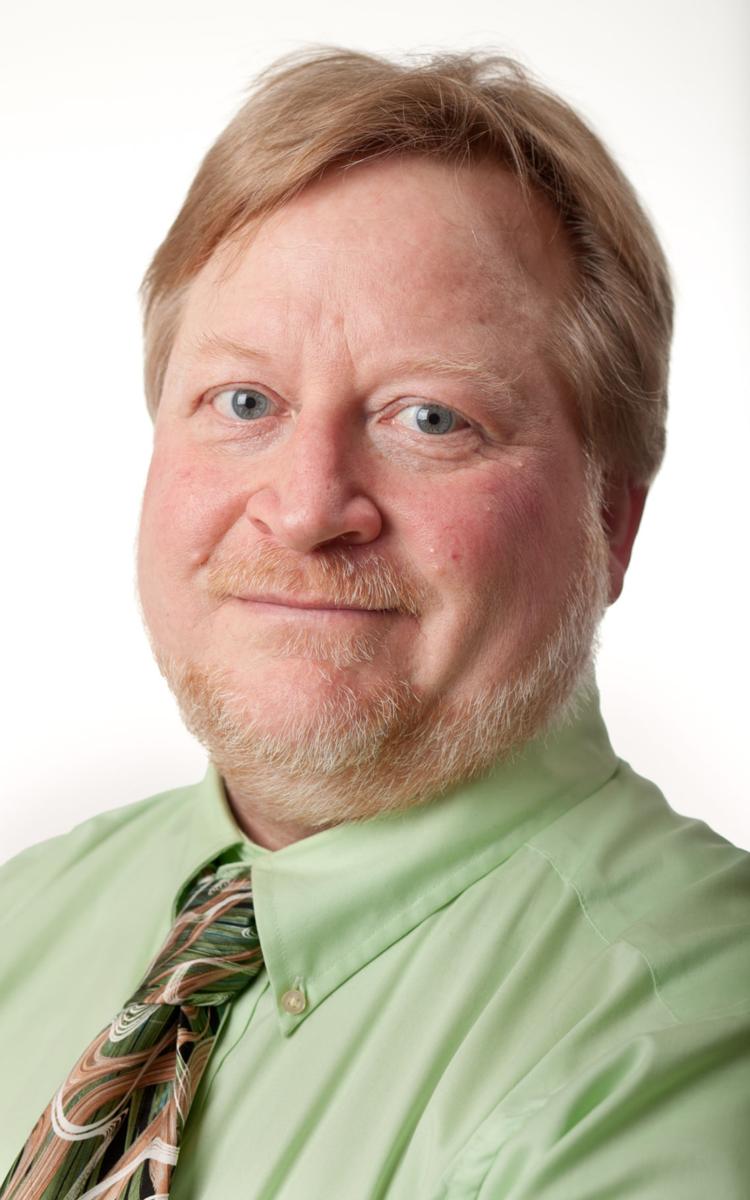 In 2016, Lueders requested four months of Krug's correspondence with citizens regarding four bills and the terms "stewardship fund," "DNR scientists," "state parks," "conservation staff," "high capacity wells," "groundwater," "lakeshore dredging," "navigable waters," "wetlands" and "water rights."
In response, Krug printed out copies of the emails for Lueders to read and refused a follow-up request for the electronic records, saying the paper copies were "substantially as readable" as the originals.
When a judge ordered him to turn over the electronic copies, Krug appealed.
In a unanimous decision, the appeals court wrote, "Krug's appeal falters right out of the gate due to his erroneous reading" of state law, which says the "substantially as readable" provision applies only when the requester shows up in person, which Lueders did not.
You have free articles remaining.
Register for more free articles.
Stay logged in to skip the surveys.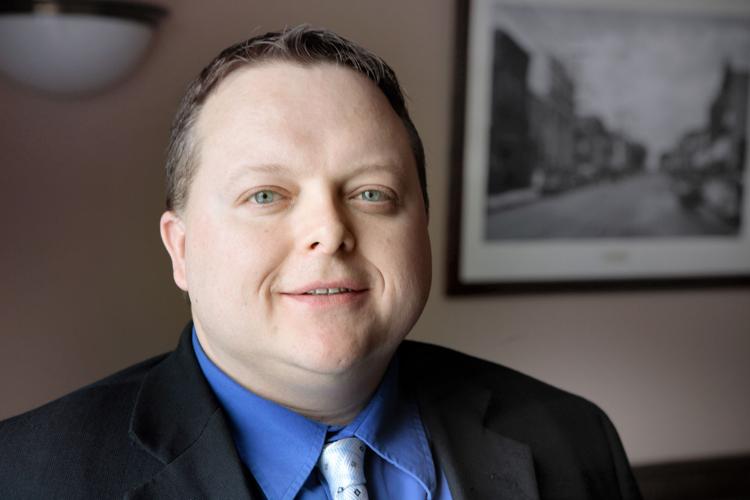 The three-judge panel included Brian Hagedorn, who was elected this spring to the state Supreme Court.
The court agreed with Lueders that electronic copies include volumes of metadata — about the sender, recipient and how and when the message was transmitted — that are not contained in a paper printout.
Several conservative groups, including the Wisconsin Institute for Law & Liberty, the Badger Institute and Americans for Prosperity, joined the Freedom of Information Council in the case, saying they have "experienced the frustration of a custodian who prints out records for no other reason than to inconvenience the requester."
Last year WILL sued state Rep. Jonathan Brostoff, D-Milwaukee, after he printed thousands of pages of requested emails and demanded more than $3,200 in copying fees. Brostoff later agreed to provide electronic copies at no cost.
Tom Kamenick, deputy counsel for WILL, issued a statement praising the decision and urging Krug to accept it rather than "fighting a hopeless battle."
"Public officials must stop playing games with record requests," Kamenick said. "Copying an electronic file onto a flash drive or sending it via email is cheap and easy, and there is no reason to waste time and taxpayer resources printing out emails one at a time."
Krug did not respond to a request for comment Wednesday.