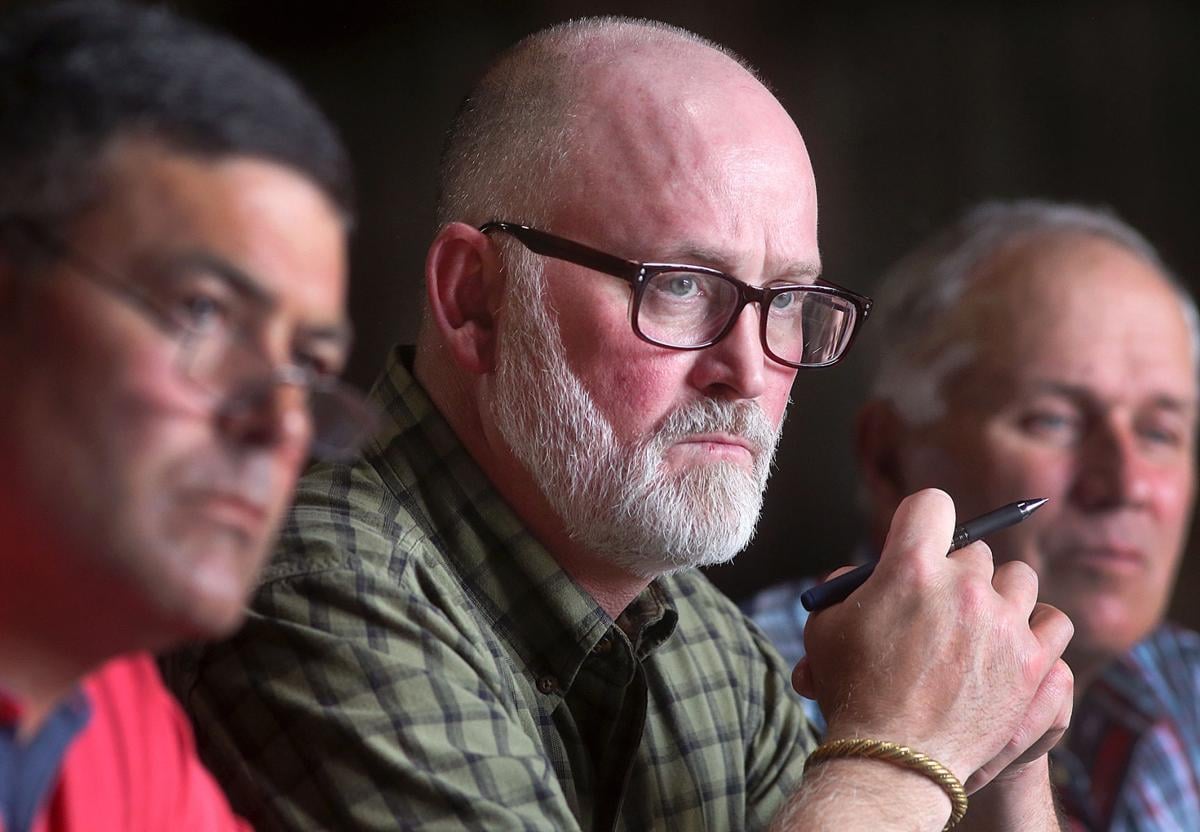 The Democratic Party of Wisconsin has filed a complaint against GOP congressional candidate Derrick Van Orden for his use of campaign funds to travel to Washington, D.C., where he attended the Jan. 6 protest-turned insurrection.
The group filed the complaint with the Federal Elections Commission Monday, calling for an immediate investigation. Van Orden, R-Prairie du Chien, is currently running against longtime Rep. Ron Kind, D-La Crosse, for Wisconsin's 3rd Congressional District.
Recent reports have shown that Van Orden used leftover funds from his 2020 House campaign to visit the nation's capital for the Jan. 6 protest, and claim that social media posts place him on Capitol grounds while Trump supporters stormed the building. Van Orden has said these reports are untrue, and the Tribune has been unable to independently verify all of the details.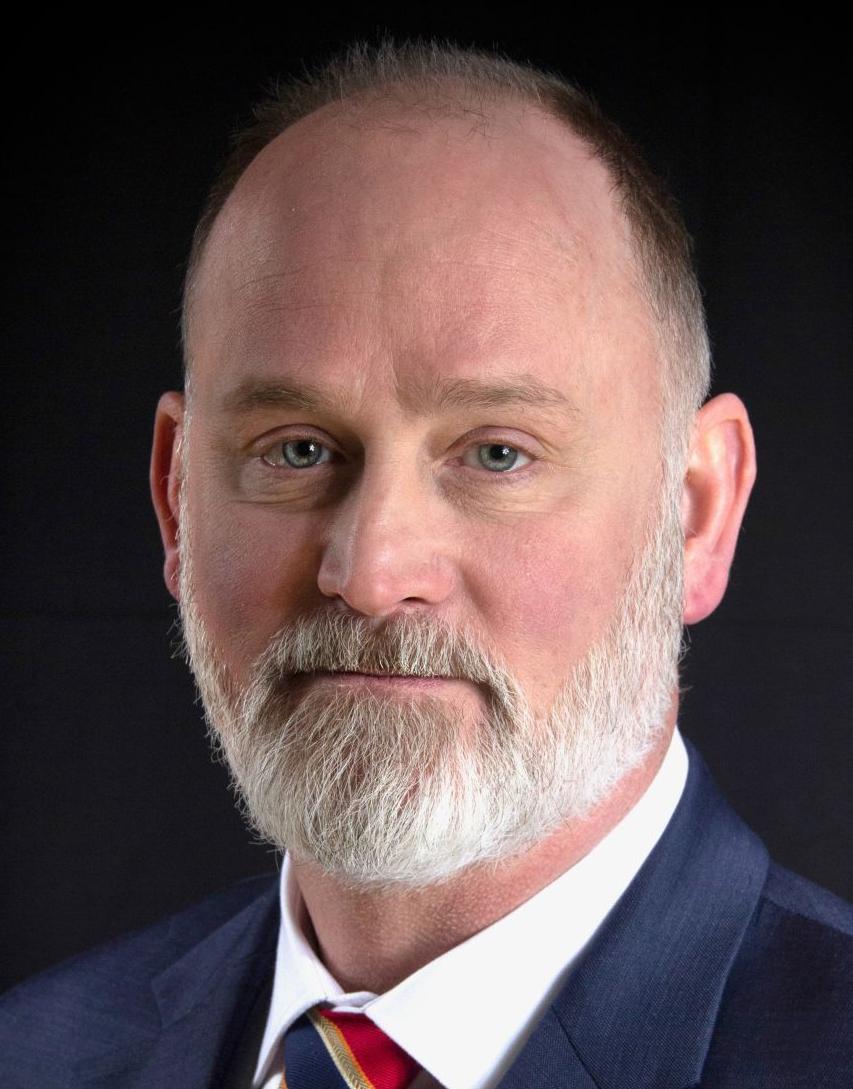 The reports have prompted questions on the legality of using surplus campaign funds for this purpose. Federal law requires campaign funds be used only for campaign-related travel, even if leftover from a previous campaign. Van Orden was not an active candidate in January.
"Derrick Van Orden not only lied about his involvement in a deadly attack on our democracy, but he appears to have violated federal law by bankrolling his attendance as he stood on the Capitol grounds during the insurrection on his campaign's dime," DPW executive director Nellie Sires said in a statement.
"Van Orden's misconduct is disturbing, unethical and confirms he's unfit to represent Wisconsin," Sires said.
The Van Orden Campaign said this in a statement: "This is a frivolous complaint by a bad faith campaign.
"Two weeks ago Ron Kind missed votes in Congress so Joe Biden could buy him two scoops of ice cream, and then claimed it was a meeting to talk about vaccination rates to cover it up. Anybody who used to think Ron Kind isn't a typical Washington D.C. politician is being shown otherwise on a nearly daily basis. The lies that Ron Kind and his allies continue to push prove exactly what Derrick has said about entrenched politicians like Ron Kind for the last year: They will do and say anything to keep their power."
The FEC complaint, filed against both Van Orden and campaign treasurer Mary Clancy, states the spending violates the Federal Election Campaign Act of 1971, the country's primary campaign financing legislation that regulates the way candidates spend their money.
The DPW argues in its complaint that Van Orden spent surplus campaign money for a personal use when he used it to travel Jan. 6, which the act prohibits. Van Orden stated he was in D.C. at the time for campaign-related meetings.
Van Orden for Congress had around $12,500 in funds left over after losing to Kind in November 2020. In reporting to the FEC for spending in the 2022 election, in which he declared candidacy in April, he wrote off $3,692 in travel expenses between Jan. 2-8, including two hotels in D.C.
When asked a few weeks ago about the validity of the reports, Van Orden said they were "inaccurate," but refused to go into more detail.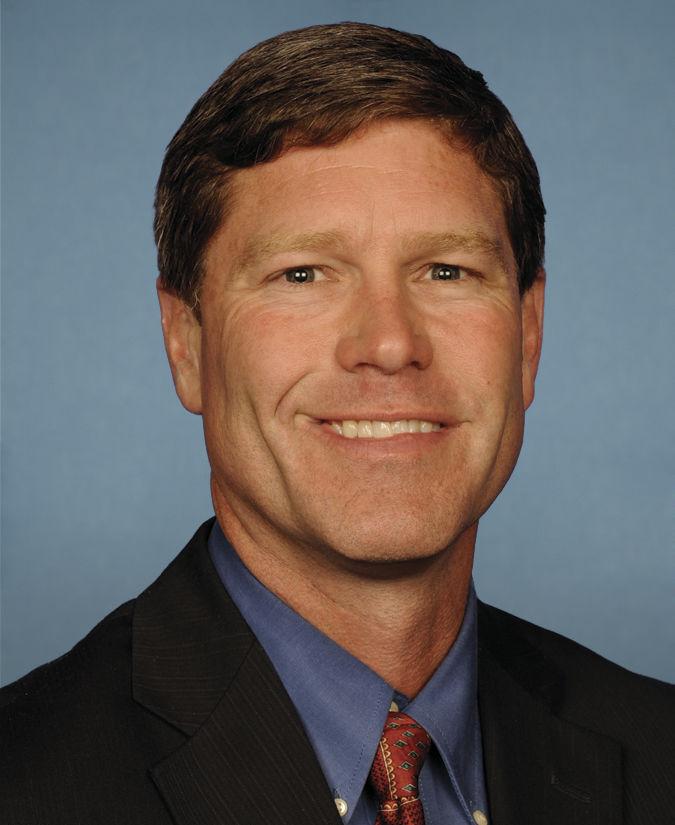 Van Orden was vocal on social media about his presence at the protest earlier in the day Jan. 6, but grew quieter about his involvement after the crowd evolved into a mob. He later shared in an op-ed that the Tribune published that he left the grounds when it grew violent.
But reports state that social media posts place Van Orden on the grounds of the Capitol well into the attack. The Tribune has reviewed one analysis of a social media post that appears to show Van Orden and a group seated next to the Olmstead Lanterns, which are located on Capitol grounds.
The lanterns appear to be around 600 feet away from the steps of the Capitol building, according to a map review.
The rematch for Wisconsin's 3rd Congressional District is anticipated to be one of the most watched of the 2022 midterms, as Van Orden was one of Kind's toughest opponents since he took office in 1996. Kind squeaked out a victory with just a 3% margin in 2020, and the two candidates raised a combined $5 million.
In a statement issued Monday, Van Orden's team announced ahead of the next FEC reporting deadline that he has raised more than $750,000 in the last quarter for his rematch against Kind. Quarterly reports for the 2022 elections are due by July 15.
IN PHOTOS: Trump rallies in West Salem
Trump rallies at La Crosse Fairgrounds Speedway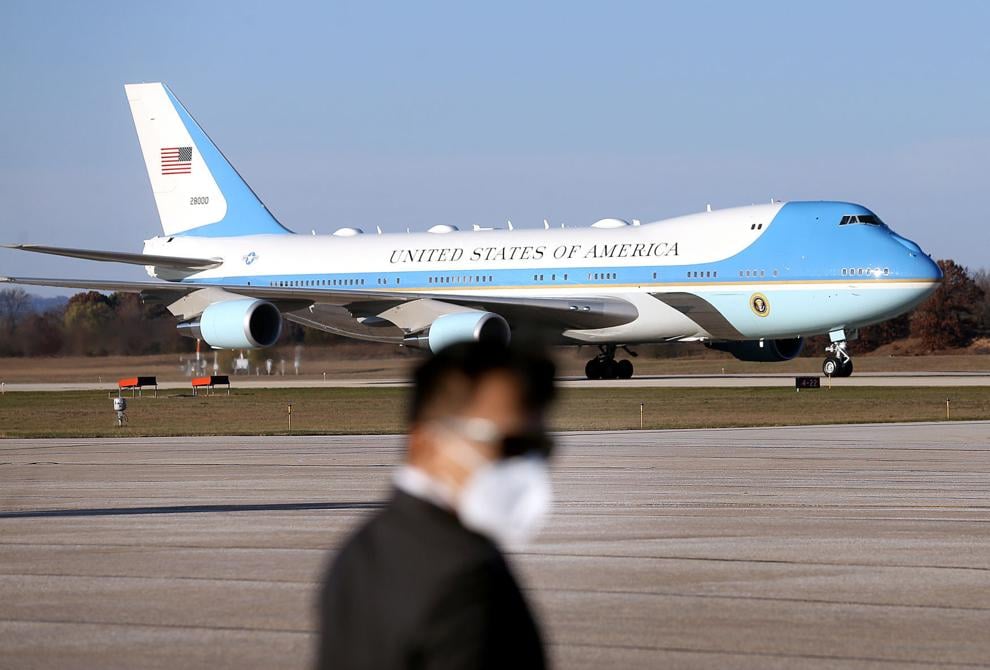 Trump rallies at La Crosse Fairgrounds Speedway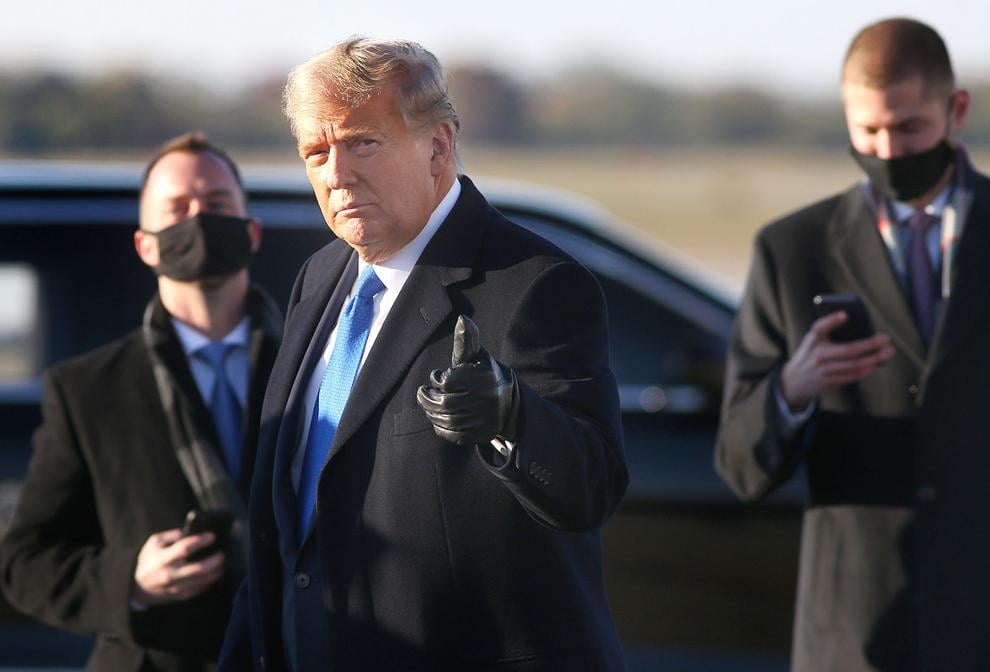 Trump rallies at La Crosse Fairgrounds Speedway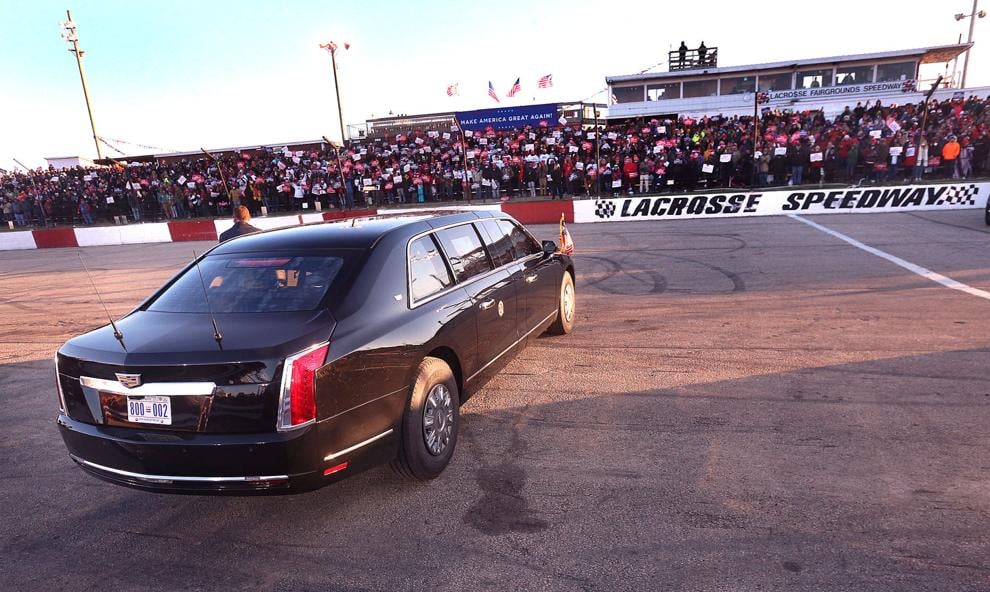 Trump rallies at La Crosse Fairgrounds Speedway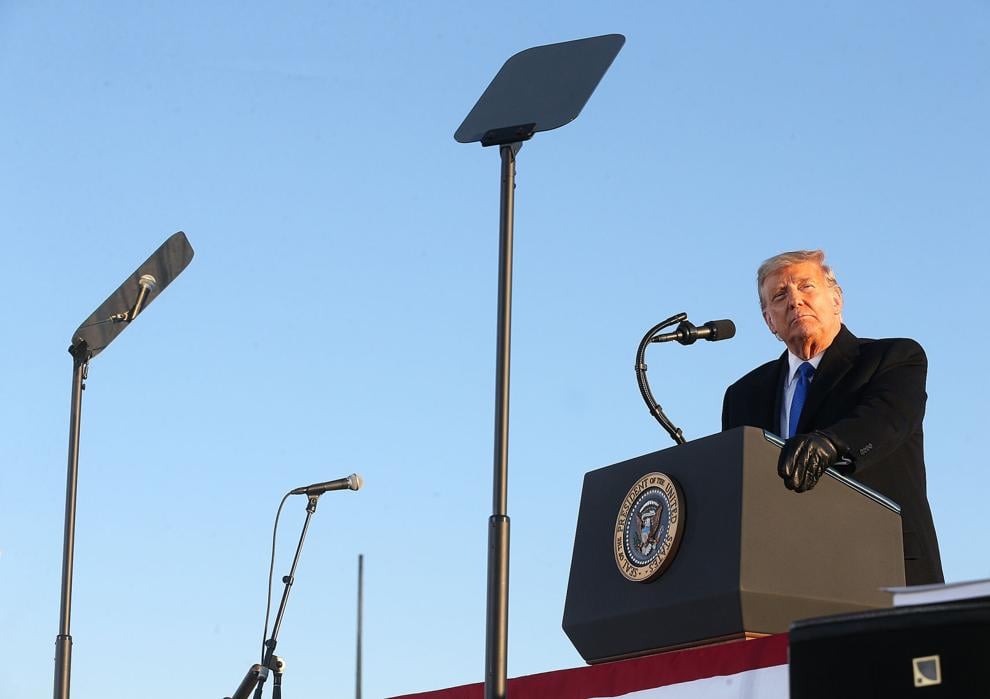 Trump rallies at La Crosse Fairgrounds Speedway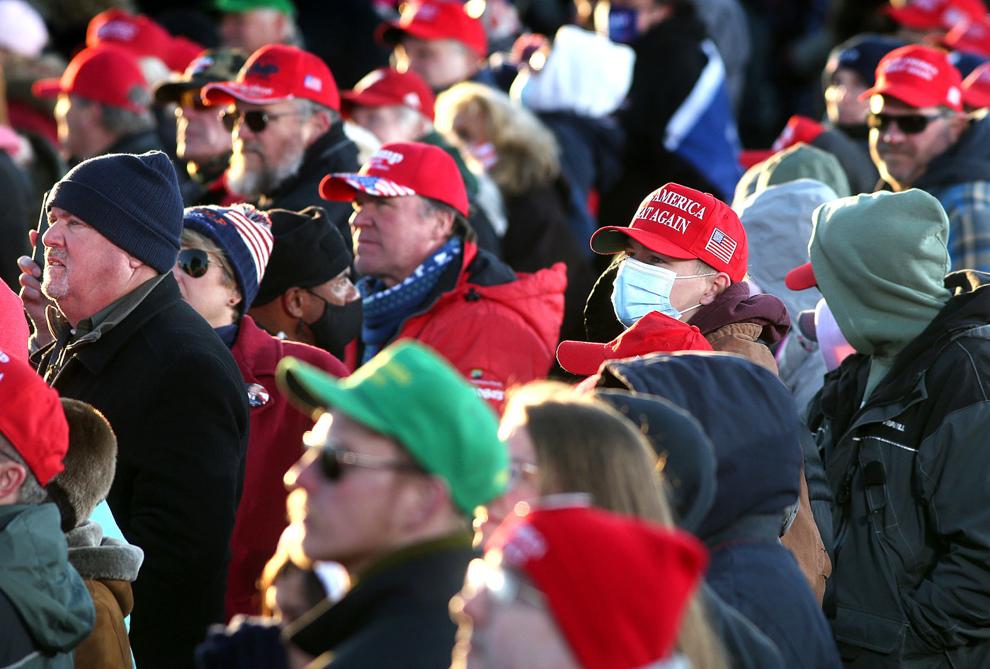 Trump rallies at La Crosse Fairgrounds Speedway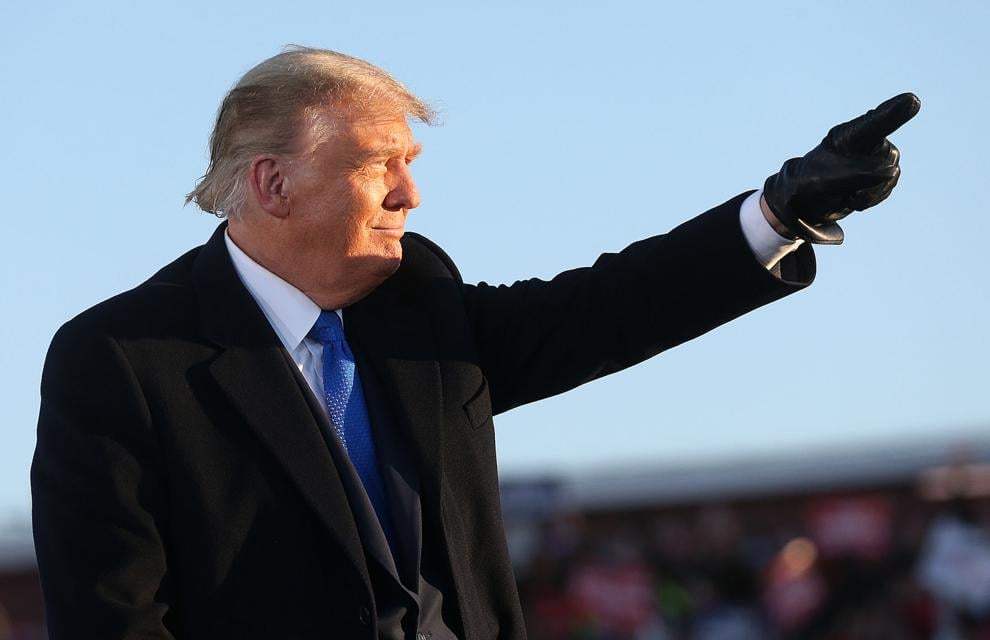 Trump rallies at La Crosse Fairgrounds Speedway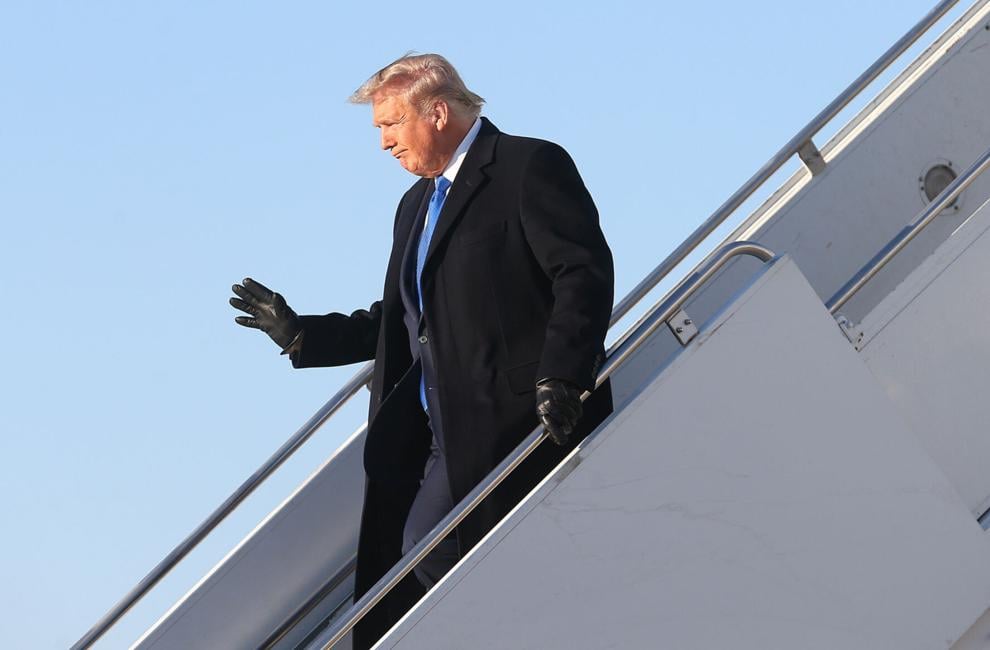 Trump rallies at La Crosse Fairgrounds Speedway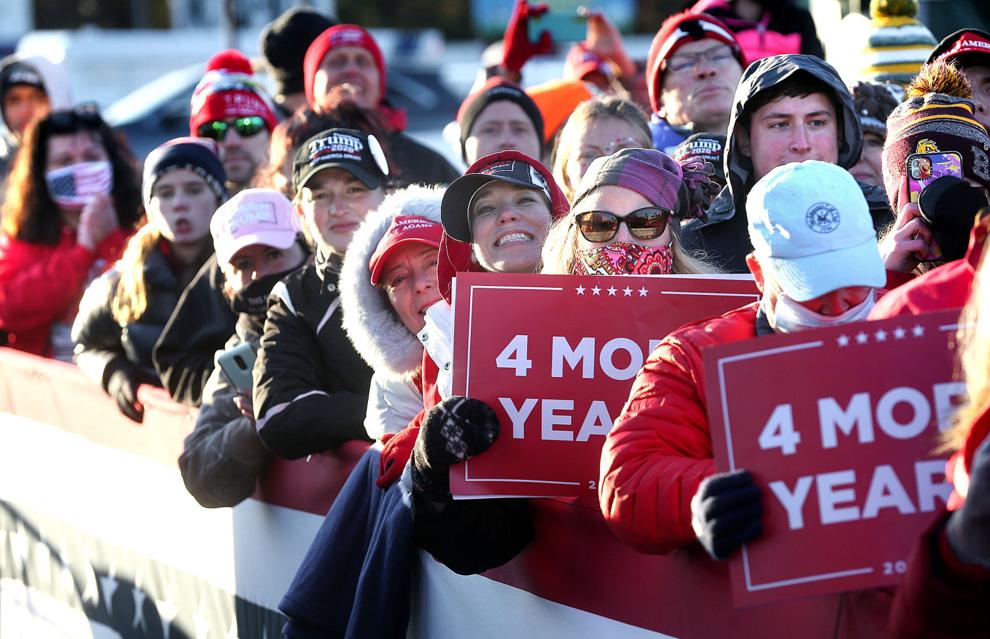 Trump rallies at La Crosse Fairgrounds Speedway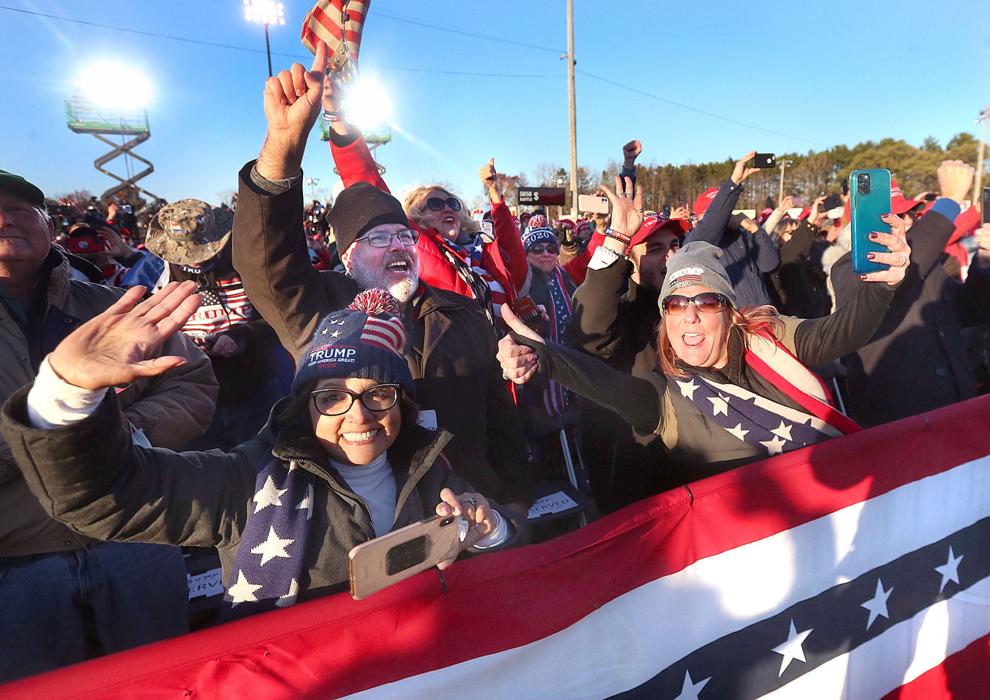 Trump rallies at La Crosse Fairgrounds Speedway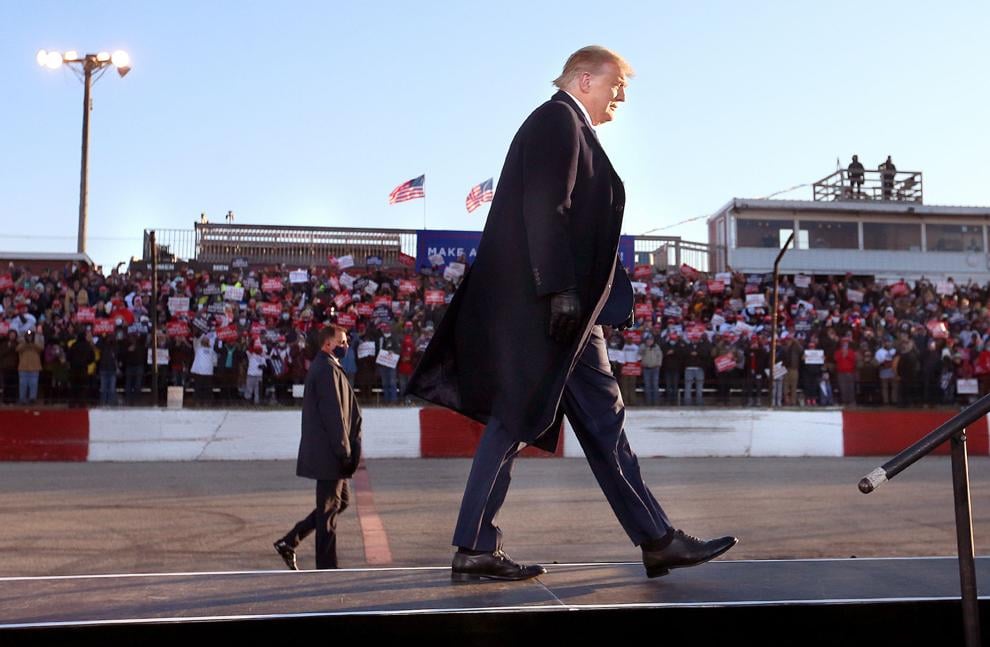 Trump rallies at La Crosse Fairgrounds Speedway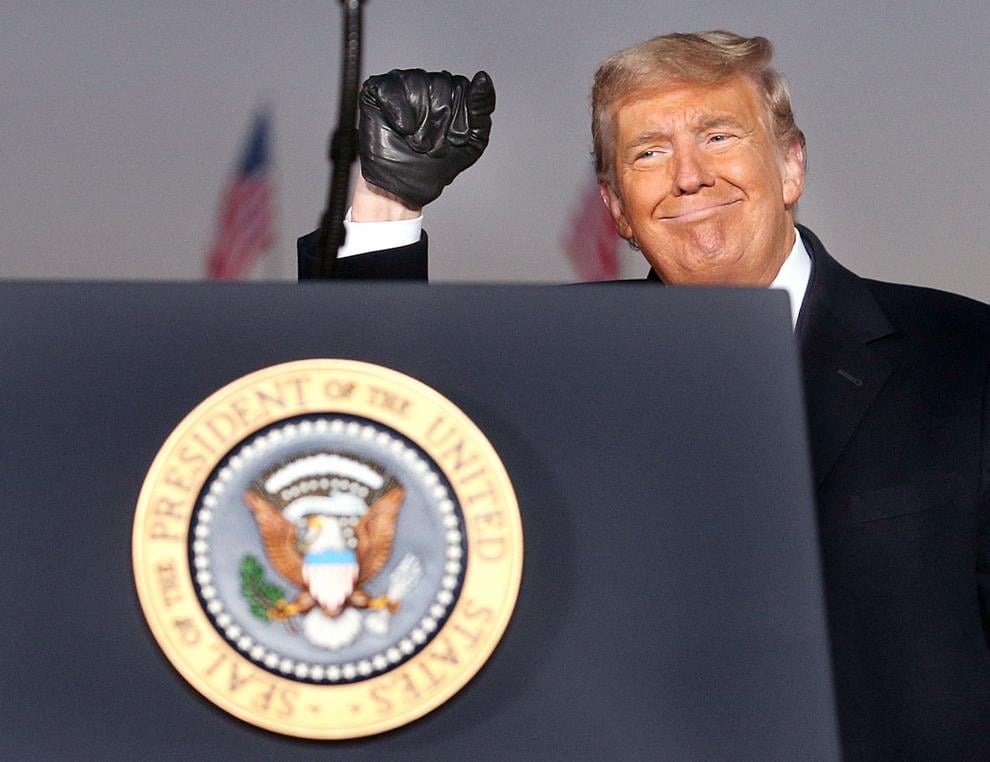 Trump rallies at La Crosse Fairgrounds Speedway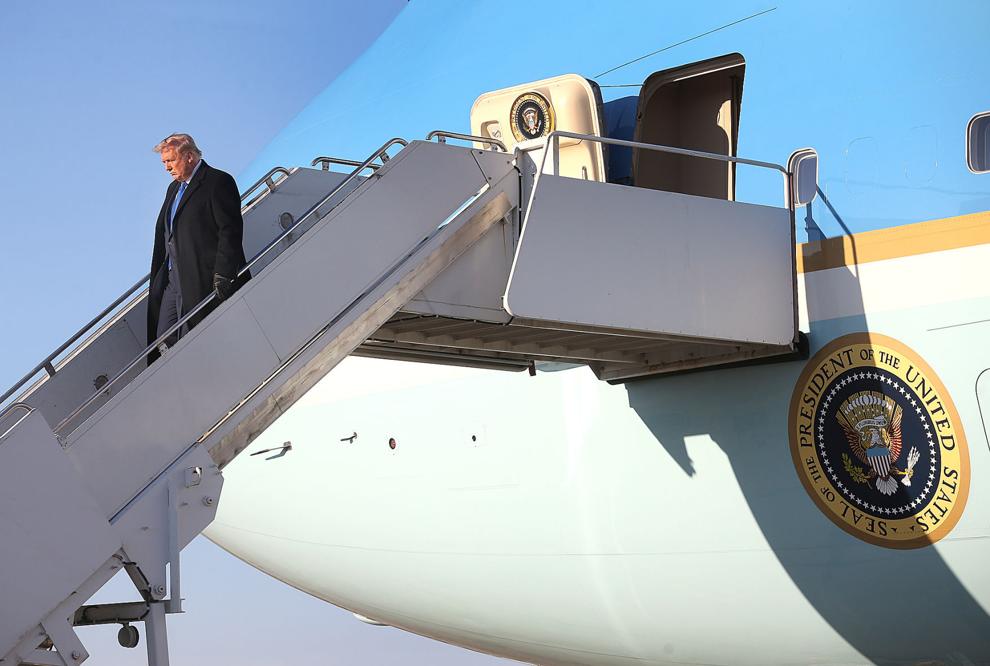 Trump rallies at La Crosse Fairgrounds Speedway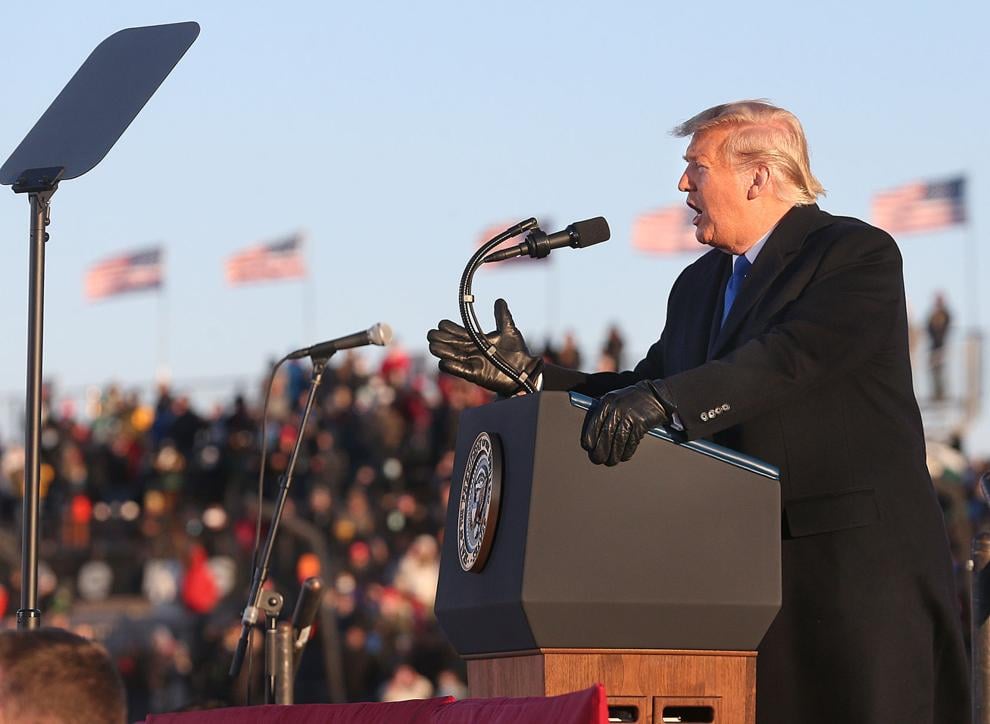 Trump rallies at La Crosse Fairgrounds Speedway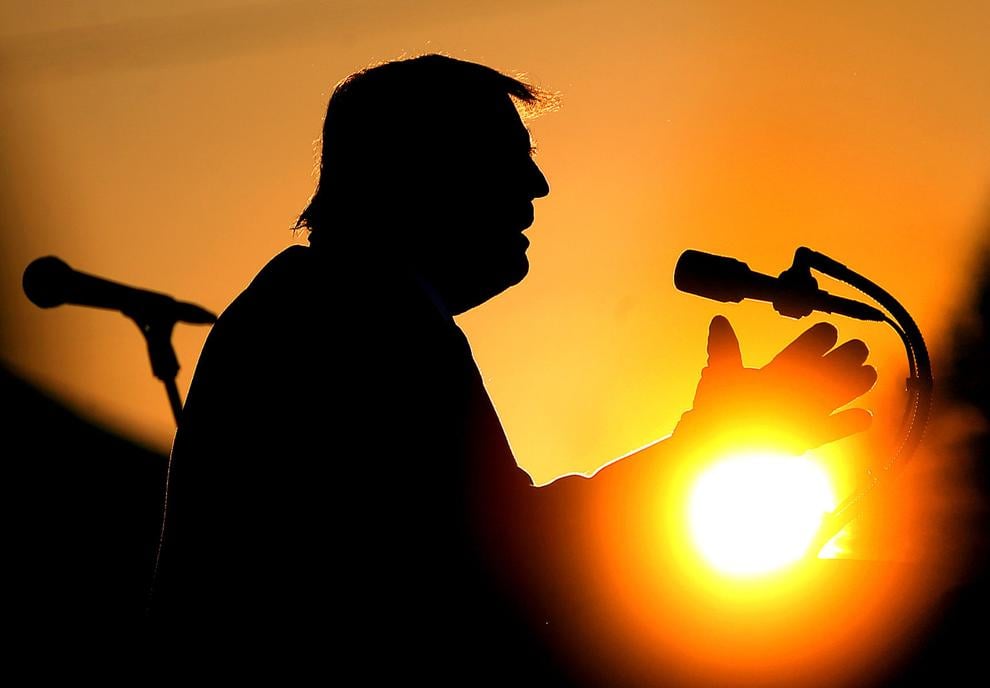 Trump rallies at La Crosse Fairgrounds Speedway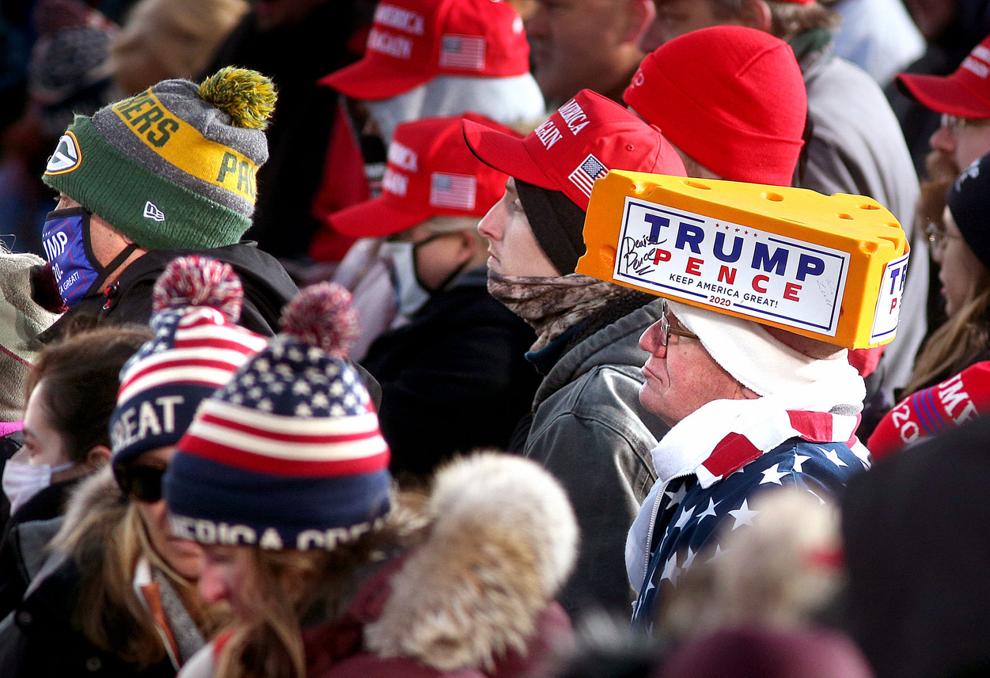 Trump rallies at La Crosse Fairgrounds Speedway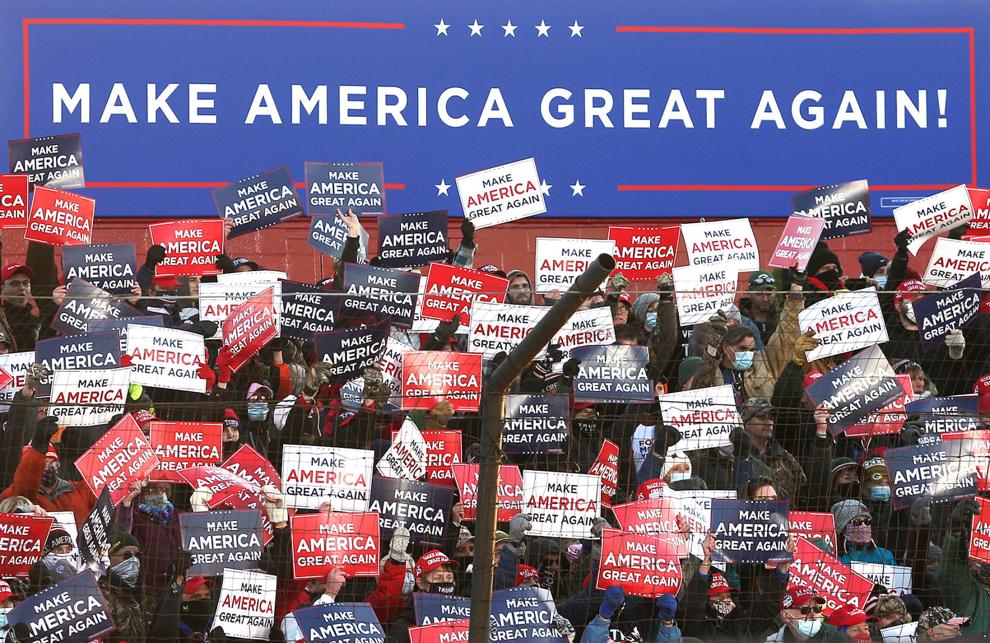 Trump rallies at La Crosse Fairgrounds Speedway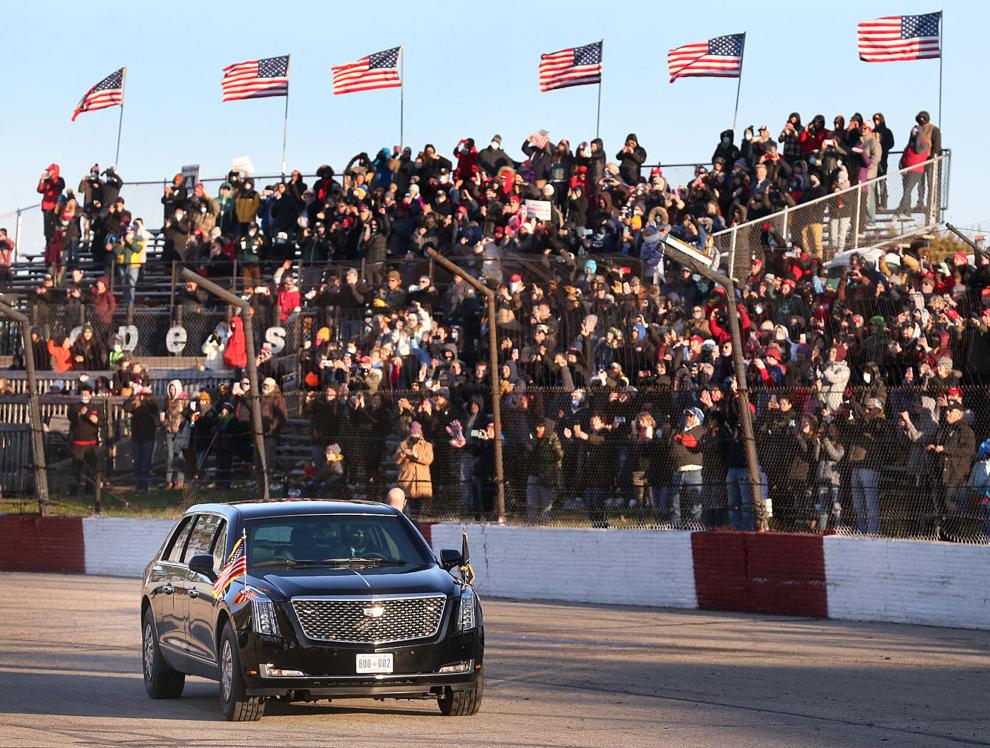 Trump rallies at La Crosse Fairgrounds Speedway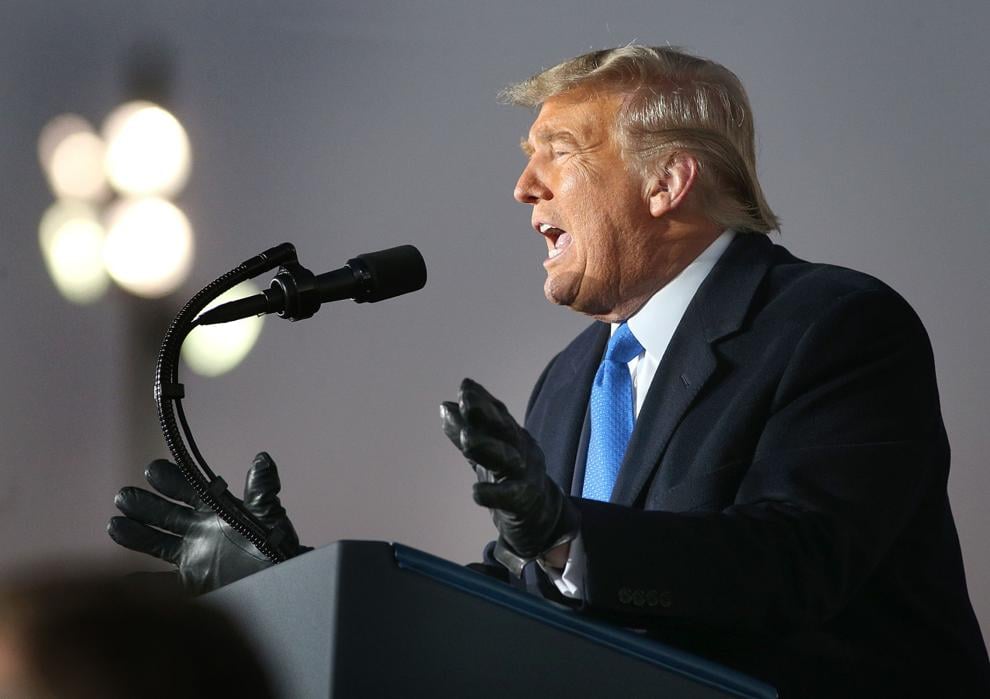 ""This is a frivolous complaint. ... Two weeks ago Ron Kind missed votes in Congress so Joe Biden could buy him two scoops of ice cream, and then claimed it was a meeting to talk about vaccination rates to cover it up."

Derrick Van Orden campaign statement