ONALASKA — Great Rivers United Way might have to cut allotments to member agencies because it is $85,000 short of its 2017-18 fundraising goal, but it already is girding for next fall's campaign, announcing the leaders of its 2018-19 fundraising drive.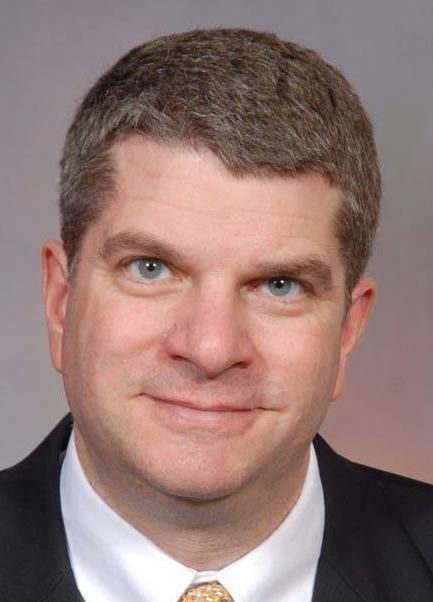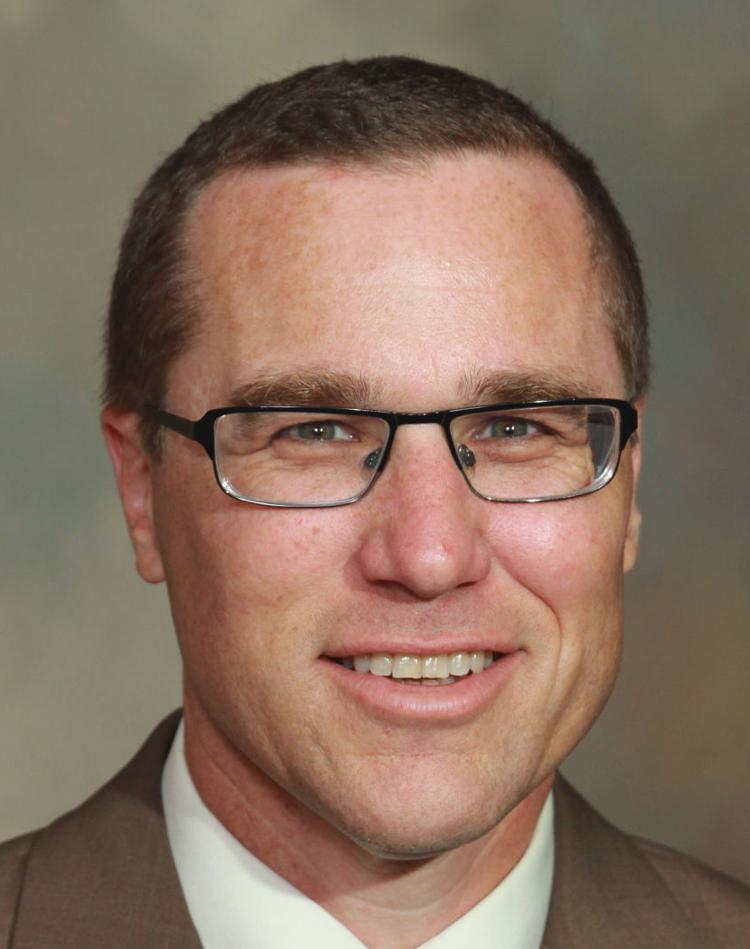 Heading the next campaign, the wheels of which will turn faster throughout the summer in the run-up to its formal launch in September, are Tim Kolek, community bank president at US Bank, and Rob Palmberg, strategic planning vice president at Dairyland Power Cooperative.
Kolek and Palmberg know each other well, as longtime neighbors and friends in the town of Holland in which their families have socialized often, including activities such as gatherings around bonfires, and camping and fishing together.
"It helps that we know each other," Kolek said. By way of contrast, they travel in different professional circles, which will be a plus when it comes to generating support among diverse companies.
"Another benefit is the two of us have good support at home," he said.
"I'm encouraged by the fact that Rob has risen up the ranks at Dairyland," Kolek said. "We have different circles of people that you couldn't get if you picked two bankers, or a banker and an accountant.
"We're a little bit different, so we can split duties," he said."
Palmberg, who has been at Dairyland since 1995 and is a United Way board member, said he has chaired Dairyland's team as a United Way pacesetter company several times.
"I enjoy getting out and meeting people," especially as a Rotarian, "talking to people and sharing our common goals," Palmberg said.
Kolek is a longtime musician who is lead singer and guitarist for the three-member band Audio Jack, which played at GRUW's annual meeting last week.
"I told Rob that somehow we could tie the music and friendship together," Kolek said. "I'm sure other bands are going to expect a call from me. If every band it town would donate a gig, that could be big."
Meanwhile, the current campaign, which Mike Klauke of Klauke Investments and Financial Services in Onalaska chaired single-handedly with support from United Way staffers, still has a little time left to reach its goal and avoid cutbacks.
"Donations are still trickling in," GRUW executive director Mary Kay Wolf said Monday, 12 days after the Jan. 31 campaign deadline. "We are currently poised to reach the $2 million mark, which, unfortunately, will result in yet-to-be-determined but across-the-board funding cuts."
The goal is $2.09 million, $5,000 above last year, when the Onalaska-based agency hit its target with a few last-minute checks.
GRUW, which covers the counties of La Crosse, Buffalo, Monroe, Trempealeau and Vernon in Wisconsin, as well as Houston County, Minn., works with 28 partner agencies that receive funding for 76 programs.
"Our Jan. 31 campaign deadline is based on our allocation procedures, and there is some cushion time built in," Wolf said. "Anyone wishing to help reduce the cuts to our funded programs may still give in support of the 2017-18 campaign."
The nonprofit organization will have a better handle on the final campaign tally after its Feb. 22 board meeting, she said.
Anyone who still would like to contribute can do so at GRUW's web site, by calling 608-796-1400 or via text, following directions on the web site.