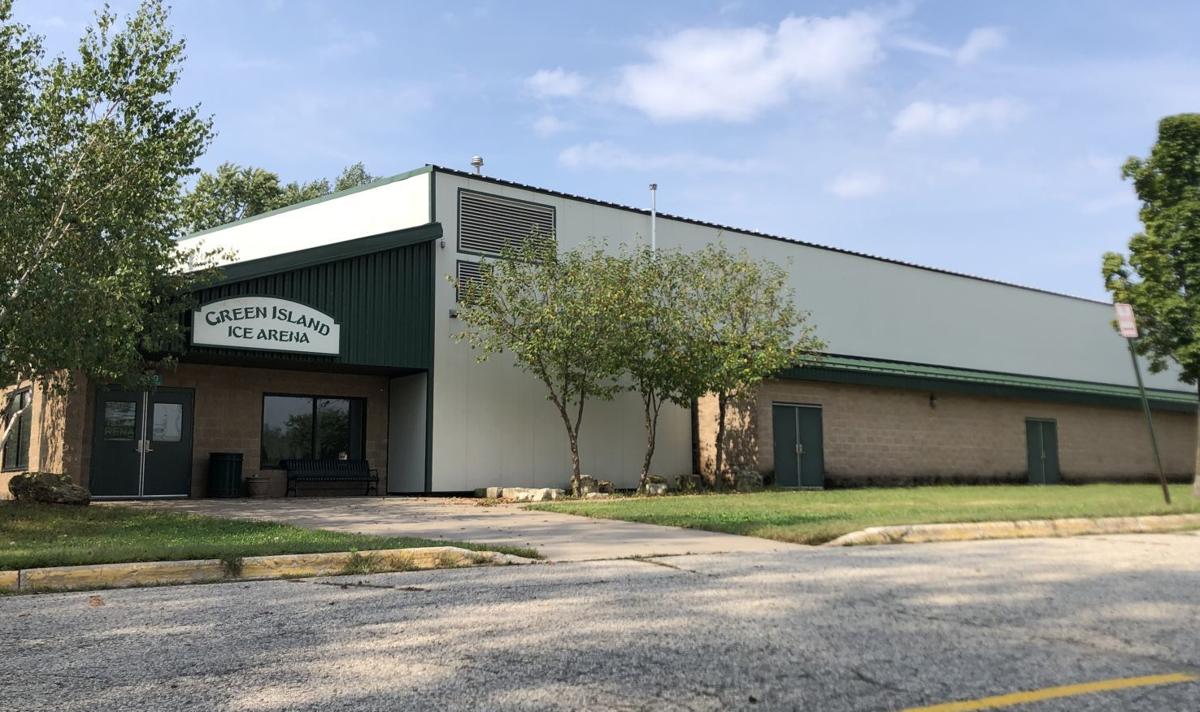 The Green Island Ice Arena is set to close in June if a new party does not take over management before then.
The city of La Crosse, which has managed the arena since May, said it will be removing the ice on June 1 unless new management takes over the facility.
Groups who use the facility originally were told at a meeting in May that new management was needed for the arena to continue operating, but no deadline was announced at that time.
In December, group members were told they had until June 1, when the ice would be removed indefinitely, said Jay Odegaard, La Crosse Parks and Recreation Department director.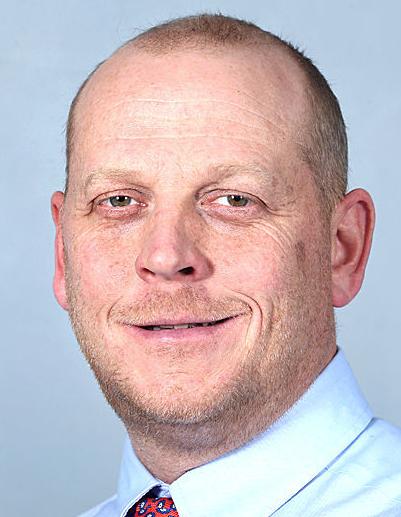 According to Ryan Sauter, the president of the River City Youth Hockey Association, a group that uses the arena from October-March, they were blindsided with the deadline.
"They basically dropped a bomb on us," Sauter said. "We were shocked."
The decision to shut down the ice in June came in light of new financial stressors, Odegaard said, including more than $3 million in repairs, such as a new refrigeration system and a new rink floor, and lost revenue from several programs, including the La Crosse Curling Club, the rink's second largest revenue source, which is changing locations.
Sauter said the River City Youth Hockey Association showed interest in taking over management of the arena upon initial announcement, but said the six-month ice deadline put pressure on the group to develop a business plan in time.
You have free articles remaining.
"That's not very much time," said Tony Kirchner, a parent involved with River City Youth Hockey. "It's like they want to ramrod it through."
But city officials said they are flexible with when they receive possible new plans, and that ice could be put back in the arena after June 1 if the right proposal is made, Odegaard said.
"For a facility that has this type of expense related to it, we need to have a lot of details laid out. We have not gotten any type of proposal that would at least begin that discussion," Odegaard said of the deadline concerns. "So what is an efficient amount of time?"
The ice arena is used by several local groups, including the Coulee Region Chill, figure skating, sled hockey (an accessible version of hockey for players with disabilities), the La Crosse Curling Club and River City Youth Hockey, whose participation has increased by 40% in the past three years, Sauter said.
It was also used by La Crosse high school hockey until it formed a co-op with Onalaska and began using facilities at the OmniCenter, Odegaard said.
Plans for a new $3.3 million tennis complex next to and adjoining to the ice arena were locked down last month. At the time, plans were unknown for the future of the ice arena.
Discussion on the Green Island Ice Arena will take place Thursday night at a Parks Committee meeting, where the city hopes to get more public feedback.
"We will be open to any type of proposals that come forward," Odegaard said, "really at any point."
---
"They basically dropped a bomb on us. We were shocked."

Ryan Sauter, the president of the River City Youth Hockey Association