After several months of construction, painting and prep work, the new Gundersen Pediatric Specialties department debuted Monday with a vibrant, playful "under the sea" theme.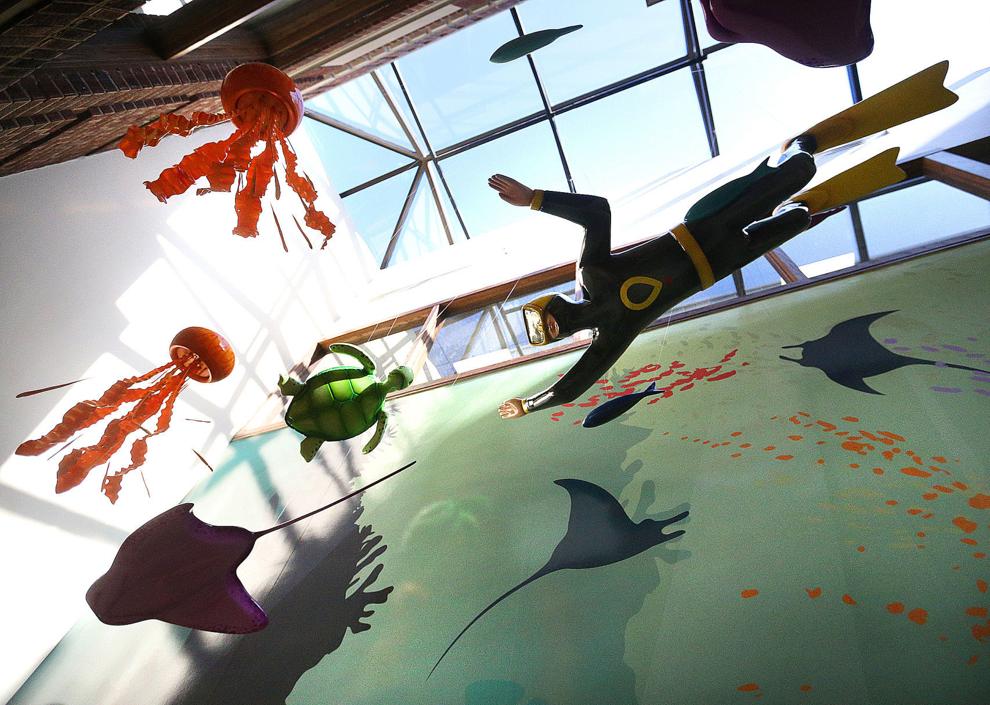 Located on level two of Gundersen's La Crosse clinic, the Pediatric Specialties wing was previously housed in the Heritage building, with the new space offering both closer proximity to the hospital's lab and physical and occupational therapy area, which are frequent stops for many patients served by the department, and a more inviting, colorful environment.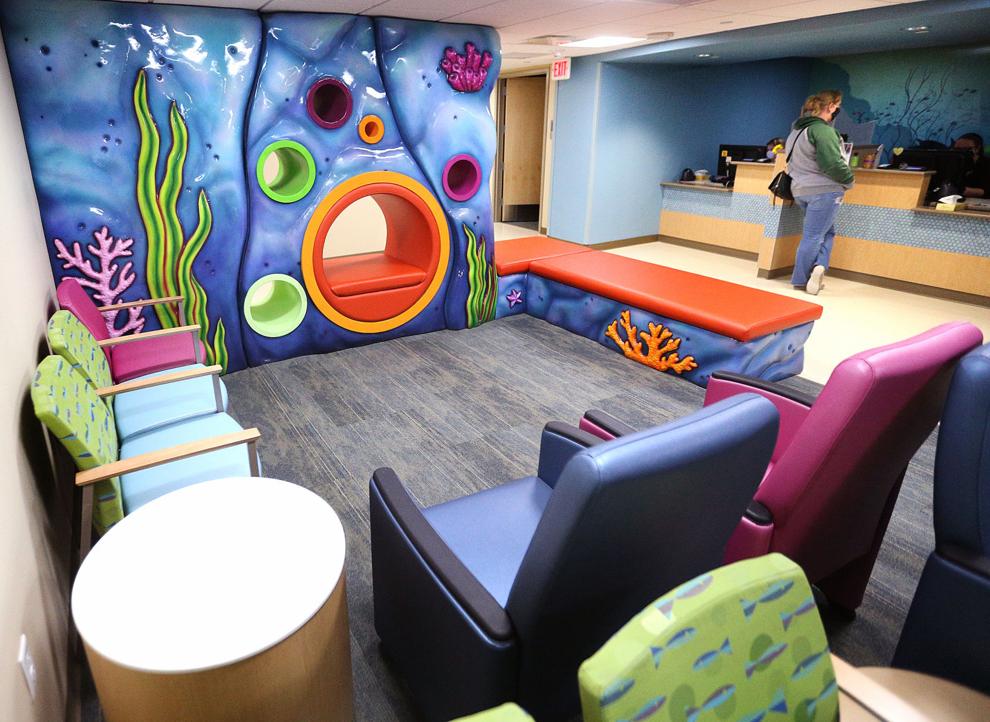 Funding for the renovated space, which houses patients ranging in age from infant to teen with severe, long-term or permanent conditions such as spina bifida, cancer, Down syndrome or kidney disease, was provided in part by the Children's Miracle Network and community donors.
"No matter the setting, our Pediatric teams understand the tremendous importance of caring for children and supporting families when they need us," says Dr. Jennifer Kleven, department chair for pediatric specialities.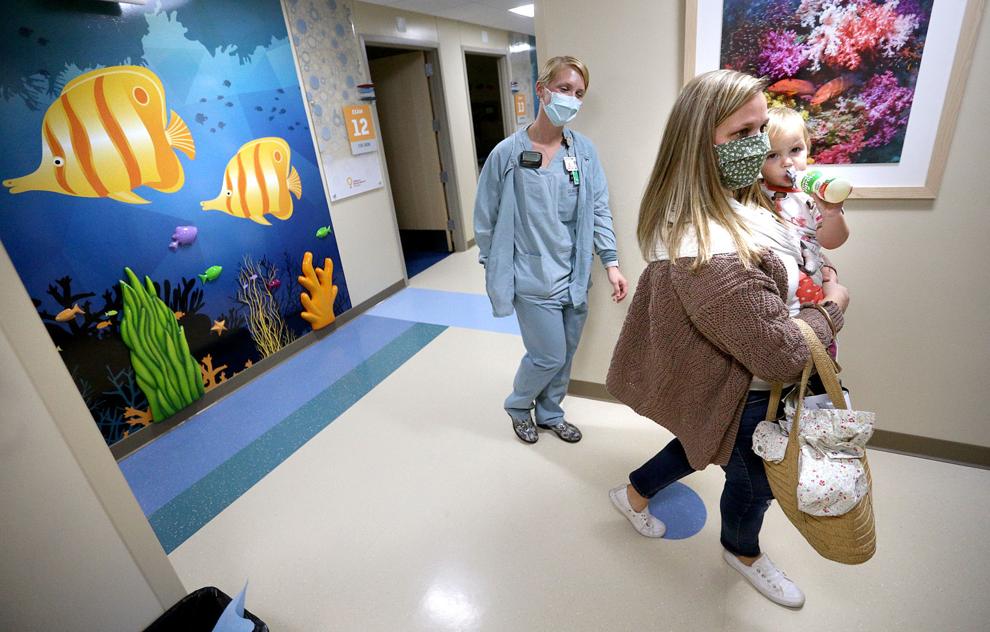 Two Pediatric Advisory groups, comprised of child and teen patients, selected both the theme and color scheme for the space, which has engaging features in exam rooms and the waiting area designed to provide comfort and cheer during patient stays.
"Providing the highest quality care has always been incredibly important to us, despite the physical space we've occupied. We see this new space as one tool, among many, that contributes to a positive patient experience," said Mindy Ragner, clinical manager, for Pediatric Specialties. "Patients can continue to look to us for the best and broadest spectrum of care for kids."
1960: St. Wenceslaus Catholic Church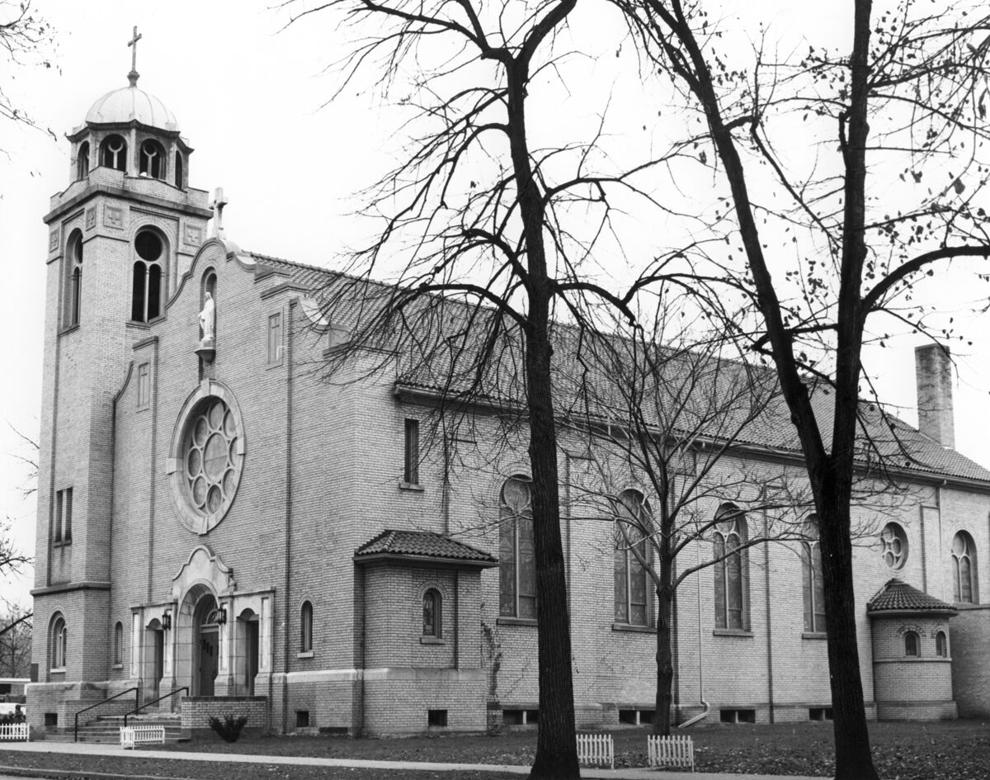 1960: Allis-Chalmers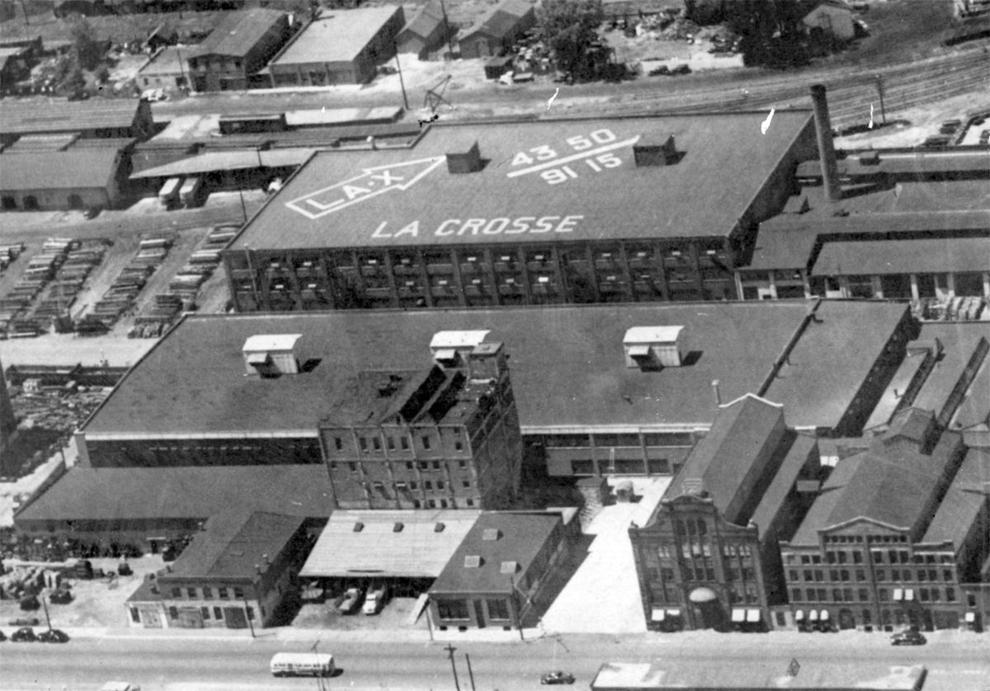 1961: Wettstein's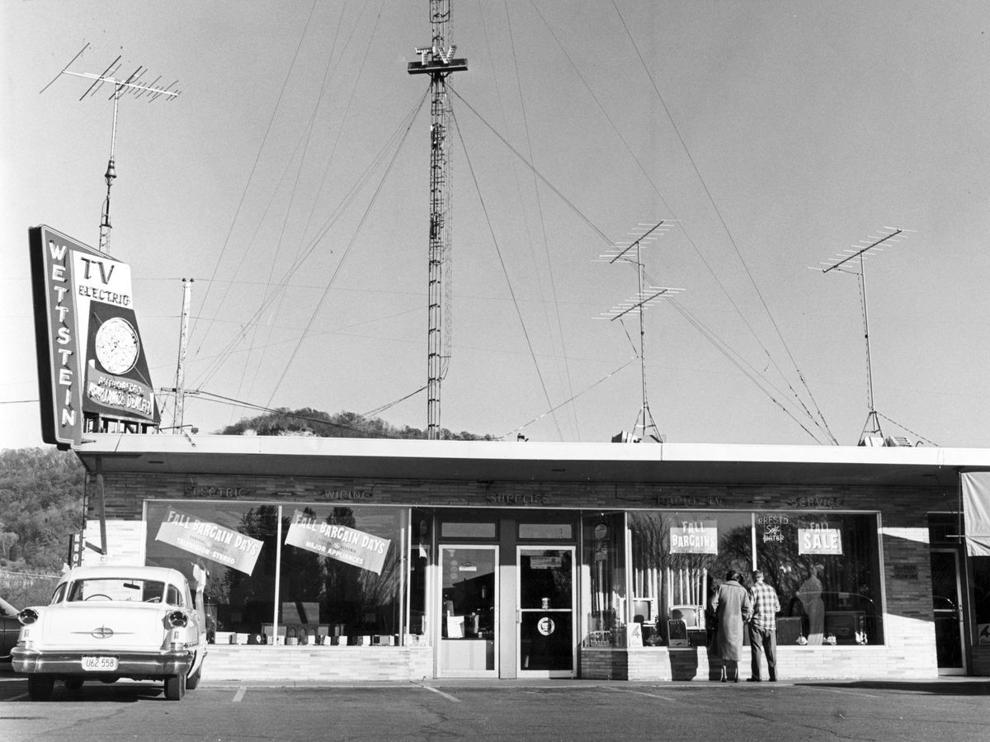 1961: La Crosse library summer program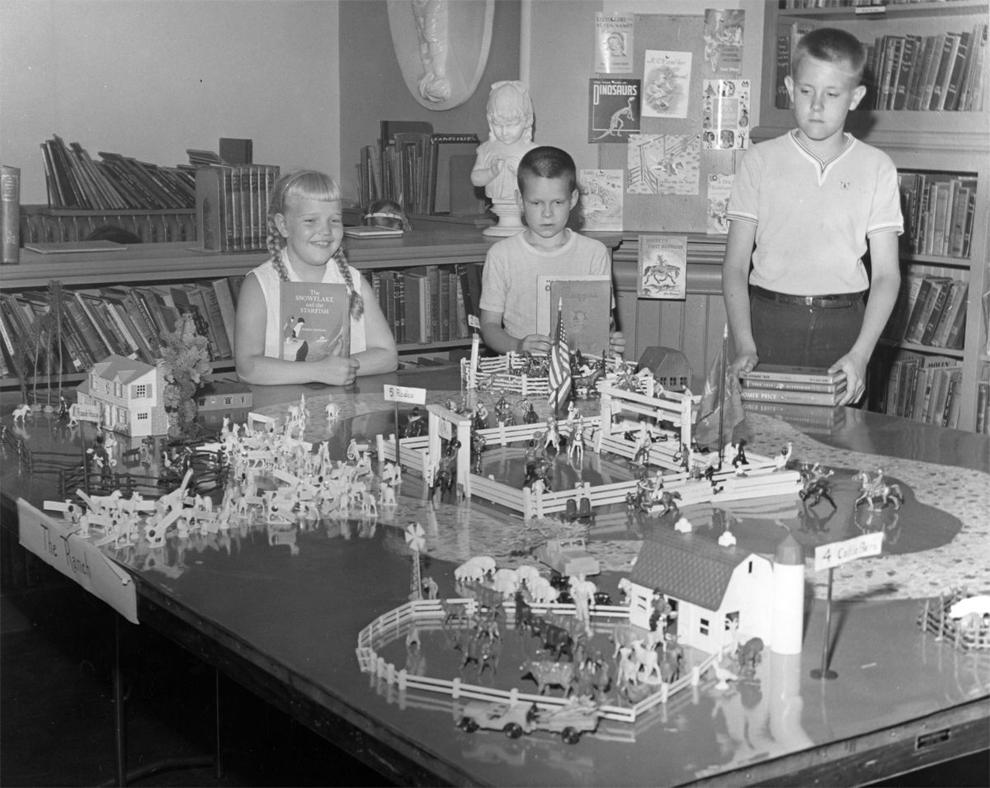 1961: Market Square parking lot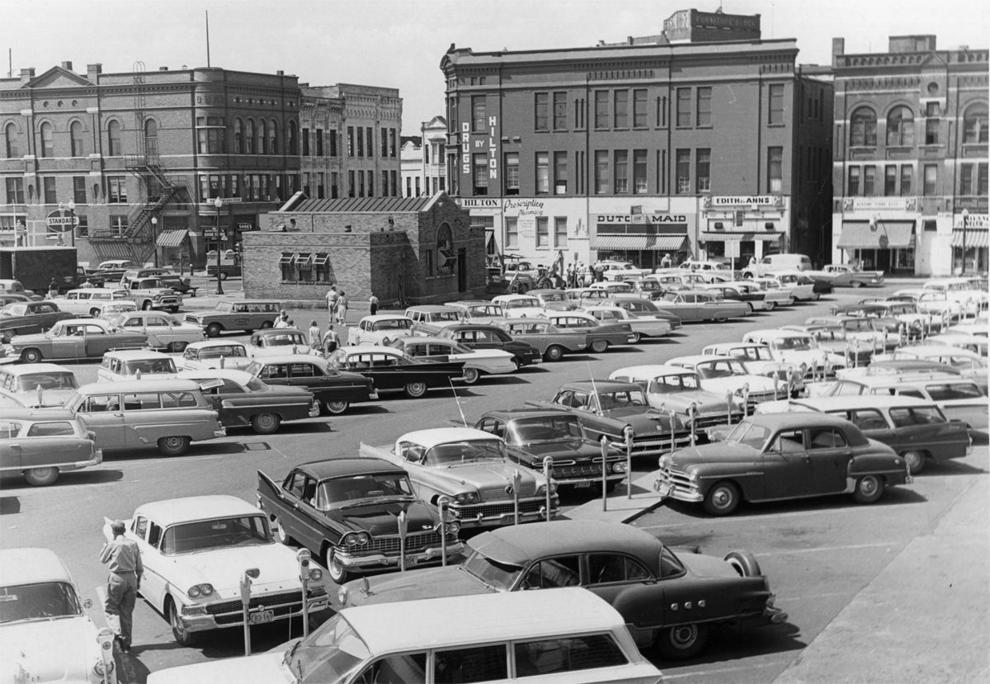 1961: La Crosse Sign Co.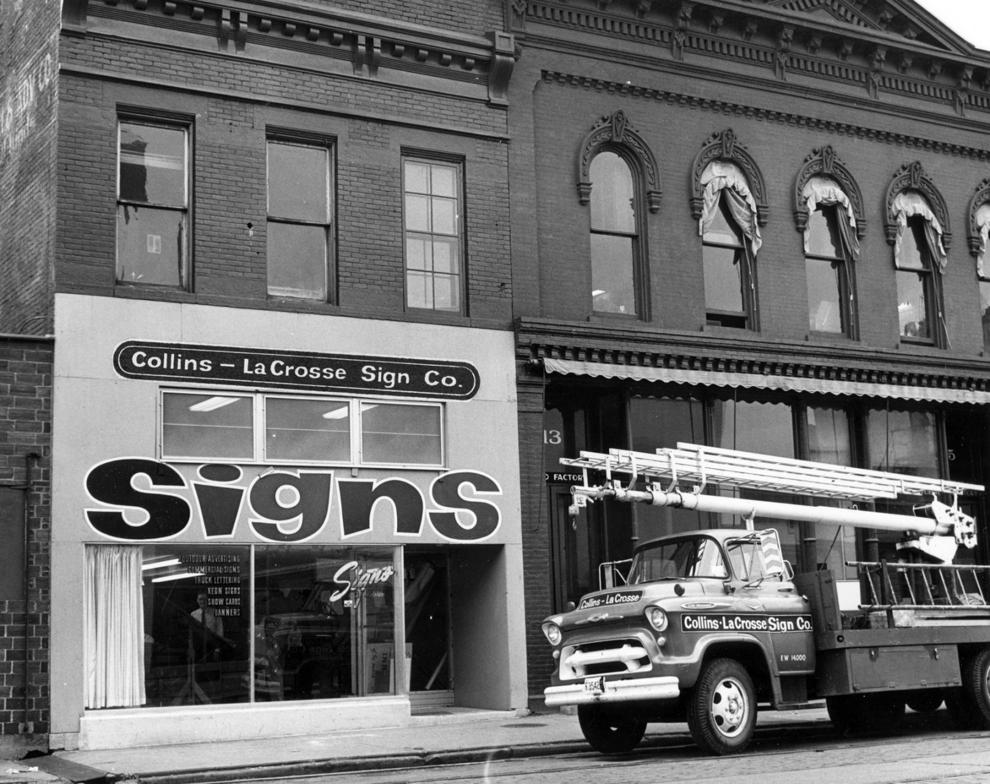 1962: Grandview Hospital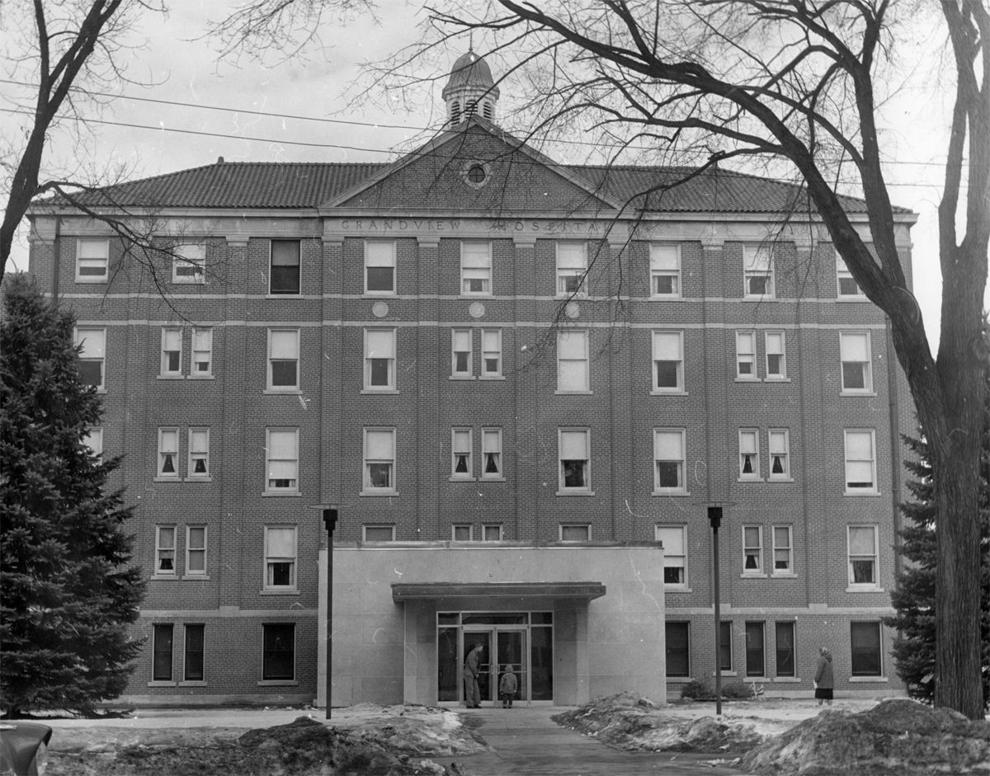 1962: YMCA basketball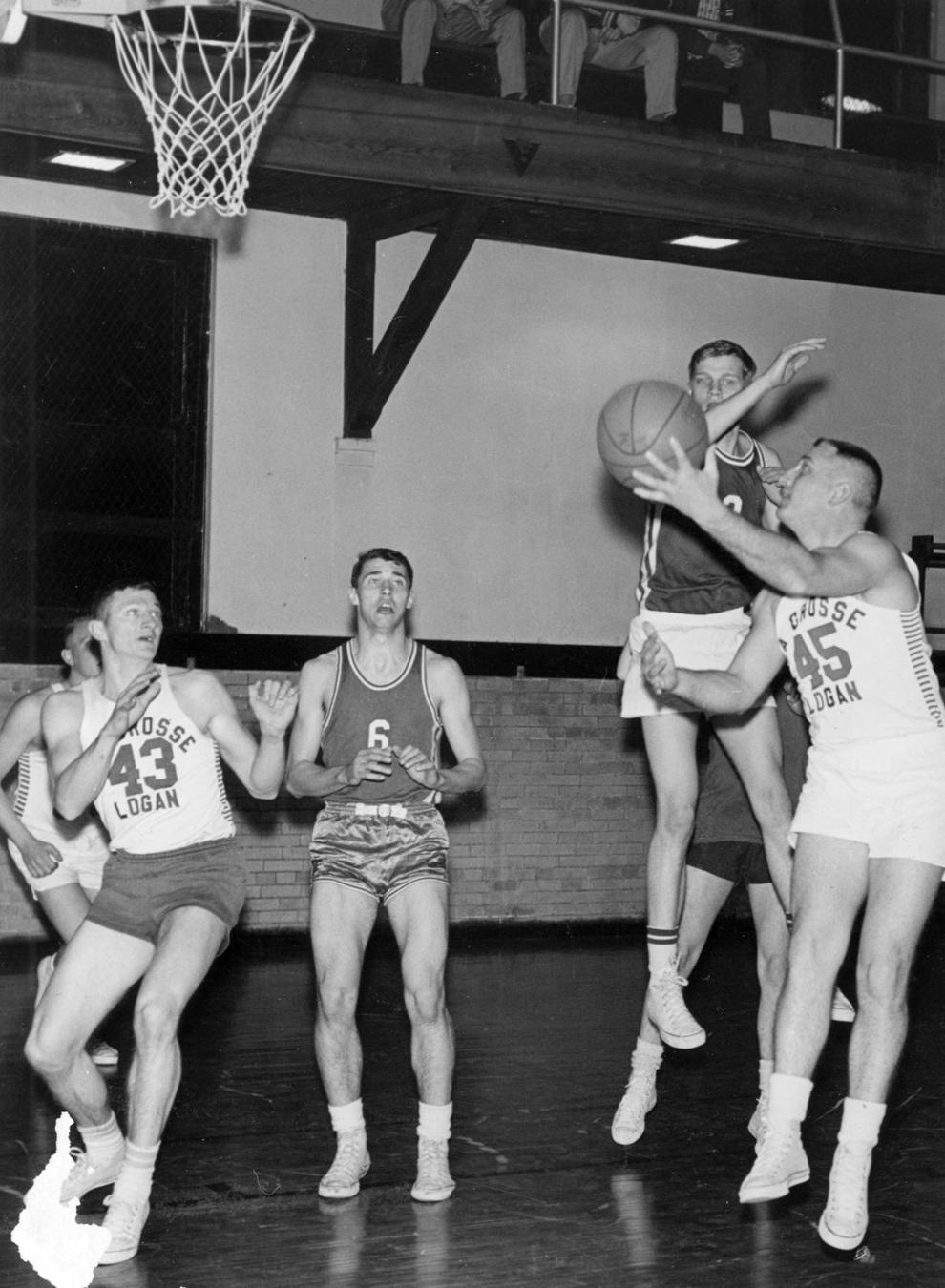 1962: Bell Discount Store
1963: Houska Park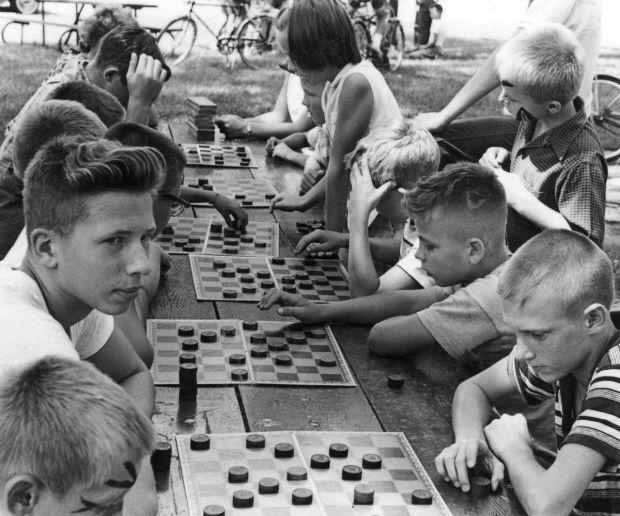 1964: Speed skating race in La Crosse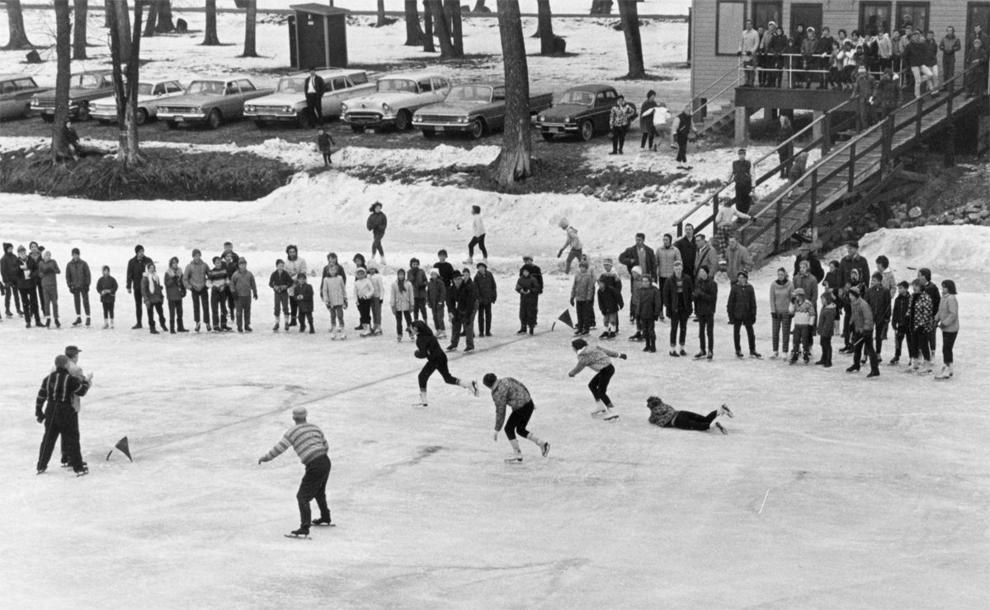 1964: Opening Day Parade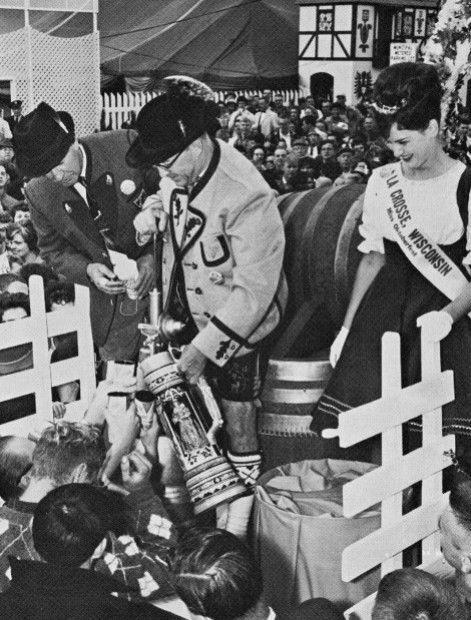 1964: Kerr's Grocery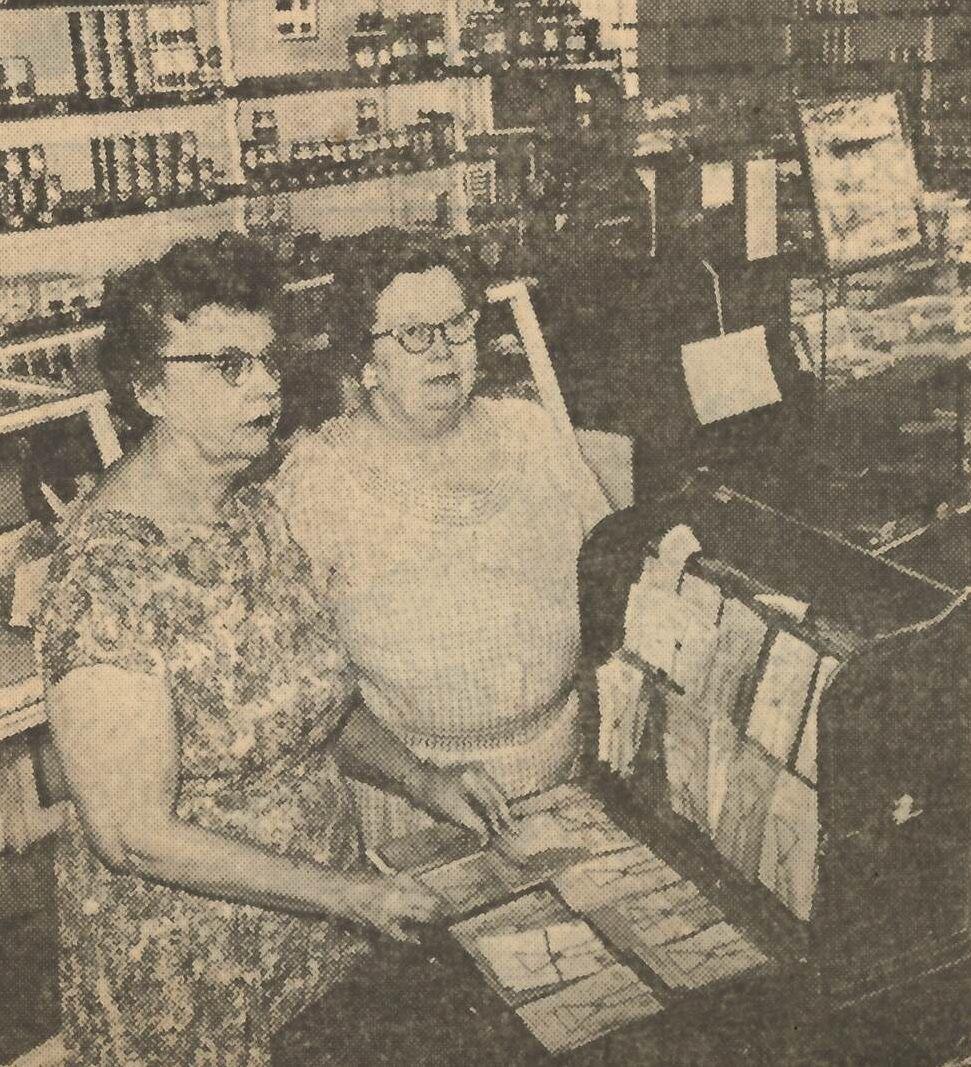 1965: Dog House Restaurant

1965: Main Street La Crosse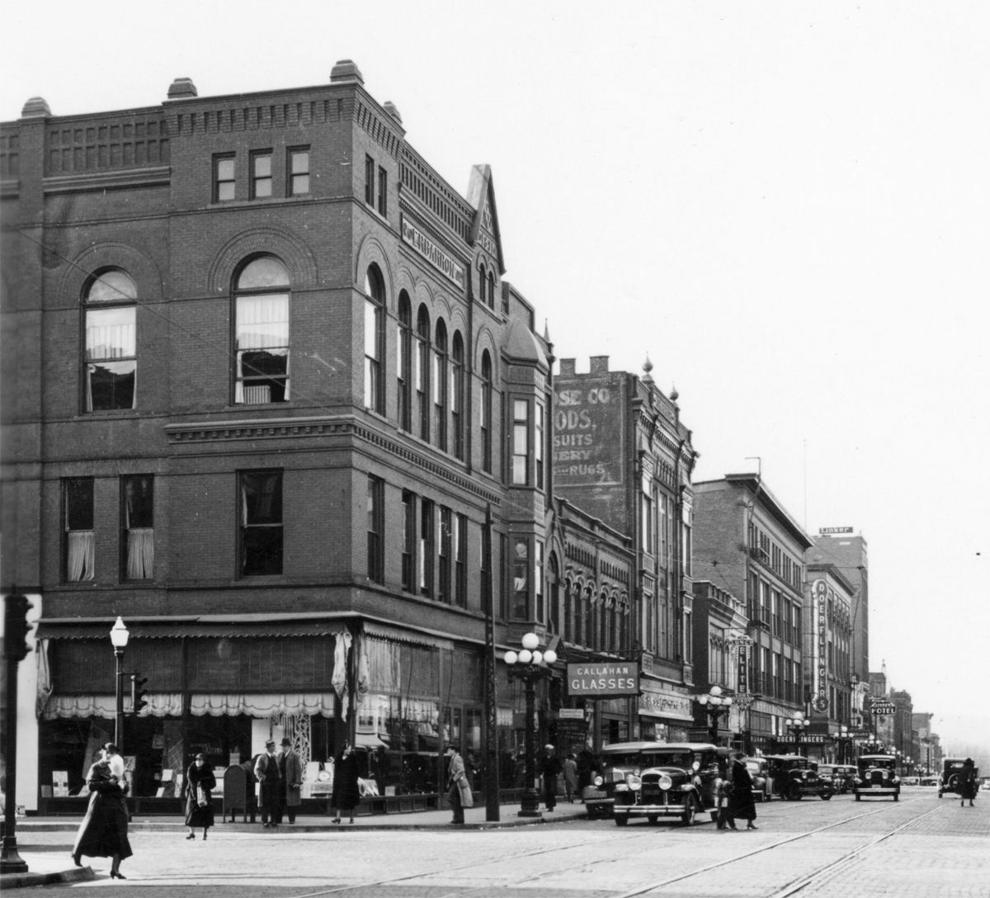 1965: Kmart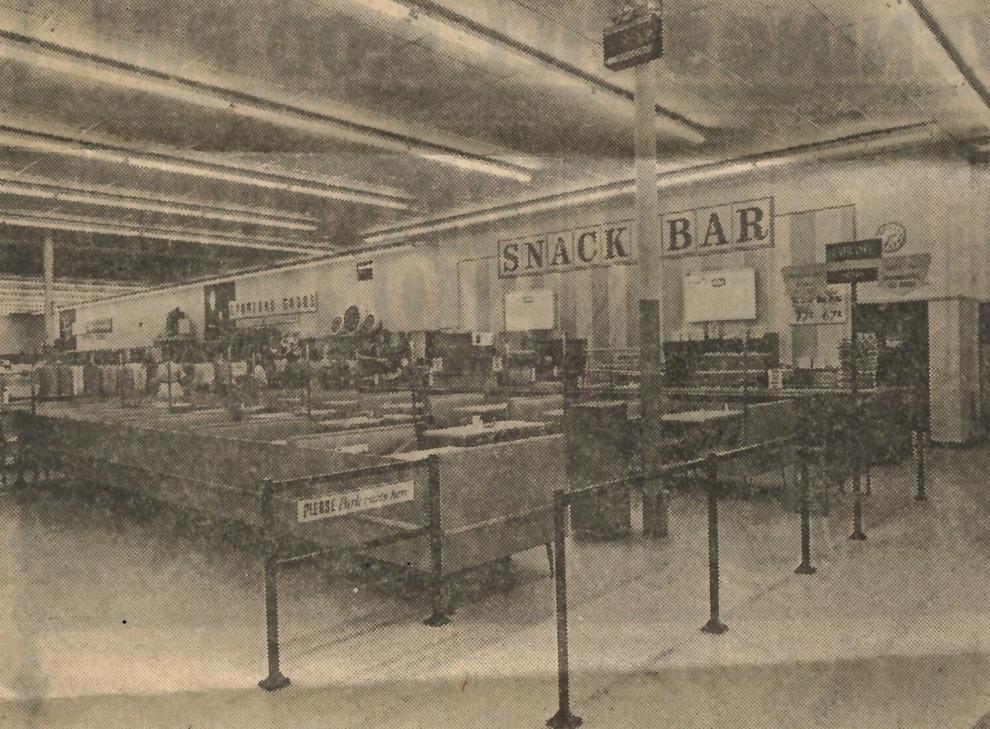 1965: Demolition of the La Crosse County courthouse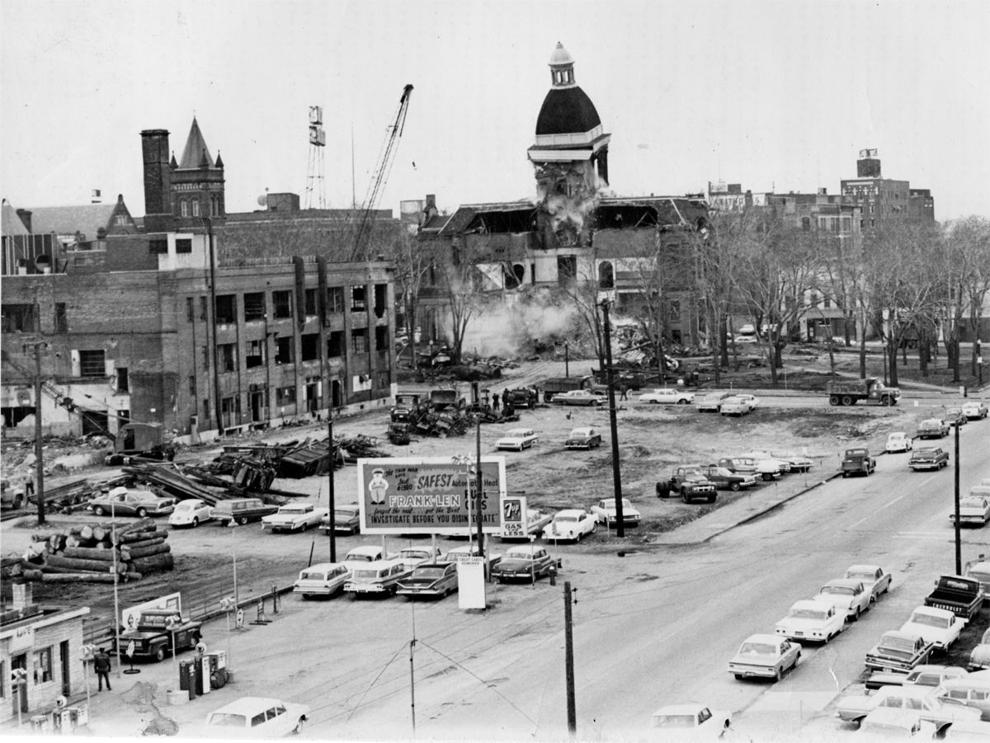 1965: Ellickson Studio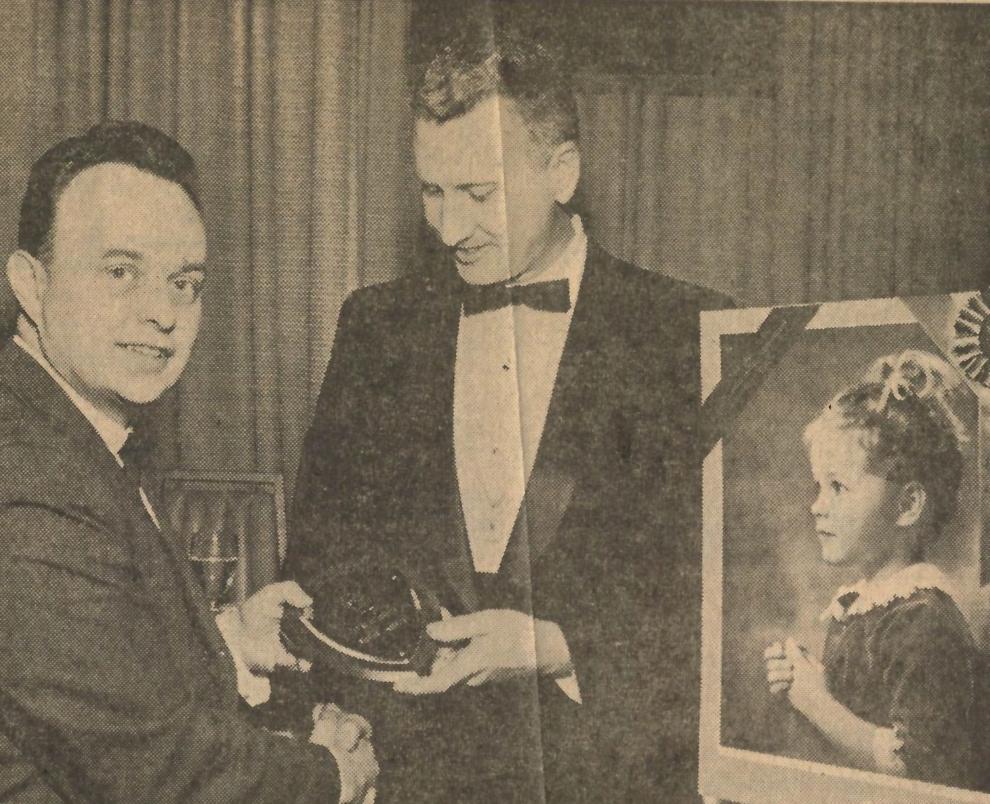 1967: Dedication of La Crosse Public Library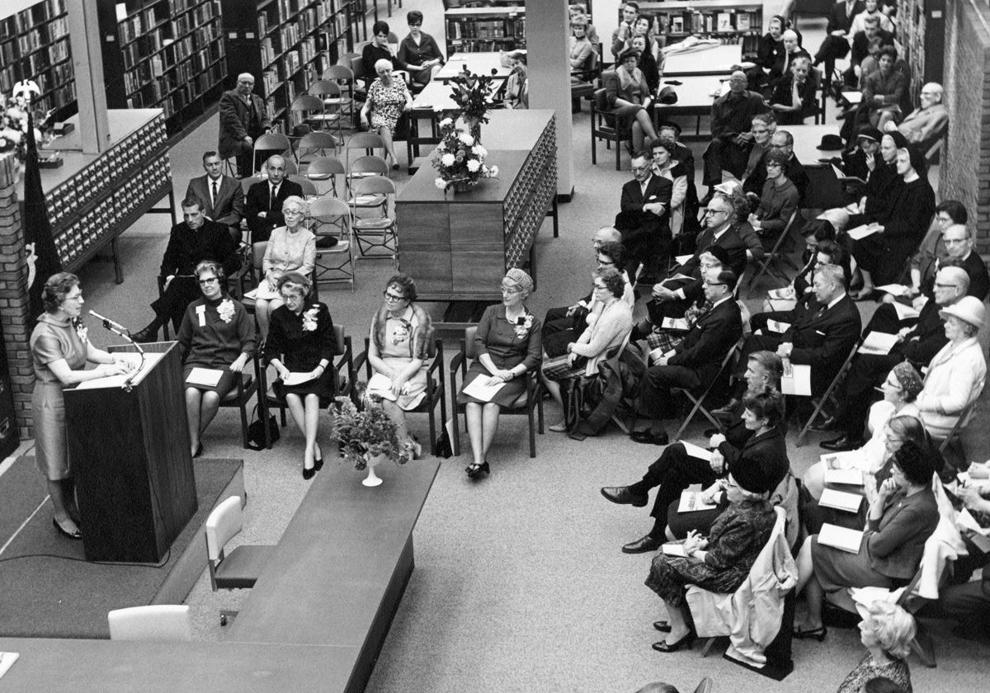 1967: Your Uncle's Place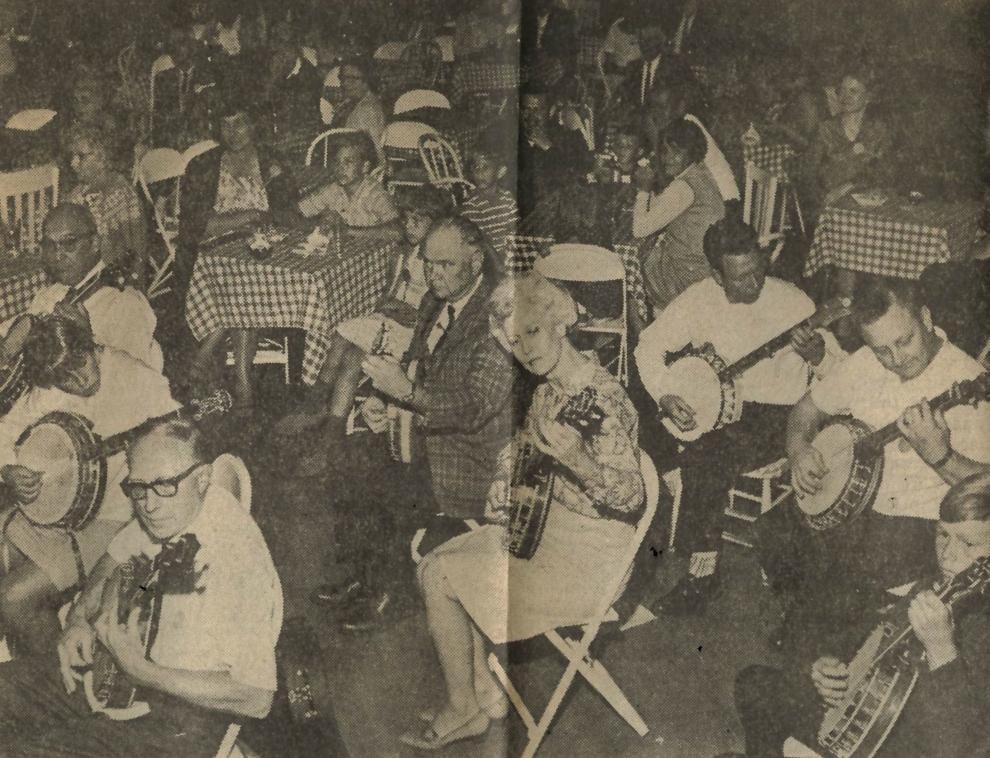 1967: Gray Circus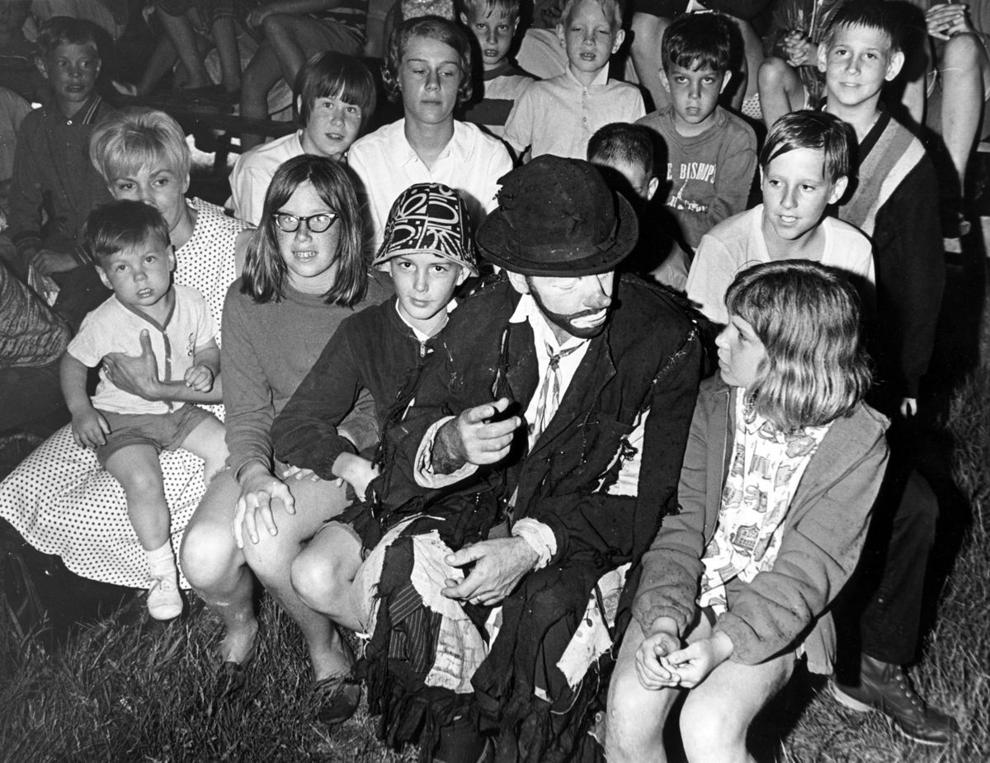 1967: La Crosse Fire Department
1969: WKBH-AM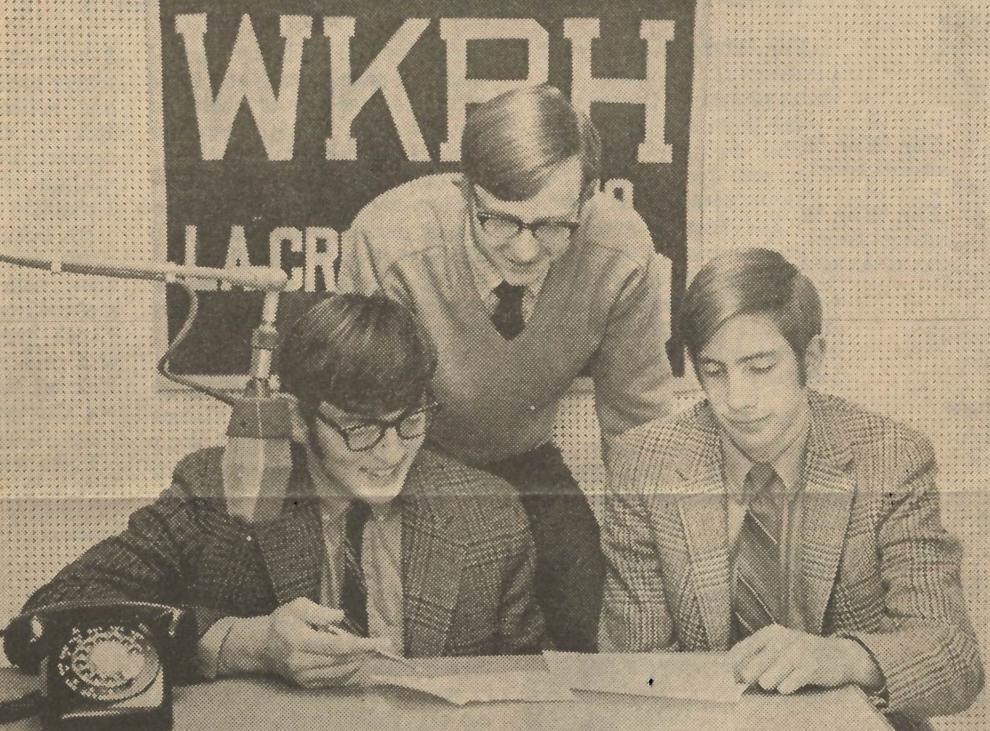 1969: Pettibone Lagoon fishing derby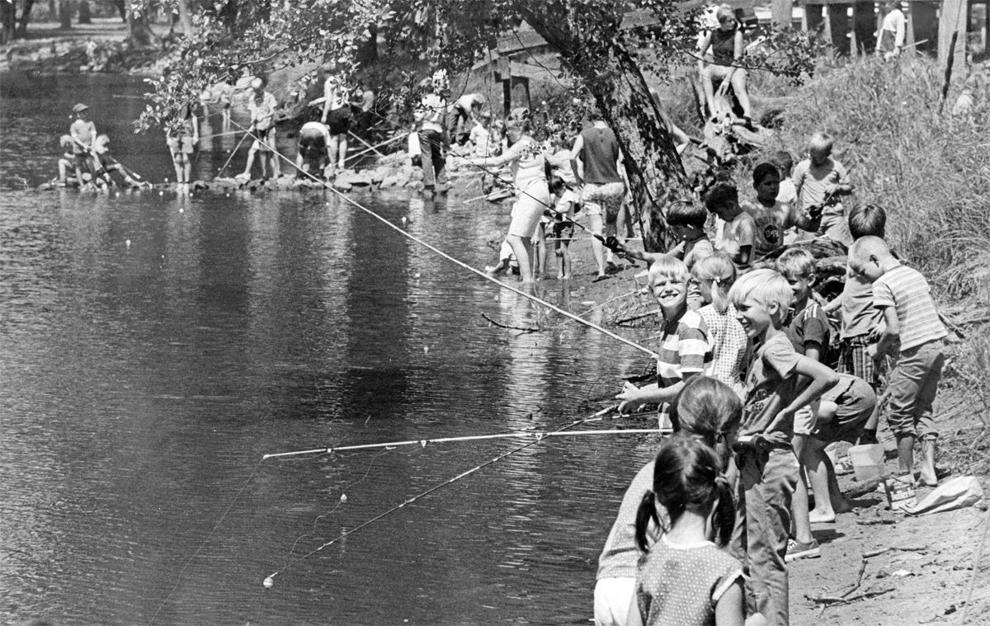 1969: Camp Bradfield Archery