Quarantine 15. Pandemic pounds. COVID curves.
There is no shortage of canny terms for the weight gain some have experienced since the coronavirus led to lockdowns and upended lives.
But in seriousness, should people be worried about a recent uptick of five, 10 or 20 pounds as stress mounts and isolation recommendations continue?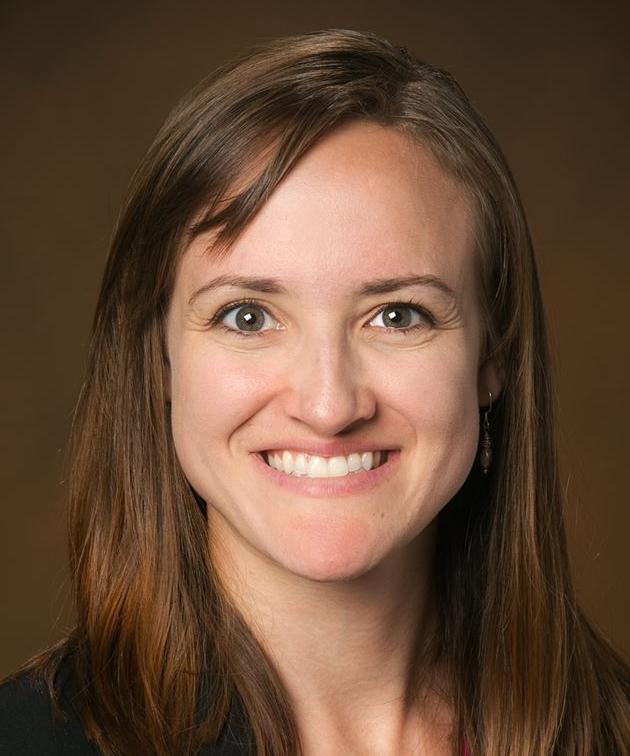 Rebecca Stetzer, registered dietitian at Gundersen Health System, and Dr. Laura Marchiando of Gundersen's bariatric and family medicine departments, say overall health — mental, physical, emotional — should be the focus, rather than the number on the scale.
Weight loss and exercise programs and diet pill manufacturers are quick to pile on advertisements at times when people might be feeling sensitive about their weight, such as post-holiday and pre-wedding season.
Now, many are taking advantage of the "Quarantine 15" to increase sales, and Stetzer is critical of the tactic in a time when people are becoming severely ill, struggling with mental health, suffering financially or even seeing loved ones lose their lives due to the coronavirus.
"It seems like it's everywhere, and it is really frustrating knowing that there are people out there being deeply affected by it," Stetzer says of targeted ads, which are especially prominent on social media. "It's basically like using fear-mongering — it's shaming people about weight gain, and we know that shame and guilt are not effective in motivating people. It's making people feel worse and adding to their stress."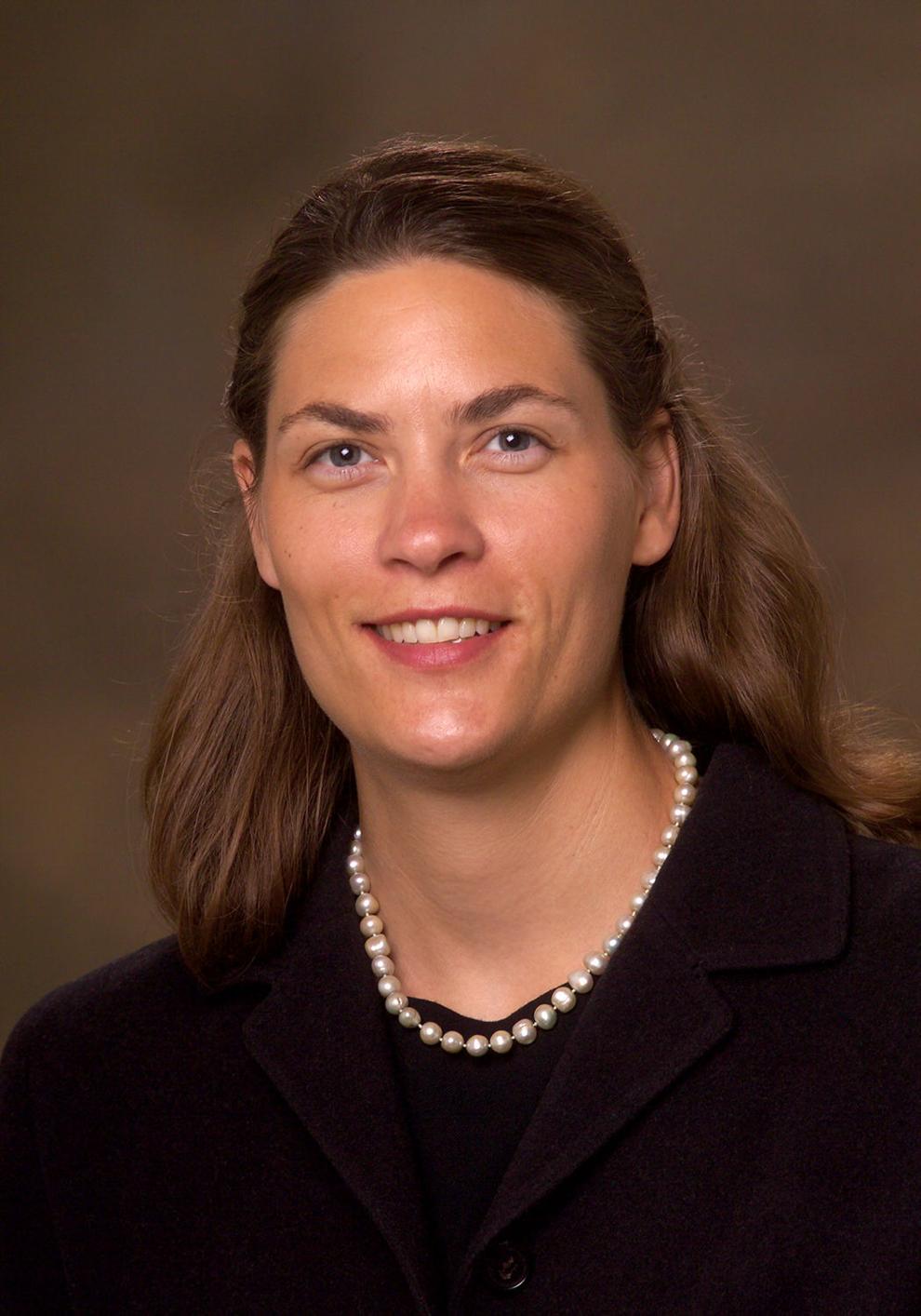 The reproach seems particularly inappropriate given the pandemic-related lack of resources or chaotic schedules that have led some individuals to see a climb in weight gain.
Many gyms remain closed, access to certain foods may be more difficult and a daily jog might be out of the question when child-care facilities and schools are closed. In addition, there is an innate tendency to reach for sweet, salty or high-calorie foods during difficult times.
"Food is a way that we can comfort and soothe ourselves," Stetzer says. "In the short term, my message to people is that's how we're getting though right now, and once we're on the other side of this then we can look at, are we able to get some better coping strategies on board."
However, Stetzer says eating habits that are compounding anxiety or emotional health may necessitate the assistance of a counselor, therapist, dietitian or physician.
"I feel like just what we know from research regarding emotional eating, eating for comfort, binge eating — in the short term in situations like these where life is thrown out of whack and people turn to food for comfort more often than they usually would, there isn't really a long-term concern for a person's long-term health," Stetzer says. "(But) if it's chronic, long term or causing emotional stress and really wreaks havoc on someone's life, that is absolutely something to seek help for. Regardless of how long we're in this, if you're experiencing emotional stress from your eating habits, during any time, that's a great time to seek help."
Marchiando says increased body weight is not her biggest worry for patients during the pandemic — rather, she is concentrating on maintaining overall wellness.
"So clearly, COVID-19 is taking a mental and physical toll on people in all kinds of ways, and one of those manifestations can be an increase in weight. It's a multifactorial problem," Marchiando says. "I don't get real bent out of shape about just the increase in the number on the scale. What I care more about and what I don't want people to lose sight of is the biggest issue is doing what you can to keep yourself healthy in the context of (current) challenges."
Whether weight gain becomes a concern is "very individual" and looked at in terms of how it is impacting one's health as a whole, Marchiando says.
Making sure not to delay medical care, developing and practicing healthy lifestyle habits, social distancing, sleeping well and practicing health department guidelines for virus prevention — masking, avoiding those outside the household, hand washing — are all needed actions.
Patients and physicians, however, shouldn't necessarily discount increased weight during the pandemic.
"We do know obesity is associated with more serious complications in people who develop COVID, and (those who are obese) are prone to more chronic health conditions that can increase the severity of COVID- 19," Marchiando says. "So we do need to be paying attention to it."
Stetzer advises self compassion and being in tune with your body instead of criticizing it — move for pleasure rather than to burn calories, rest when you are tired, eat mindfully.
Ask what you are getting out of worrying about weight, she advises, and look at how that time and energy could be better spent.
"Realize you've gained weight, you're doing the best you can under the circumstances you're in, and if you're feeling the anxiety of weight gain, understand we've been taught culturally that a certain body size is important," Stetzer says. "Research has shown that any time we embark on weight loss, the success rate is not very good, so really look at, 'how can I take care of the body I'm in right now?'"
As a physician, Marchiando says she is troubled by all the ways the pandemic might impair our health, and it is important to find sound ways to contend with the coronavirus crisis.
"The impact on our lives is so extensive." Marchiando says. "We have to all just be really mindful of how we're coping with it."