Gundersen Health System has pledged $100,000, to be spread over three years, toward the Coulee Council on Addictions' new building in La Crosse.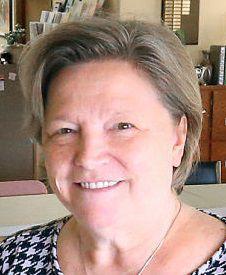 The donation, announced during a press conference Thursday at Gundersen, boosted the campaign very close to its goal of $3.1 million, said Cheryl Hancock, the council's executive director.
The drive has passed $3 million since it began last year. With just a few days left in 2017, it's an ideal time for people to realize a tax deduction through a donation, Hancock said. Many people will end up forgoing that deduction for contributions under the recently passed federal tax law.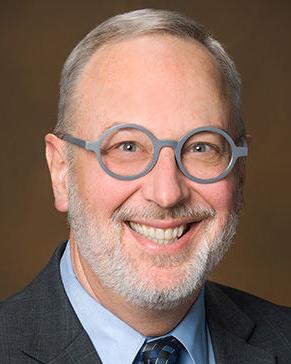 The 13,000-square-foot building will more than double the space in the council's current building, a 6,000-square-foot converted home at 921 West Ave., where the council has been headquartered since 1979.
Increasingly hard to maintain, the old building also made difficult the council's efforts to provide confidential help to individuals and families affected by addiction, as well as offering education about addiction and strategies to overcome it.
Addiction is a widespread problem that affects many families and requires a strong community response, said Rathgaber, who used an anecdote about how addiction dashed a young man's hopes and dreams to underscore that point.
An accomplished student and athlete in high school, he entered college with a promising football career.
Finding college difficult and foundering in football, the young man dropped out of college and got a job. Feeling down on himself, he began taking pills that friends occasionally offered, Rathgaber said.
The young man's use of the drugs — sometimes prescribed and other times not — snowballed to the extent that he lost his job and his girlfriend and reached a desperate state, Dr. Rathgaber said in describing his nephew's plight.
"It touches on everybody's family," he said. "It was tough on our family. … All of us have these personal stories, and it affects a large portion of our community."
His nephew was able to get back on his feet and get a job after a few tough bouts in treatment, and he now has a girlfriend, Rathgaber said.
"He got back everything he lost," he said.
Gundersen's contribution, coupled with its long-term support of Coulee Council, is continuing evidence of its commitment to partnering with the council to improve recovery and services, Rathgaber said.
"We can have more success stories, and improve the health of our community," he said.
You have free articles remaining.
Register for more free articles.
Stay logged in to skip the surveys.
The donation also signals another collaborative moment between the city's health systems, as the Coulee Recovery Center is being built on land that Mayo Clinic Health System-Franciscan Healthcare owns and is leasing to the council under a long-term agreement.
Rathgaber's comments echoed those of Mayo-Franciscan official Joe Kruse's when he announced the lease pact in July, saying, in part, "Our heritage with Mayo and the Franciscan sisters always has been dedicated to the whole person — mind, body and spirit. And addiction affects mind, body and spirit."
Mayo-Franciscan "is focused on health care and meeting the needs of the community, and we know how addiction affects the health of the community," said Kruse, regional administration chairman for Mayo Clinic Health System.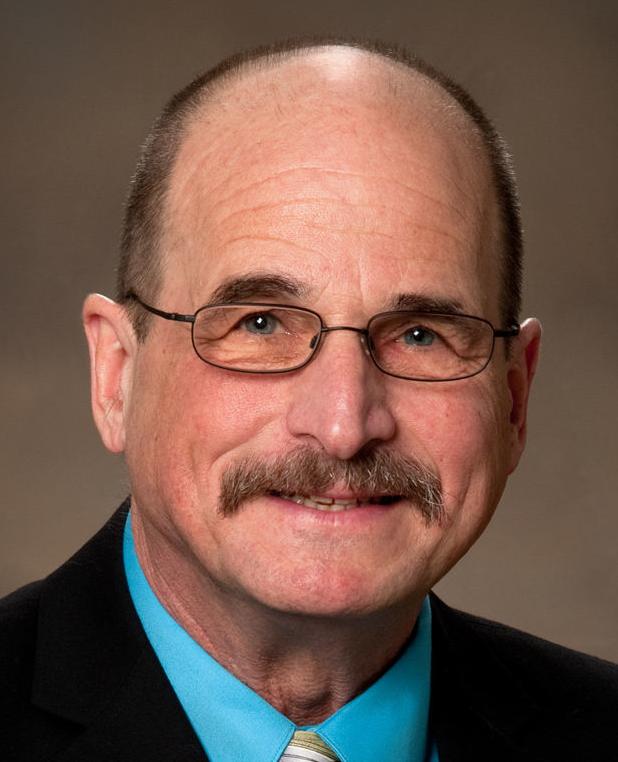 The involvement of both health systems "makes a community statement and gave creative momentum" to the project, said Tom Thompson, a Coulee Council board member who is co-chairing the fundraising campaign with board President Dan Radtke.
Thompson recalled advice he received from someone he described as "a well-known community philanthropist" 2½ years ago who said, "The Coulee Council needs to prove its relevance."
Thompson said he took the message to heart, went home, took a paper towel and wrote "relevance" on it. The message remains near his desk, he said.
"It gave me a challenge and the organization a challenge," Thompson said, adding that the fundraising goal was raised from $2.9 million to $3.1 million for additional services and sustainability.
Widespread community support proves the relevance, and the council will have to continue to show its value, he said.
Programs will grow with the clients, accommodating evolving needs, he said.
The new center will feature a private waiting area for counseling services, flexible multipurpose rooms for education and support group meetings, a kitchen far superior to the current facility's bare-bones kitchen, a resource center and library, a drop-in center, a meditation and contemplation area, a neighborhood food pantry and office space for other nonprofits to meet with and help patrons.
Unlike the current structure, it will be accessible to people who have disabilities. Also hobbling the effectiveness of the present structure is lack of privacy, with a large meeting room and rooms converted into offices on the first floor. The basement level, down a staircase that defies accessibility, are a tiny kitchen, a dining room/gathering space and a recreation area.
The only hiccup in the process of planning the the center came from neighbors who objected to it in an area they insisted is better suited for single-family homes.
The Coulee Recovery Center is scheduled to be completed by early summer.
Anyone who would like to donate may do so at the CCA web site.