Gundersen researchers sequenced 15 regional coronavirus samples Wednesday, finding just over half attributed to the Delta variant.
Dr. Paraic Kenny, genome researcher with Gundersen Health System, has been decoding the genes in samples from area COVID-19 cases since the start of the pandemic in spring 2020, and since variants began circulating has been tracking the number of cases of each strain.
The last batch sequenced in mid-June showed one case of the Delta variant, which is quickly spreading in the U.S. and other countries and is deemed more contagious and more severe than the Alpha version.
On July 7, of 15 cases from the tristate area Kenny sequenced, eight were from the Delta variant, which is concerning but not necessarily surprising given the CDC this week named Delta the dominant strain nationwide, with some midwestern states reporting some 80% of new cases due to Delta.
Wisconsin as of July 8 had confirmed 83 Delta cases, per the DHS.
Of the 15 cases sequenced, only two were from La Crosse County, neither of which were identified as Delta. Two of the cases were from other counties in Wisconsin, four were from Iowa and two from Minnesota.
The sequencing, Kenny believes, "indicates the efficient introduction and spread of this particular substrain into our region. Importantly, most of the cases we sequenced are known to have additional positive household or extended family members so the true number of Delta cases in the region is definitely higher than the eight we have sequence information on."
Studies from the U.K. and Israel have found the Pfizer vaccine, which, like the Moderna version, uses mRNA technology, is less effective against the Delta variant, though their findings varied widely. The Public Health England study showed the two-dose vaccine was 88% effective against breakthrough cases of Delta, while Israeli government found the protection was only 64%, though protection from severe illness was much higher at 94%.
Out of the eight Delta cases identified in the region Wednesday, two of the patients were vaccinated, "showing that the vaccines really do provide good but not perfect protection against Delta," Kenny says.
Completing the full vaccination course — two shots for Pfizer and Moderna, one for Johnson and Johnson — is essential for maximum protection against all coronavirus variants. Visit www.vaccines.gov/ or call 1-800-232-0233 to find a vaccine provider near you.
Individuals 12 and older are eligible for shots. Studies are currently being conducted on the use of the vaccine on youth, with authorization estimated between late fall to early 2022.
Gundersen Health System, Mayo Clinic Health System, Weber Health Logistics, the Community Vaccine Clinic at UWL, Walgreens and Walmart offer local vaccinations. There is no charge.
IN PHOTOS: Local community members wear face masks
Holmen, Wis.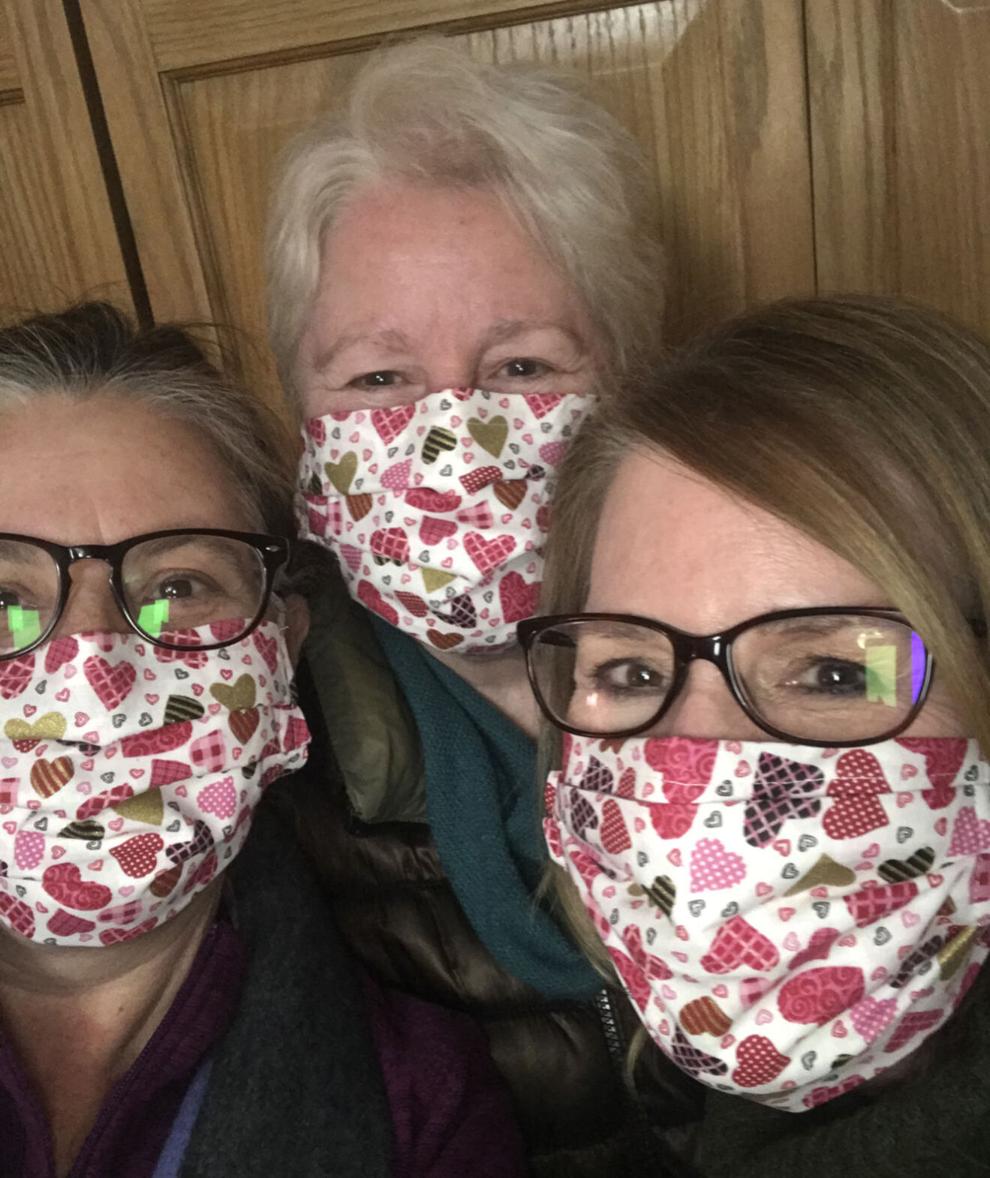 Jim Falls, Wis.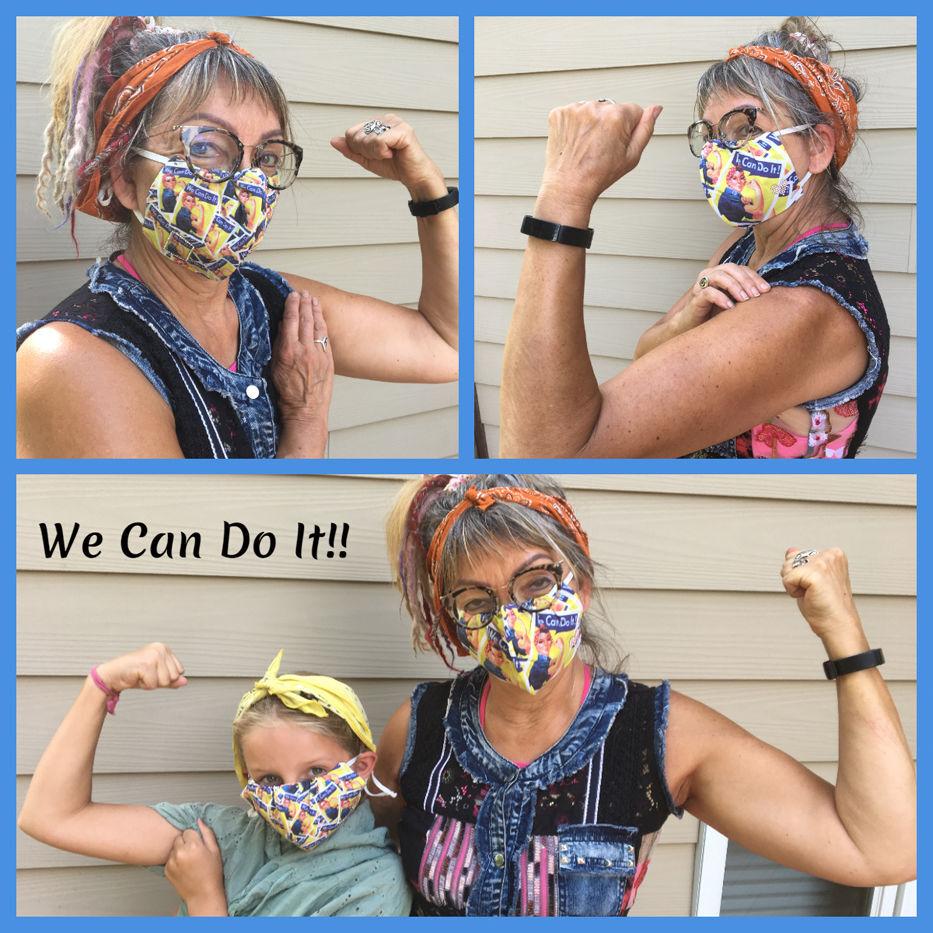 La Crescent, MInn.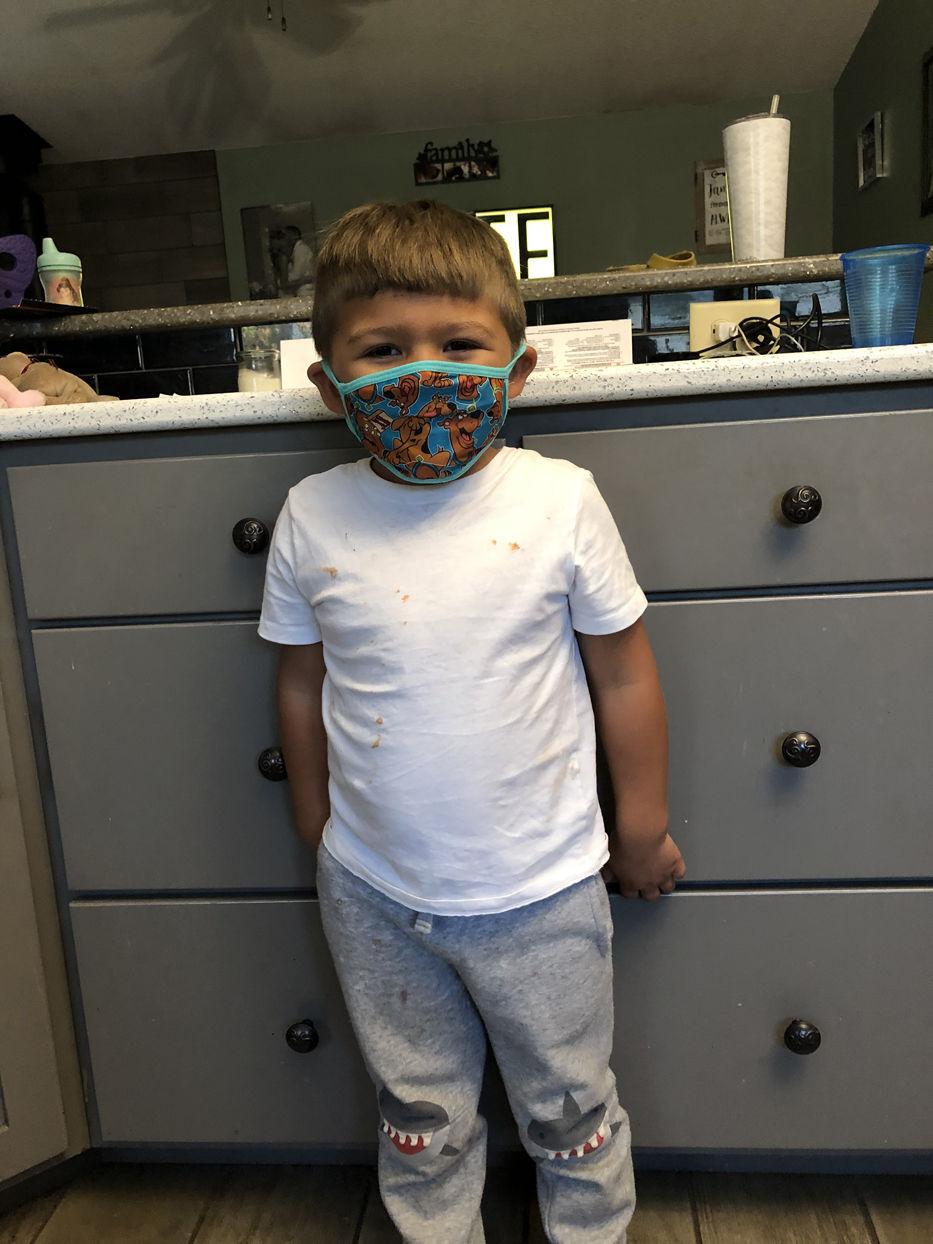 Working at the Tomah VA serving our Veterans during this pandemic!
In My Family We all Wear Our Masks Cindy And Baby V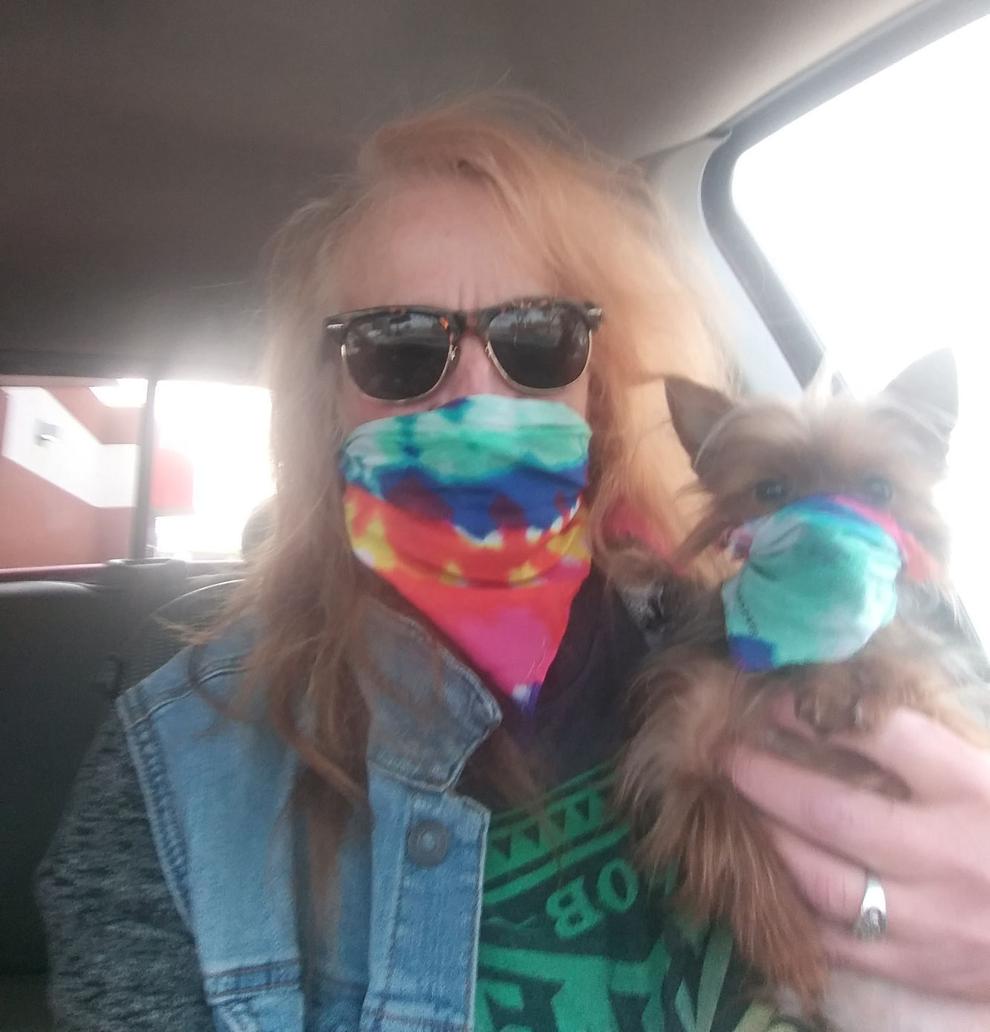 mask made by fellow West Salem High School chemistry teacher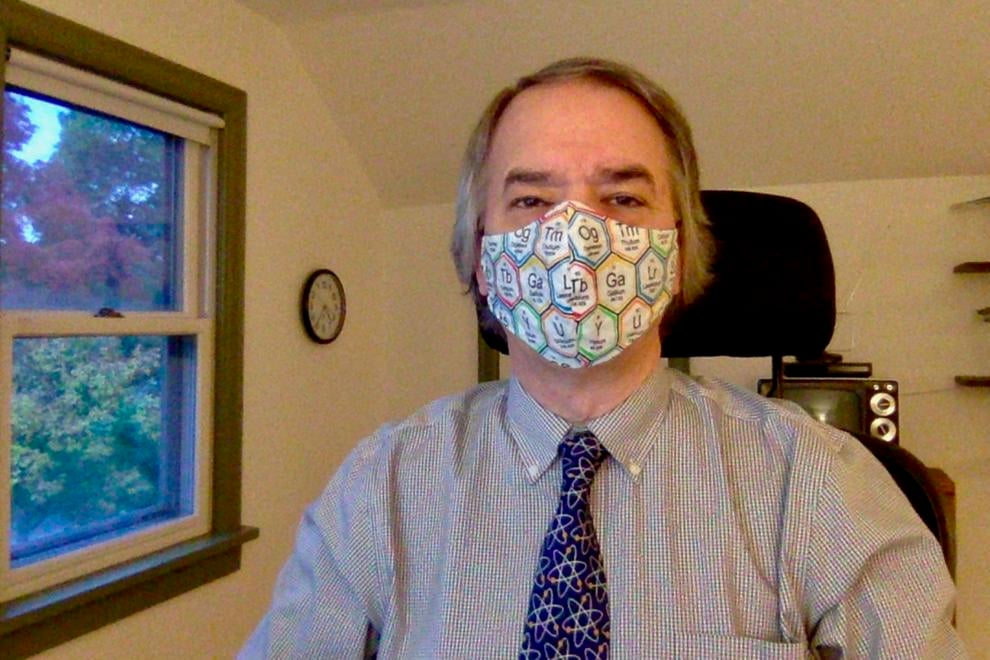 La Crosse punk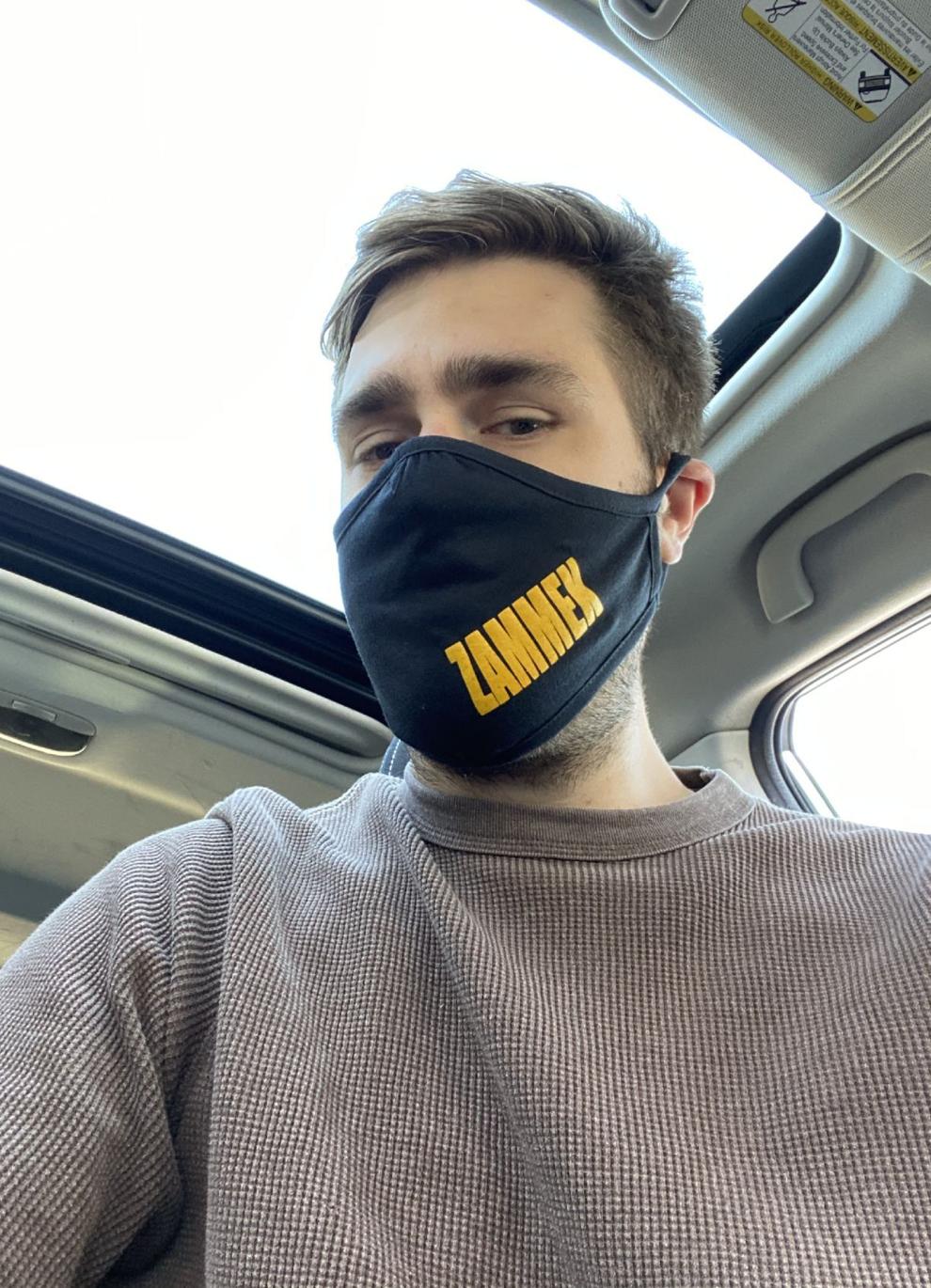 Lace for a lady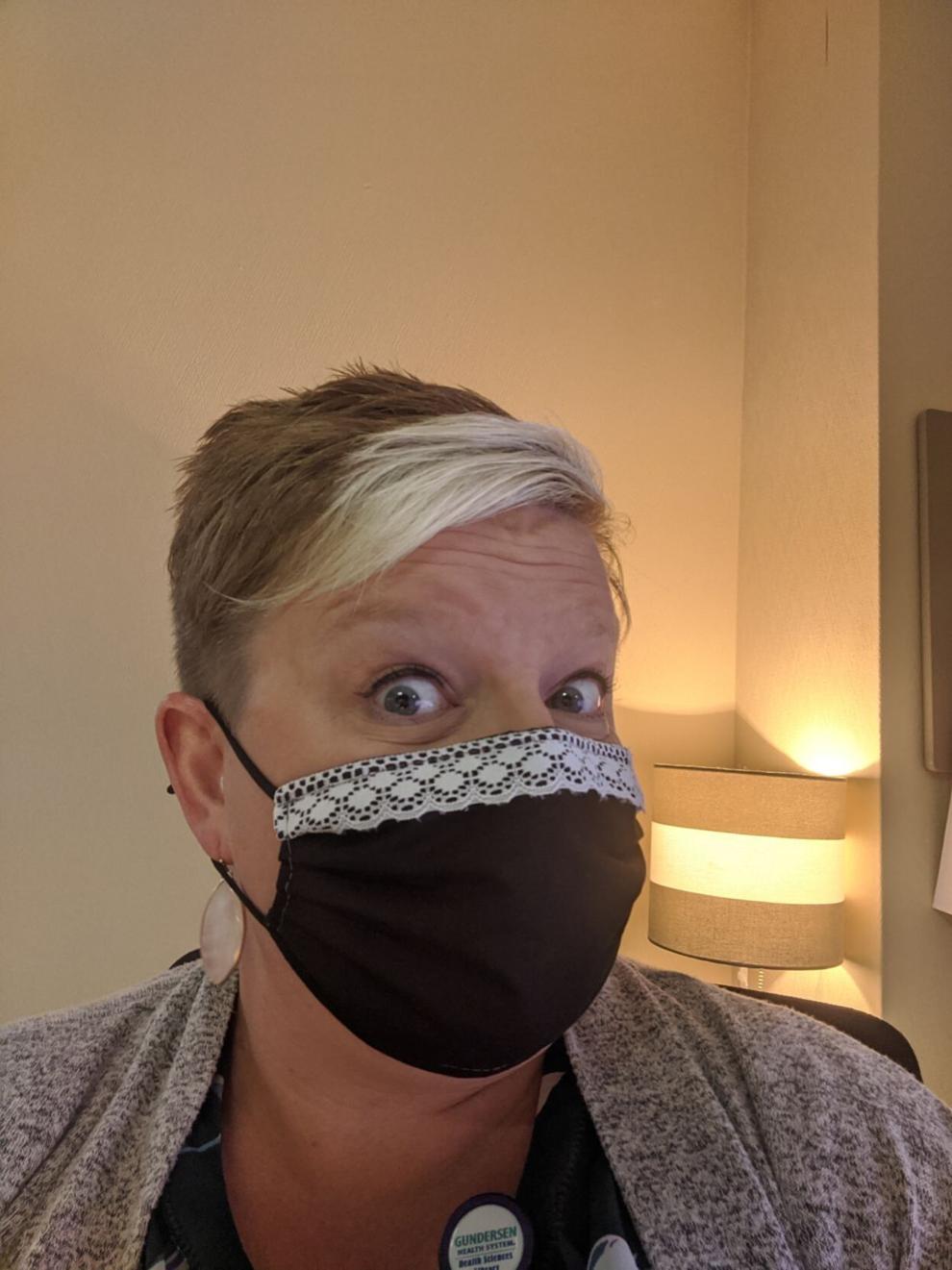 Caring for the community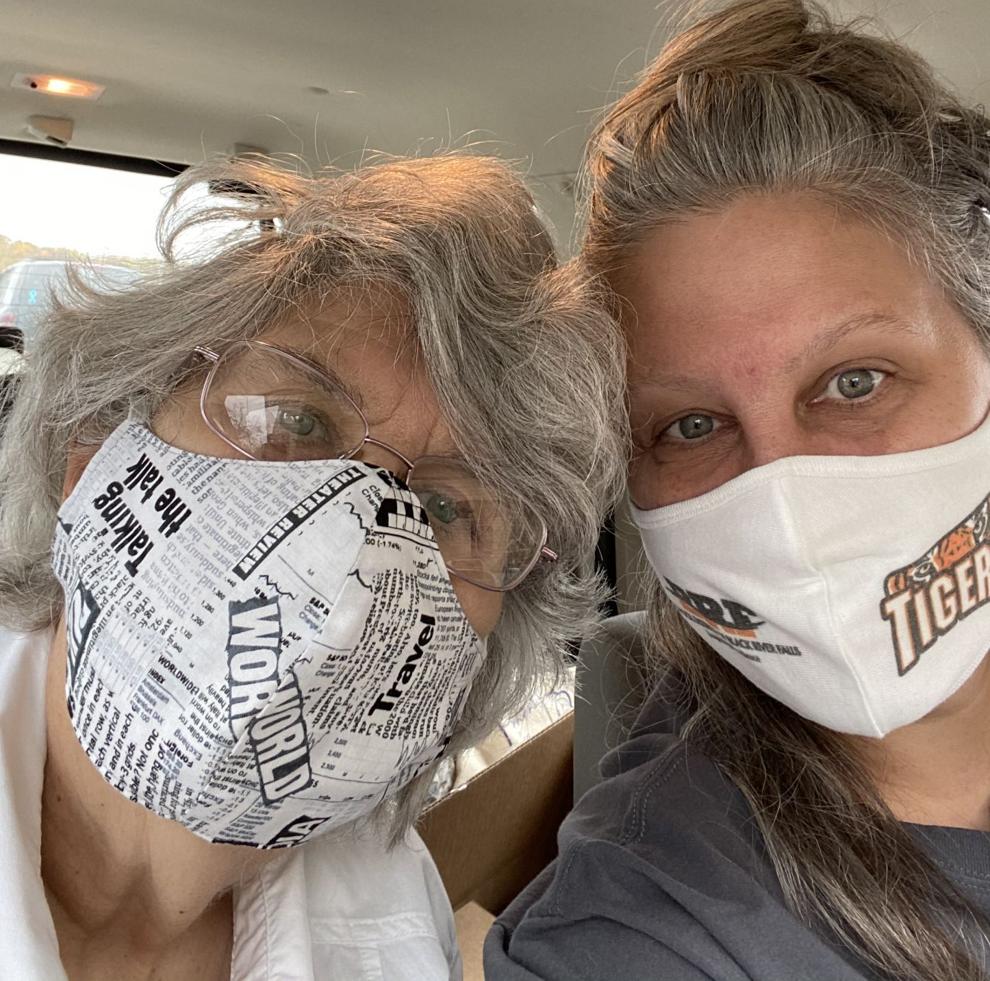 A mask with bling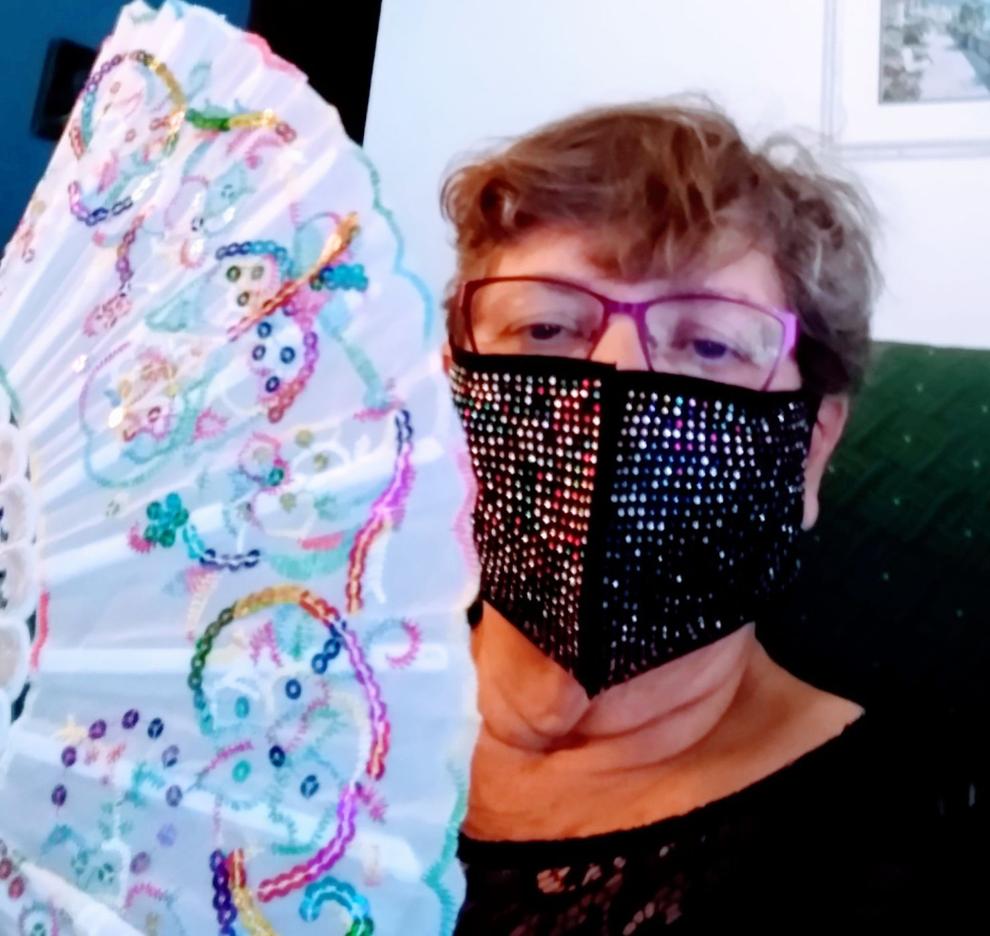 Dinner guests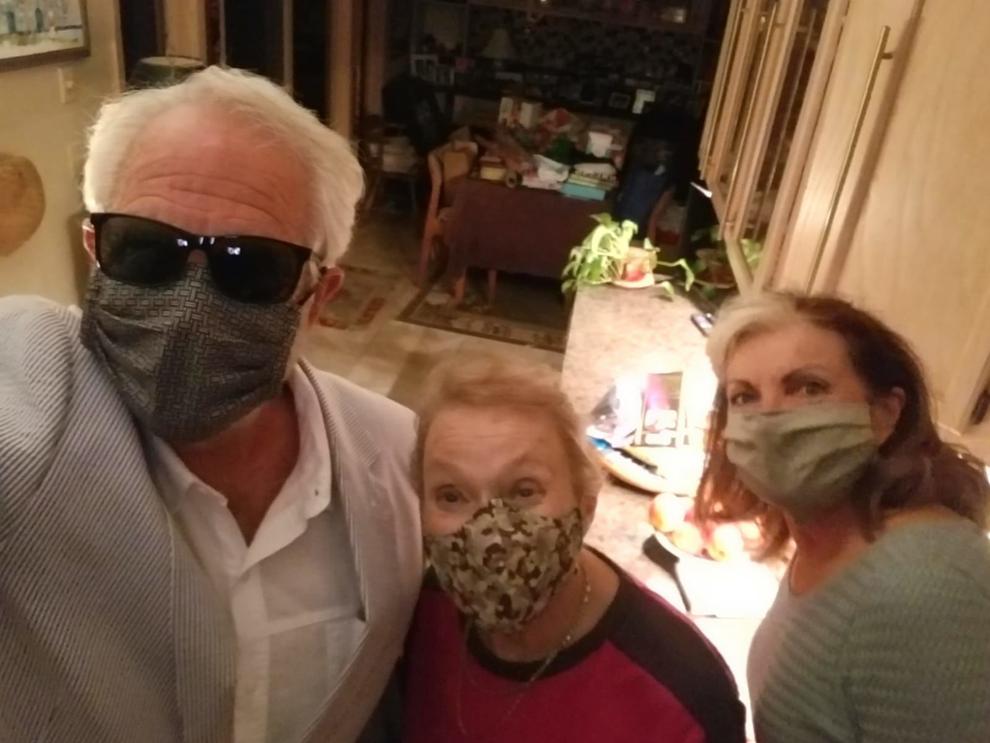 A Friendly smile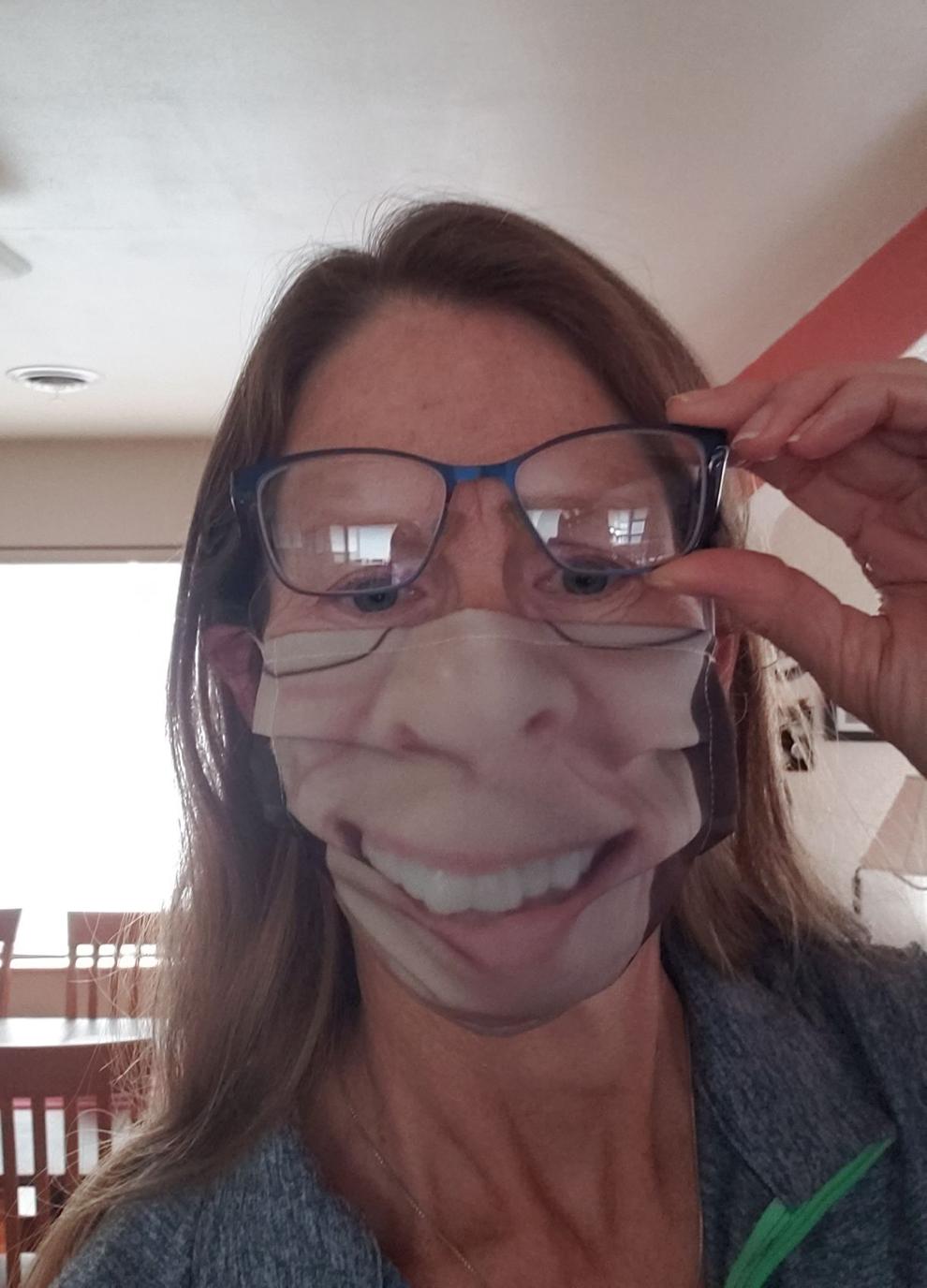 October 6: GIrls WIAA Division 2 sectional golf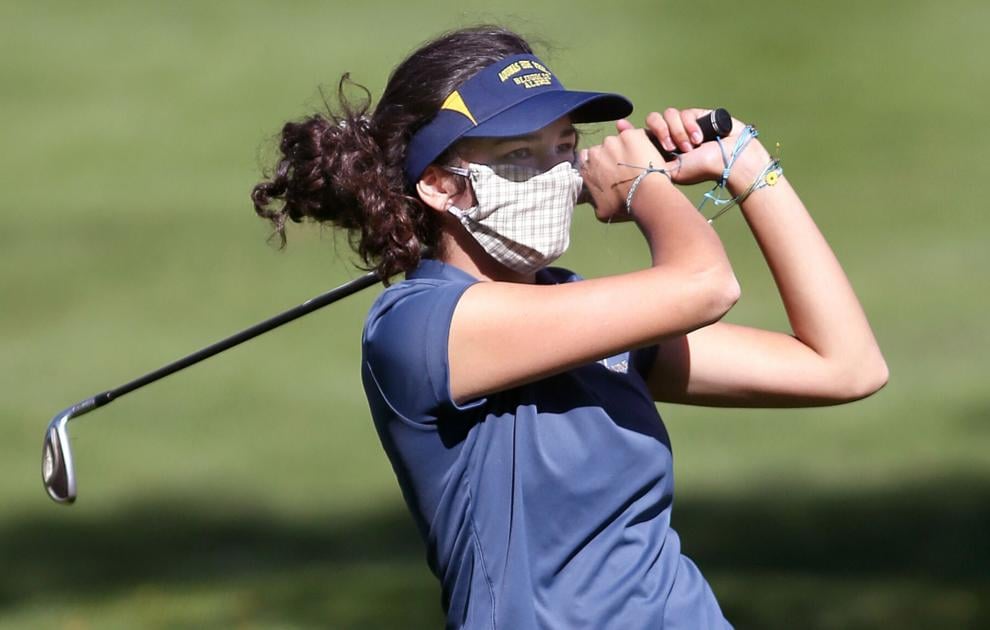 October 2: Edgar vs Onalaska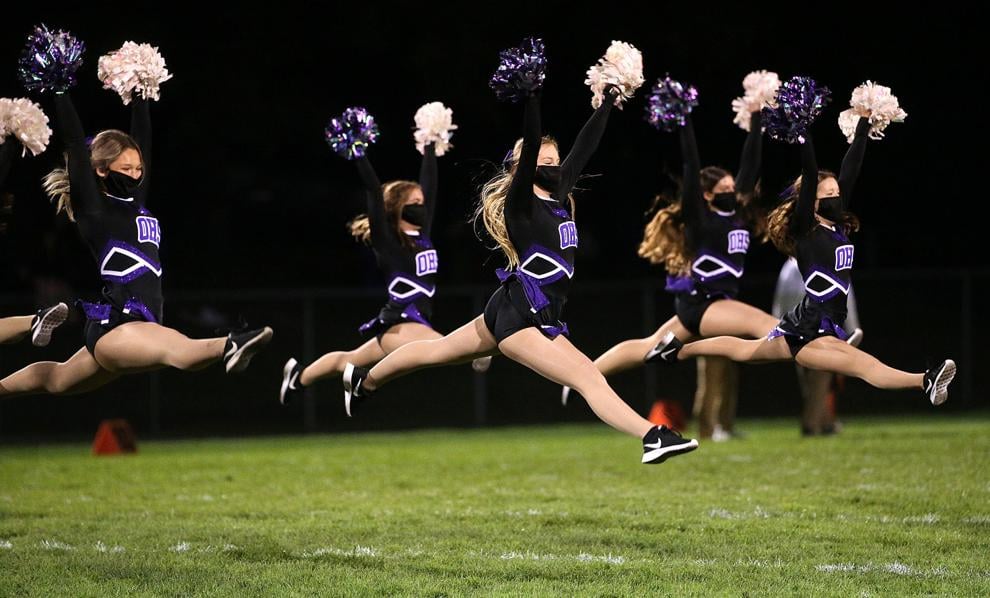 October 2: Edgar vs Onalaska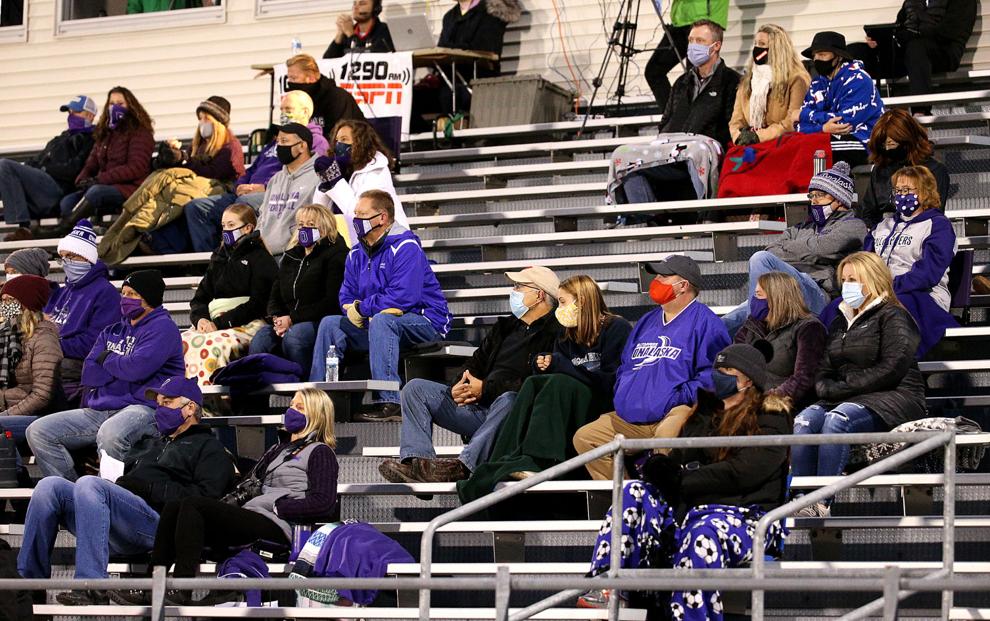 September 22: Aquinas vs Onalaska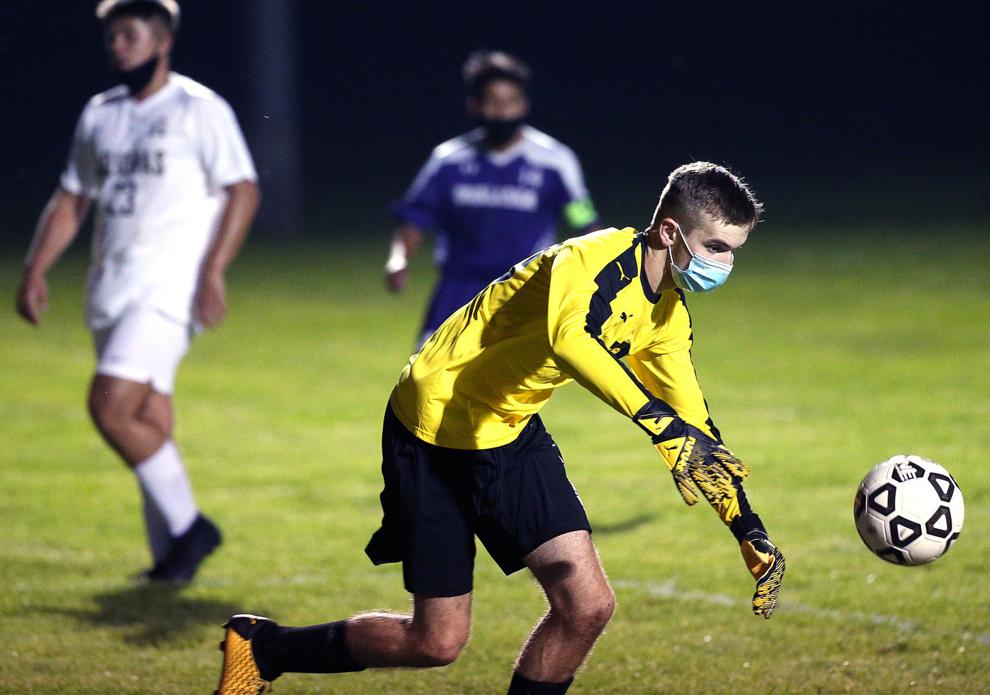 September 17: Westby vs Aquinas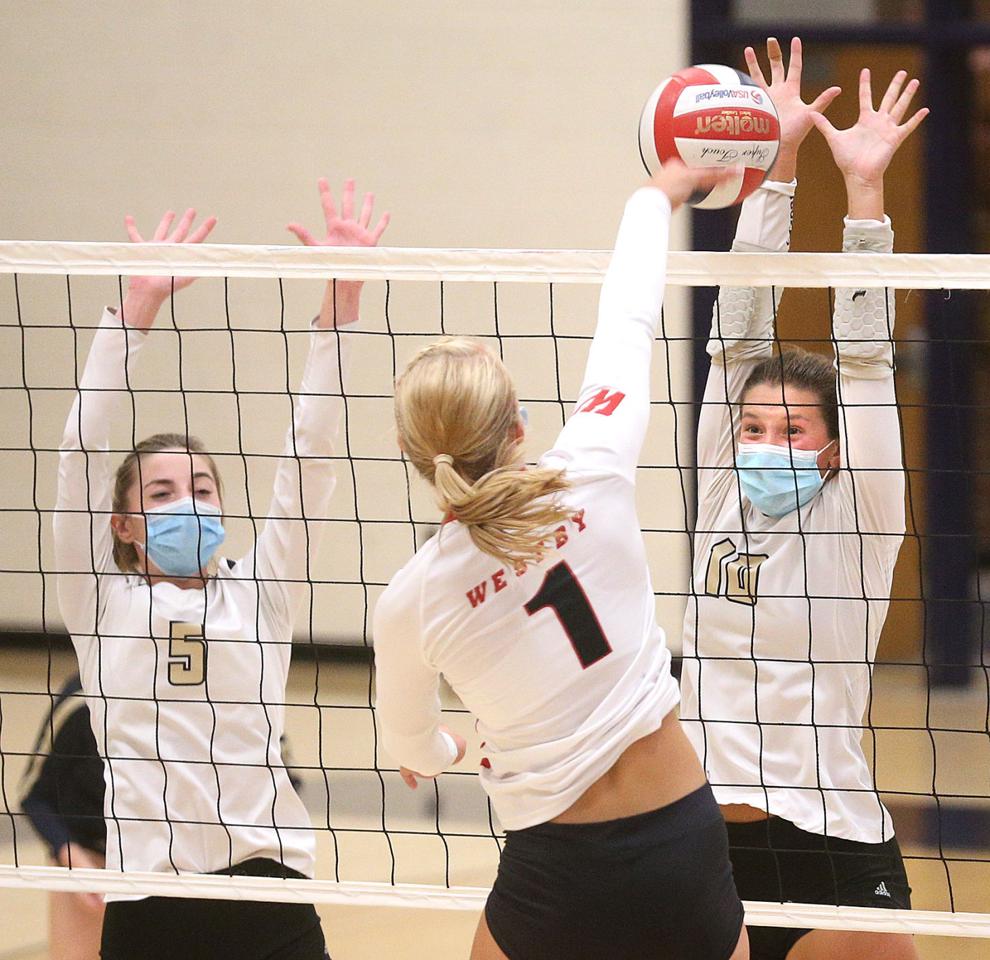 September 17: Westby vs Aquinas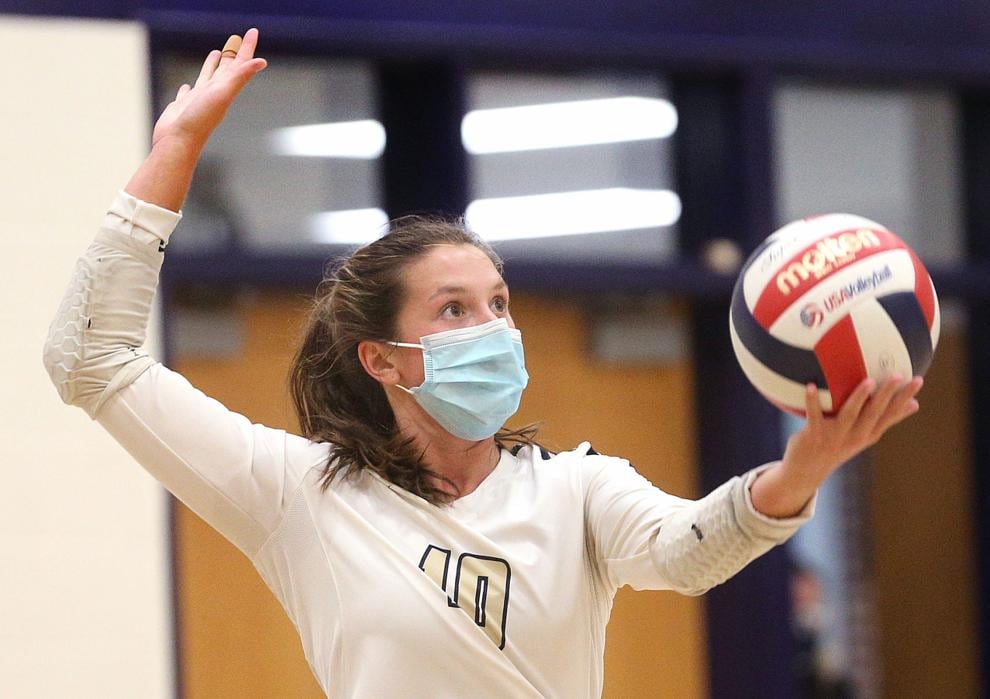 September 17: Westby vs Aquinas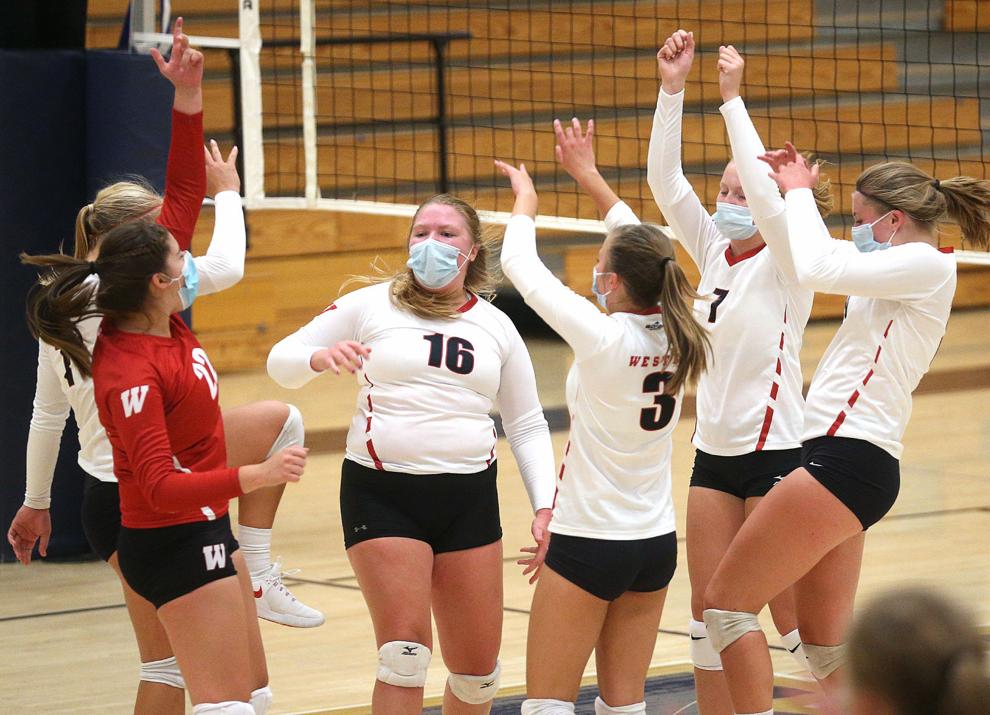 Holmen school lunches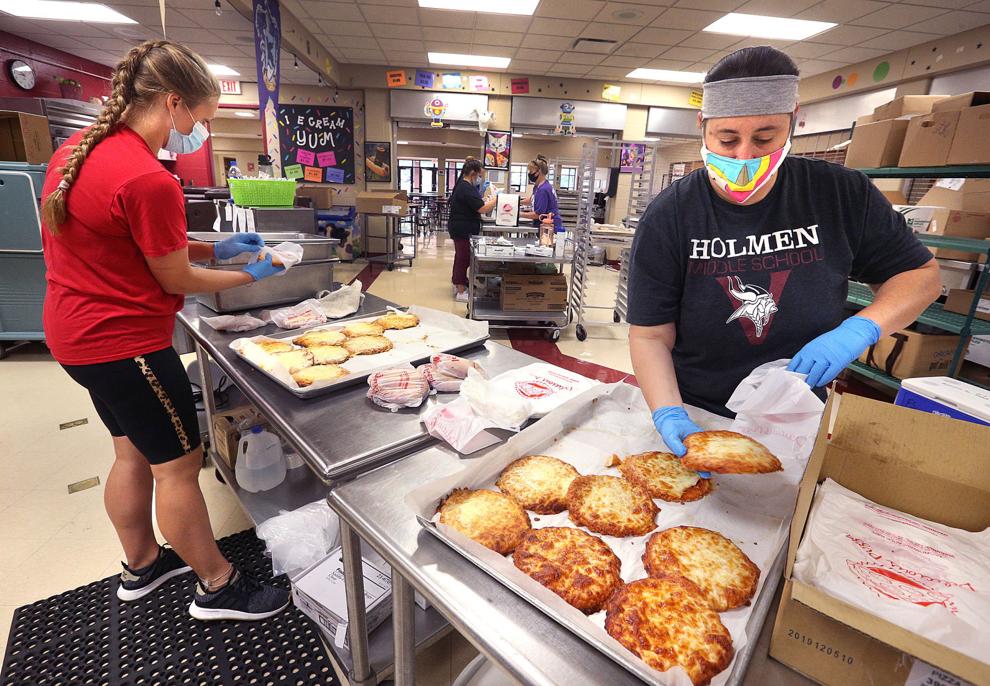 Noodles & Company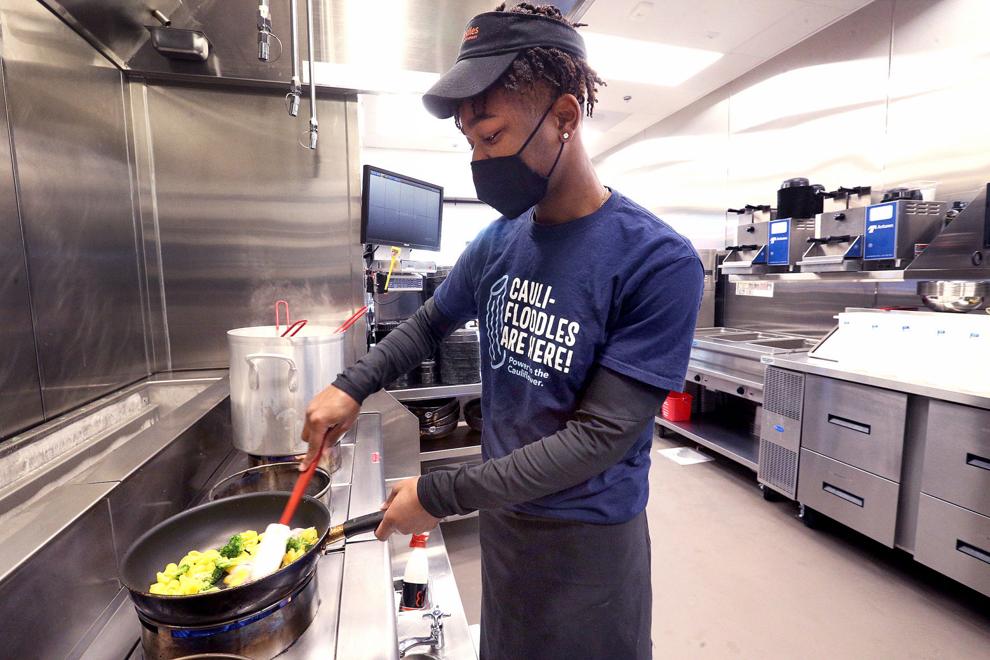 September 10: Dover-Eyota vs. La Crescent-Hokah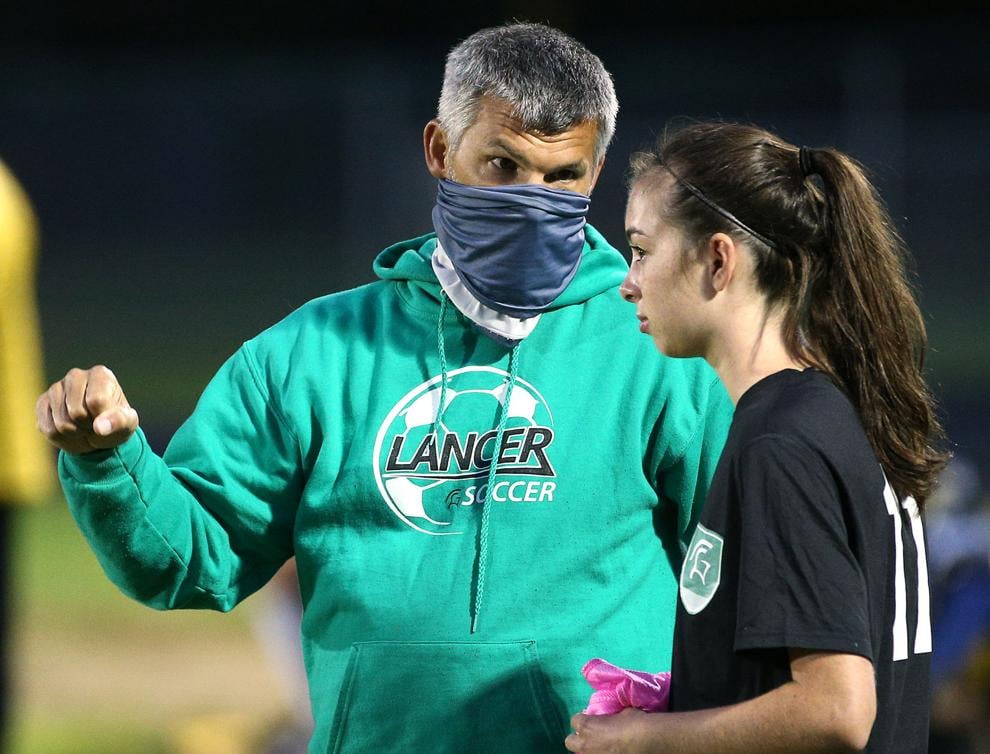 Onalaska Football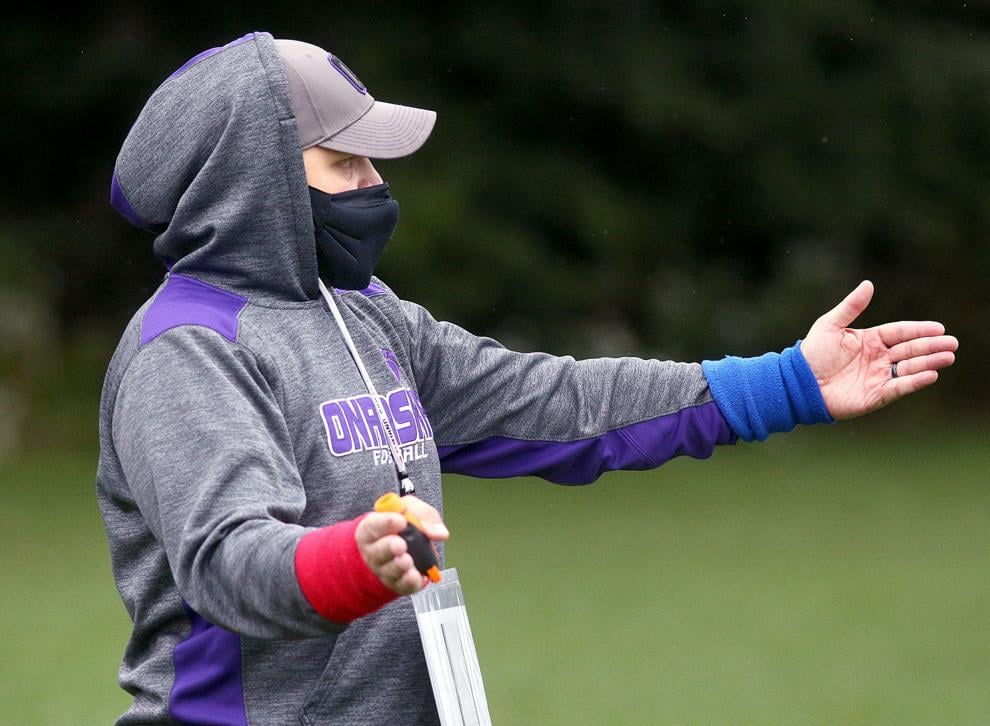 College during COVID
College during COVID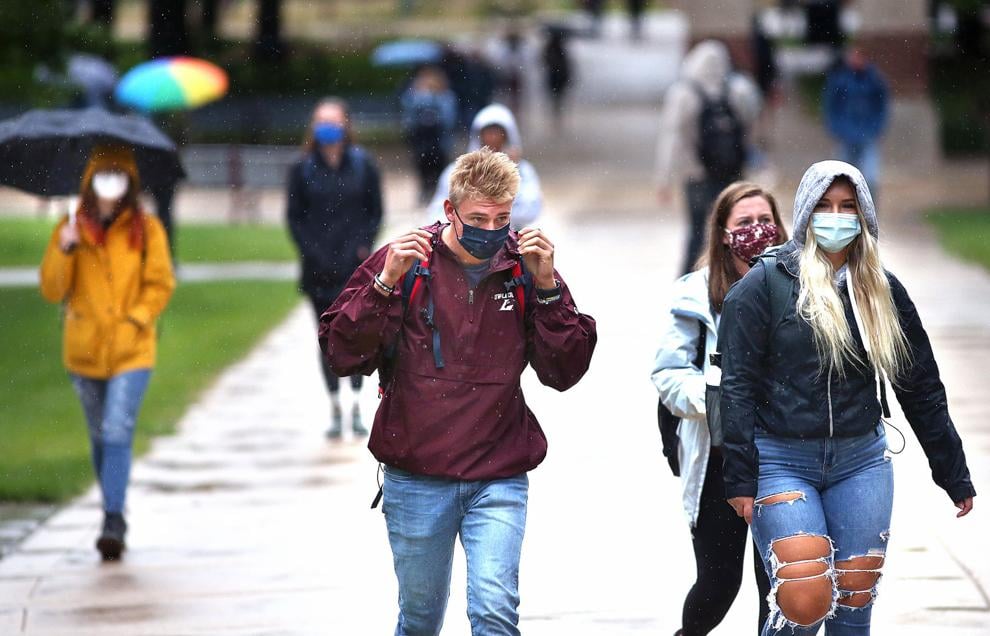 Vice President Pence at Dairyland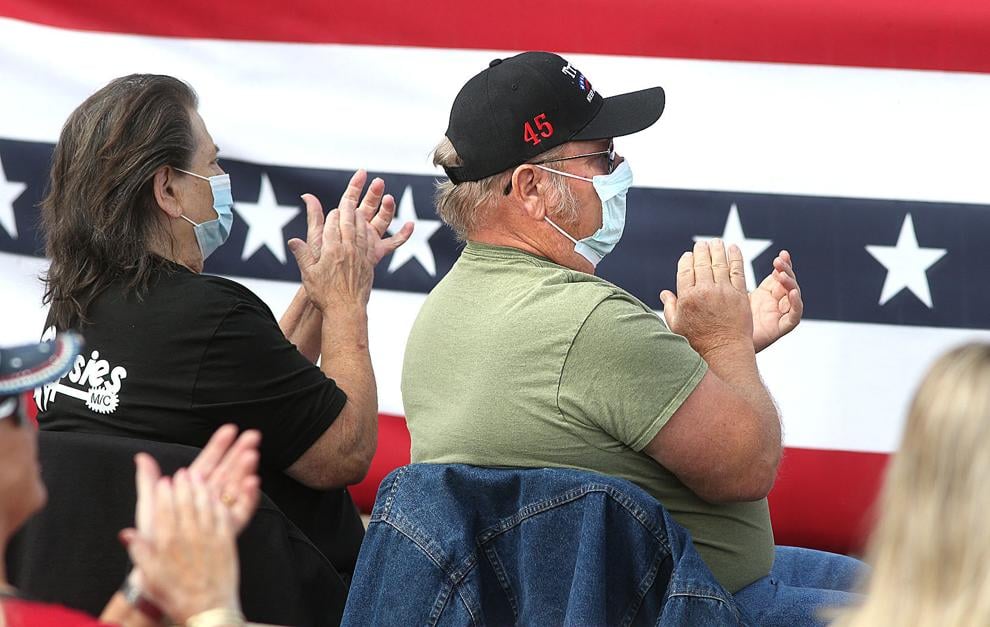 Vice President Pence at Dairyland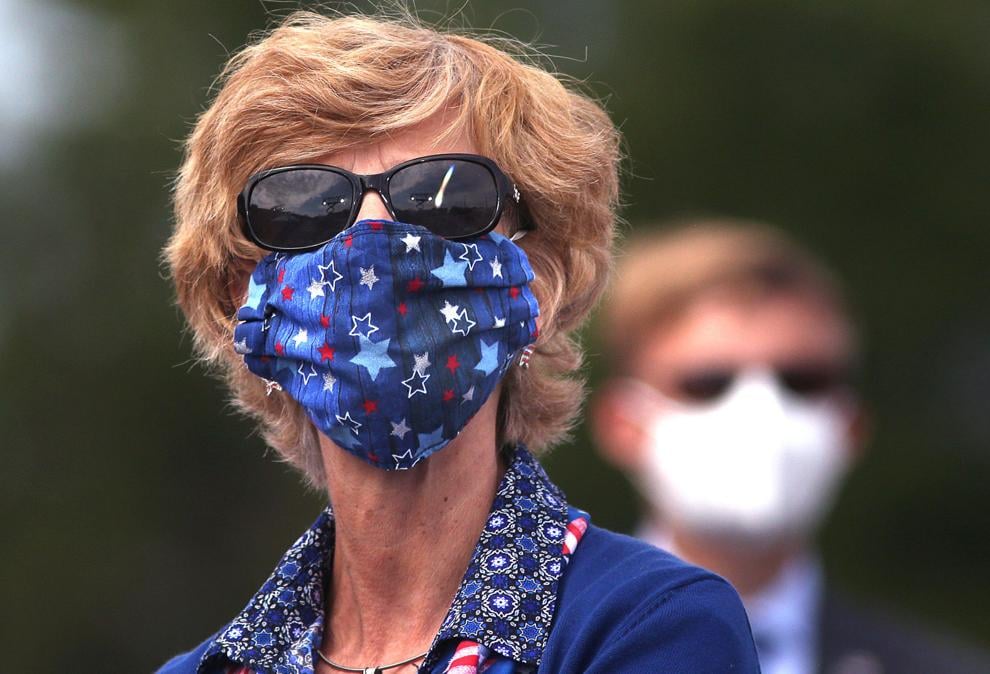 Scooping up smiles