A team from Gundersen Health System ventured out into the community Wednesday morning to provide COVID-19 vaccines to the unsheltered population, inoculating over 60 individuals.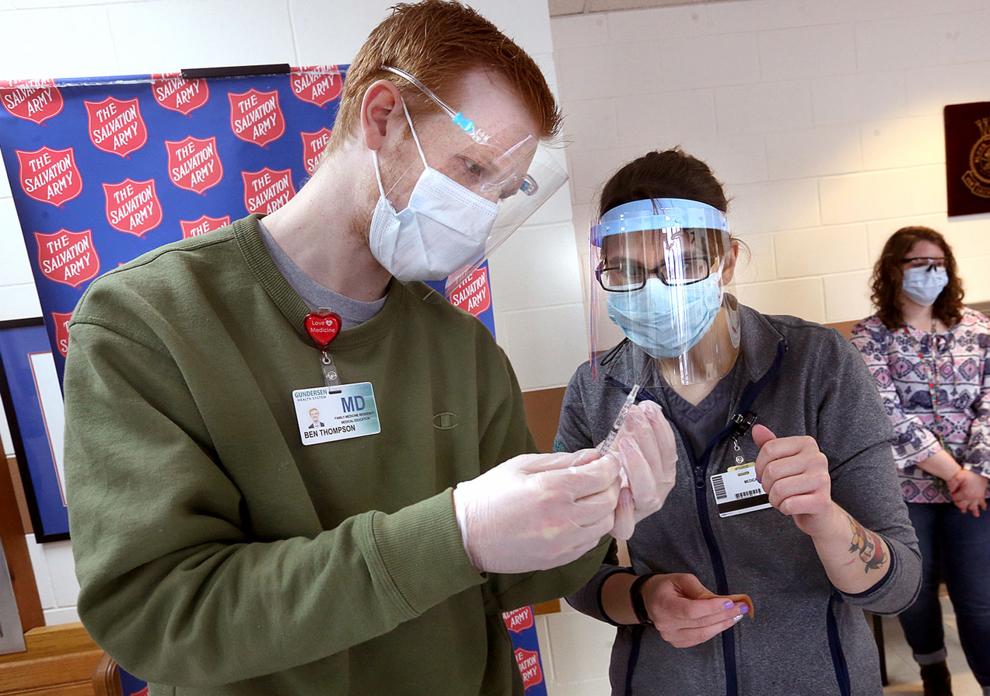 The mobile medicine group, comprised of Gundersen resident physicians, were joined by three attending physicians, two nurses and a medical assistant in providing the one-dose Johnson and Johnson vaccine at three locations.
The vaccinations were done in partnership with the county Health Department, which provided the doses, and a public health nurse oversaw the process.
Through the mobile medicine program, the residents have been going out every Wednesday morning to offer care to those residing in shelters or living in parks or outdoors. As the residents have been able to establish a relationship of sorts with the individuals, Dr. Robyn Borge says they were "a good fit" to do the vaccinations.
"I thought it was a really good continuation of what we've done — we've laid the groundwork and shown our faces in places and people come to trust you, which I know is already a concern with the COVID vaccine," says resident Dr. Ben Thomson. With the mobile medicine team usually seeing around a dozen patients on their weekly rounds, "It was pretty rewarding to do something on such a large scale."
Says Sandy Brekke from Gundersen's Office of Population Health, "Having our young docs doing these vaccinations — this is passion they have, to bring medicine to the underserved, and I think it helps them know and understand how important it is for the medical system to get outside our walls and into the community. That's really where health happens."
The team started at the Econo Lodge, which is through April 15 offering daytime and overnight shelter, along with isolation housing — no isolation rooms are currently in use — in place of the Warming Shelter, which experienced a February coronavirus outbreak. The majority of the patrons opted for vaccination, as did many at the next stop, a hotel where the Salvation Army is providing rooms for families experiencing homelessness.
At the last site, the Salvation Army, shelter residents and homeless individuals that outreach workers had identified and invited were given shots, as were persons referred by New Horizons.
"Public health 101 is you go where the people are. That's the easiest way to get the most people vaccinated," says Brekke. "This is a group of people that struggle with transportation, they don't get their information through TV or newspaper, they don't have computers so they're not online. It's more difficult to communicate with them so it makes much more sense for us to go to them to protect them and the community than its does for them to come to us."
Borge says the mobile medicine visits have given the residents a better understanding of the struggles that homeless individuals face, including the awareness that this demographic is at increased risk for the disease and experiencing barriers to health care.
"It's such a good learning experience for young physicians. We want them to get out in the community and feel comfortable doing so," Borge says.
The pandemic as a whole has uniquely impacted those without housing, with many of the public places frequented during the day closed for extended periods, less access to sanitation products and handwashing facilities and modified policies in place at shelters as a safety precaution. And, Thomson points out, they face an especially great obstacle when quarantine or isolation is required.
"(People) take for granted that we even have the ability to quarantine — we're not one of these individuals who have to choose essentially between being outside or in community dwellings," Thomson says. "It's nice to try to address this earlier (by vaccinating) because the risk is there for quick spread."
The mobile medicine team will continue to do Wednesday morning care, and an additional vaccination day may be planned if needed.
IN PHOTOS: Local community members wear face masks
Holmen, Wis.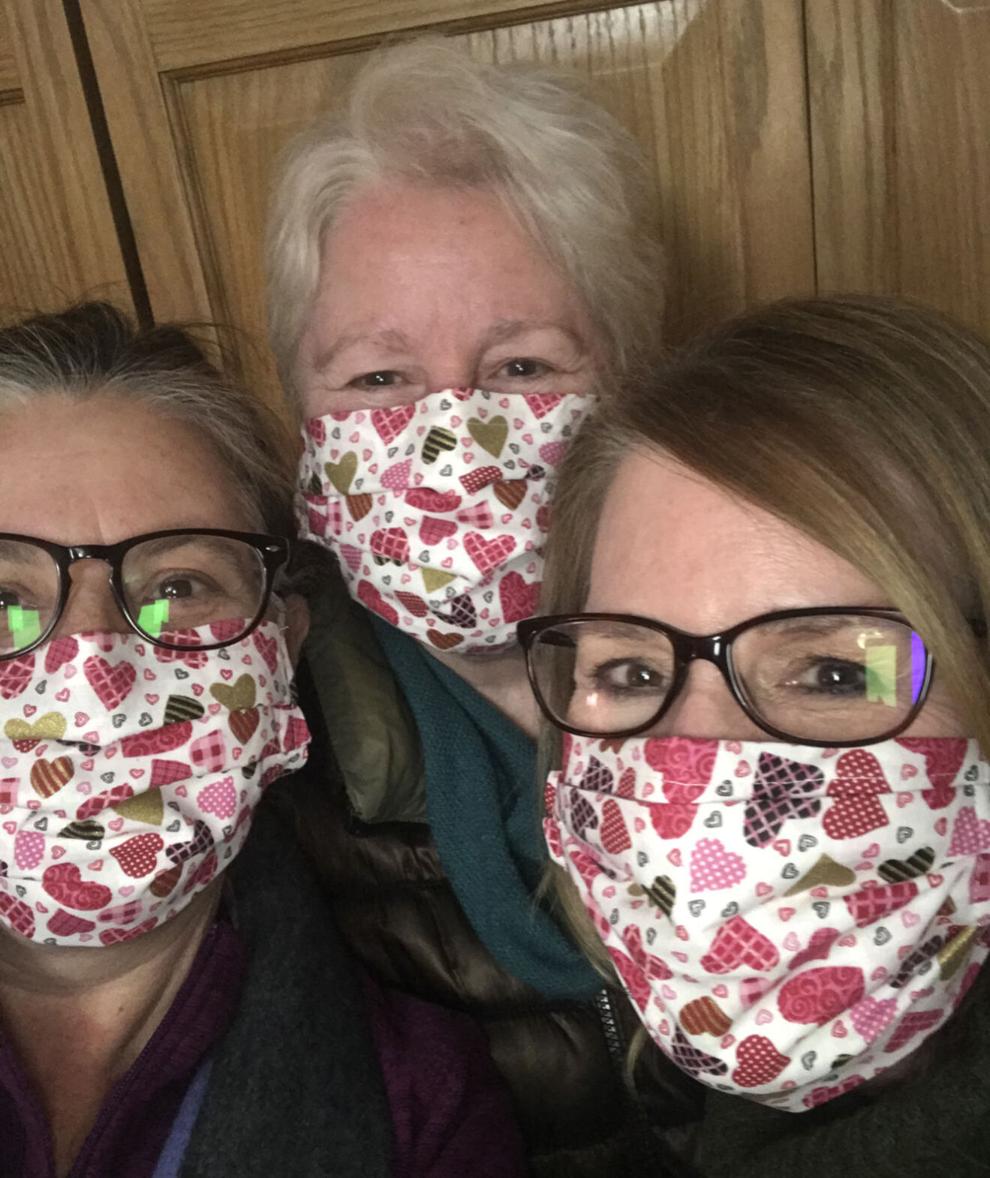 Jim Falls, Wis.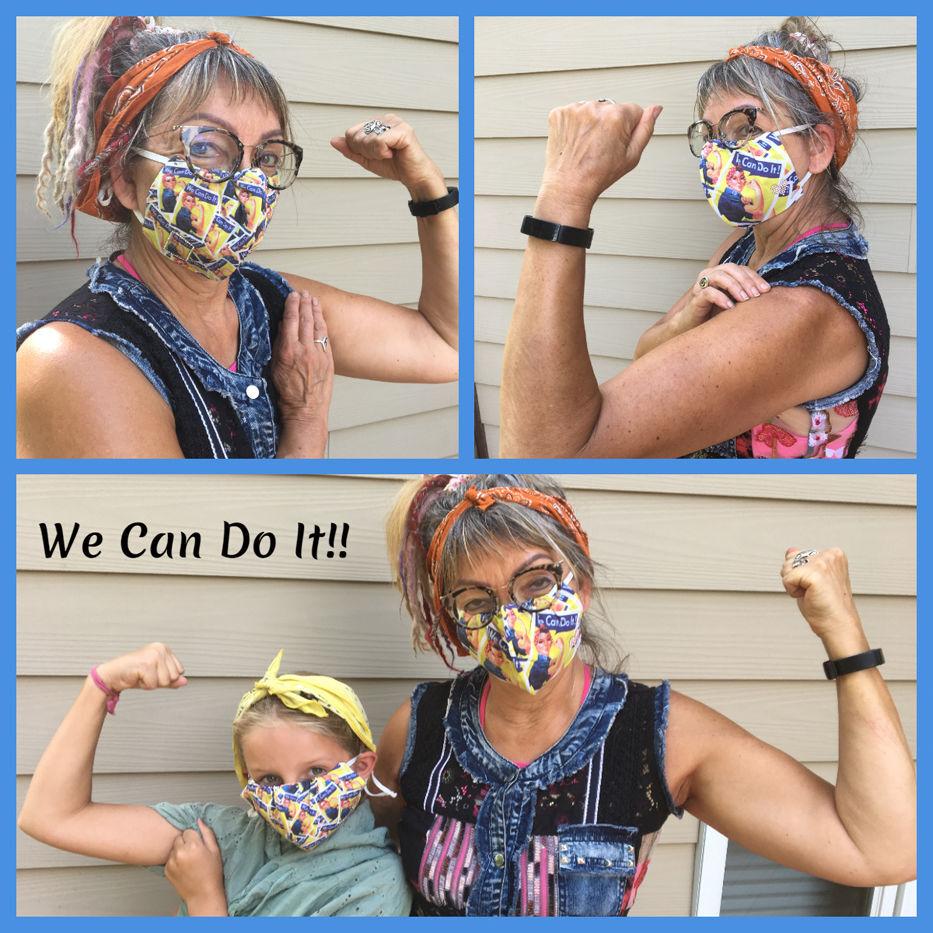 La Crescent, MInn.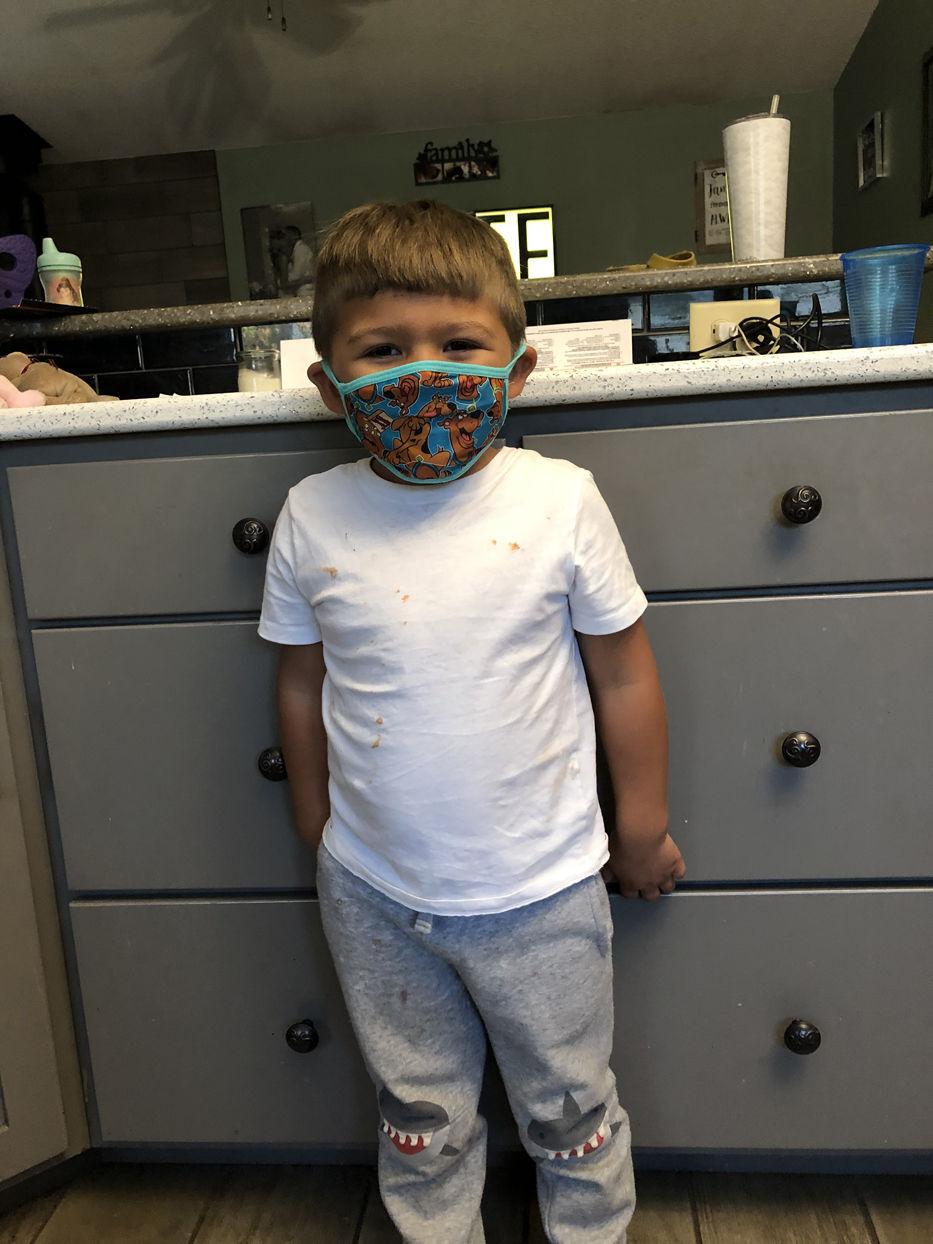 Working at the Tomah VA serving our Veterans during this pandemic!
In My Family We all Wear Our Masks Cindy And Baby V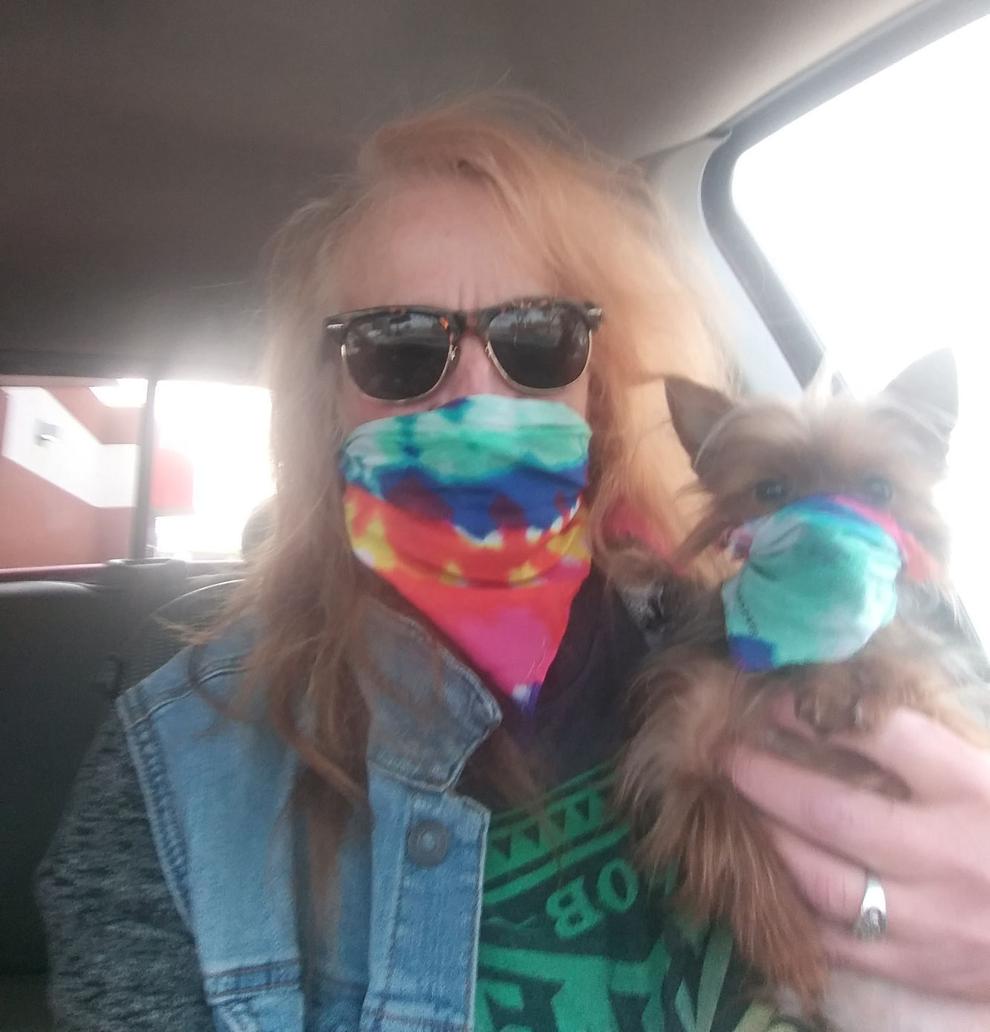 mask made by fellow West Salem High School chemistry teacher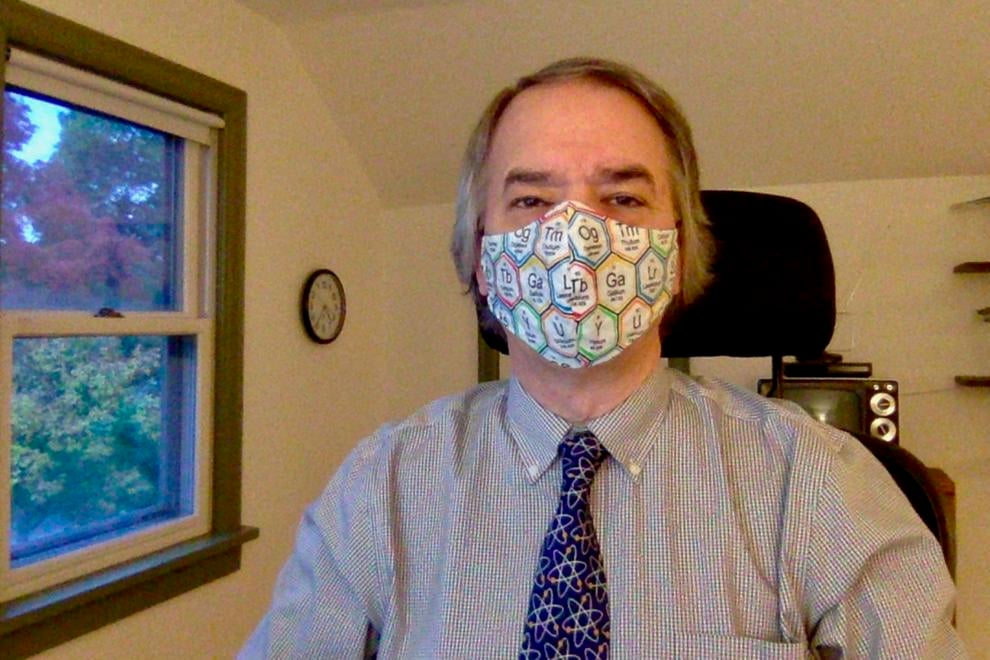 La Crosse punk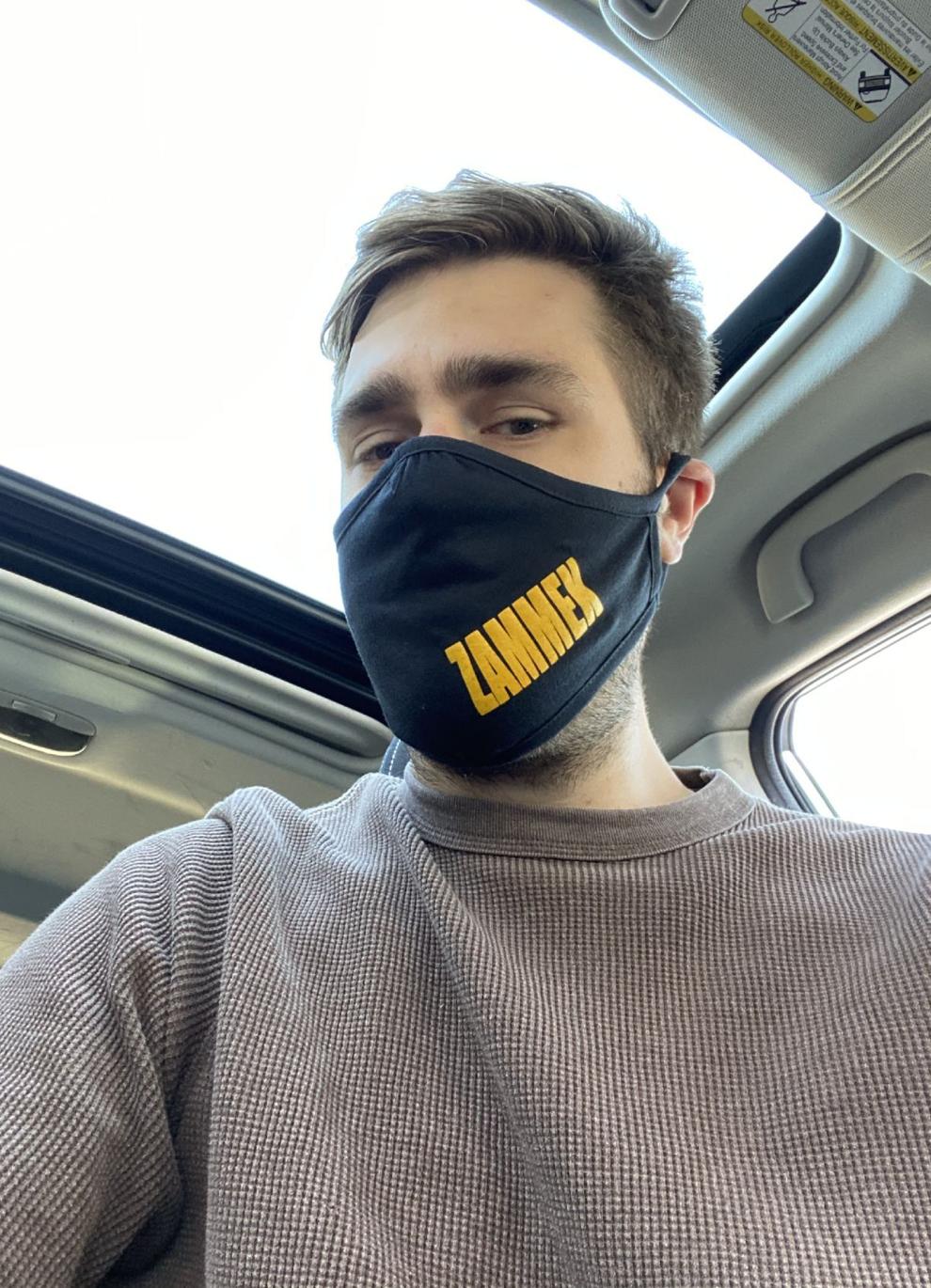 Lace for a lady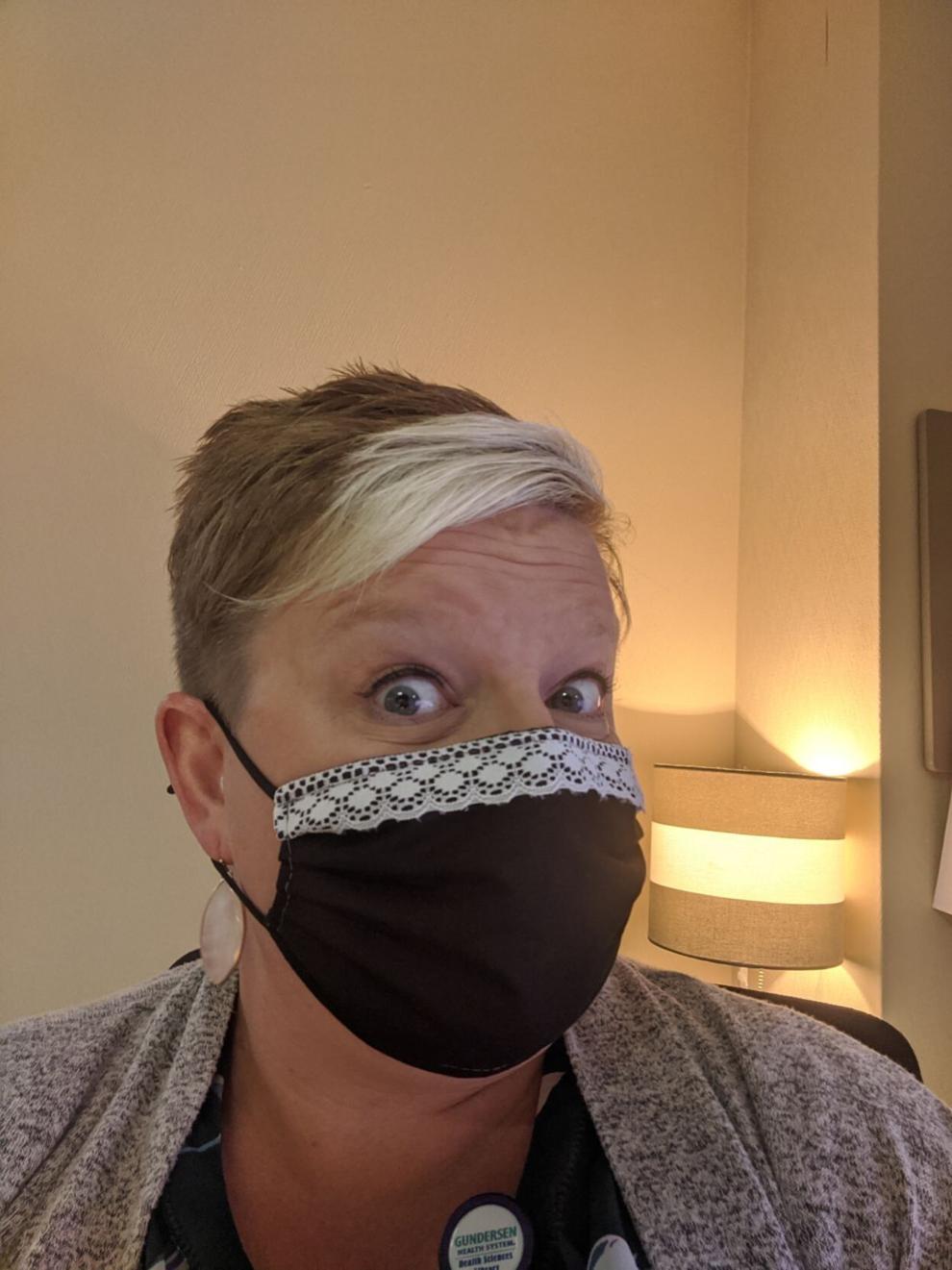 Caring for the community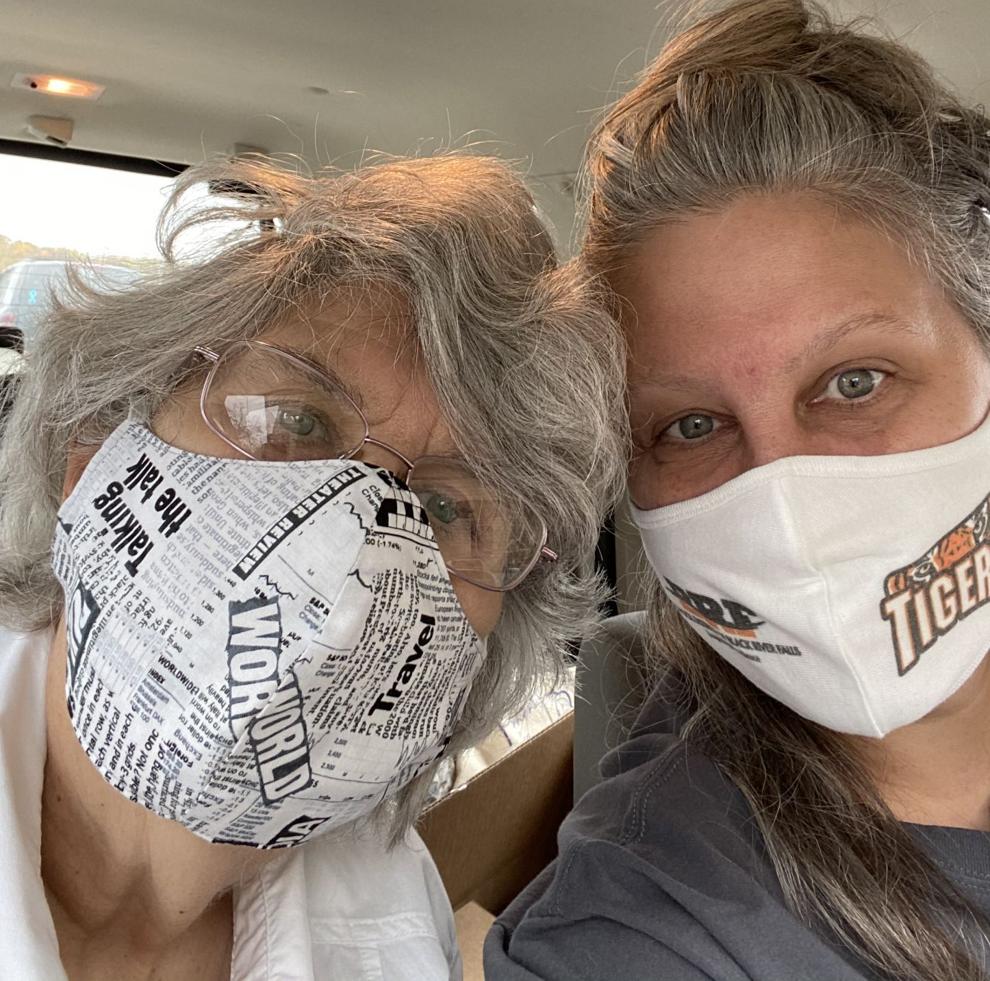 A mask with bling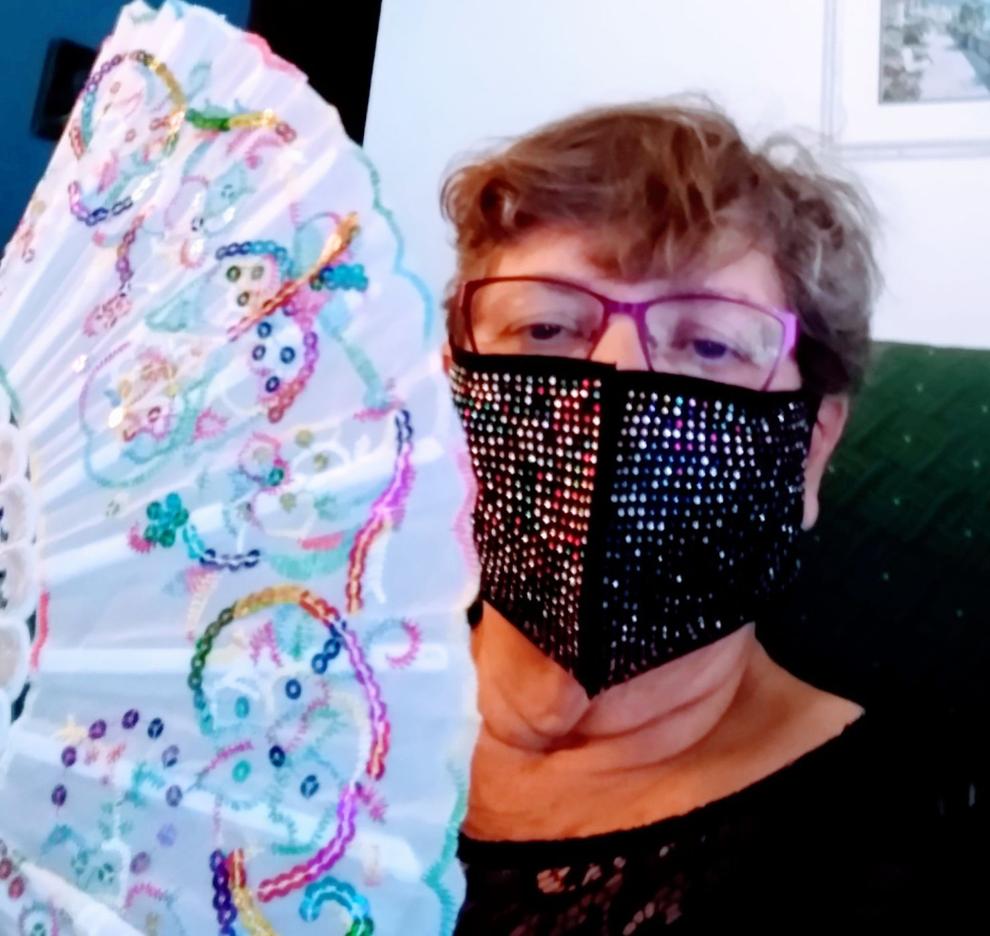 Dinner guests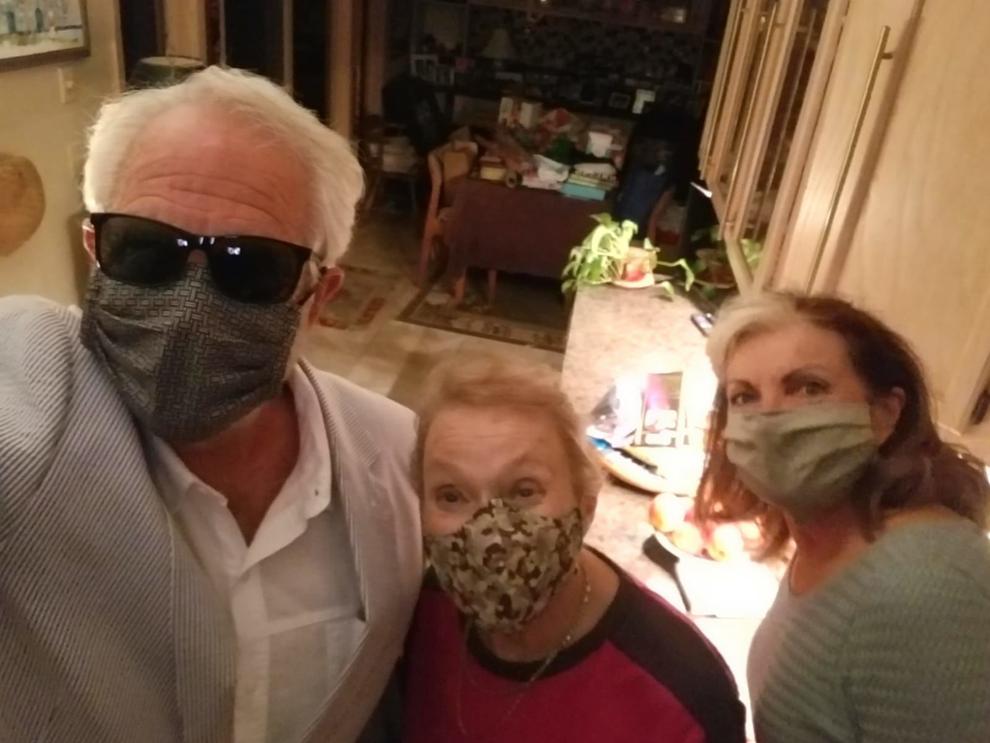 A Friendly smile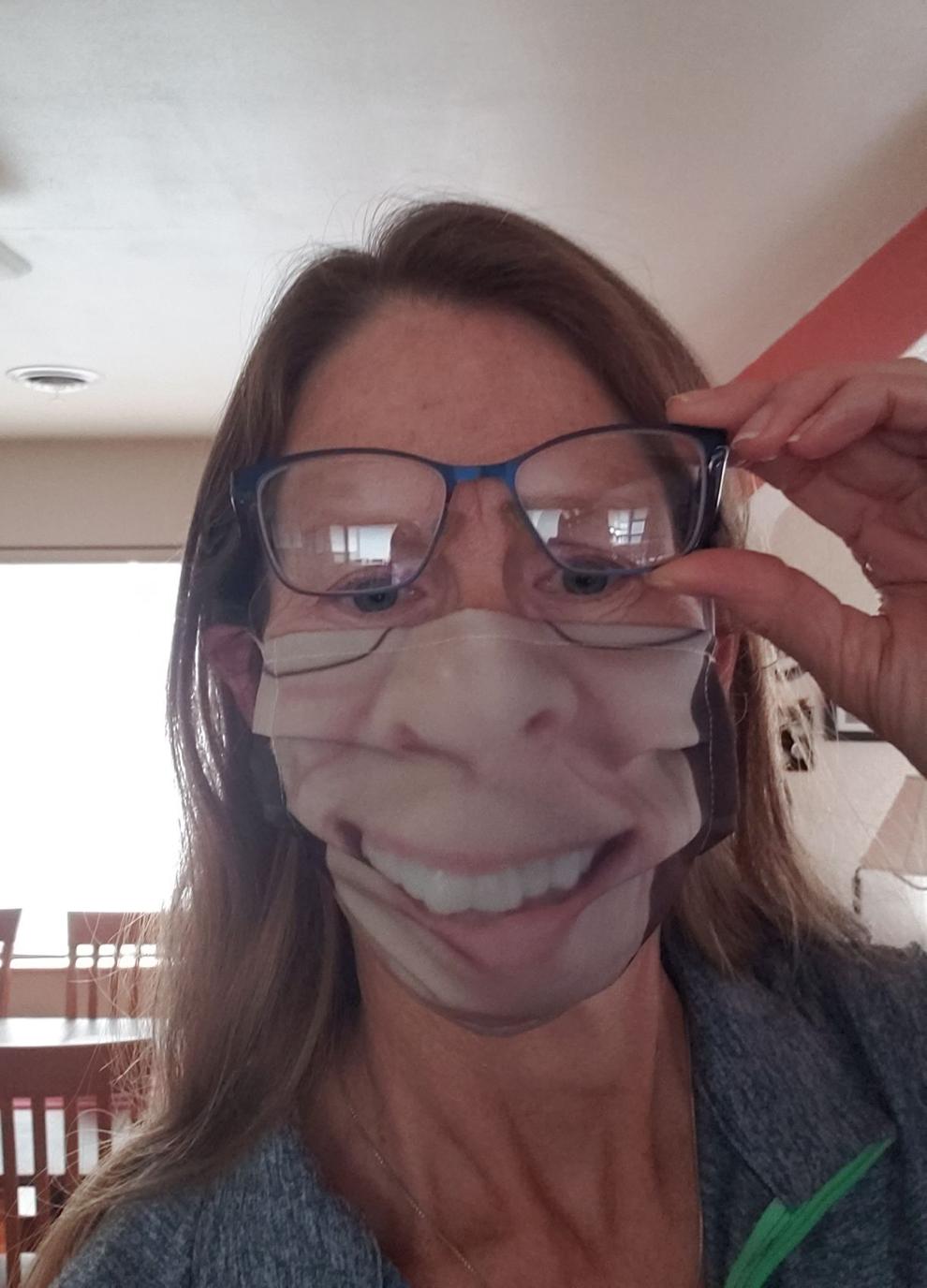 October 6: GIrls WIAA Division 2 sectional golf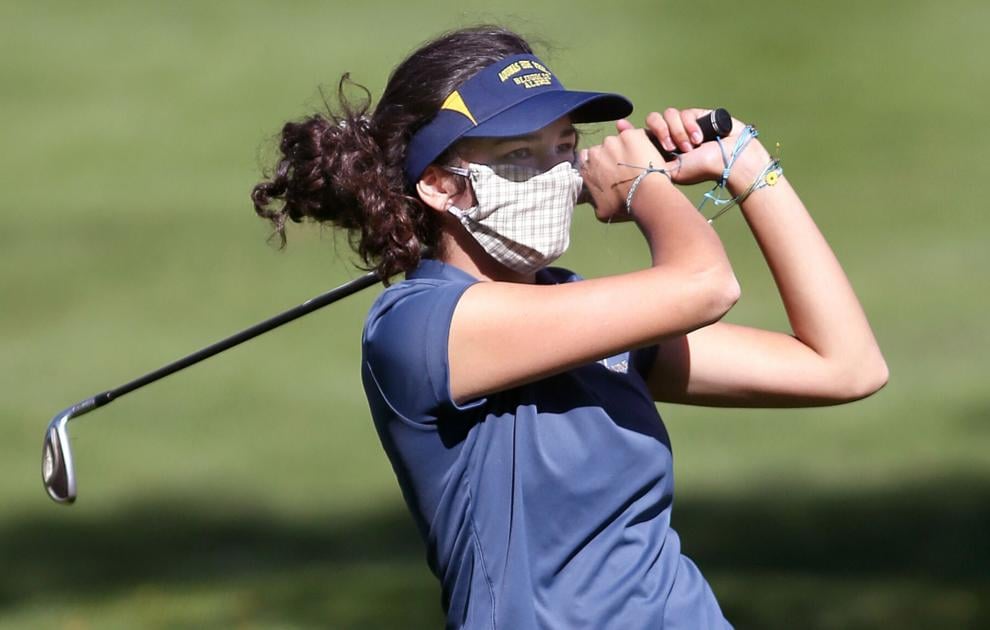 October 2: Edgar vs Onalaska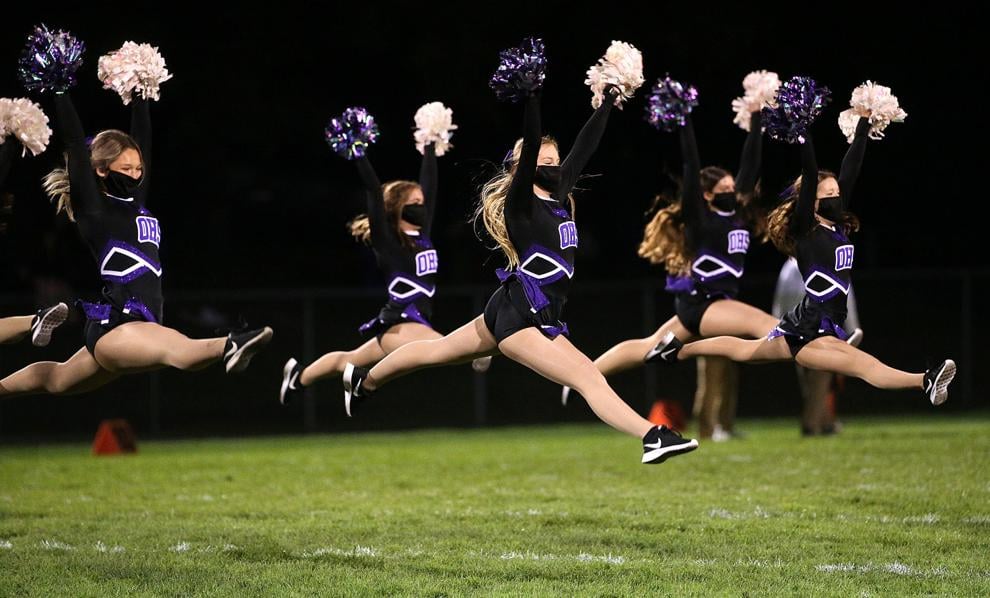 October 2: Edgar vs Onalaska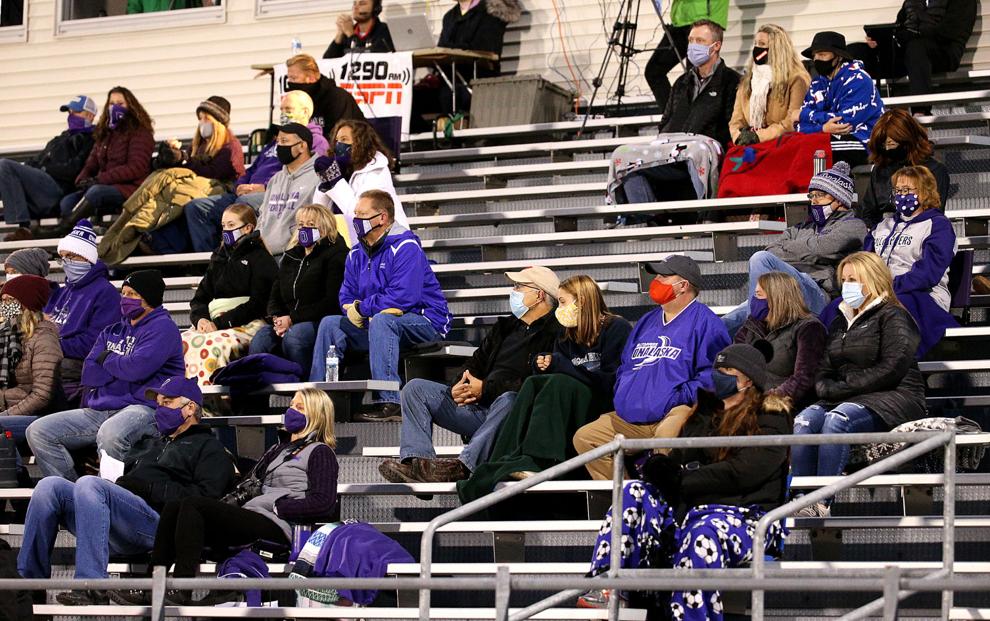 September 22: Aquinas vs Onalaska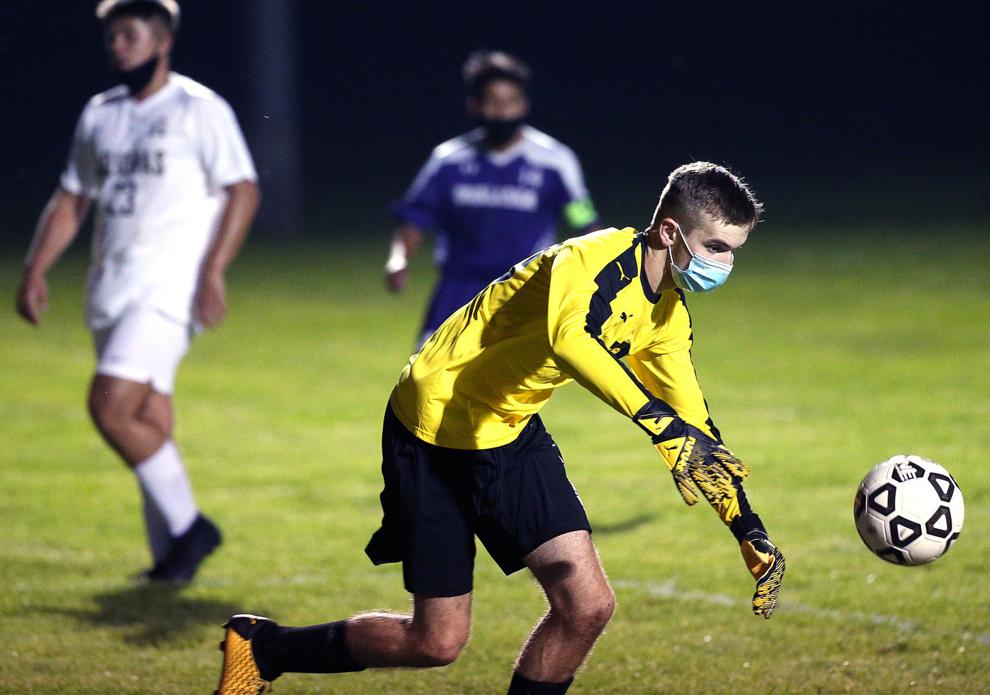 September 17: Westby vs Aquinas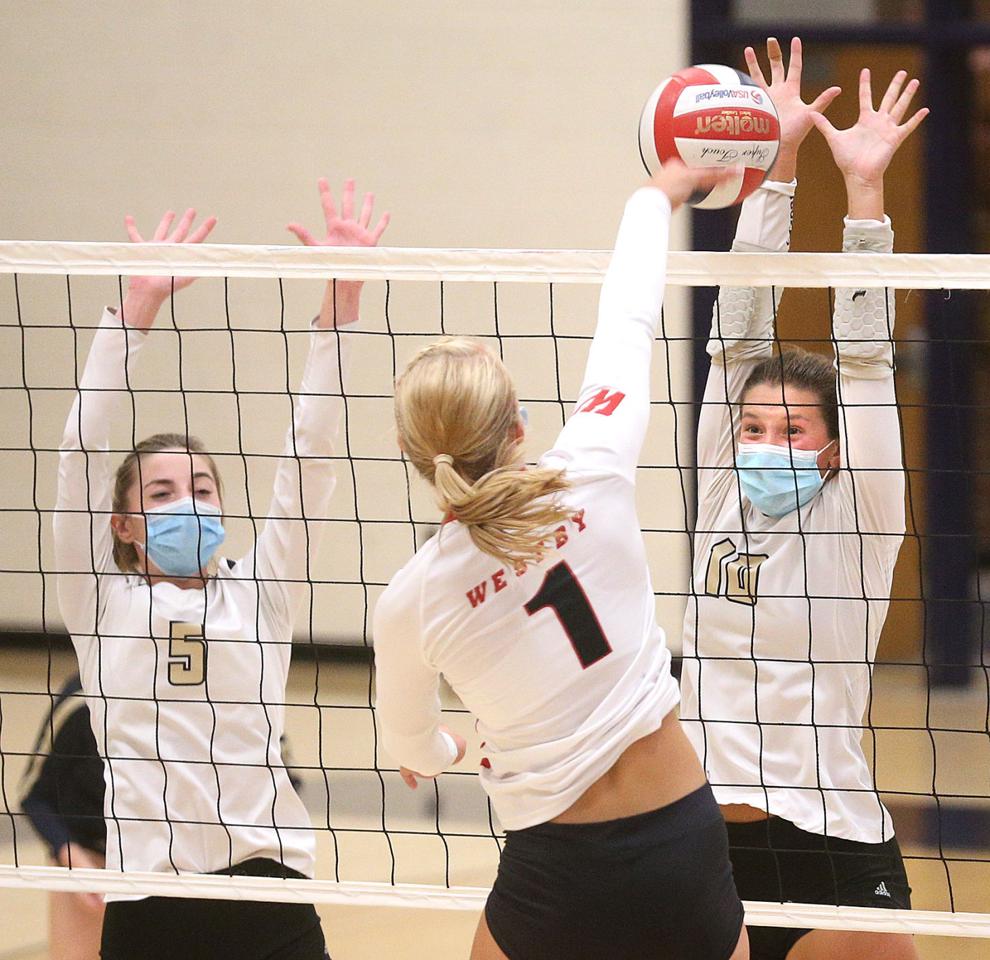 September 17: Westby vs Aquinas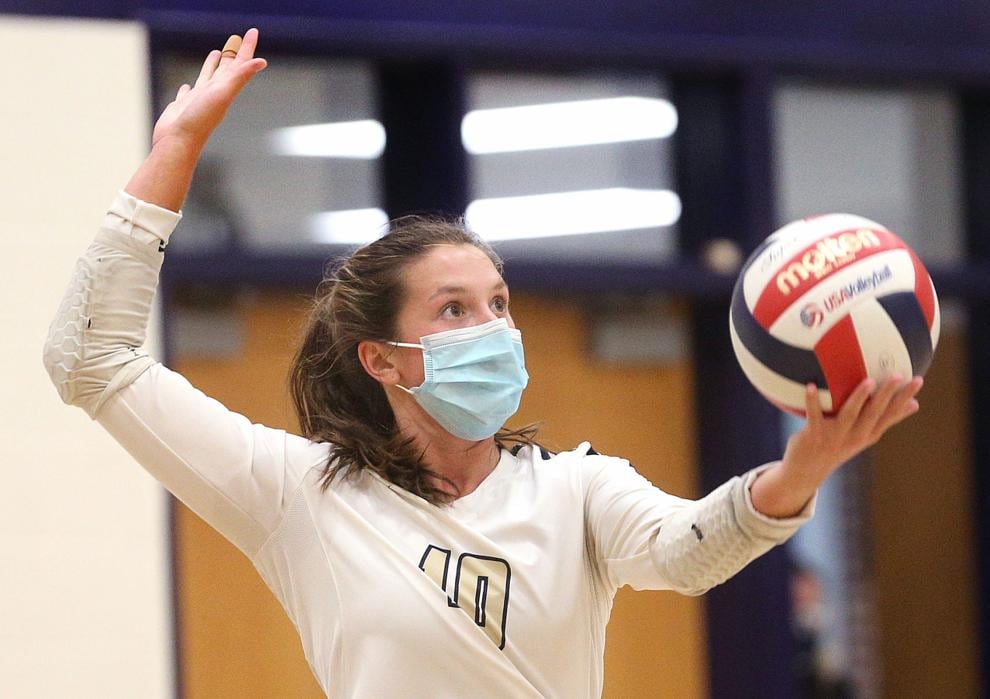 September 17: Westby vs Aquinas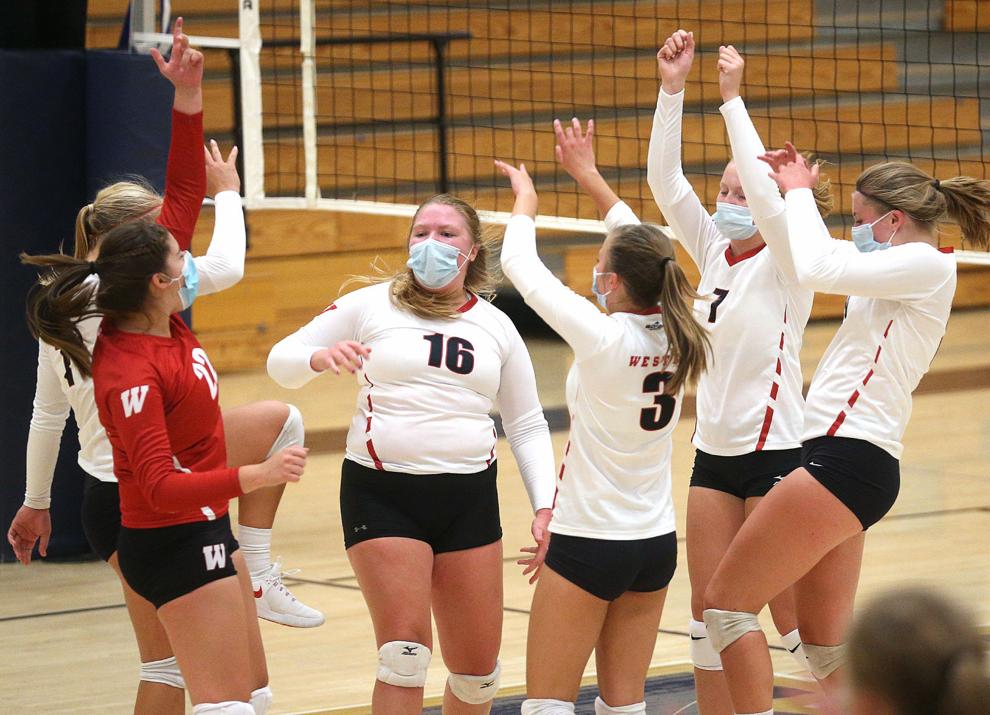 Holmen school lunches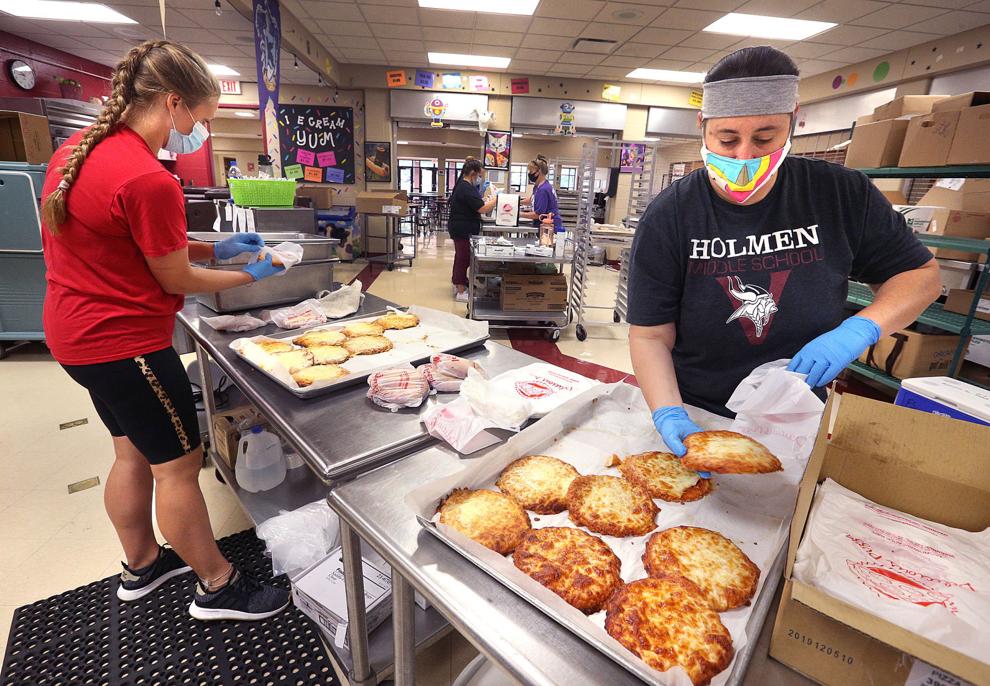 Noodles & Company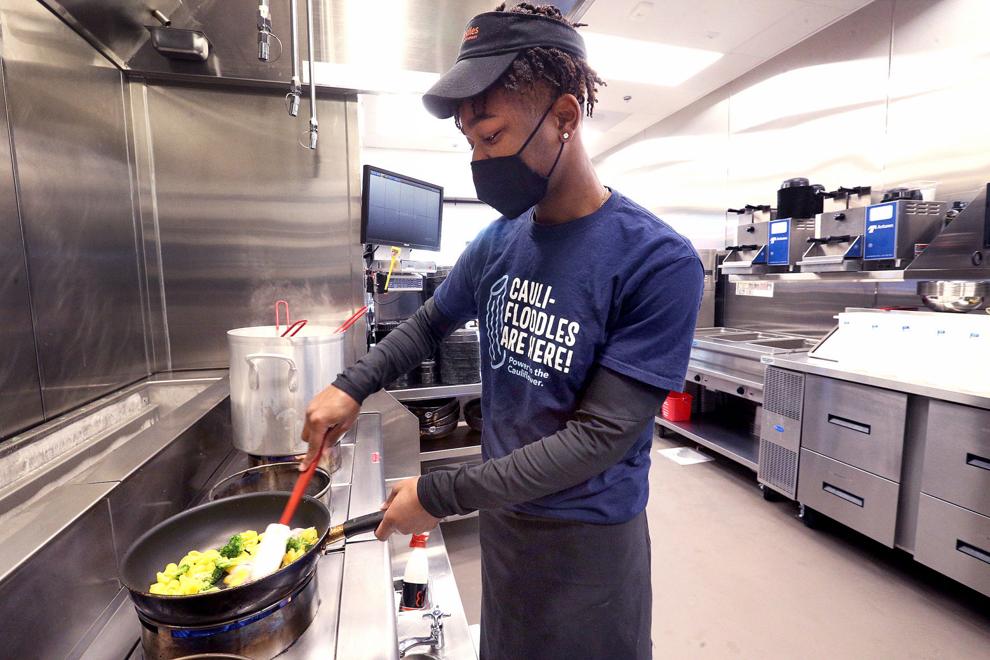 September 10: Dover-Eyota vs. La Crescent-Hokah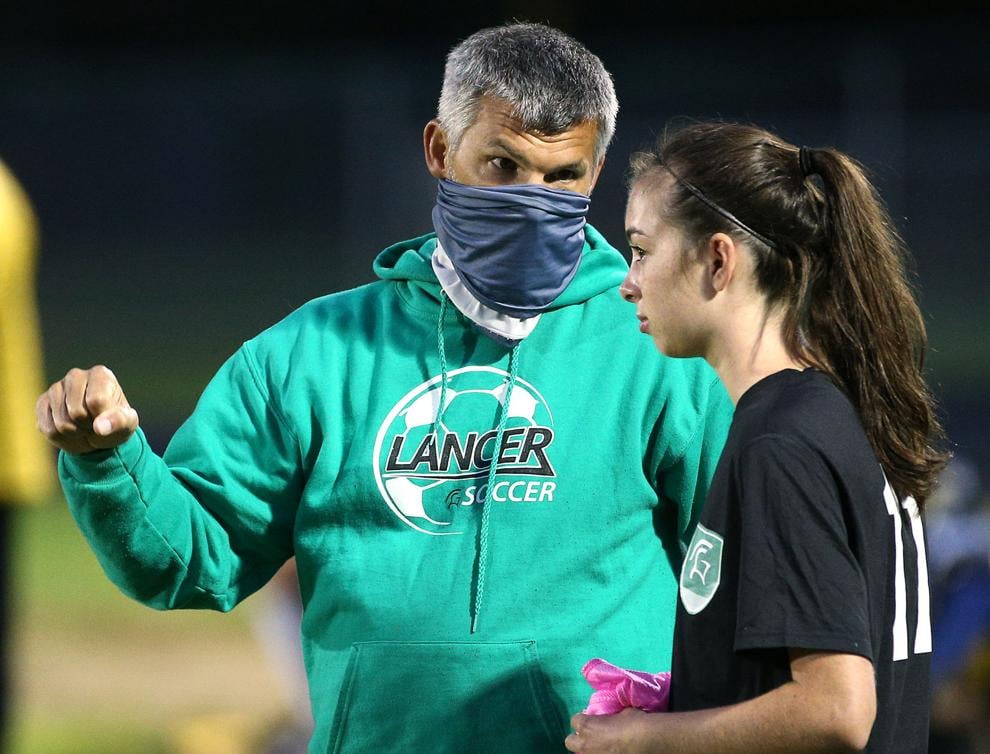 Onalaska Football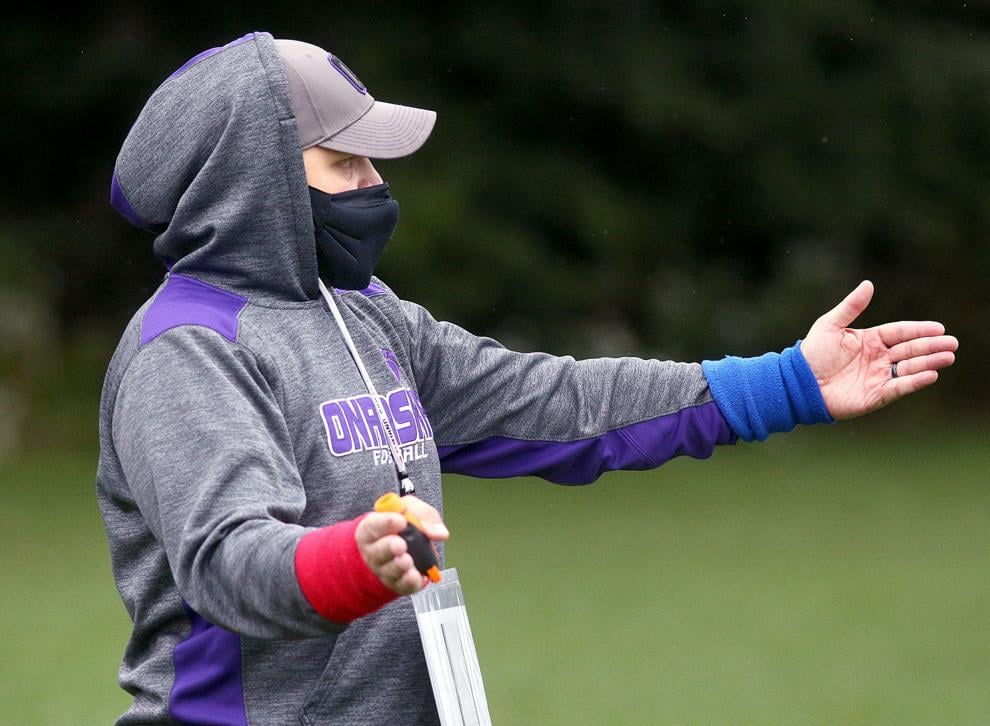 College during COVID
College during COVID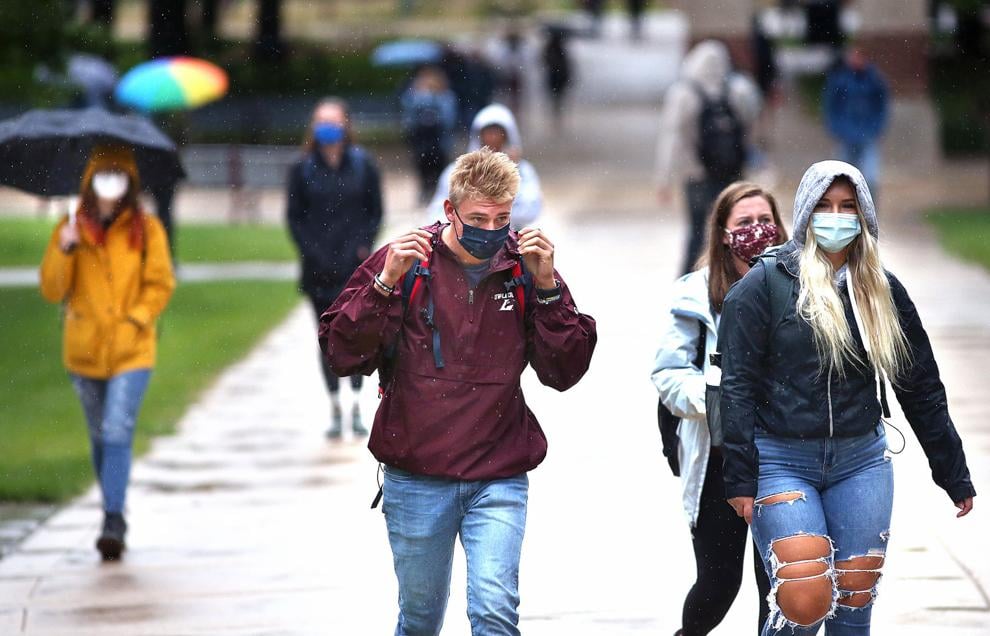 Vice President Pence at Dairyland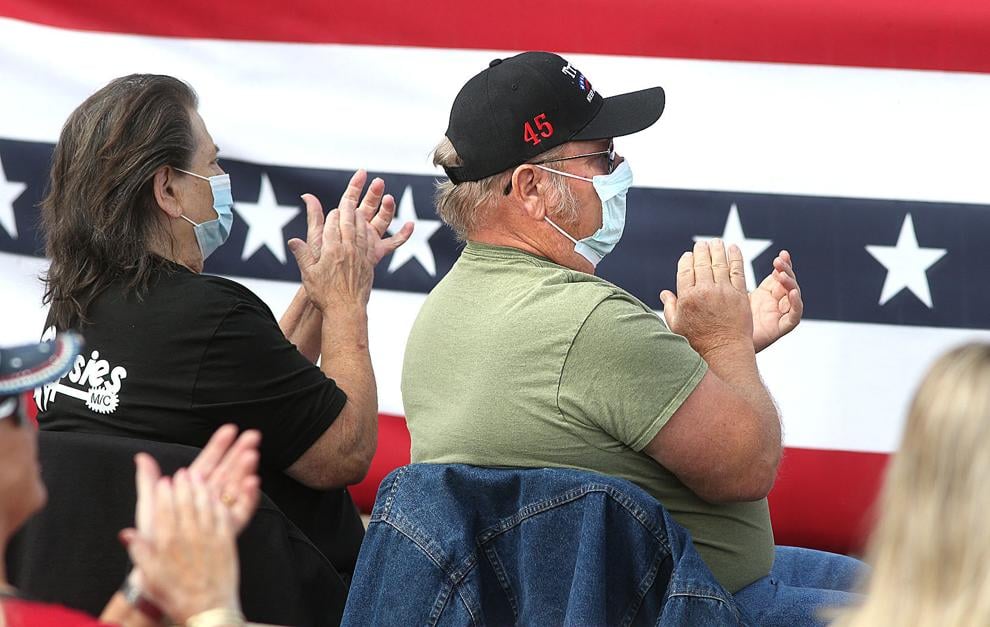 Vice President Pence at Dairyland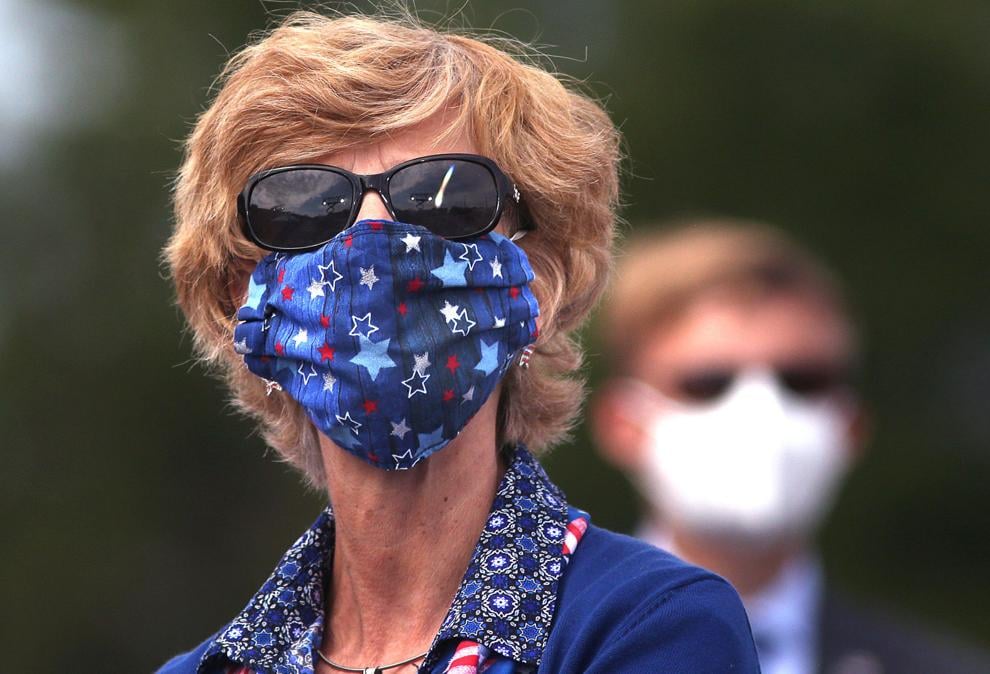 Scooping up smiles