As telehealth continues to revolutionize the administration and management of wellness services, medical professionals and establishments statewide are praising the passage of a new bill that will reduce financial and other barriers associated with remote health care.
On Nov. 7, Senate Bill 380, pertaining to telehealth improvement, was unanimously approved by the Assembly and is now headed to Gov. Tony Evers.
The bipartisan bill, introduced Aug. 29 by Reps. Amy Loudenbeck, R-Clinton, and Deb Kolste, D-Janesville, and Sens. Dale Kooyenga, R-Brookfield, and Janet Bewley, D-Mason, had 67 cosponsors and was "one of the most widely supported bills of the 2019-20 biennium," according to the Wisconsin Hospital Association.
Gundersen Health System, which has utilized telehealth for more than two decades, is among the advocates of the bill, which will require the Department of Health Services to "provide reimbursement under the Medical Assistance program for any benefit that is covered under the Medical Assistance program, delivered by a certified Medical Assistance program and provided through interactive telehealth." Telehealth encompasses health-care delivery, diagnosis, consultation, treatment or transfer of medically relevant information via audio, video or data communications.
"Telehealth is one of the most rapidly-growing areas of health care, and we sincerely thank the Assembly for today's approval," Eric Borgerding, Wisconsin Hospital Association president and CEO, said in a release. "The bipartisan recognition that enhancing telehealth services can allow more patients in both rural and urban settings to access our state's high-quality health care in a cost-effective way is the kind of forward thinking all of Wisconsin can appreciate."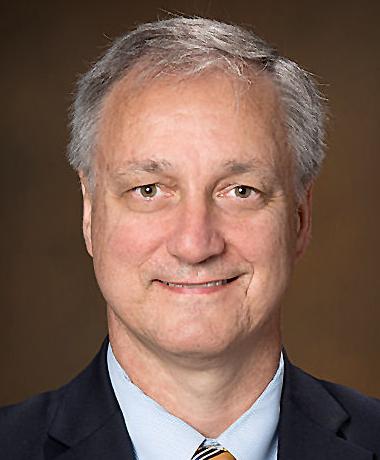 Under the bill, Medicaid must provide reimbursement for telehealth services equivalent to what would be covered for an in-person exam or visit.
Additionally, the bill will increase the number of services covered, including behavioral health programming, and allow for patients to utilize telehealth, fully covered, from their home.
Currently, Medicaid is only required to cover certain mental telehealth services and can require providers to obtain duplicate certification for behavioral health telehealth services.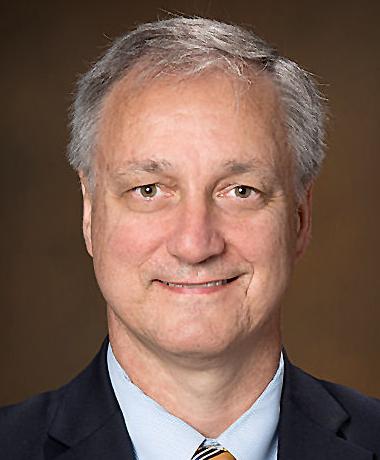 "Medicaid is kind of late to the program in covering telehealth," says Dr. Michael Dolan, internal medicine specialist at Gundersen Health System. "It's a matter of equity — all patients deserve access to telehealth and I think this bill is remedying that."
Dolan, who extols the advances in telehealth and its impacts on rural communities in particular, says the number of providers accepting telehealth appointments continues to grow along with the technology, and notes the level of care is on par of that to a face-to-face consultation.
Providers are able to do everything from listen to a heartbeat to perform a high-definition skin screening remotely, and telestroke services have proven invaluable in stabilizing patients or even saving lives.
With telestroke, a patient at any regional clinic or critical access hospital can be evaluated by a stroke neurologist at the La Crosse or Onalaska Gundersen location, allowing medication or treatment to be administered if necessary prior to transport to a main hospital.
Along with giving patients access to experts not based in their local clinic, telehealth eliminates the need travel for appointments, which for rural residents can prove treacherous in the winter months.
"Patients are much happier to get these services closer to home and don't feel they are getting any less care than if they were driving the 60 or 70 miles to our La Crosse or Onalaska hospitals," Dolan says. "People like the ability to get really high level specialty care without leaving their community."
From a cost standpoint, Dolan says studies indicate Medicaid coverage of telehealth will either maintain or reduce overall expenditures.
Likewise, the Wisconsin Hospital Association cites an impact analysis from the Centers for Medicare and Medicaid Services, which states in part that telehealth "will generally result in an aggregate reduction in use of emergency room visits and inpatient admissions because the relative increased ease of receiving healthcare services should improve health outcomes and reduce avoidable utilization that results from untreated conditions exacerbating illness."
"Medicaid is kind of late to the program in covering telehealth. It's a matter of equity — all patients deserve access to telehealth and I think this bill is remedying that." Dr. Michael Dolan, specialist at Gundersen
"Medicaid is kind of late to the program in covering telehealth. It's a matter of equity — all patients deserve access to telehealth and I think this bill is remedying that."

Dr. Michael Dolan, internal medicine specialist at Gundersen