The state reported its first case of the COVID-19 "super strain" Tuesday, with an Eau Claire County resident found to have the variant.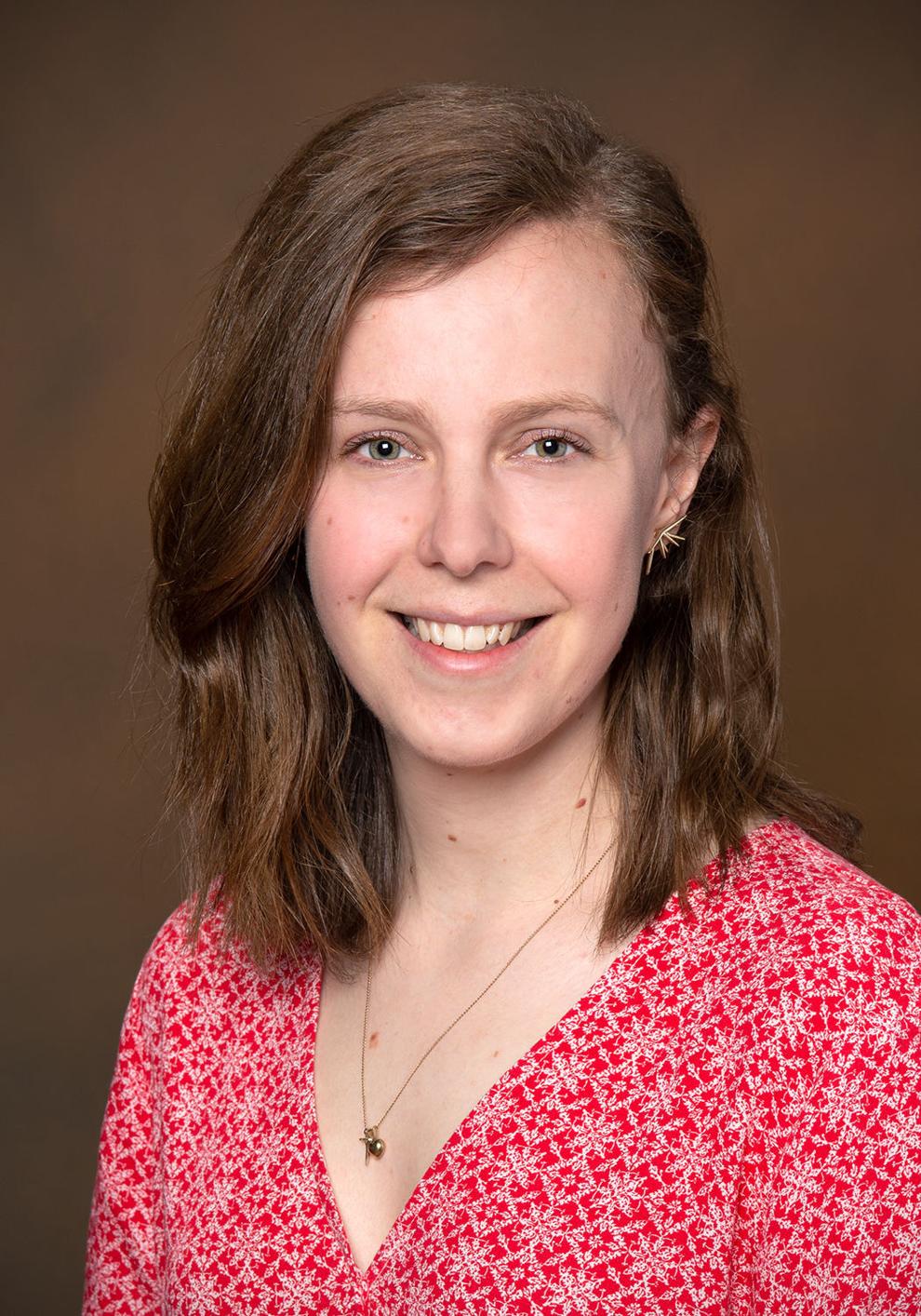 The variant, which was discovered in England in late 2020 and is referred to as B.1.1.7, is believed to be more contagious than the original strain of SARS-CoV-2, but is not currently believed to cause more severe symptoms of the virus or increase the risk of death.
The strain had appeared in at least nine states as of Wednesday, with Wisconsin documenting the first case Tuesday in an individual who tested positive for COVID-19 late last month after returning from international travel.
The individual was not hospitalized and was in isolation during the infectious period, according to the Eau Claire County Health Department. The strain was identified through routine, ongoing surveillance and whole genome sequencing performed by the Wisconsin State Laboratory of Hygiene and lab partners.
"There's no concern of community spread with this particular individual, but given that we know this variant has already been found in Minnesota it's likely it's in other parts of the state too and we just haven't detected it yet," says Megan Meller, infectious preventionist at Gundersen Health System. "...The more spread there is of this variant, the more likely people are to get exposed than would have otherwise."
Viral mutations are expected, says Meller, and genome sequencing of the coronavirus at Gundersen's lab in La Crosse has shown "little mutations here and there."
"It's common. That's why we get colds every year, it's why we need to get the influenza shot once a year — they change and our immune systems no longer recognize them," Meller says.
Strains will continue to appear, DHS chief medical officer Dr. Ryan Westergaard said in a release, stating "As time goes on in the pandemic and the virus continues to replicate on a large scale, the genetic sequence of the virus will change."
While the variant doesn't seem to negatively affect the prognosis of those who become infected, the strain's presence is still concerning.
"Based off of what I'm seeing in Europe and how rapidly this variant is spreading, it really does show that it is spreading much faster than the prior strains," Meller says. "With that it's really important for us to still wear masks and socially distance, because the last thing we need is more cases in the community that would continue to put pressure on our health care systems...The best thing we can do to stop this virus from mutating, especially as fast as it is, is to really bring transmission down in our communities. "
The Moderna and Pfizer vaccines are believed to be effective in protecting against emerging coronavirus strains, but until the vaccine is readily available and the general public has been innoculated, precautions — sanitation, masking, distancing, staying home when possible — must continue, Meller emphasizes.
"The same things we're doing now we should continue to do until this pandemic is over with," Meller says. "What's worked in the past will continue to work for this new variant."