Treatment for the initial overdoses of less than one-third of the drug patients at Gundersen Health System last year cost nearly $6.2 million, according to a new Gundersen study.
That total accounted for only the initial visits of 419 drug patients selected from 1,535 total overdose cases at either Gundersen's emergency services or the La Crosse hospital itself, according to the study, released Wednesday.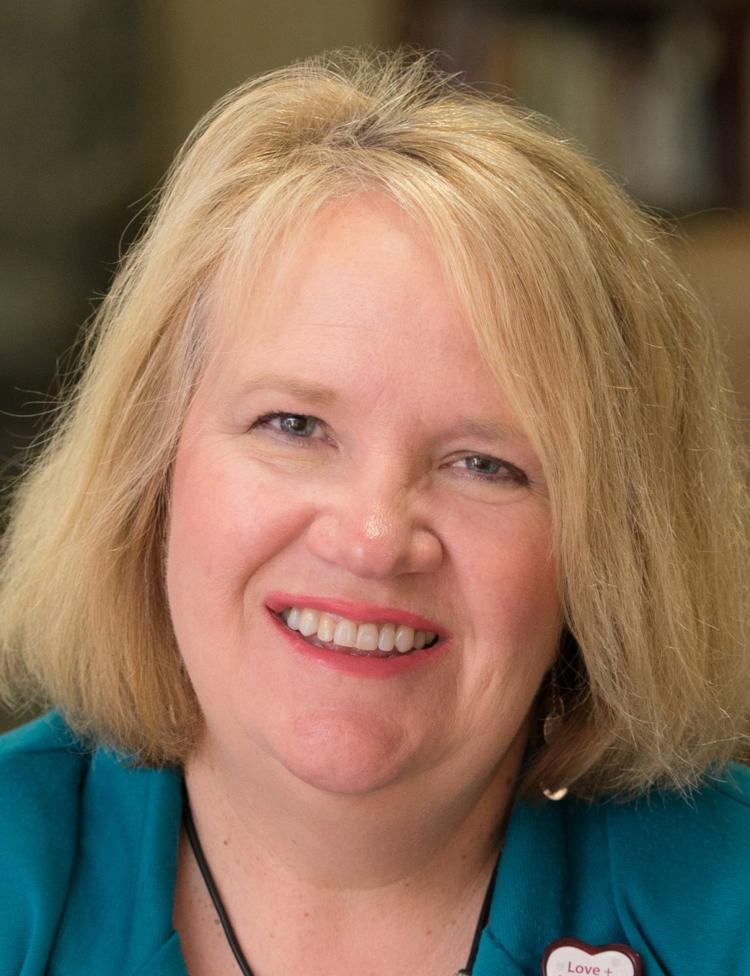 The breakdown of an average of $14,771 a patient does not include costs for additional treatments or hospitalization, according to study co-authors Dr. Chris Eberlein and Brenda Rooney.
Drug overdoses occur among all ages and income levels and are not limited to La Crosse County or certain communities and neighborhoods, said Eberlein, an emergency physician at Gundersen.
"By utilizing our medical record to overlap overdose location with census data, we can better understand our area's opiate epidemic and focus our prevention and treatment efforts," Eberlein said.
"This research has us thinking more closely about how we solve problems in our community," said Rooney, medical director of Gundersen's Community and Preventive Care Services. "Having more information about these patients will help us provide better care and support upstream."
The study's findings include:
More than 50 percent of patients studied (219) were between the ages of 25 and 49, followed by 12- to 24-year-olds (120).
Most patients were white (388) and most were women (257).
Sedatives accounted for the most overdoses, with 166 cases, followed by 84 overdoses with benzodiazepines, which include drugs such as Xanax and Valium.
Nearly 50 overdoses were from heroin, and 54 were from opiates and related narcotics.
The majority of patients — 239 — had private insurance, compared with those with 155 who had Medicaid or Medicare and 25 who had no insurance.
Contrary to basic assumptions going into the study, Rooney said, "Neighborhoods with the lowest median incomes, higher unemployment, higher rental costs and racial diversity but higher rates of college education had the highest risks of overdoses."
On the other hand, most public health problems usually involve neighborhoods with lower education and lower income, she said.
"That wasn't the case when looking at overdoses, when you throw in intentional overdoses, including attempted suicides," Rooney said.
Determining where people live and their backgrounds — and assessing their risks also based on public health factors such as obesity, smoking, pre-term labor and others — will help in developing solution strategies, she said.
"We can focus more on root causes and not just Band-Aids," she said.
The solutions must be many, including reducing the use of opiates, prescribing pain medications differently and getting drugs off of the streets and out of medicine cabinets to head off the problem upstream, Rooney said.
That study, which homed in on the scope of illegal and prescription drug abuse, also confirmed that Hepatitis C cases doubled last year, and almost 3,000 people were hospitalized at Gundersen for drug use and abuse.
Eberlein, who also co-chairs the Heroin and Illicit Drug Task Force, described those findings as "pretty overwhelming.
"I think the problem will initially get worse," Eberlein said. "It's going to take some time to take care of and treat the population that is addicted."