After six weeks and the administration of 6.8 million doses, the FDA and CDC are pushing pause on the use of the Johnson and Johnson COVID-19 vaccine.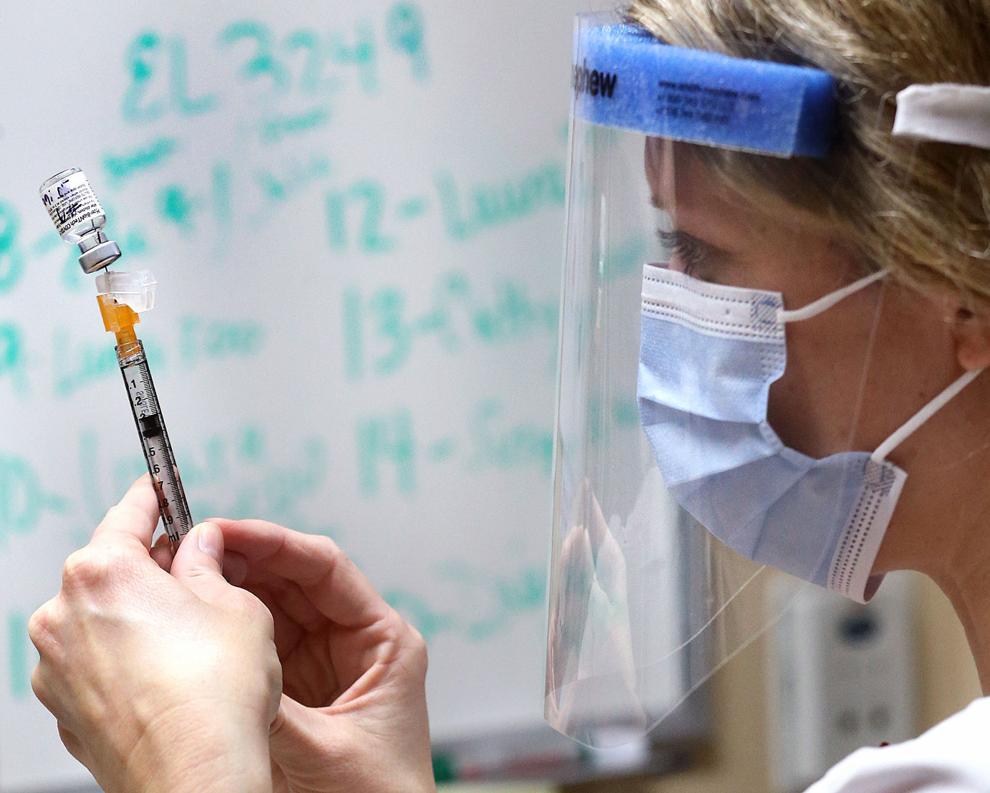 Approved Feb. 27, the J&J (Janssen) one-shot vaccine has been distributed and administered nationwide, including at La Crosse County hospitals and vaccine sites, without any major issues previously reported.
However, on Tuesday morning it was announced that, following six cases of severe blood clots post vaccination, the J&J incarnation of the COVID-19 vaccine was being pulled pending investigation "out of an abundance of caution."
Each of the six cases were attributed to women in the U.S. age 18 to 48, who within six to 13 days of inoculation developed cerebral venous sinus thrombosis (CVST) in conjunction with thrombocytopenia (low levels of blood platelets). One women is currently hospitalized and in critical condition, and another has died.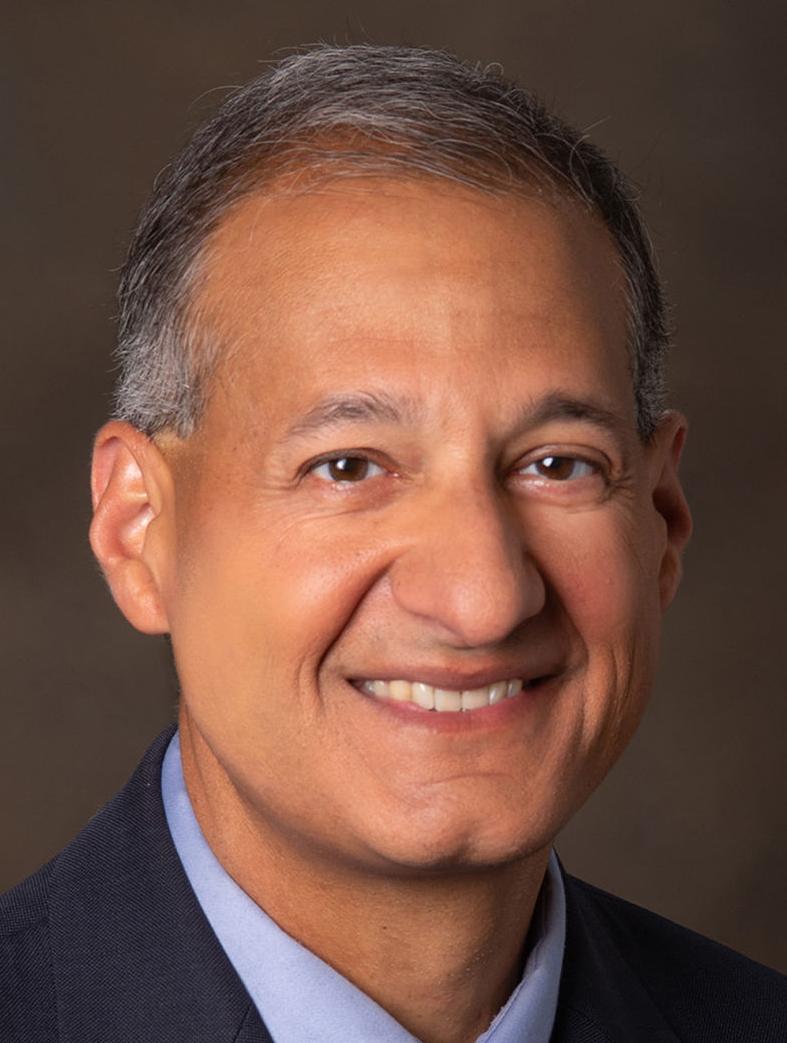 "Treatment of this specific type of blood clot is different from the treatment that might typically be administered," the FDA and CDC said in a release. "Usually, an anticoagulant drug called heparin is used to treat blood clots. In this setting, administration of heparin may be dangerous, and alternative treatments need to be given."
While the blood clotting is a concern, it breaks down to less than one in a million U.S. residents who received the vaccine developing this condition. CVST as a whole affects around five people per million each year.
"Right now, these adverse events appear to be extremely rare," the FDA and CDC said in a joint statement. "COVID-19 vaccine safety is a top priority for the federal government, and we take all reports of health problems following COVID-19 vaccination very seriously. "
On hold locally
Both Gundersen Health System and Mayo Clinic Health System locations will discontinue giving the J&J vaccine pending the FDA and CDC decision.
Gundersen has given over 1,200 doses of the J&J vaccine and Mayo has given around 700. No severe reactions from the vaccine have been reported by patients of either hospital. Dr. Raj Naik, immunization expert at Gundersen Health System, says it would be premature to call the blood clots a side effect of the vaccine, calling it rather a "signal" to investigate.
However, he considers it plausible the two are related due to the timing of the clot development and the autoantibody activation of platelets — platelets stimulate the blood-clotting process. The AstraZeneca vaccine, he notes, has similar signals which are being examined in Europe.
"It was a very sensible decision to put it on pause so they can study it more," Naik says of the J&J investigation. "But this doesn't mean we should break our confidence in the vaccine but rather that we should have faith in our vaccine monitoring systems.
"Vaccines are actually safer than most things we do in medicine because they are so scrutinized and monitored. The bar is so high for vaccines because we give them to so many healthy people rather than people who have an illness, in which the risk to benefit (differs)."
Notes Dr. Erin Morcomb of Mayo Clinic Health System, "This pause is being implemented to provide the health care community time to determine if these clotting episodes can truly be attributed to the vaccine or some other unrelated and outside factor as well as to be educated on how to recognize and treat these extremely rare side effects."
Report adverse reactions
The CDC and Advisory Committee on Immunization Practices are scheduled to meet Wednesday to further review and assess the cases, and the FDA will then review the analysis.
In the interim, individuals who had the J&J vaccine and experienced severe headache, abdominal pain, leg pain or shortness of breath within three weeks post dose are asked to contact their health care provider. Providers in turn are asked to report adverse events to the Vaccine Adverse Event Reporting System (VAERS).VAERS, Naik says, is designed to identify rare associations with vaccines that may not be picked up in trials, which are conducted with tens of thousands of people rather than the millions it may take before unusual effects are seen.
The FDA requires vaccine providers to report to VAERS any deaths which occur after a COVID-19 vaccination — regardless of whether the inoculation is suspected to be associated — and each report is followed up by the CDC.
As of April 12, over 189 million doses of the Pfizer, Moderna or J&J vaccines had been given nationwide, and 3,005 deaths of persons who had been vaccinated were reported in that time.
According to the FDA and CDC, "A review of available clinical information including death certificates, autopsy, and medical records revealed no evidence that vaccination contributed to patient deaths."
Of the potential outcomes for the J&J vaccine, Naik says the version could be pulled indefinitely; it could be reinstated with modified recommendations, such as being used only in certain age groups like the AstraZeneca version; or, if no association with blood clots is found, come back fully.
If the latter, "We will have significant scientific evidence it is safe. But at this point we need to wait to see what the science shows us."
How vaccines differ
The components of the J&J vaccine differ from those of Pfizer and Moderna, which use messenger RNA technology to deliver genetic code to the cells. The J&J version uses an adenovirus to carry a genetic code. For all three brands, the code carries instructions to create a spike protein which causes the immune system to produce protective antibodies.
Naik said he feels confident such a pause won't occur with the Pfizer and Moderna vaccines, as they have been given in hundreds of millions of doses, they use a different technology and there have been no such signals. "In the history of vaccines we usually know within six to eight weeks and within a few million doses, and the messenger RNA vaccines have passed both of those hurdles," Naik says.According to clinical trial data prior to final approval, the J&J vaccine was found to be 66% effective against moderate to severe cases of COVID 19 four months post inoculation on a global level, and 72% on a national level, rising to 86% for prevention of severe cases. In addition, the vaccine prevented 100% of coronavirus related hospitalizations or fatalities.
In contrast, the Pfizer and Moderna two-dose vaccines, given three to four weeks apart, respectively, are between 94% and 95% effective.
However, testing on the J&J version included trials in which newer and more easily spread variants of the disease were in play, as well as studies in different continents. Studies conducted in South Africa, where a more contagious variant of COVID-19 is dominant, revealed 64% efficacy for the J&J vaccine.
Between 40% to 50% of J&J trial participants experienced some pain at the injection site, headache, fatigue or muscle ache, all which dissipated within around a day.
'Complex decision' ahead
Naik does not believe the J&J vaccine was approved prematurely or without proper diligence. Should it be concluded the vaccine was the cause of CVST, whether the risk-reward is great enough to continue its use is a conundrum.
"It's going to be a really complex decision," Naik says. In the U.S., both the Pfizer and Moderna vaccines are available and the MRNA technology could be further explored, which could outweigh the need for the J&J version, which offers convenience due to its less stringent storage requirements and one dose administration.
Naik looks to the impact on global health, noting many countries in the world have yet to see any vaccines available to them. As more contagious variants of COVID-19 develop and circulate, a need for worldwide inoculation is needed to prevent spread from country to country, and removing J&J could delay the process.
With over 31 million confirmed cases of the coronavirus nationwide and nearly 560,000 deaths, Naik urges individuals to "really look at the overall risk of COVID-19 and the impact it has had on the rest of the world and make good, informed choices."
Morcombe said, "If you have already received a dose of the Johnson & Johnson vaccine there is no reason for alarm or panic." She added that those three weeks out or more from their dose have an "exceedingly low" likelihood of an adverse clotting event.
"We do still continue to strongly recommend and advocate for COVID-19 vaccination with Pfizer or Moderna in all eligible individuals as vaccination is the best weapon to combat the current pandemic and achieve herd immunity," Morcombe says.
IN PHOTOS: Local community members wear face masks
Holmen, Wis.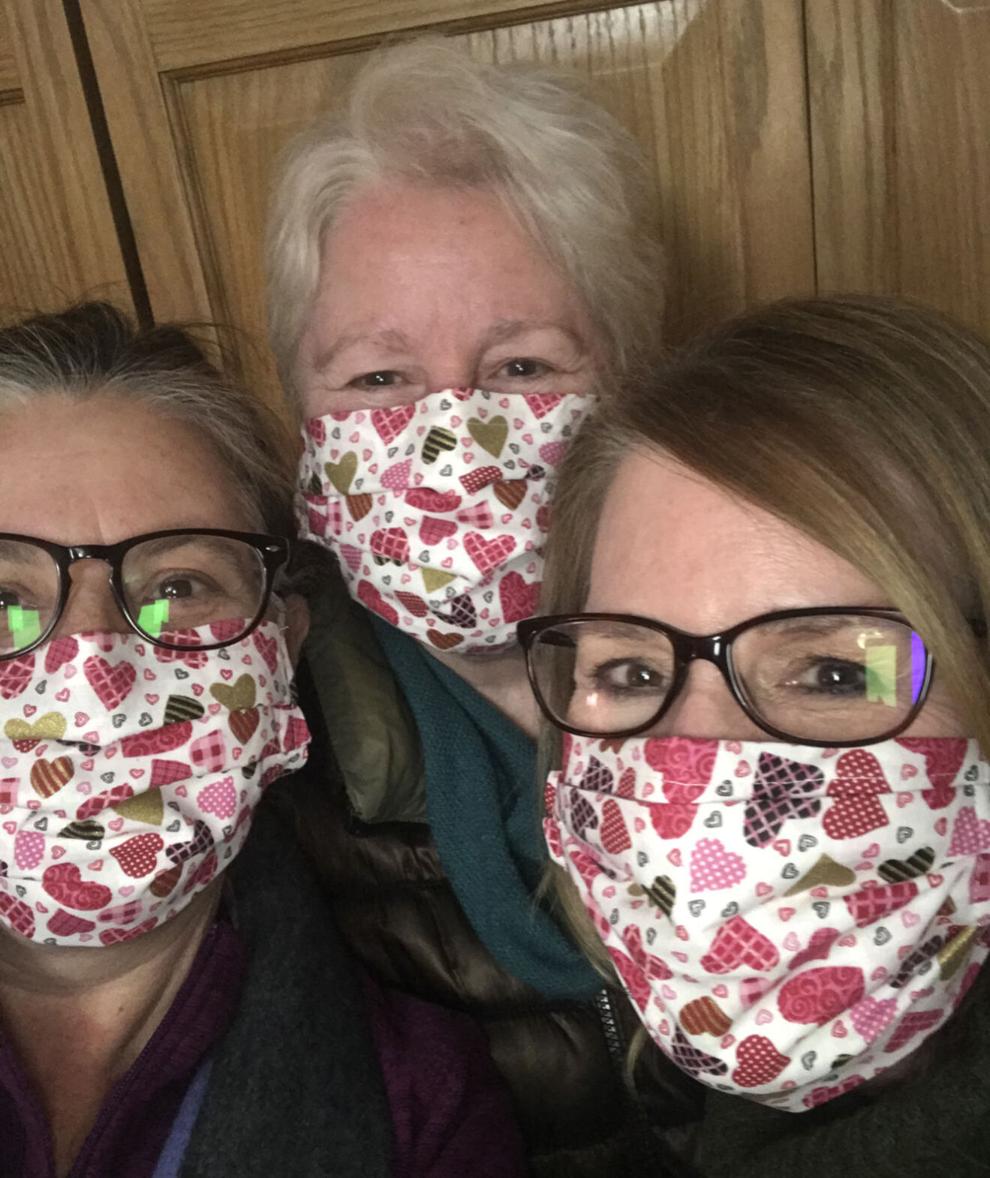 Jim Falls, Wis.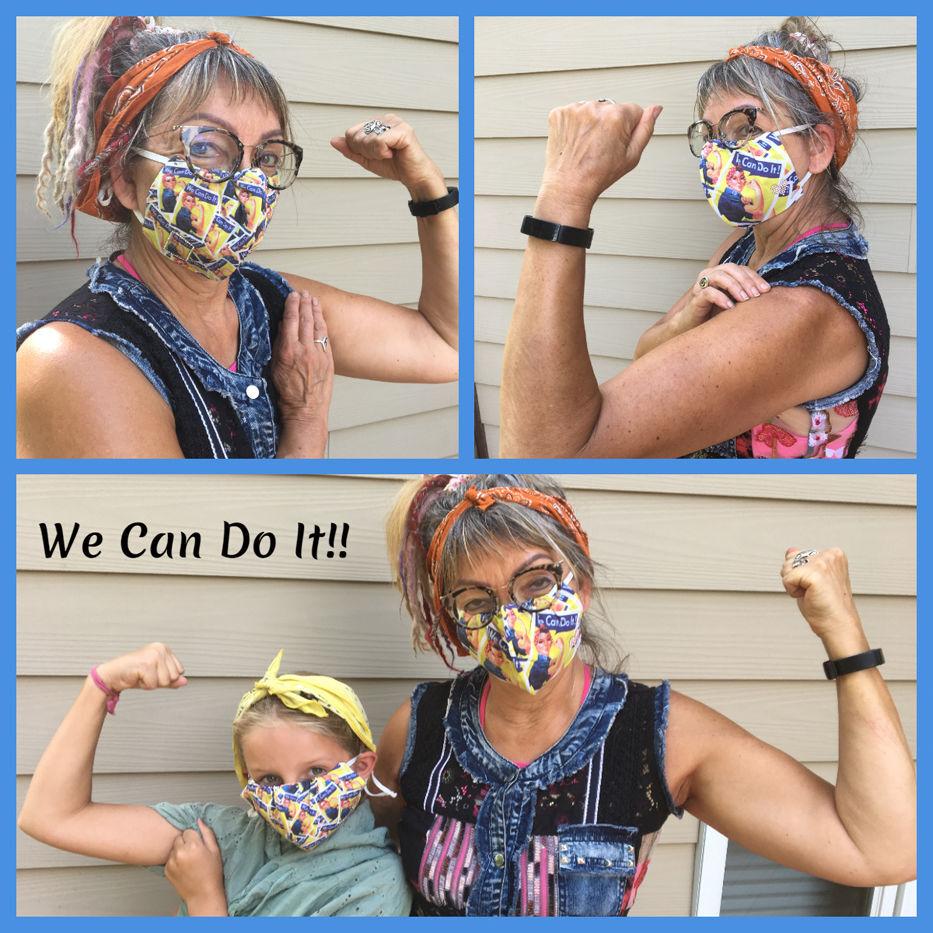 La Crescent, MInn.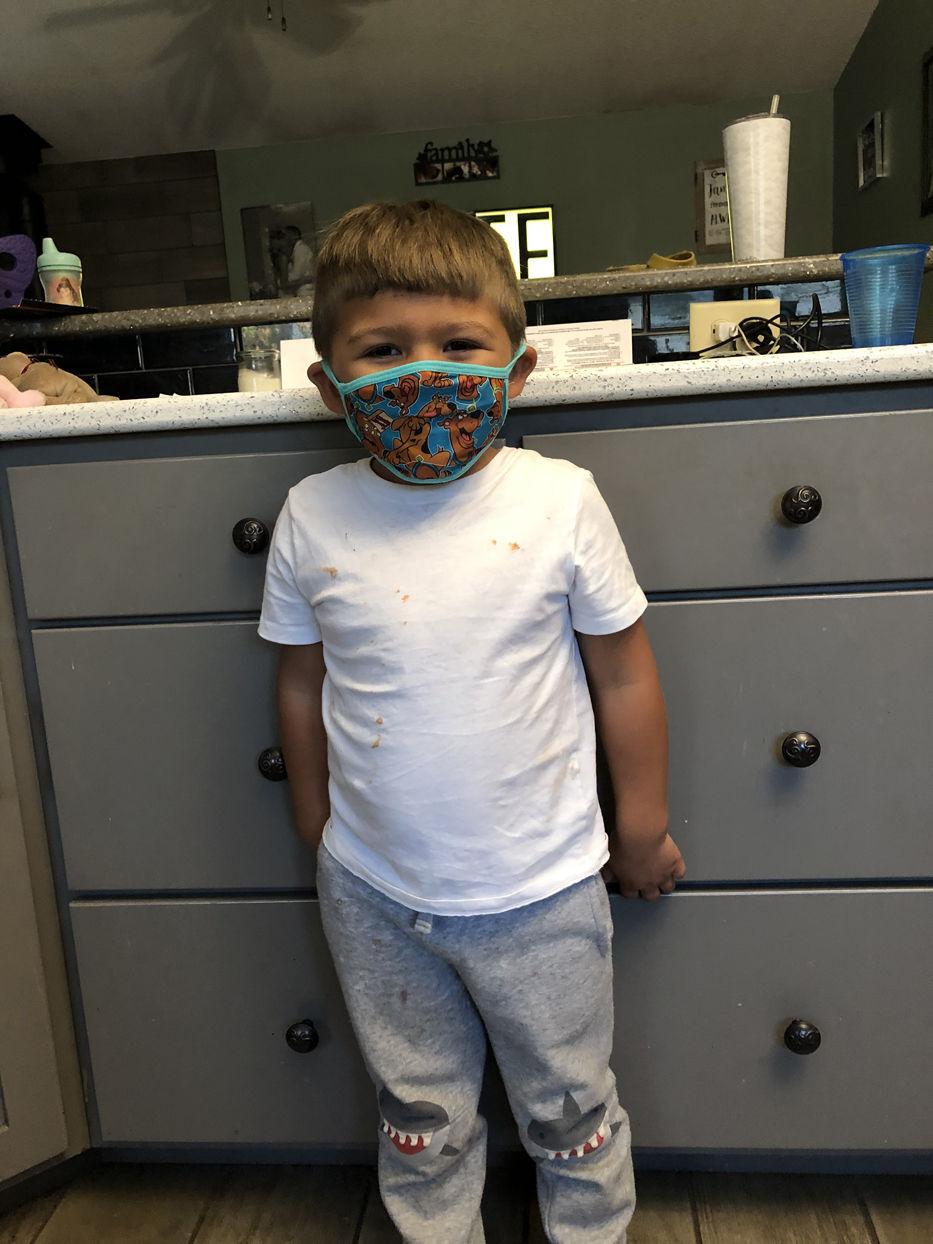 Working at the Tomah VA serving our Veterans during this pandemic!
In My Family We all Wear Our Masks Cindy And Baby V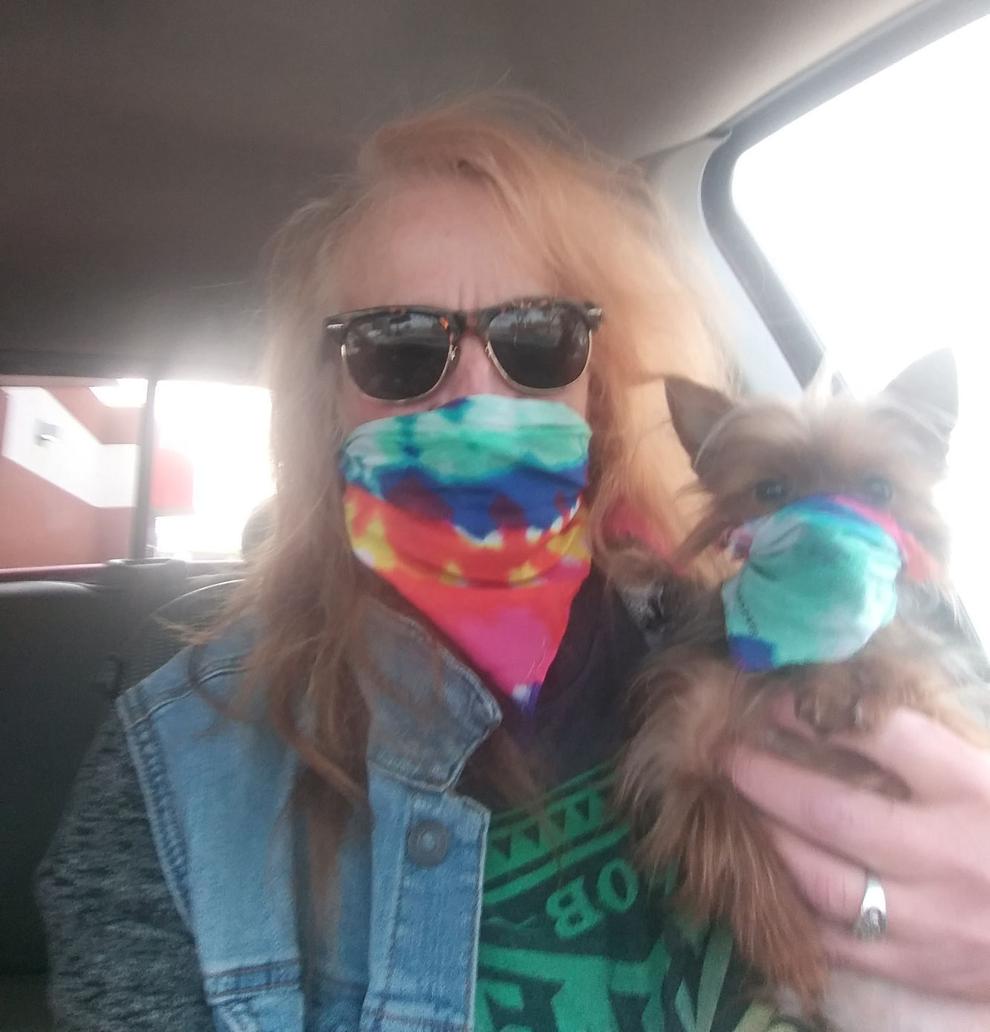 mask made by fellow West Salem High School chemistry teacher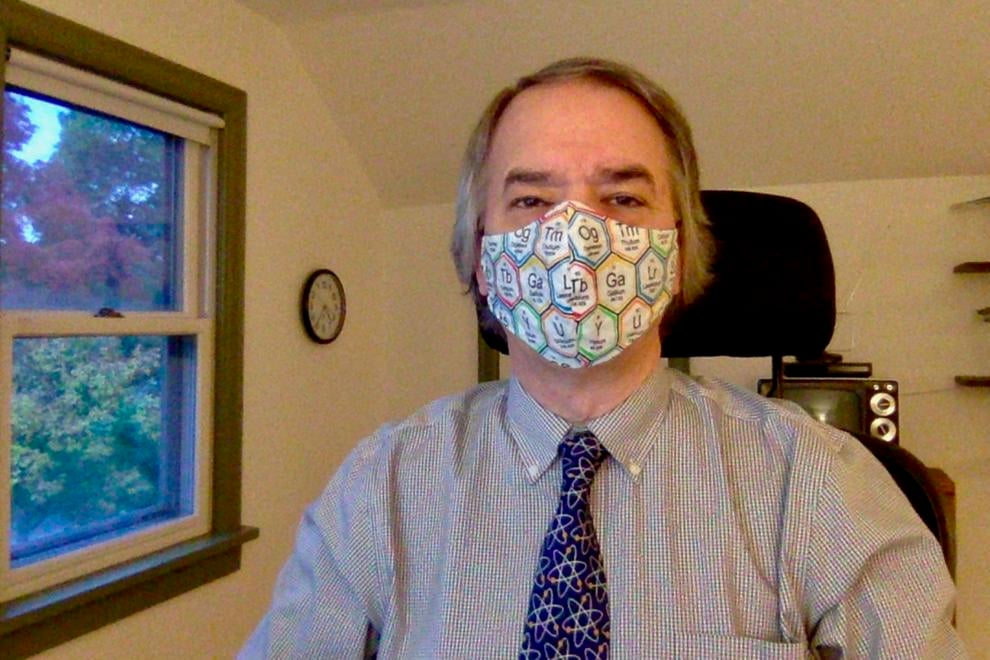 La Crosse punk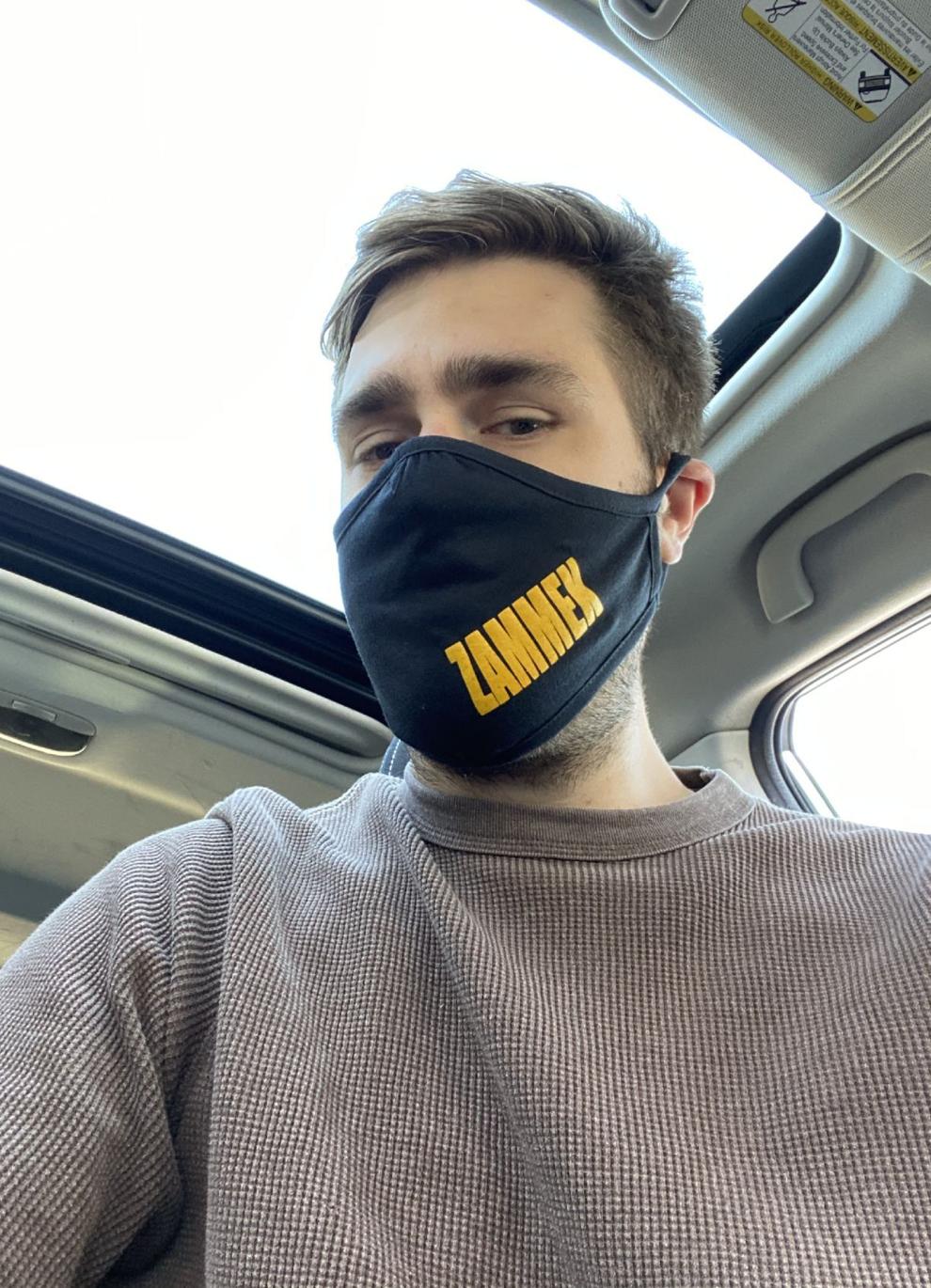 Lace for a lady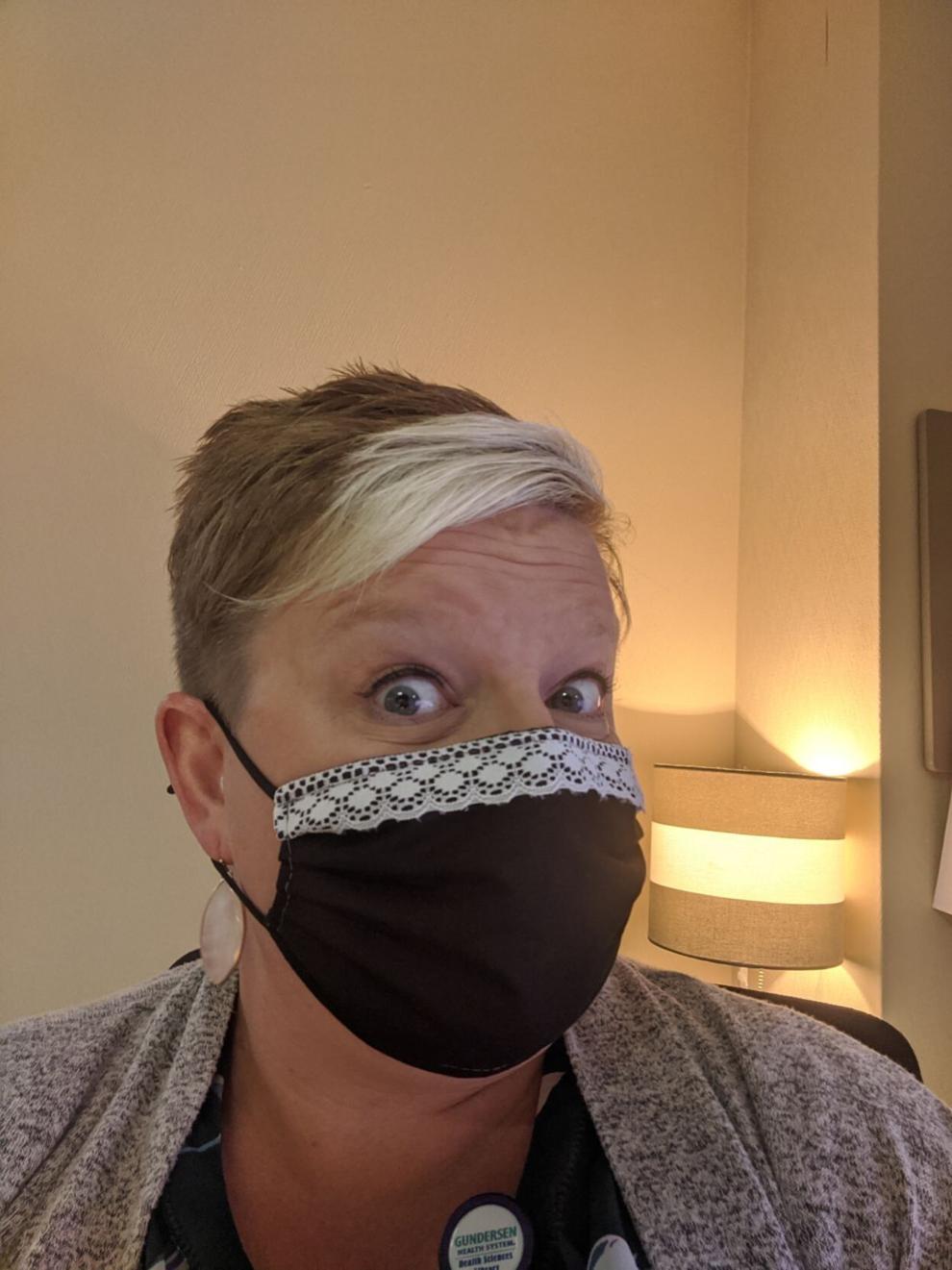 Caring for the community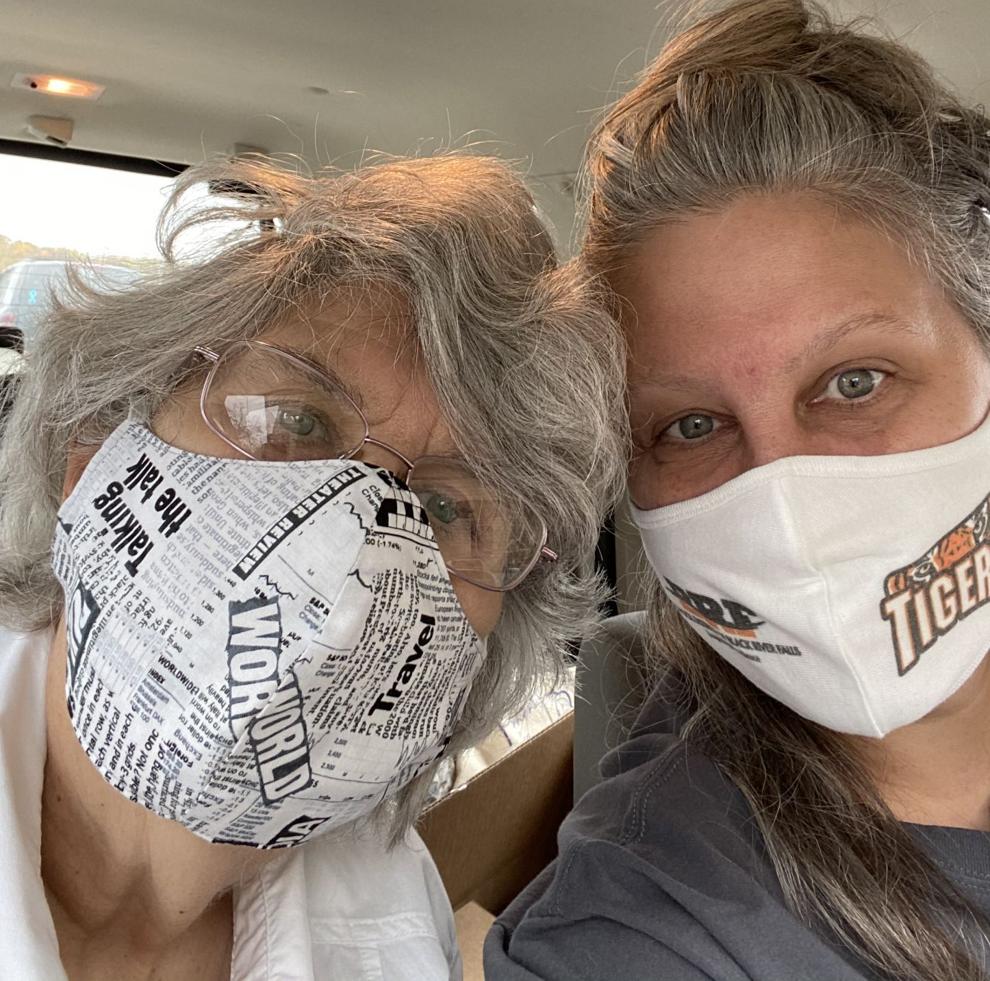 A mask with bling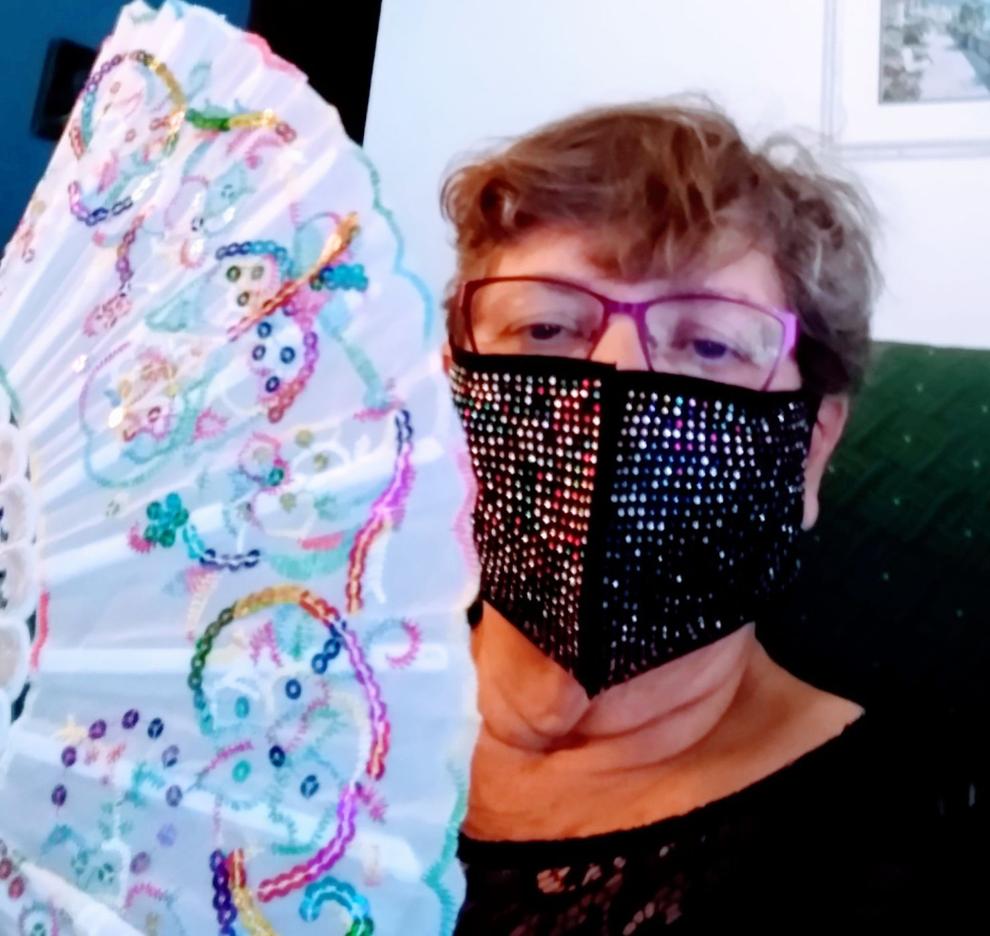 Dinner guests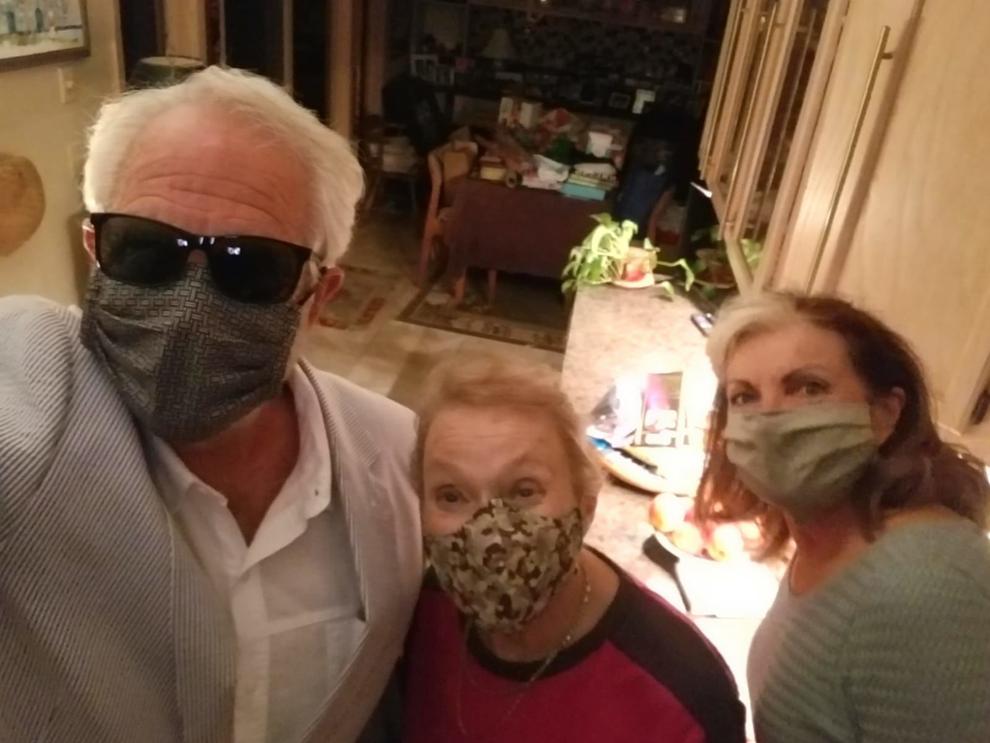 A Friendly smile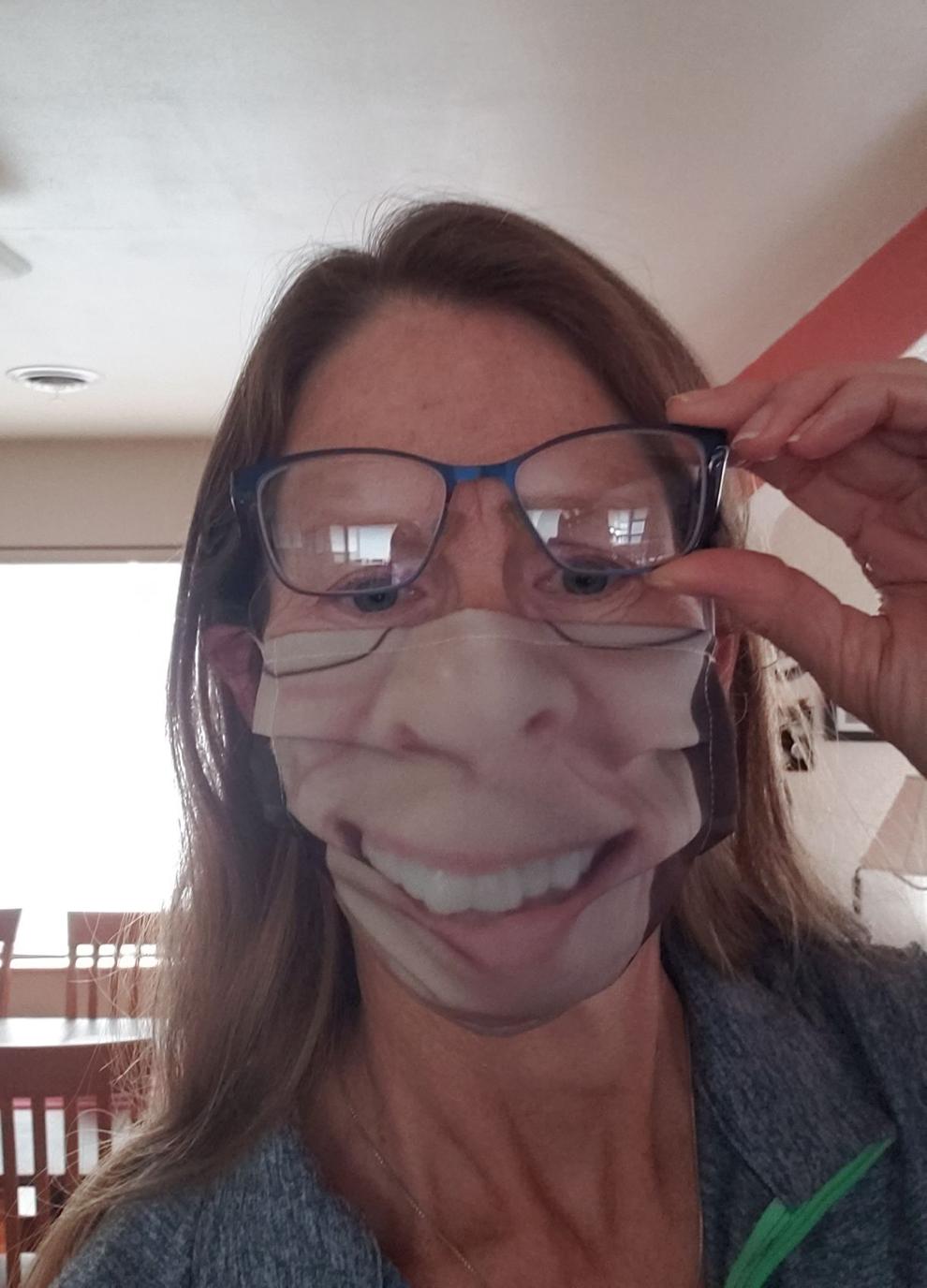 October 6: GIrls WIAA Division 2 sectional golf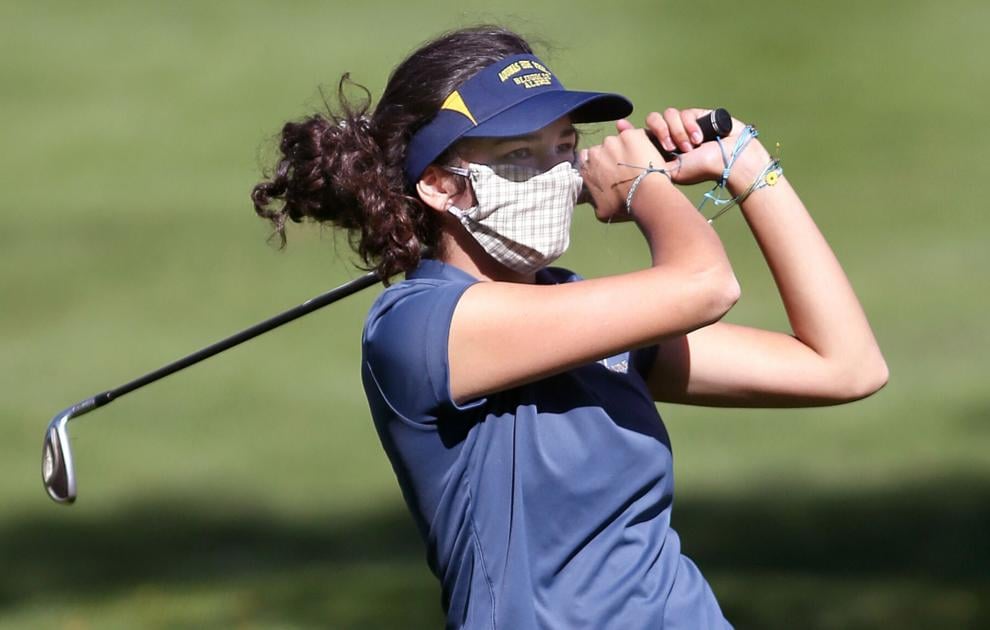 October 2: Edgar vs Onalaska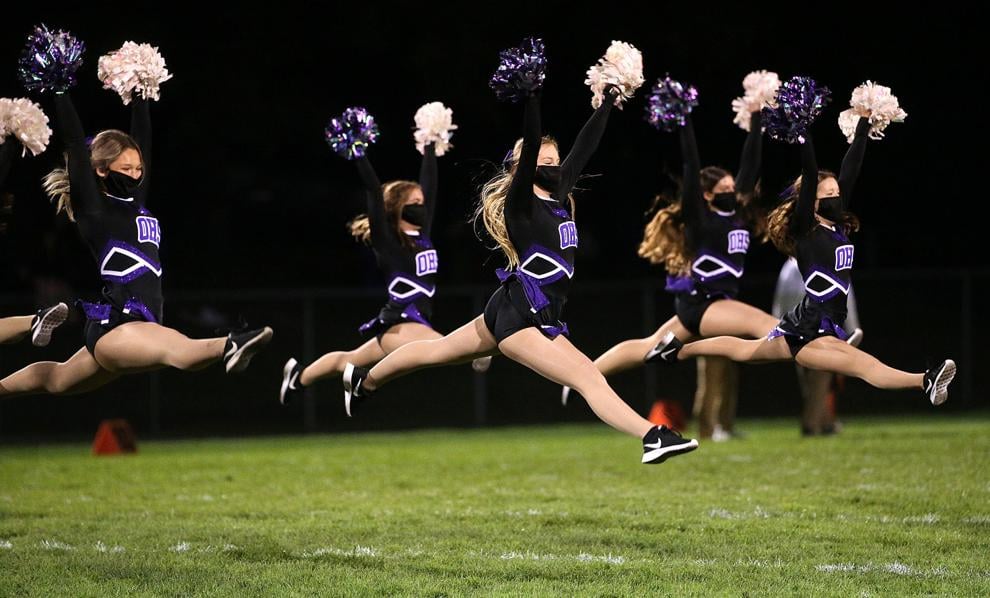 October 2: Edgar vs Onalaska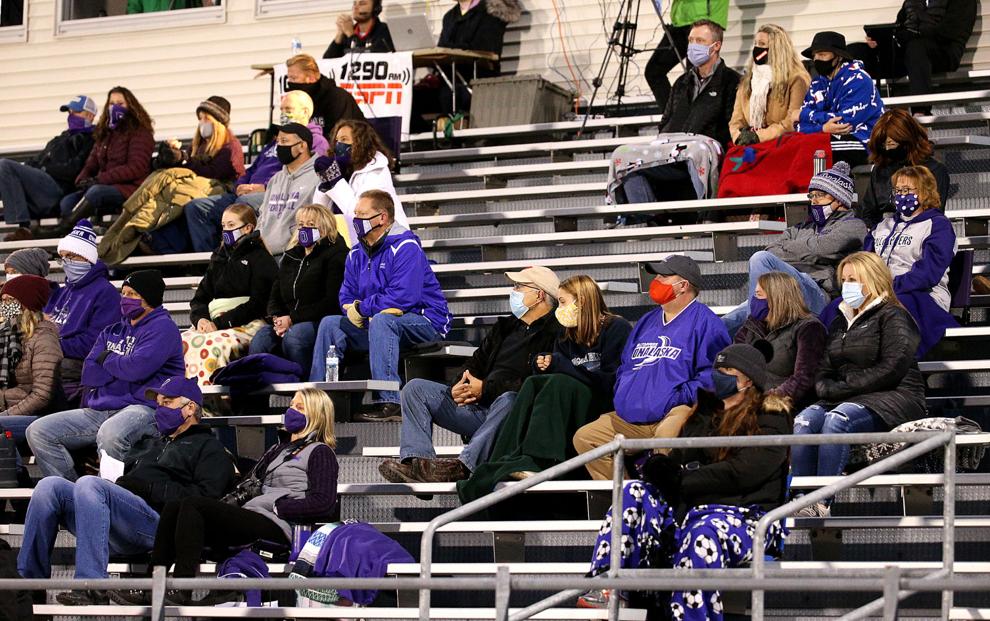 September 22: Aquinas vs Onalaska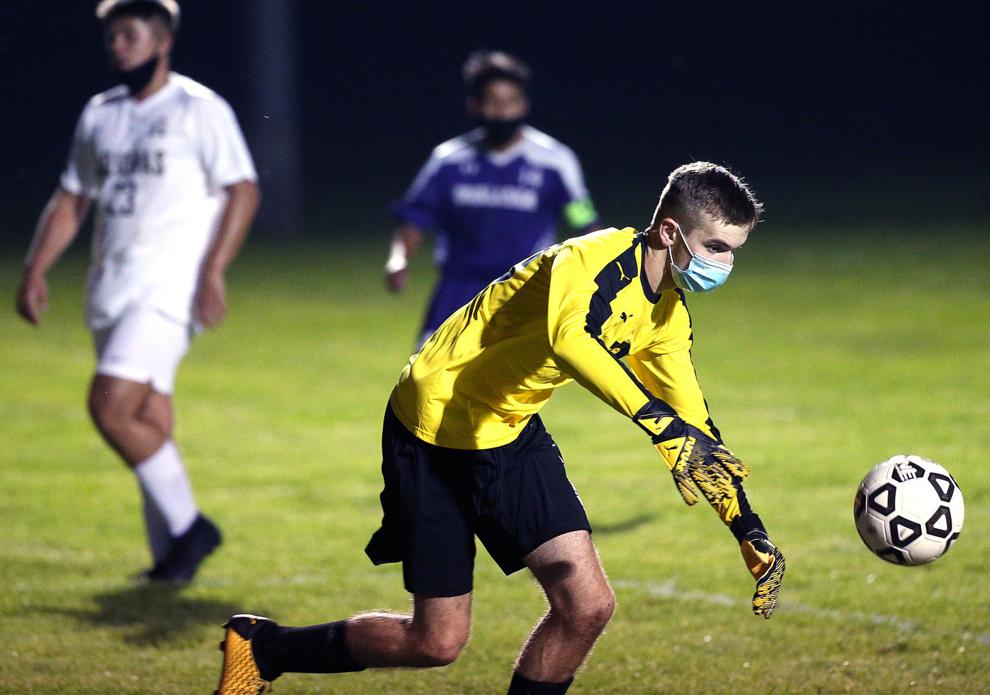 September 17: Westby vs Aquinas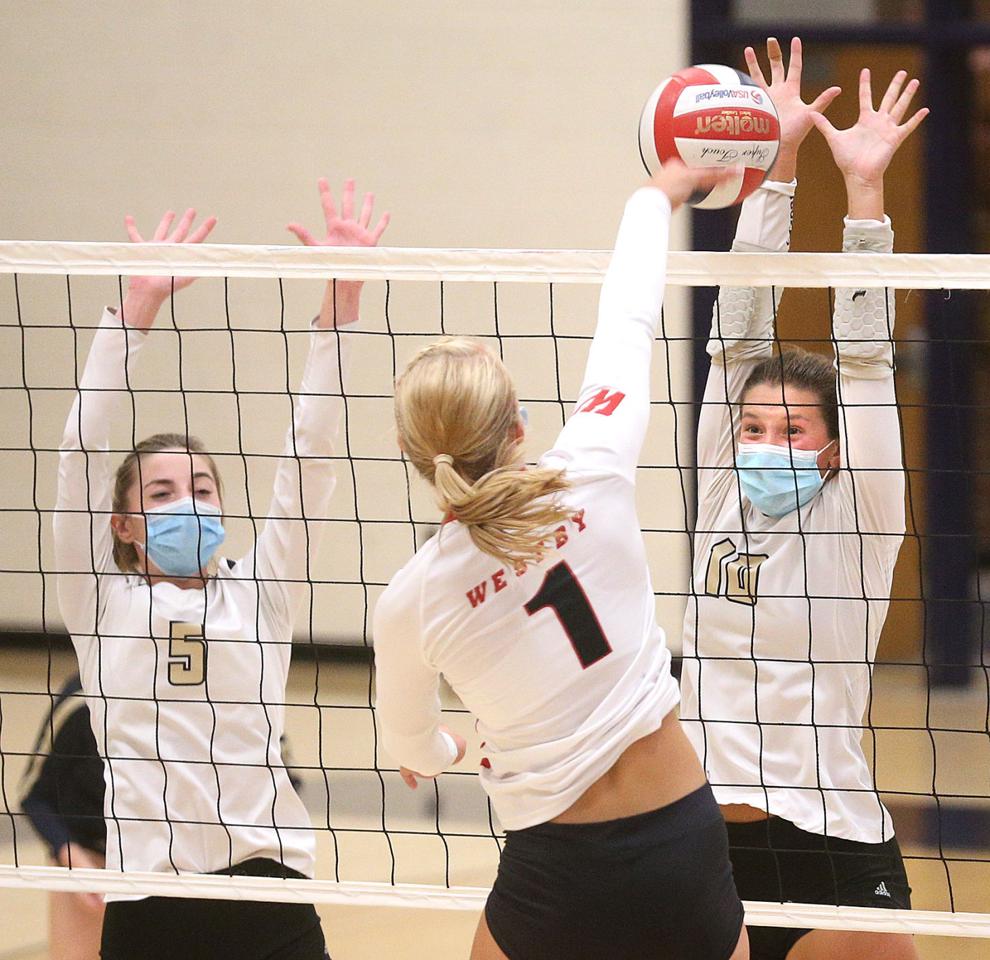 September 17: Westby vs Aquinas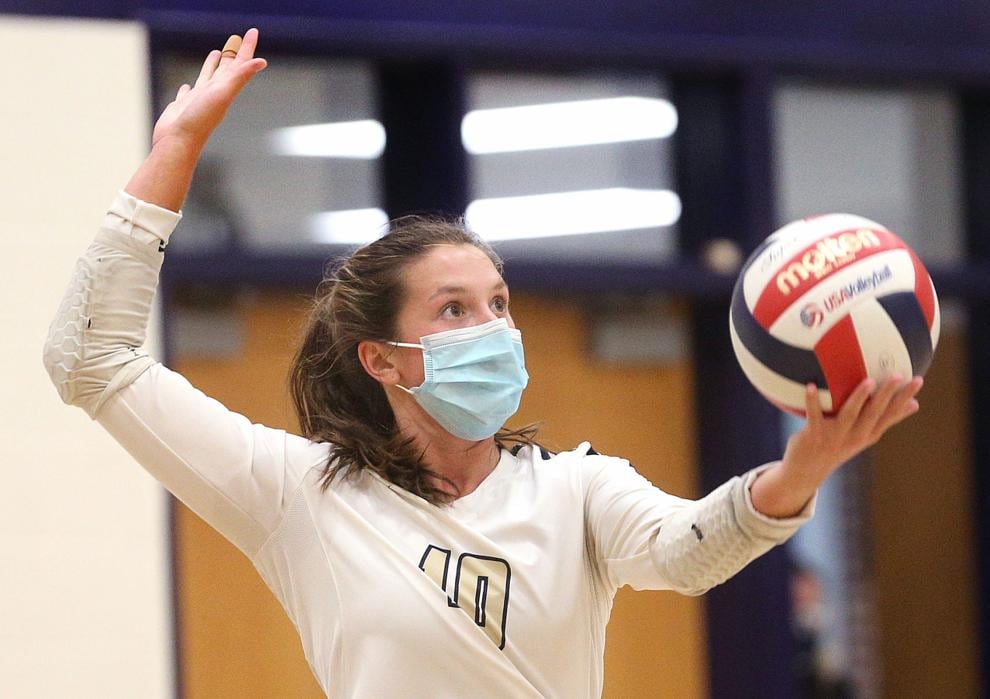 September 17: Westby vs Aquinas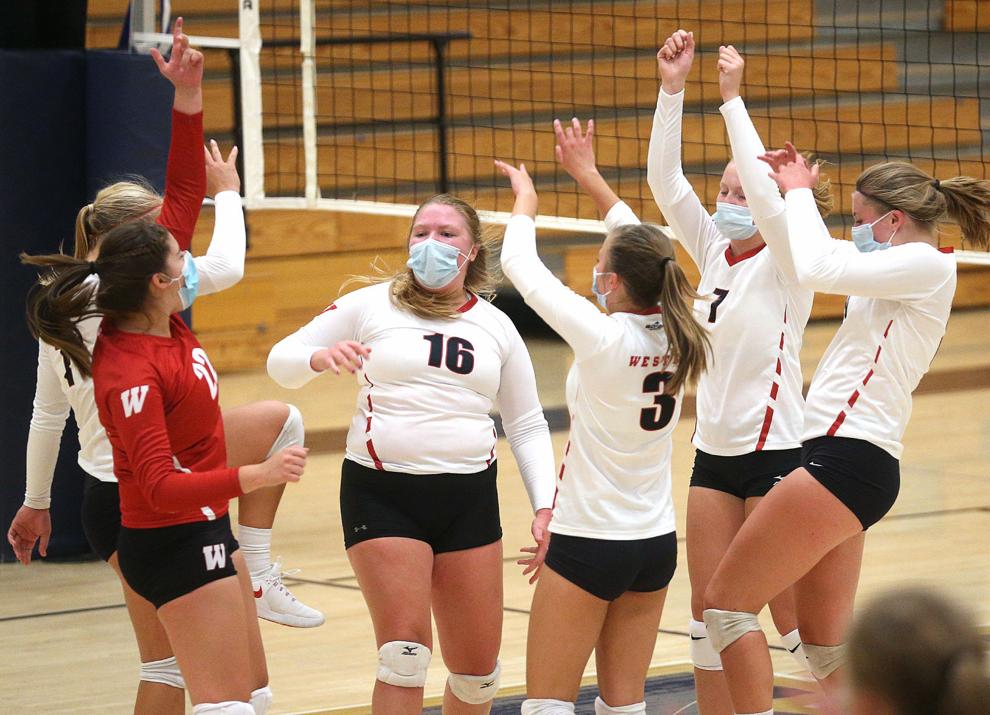 Holmen school lunches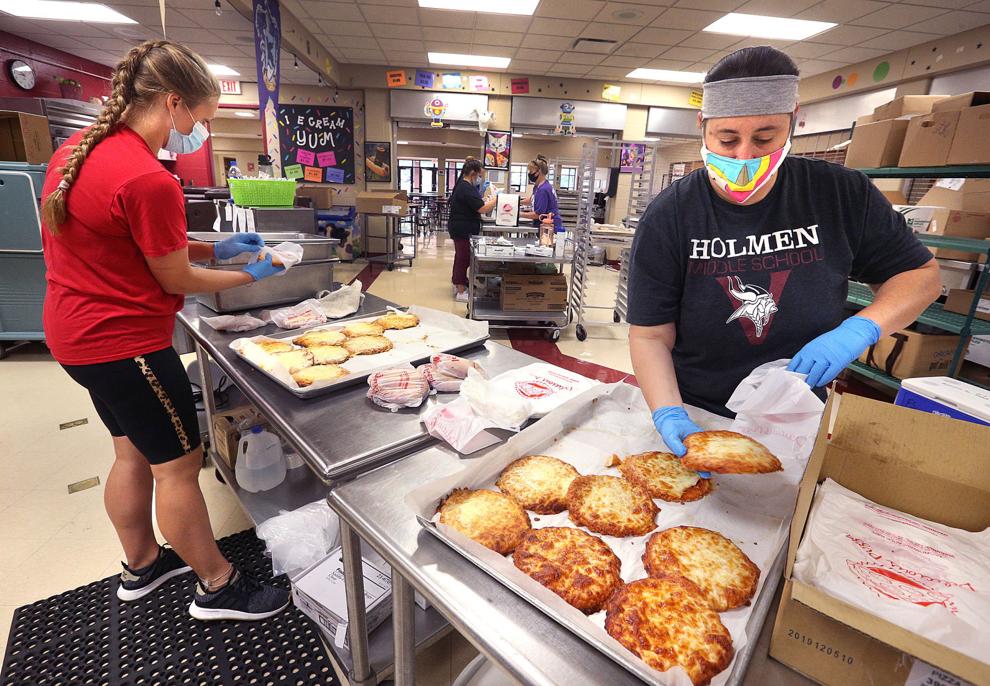 Noodles & Company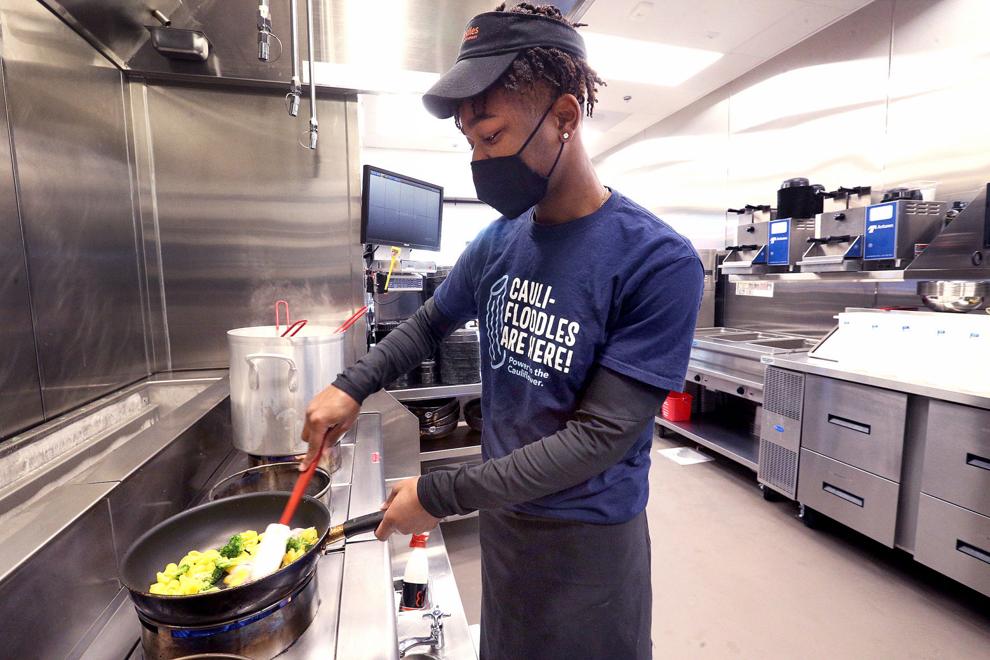 September 10: Dover-Eyota vs. La Crescent-Hokah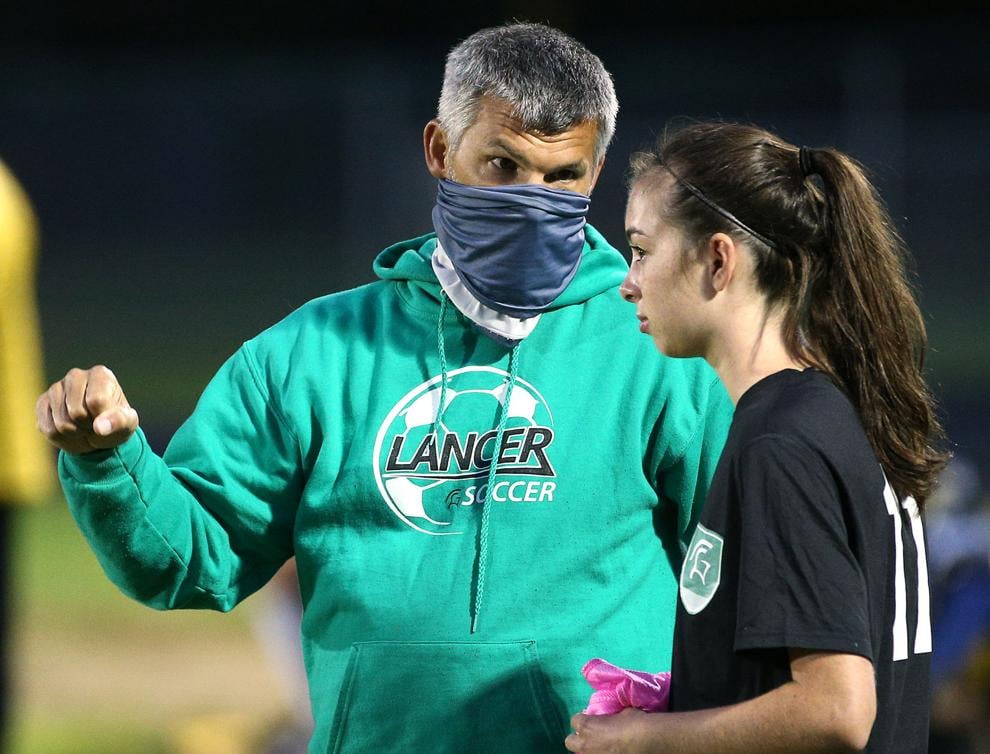 Onalaska Football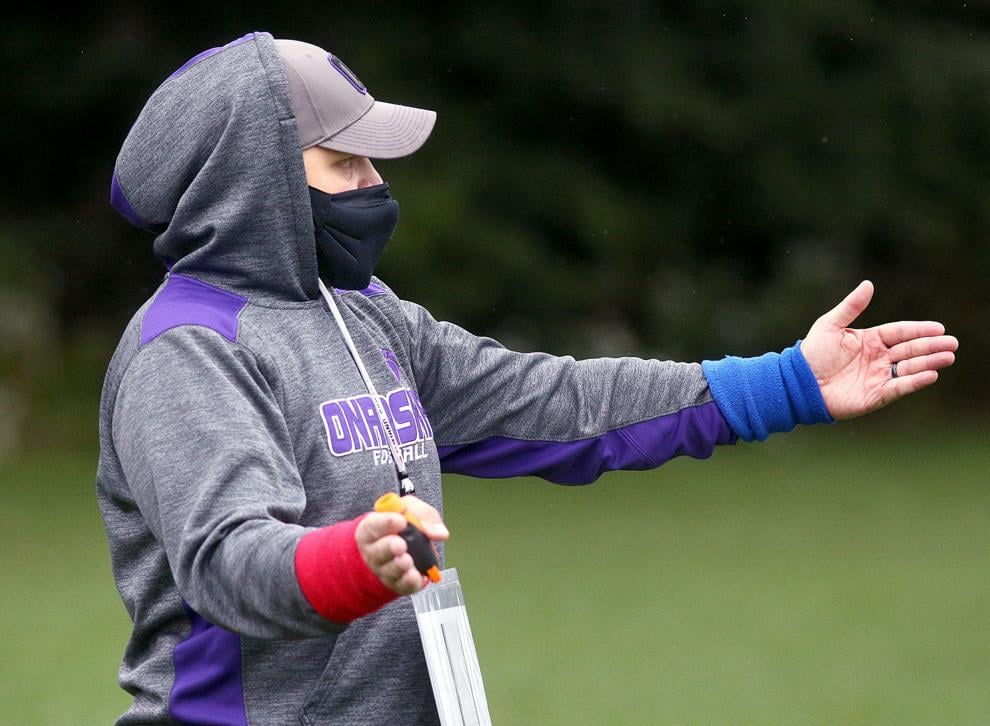 College during COVID
College during COVID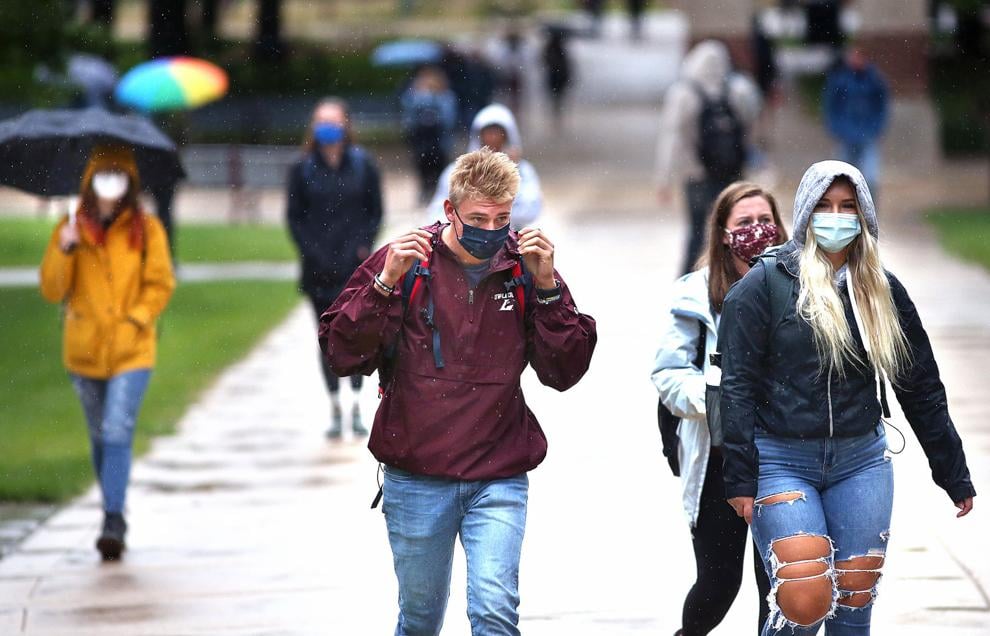 Vice President Pence at Dairyland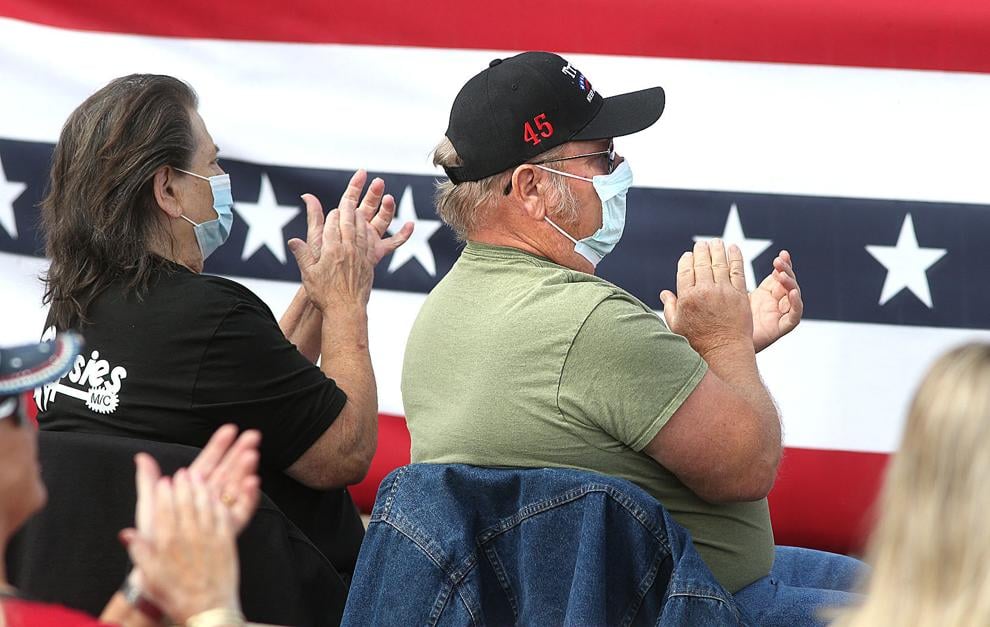 Vice President Pence at Dairyland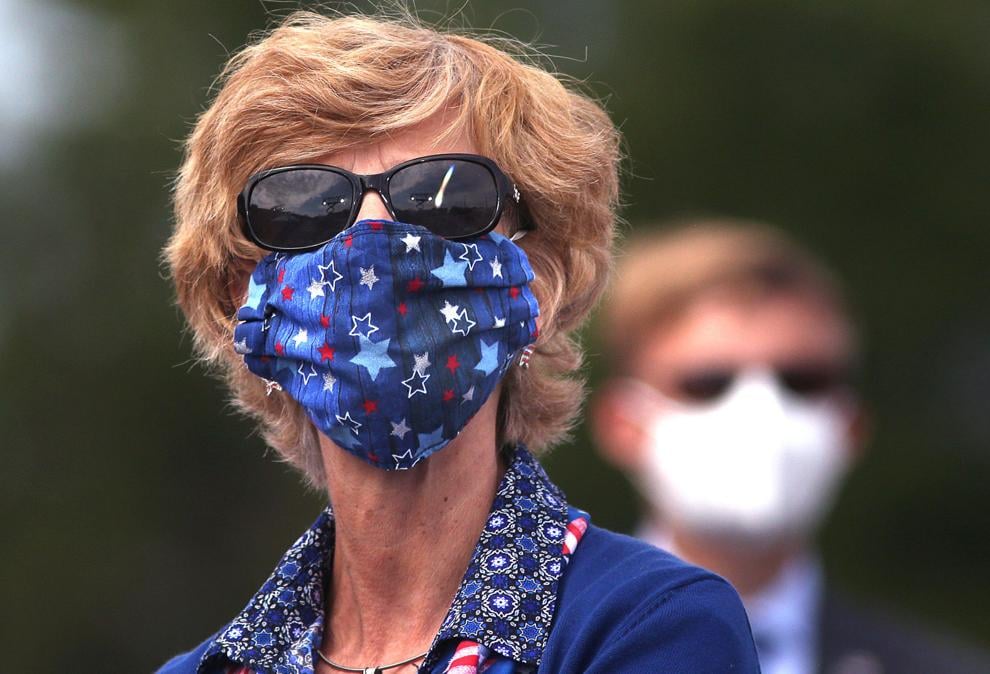 Scooping up smiles