As the opioid crisis continues to swell on national and local levels, medical providers are increasingly looking at alternative ways to treat chronic pain, a condition which affects mental health in addition to the physical.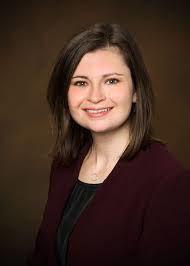 Chronic pain is experienced by over 100 million adults, according to the Institute of Medicine, and the ramifications include psychological and emotional duress, possibly leading to depression, anxiety or despondency. Opioids, a narcotic analgesic, were widely prescribed starting in the late 1990s, when drug companies purported the drug was not addictive. Proven to in fact be highly addictive — between 21% and 29% of patients prescribed opioids for chronic pain misuse them, and up to 12% develop an opioid use disorder, per the National Institute on Drug Abuse — hospitals are making efforts to help patients find relief in other ways.
Danya Dravis, neuropsychologist at Gundersen Health System, uses a multifaceted approach to pain management, exploring exercise, meditation, behavioral changes, therapy, non-drug treatments and, possibly, prescription or over the counter medications.
"We are kind of socialized to believe meds are always the answer, and we're working really hard on 'They might be helpful, but let's try other things as well,'" Dravis says.
With body pain often leading to mental anguish, and some physical and mental wellness conditions correlated, it can create "a vicious cycle," says Dravis. Per Mental Health America, individuals with chronic pain are four times more likely to have depression or anxiety. Patients without a clinical diagnosis for their pain, especially those who may have been met with disbelief about their symptoms from a doctor, family member or boss, may have adverse mental health effects.
"We let patients know the pain isn't all in your head," says Dravis. "You're not alone — I've seen a lot of patients where chronic pain can be a very difficult road."
While limited opioid use following a surgery or procedure may prove beneficial in managing pain, the CDC in 2016 relayed that "evidence on long-term opioid therapy for chronic pain outside of end-of-life care remains limited, with insufficient evidence to determine long-term benefits versus no opioid therapy, though evidence suggests risk for serious harms that appears to be dose-dependent." In addition, patients may develop a tolerance over time, making opioids less effective, and those who do not experience relief within the first month of taking the drug are unlikely to find success from longer term usage.
In Wisconsin in 2018, providers wrote 45.8 opioid prescriptions per 100 patients, lower than the U.S. rate of 51.4. That year, 78% of drug overdose deaths in the state — around 846 — involved opioids. In 2020 the number rose to around 1,200, per DHS. La Crosse County had 39 overdose fatalities in 2020 and is at around 20 so far this year, the majority involving the opioid fentanyl. Gundersen, which is involved with the Alliance to HEAL (Halting the Effects of Addiction Locally), in 2018 began an initiative to reduce the amount of opioid prescriptions as well as the number of pills per prescription. That year, on a system-wide level, the numbers decreased by 31% and 26%, respectively. Mayo Clinic has made the issue a priority as well, forming an Opioid Stewardship Program.
Opioids can be used for cancer, palliative care or end-of-life patients, but are not preferable for chronic pain patients. While a pill may seem the quickest solution, it doesn't solve the root of the issue and can could cause more harm than good. Dravis encourages individuals to be open to a multi-modal method of medical and psychological treatments, starting with an evaluation and discussion about pain management goals. What works for one person may not for another, and results may take time until the right combination of strategies is pinned down.
Understanding pain, and the emotions and behaviors tied to it, is important for developing coping mechanisms like relaxation, distraction, or changing your outlook. Pain catastrophizing, or constantly worrying about or anticipating pain, only exacerbates mental anguish, and stress in turn can cause muscle tension and spasms. Patients who have already turned to substance abuse, disordered eating, or other unhealthy ways of dealing with pain face an additional hurdle.
Per CDC research, multiple nonpharmacologic and nonopioid pharmacologic treatments proved effective in managing chronic pain in studies ranging in length from two to 26 weeks. Dependent on the source of pain, cognitive behavioral therapy, which involves talking about and developing ways to adjust thoughts and actions related to the condition, exercise, and/or use of analgesics such as acetaminophen, anticonvulsants or antidepressants showed benefits.
Spinal cord stimulation is an option for chronic back pain, and biofeedback sessions can assist in controlling physical responses to mental distress. Practices like meditation, tai chi, deep breathing, and hypnosis may also help. Even just having a judgement-free place to talk about pain can be beneficial.
"We're constantly still looking up the research for what is new. If patients want to try something we can work with them on tweaking it so it's best for them — anything that can give them a level of pain reduction," Dravis says. "Something that can help with just one level is good, and hopefully they will add up."
IN PHOTOS: Local community members wear face masks
Holmen, Wis.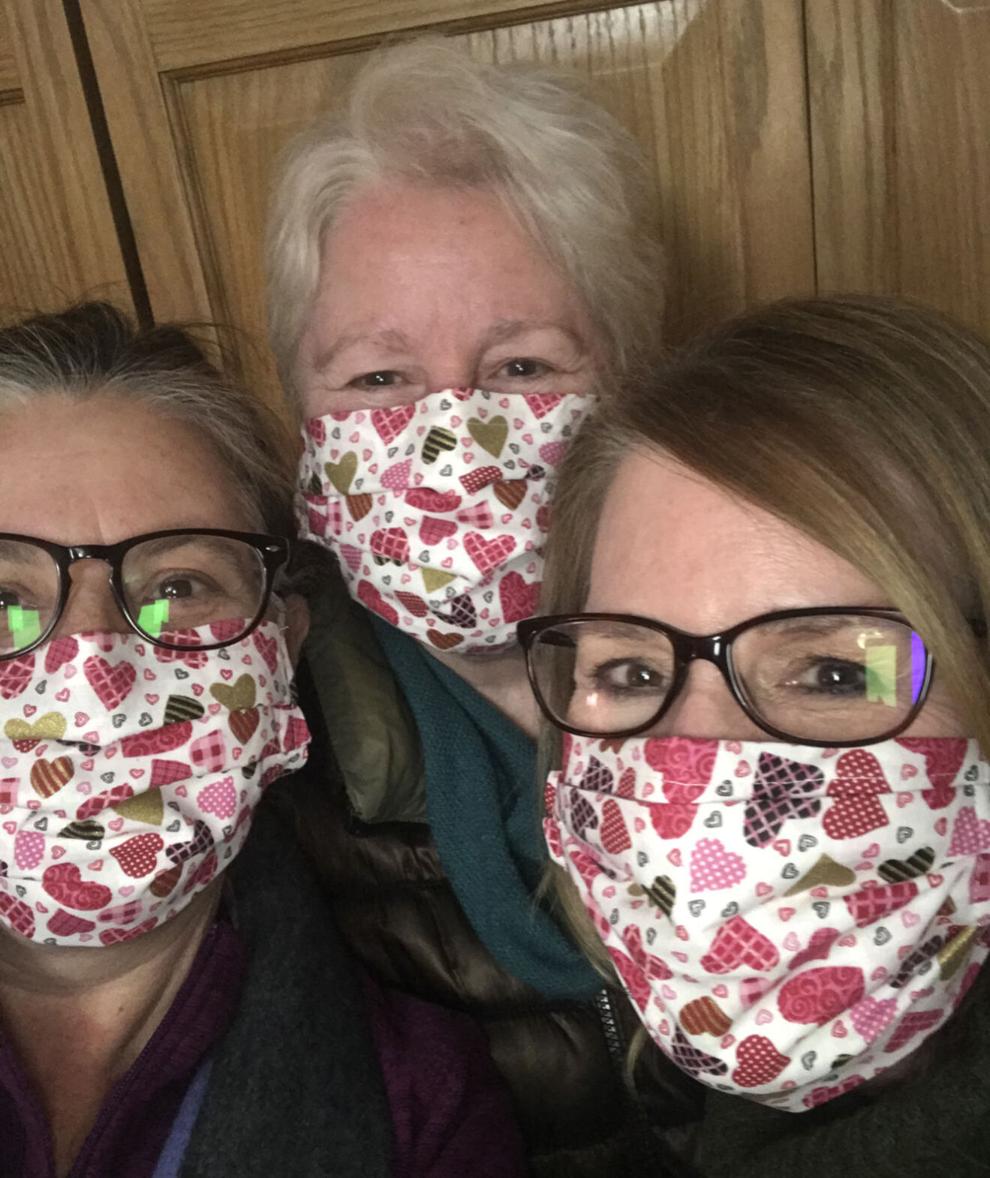 Jim Falls, Wis.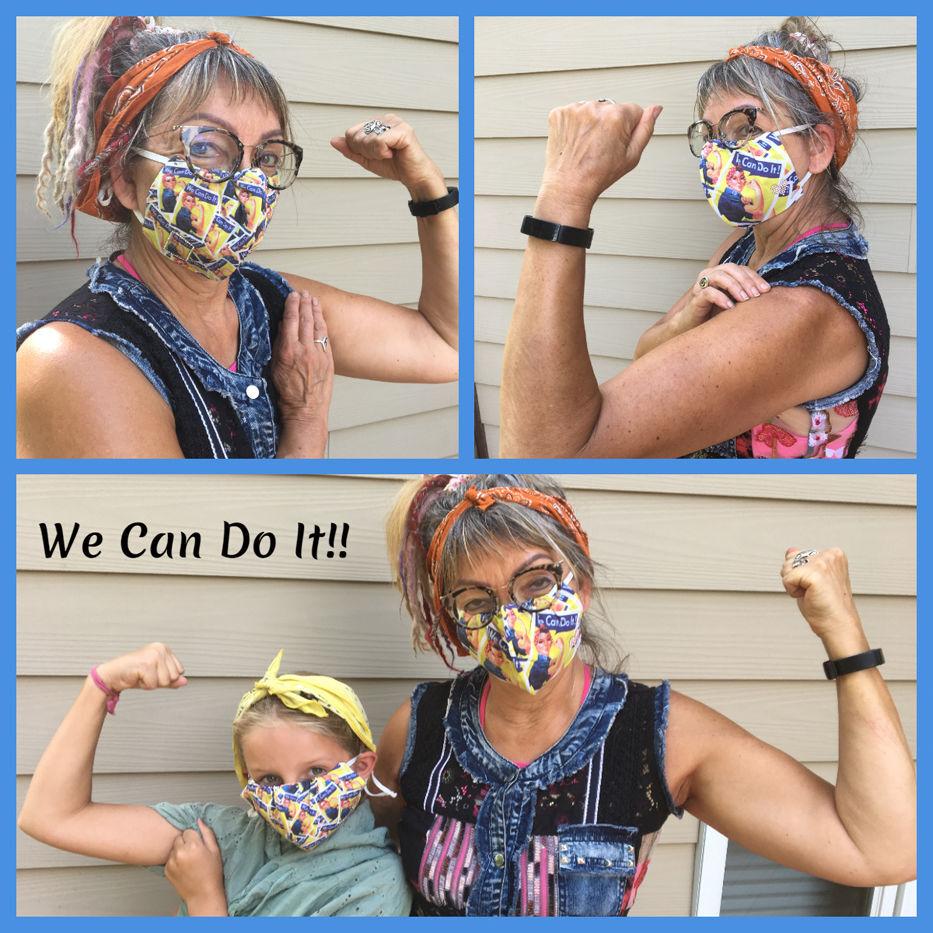 La Crescent, MInn.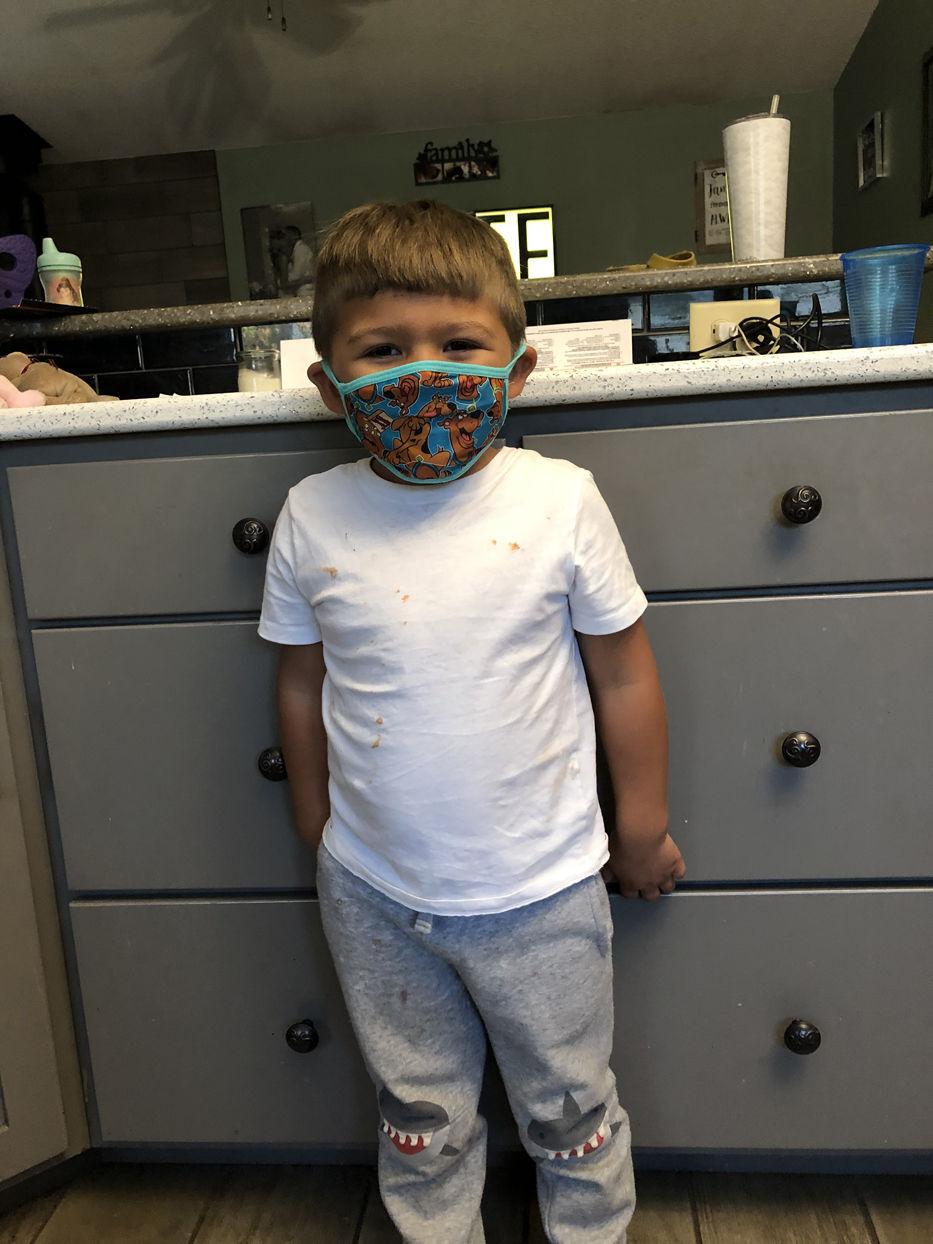 Working at the Tomah VA serving our Veterans during this pandemic!
In My Family We all Wear Our Masks Cindy And Baby V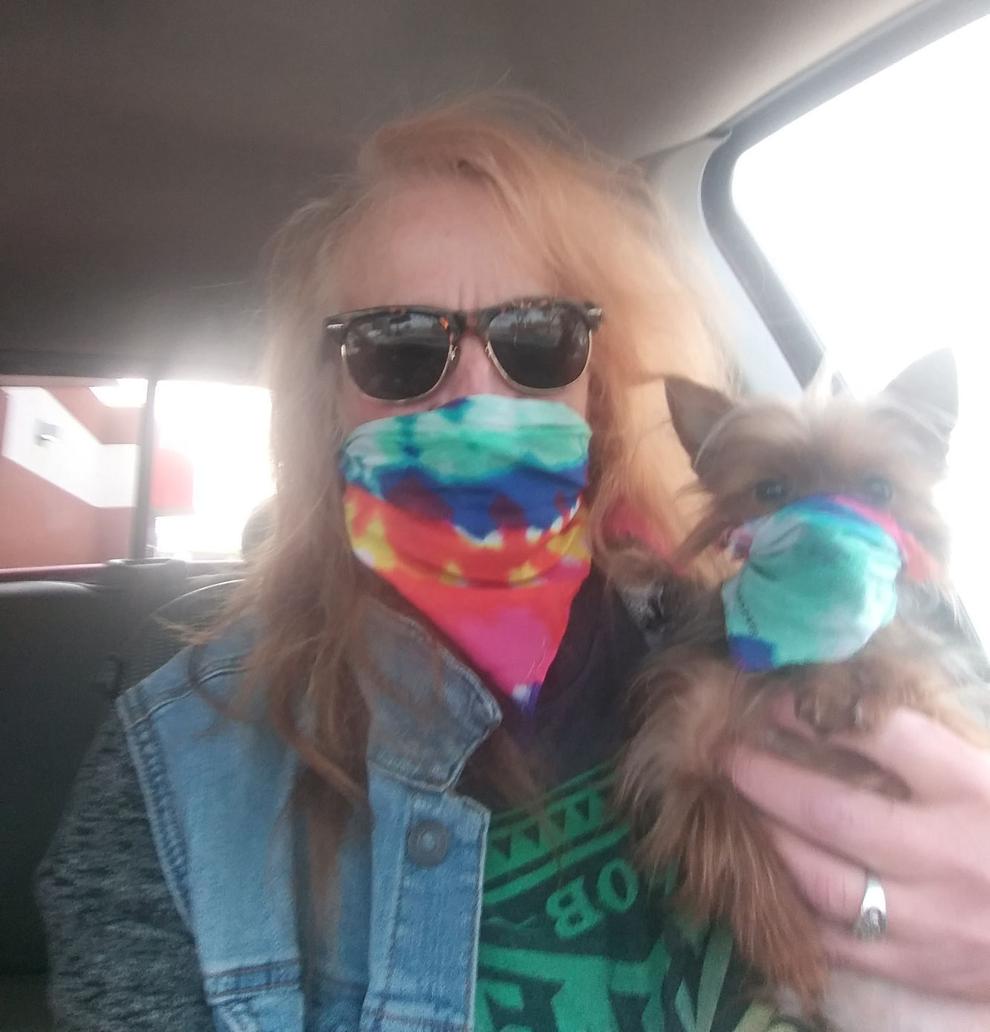 mask made by fellow West Salem High School chemistry teacher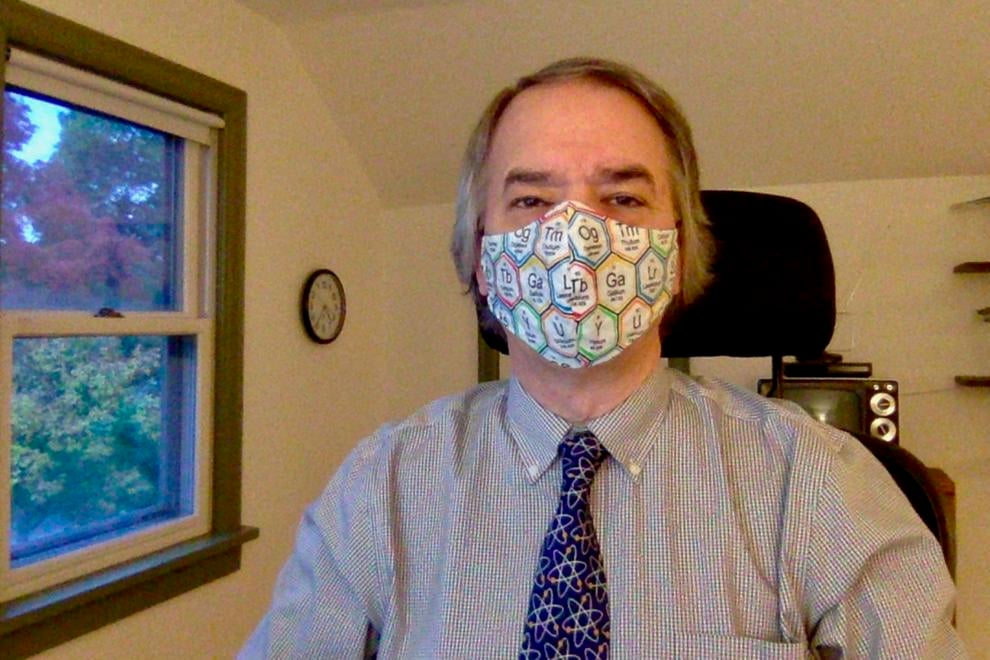 La Crosse punk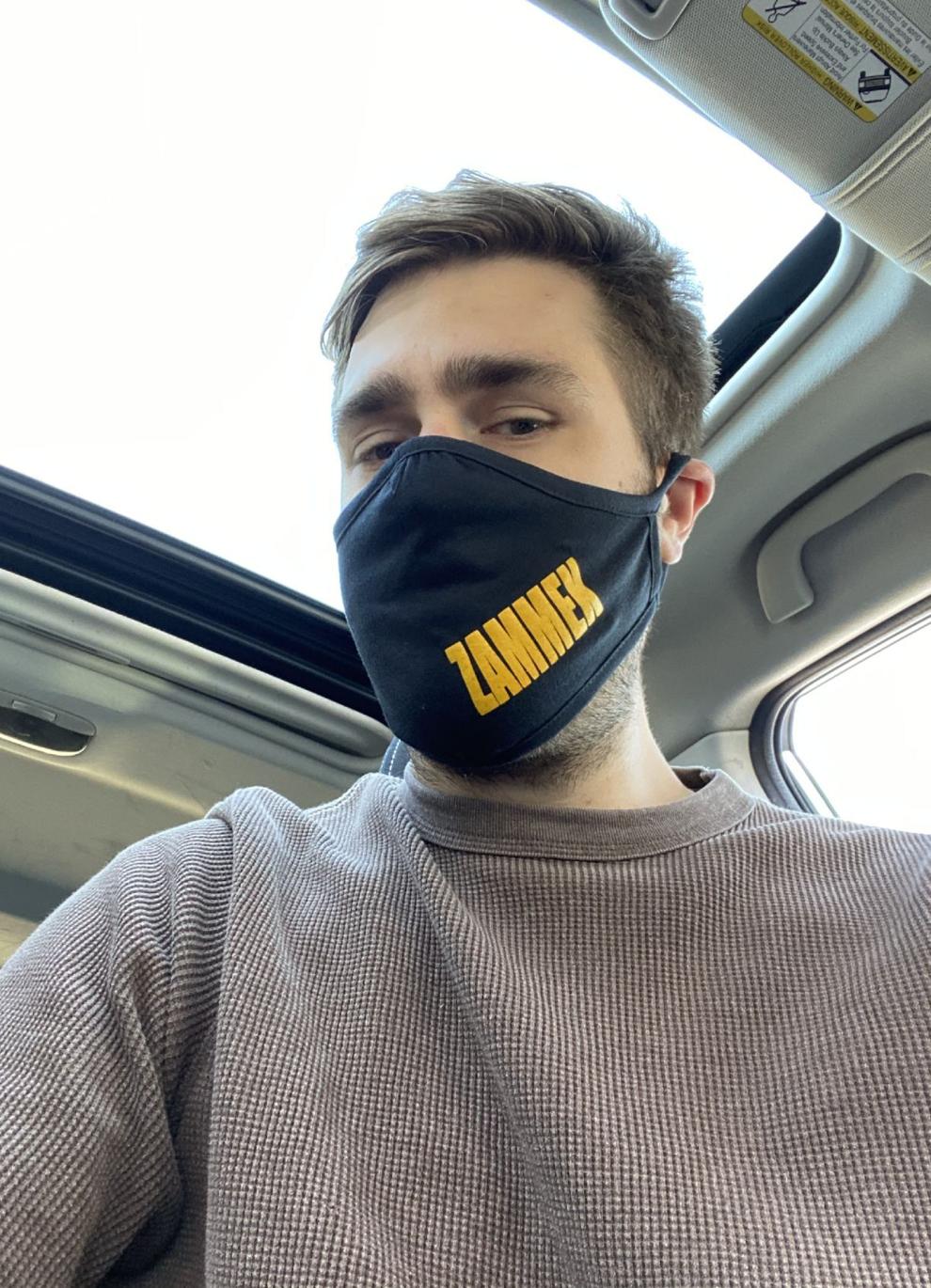 Lace for a lady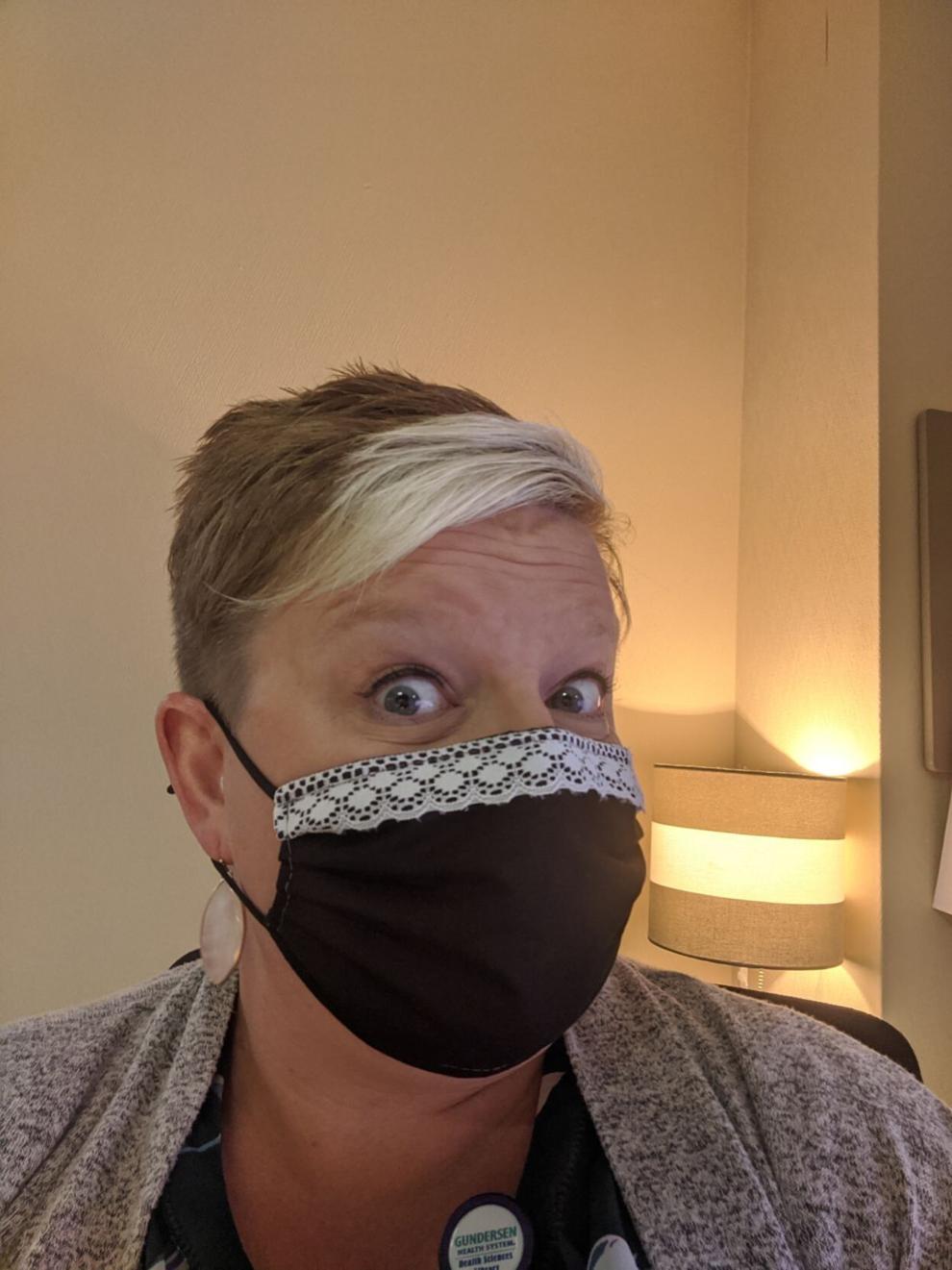 Caring for the community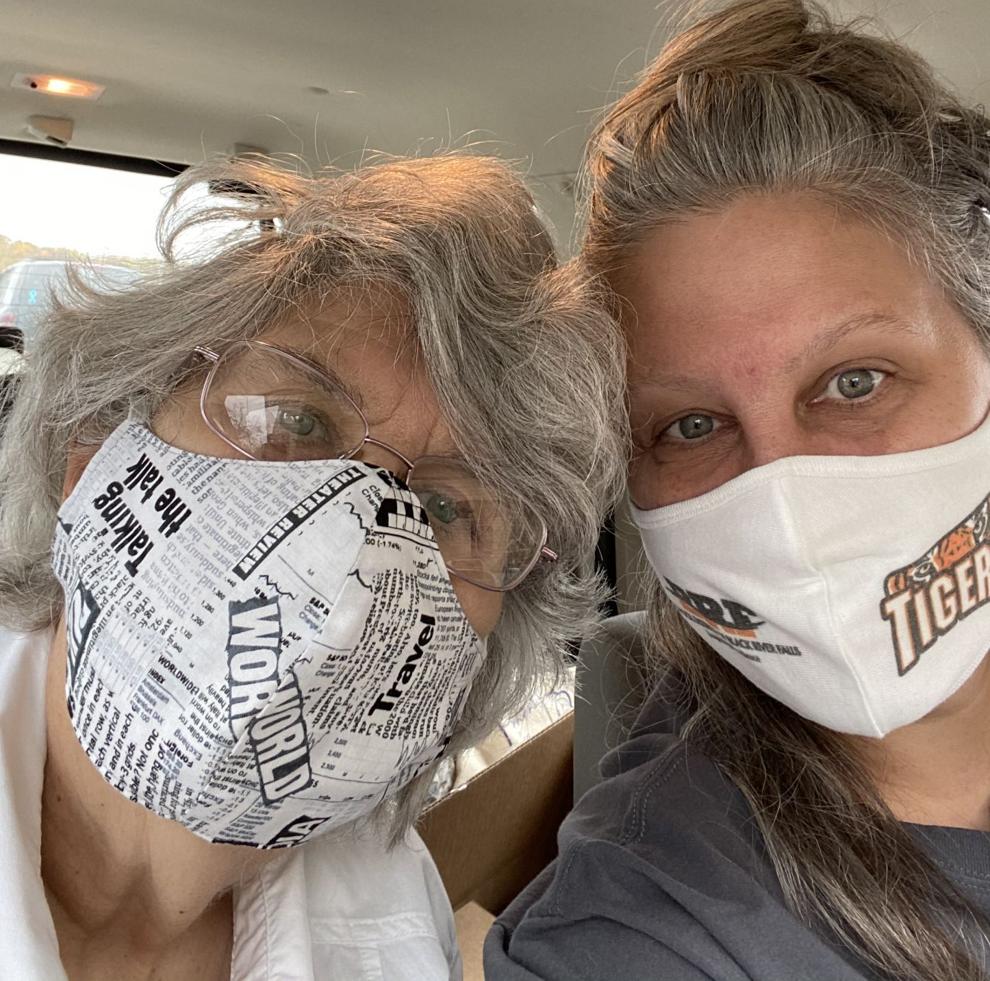 A mask with bling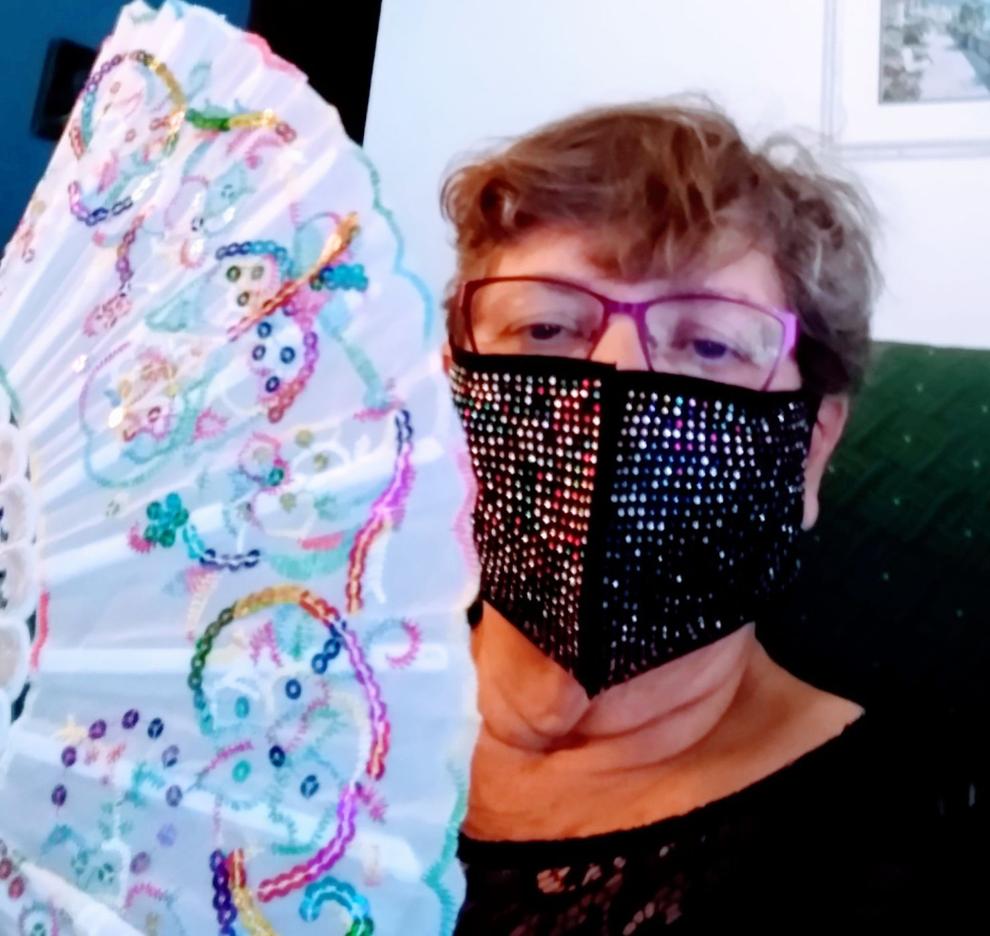 Dinner guests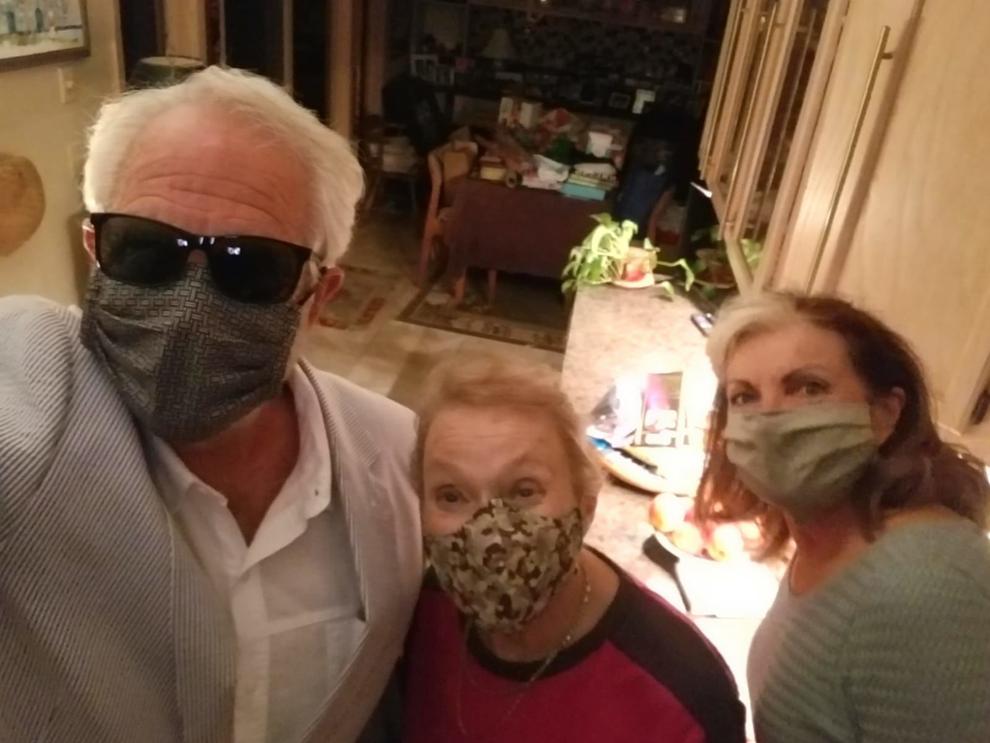 A Friendly smile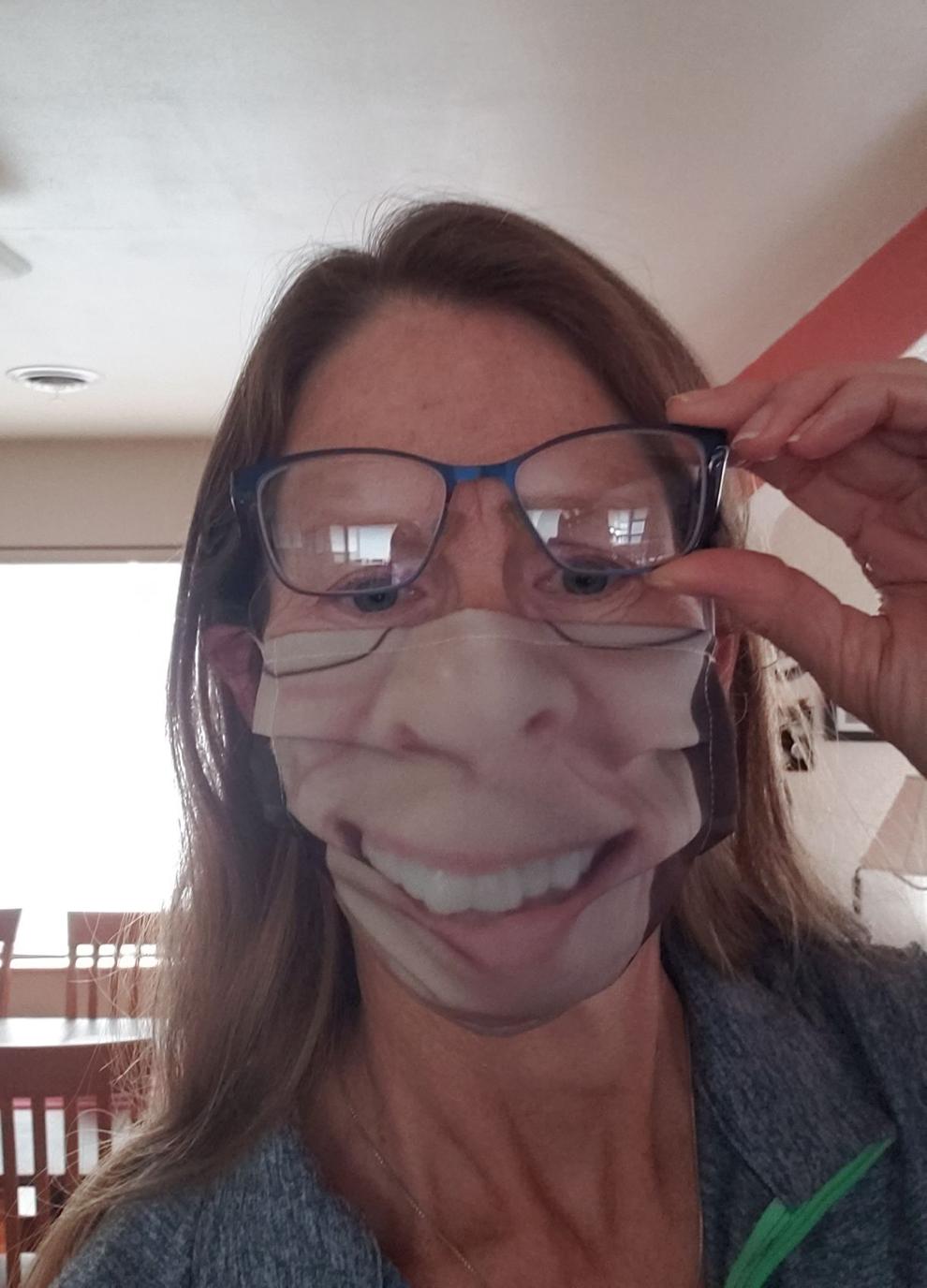 October 6: GIrls WIAA Division 2 sectional golf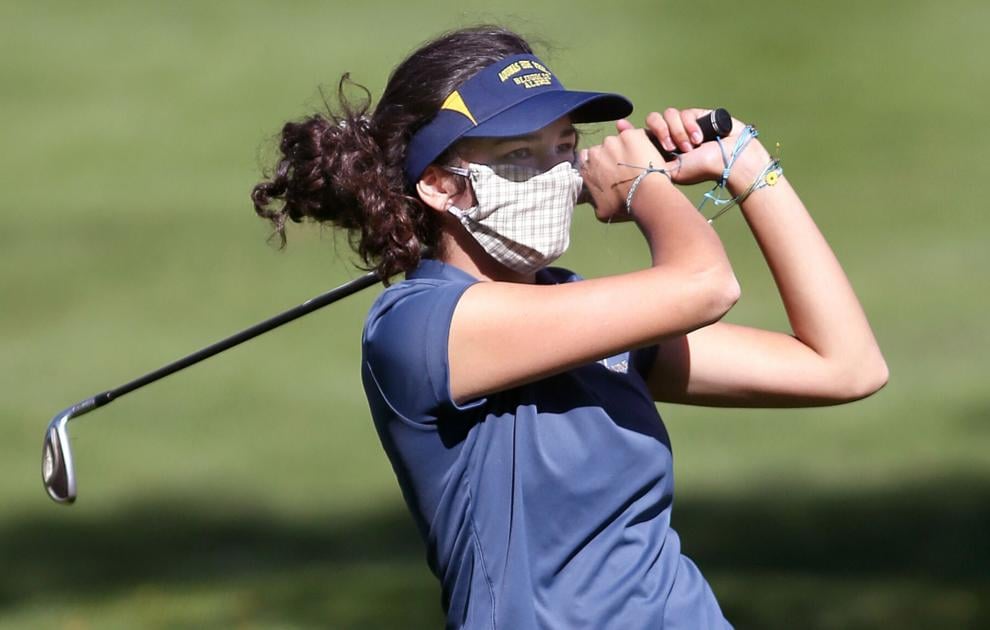 October 2: Edgar vs Onalaska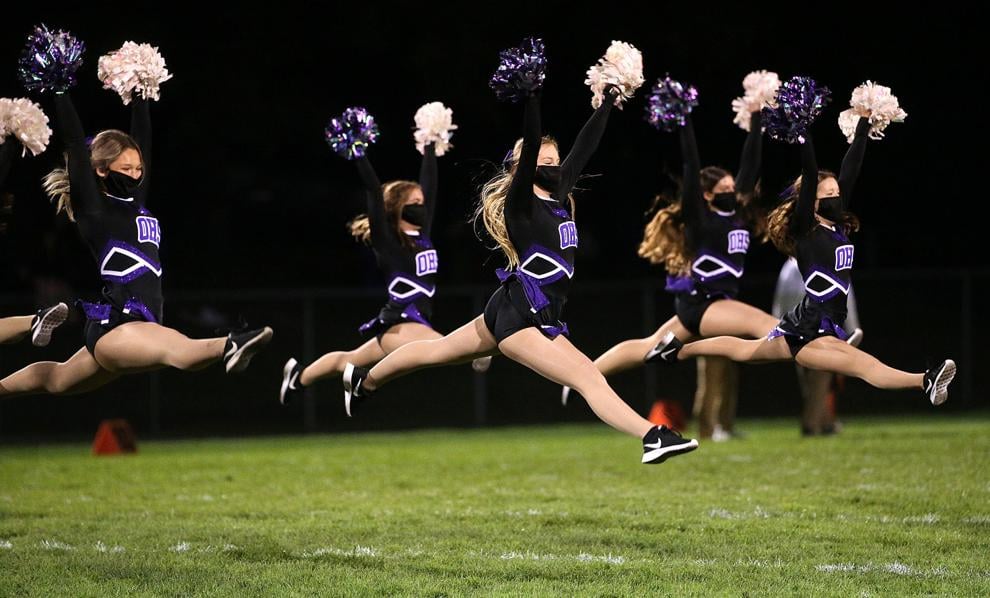 October 2: Edgar vs Onalaska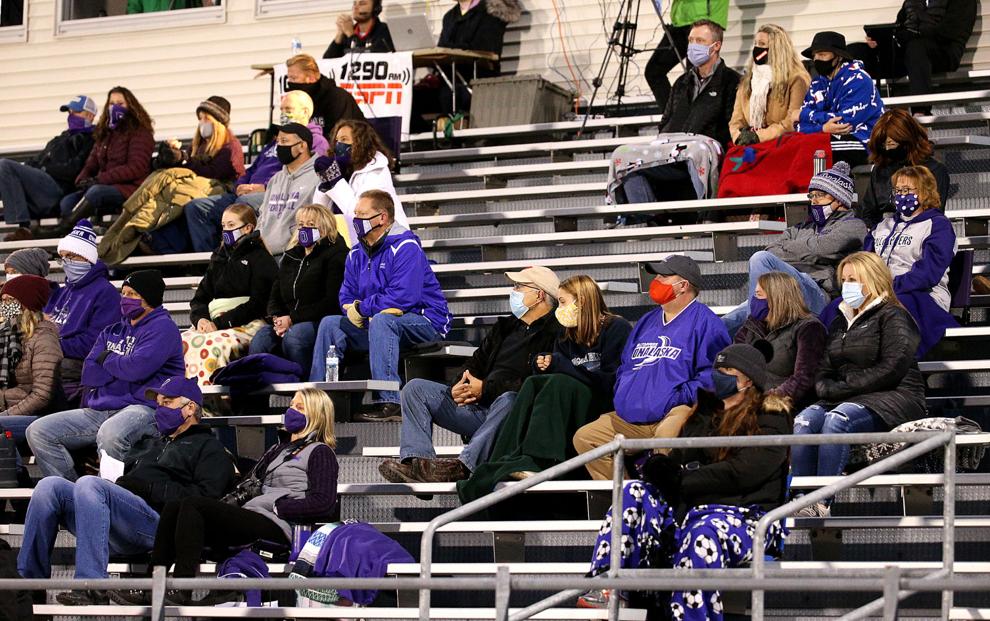 September 22: Aquinas vs Onalaska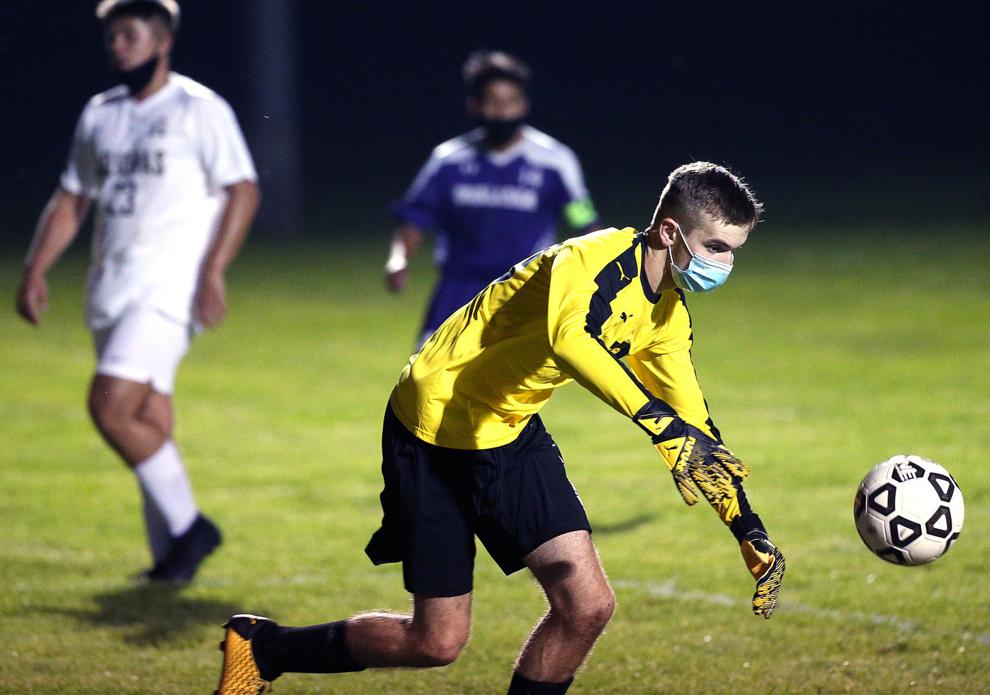 September 17: Westby vs Aquinas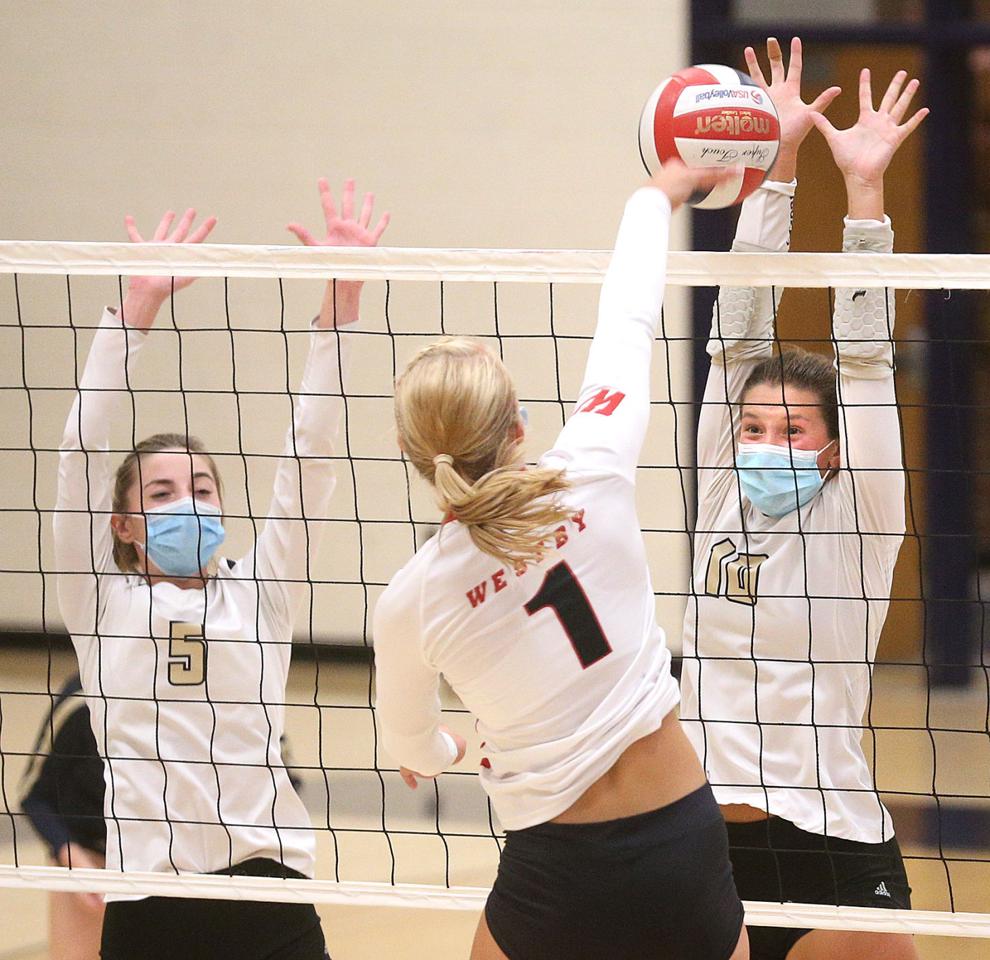 September 17: Westby vs Aquinas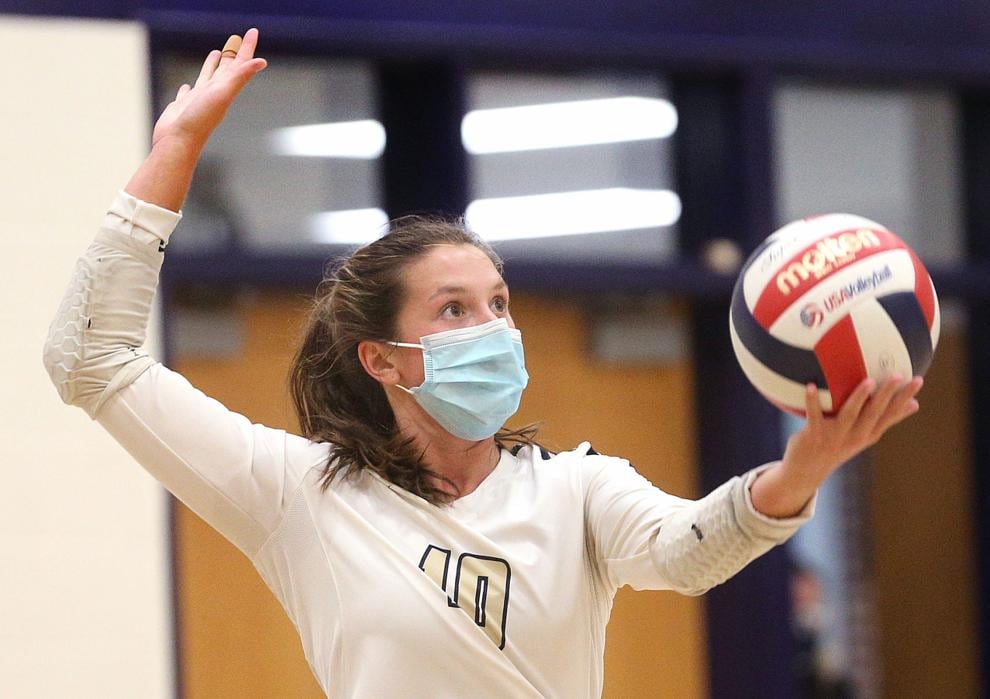 September 17: Westby vs Aquinas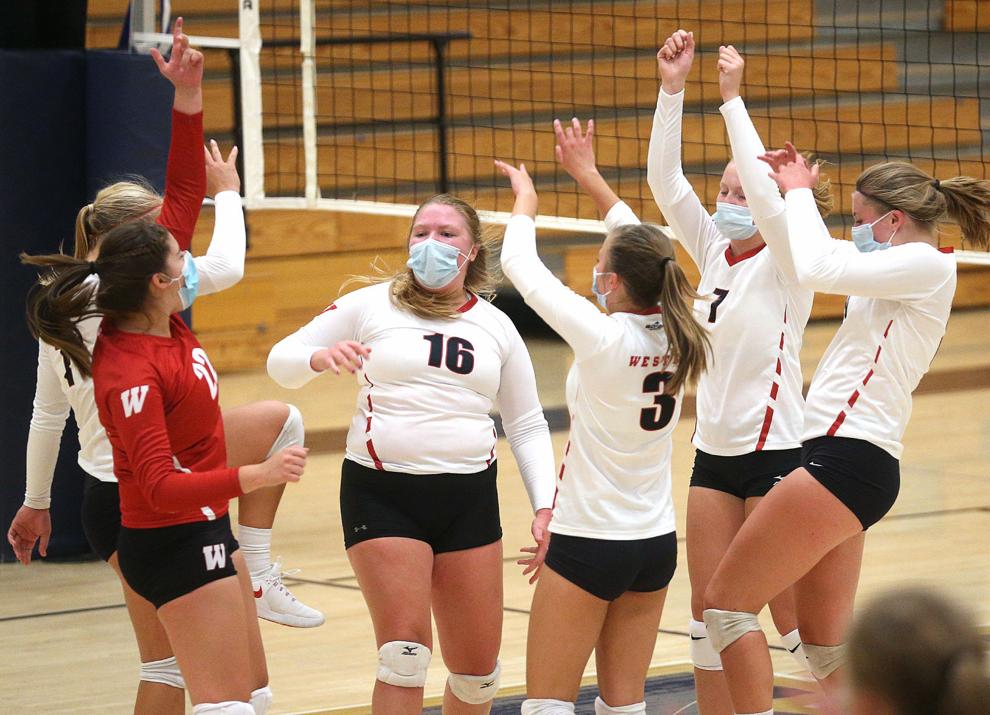 Holmen school lunches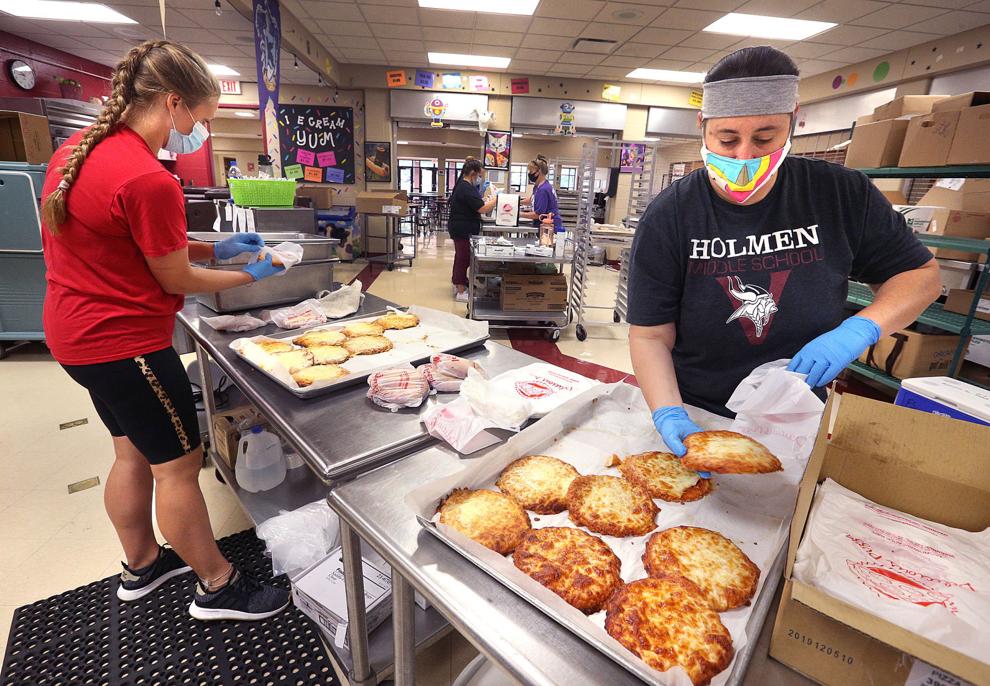 Noodles & Company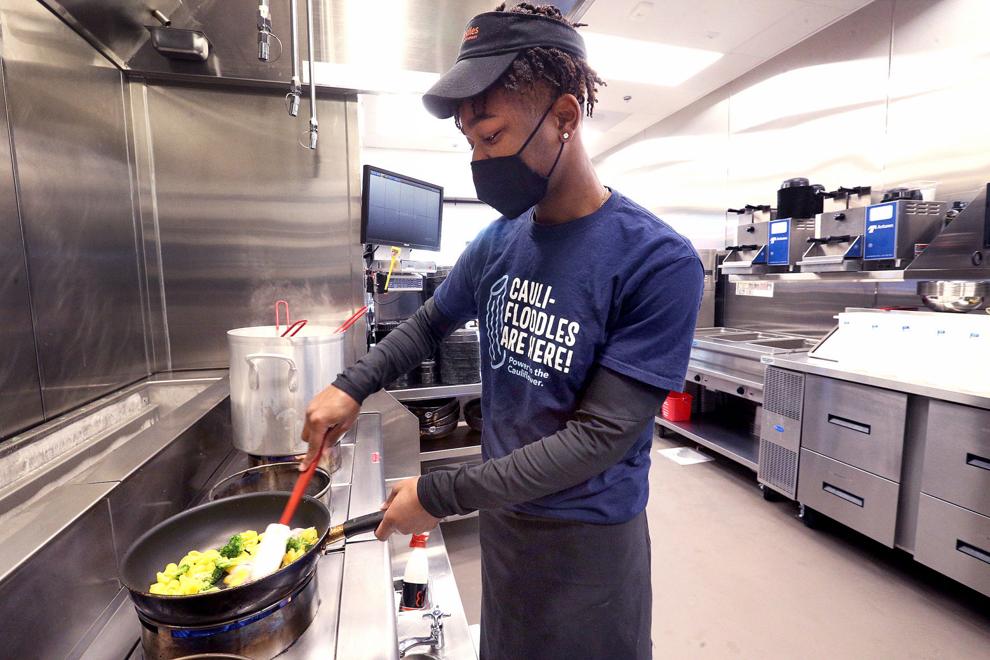 September 10: Dover-Eyota vs. La Crescent-Hokah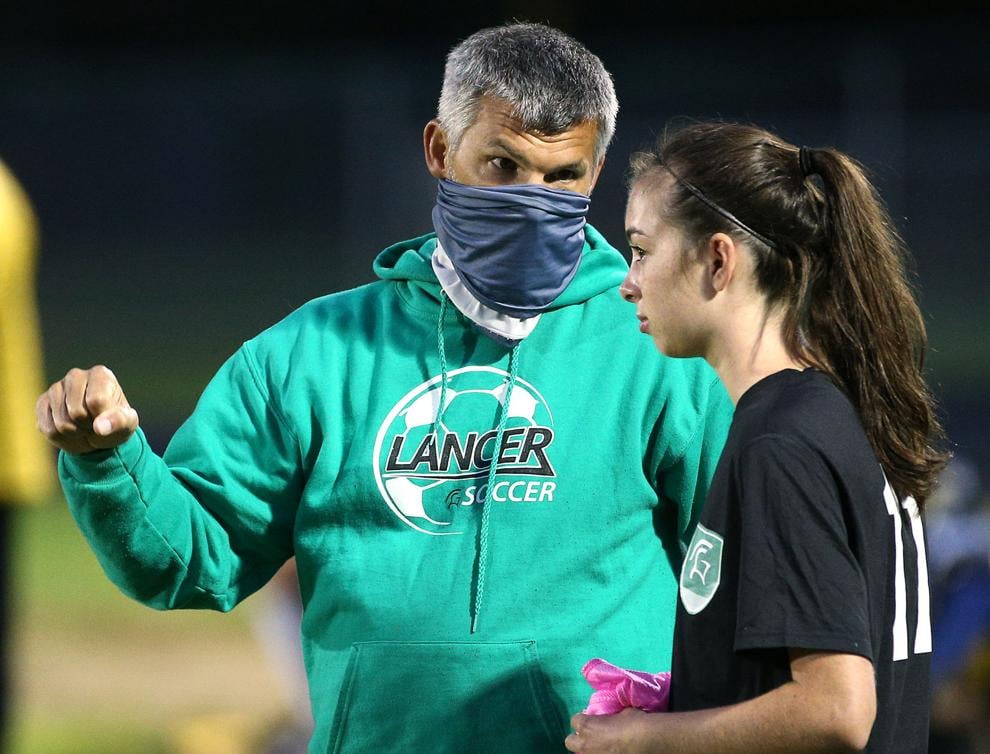 Onalaska Football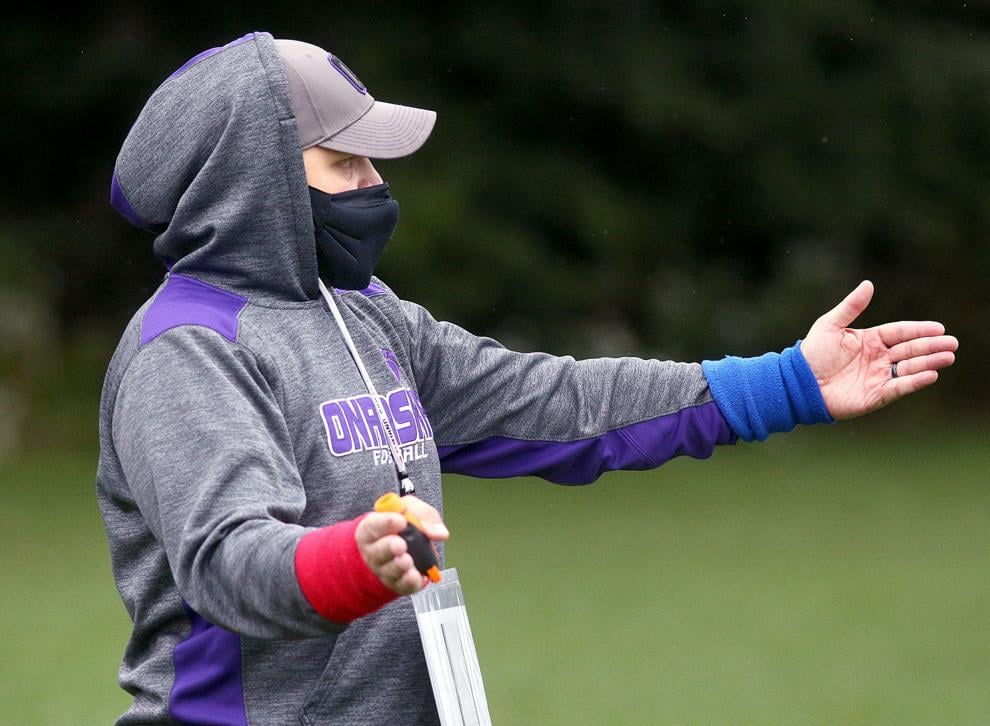 College during COVID
College during COVID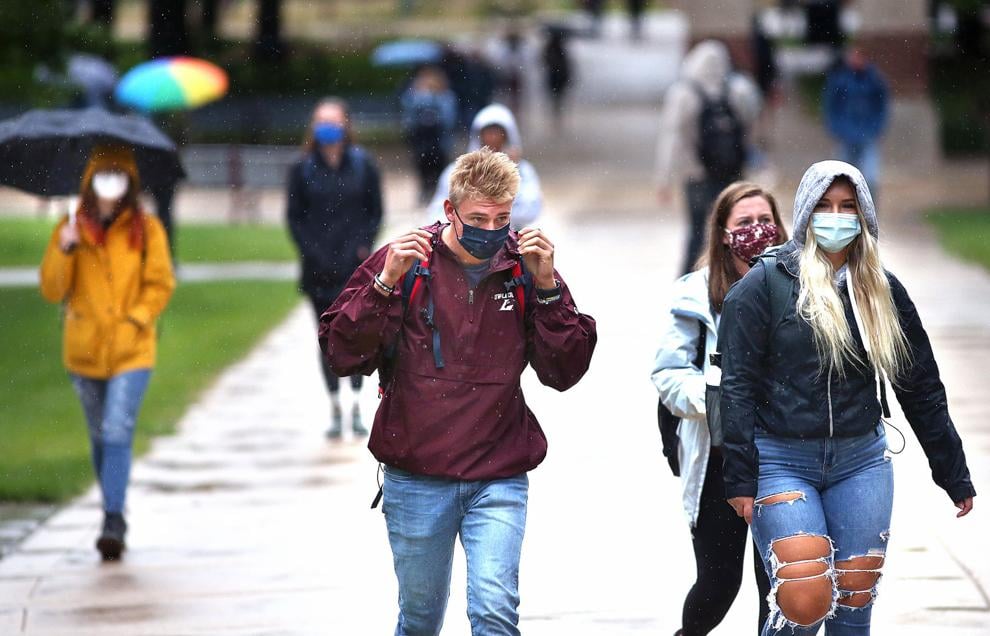 Vice President Pence at Dairyland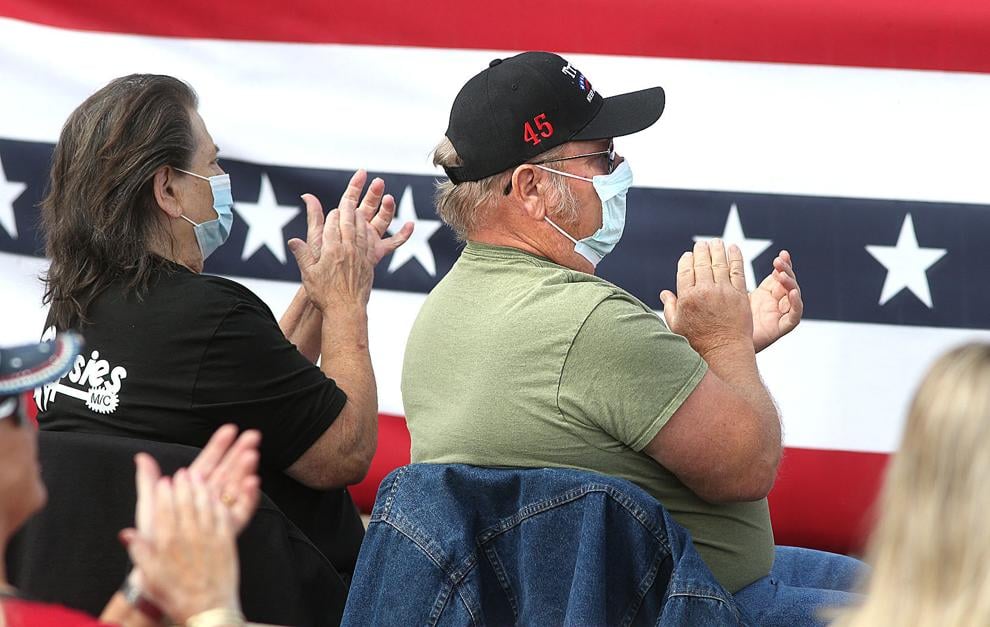 Vice President Pence at Dairyland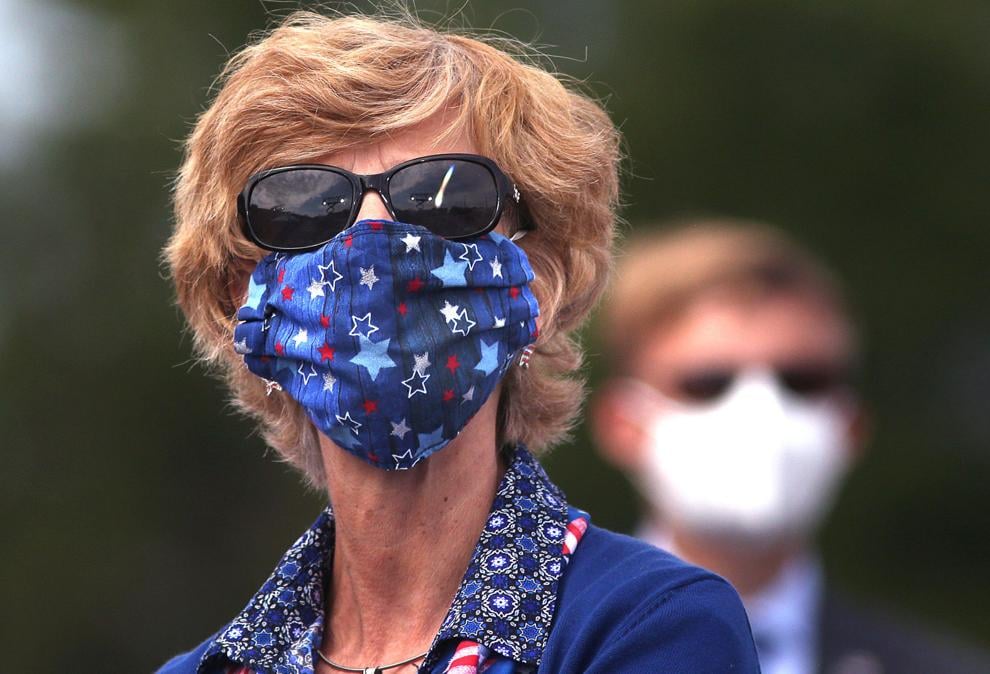 Scooping up smiles