A month ago, the Gundersen Medical Foundation cancer research team stepped out of its normal field of expertise to track the spread of COVID-19, successfully sequencing the complete viral genomes of the virus.
Dr. Paraic Kenny, who introduced the team's findings in April, has continued to research the origins and evolution of the virus's spread in the past weeks, defining 16 independent viral introductions in the 21 counties served by Gundersen.
The majority of introductions are from members of the same household, underscoring the effectiveness of social distancing, though 16 of 54 cases Gundersen has sequenced resulted from community spread via the outbreak at the meat packing plant in Postville, Iowa.
To conduct the research, Kenny's team has been using cancer genome sequencing equipment previously purchased by the Gundersen Medical Foundation, using specimens remaining after conducting COVID-19 tests of the first several local patients with Institutional Review Board approval.
"It was a really fast pivot for us," Kenny says of switching gears from cancer to COVID-19. "I think our cancer research has really helped us figure this out, and we've been very keen to see what we can do to play a role."
Starting with an outbreak isolate and a control isolate, the lab performs Ion Torrent genome sequencing, mapping the reads to a reference genome, and identifying high-quality variants.
GISAID, a virus-focused data sharing initiative, receives the sequences from cases identified as positive in Gundersen's COVID-19 testing lab, which was developed in March and led by Dr. Steven Callister.
These sequences are then sent to Nexstrain, which tracks pathogen evolution, for selection of public sharing.
Worldwide, up to 7,000 genomes have been sequenced so far, the first successful sequencing done in France in late January. As of April 4, 556 sequencing projects conducted in the U.S. had been submitted to Nexstrain, including 10 from Gundersen.
Those numbers increased to 2,240 and 21, respectively, by April 14, and to date Gundersen has successfully sequenced genomes from 54 individuals. 
Gundersen was the 15th institution in America to share sequencing data, and has contributed more genomes than 36 states in the country.
Gundersen is currently ranked 20th among all labs in the U.S. for total contributions, with the highest numbers coming out of large cities with substantial outbreaks such as New York, San Francisco and Seattle. 
"This is really a global initiative. None of this could be driven by one institution," Kenny says. "Places like ours are working hard with a lot of institutions around the world so we can make this approach a reality on a timeline that is useful for our patients."
The majority of the outside substrains in local cases of COVID-19 traveled from China to Europe, then to the U.S., where they spread from the east coast to the Midwest. Strains found on the west and east coasts differ, Kenny says, with local cases a mix of the two. 
A single strand of the RNA genome has 29,903 nucleotides (letters), and about every second case of the virus will have a change in a letter. The average transmission time is seven days, with a mutation rate of two per month.  
"At the most basic level, the virus makes occasional 'spelling mistakes' when it copies its genome during infection and these mutations are faithfully carried in all subsequent infections by that particular virus," Kenny says. 
Researchers can develop family trees of individual variants to help identify and understand clusters and spread, which can be especially useful when looking at patterns of infection in health care institutions. From these patterns, it can be inferenced if precautionary methods are proving sufficient.
Should an infected health-care worker share strains of the virus with a patient the worker personally encountered, this could raise "significant concerns" about the effectiveness of the personal protective equipment being used.
If the strains found in the health-care worker are less diverse than those of the patient, it is less likely PPE is failing, as interaction with high-risk individuals is not causing those in contact to become infected. Rather, it is likely the virus was contracted in a non-patient setting.
If several workers are infected but the strains are not representative of patient strains, this shows PPE is working well but there presumably is community spread.
"Our goal is to work with the local health departments to provide them information about closely related strains," Kenny says. "If we are able to figure out the relationships between cases we can (deduce) the nexus of spread."
The "million-dollar question," Kenny says, is whether the severity of the symptoms in a case of COVID-19 is related more intrinsically to the individual, or if different strains of the virus cause increased or decreased symptom levels.
"Currently, we don't have evidence that different substrains are meaningfully clinically different in their impact on patients," Kenny says. "However, this is an active area of research and may change if therapies are introduced."
Other pressing questions include whether infected individuals are immune to reinfection, and if the virus could remain dormant before reactivating.
Hypothetically, Kenny says, genome sequence research could be used to identify more clinically aggressive substrains, and in turn researchers can look into developing alternate treatment strategies to combat those cases of the virus. 
"The best way to mitigate is straightforward testing for positive cases combined with traditional, boots-on-the-ground field epidemiology to contain and mitigate this in our health-care system and our community," Kenny says.
---
The May 31 event was hosted by the Wisconsin National Guard and funded by the federal government.
Primitive Parlor Salon & Barber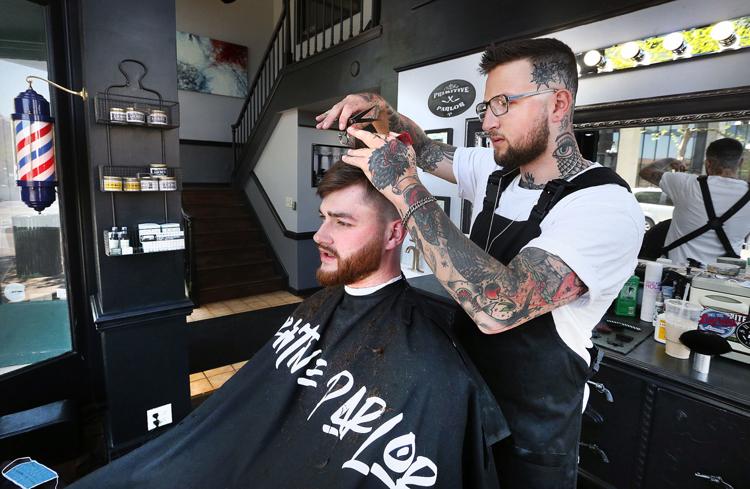 Steady business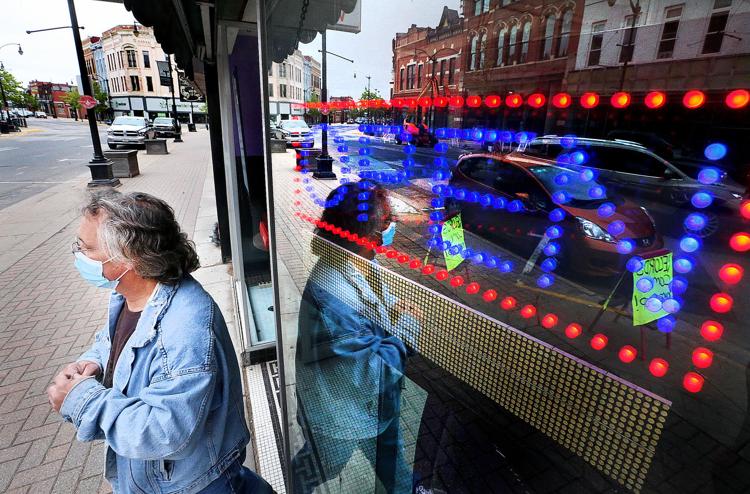 Cameron Park Farmers Market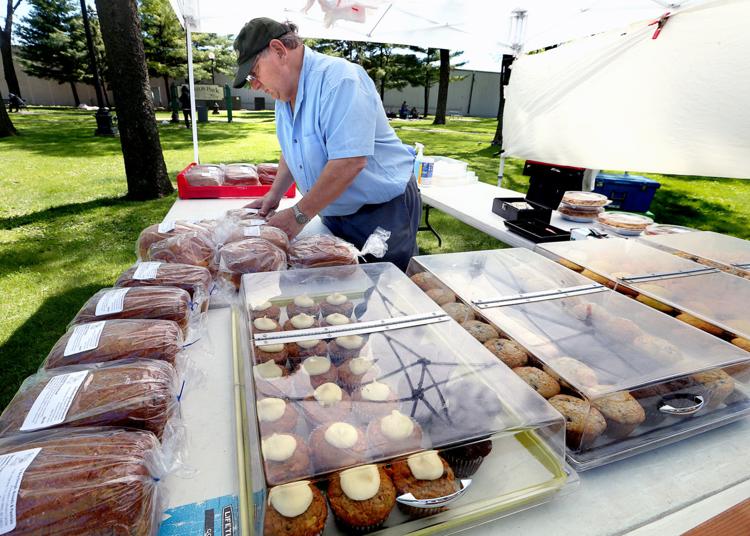 Dewey's Side Street Saloon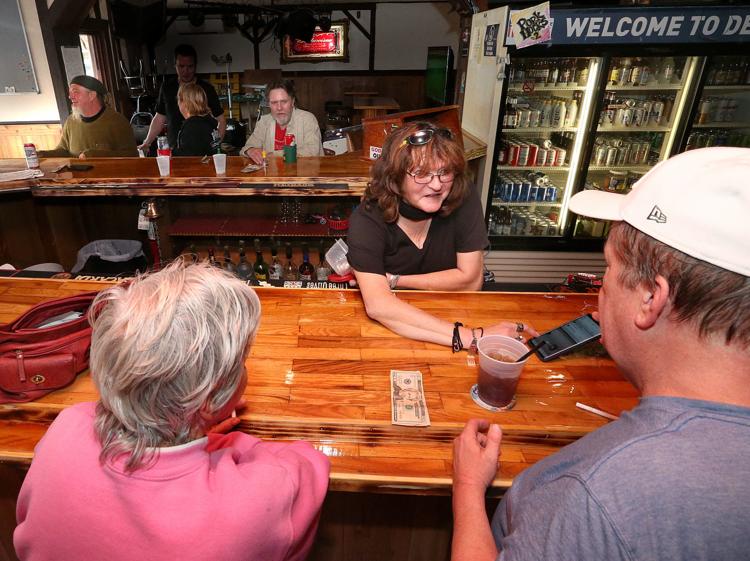 Debo's Vintage Emporium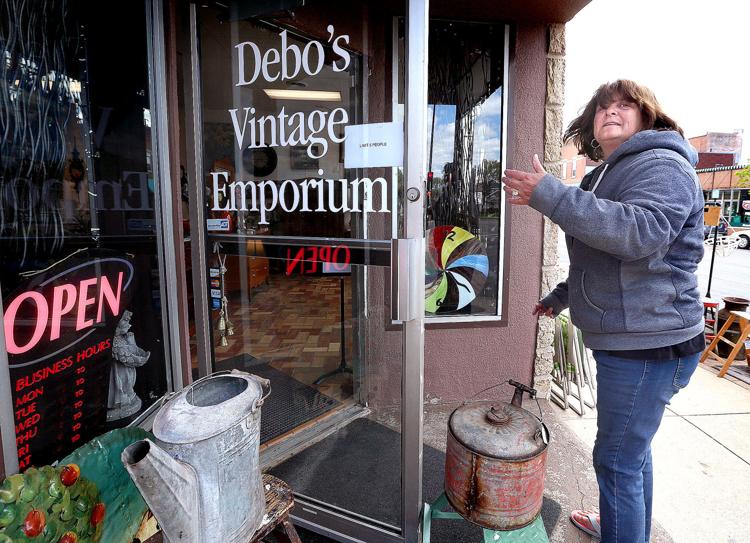 Washburn Community Garden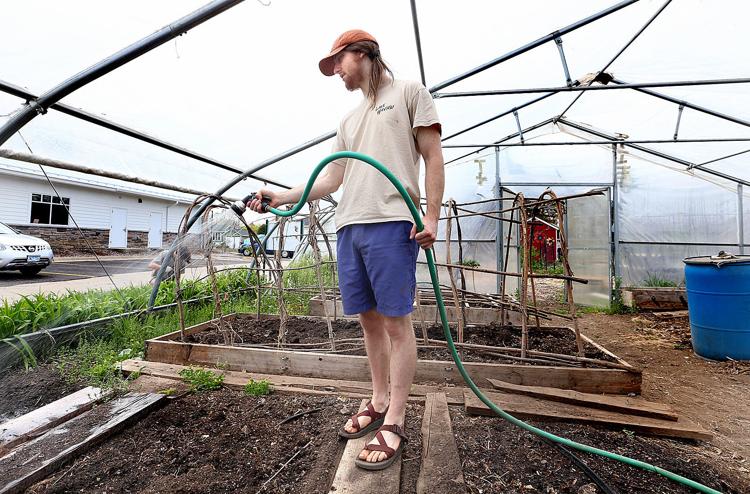 Logan High School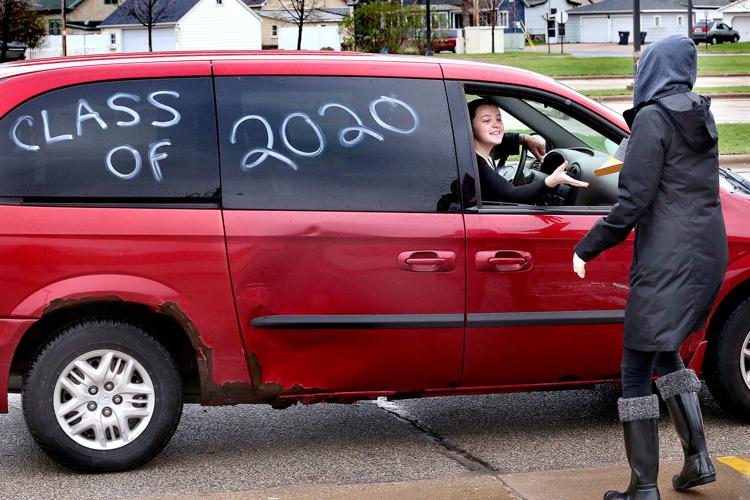 Golf courses open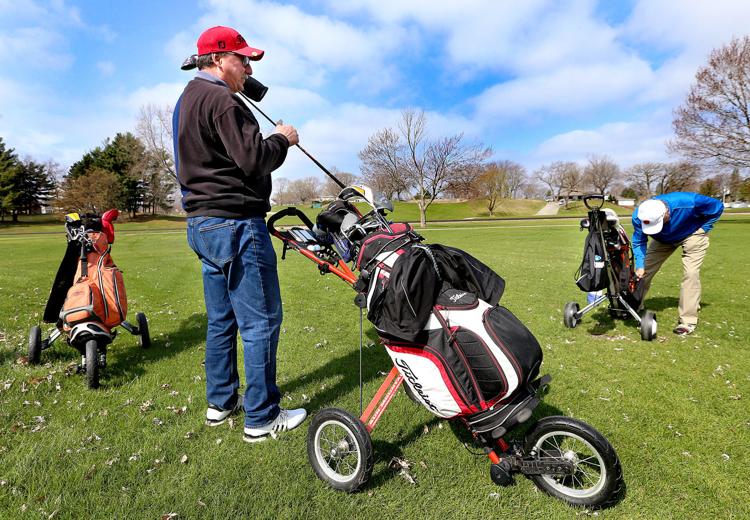 Weigent Park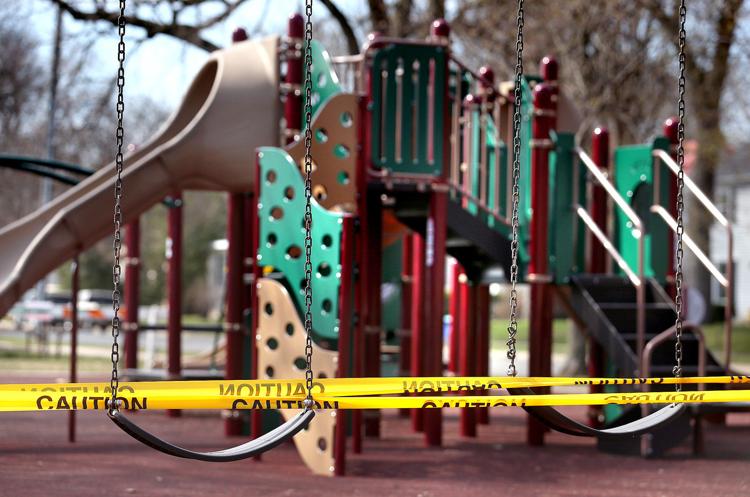 AmeriCorps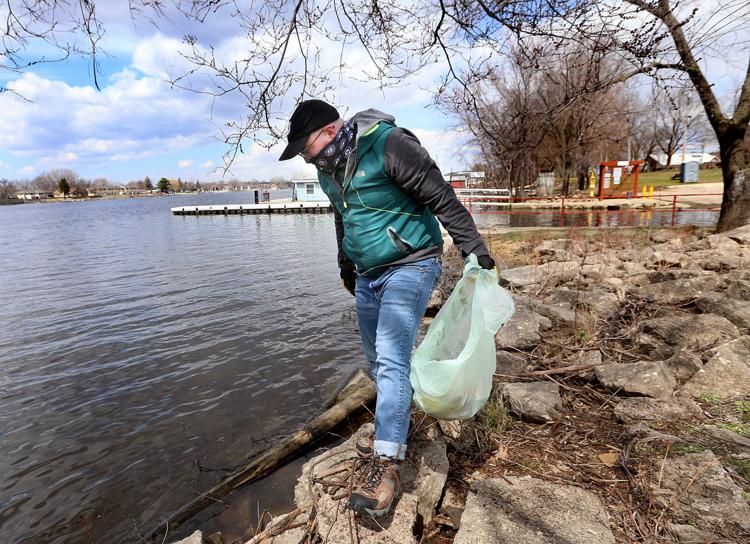 Food Drive Fridays underway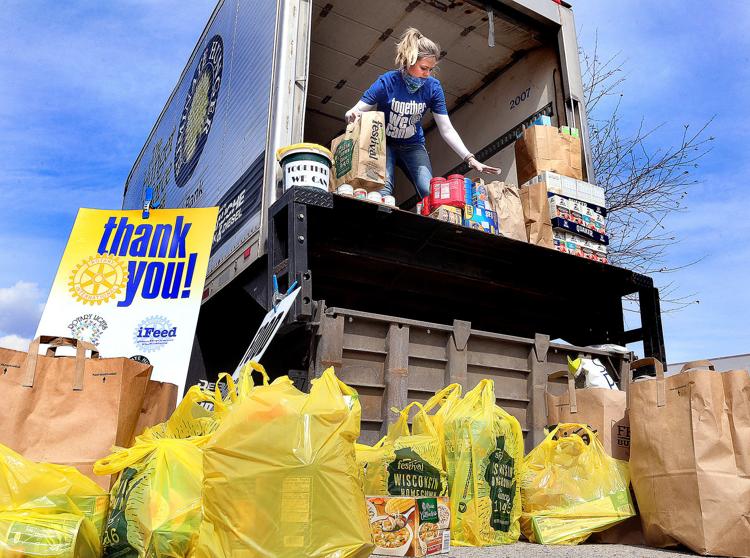 Jackson Plaza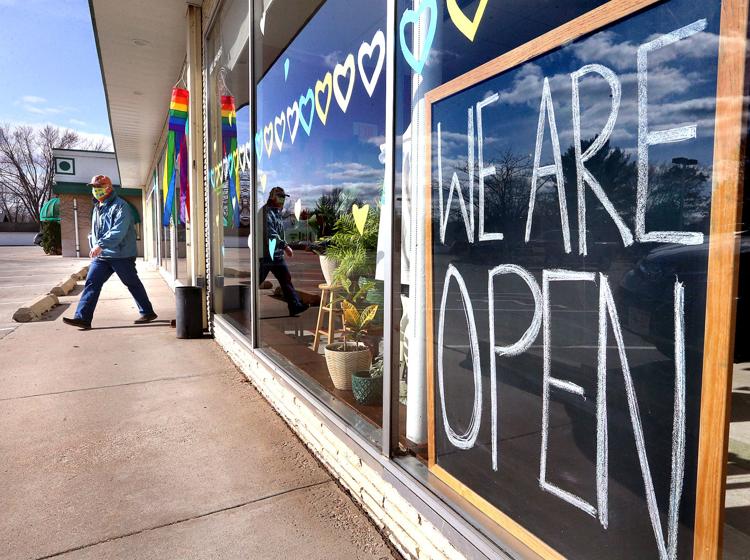 Cameron Park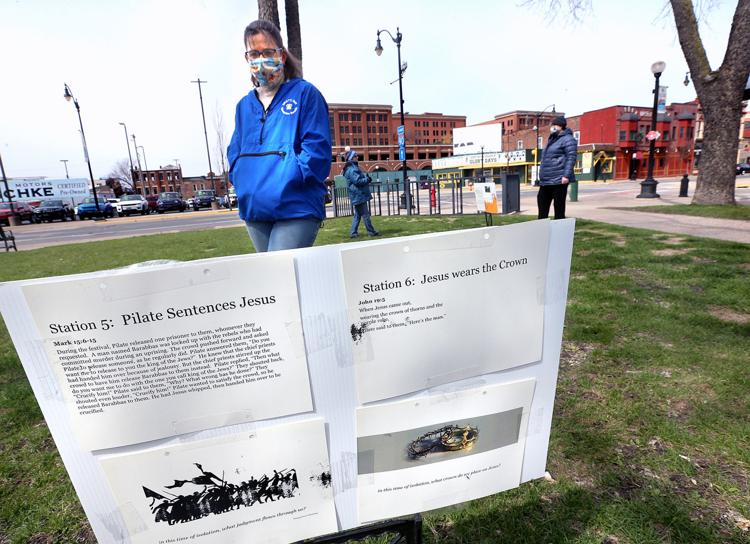 King Gambrinus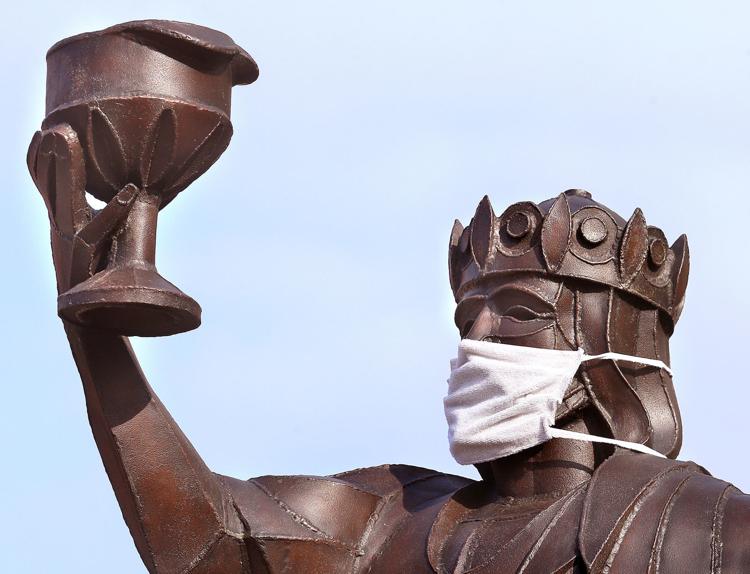 Wisconsin voters woke up Tuesday with the choice to still head to the polls for the spring election, despite the present threat of the COVID-1…
Downtown La Crosse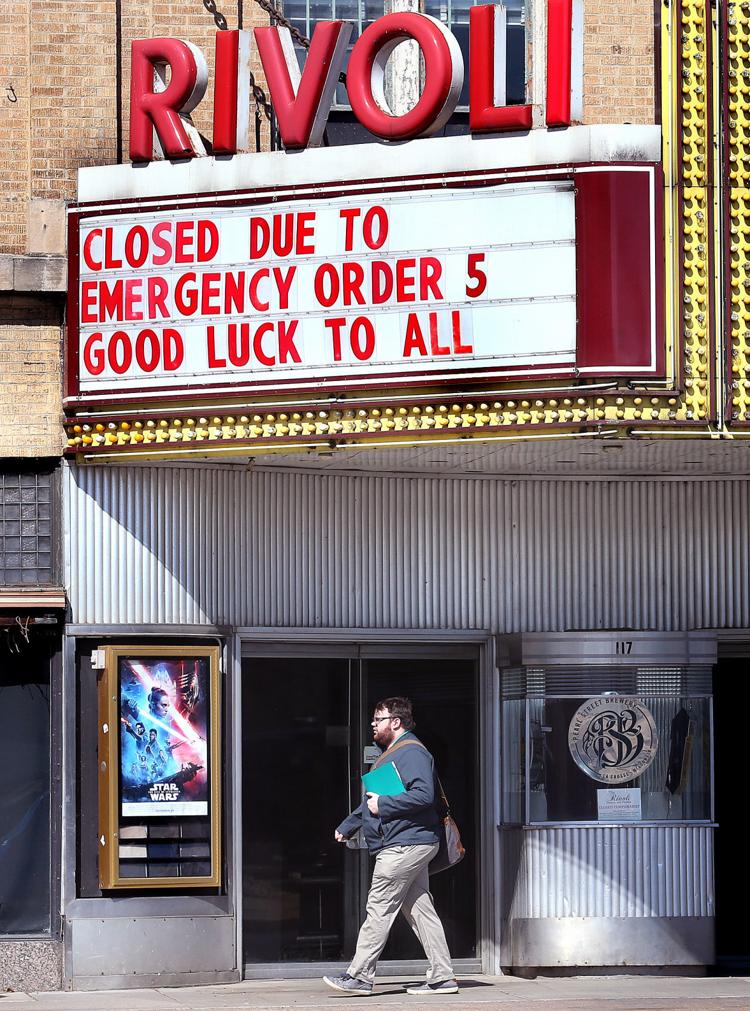 Mayo Health System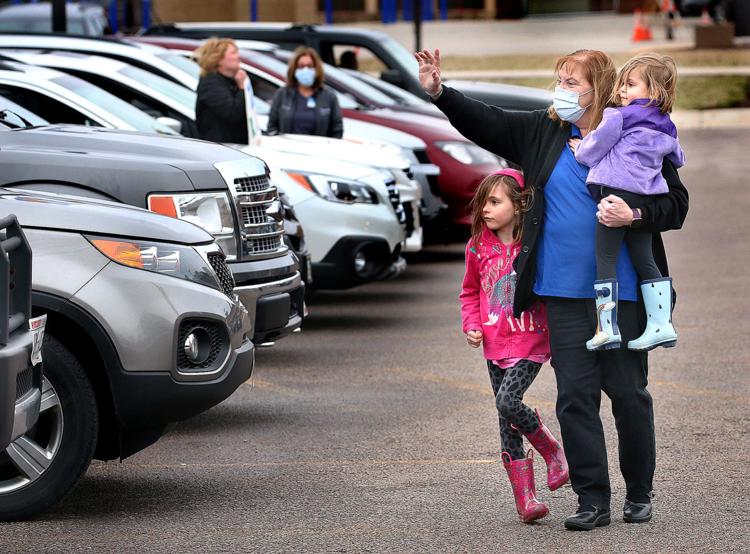 RSVP volunteers make face masks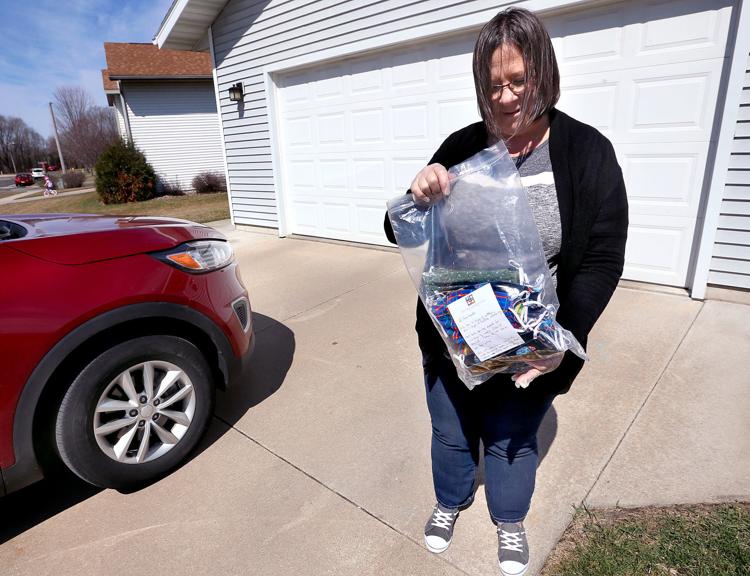 Rosie's Cafe in La Crosse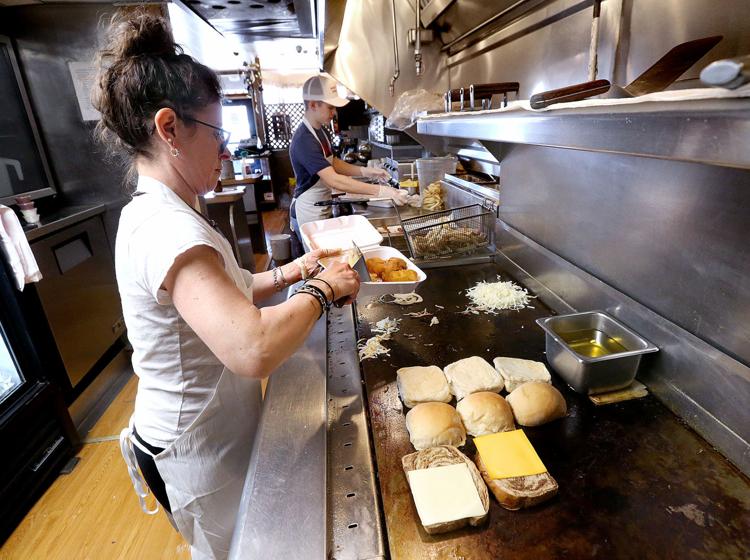 Jen Rombalski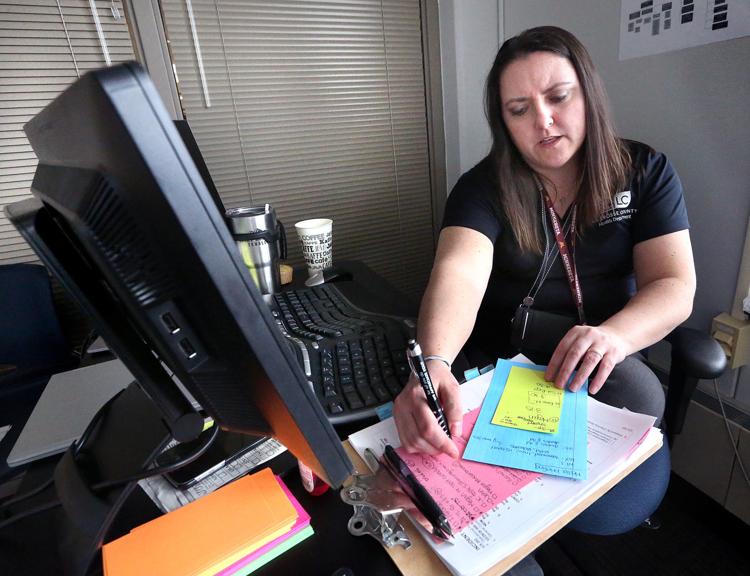 Warming Center meals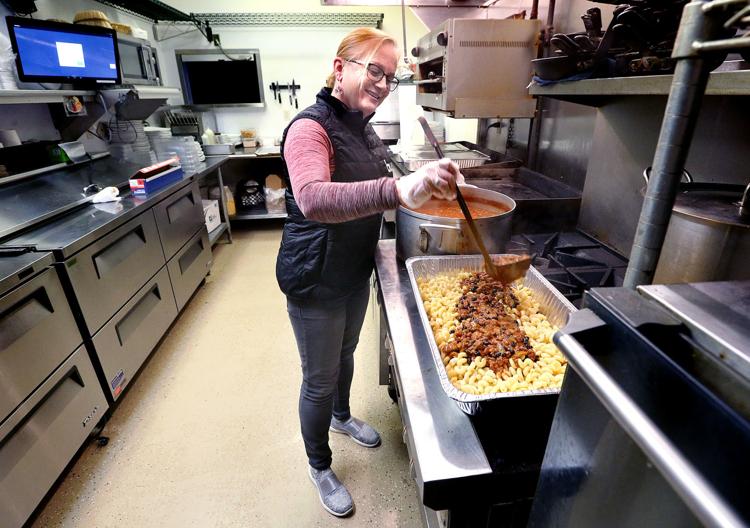 Trane. Co.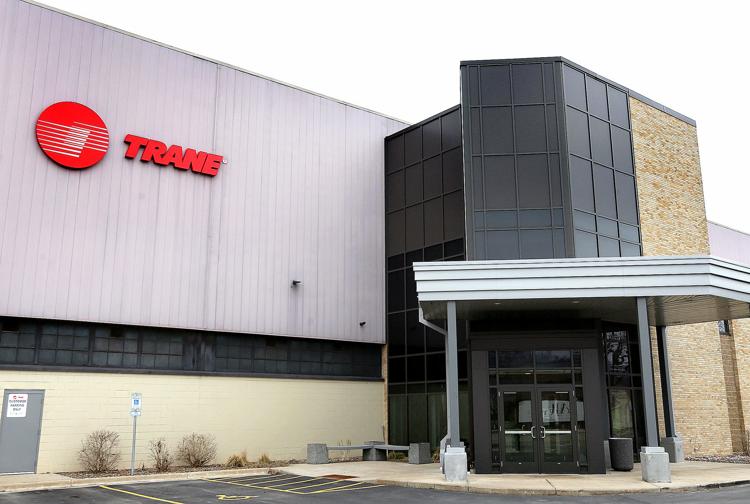 Rudy's Drive-In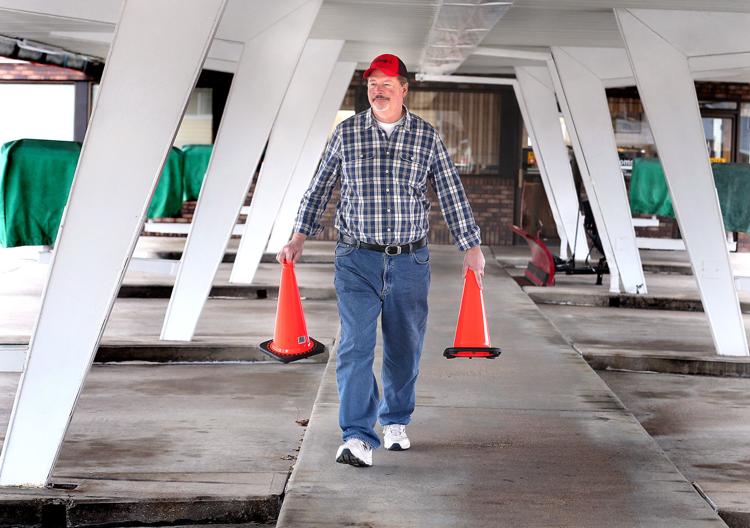 Online art classes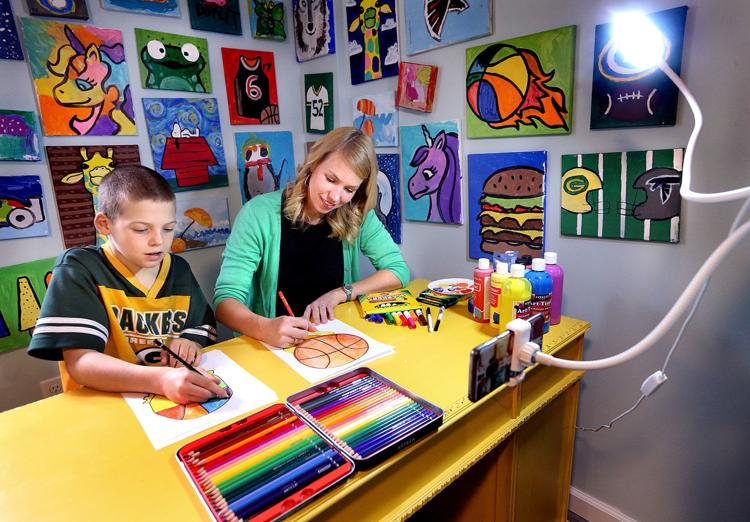 Essential electricity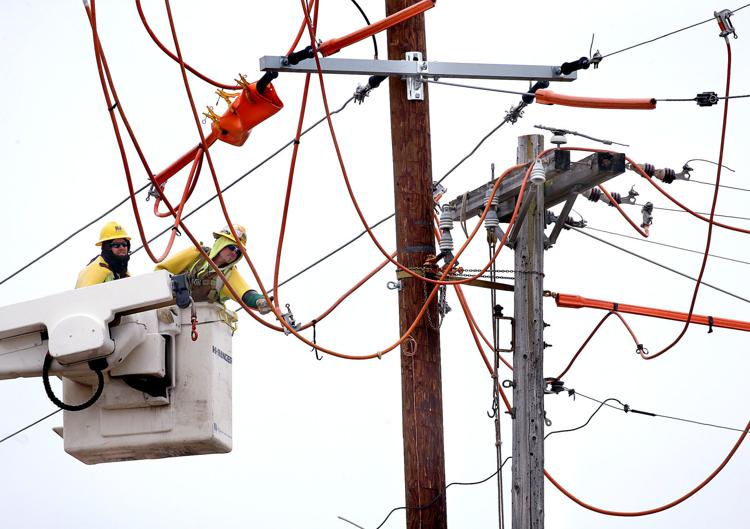 Crafting at home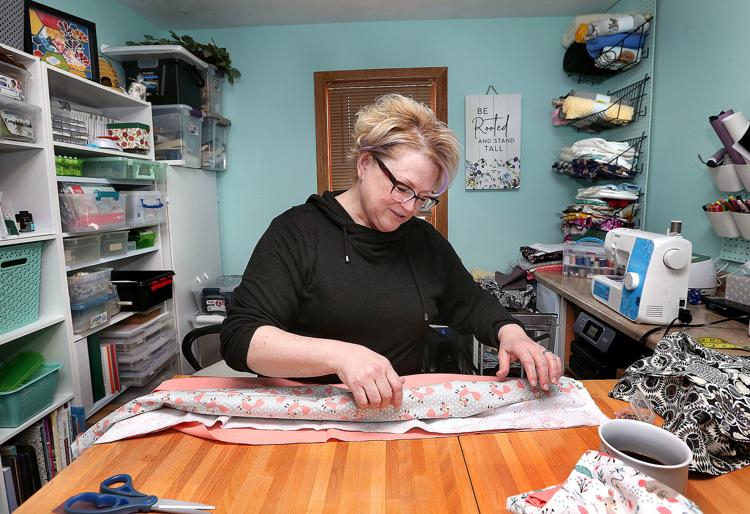 Downtown La Crosse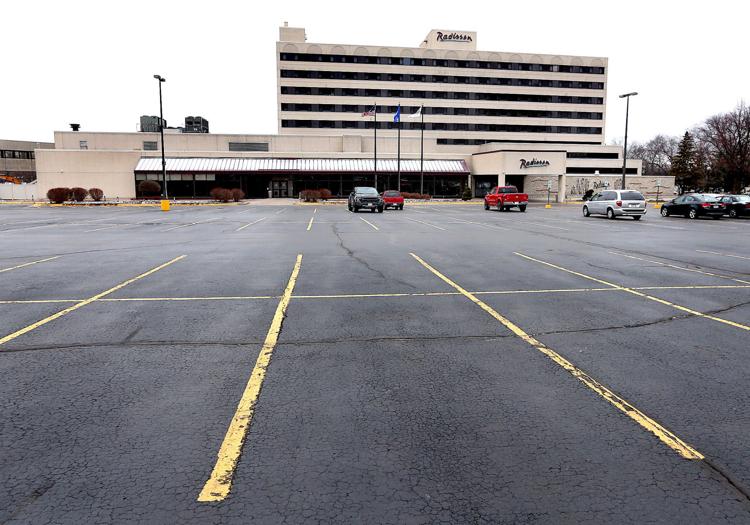 Blood drive
UW-La Crosse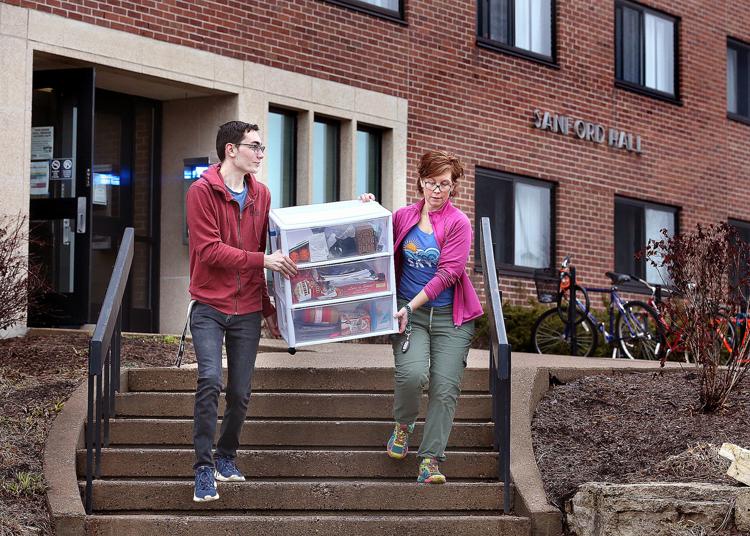 Downtown La Crosse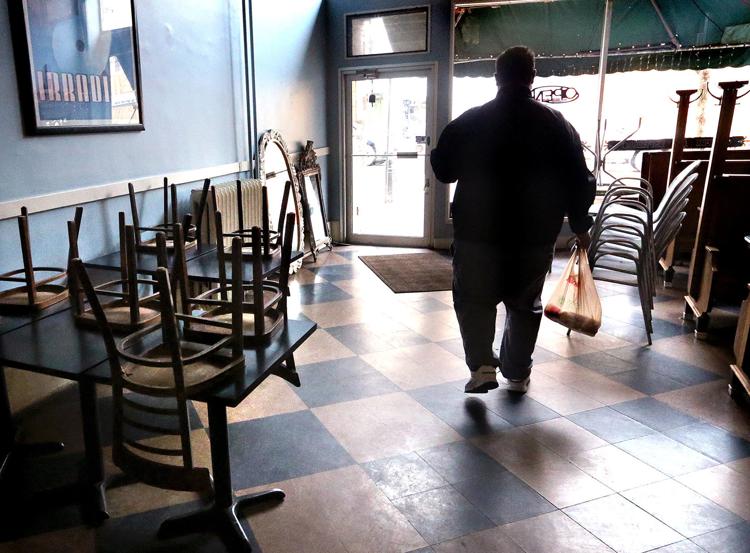 La Crosse County Administrative Center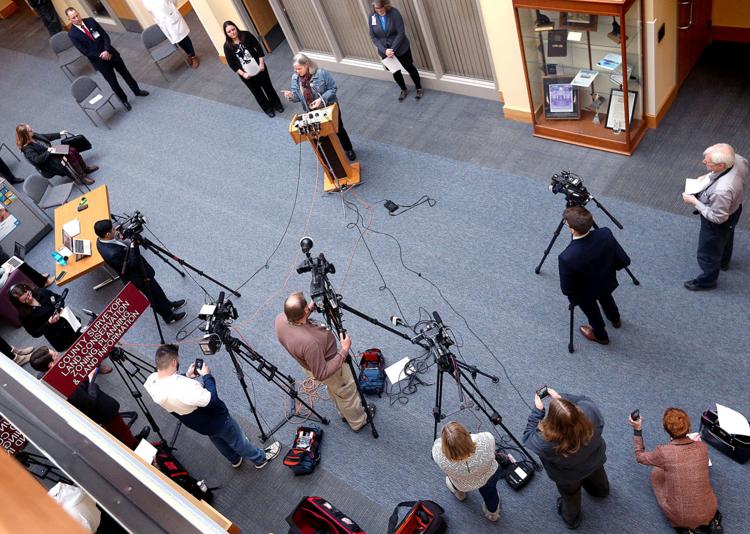 COVID-19 testing
La Crosse Library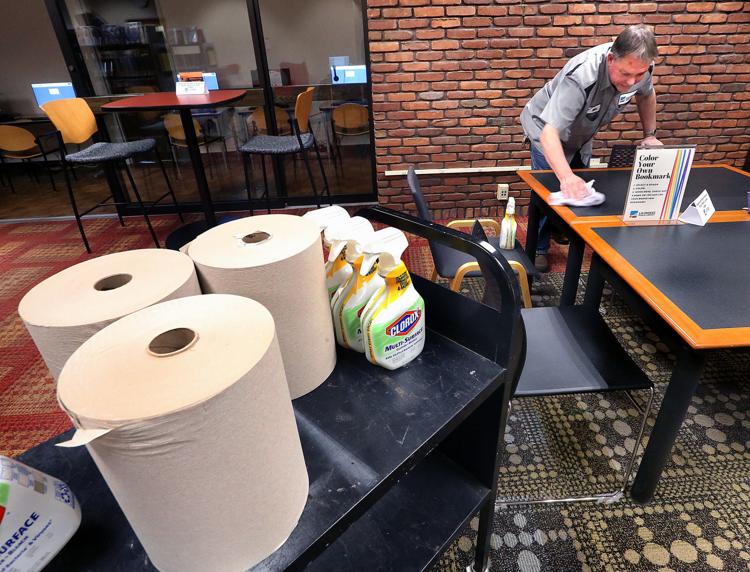 "Currently, we don't have evidence that different substrains are meaningfully clinically different in their impact on patients. However, this is an active area of research and may change if therapies are introduced."

Dr. Paraic Kenny
Concerned about COVID-19?
Sign up now to get the most recent coronavirus headlines and other important local and national news sent to your email inbox daily.