Gundersen researchers have now identified five different COVID-19 variants in the La Crosse and surrounding areas, with the B.1.351 and B.1.526 strains discovered April 1.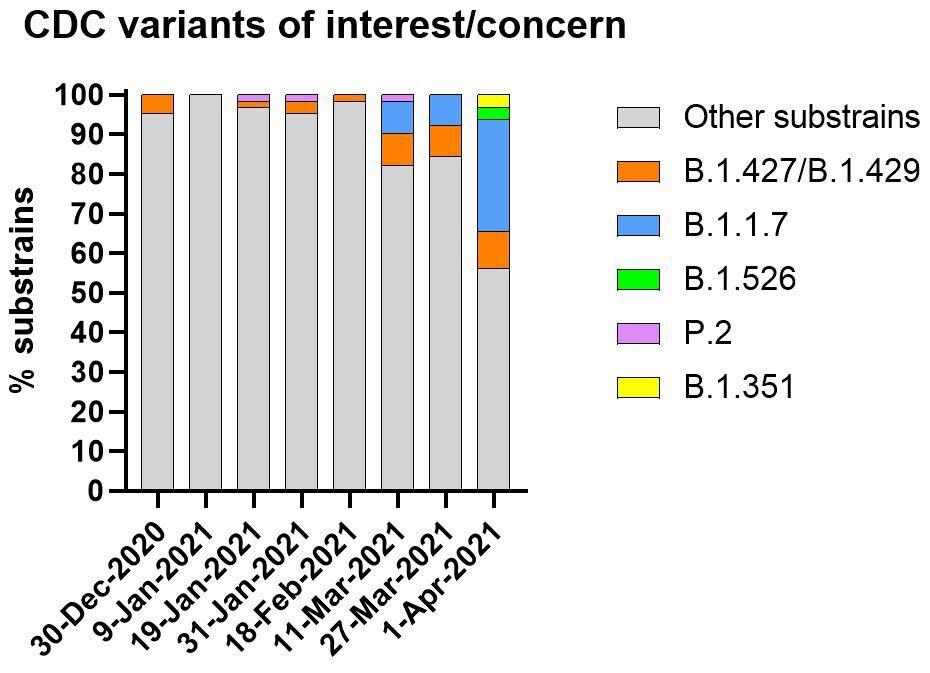 Dr. Paraic Kenny of Gundersen has been leading the genome sequencing of virus samples since March 2020, with 1,603 sequenced thus far.
On March 11, 2021, Kenny's team found the B.1.1.7 variant, also known as the U.K. strain, in La Crosse County, along with the same variant, with different substrains, in Allamakee County in Iowa and Adams County in Wisconsin. Monroe County reported its first case of the B.1.1.7 variant earlier this week.
Gundersen in early fall 2020 had also discovered cases of variants B.1.427 and B.1.429 (California) and in January the P.2 (Brazil) was identified locally.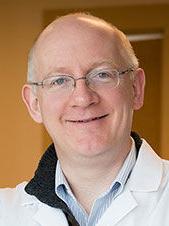 With the recent uncovering of the B.1.351 (South African) and B.1.526 (New York) variants, the area has now seen four of the five strains listed as "variants of concern" by the CDC, by definition showing "evidence of an increase in transmissibility, more severe disease (increased hospitalizations or deaths), significant reduction in neutralization by antibodies generated during previous infection or vaccination, reduced effectiveness of treatments or vaccines, or diagnostic detection failures."
The P.2 and B.1.526 are currently categorized as "variants of interest," meaning they have genetic markers associated with changes to receptor binding, reduced neutralization by antibodies formed from previous infection or vaccination; lessened efficacy of treatments; and believed to be more easily spread and causing more severe illness.
"I think what we're seeing now really parallels what what is being seen across the country, where the proportion of the COVID-19 samples that we're sequencing that are comprised of these new, more concerning variants is definitely increasing," Kenny says. "The last sequencing analysis we did, 44% of the samples that were tested were on some level of the CDC watchlist for being a variant of interest."
The "significant outbreak" of cases of the B.1.526 (New York) variant in Trempealeau County shows community spread rather than infection via travel, and community spread is also likely the source of the B.1.351 (South African) cases. While the P.2 variant has only been found in a few cases, the others found in the area remain "a cause of concern," Kenny says.
The original strains of COVID-19 resulted in the deaths of over 550,000 U.S. residents, and Kenny says the new variants — the B.1.1.7 and B.1.351 each have around 50% increased transmissibility, per the CDC — should be taken very serious.
In Wisconsin, as of April 8 of 9,322 cases sequenced, B.1.1.7 was found in 148; B.1.351 in 15; B.1.427/B.1.429 in 216, and P.1 in four.
With the statewide mask mandate overturned (the La Crosse County Health Department still has an advisory in place requiring face coverings in public) and local businesses now able to be at 75% capacity, Kenny is worried about a rise in spread as precautions ease.
"I look to our East and West at what's happening in Michigan and Minnesota, and how their cases and hospitalizations are trending up. And I think Wisconsin is probably going to be looking at something similar in the coming weeks," Kenny says.
"In Wisconsin, our cases are up 32% over the last 14 days. In Michigan, they're up at 89%. In Minnesota, they're up 53%. Their hospitalizations are increasing roughly in parallel with their increase of cases. I think here in our region people have started to relax a little bit more because in the recent past we've had quite low case numbers."
Kenny stresses the importance of remaining vigilant about masking, distancing, and sanitation, and urges individuals — all persons 16 and older are now eligible in Wisconsin — to get the COVID-19 vaccine, the current versions of which are "very effective against most if perhaps not all of these various substrains," he says.
"I'm very encouraged to see that 40% of people in La Crosse County have had at least one dose of vaccine, and our neighboring counties are all up above 30%. So it's great to see people being enthusiastic to get the vaccine," Kenny says. "To get back to normal life — vaccination is going to be the the path by which we do that. (We need to) increase our vaccination rate as fast as we can."
IN PHOTOS: Local community members wear face masks
Holmen, Wis.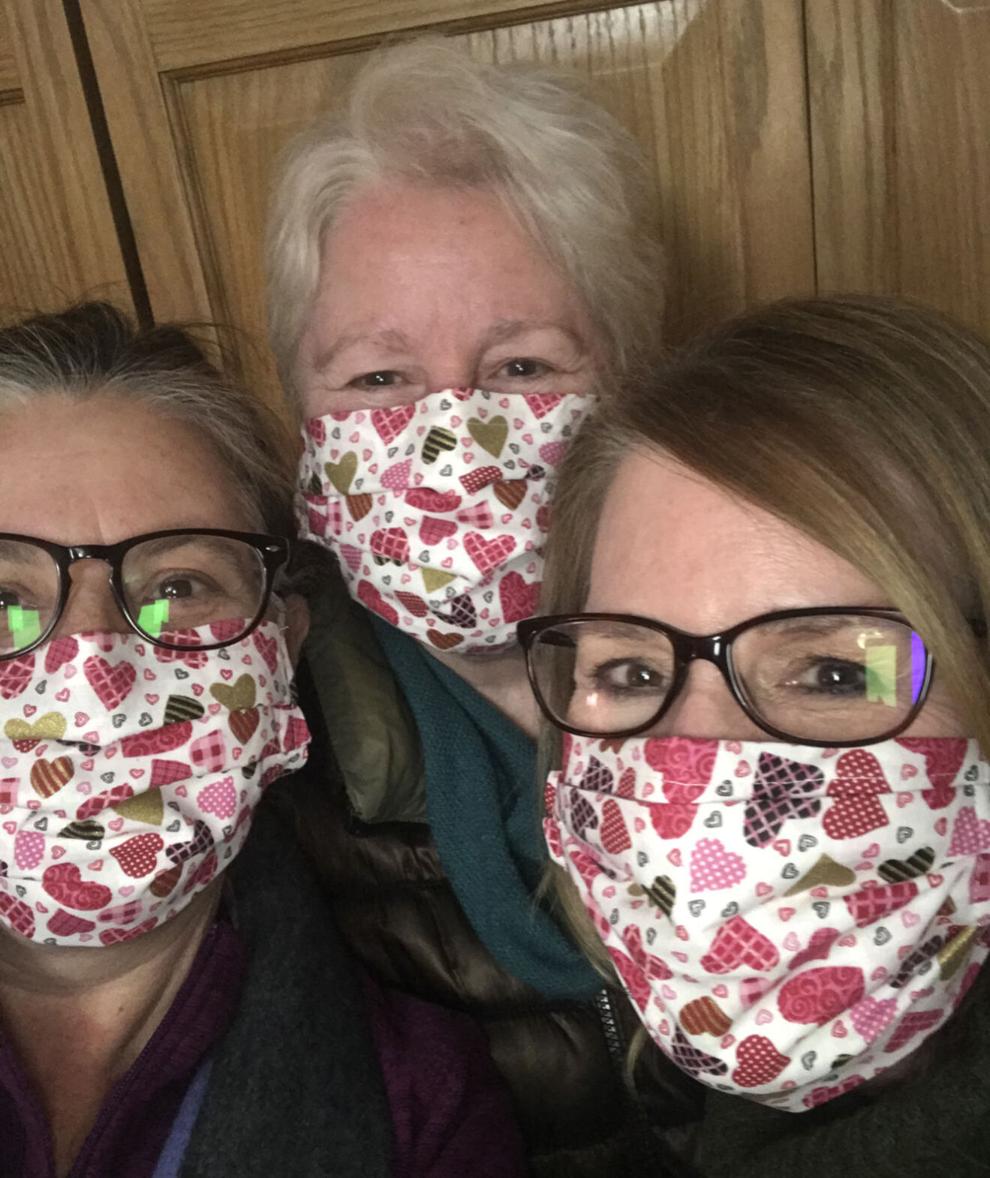 Jim Falls, Wis.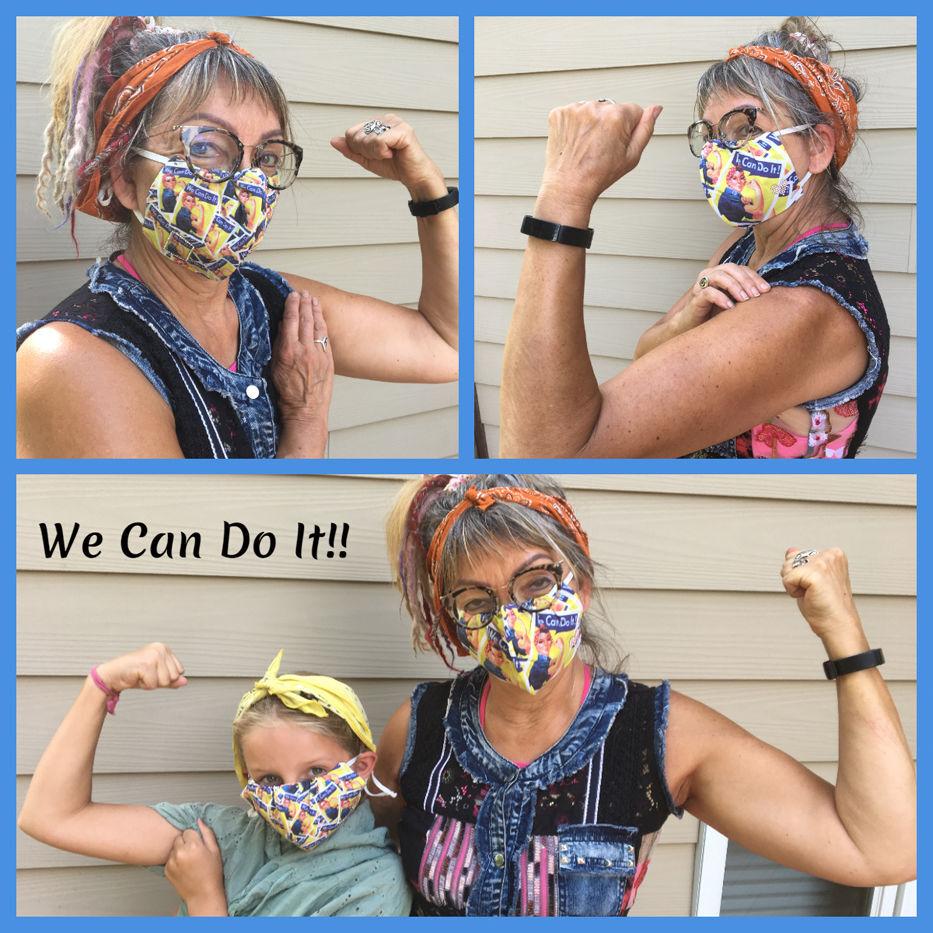 La Crescent, MInn.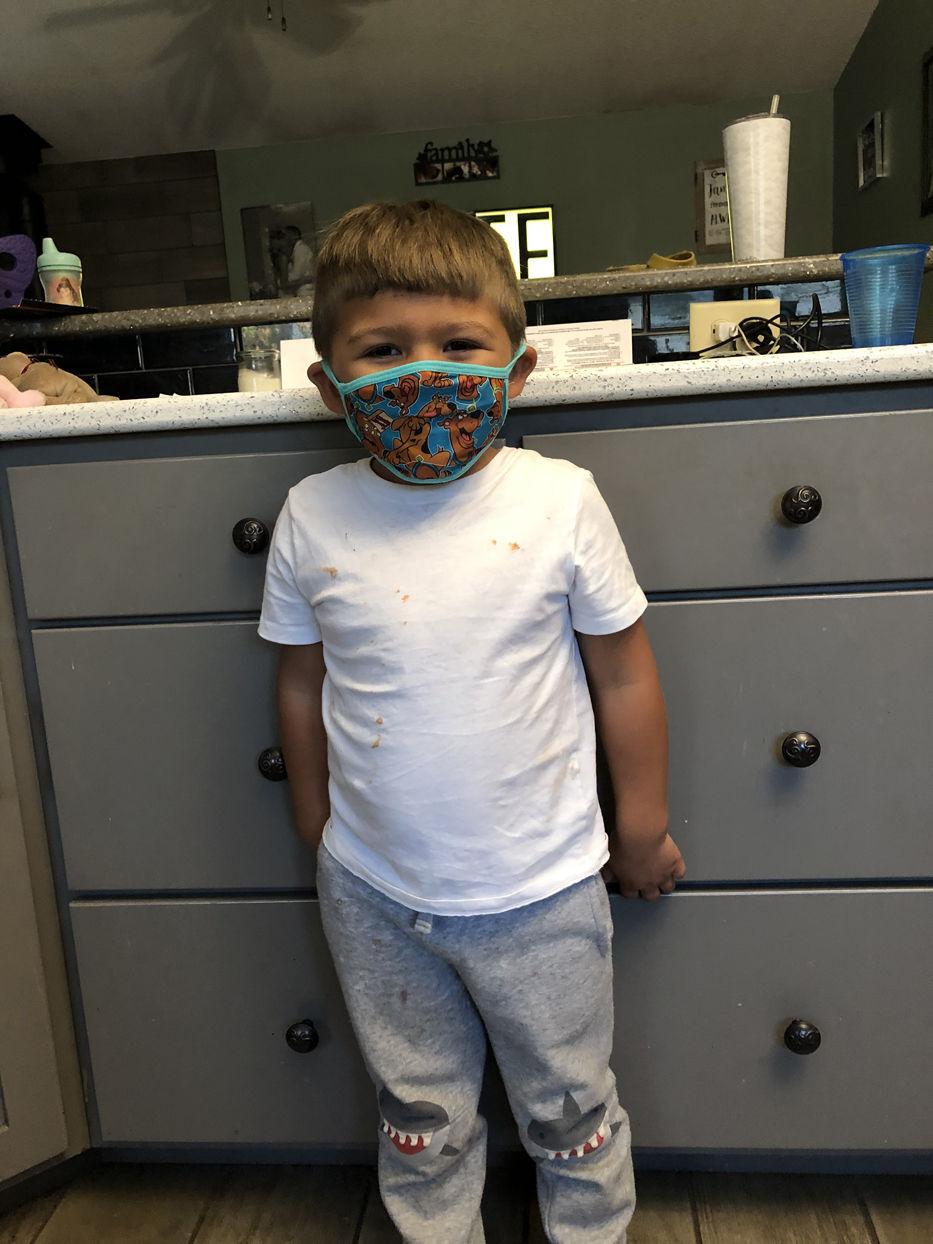 Working at the Tomah VA serving our Veterans during this pandemic!
In My Family We all Wear Our Masks Cindy And Baby V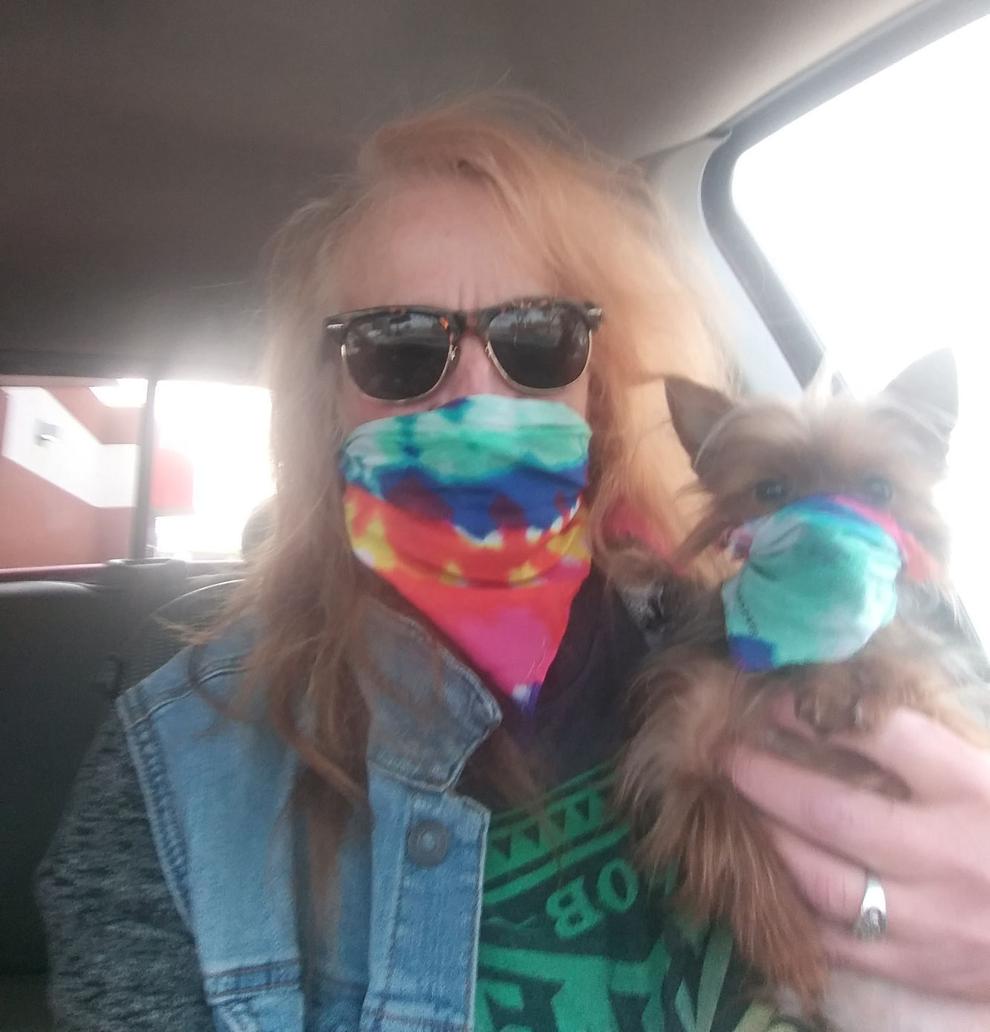 mask made by fellow West Salem High School chemistry teacher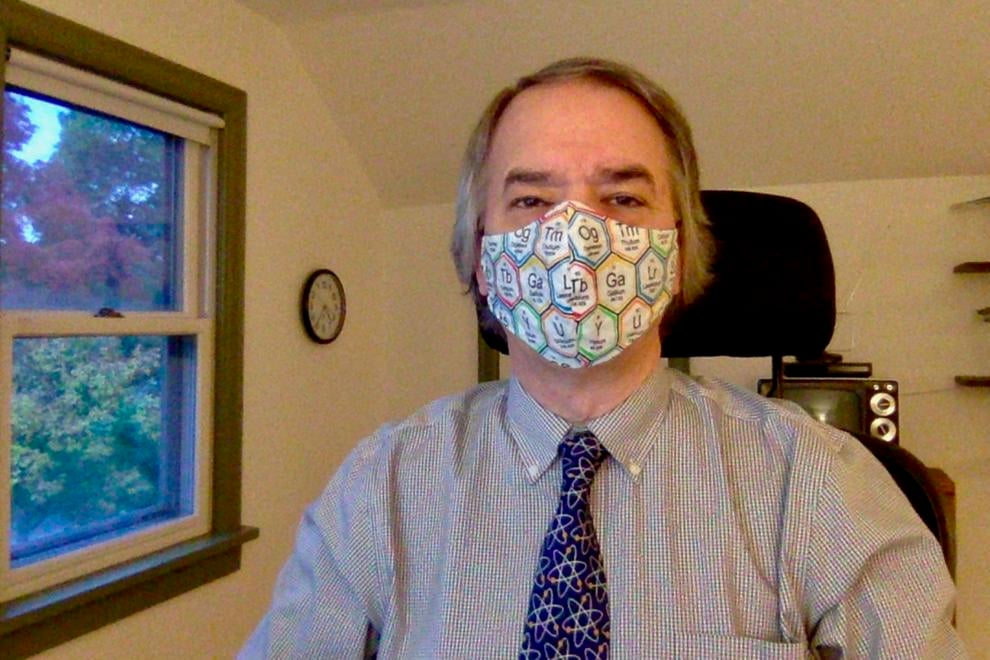 La Crosse punk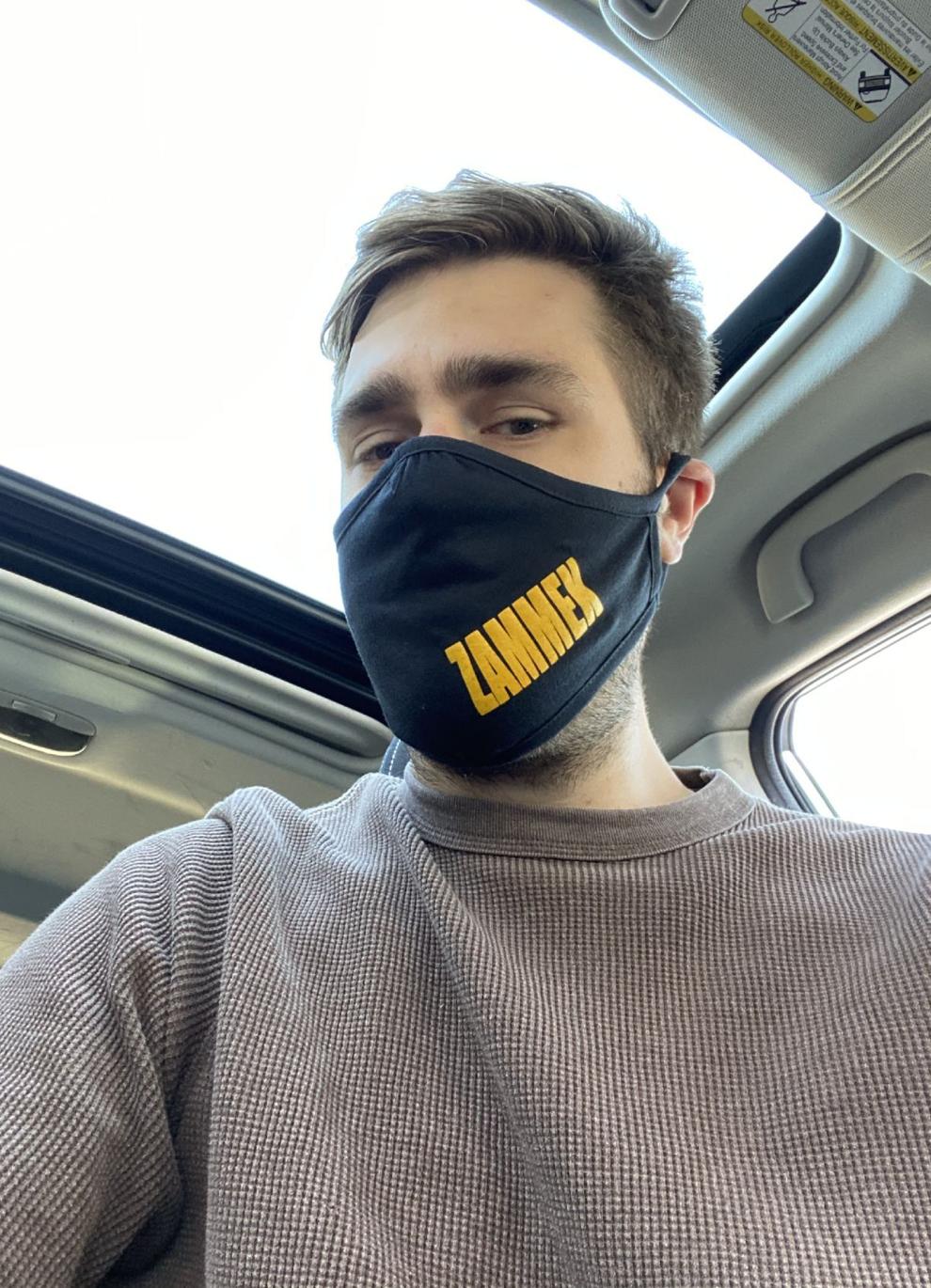 Lace for a lady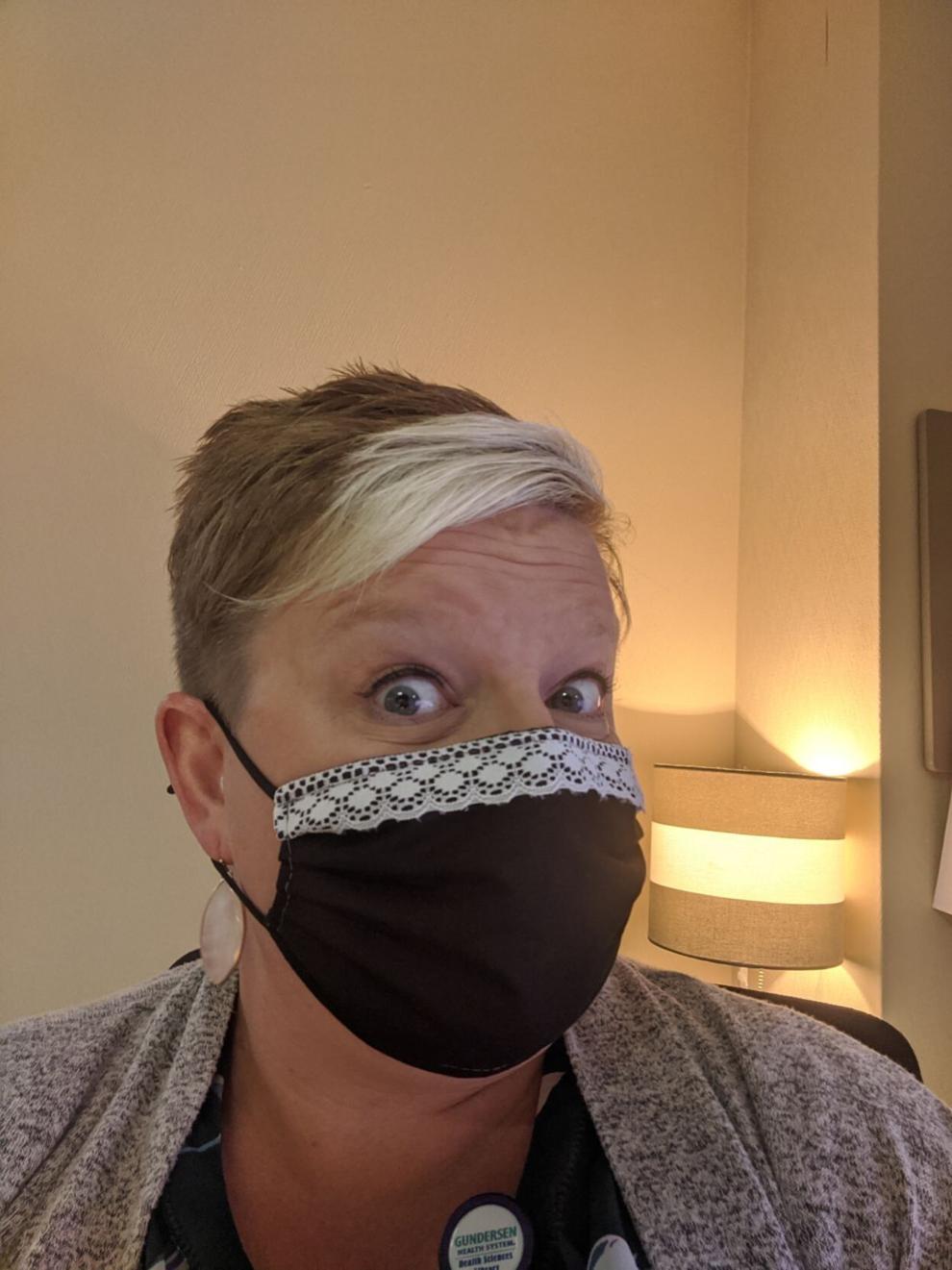 Caring for the community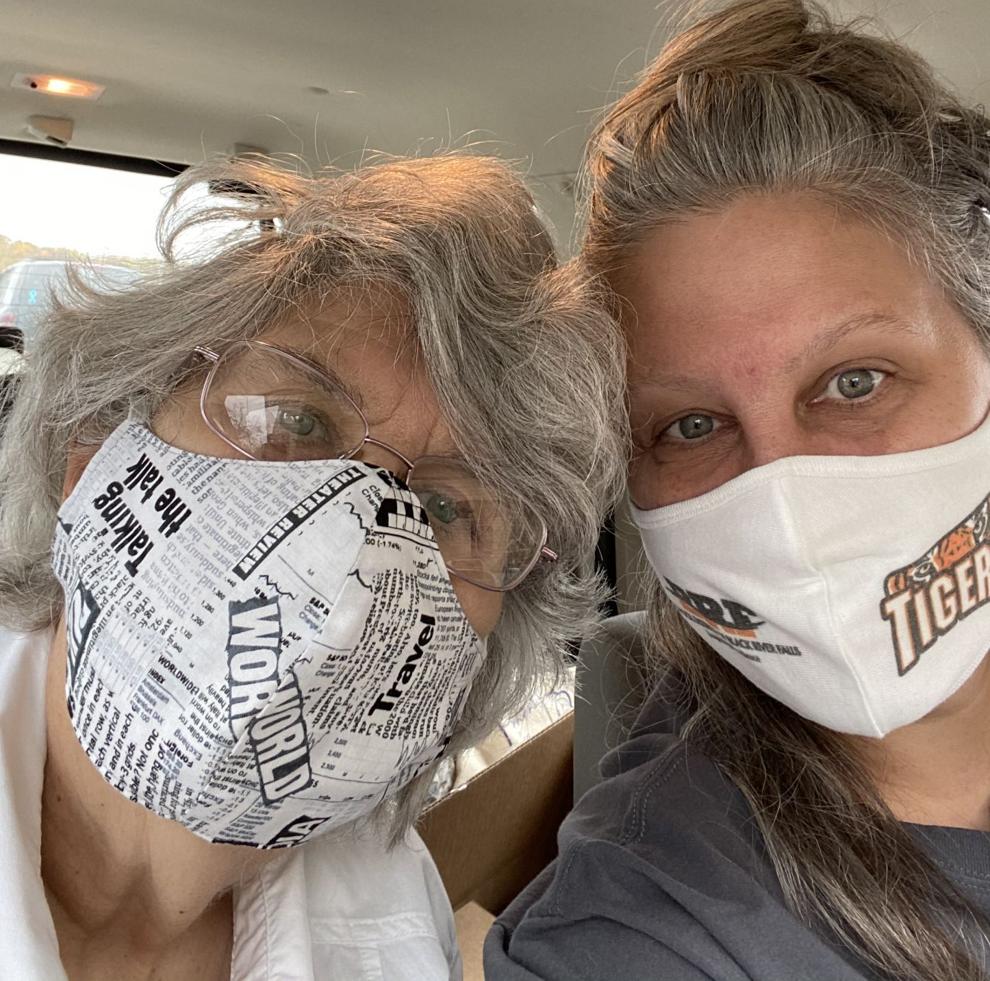 A mask with bling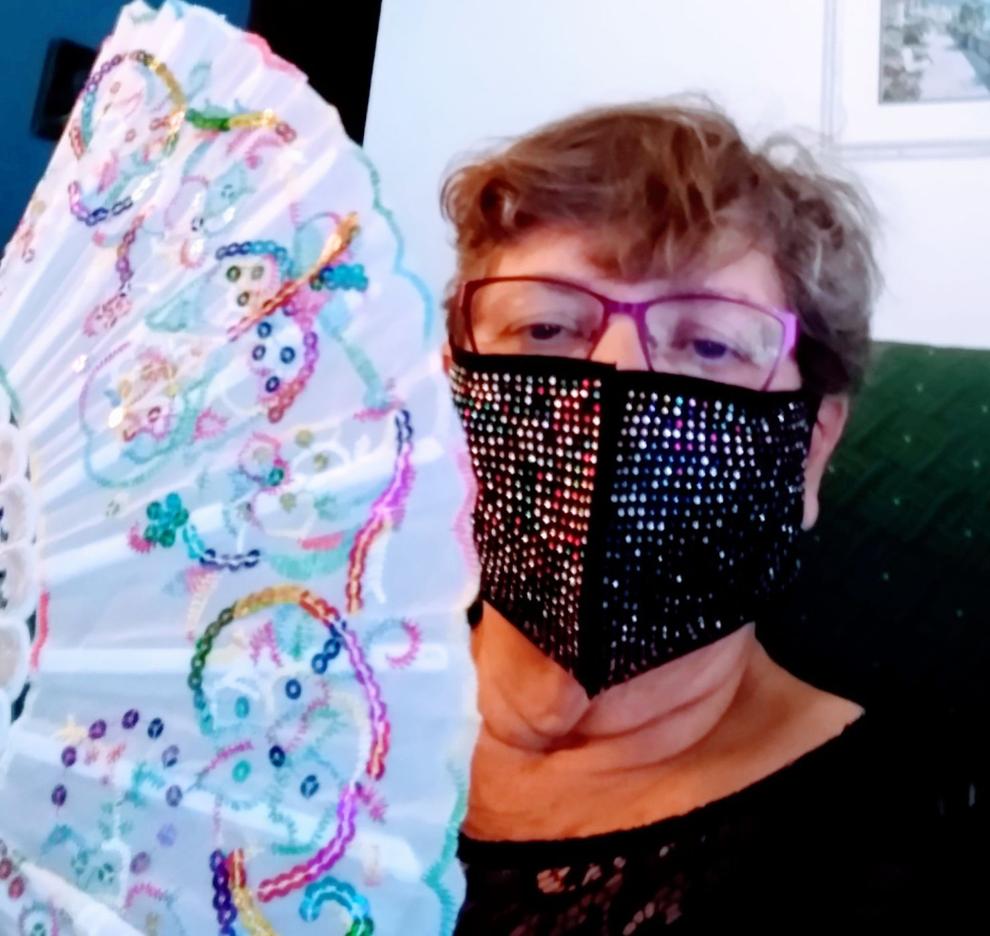 Dinner guests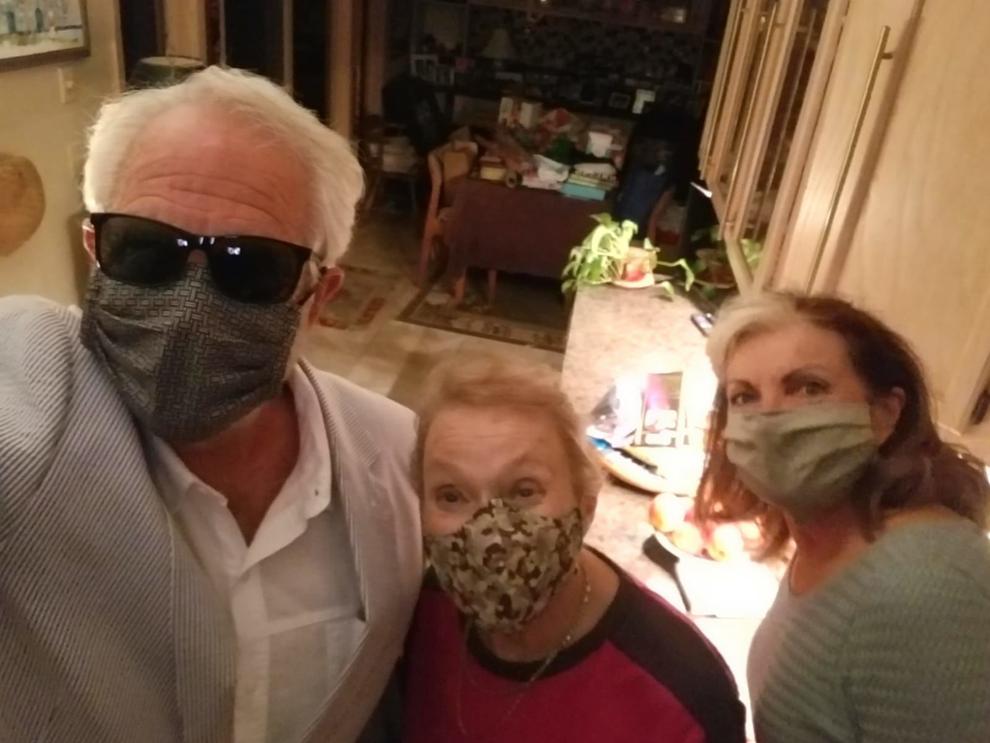 A Friendly smile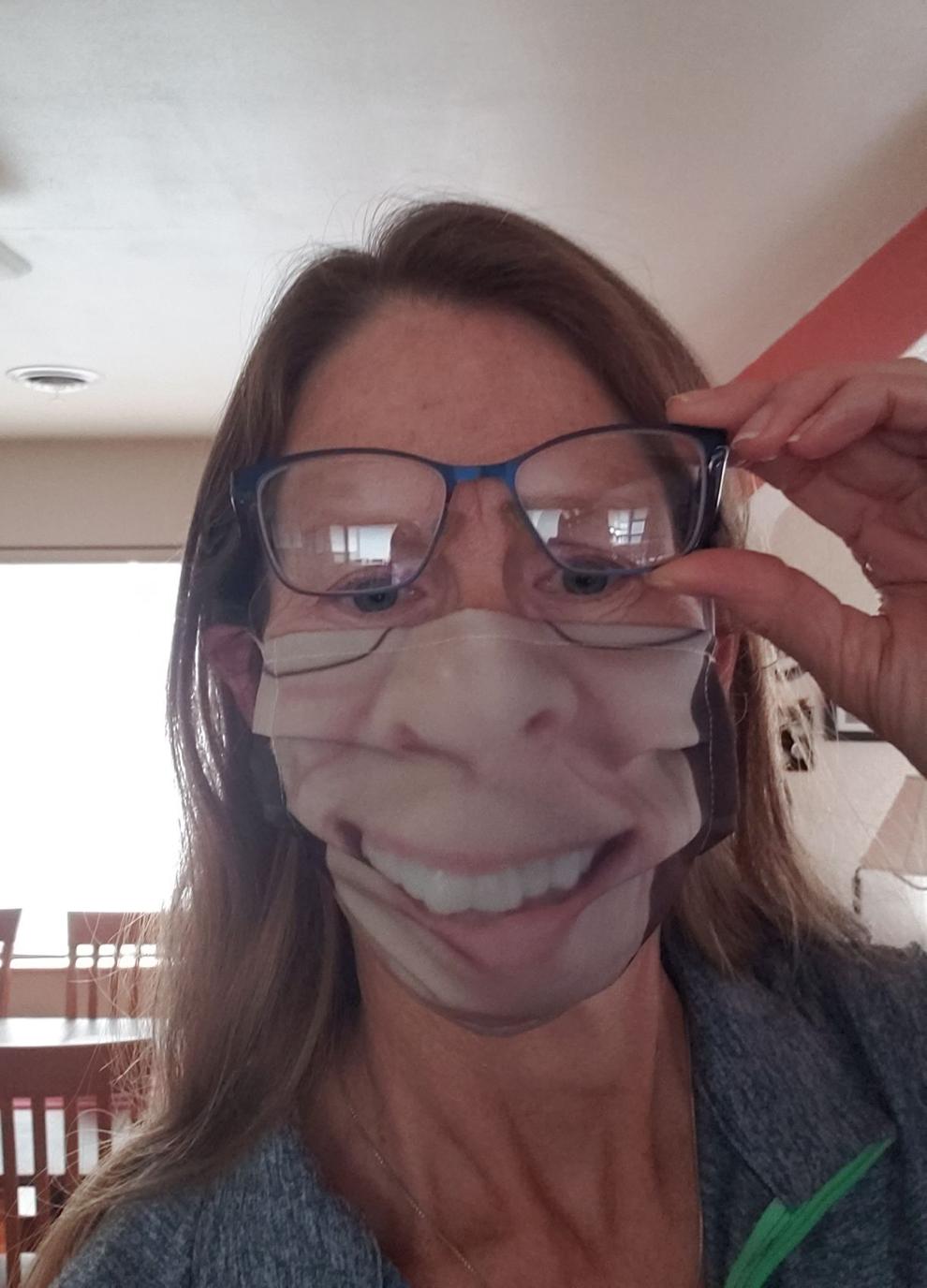 October 6: GIrls WIAA Division 2 sectional golf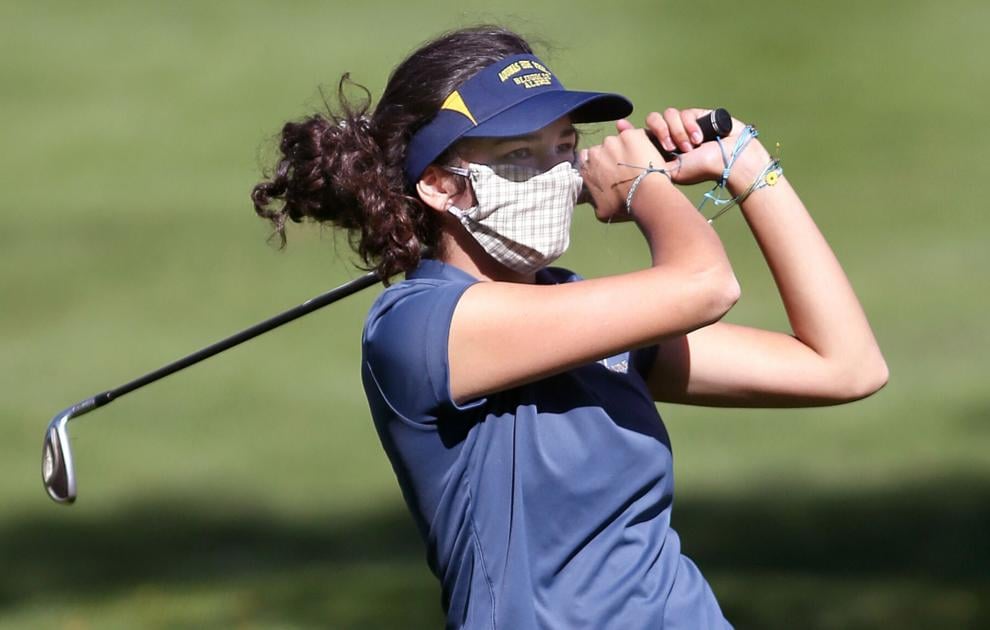 October 2: Edgar vs Onalaska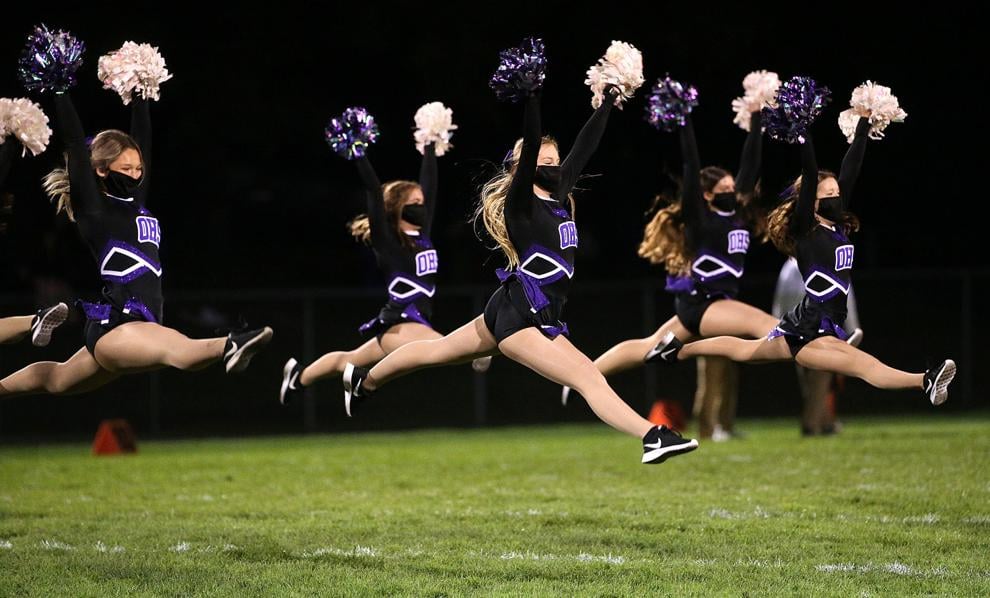 October 2: Edgar vs Onalaska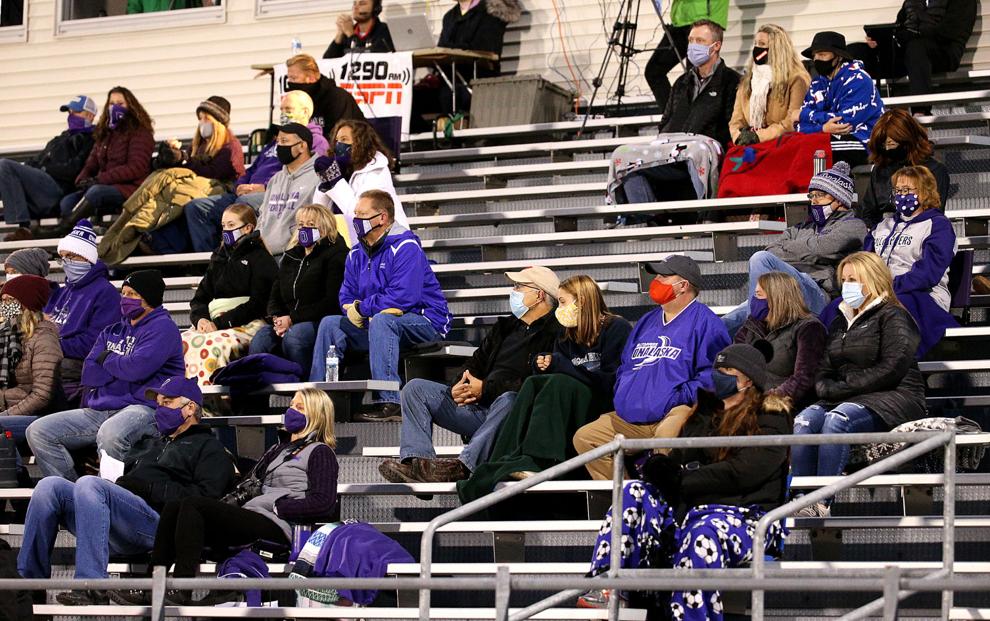 September 22: Aquinas vs Onalaska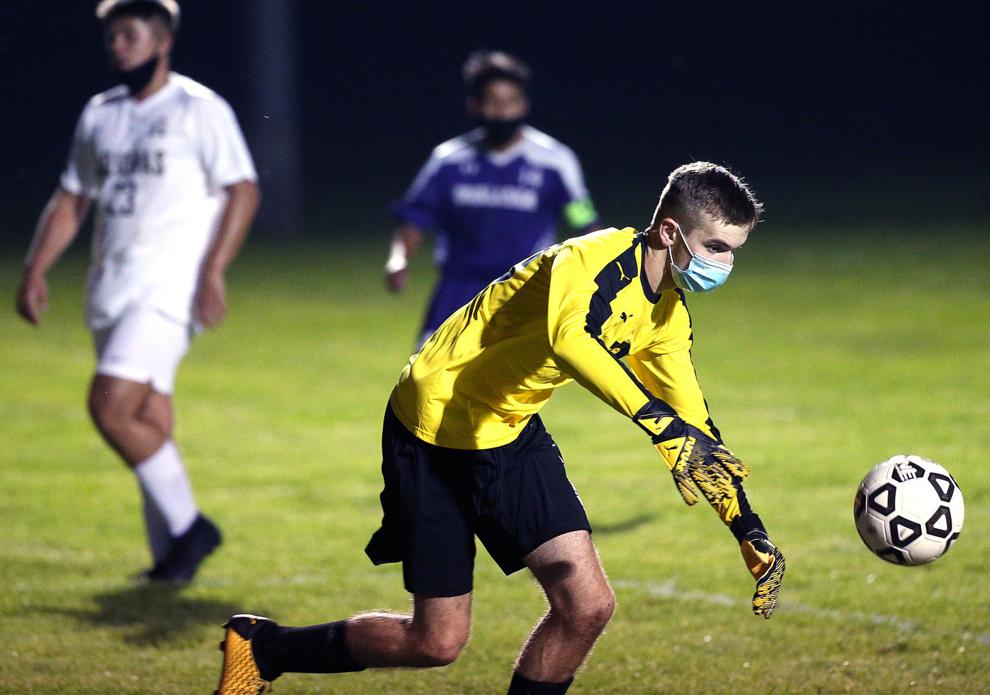 September 17: Westby vs Aquinas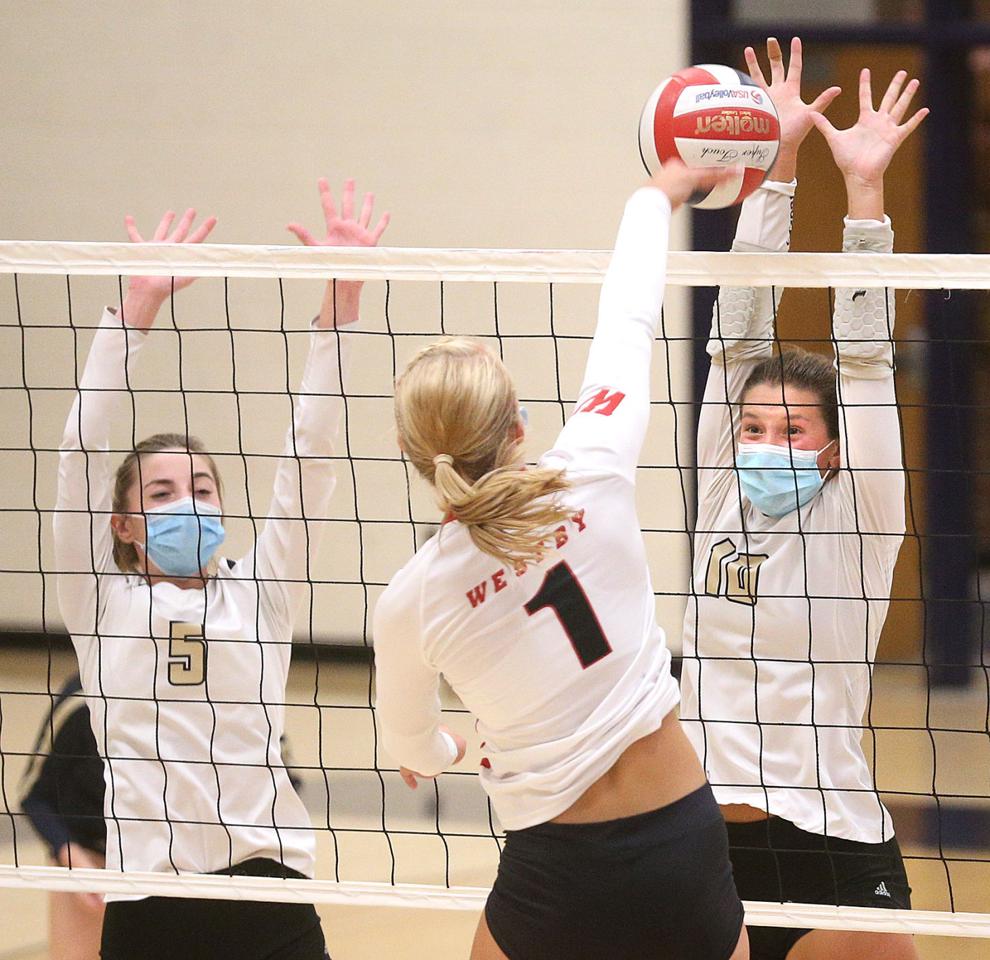 September 17: Westby vs Aquinas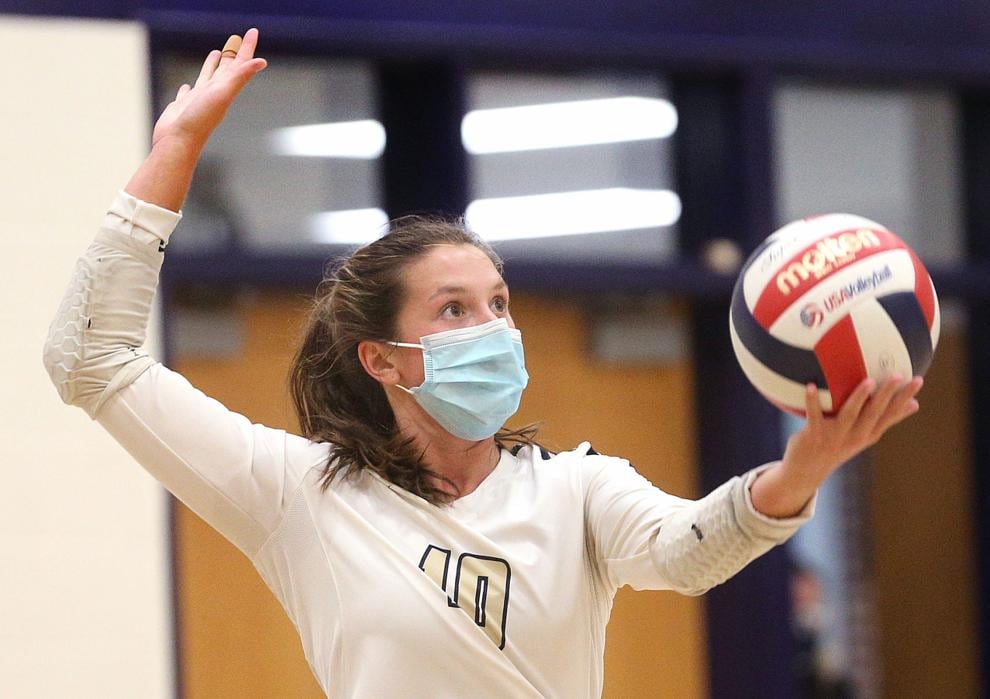 September 17: Westby vs Aquinas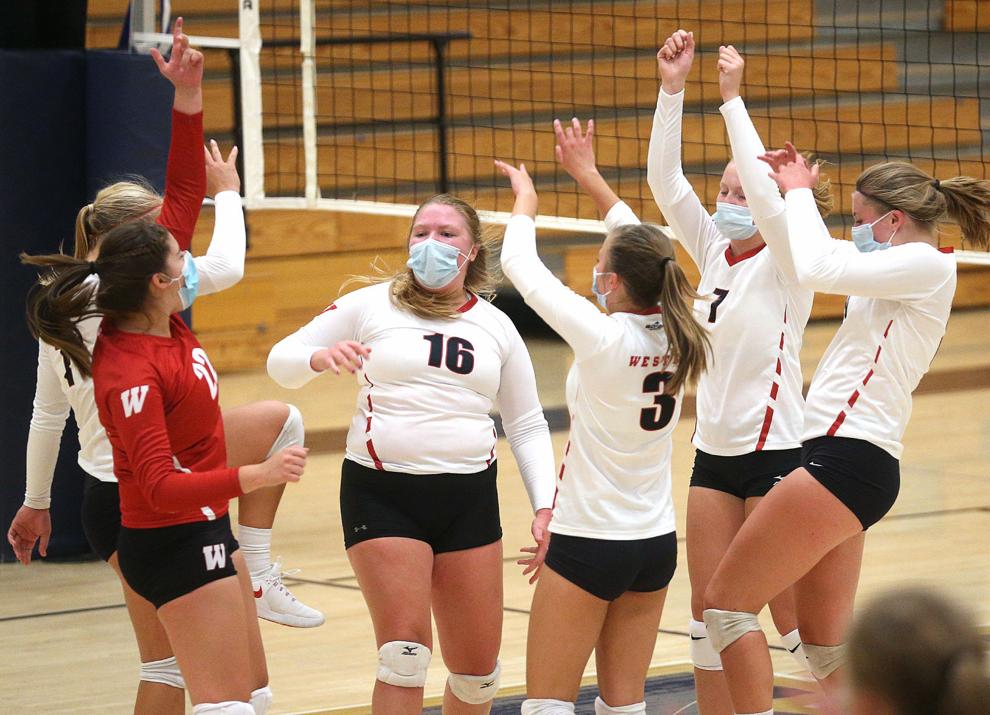 Holmen school lunches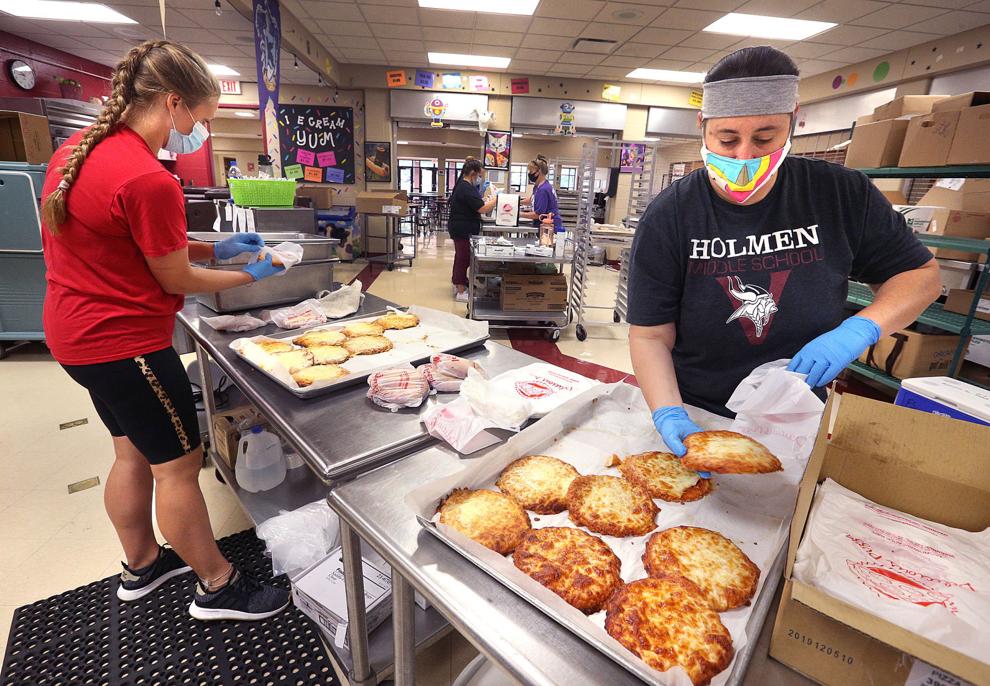 Noodles & Company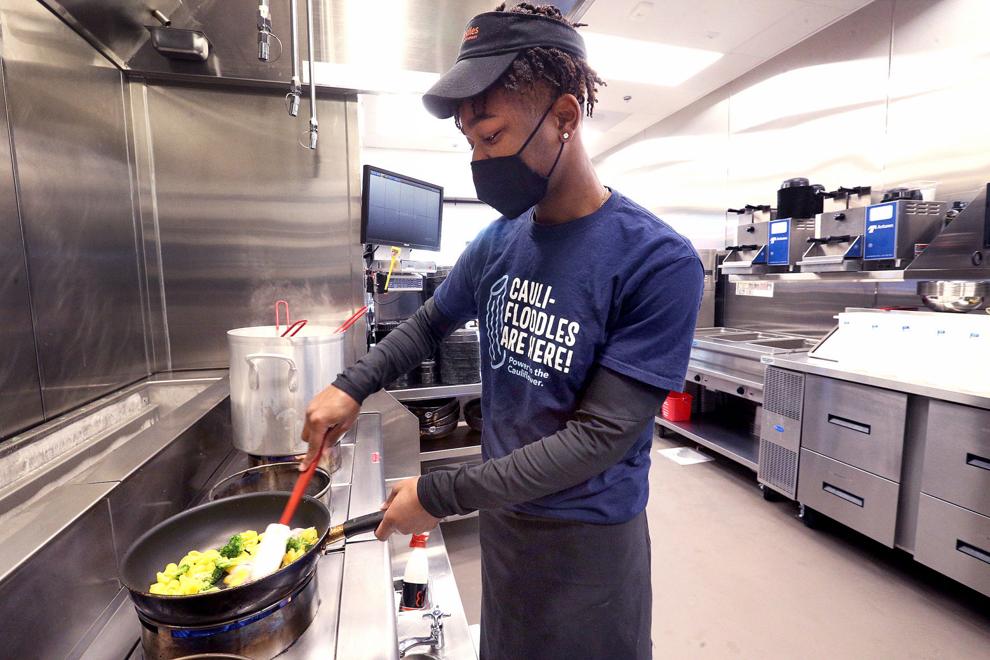 September 10: Dover-Eyota vs. La Crescent-Hokah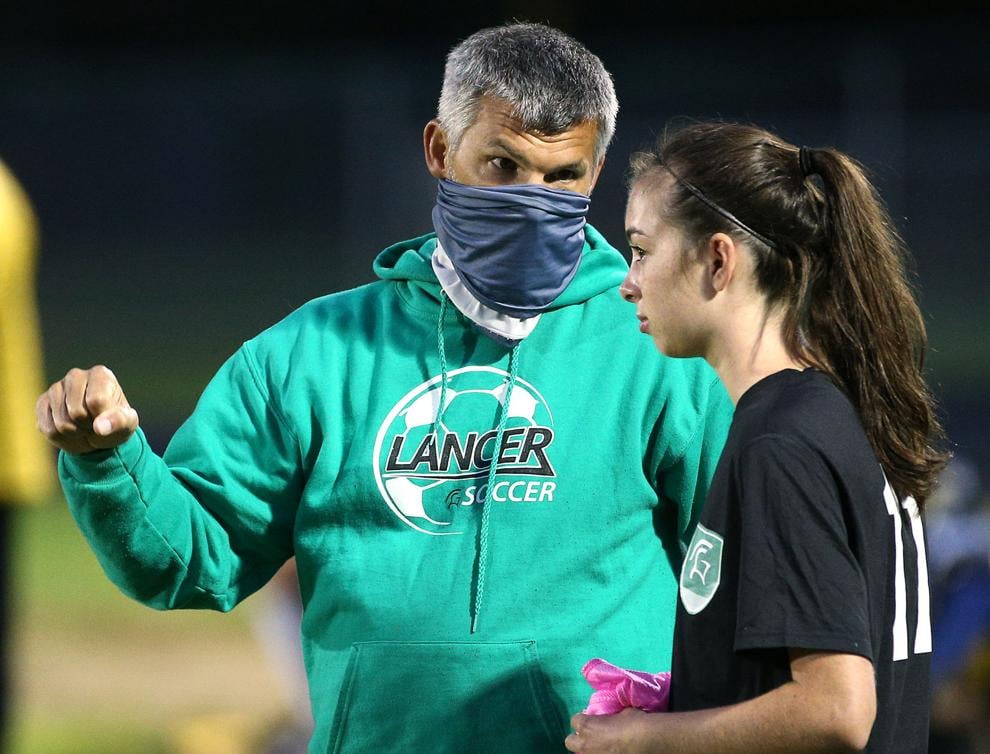 Onalaska Football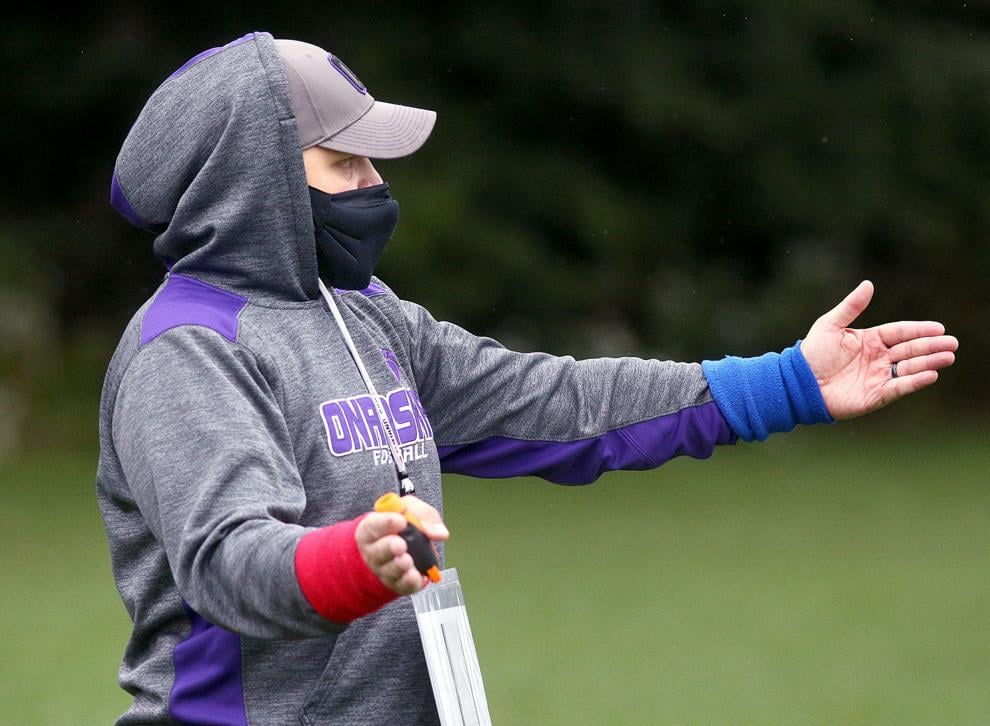 College during COVID
College during COVID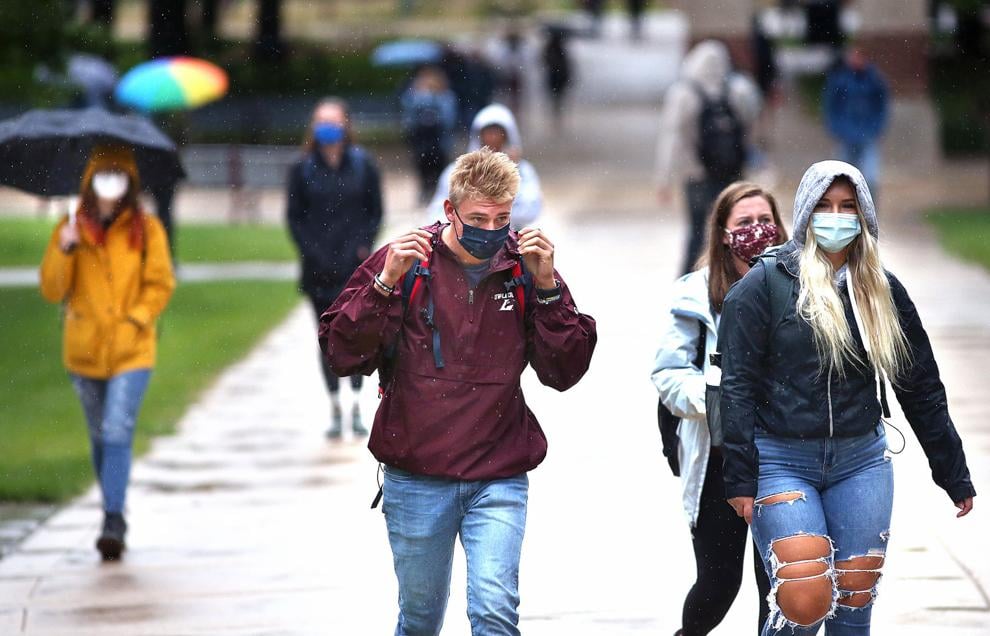 Vice President Pence at Dairyland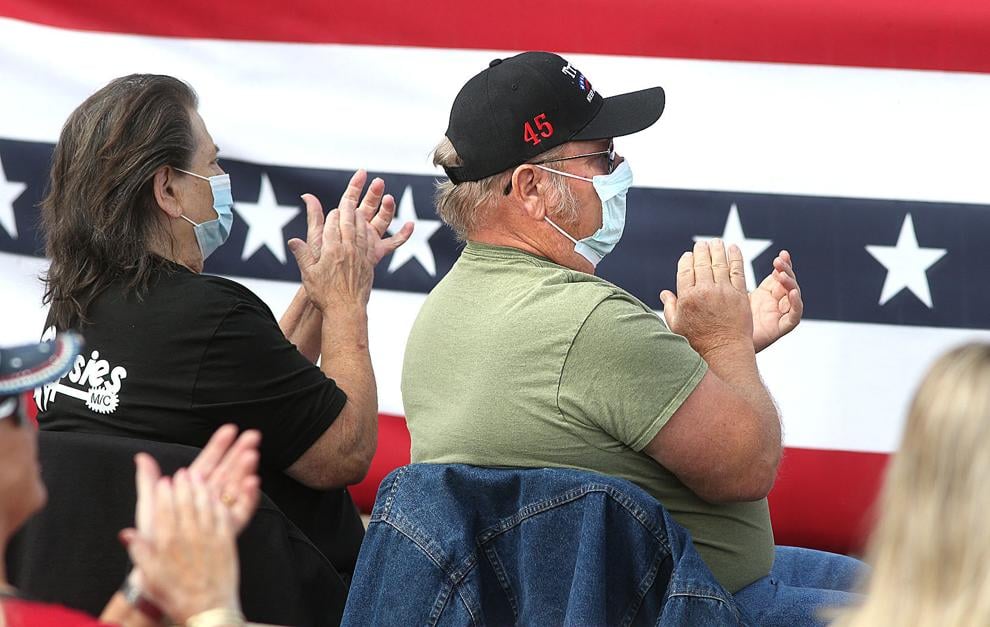 Vice President Pence at Dairyland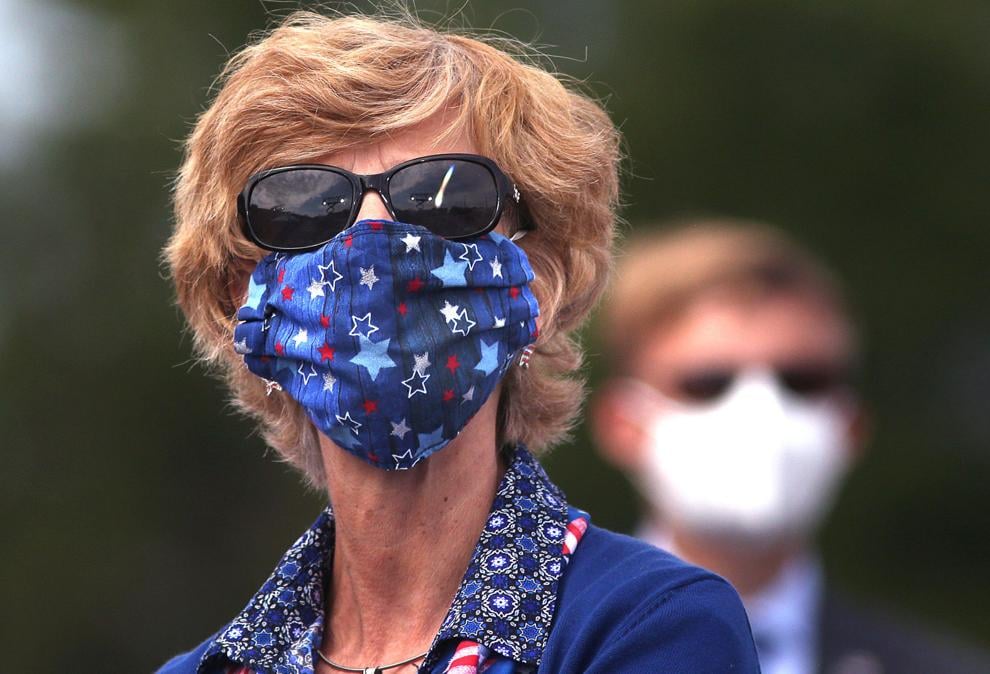 Scooping up smiles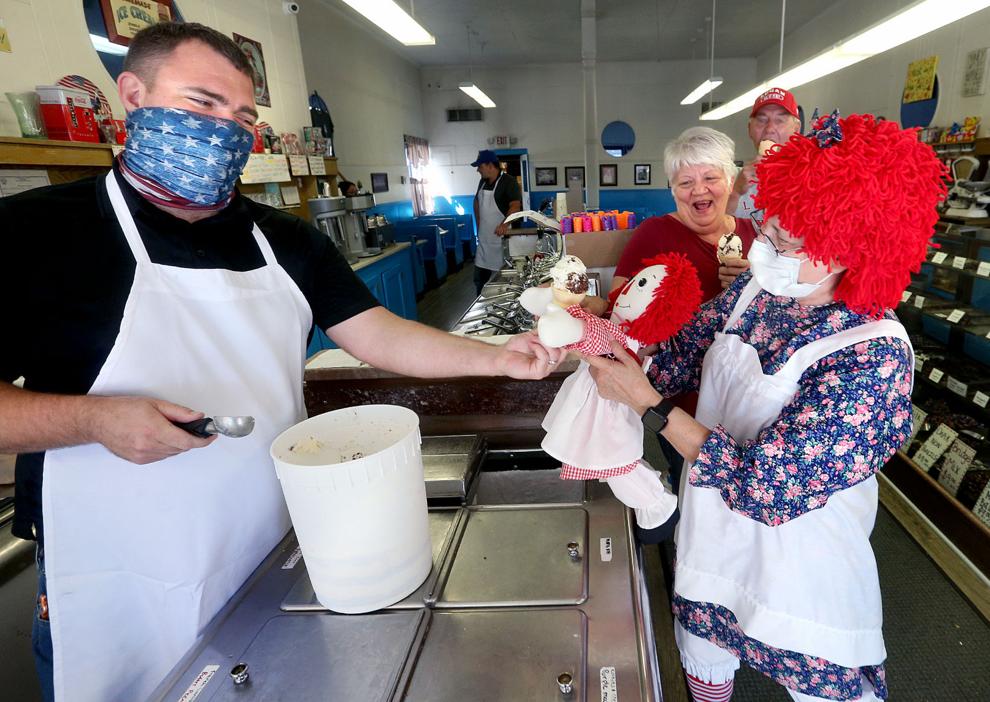 "I look to our East and West at what's happening in Michigan and Minnesota, and how their cases and hospitalizations are trending up. And I think Wisconsin is probably going to be looking at something similar in the coming weeks."

Dr. Paraic Kenny, Gundersen Health