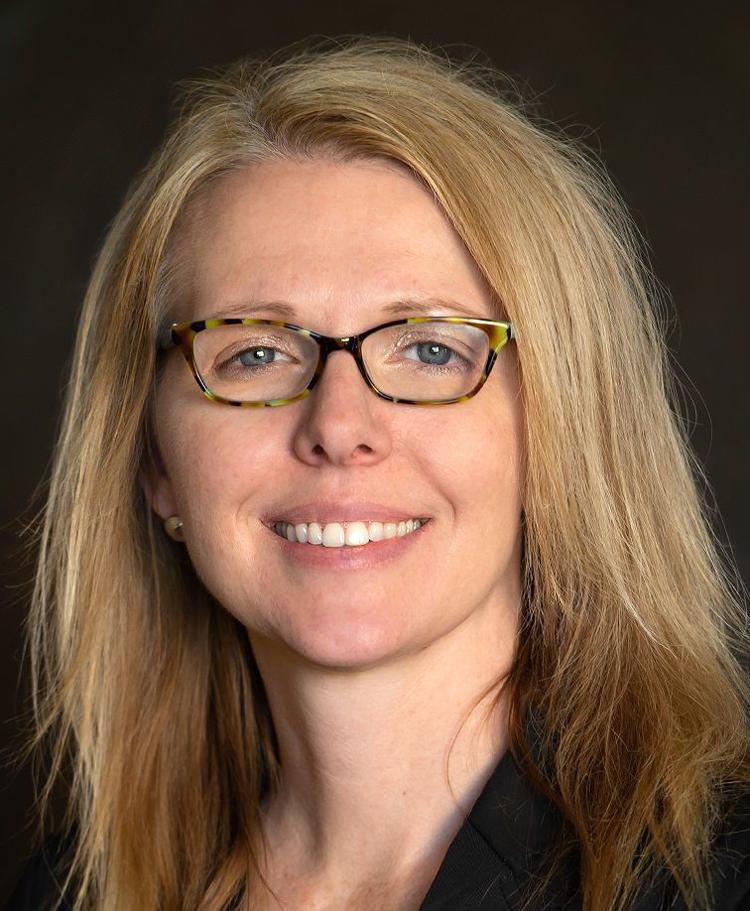 Gundersen St. Joseph's Hospital and Clinics in Hillsboro will welcome a new administrator Monday morning.
Kristie McCoic, who has worked at the hospital for two decades, first as human resources director and then clinic operations officer, will take over from Gundersen St. Joseph's interim administrator Robin Nelson.
Nelson will continue to serve as chief financial officer, and McCoic will continue to preside over clinic operations until a replacement is hired.
"Kristie brings a wealth of health care leadership to this role, along with solid relationships in Gundersen St. Joseph's communities," says Kraig Schuster, vice president of Gundersen Critical Access Hospitals and Associated Clinics. "We are excited to see the impact of Kristie's dedication and passion on the quality patient care we provide close to home."
McCoic has a special connection to the facility, born at what was formerly called St. Joseph's Memorial Hospital. St. Joseph's Community Health Services merged with Gundersen in 2011.
You have free articles remaining.
"This is one of many reasons I care so deeply for the people that make this such a special place to work and call home," McCoic says.
Gundersen St. Joseph's board chair Jim Mlsna says McCoic has been "closely involved with our planning for the future," which includes the debut of the new Hillsboro facility, opening June 15. Gundersen in early 2018 announced plans to replace the current 12-bed hospital and clinic, constructed some 67 years ago. A capital campaign for the project exceeded its $2 million goal.
"As we look forward to the new Hillsboro Hospital and Clinic opening soon and very bright years ahead, Kristie's enthusiasm and experience will be so important as we care for our patients, our staff and our community," Mlsna said.
McCoic is excited to begin her new role and continue to make a positive impact in the community.
"Relationships drive rural health care," McCoic says. "Positive relationships between staff, with our patients and with our communities will be so important in 2020 and for years to come. We have exciting work ahead as we continue to focus on our mission to provide exceptional quality and service to everyone in our care."