With La Crosse on track for a record year of overdose deaths, Gundersen Tri-State Ambulance is launching a new Narcan distribution program, bringing the life-saving drug to those suffering from addiction.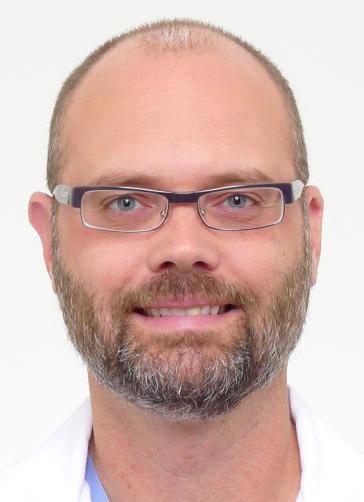 Starting next month, Gundersen Tri-State will become the first ambulance service in Wisconsin to give out kits containing Naloxone, more commonly known as Narcan, which is an opiate overdose antidote, reversing the effects of heroin and other opioids.
Tri-State paramedics or other responders will administer Narcan in suspected overdose cases, and those who are revived and refuse transport for additional care will be given a "Leave Behind Overdose Safety Kit" with naloxone, a mask for rescue breathing, usage instructions and information on how to get help in the community.
Kits are also available to overdose patients who are brought to the hospital, and paramedics may also distribute the kits when responding to other emergency calls if opioid use is known or suspected.
Overdose deaths have reached alarming numbers in 2020, with La Crosse County Medical Examiner Tim Candahl reporting 18 cases as of May, the majority involving fentanyl, a synthetic opioid and prescription pain reliever, and many due to a combination of opioids and other drugs like methamphetamine.
The overdose death total has now rose to 21, according to Al Bliss, health educator for the Alliance to HEAL. With four months still left in the year, 2020 overdose deaths are only one short of 2019's total of 22.
"Our community has seen a substantial increase in overdose deaths this year. I believe this is due to the stressors associated with COVID-19 including economic factors, isolation and difficulty obtaining traditional mental-health and addiction services," says Dr. Chris Eberlein, medical director for Tri-State and a Gundersen emergency services physician. "Those factors, coupled with reluctance to visit a hospital due to COVID-19 concerns, has made the addition of (Narcan kits) a crucial piece of the complex puzzle in our community's response to the opiate crisis."
The highest number of overdose deaths on recent record for La Crosse County was 28 in 2017. Statewide, 1,076 overdose deaths were reported in 2018, down from 1,185 in 2017.
Opioids remain the most common cause of all drug-related deaths, attributed to about 75% of overdose deaths in Wisconsin in 2019, a decrease from 80% in 2016.
Tri-State Ambulance, Eberlein says, "Will continually refine our response (to the crisis) and explore novel ways to help those struggling in our community."