The La Crosse County landfill reopened Thursday afternoon after a surface fire in the active disposal area closed down operations about two hours earlier.
Jadd Stilwell, deputy director of the La Crosse County Solid Waste Department, said there were no public health threats, and no employees or system users were endangered.
Landfill access and operations resumed at about about 12:45 p.m. in a separate area of the active landfill space. The landfill extended its hours to accommodate system users who were turned away while access was closed. The area continues to be monitored by site operations personnel to ensure the fire is completely extinguished.
The fire cause of the fire is unknown, and it was limited to about half an acre.
1915: Logan High School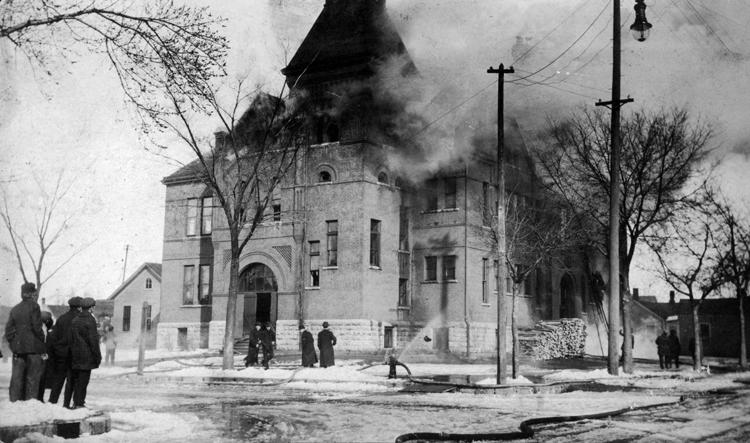 1916: The Cameron House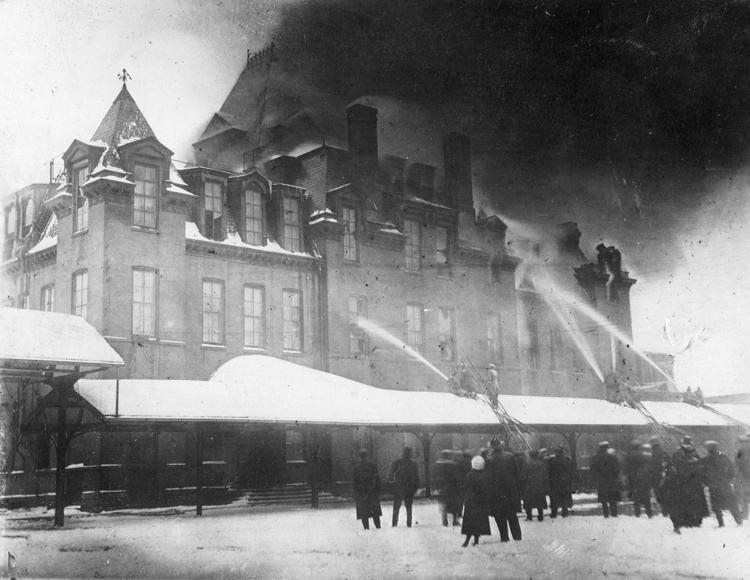 1935: Listman Mill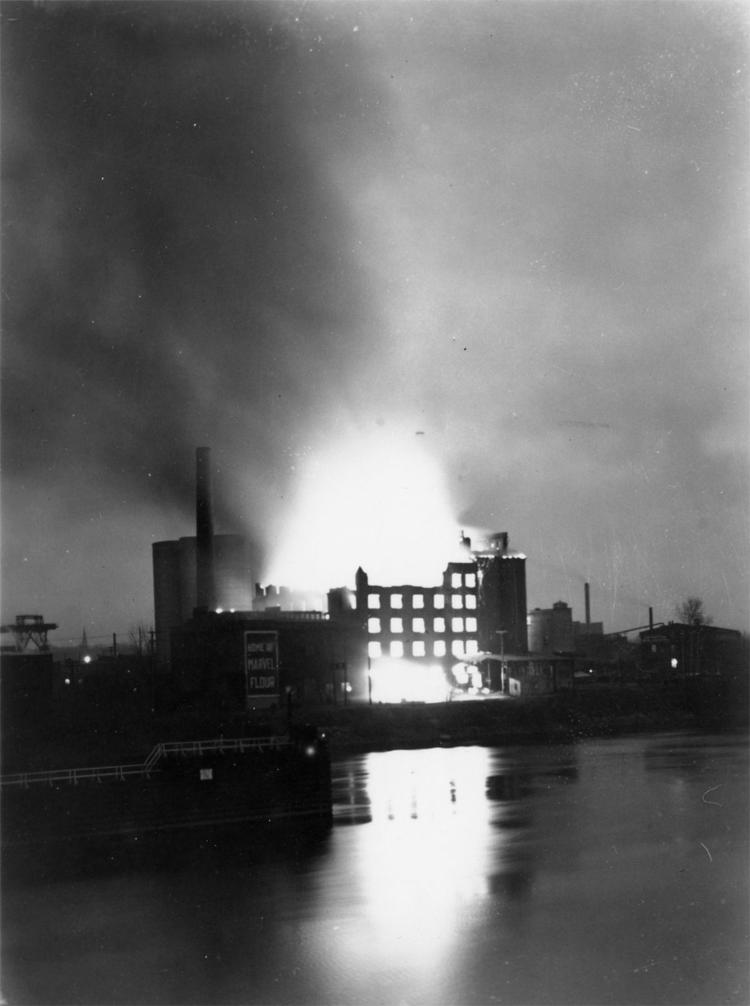 1948 La Crosse Auto Supply fire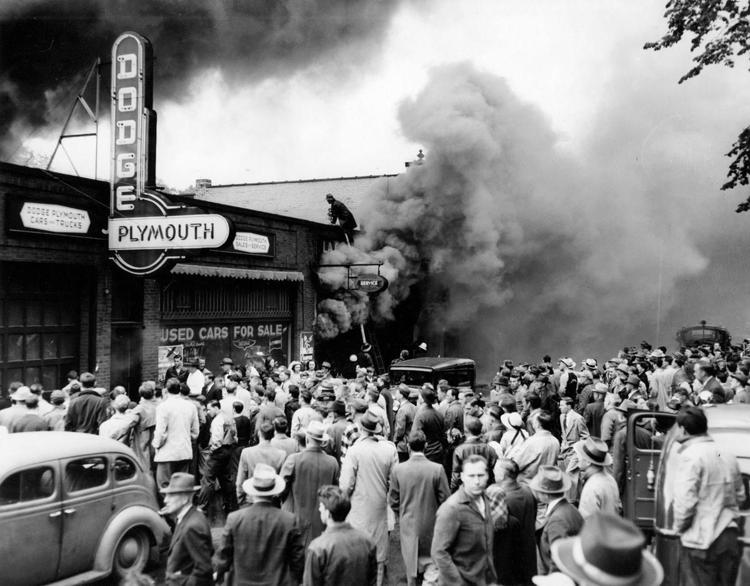 1950: Heileman Brewery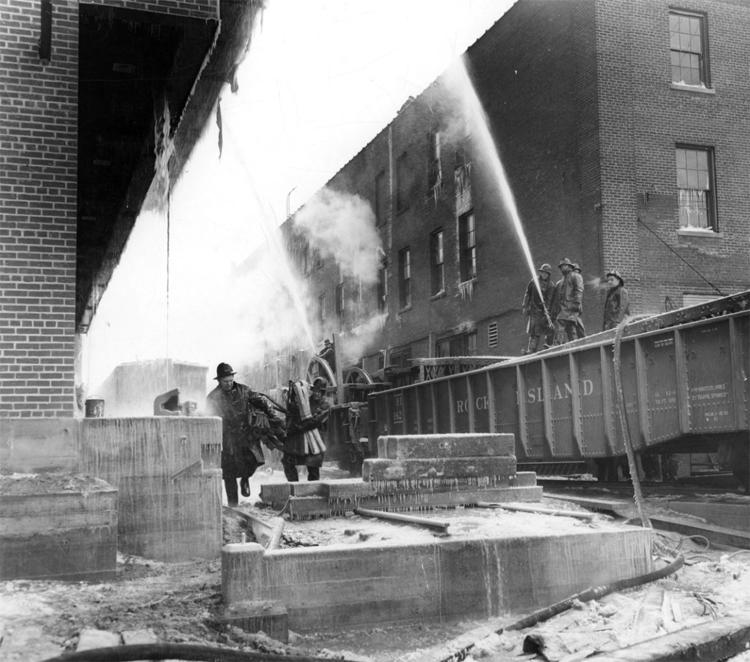 1951: Swanson building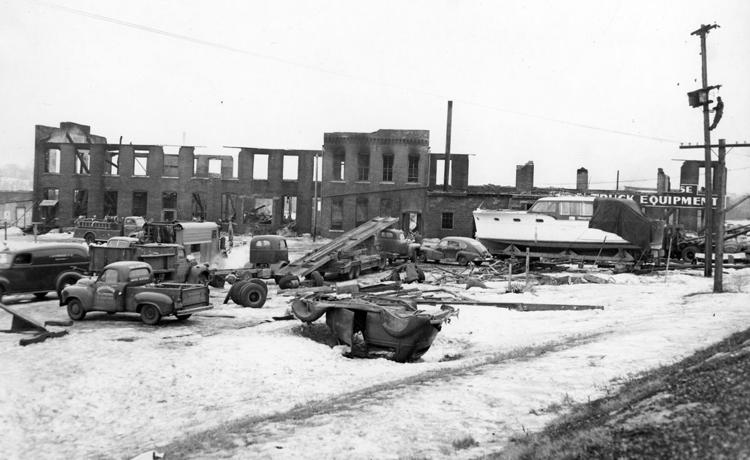 1954: R.E. Osborne 5 and 10-cent Store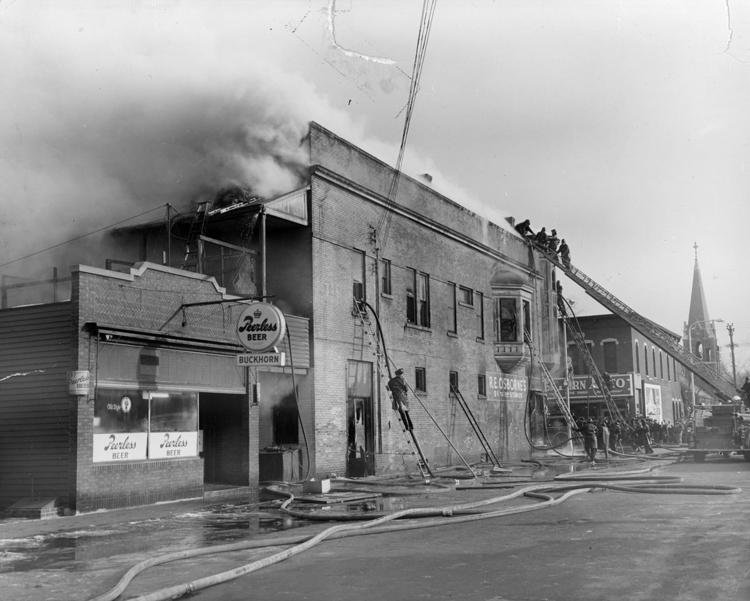 1972: Menard's Cashway Lumber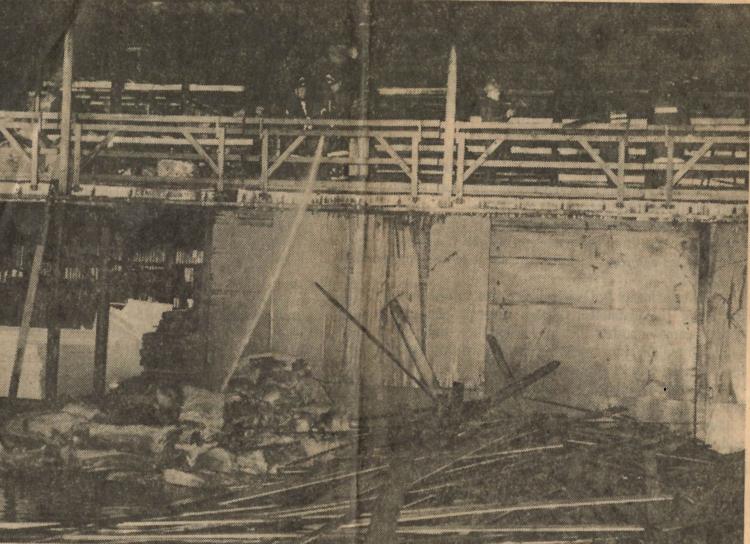 1980: North Side apartment building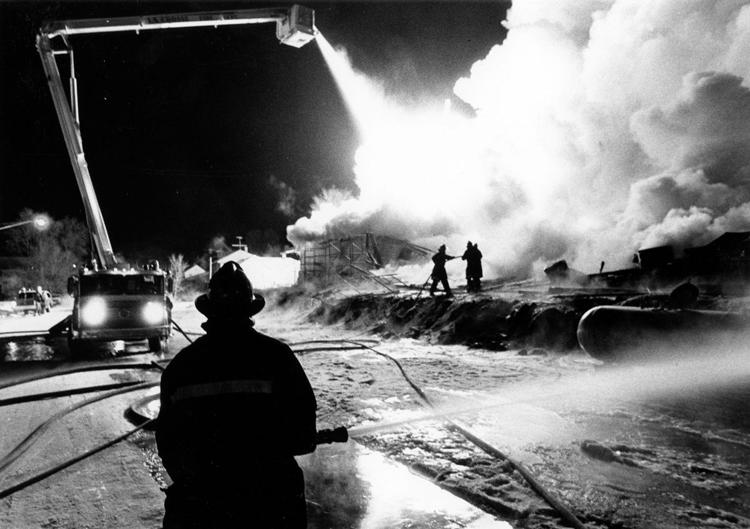 1982: Caledonia Street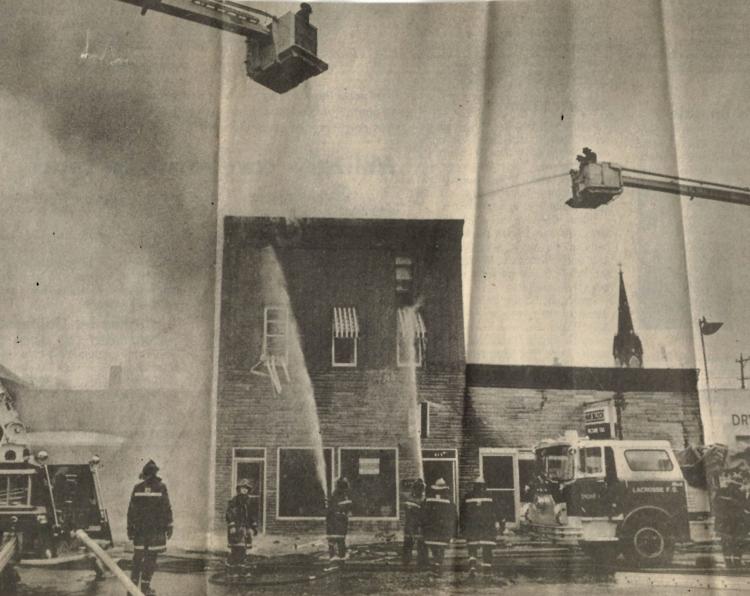 1982: La Crosse Garment Co.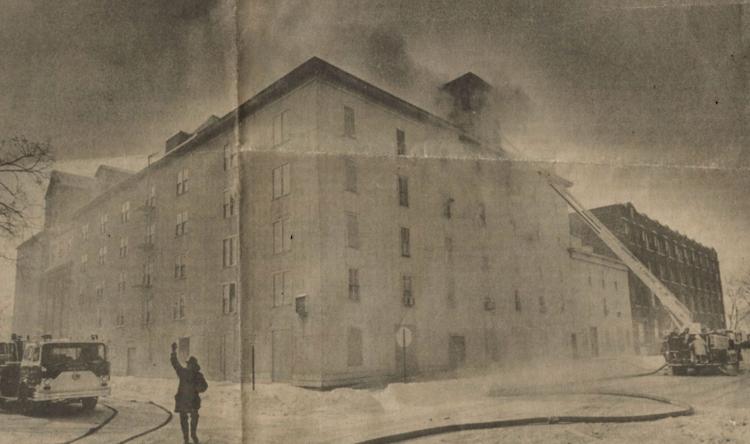 2002: Ridgeview Inn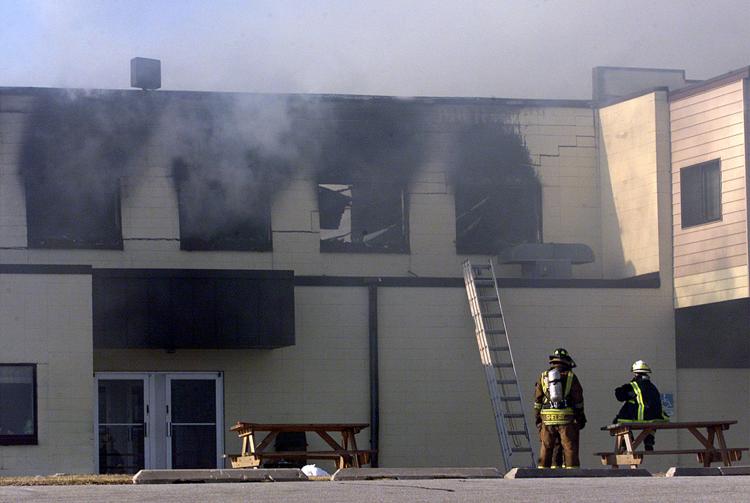 2009: Copeland Avenue apartments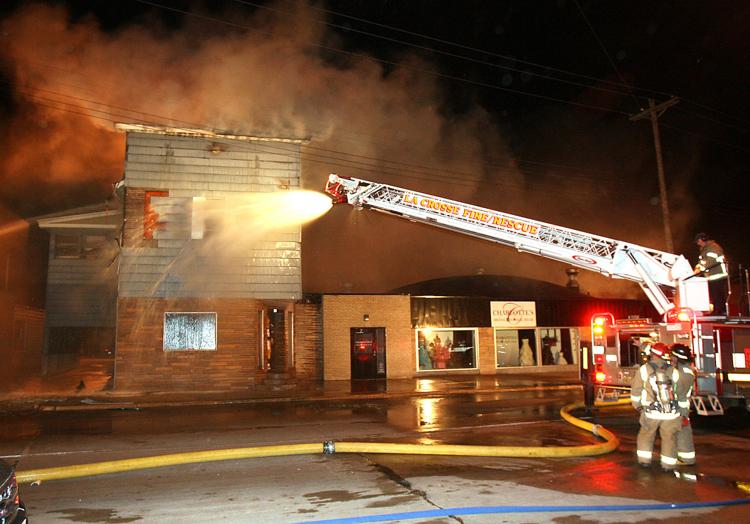 2011: El Charro Mexican Restaurant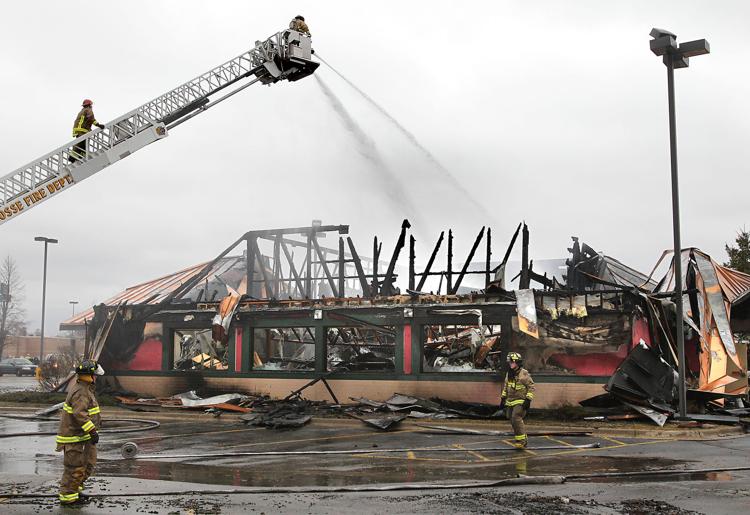 2011: Jay Street building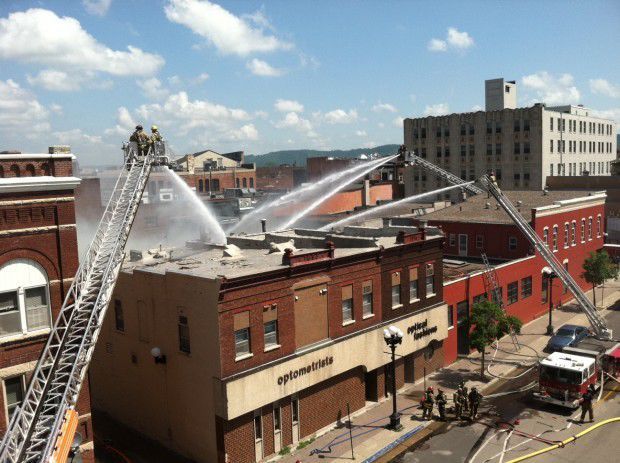 These photos are filled with many familiar faces and places from our area's past.