Food brings people together, says Linda Riddle, whose mission at the People's Food Co-op in La Crosse is to gather folks around tables of nourishing food — a quest that earned her one of the Healthy Living Heroes awards from the La Crosse County Healthy Living Collaboration Friday.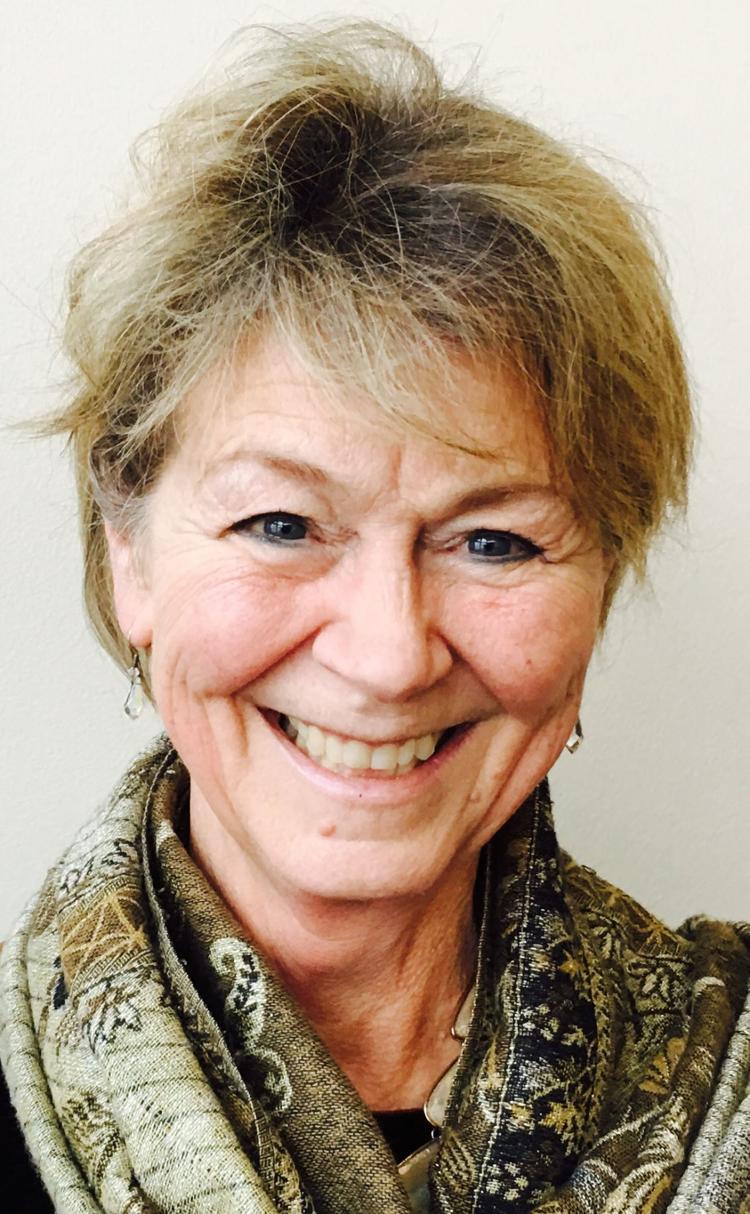 "We all share the need to eat healthy food," said Riddle, who has been the co-op's member services coordinator for three years and whose duties include developing classes and other events to promote healthy eating and wellness.
Riddle received the individual award, while students at 7 Rivers High School in La Crosse got the youth award and Pioneering Healthier Communities won the organization award.
The collaboration began the awards five years ago to "recognize great work," said Paula Silha, education manager at the La Crosse County Health Department who also is co-coordinator of the collaboration.
"None of this could do any of this alone," she said. "It's a group effort — it takes a community to create a community to live, work and play together."
Community building is high on Riddle's priority list, she said during an interview.
"I see possibilities everywhere — not only, of course, for the benefit of the co-op but also the benefit of the community," said Riddle, who lives south of Brownsville, Minn., with her husband, Richard Voss, where they moved from Duluth to be closer to grandchildren.
Riddle said she tries to be especially attentive to lower-income people who sometimes are left out of conversations about healthy food — a social justice emphasis she retains from involvement with addressing gender violence, racial discrimination and youth homelessness in Duluth, Minn., and 14 years as executive director of Houston County Women's Resources.
Riddle also weaves healthy choices into programs she organizes to help people learn about not only gardening but also cooking the produce.
She routinely presents education programs in schools, saying, "Middle school kids are very diverse, and they get something good to eat, have a fun time, and go home and tell their parents so they can buy healthy foods."
Riddle participated in the Seeds for Success summer camp for members of the Boys and Girls Clubs of Greater La Crosse, with the support of the La Crosse Community Foundation.
"I'm always trying to stretch what we do," she said.
Last year, Riddle dovetailed Fair Trade practices with a style show in recognition of International Women's Day.
Fair Trade, one of several justice issues the co-op highlights, is especially important in helping women who are victims of abuse in other countries raise money to escape their abusers, she said.
Next month, the co-op will feature a cooking event involving soul food in connection with Black History Month, and another event upcoming event will highlight the Chinese New Year.
The 7 Rivers students completed a project to help homeless people, partnering with agencies and individuals to host a fundraiser featuring a soup and dessert cook-in. They used the roughly $1,000 raised to create individual care packages, including gift cards for local businesses, warm clothes and other necessities.
Pioneering Healthier Communities, the organizational winner, is a community-based coalition that the La Crosse Area Family YMCA launched in connection with a national YMCA effort that began in 2004.
The award saluted strides the organization has fostered in healthy eating and physical activity through education, working with local businesses and conducting traffic assessments with pedestrians and cyclists in mind.
One of its crowning achievements is the Community Food Forest planted outside the Dahl Family YMCA at 1140 Main St.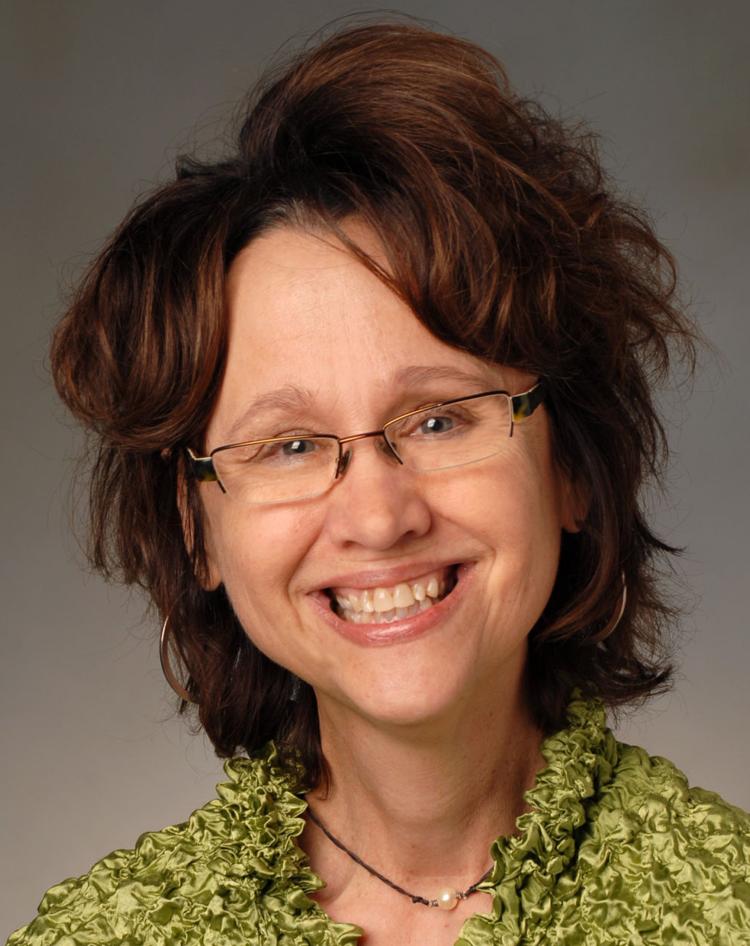 Accepting the award for Pioneering Healthier Communities was Jill Miller, whom Pioneering member Brenda Rooney of Gundersen Health System described as "the passion behind the food forest."
"My value and passion is bringing the right people together to get things done," said Miller, the Y's community engagement coordinator whose duties include helping to create and continue the forest, a demonstration plot intended for gardeners to study and replicate in their own plots.
The organization has evolved to become a kick-starter for other initiatives, she said.
Tyler Heinz, owner of Grand Bluff Running in La Crosse, received honorable mention for creating events for people of all ages and abilities to improve their health through running.
Receiving the organization honorable mention was WisCorps, a nonprofit that provides real-life work experiences for young adults centered on conservation and obtaining lifelong skills.
Other nominees for the awards included:
The Holmen School District's Nutrition Services and Holmen FFA chapter

Chris Saudek

Emily Sustar

Matthew Christen

The Strong Seniors program of the county health department.

And the Sprout for Kids Foundation of Tami Ploudre and Joe Katchever.