The announcement last week that Herberger's is going out of business signals the end of a 133-year retail presence in La Crosse and raises new questions about the future of one of the city's largest sources of property tax revenue.
The bankrupt Bon-Ton department store chain, which has owned the Herberger's brand since 2006, announced Wednesday that it would begin closing 267 stores. Liquidation sales began Friday and are expected to last 10 to 12 weeks. Court documents say all stores must close by Aug. 31.
That means Valley View Mall, which was put up for sale last year, faces the loss of a second anchor store in just over a year. The two remaining anchor tenants, occupying more than a third of the mall space, will be Sears and JC Penney, two struggling retailers that have closed hundreds of locations in recent years.
While Herbergers customers may be mourning the loss of a retailer that has been in La Crosse since 1885, the store that started the future of the 37-year-old mall is of much greater importance to the community.
With a combined equalized value of nearly $78.4 million, Valley View Mall is the third largest property holder in La Crosse County, behind Gundersen Health System and Kwik Trip, and will pay nearly $2 million in property taxes this year. That doesn't include the former — and currently vacant — Herberger's site or Sears, which have a combined value of nearly $8.6 million.
"It's a very important piece of real estate in the city and one that has a lot of opportunity," said Jason Gilman, planning director for the city of La Crosse. "Of course we're concerned with the retail trends that are going on."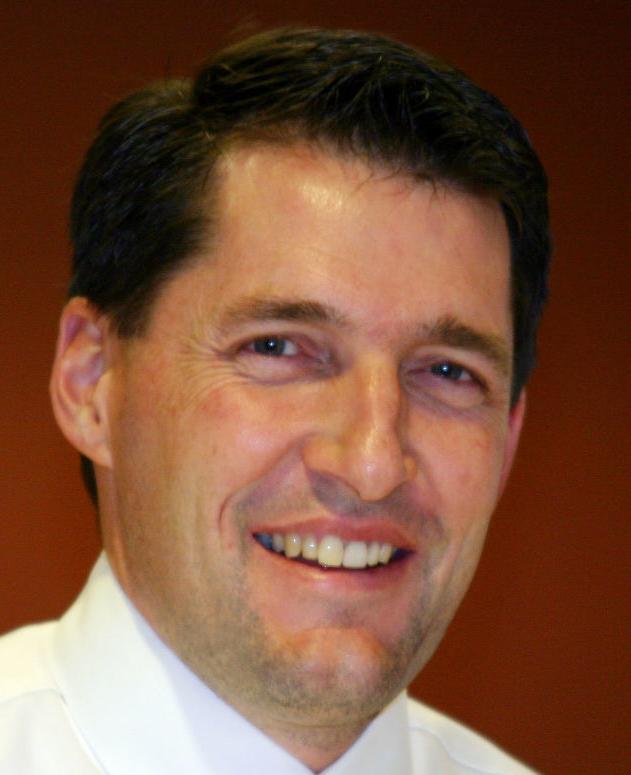 When a multimillion-dollar store sits vacant for too long, the owners can ask for a re-assessment, which could cost the city thousands of dollars in tax revenue and shift even more of the burden onto homeowners.
PREIT, the Philadelphia-based company that has owned and managed Valley View Mall for the past 15 years, issued a press release last week noting that of its 21 properties La Crosse is one of only two that will be affected by the Bon-Ton closures.
In a recent conference call with investors, company CEO Joe Coradino touted the company's track record in filling 9 of 11 vacant anchor store locations since the beginning of 2017, bringing in 17 new, diversified tenants paying eight times the rents those spaces were previously generating.
But one of those anchor vacancies was filled when Herberger's moved last fall from its original spot in Valley View Mall to the much larger space vacated when Macy's closed in May.
PREIT announced in May that it was seeking to sell the 605,000-square-foot retail operation, along with another in Altoona, Pa., in an effort to strengthen its portfolio.
The move was billed as part of an ongoing strategy to get rid of "lower productivity" malls in "non-core markets," which PREIT estimated would boost its overall sales performance by $10 per square foot.
Company representatives did not respond to multiple interview requests this week, though a spokeswoman said in an e-mail Friday afternoon that the mall is no longer on the market and that PREIT has interest in the Herberger's location.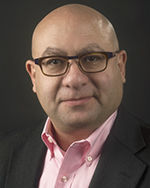 With the disappearance of traditional department stores, shopping malls are going to have to reinvent themselves in order to survive, said Hart Posen, associate professor of management at the University of Wisconsin-Madison.
"The mass shopping malls of the 70s and 80s have passed their prime," he said. "People don't want that anymore."
While he doesn't see much future for malls full of similar department stores offering similar merchandise, Posen said with enough effort and capital it is possible to remake shopping centers into attractive destinations. He points to Madison's Hilldale mall, sold at a sheriff's auction seven years ago, as a success story.
"For me this is just part of an ongoing pattern of changes," Posen said. "I am not pessimistic in any way about brick and mortar retail. I'm confident it will continue to exist. The format and who will dominate it will inevitably change."
'Economic dinosaurs'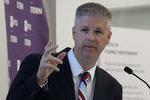 Others are less enthusiastic about the prospect of saving the shopping mall.
"The malls of today are economic dinosaurs and we have to let them go extinct," said Chuck Marohn, founder and president of Strong Towns, an organization the promotes prosperity through organic, incremental growth.
Marohn argues that American cities traded stability for efficiency when they embraced shopping malls over downtowns in the 1970s and 80s, and he points out that even struggling downtowns — such as his in Brainerd, Minn., — today can generate three times more tax revenue per acre than shopping malls.
In 2016, the properties that make up Valley View Mall had a taxable value of about $1.1 million per acre. According to a Tribune analysis, a similar sized area of downtown had a taxable value of nearly $3 million per acre.
Marohn notes that La Crosse has a healthier downtown than many Midwestern cities. That's in part due to the city's efforts in the 1990s to counteract the loss of businesses, including Herberger's, Sears and Dorflinger's, that flocked to the new mall a decade earlier.
Unlike shopping malls and big-box retailers, Marohn notes, downtowns are comprised of many small parcels that can be re-purposed or redeveloped when a business closes than a giant box store.
"We mistook success in one spot for success in an ecosystem," he said. "In a way we made a really bad investment, and now that bad investment is being shown for what it is. That's tragic and sad, and it hurts. But I think it was also inevitable."
Marohn said cities should avoid the temptation to prop up failing malls with subsidies and focus efforts on revitalizing their downtowns and core neighborhoods.
Economic development planner Andrea Schnick said the city keeps a close eye on Valley View Mall and has met with the management team to talk about strategies for keeping the mall a viable operation and its stores occupied. Malls in other cities have had success with entertainment and food options, and Schnick notes there is demand for a movie theater to replace the former Valley Square.
While not planning for Valley View Mall to close, Schnick said the city has thought about other uses for the roughly 60-acre site.
Situated on two of the region's busiest highways and the banks of the La Crosse River, Schnick said it would likely always be a prime spot for retail and could support the kind of vertical mixed-use development — a combination of stores and housing — that the city would like to see on the former K-Mart site on Losey Boulevard.
"That's a terrible idea," Marohn said. "Downtown is already your winning strategy. Why would we try to prop up our losing one?"
---
Valley View Mall: Construction underway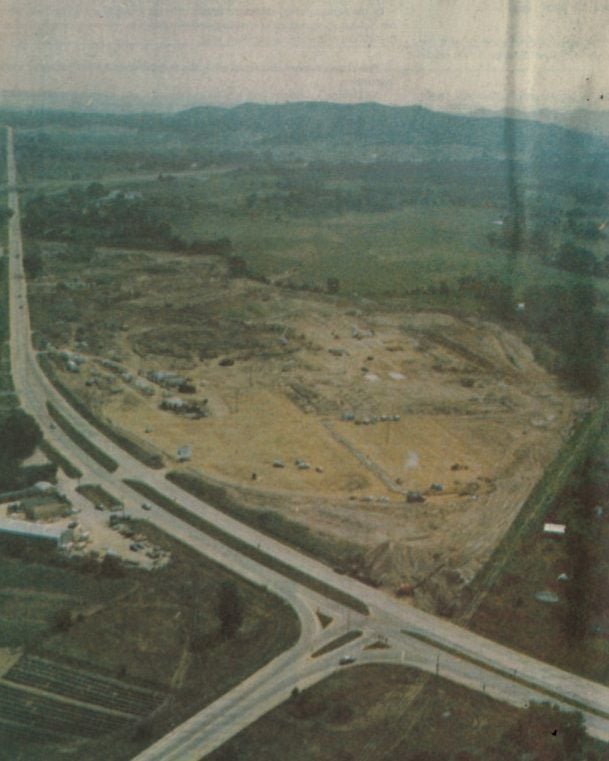 Valley View Mall: View from the early 1980s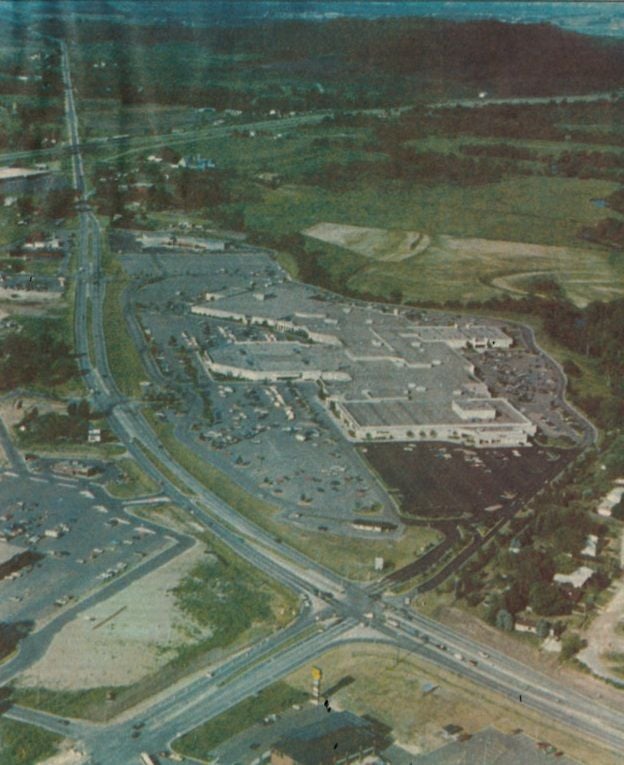 Valley View Mall: 1985 list of stores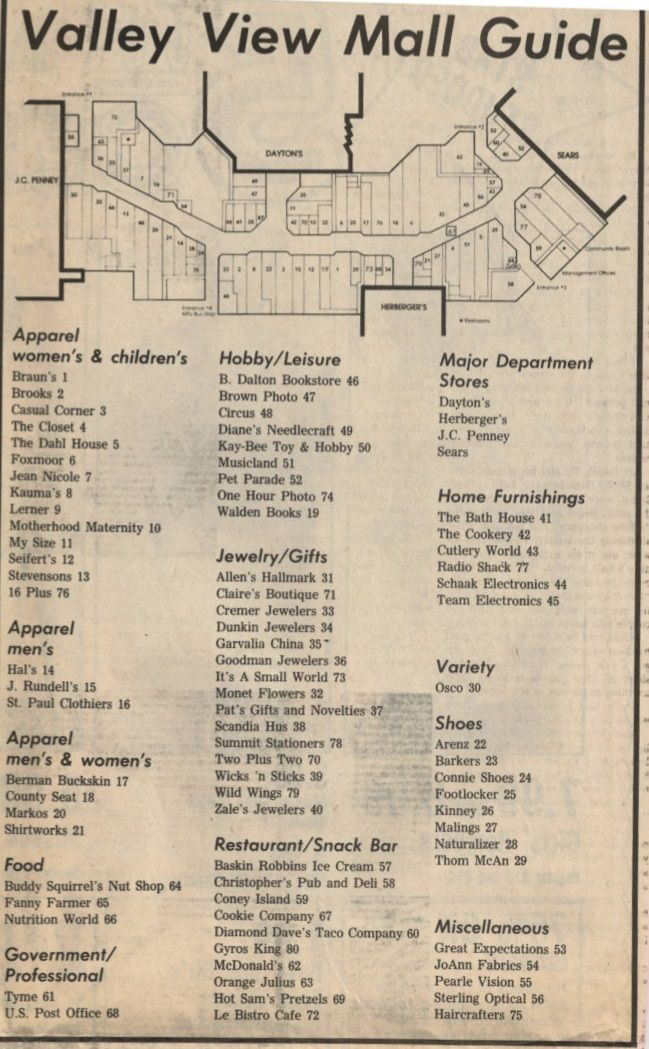 Valley View Mall: Sears courtyard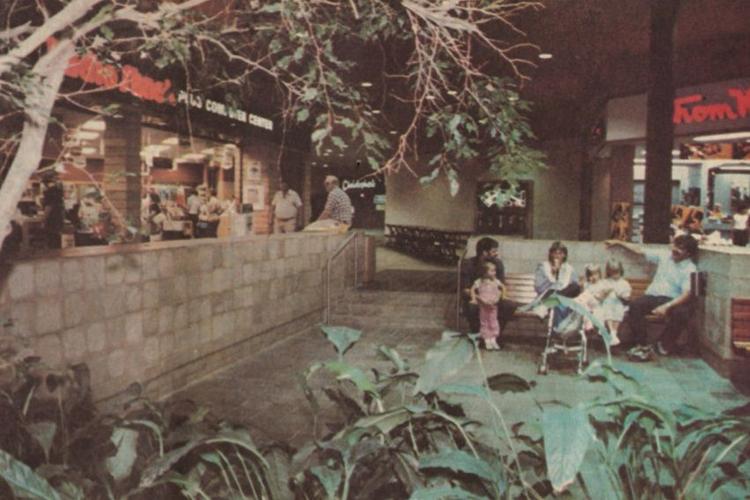 Valley View Mall: Skylights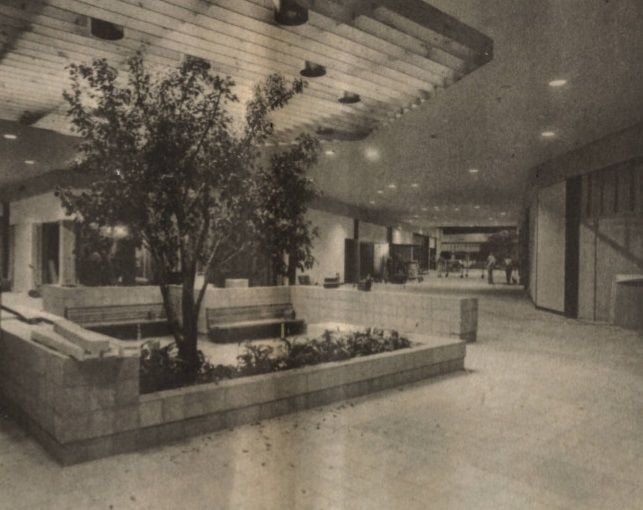 Valley View Mall: Sears
Valley View Mall: Kinney Shoes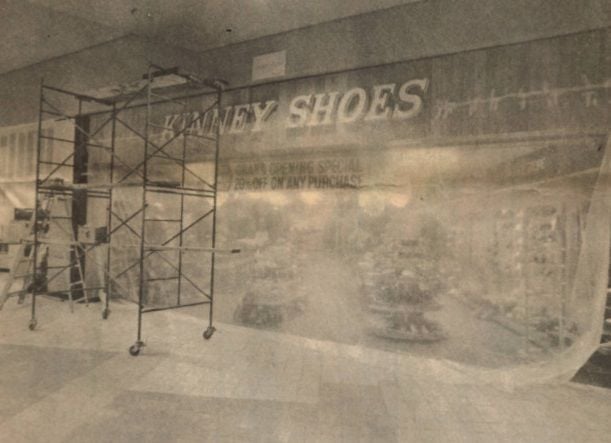 Valley View Mall: Kids toy store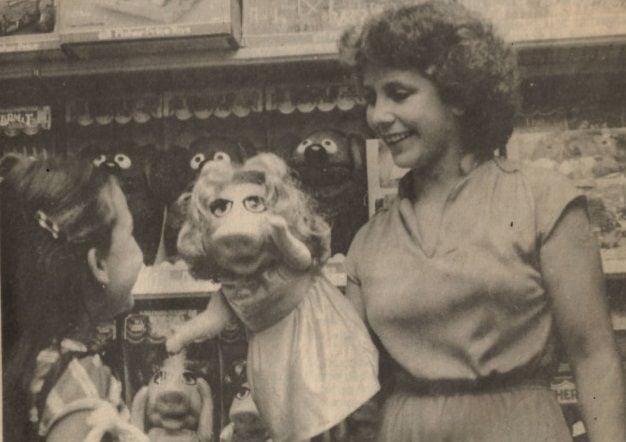 Valley View Mall: 1980 list of stores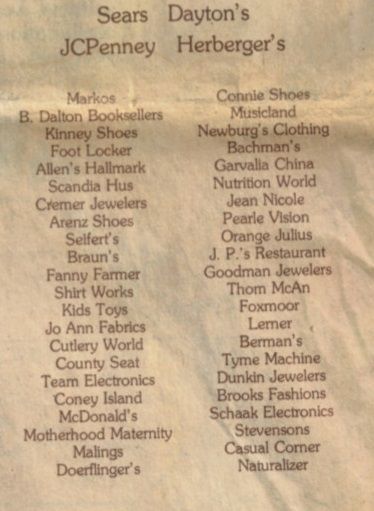 Valley View Mall: Stevensons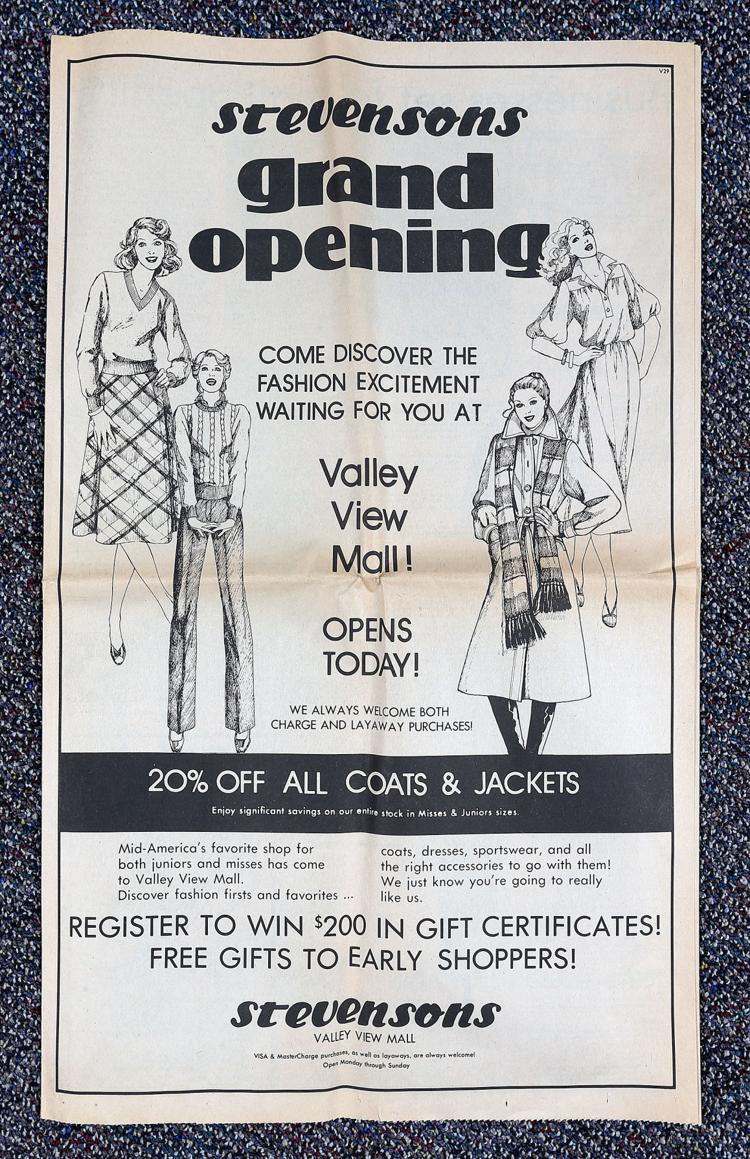 Valley View Mall: Doerflinger's
Valley View Mall: Dayton's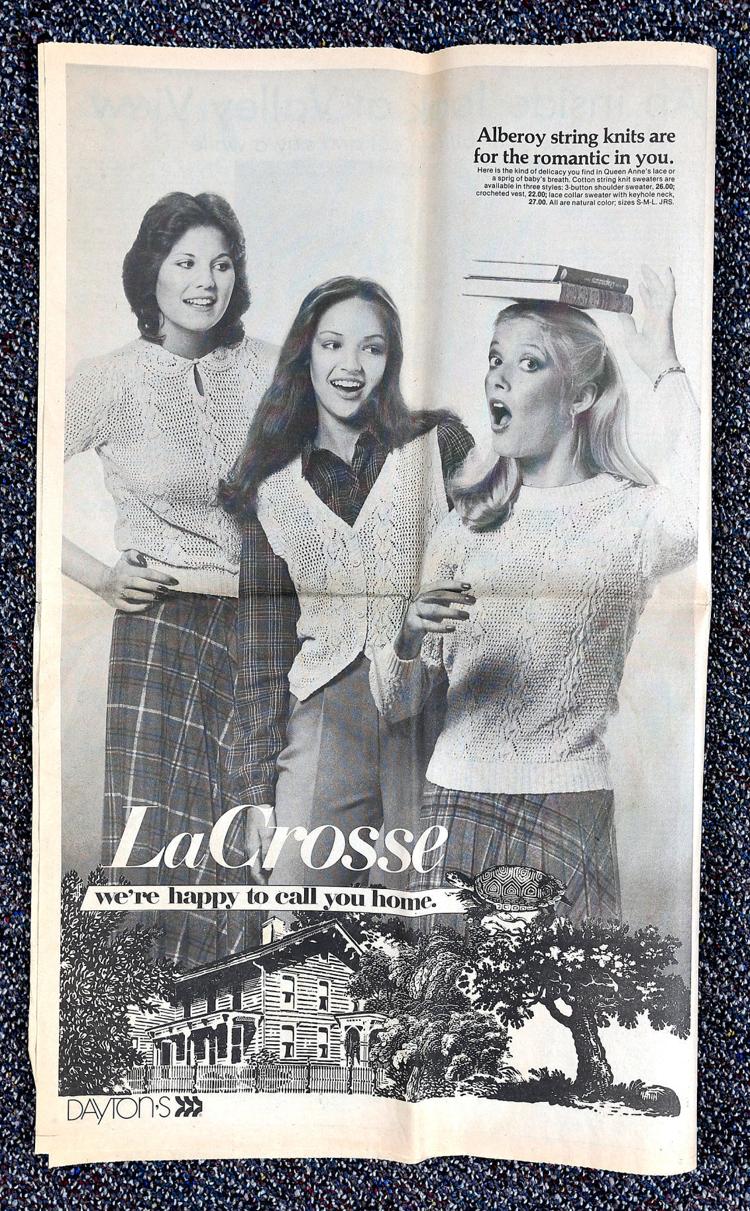 Valley View Mall: Musicland