Last weekend as powerful, persistent rain fell and water began to rise across southwest Wisconsin, all Duke Welter could think was: "Here we go again."
Heavy rainfall on Saturday, Aug. 7, caused waterways and streets to flood up and down the Driftless Region. The National Weather Service of La Crosse reported that in some cases rain was falling at rates more than two inches an hour, and the storms produced 4-6 inches of water between Winona and Vernon County. La Crosse beat its one-, two- and three-day records for precipitation during the storms.
La Crosse's streets flooded as cars got jolted through high water on Cass Street, and nearby dams were tested by rising waters. In rural Vernon County, the ever troublesome Kickapoo River and its tributaries spilled out from their banks. Bridges were consumed by floodwaters or washed away, and mudslides brought debris down hillsides.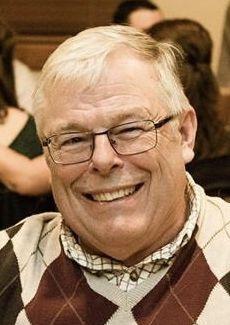 By 6 p.m. Sunday, Aug. 8, the Kickapoo had reached over a 12-foot flood stage, considered a "minor" flooding event for the relatively narrow and shallow river. The La Crosse River reached 9.5 feet, and the Black River just over 48 feet at their highest flood stages, considered moderate and minor flooding events, respectively.
Welter is a conservationist with Trout Unlimited, and a Driftless native who has been educating, training and acting on flooding and climate in the region for more than three decades.
He spent his time during last weekend's floods driving around seeing the impacts, painting a picture that to many would be a disturbing attack of weather — but the events are common, and less mild, more traumatic floods have ravaged the area in recent years.
Dammed if we do, dammed if we don't
Climate in the Driftless has long been studied and complicated, and solutions will likely be just as complicated.
Welter detailed how the region, which is known for its unique topography of ridges, coulees and bluffs, has suffered manmade and natural erosion for decades, which has complicated the way runoff and rainfalls hit and saturate around the region.
The floods over the weekend came almost simultaneously with the latest Intergovernmental Panel on Climate Change report, which sounded an alarm about the state of climate change around the world. The report found that the Driftless Region is likely to experience increases in "mean and extreme precipitation" and in "river and pluvial flooding," among other climate changes.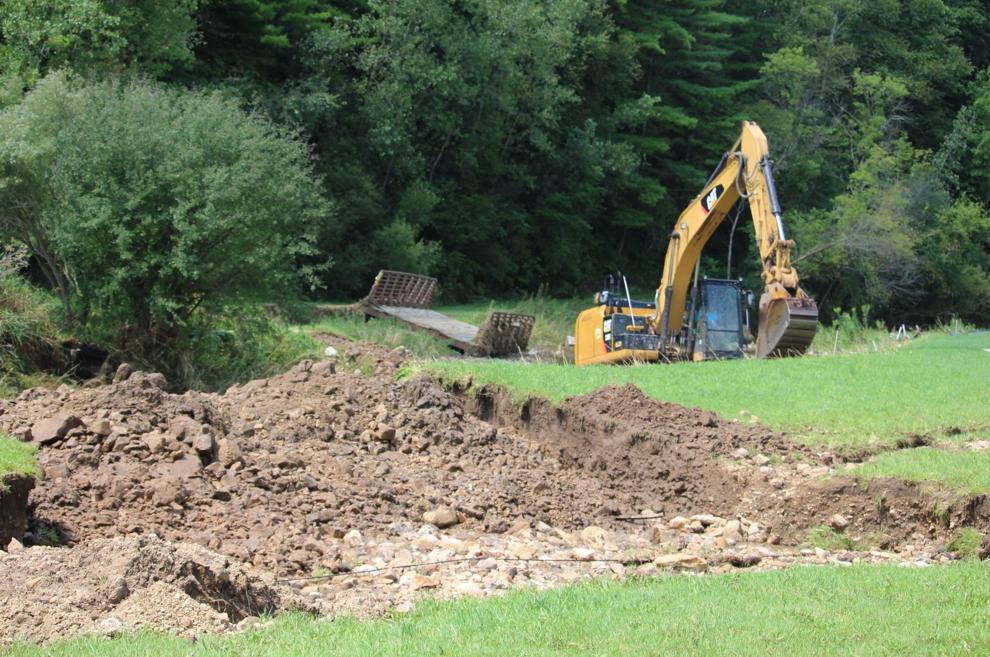 These things coupled together — changing terrain and intensified rains — contribute to the troubling pattern the Driftless Region has seen in recent years, with more floods happening quicker than before and with more force.
"All of the communities along the Kickapoo have been dealing with flooding forever, but not with the frequency or intensity that we've been getting now," Welter said.
There are reports from the early 1900s of communities around the Driftless grappling with what to do, and solutions from dams to cover crops to new policies against floodplain development have been tried.
But many of those solutions of the past weren't sustainable, and we're seeing them crumble now with age.
In the 2018 floods, half a dozen federal dams in the region failed seemingly overnight, flooding its neighbors downstream. Rebuilding them has been on the table, but officials are concerned if they failed now, what's stopping them from failing again, and can the delicate natural resources of the Driftless sustain more infrastructure?
Plus, more infrastructure of impermeable materials such as concrete have contributions to flooding themselves.
So what could the future of flood mitigation look like? Many think now is the time for big, sweeping change.
"Right now when things aren't working, then it's time to really take a look at bold solutions. And right now, basically the 2018 floods told us that the methods that we've been using — that might have worked in the 30s-90s. They're not working now," Welter said. "So what do we have to do to be able to continue to have functioning communities and functioning watersheds in light of this?
"I think communities like La Farge and Ontario, they've still got these tough decisions facing them," he said. "And maybe they're decisions that they could put off before, but it may well be that they can't put them off, that the time has come to try and figure out other ways."
Some steps other communities such as Soldiers Grove and Gays Mills in Crawford County have done is physically move its communities up and out of the floodways, a solution dubbed as "retreating."
It's worked in many cases, and other communities are looking in that direction. In La Farge, the village is reconstructing the lower end of its Main Street, which has often been consumed by flooded Kickapoo waters. The move is largely to relocate its existing electrical infrastructure out of the floodplain which has previously caused widespread power outages for the community until the water receded, and to improve its storm sewer system.
But other communities can't do that, Welter said, pointing to Readstown as an example, a relatively flat community with no higher ground to escape to. Developing on hillsides and bluffs has its share of impacts to the soil and erosion, too.
Places like La Crosse and Richland Center have built infrastructure that can collect excess rainwater and hopefully keep it from flooding into communities, and others have responded to floods by building levees. But they may not all be able to hold the capacity of water rains might bring in the future.
In Arcadia, the U.S. Army Corps of Engineers is looking at a sweeping flood mitigation plan, buying out homes and rerouting waterways, but Welter said this may not even be a sustainable plan.
The response to flooding and climate change will also take a self-improvement model, and communities will have to be able to identify past practices that contribute to problems.
Farmers will play a critical role, and Welter said many that he works with are optimistic about switching to more sustainable, conservation-centric practices, however tedious they may be. Some tools conservationists and farmers are looking at is a change in cover crops, different grazing practices and better measures to control runoff and soil erosion.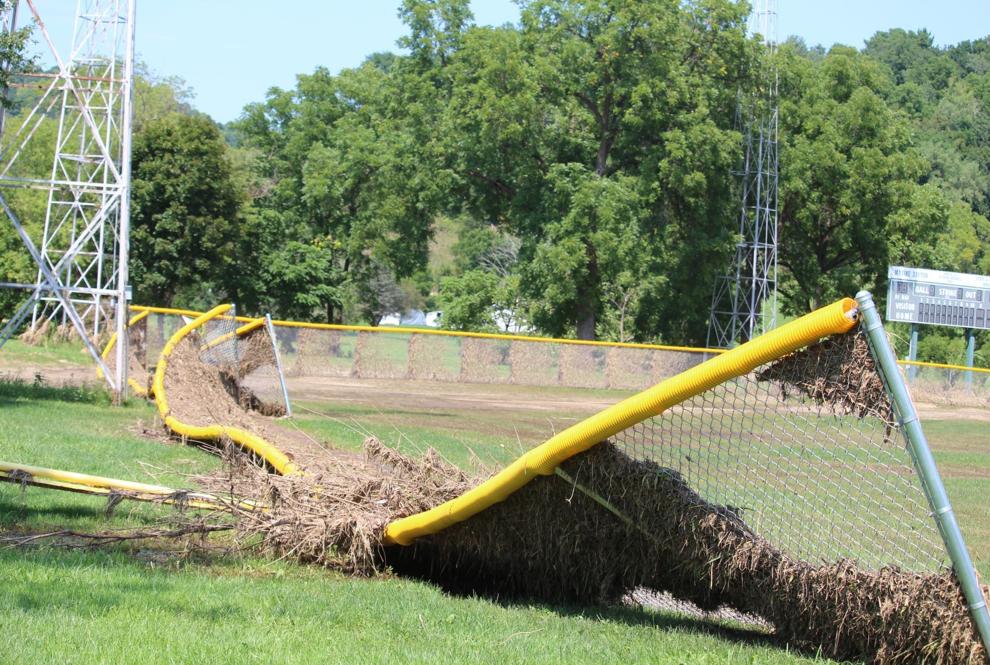 In general, too, looking at past land-use practices and adjusting to where we build and how will be key.
"There seems to be that there could be better ways to use the land here so the watersheds don't have to carry so much floodwater," Welter said. "But people need to be looking at alternatives."
A community up for the fight
While the Driftless Region is unique in its terrain, its communities are all unique as well, but with one common problem. And as each small, rural town piece-by-piece builds up the region, each impact from flooding (homes destroyed, economies impacted) builds up one massive problem that could require a united solution — a challenge that the people of southwest Wisconsin might be uniquely equipped to handle.
"Everybody's going to remember each time that their hometown's been flooded. But when you look at it across the region, and you see that almost every part of the region has suffered these devastating, high-intensity rain events," Welter said, "you start to put together a picture that is 'threatening in the long term.'
"People were pretty battered by the range of floods that we had. But I have to say that I am struck so often by their resilience," Welter said.
He told a story of a farm near Steuben that for years had been building towards sustainability practices and rehabilitation of its resources. A flood earlier this summer blew out some of that work, but almost immediately the farm had crews out rebuilding fences and moving rock that had slid down the hillside, repairing the damage that had been done.
"We have tremendously resilient people here, and I think that they can see that some of the methods that we're using are contributing to the problems," Welter said, emphasizing that residents and leaders in the Driftless are ready to find solutions.
"When systems don't work people are faced with having to make hard decisions," Welter said. "And this isn't a time to put them off."
IN PHOTOS: Scenes from record rainfall in La Crosse
Heavy rains in La Crosse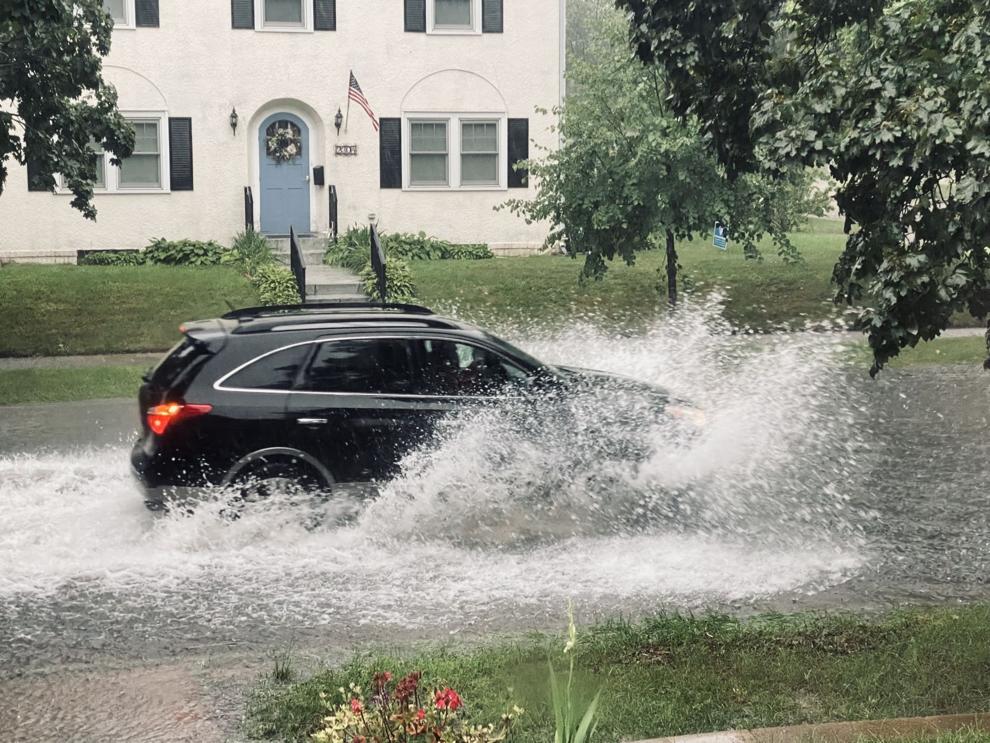 Losey and Vine on Saturday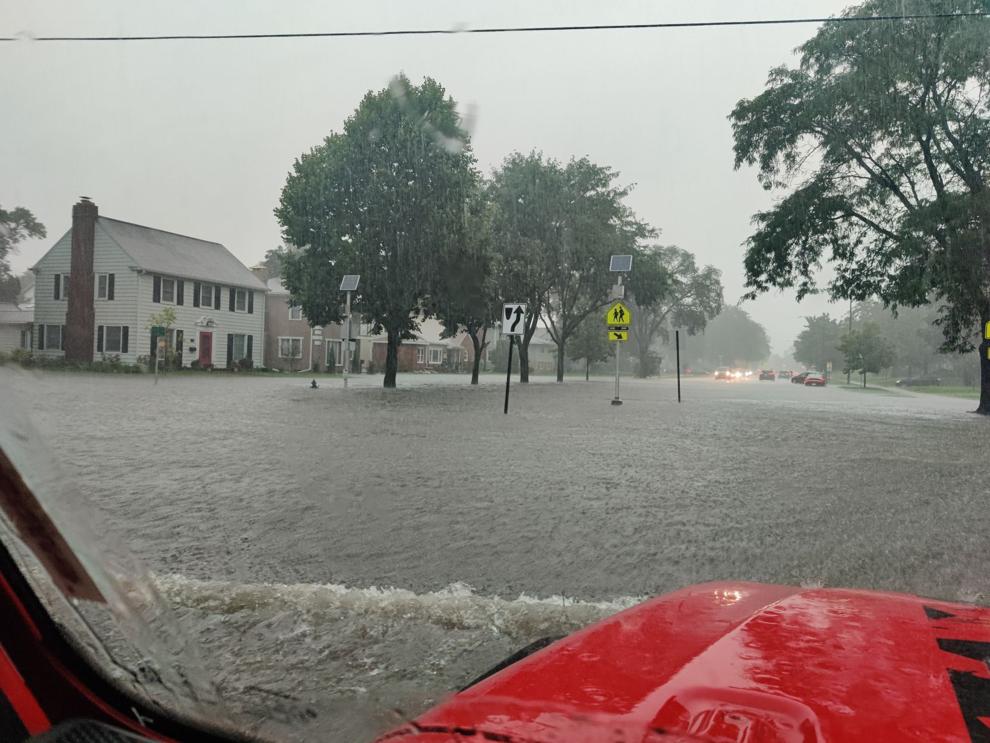 Pettibone Beach house on Saturday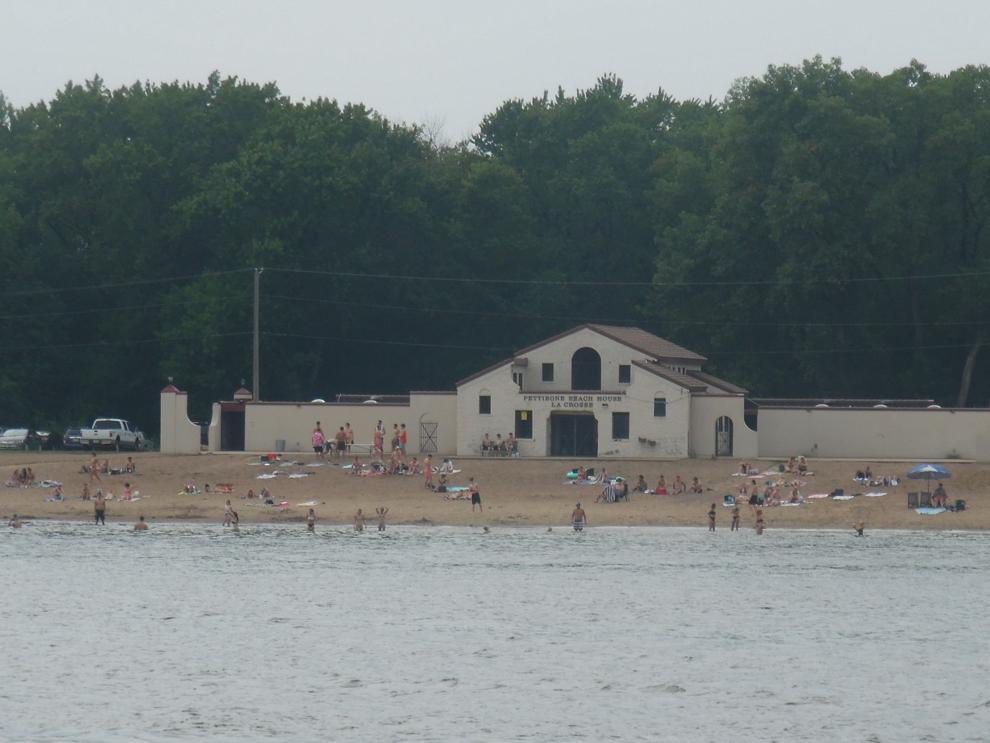 South Side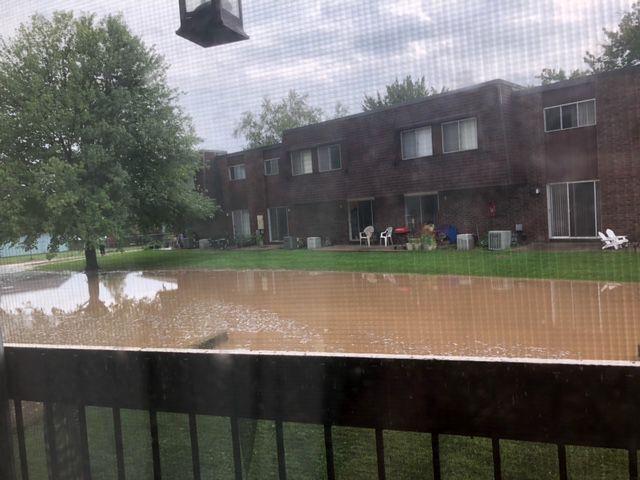 Flood 1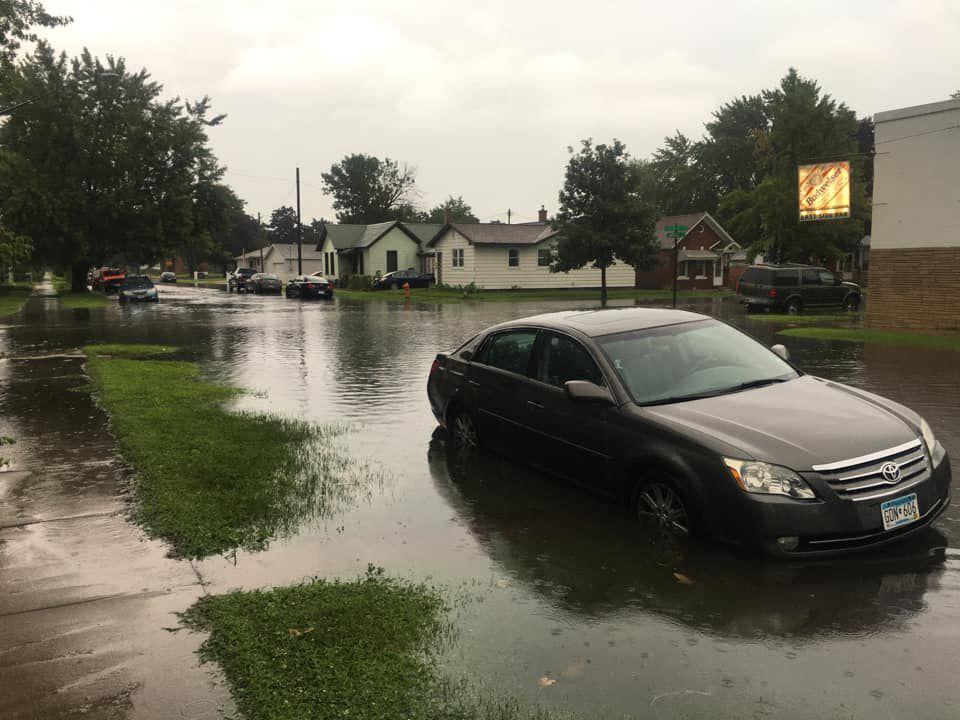 Riverside Park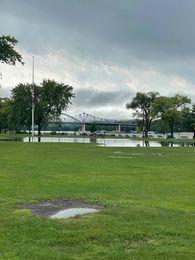 Riverside Park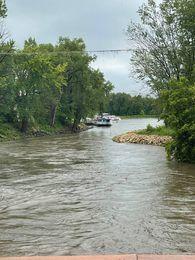 Onalaska on Saturday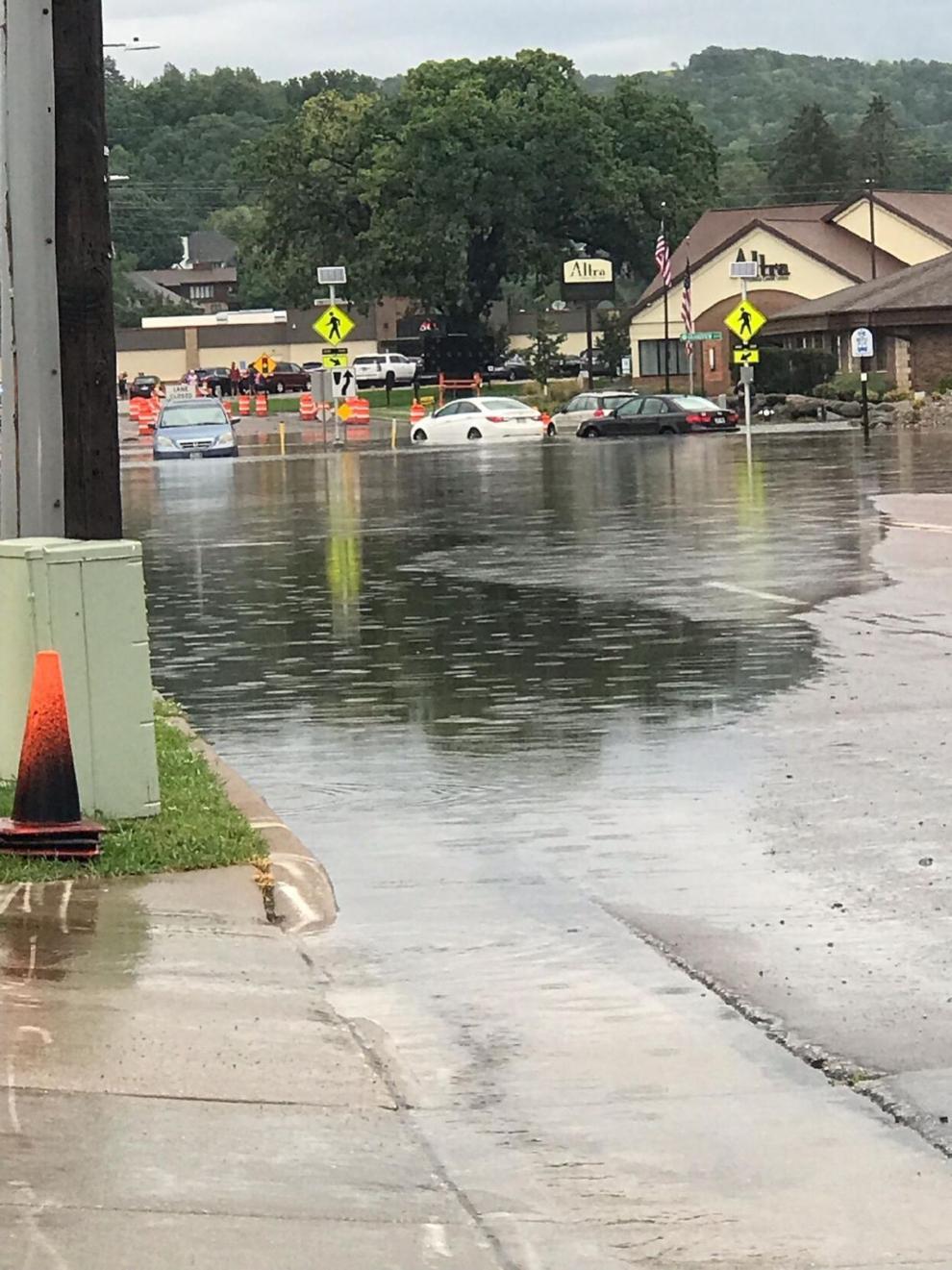 Flood 4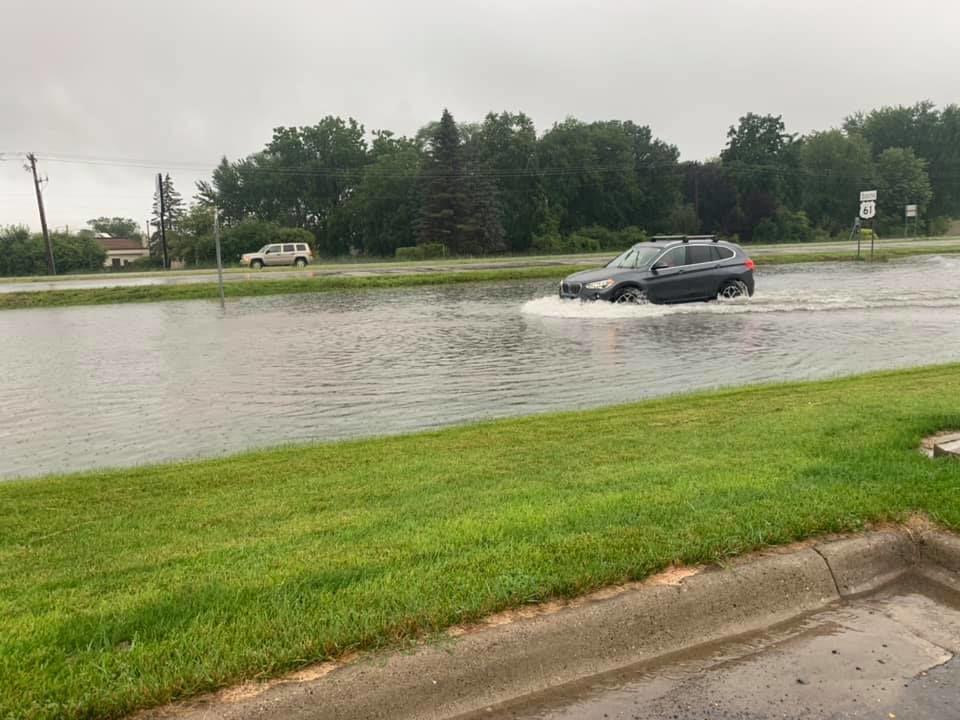 Flood 5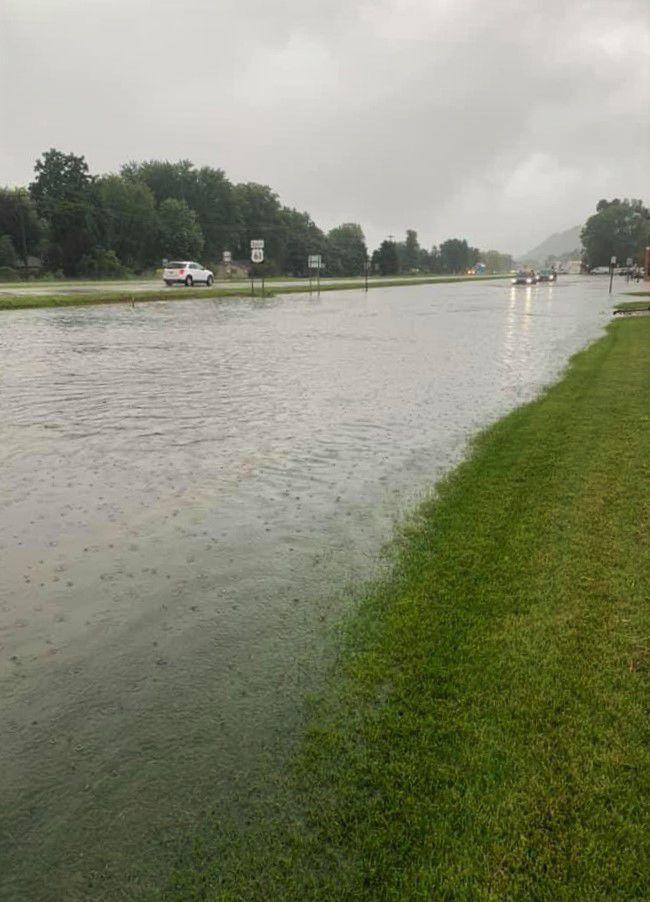 Flood 2
Flood 2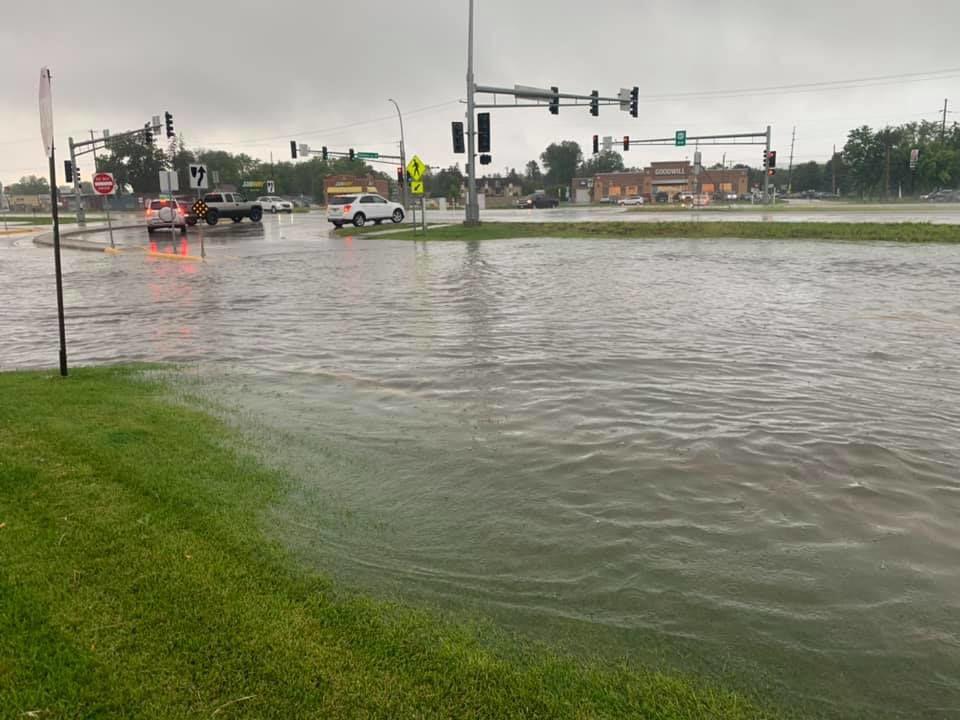 Flood 3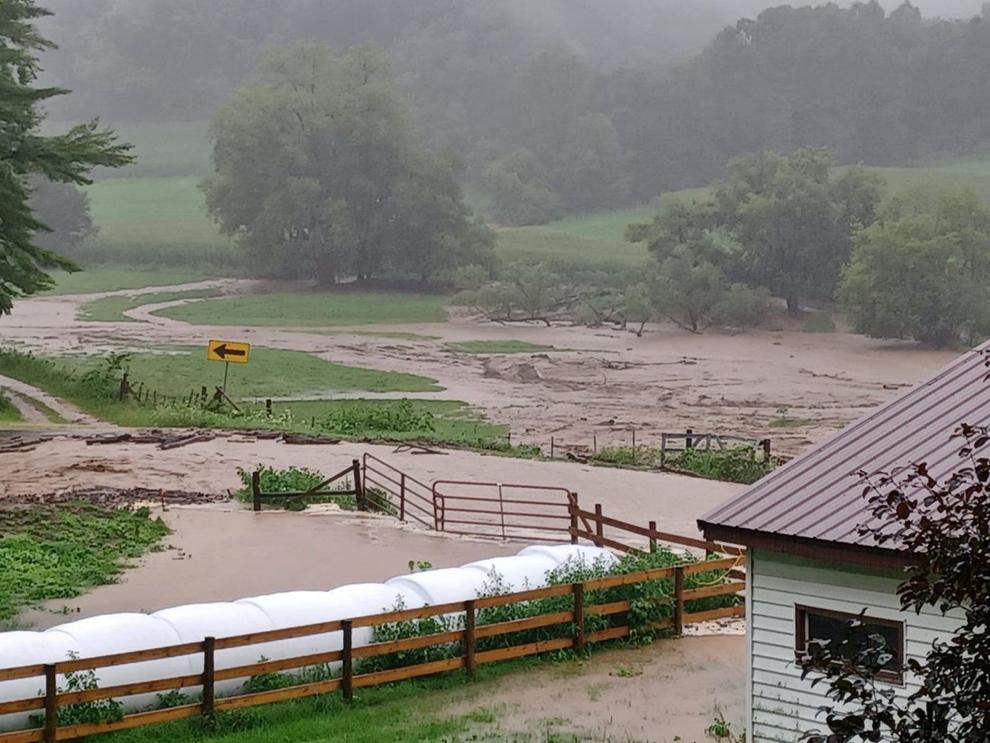 Flood 6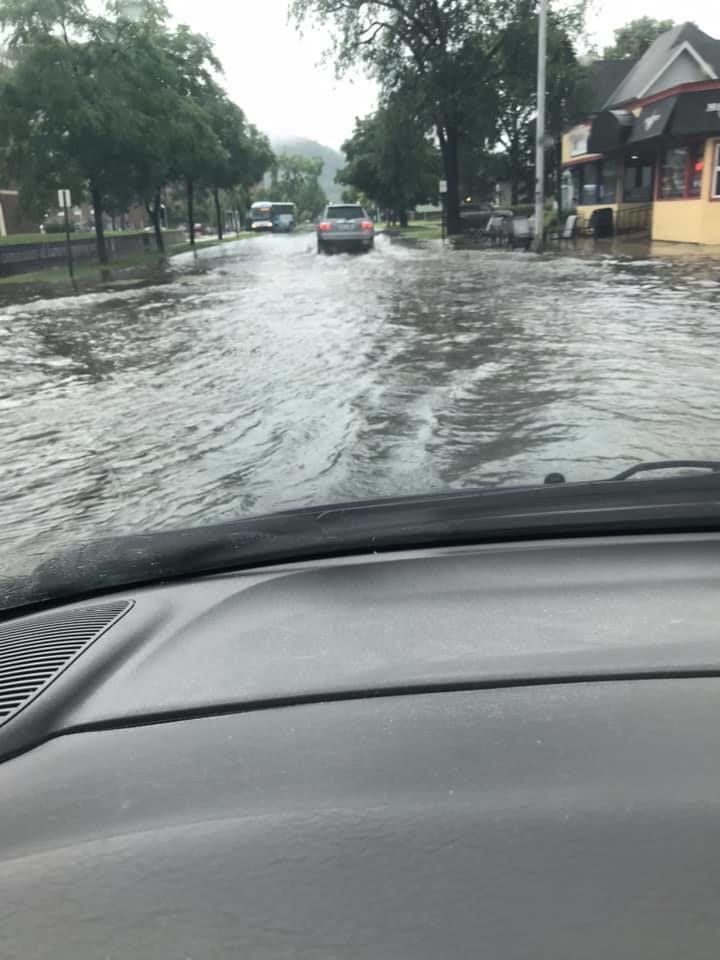 Vehicle stranded .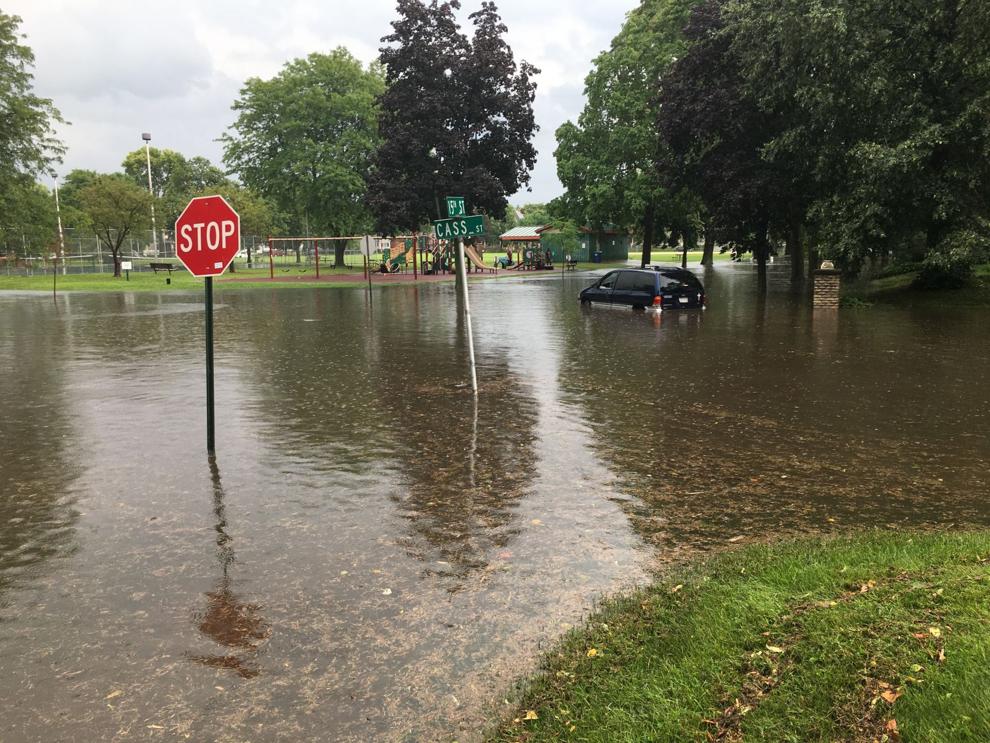 Kayaking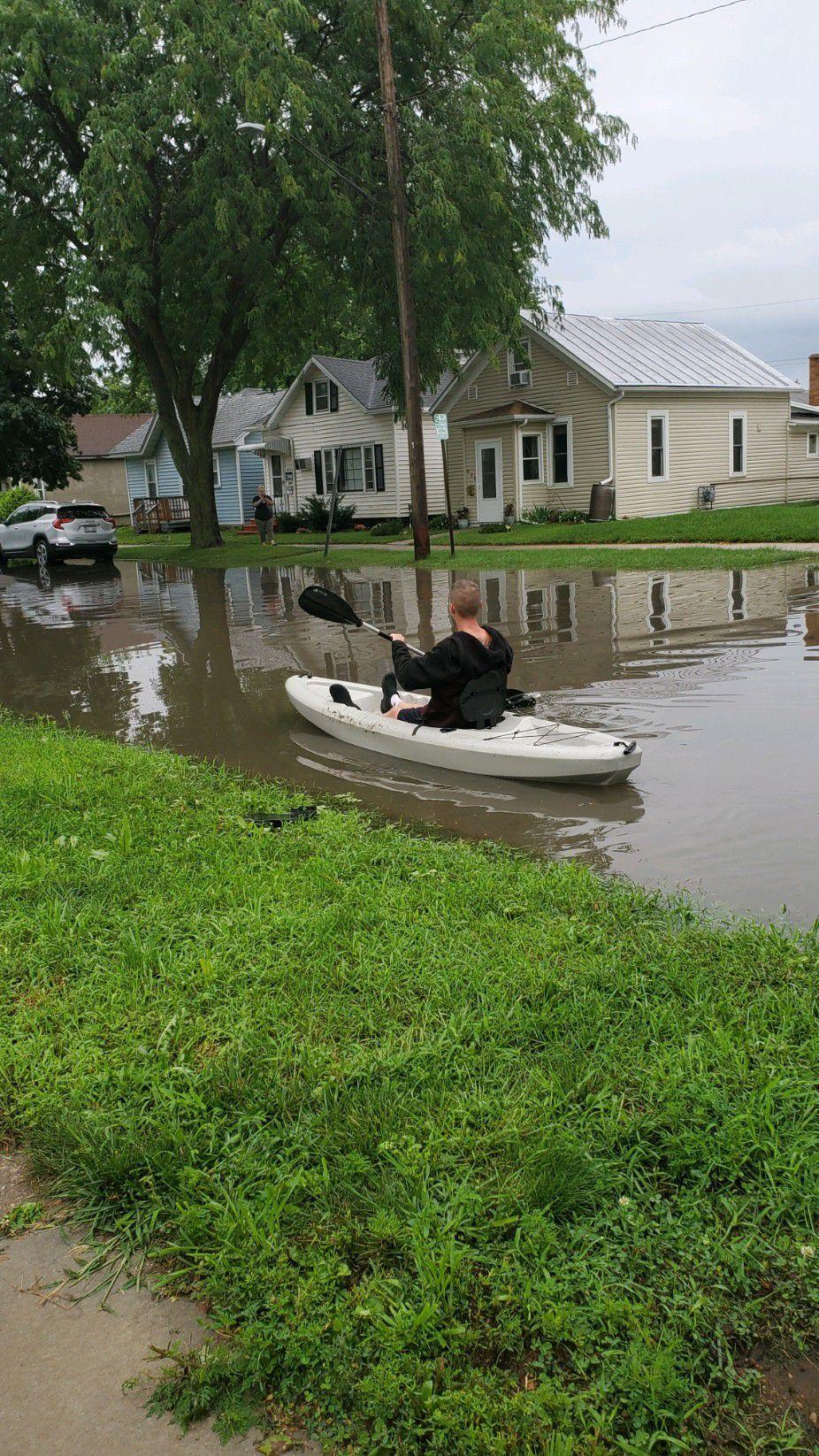 Vehicles stranded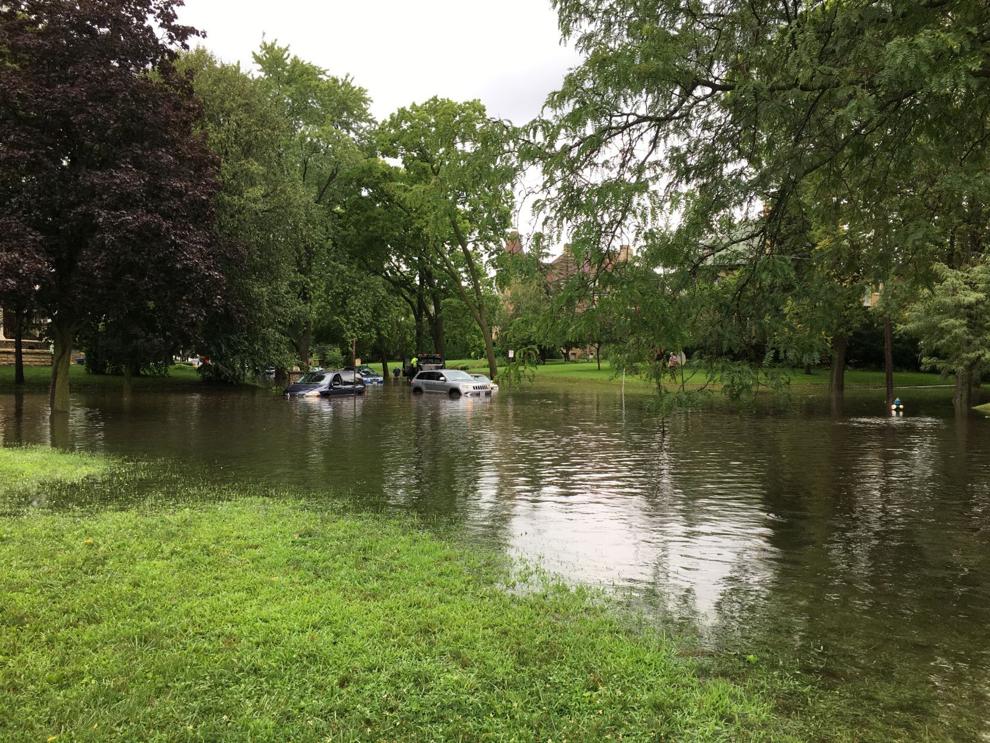 Weigent Park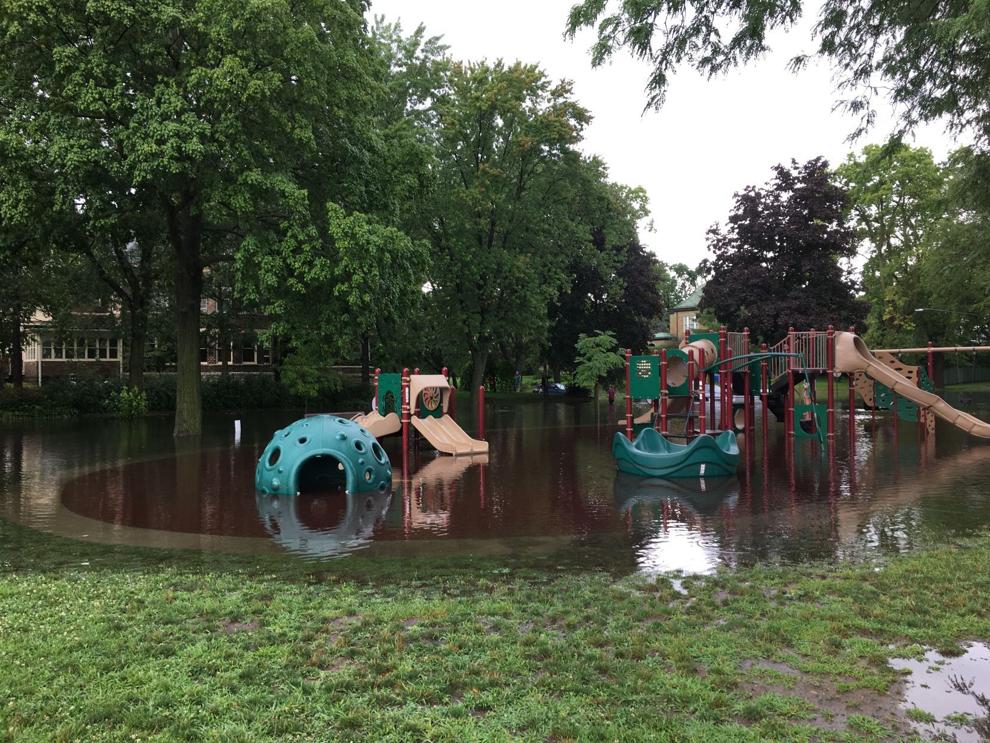 33rd Street lake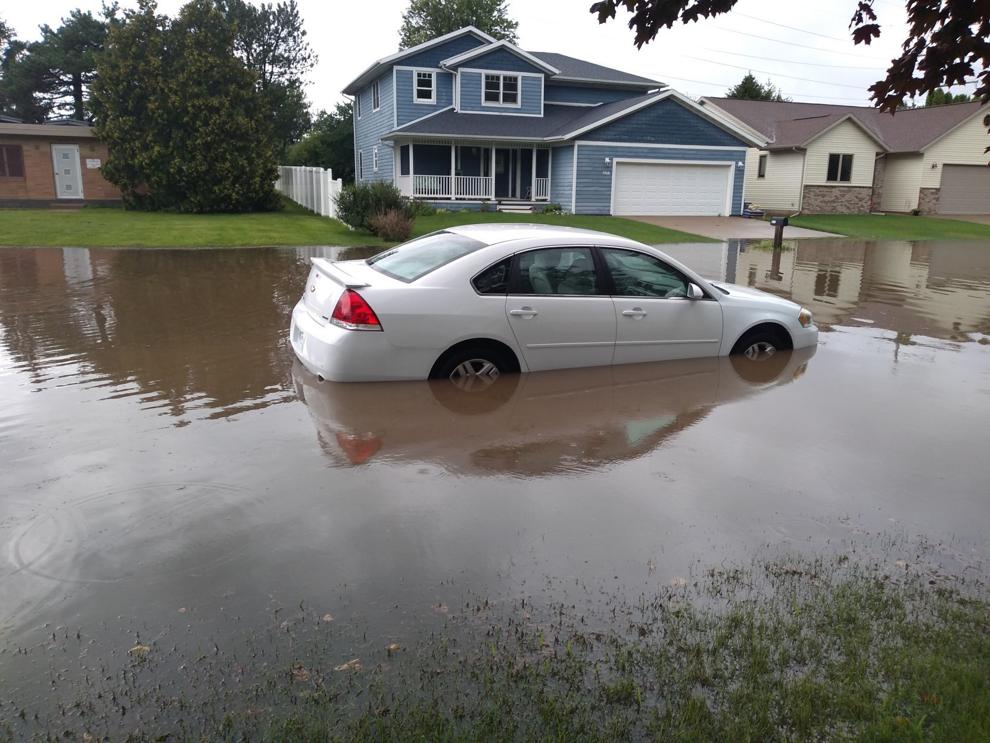 33rd Street lake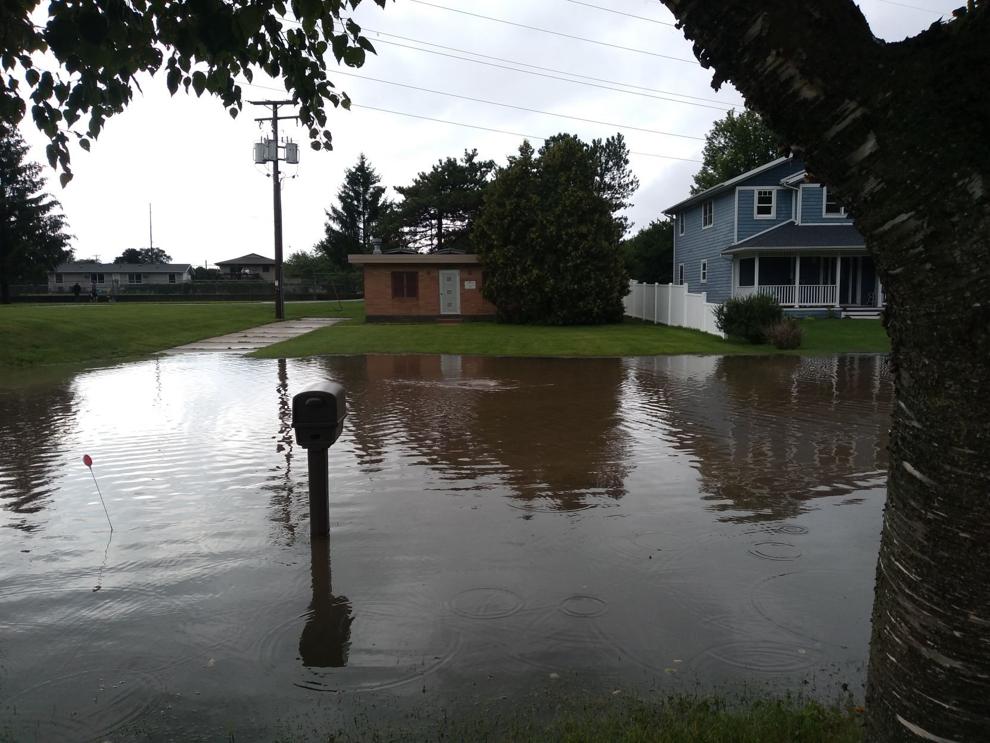 Fishing on 33rd Street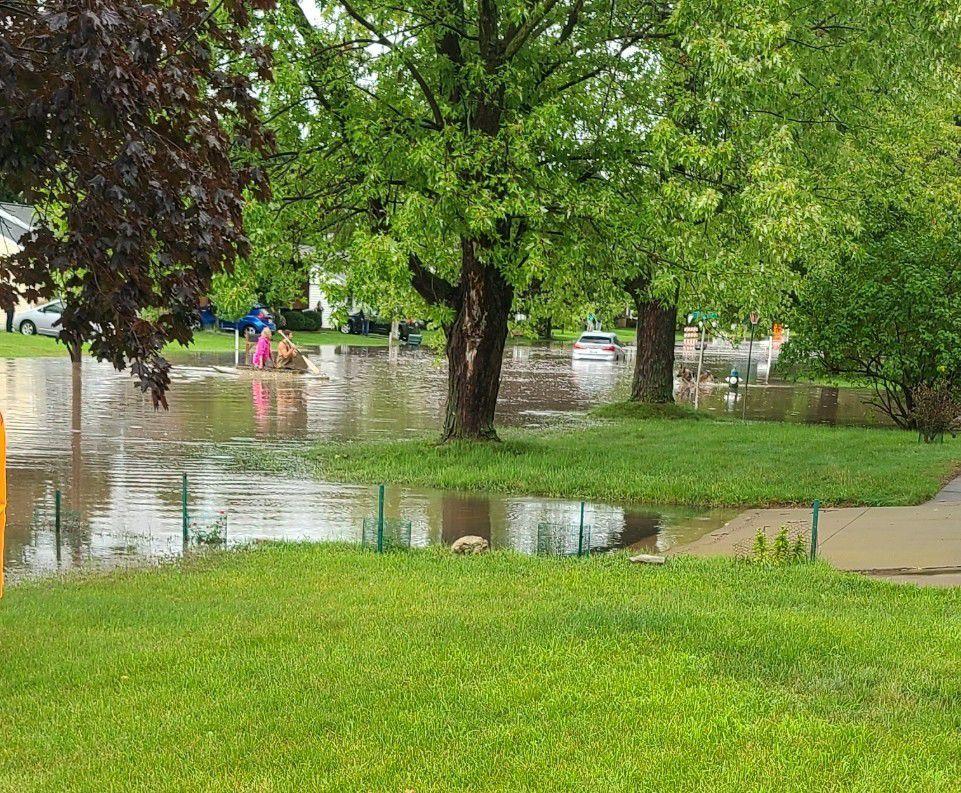 The cleanup continues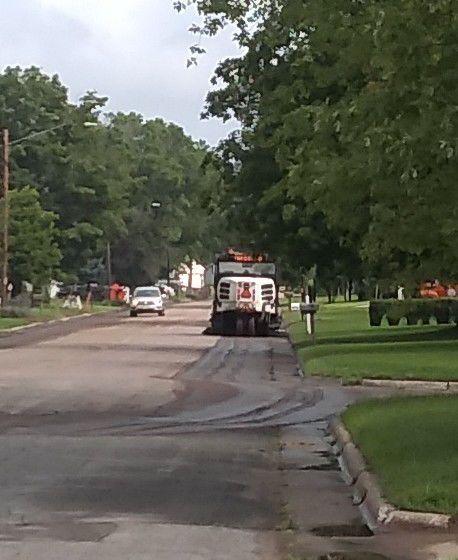 Neshonic dam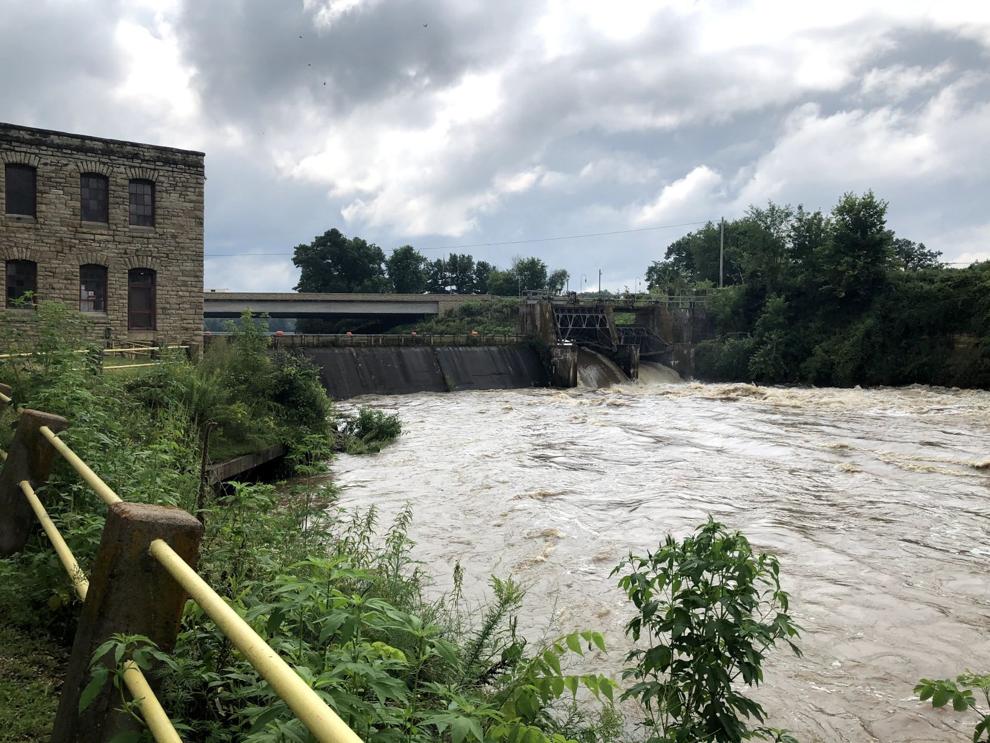 Floiding in La Crosse August 7
Flooding in La Crosse Aug. 7
The Tribune is looking to talk with more people impacted by flooding in western Wisconsin. Have a flooding story to share? Email Olivia at olivia.herken@lee.net.