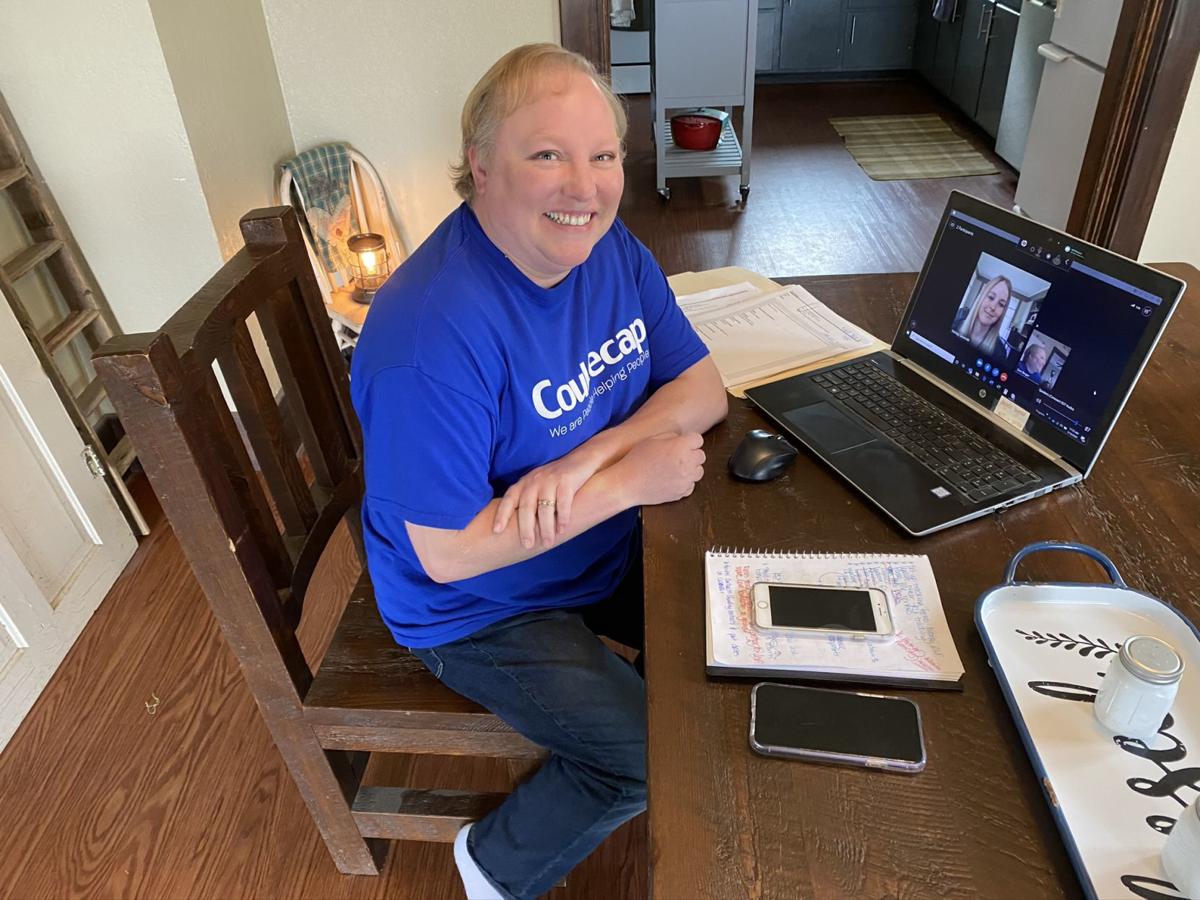 On any given day, Couleecap Community Development Specialist Sara Berger saves eight to 10 people from the aftereffects of COVID-19.
Whether it's the furloughed family of four trying to save their home or the now-unemployed college student relying on internet service to finish her semester, Berger helps get financial assistance as quickly as possible to people broadsided by the pandemic's economic blow.
Before COVID-19 reached the Coulee Region, Berger focused on Couleecap's home rehabilitation program. The program helps low- and moderate-income homeowners make their homes safer, more sanitary and energy-efficient.
She worked on processing bids and contracts and reporting updates and completions.
But like the family physician redeployed to the emergency room to treat COVID-19 patients, Berger was diverted to process applications for just-in-time critical bill payment assistance.
Funded with $97,000 in grants from the La Crosse Area Emergency Response Fund and monies from Great Rivers United Way and private donors, the bill-payment program provides gap financial aid for low-wage workers in La Crosse County who lost employment due to the pandemic.
It's intended to help people at risk of falling behind on critical bills, such as rent, car payments, life-critical prescription costs and utility bills, until employment resumes or unemployment benefits begin.
Since COVID-19 hit, Berger's days have been longer, her workload heavier. To date, she has processed 194 applications totaling $121,430. Her and her colleagues' work alone has helped more than 800 people avoid evictions, utility shutoffs and halts to other vital services. Altogether, Couleecap has provided more than $156,000 to 286 households.
Before the pandemic, the agency needed about a month to process applications for its various programs. But with the urgent need the bill-payment program is working to fill, Couleecap has simplified the application and approval process.
And Berger's personal drive has sped the process further, cutting the approval time in half — despite working remotely from home.
Along with the checks, Berger sends information about more community resources to help aid recipients through the crisis.
"I've seen a lot of people who have never used our services before," Berger said. "They feel like they're drowning, and they don't know how to keep their heads above water. Unemployment is taking so long."
She said the majority of people applying for help come from the service industry. They're people who until two months ago worked at restaurants, hair salons and cleaning companies. Some simply apply for aid; others call first. When they do, you can hear the desperation in their voices, Berger said. "They don't know what they're going to do."
Working with so many people with so many struggles is heartbreaking at times. But from her vantage point, Berger gets to see those tears of desperation turn into tears of relief and gratitude when people learn help is on the way.
"It's very heartbreaking to see families struggling," Berger said. "But knowing we can offer them relief makes me love my job every day. I'm so grateful we're able to help them even with a little aid to help them through one more month. We're doing something good for our community and our community members."
Berger is the last person to call attention to her work or consider herself a hero. "I'm just one normal person helping another," she said.
The May 31 event was hosted by the Wisconsin National Guard and funded by the federal government.
Primitive Parlor Salon & Barber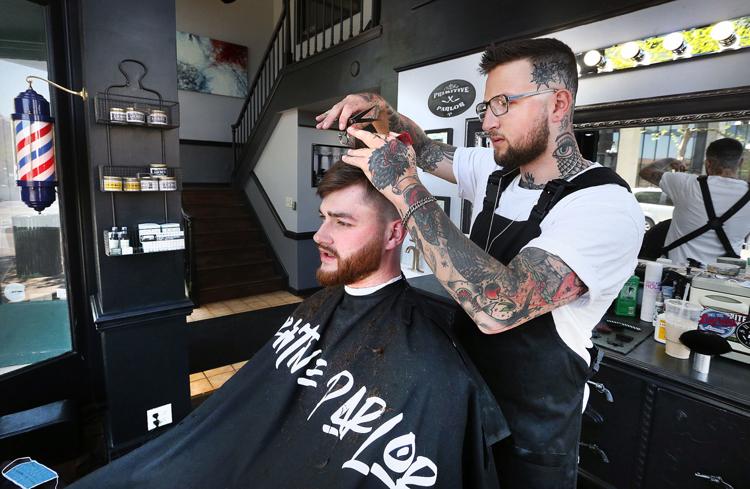 Steady business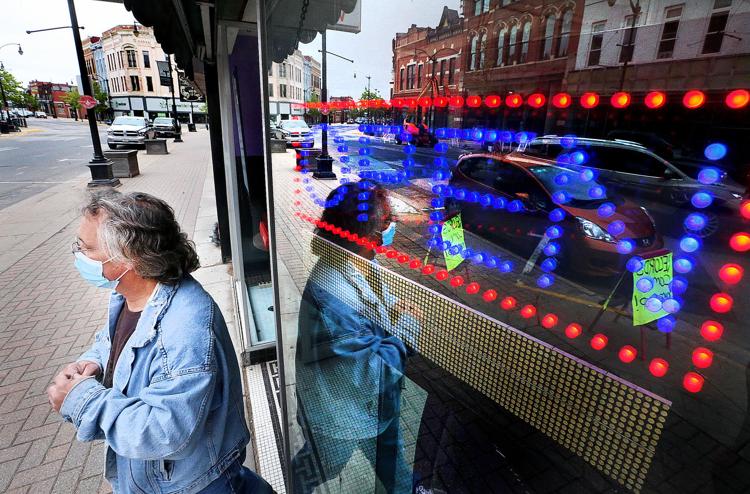 Cameron Park Farmers Market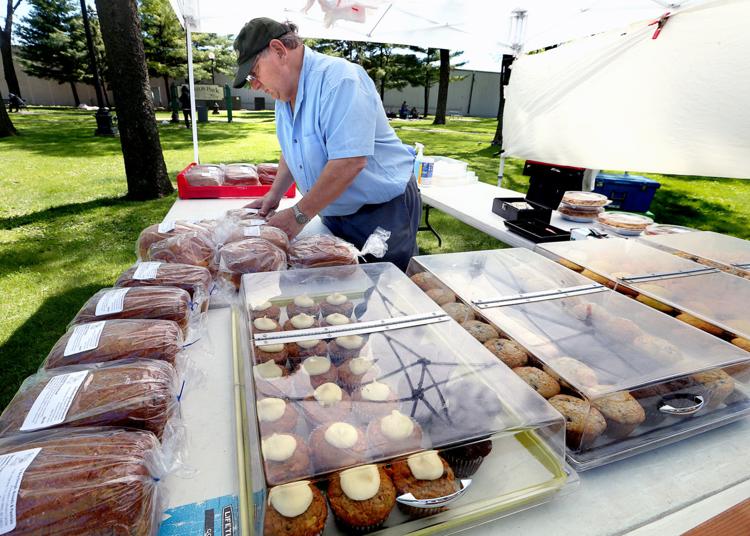 Dewey's Side Street Saloon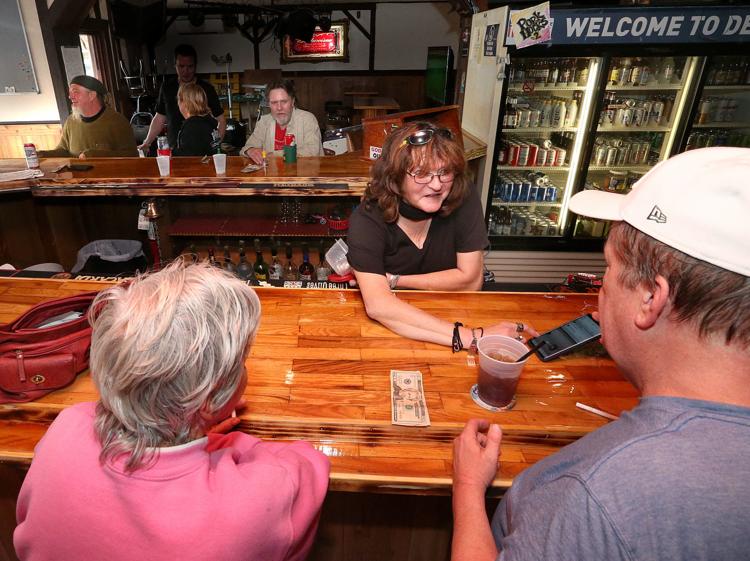 Debo's Vintage Emporium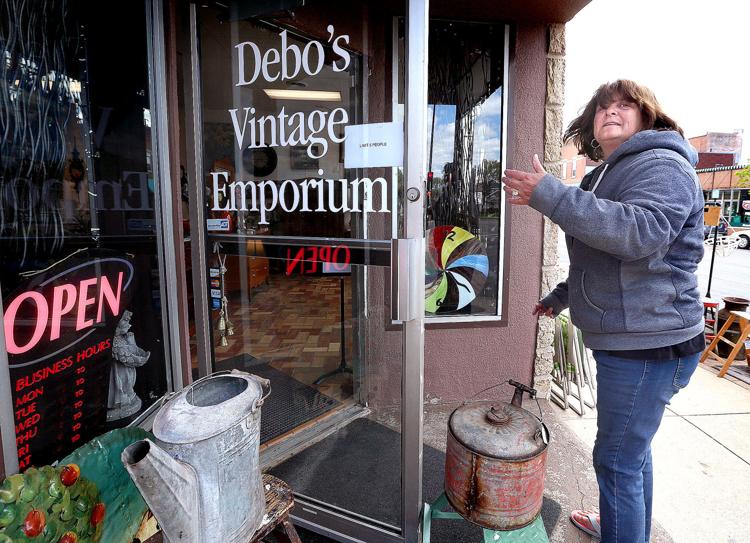 Washburn Community Garden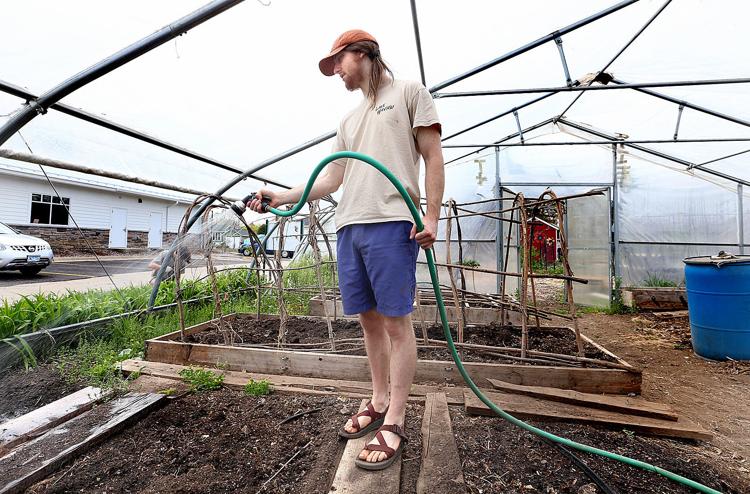 Logan High School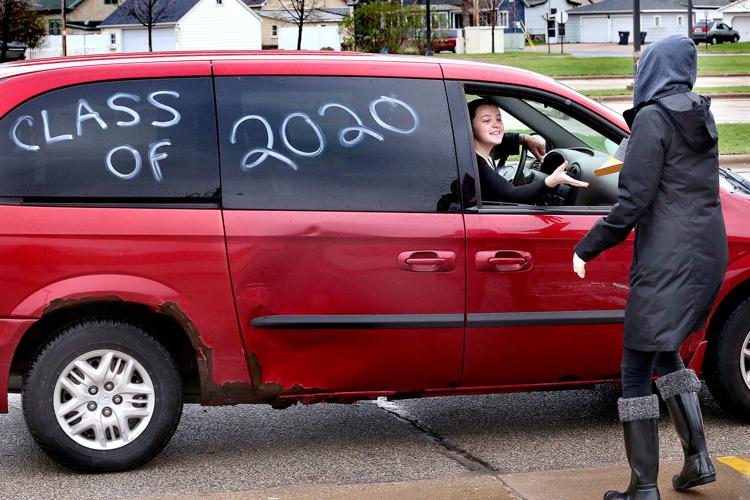 Golf courses open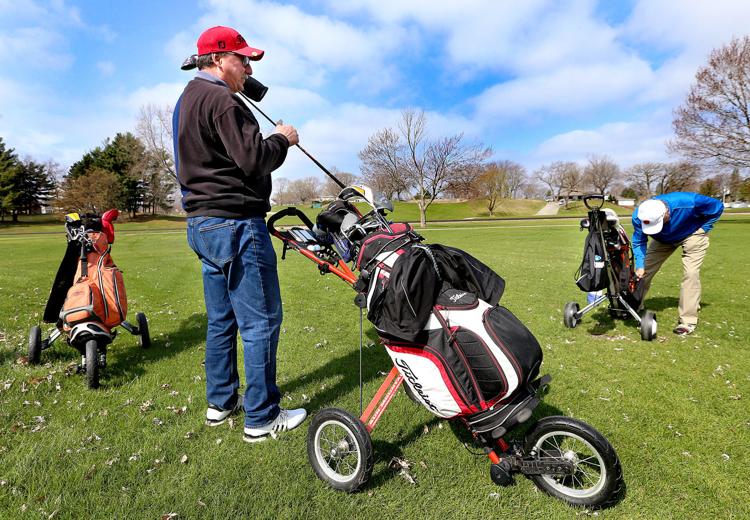 Weigent Park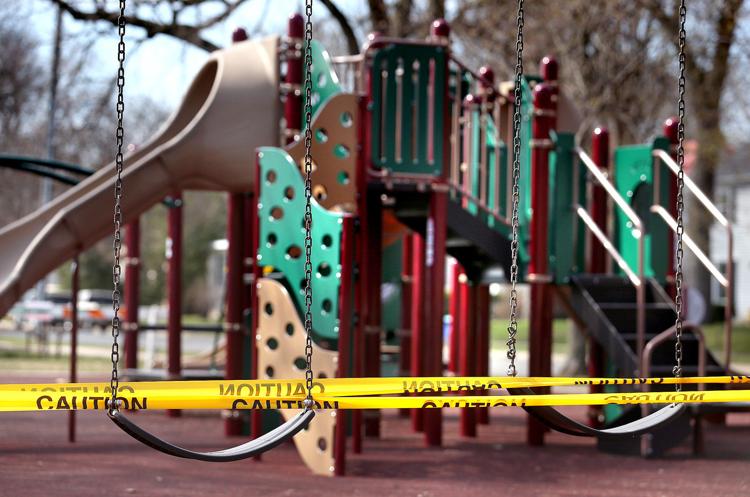 AmeriCorps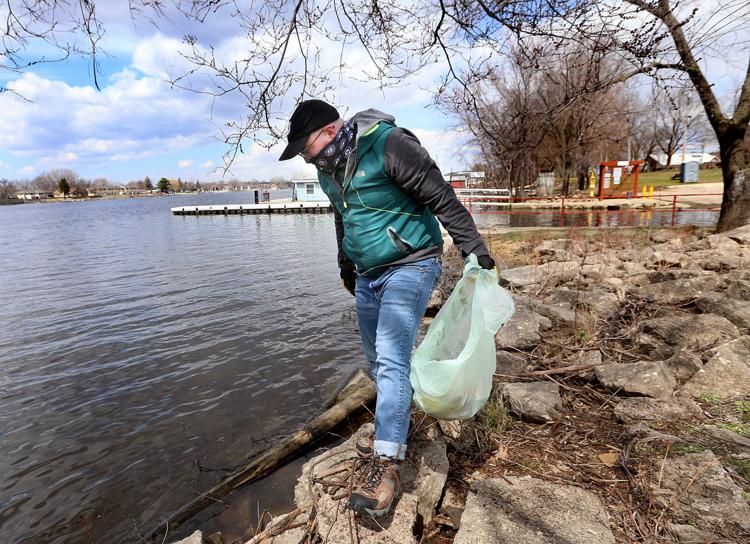 Food Drive Fridays underway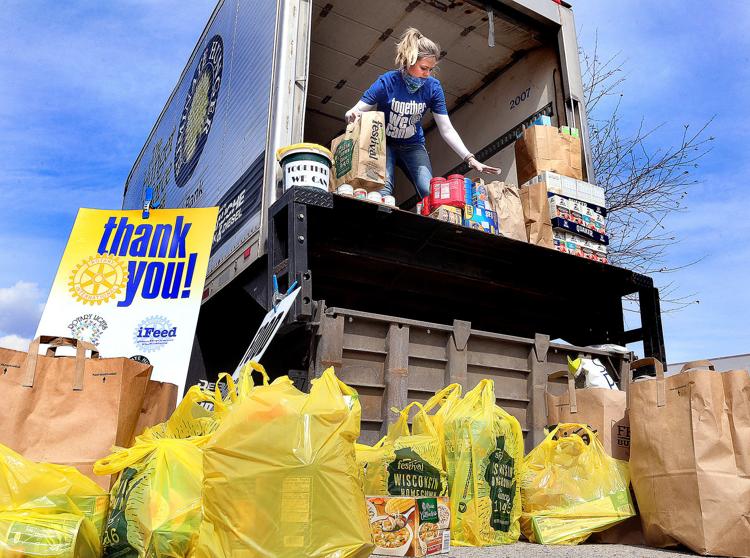 Jackson Plaza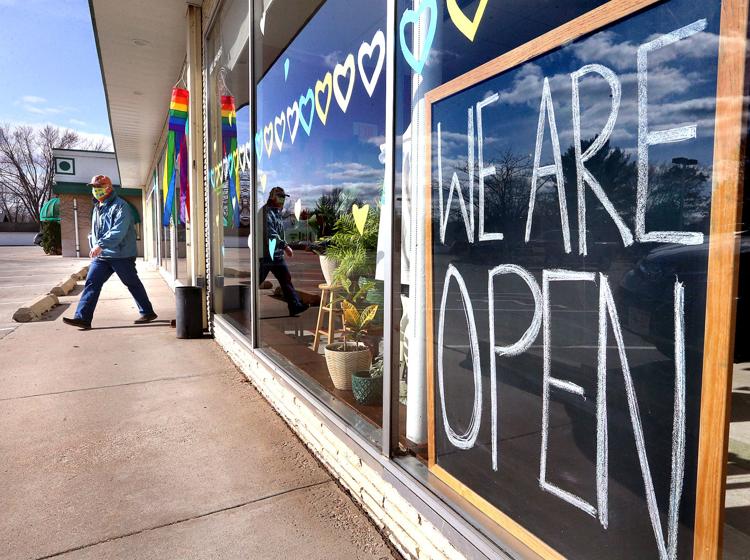 Cameron Park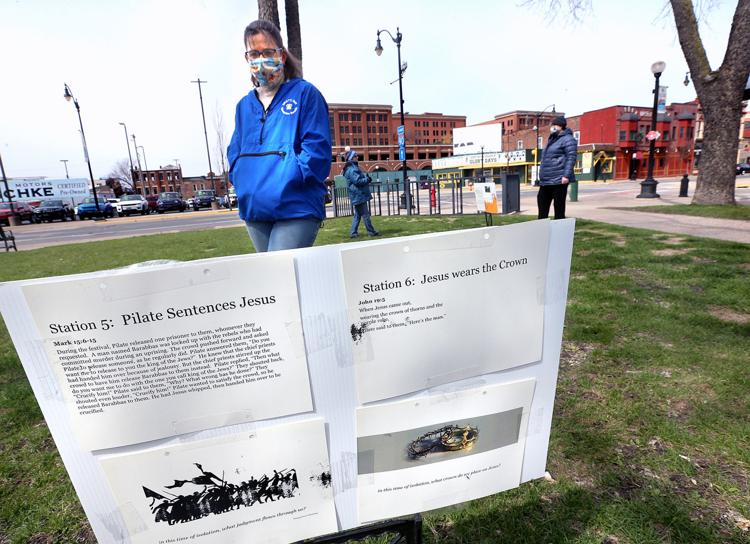 King Gambrinus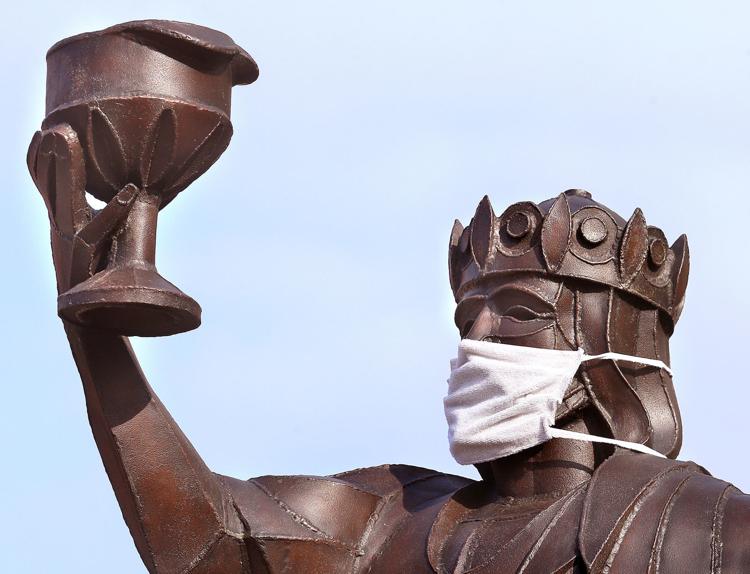 Wisconsin voters woke up Tuesday with the choice to still head to the polls for the spring election, despite the present threat of the COVID-1…
Downtown La Crosse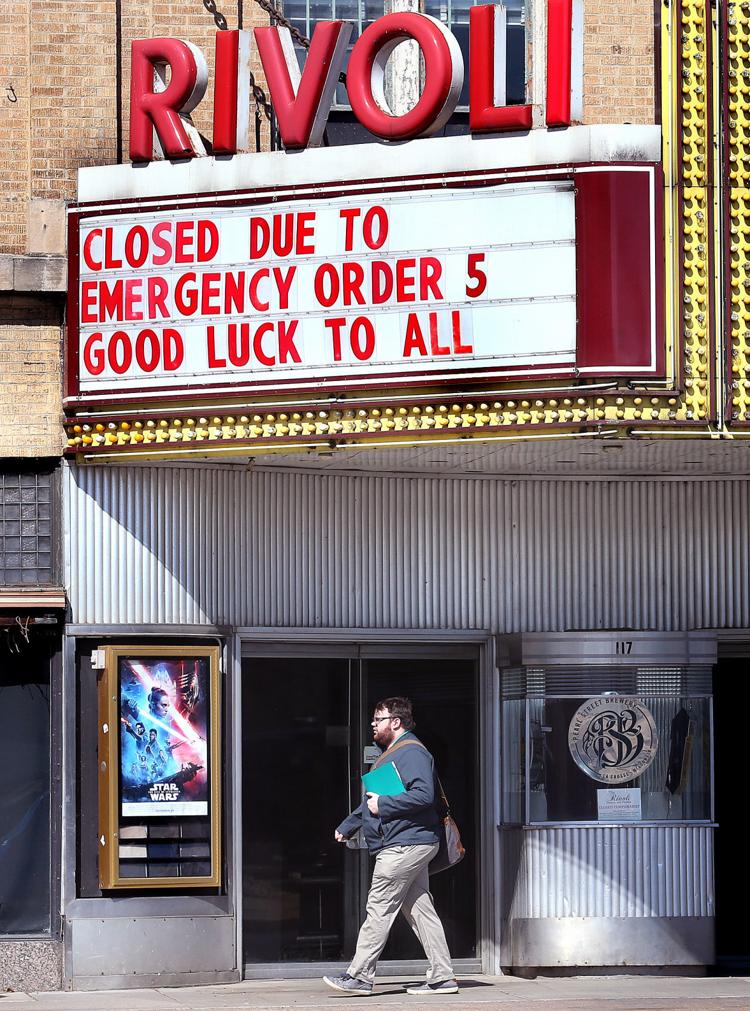 Mayo Health System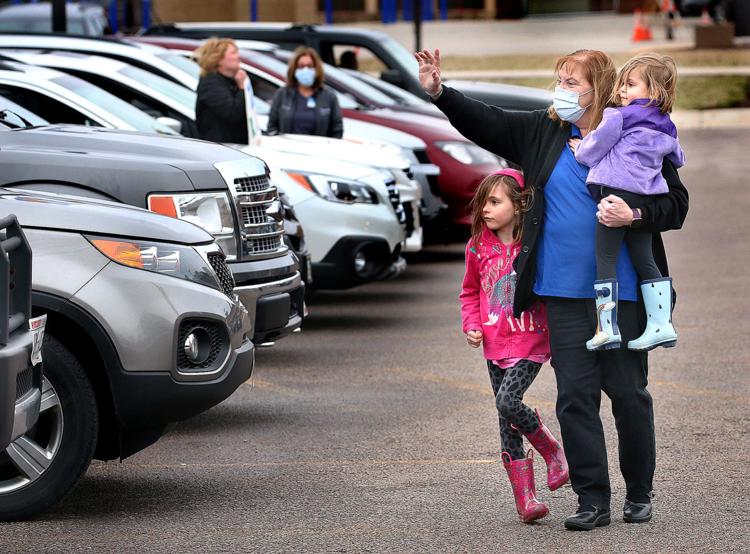 RSVP volunteers make face masks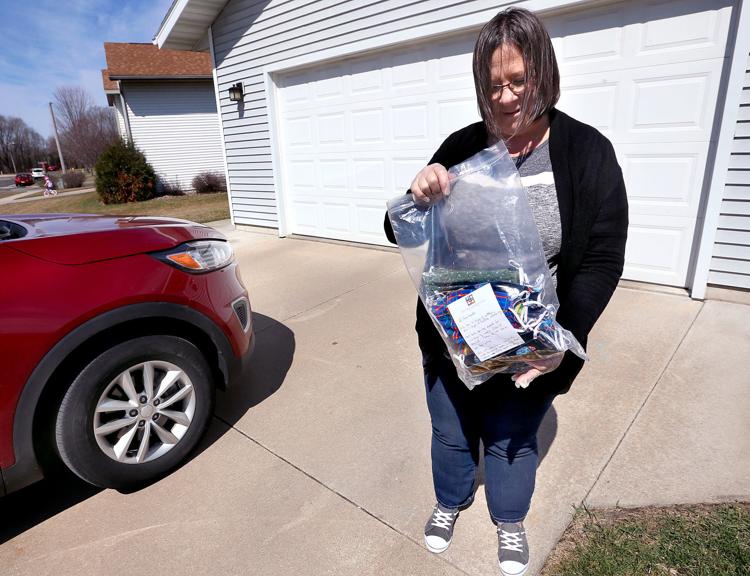 Rosie's Cafe in La Crosse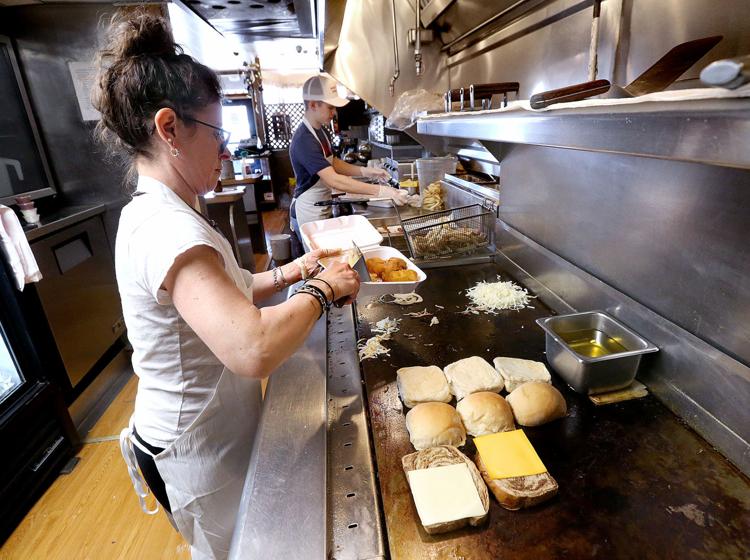 Jen Rombalski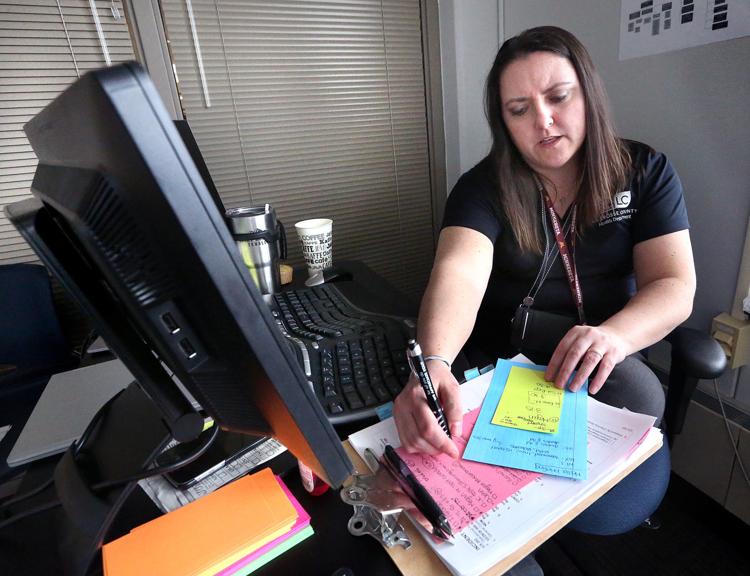 Warming Center meals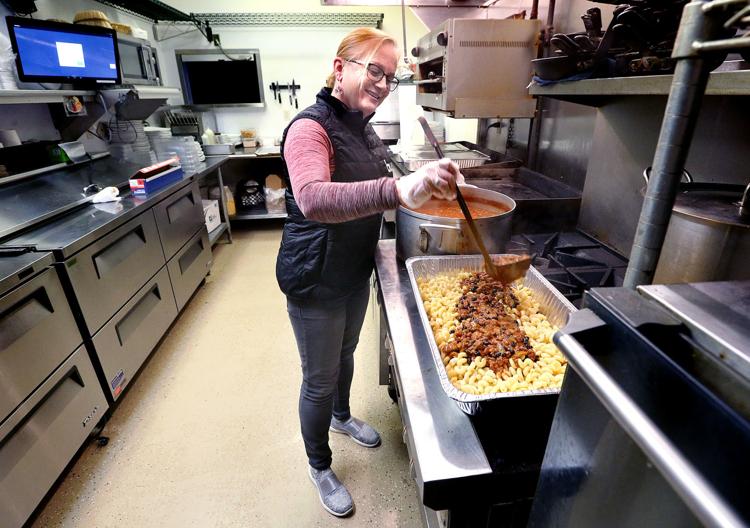 Trane. Co.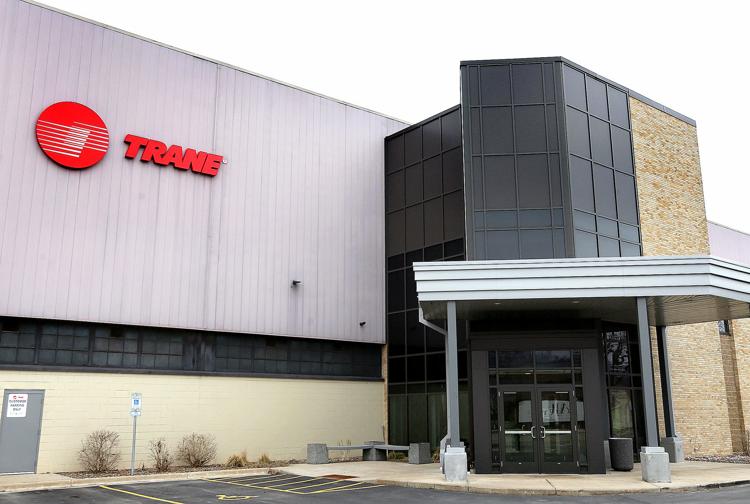 Rudy's Drive-In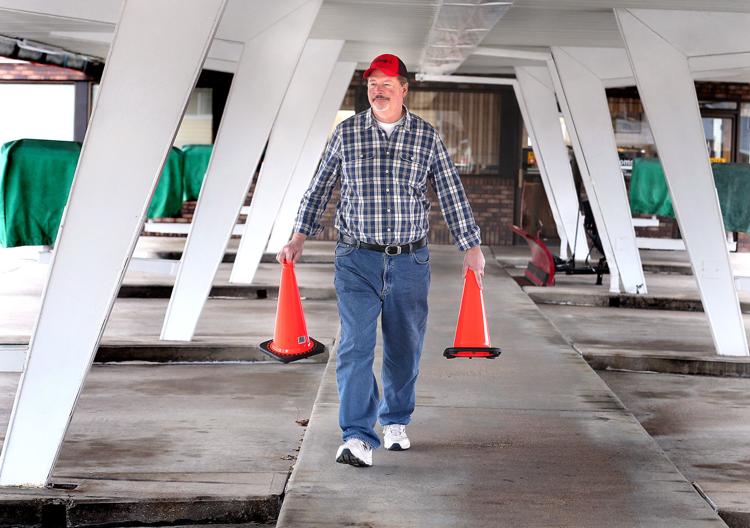 Online art classes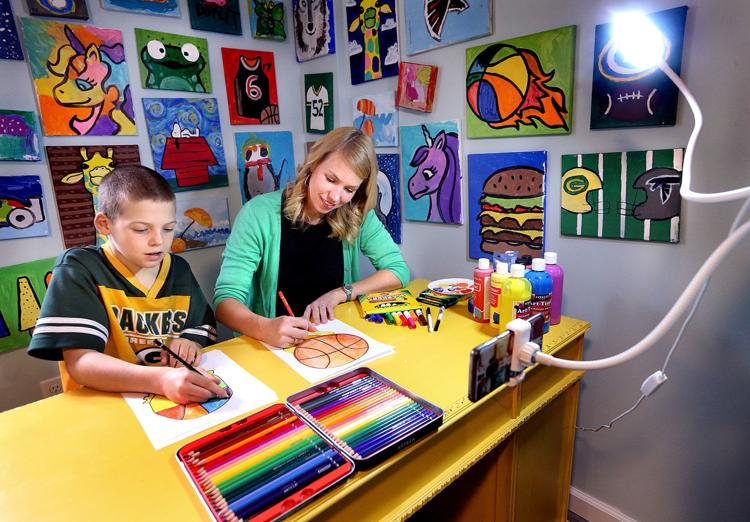 Essential electricity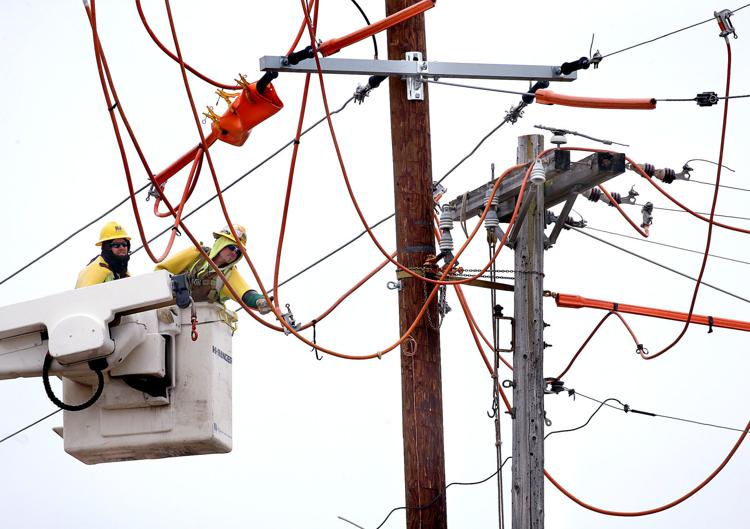 Crafting at home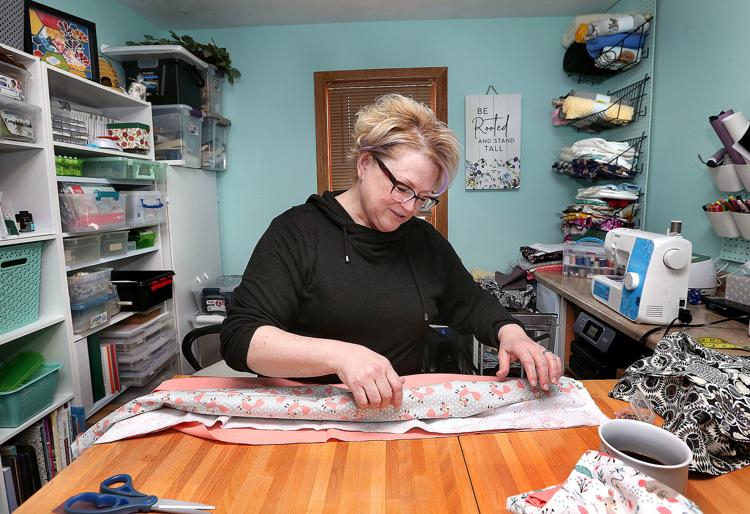 Downtown La Crosse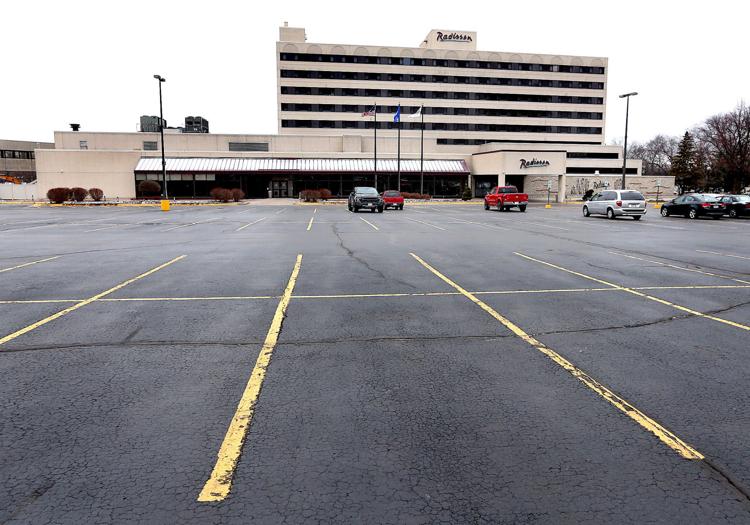 Blood drive
UW-La Crosse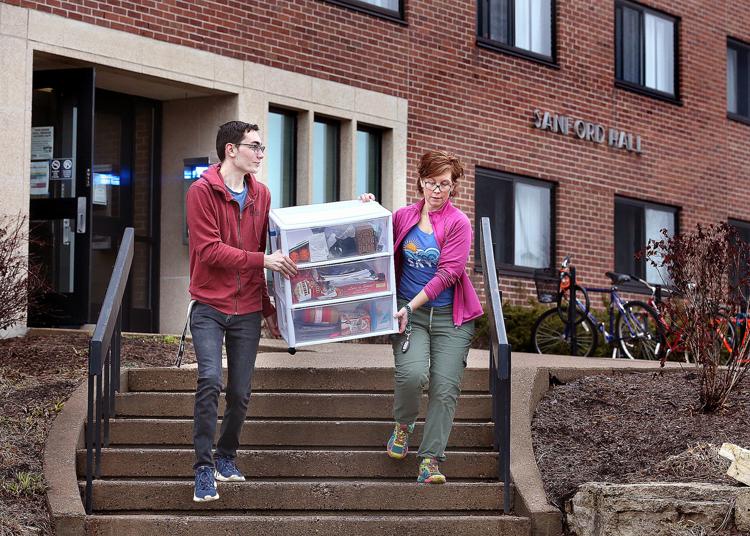 Downtown La Crosse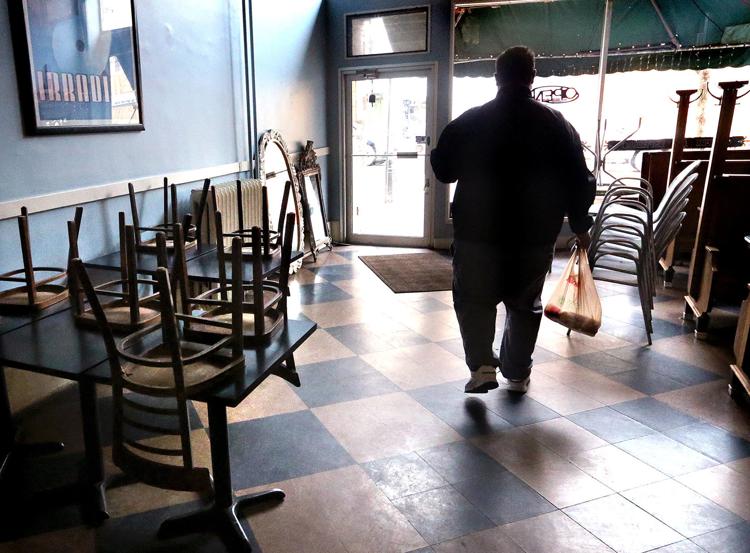 La Crosse County Administrative Center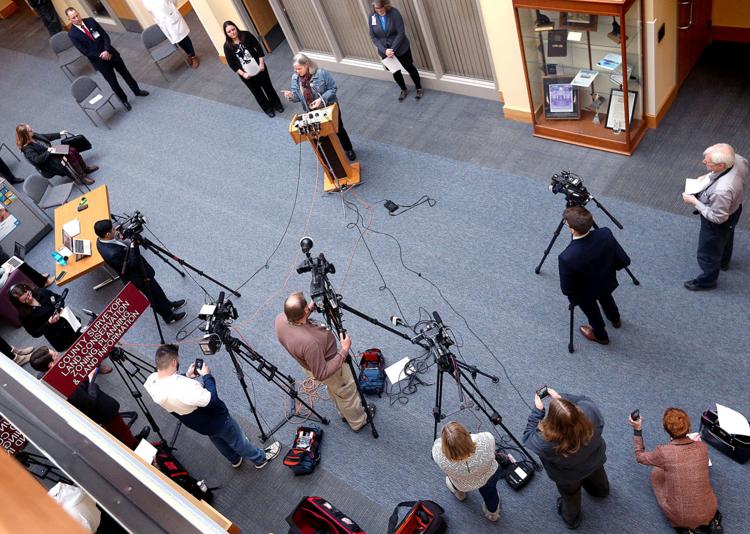 COVID-19 testing
La Crosse Library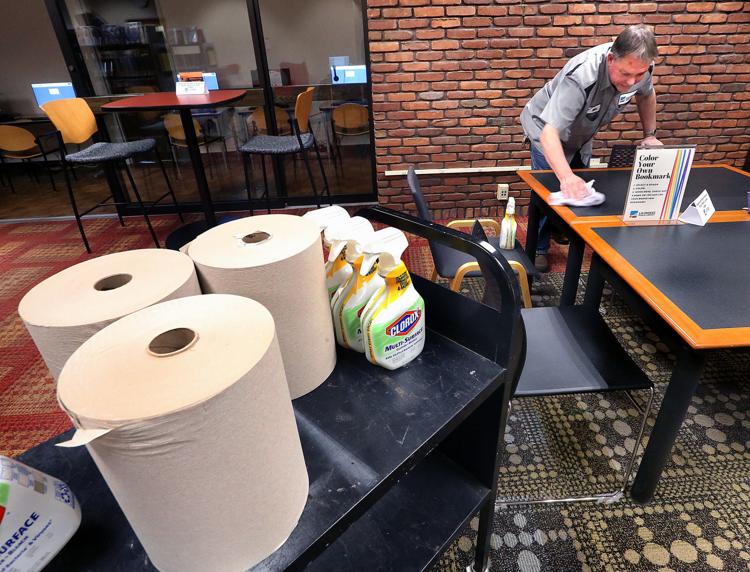 Concerned about COVID-19?
Sign up now to get the most recent coronavirus headlines and other important local and national news sent to your email inbox daily.