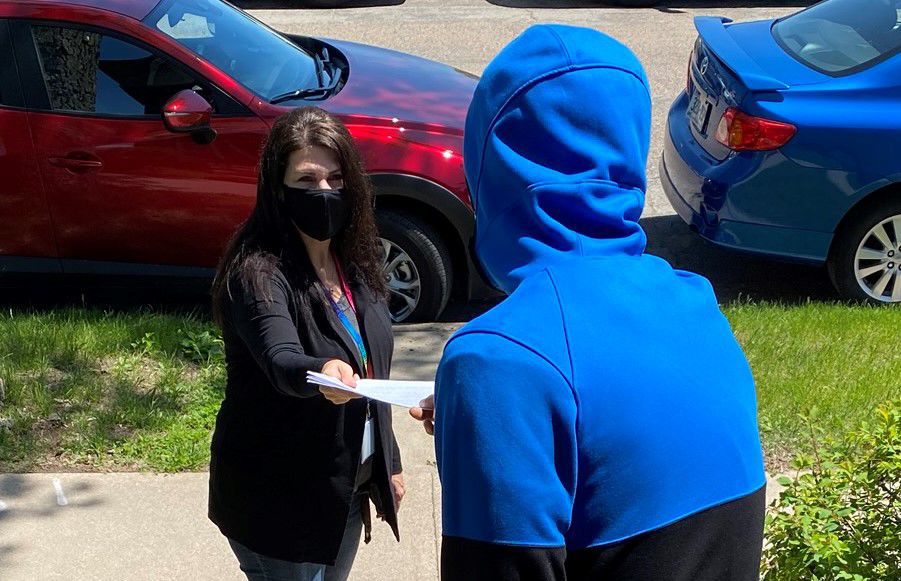 When Bridget Todd-Robbins became administrator of the System of Care program in 2016, she never dreamed she'd be doing detective work as part of the job.
Now, four years later, she spends many of her days searching for kids who are seemingly vaporizing into the COVID-19 cloud.
The System of Care is a partnership between La Crosse School District and La Crosse County Human Services created to provide support — instead of sanctions — to middle and high school students with troubling behaviors.
Through the program, Todd-Robbins helps meet participants' essential needs, such as food and clothing, along with those far more complex, like a relationship with a caring adult.
"When COVID-19 hit, this was an especially vulnerable population, especially for many high school students living independently," she said, referring to youth who couch surf or whose parents are largely absent — situations where a question mark belongs at the end of the safer-at-home moniker.
Before the pandemic, when students still gathered in classrooms, Todd-Robbins primarily tracked their whereabouts through school staff to stay connected. She also has telephone numbers for most of them. That's important, considering her work is rooted in relationships.
"This is a population that without the support and financial assistance can easily go down the path of illegal activity. There's a desperation that occurs. This is a population that often just falls in the cracks."
Sadly, with COVID-19, the fissures have multiplied.
"A lot of these youth were working in fast food, and their hours were drastically cut," said Todd-Robbins. Many hadn't held their jobs long enough to qualify for unemployment.
The need for help followed one paycheck later, with the teens telling her they couldn't meet rent, pay for their phones or buy hygiene or cleaning supplies. They also didn't have enough money to do their laundry.
Todd-Robbins can meet those material needs using a $5,000 grant from the La Crosse Area Emergency Response Fund. She fulfills the mental and emotional needs with her presence — albeit at a distance now.
"This is a population where it's easy to say they're old enough to get a job and pay for their own phone, but we don't understand there are so many barriers in place for this population. When you look at brain development, it's a lot to ask those kids to be independent and to get for themselves all the things they need to survive without the right supports."
Todd-Robbins' most significant challenge now is tracking down the kids she can no longer find.
"During this pandemic, I have lost touch with a handful of youth that I really worry about," she said. "I am in the process of trying to find youth whose phones have been shut off. They're on their own, and that's their primary form of communication. I'm trying to find those kids."
So she sleuths. She finds their connections — friends or family who may know where they are. As Boys & Girls Clubs deliver evening meals, they'll come across one of her kids and let her know where they are. Todd-Robbins is determined to continue searching until she finds them all.
When she does find the kids, she connects them with community resources and supplies, and she ensures their rent and utilities are covered.
She also makes sure they get caught up on school assignments, something that's easy to dodge when adults aren't around. Even with social distancing, Todd-Robbins sticks close to her kids through Facetime and telephone calls to ask how they're doing and what they need. She's never more than an email away.
It's demanding work for anyone, much less a mom of three school-age kids. Balancing her family's needs, including her children's schoolwork, and the worry and concern she feels for the kids she works with has been challenging.
She admits to feeling a new level of exhaustion, but said the work is too important to relent.
"We got into this to help youth," she said, "and they need us now more than ever."
As the conversation wraps up, Todd-Robbins makes it clear she doesn't want this story to be about her.
"There are amazing agencies that have come together and will come together to wrap around our youth and families. Our intention is to build a resilient community that is going to serve as a safe and supportive place for our youth," she said. "I'm just a piece of the puzzle. I'm one of many."
---
The May 31 event was hosted by the Wisconsin National Guard and funded by the federal government.
Primitive Parlor Salon & Barber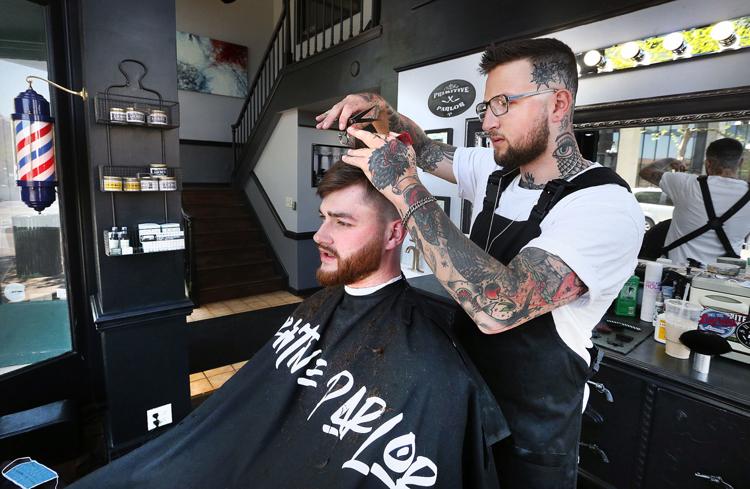 Steady business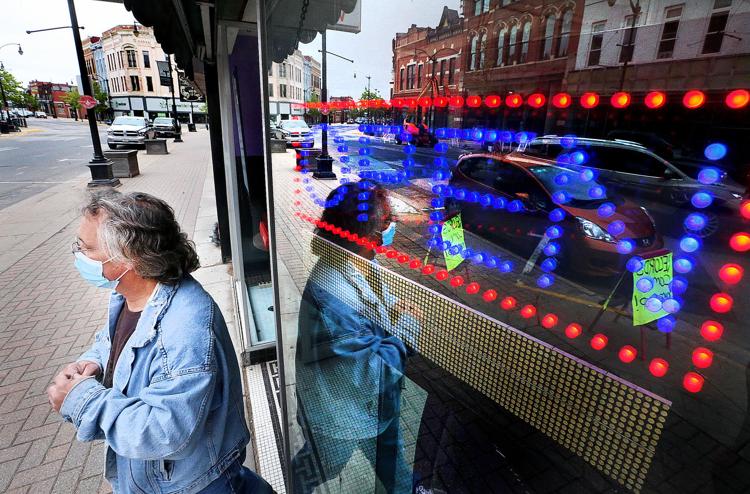 Cameron Park Farmers Market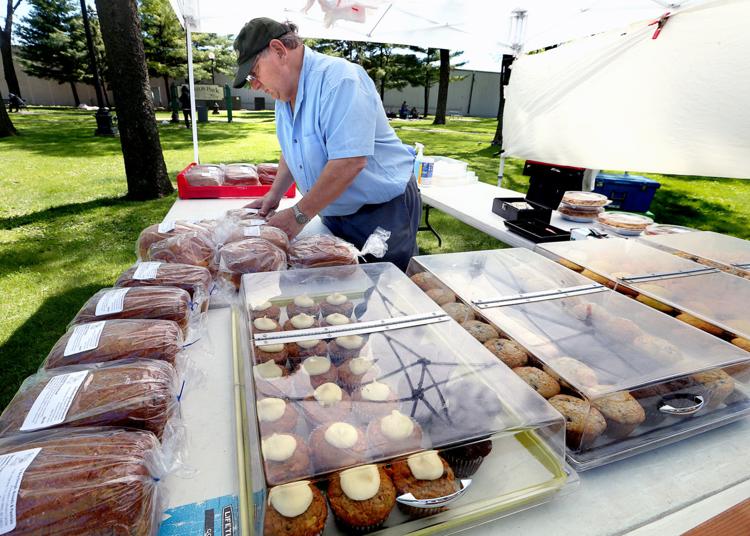 Dewey's Side Street Saloon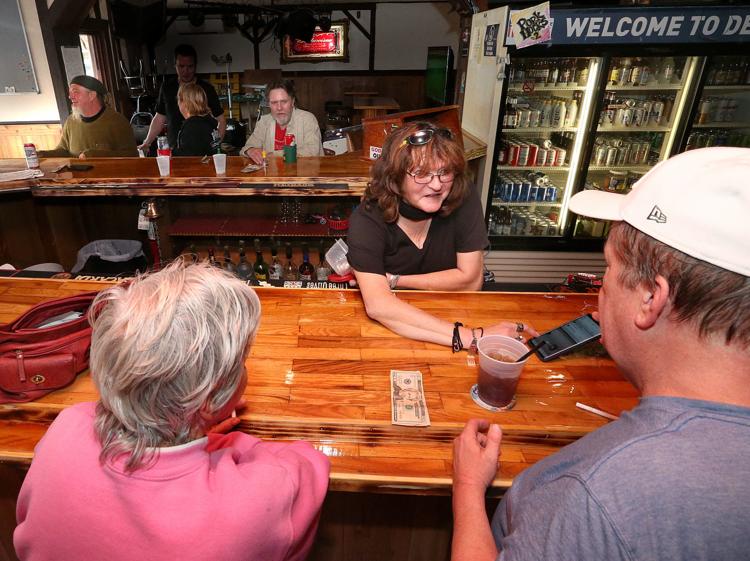 Debo's Vintage Emporium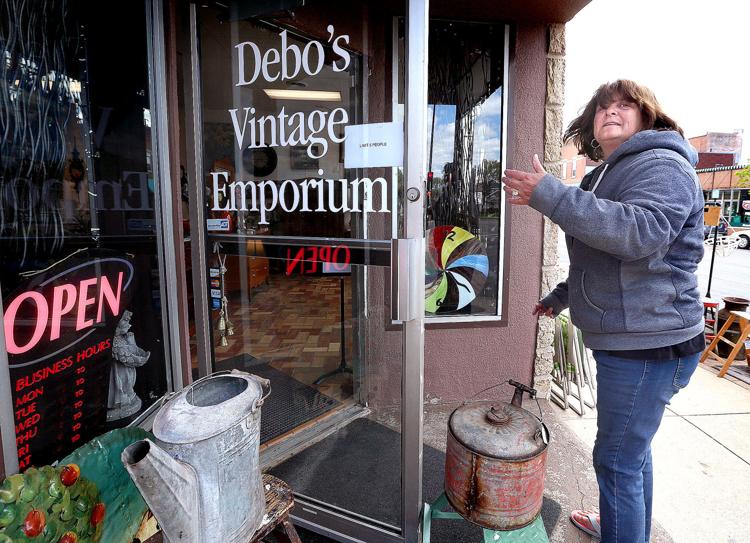 Washburn Community Garden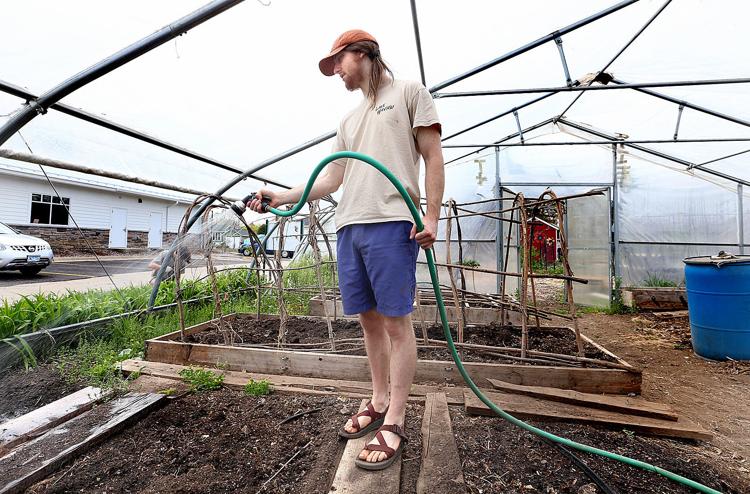 Logan High School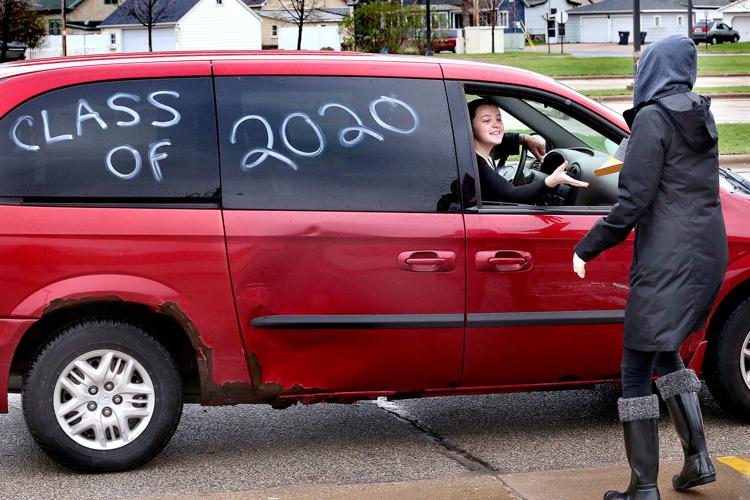 Golf courses open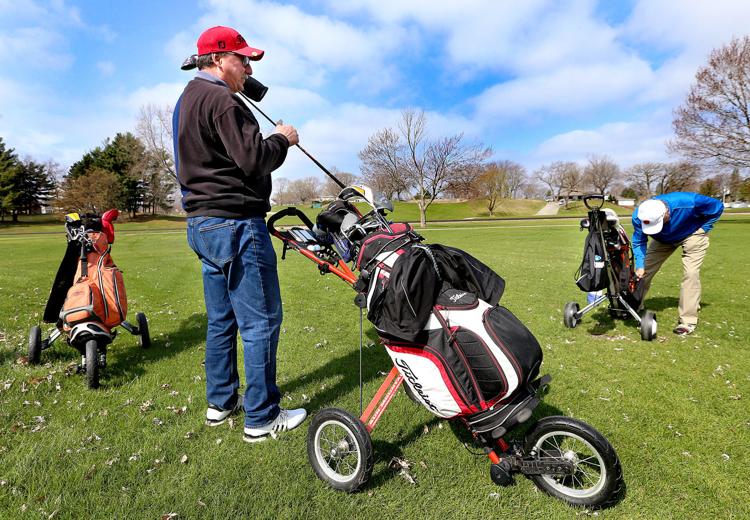 Weigent Park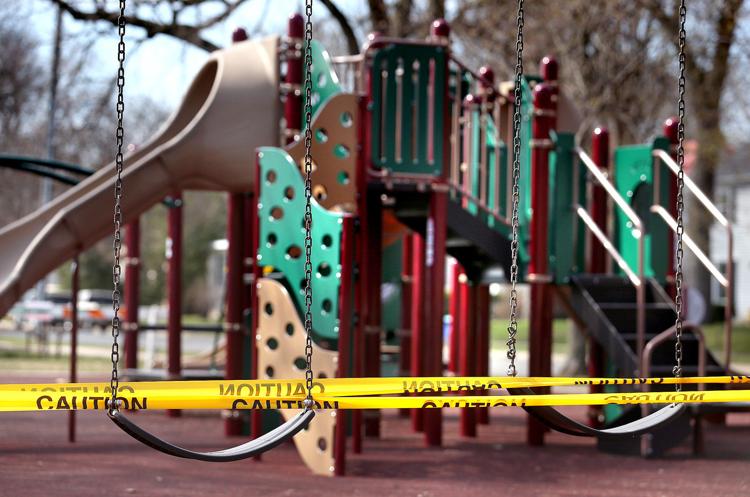 AmeriCorps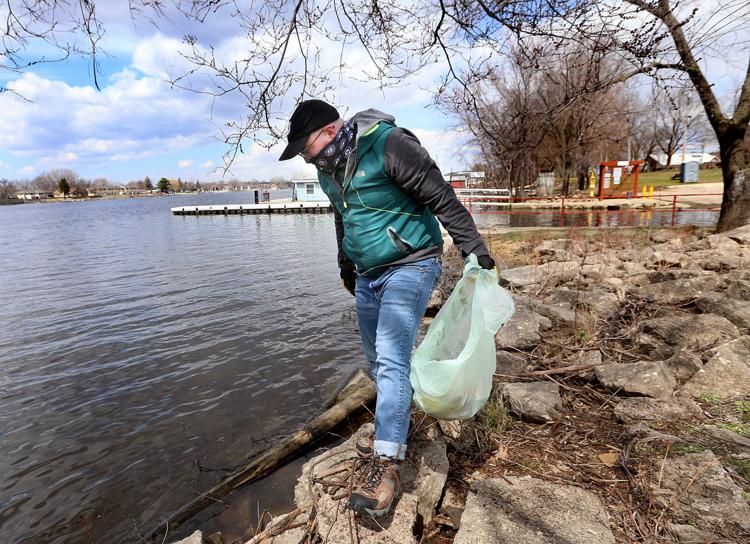 Food Drive Fridays underway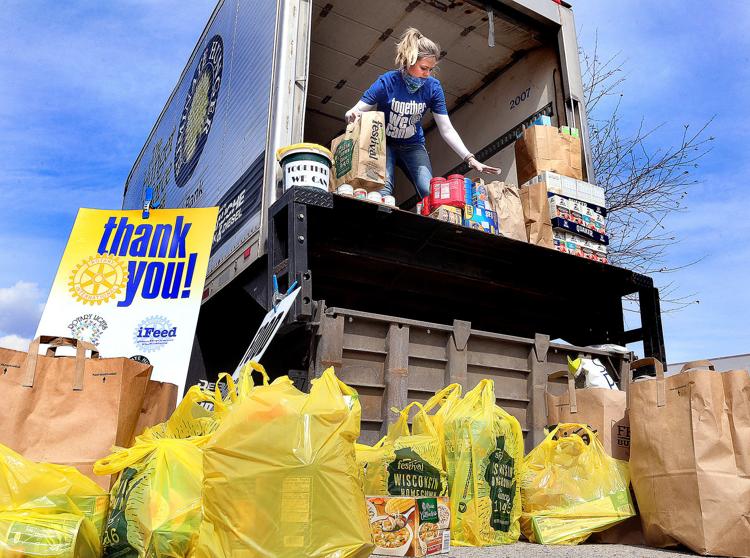 Jackson Plaza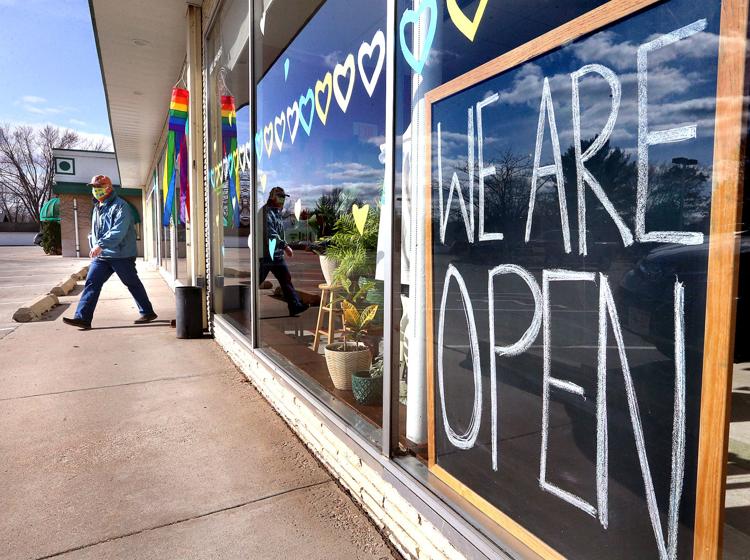 Cameron Park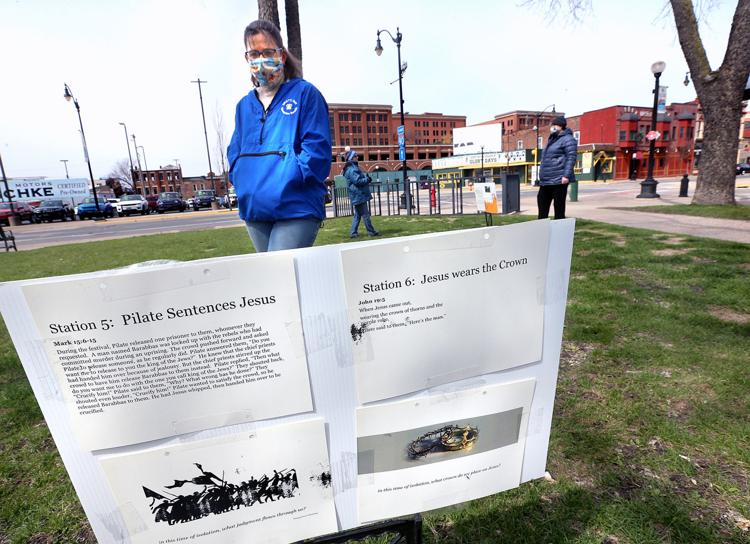 King Gambrinus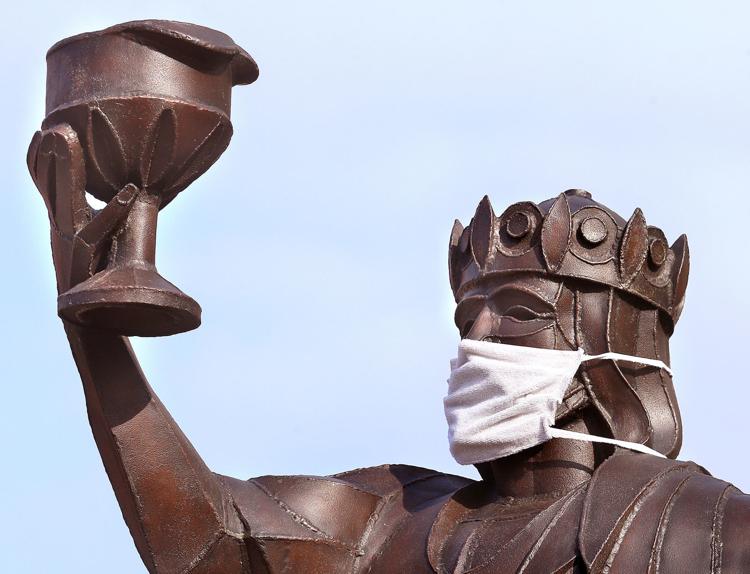 Wisconsin voters woke up Tuesday with the choice to still head to the polls for the spring election, despite the present threat of the COVID-1…
Downtown La Crosse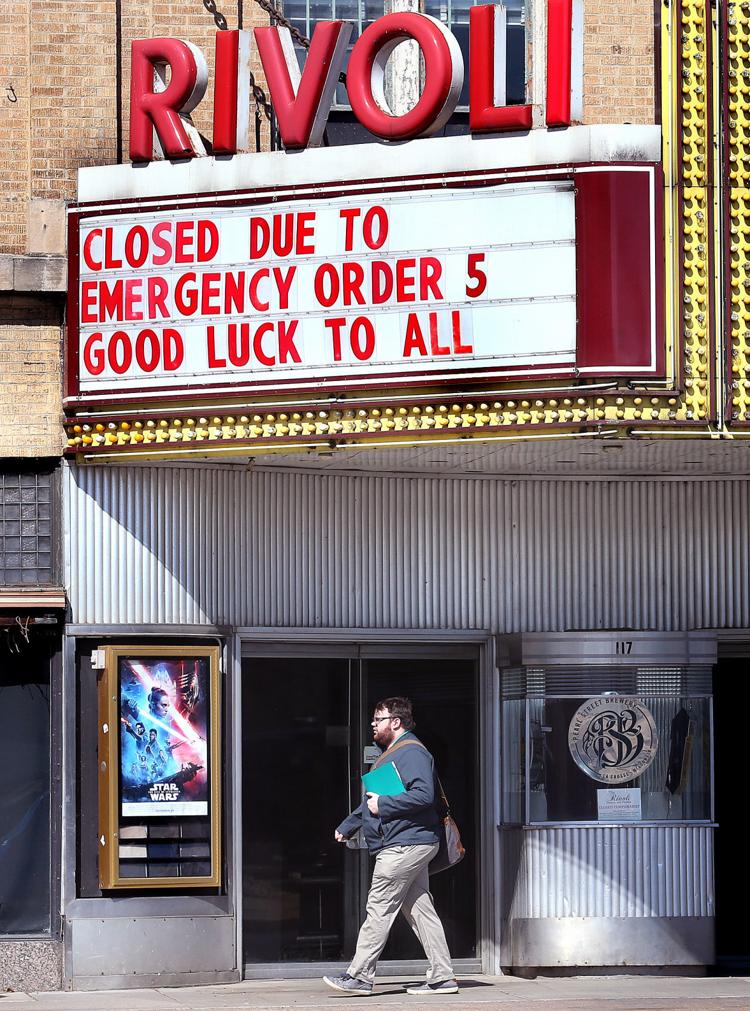 Mayo Health System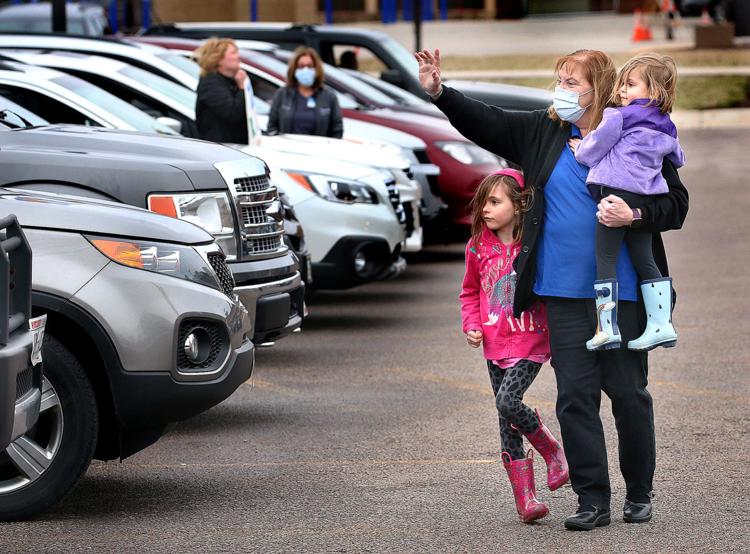 RSVP volunteers make face masks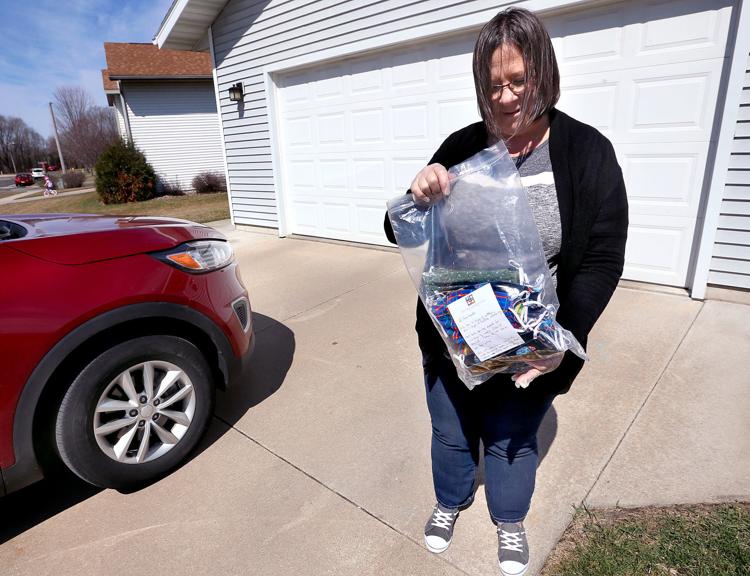 Rosie's Cafe in La Crosse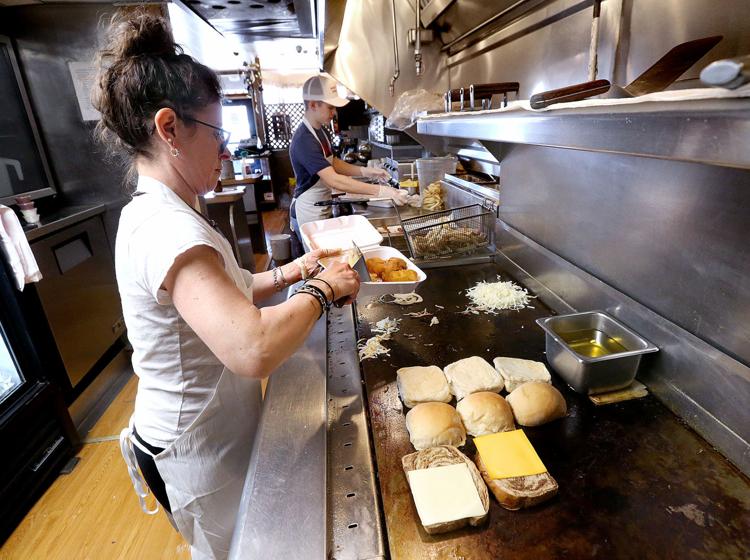 Jen Rombalski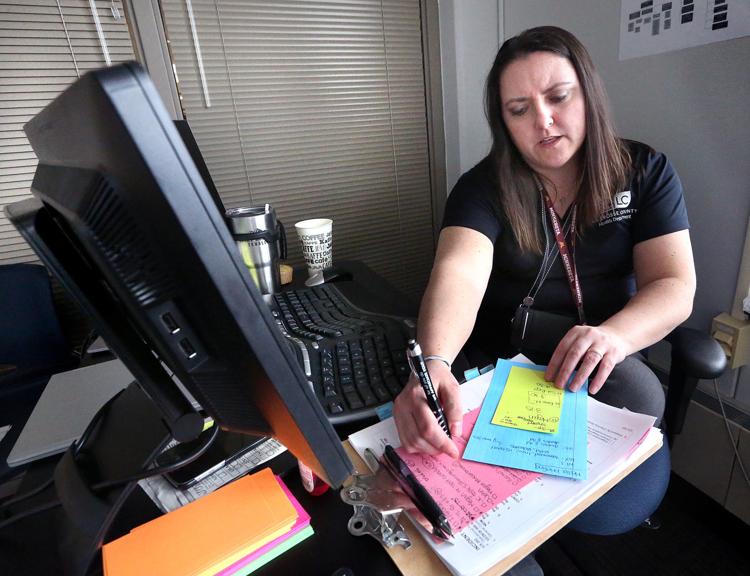 Warming Center meals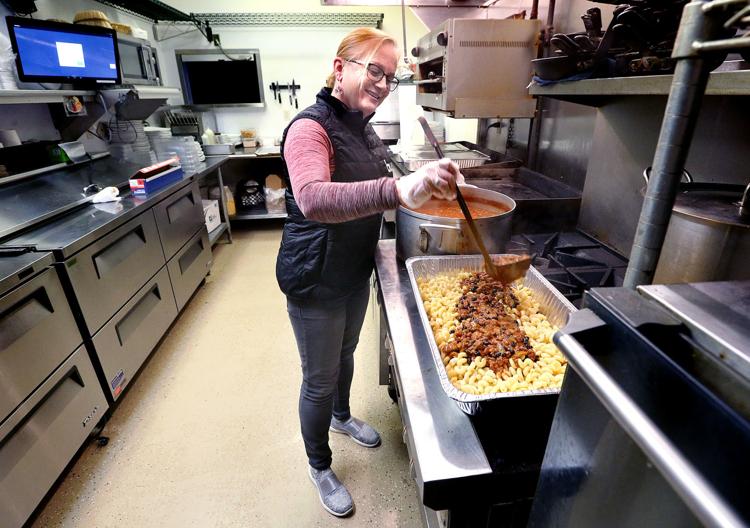 Trane. Co.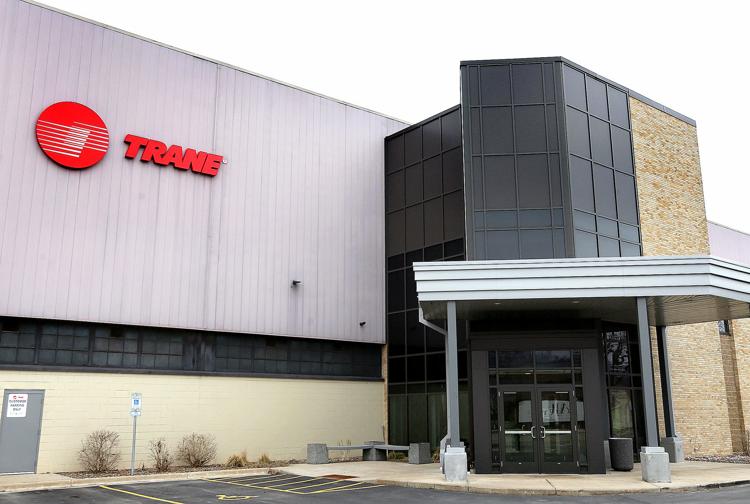 Rudy's Drive-In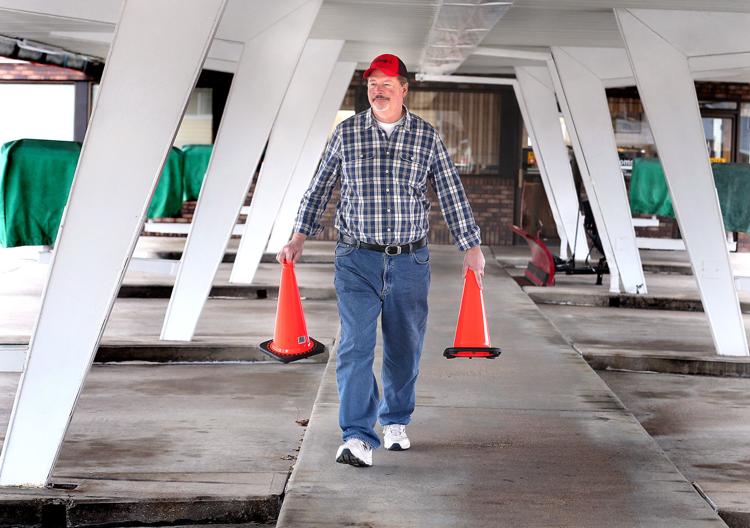 Online art classes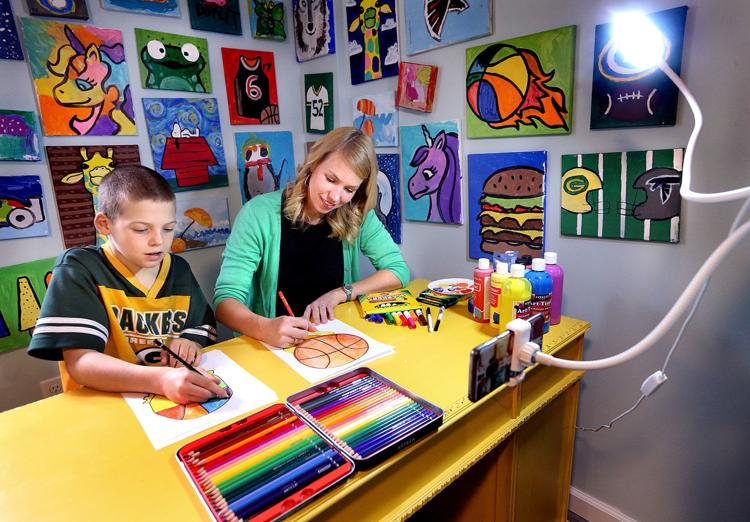 Essential electricity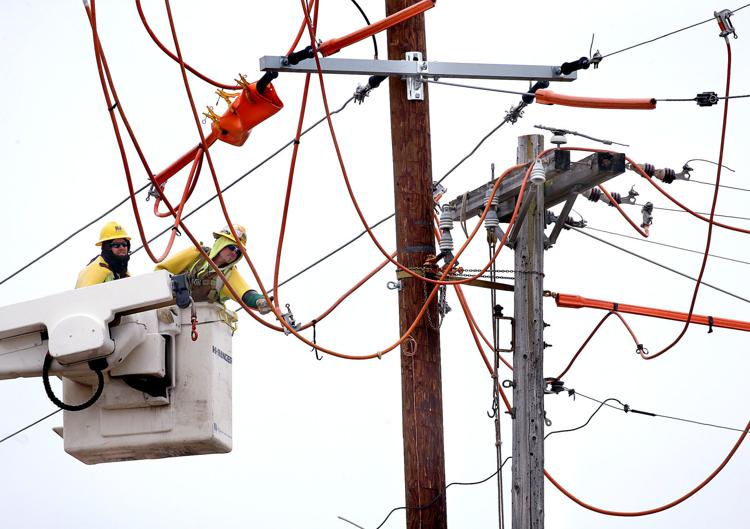 Crafting at home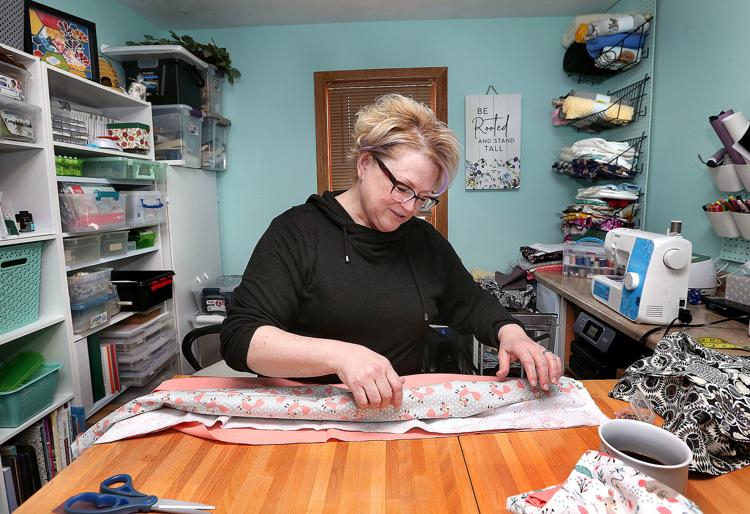 Downtown La Crosse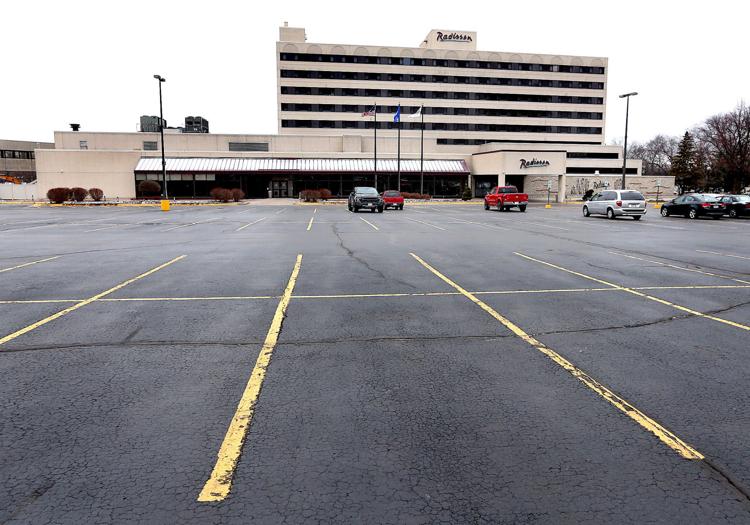 Blood drive
UW-La Crosse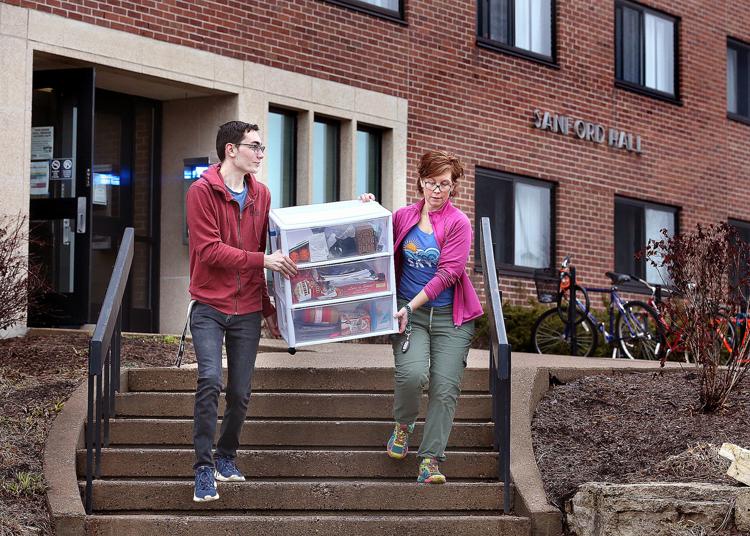 Downtown La Crosse
La Crosse County Administrative Center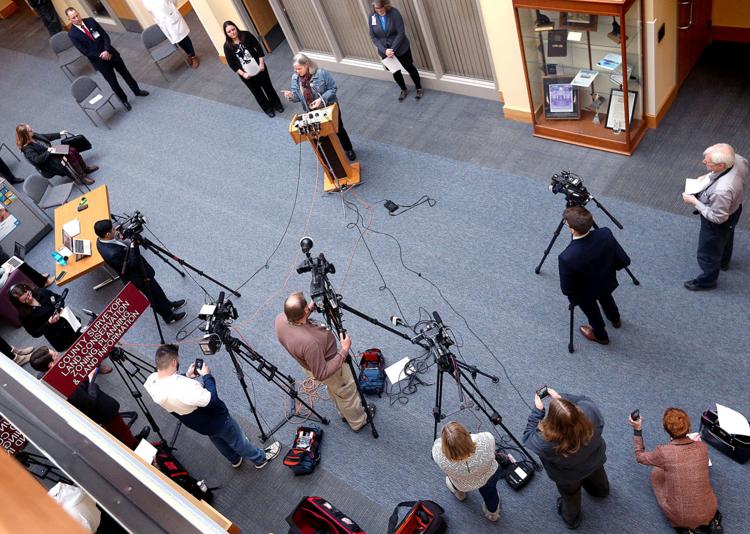 COVID-19 testing
La Crosse Library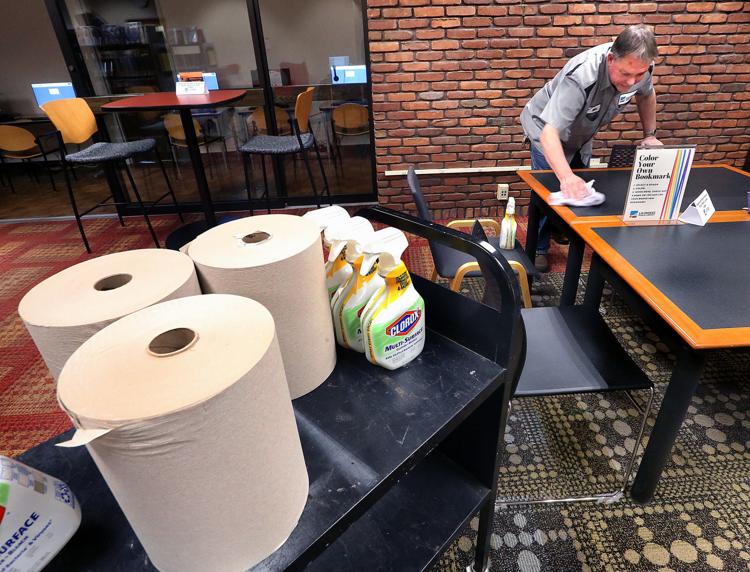 Concerned about COVID-19?
Sign up now to get the most recent coronavirus headlines and other important local and national news sent to your email inbox daily.