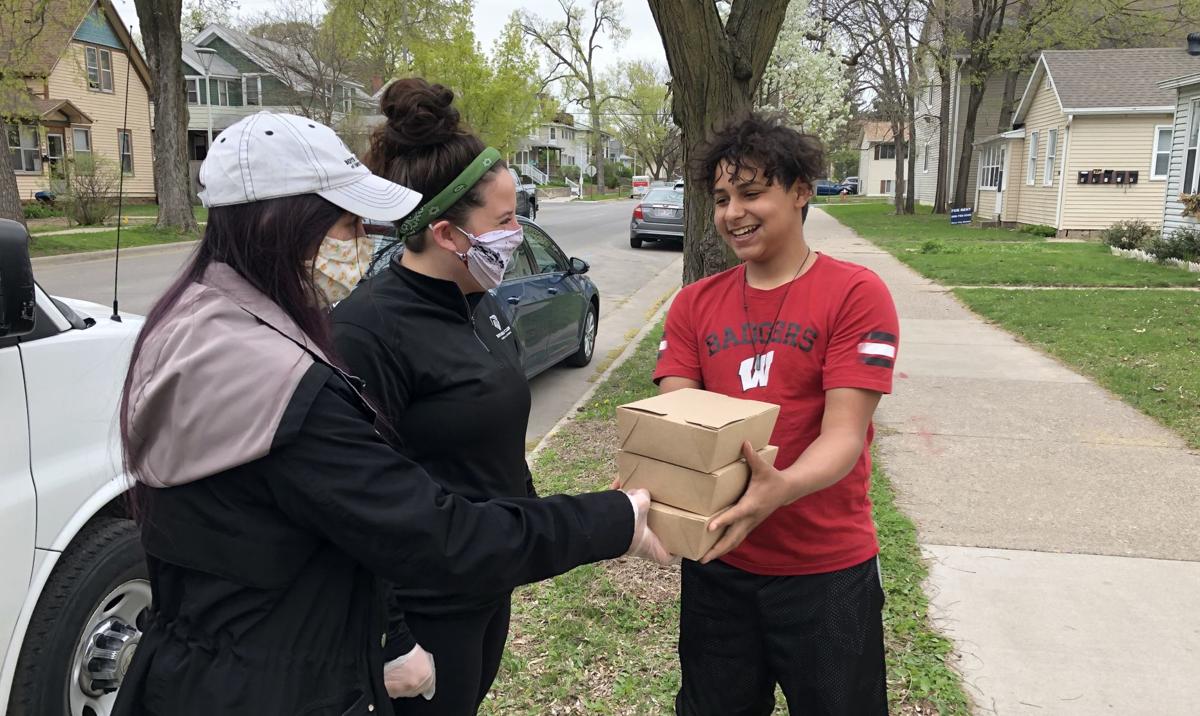 Delane Swanson doesn't view herself as a hero, but to the 300 La Crosse area children to whom she delivers hot meals nearly every day, she is the woman of the (dinner) hour.
And as of this week, she's also part of the teams delivering a family dinner to almost 100 households each week.
Swanson, the south side area director at the Boys & Girls Clubs of Greater La Crosse, is this week's hidden hero.
Swanson and her colleagues are among three teams that each week deliver 2,100 meals to kids, and now families, who would otherwise go without hot, nutritious meals.
It's part of the Boys & Girls Clubs' Supper Club program that has long served dinner to fill the gap for many kids who receive breakfast and lunch at school.
When COVID-19 forced the clubs to close, The Weber Group and The Waterfront Restaurant & Tavern stepped in immediately to keep the Supper Club going by providing meals Boys & Girls Clubs staff could deliver to children's homes.
Delivery teams now deliver a fresh, hot meal to each child on weekdays and two meals per child on Saturdays.
A grant from the La Crosse Area Emergency Response Fund provides support for the kids' dinner program, and now a second grant is supporting the expansion to family meals.
Swanson suits up Monday through Saturday in a mask and gloves, and from 3 to 5:30 p.m. joins one of three vans of three people, including a driver, someone to organize the meals by count and dietary restrictions, and a third who calls families and directs the driver.
The same teams work together each day and drive the same van every day to limit exposure. Two people walk up to the home, place the meals at the door, knock and step back to a safe social distance.
The distance allows staff to say hello to the families and remind them they're not alone. Lysol wipes and hand sanitizer wait in the van for their return. When Swanson returns home after the deliveries, she immediately changes clothes and showers.
Despite the distance, visiting hundreds of area homes each day during a time when the governor has advised people to stay at home for their safety can be daunting. Even Swanson, who seems as fearless as a firefighter, admits that yes, it was scary at first.
"I had fear in the beginning," she admitted. "We have excellent precautions, though, so we never have contact with anyone. I still have some fear, but not nearly as much as I did in the beginning."
For Swanson, not being able to interact more meaningfully with the kids is worse than any fear.
"A lot of kids need a lot more than 30 seconds," she said. "Before safer-at-home, a lot of these kids spent more time with us than they did at home. Sometimes home is great. Sometimes it's OK, and sometimes it's not the best.
"We, and their schools, put a lot of time into these kids, redirecting behavior, talking, teaching, modeling behavior. Seeing the regression in some cases is heartbreaking, but right now, there's not a lot more we can do."
That's where the new family meals come in. Family dinner is associated with many benefits, ranging from lower rates of depression and substance misuse to better academic performance and higher self-esteem for the kids.
"This is an important extension of the Supper Club because it will bring families closer together and encourage communication, while also increasing food services," said Nicole Brei, development director for Boys & Girls Clubs of Greater La Crosse. "By taking care of basic needs for kids and families, we're able to deepen the impact of our services right now and help those who need us most."
Swanson said Boys & Girls Clubs staff members often are the only outside people who get to see the kids face-to-face.
"Seeing the kids, even if it is just for 10 minutes, is super rewarding, though I wish it could be a lot longer. This program is what's keeping me and a lot of my coworkers sane during this time. Seeing some our kids, some of our families, is helping."
Swanson said additional organizations and community members are continually reaching out, which is essential. More than 100 people are on the waiting list for the Supper Club, a number that is growing alongside unemployment in the region.
"I think a lot of the families we serve would go under the radar and wouldn't get the warm meals from The Waterfront. Many families would be left to eat only what they can get their hands on and afford, if anything," she said.
"That's one thing about this community that's so incredible: so many people coming together," she said — never stopping to realize she's one of them.
---
The May 31 event was hosted by the Wisconsin National Guard and funded by the federal government.
Primitive Parlor Salon & Barber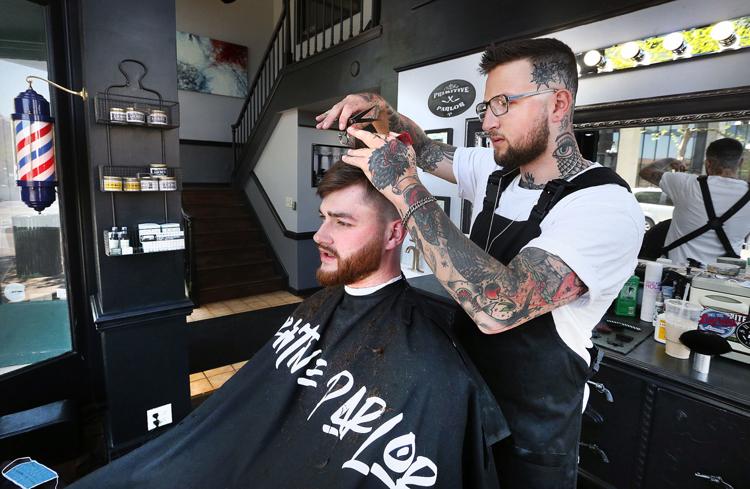 Steady business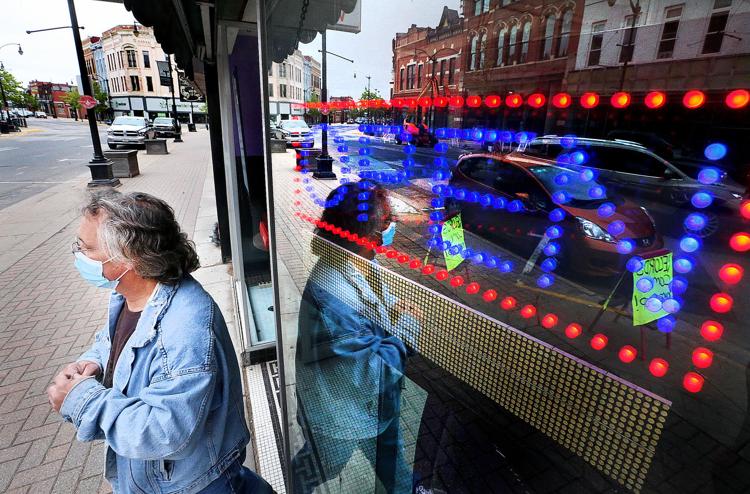 Cameron Park Farmers Market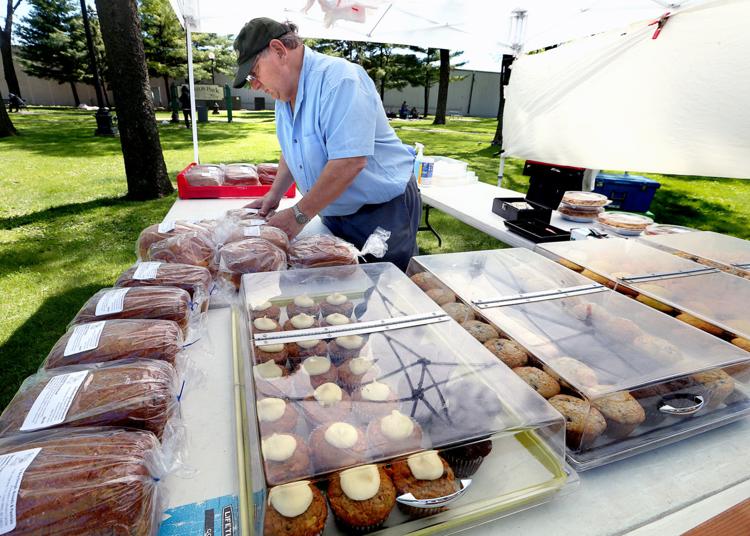 Dewey's Side Street Saloon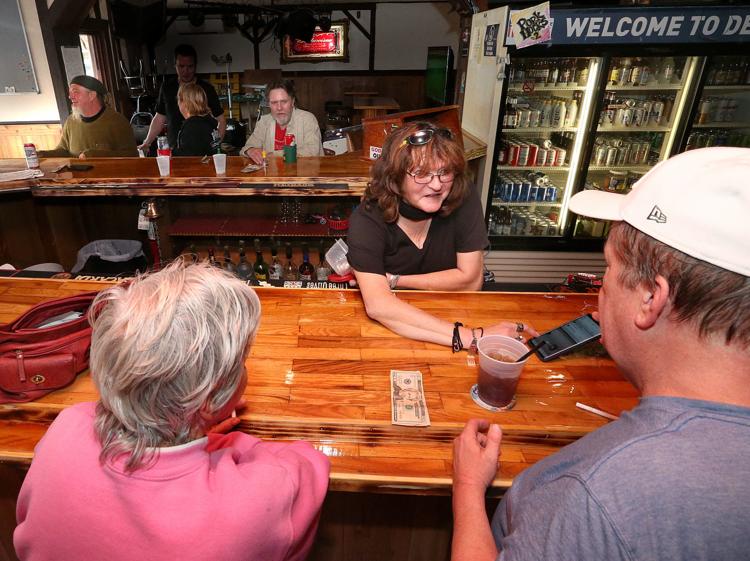 Debo's Vintage Emporium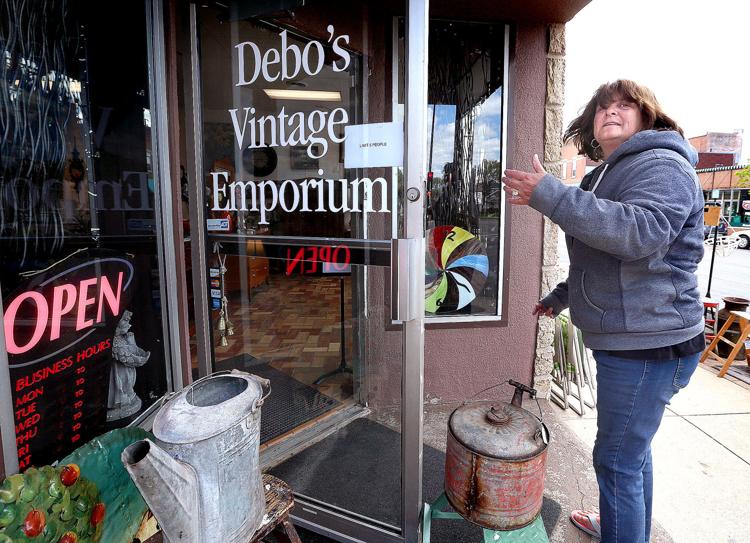 Washburn Community Garden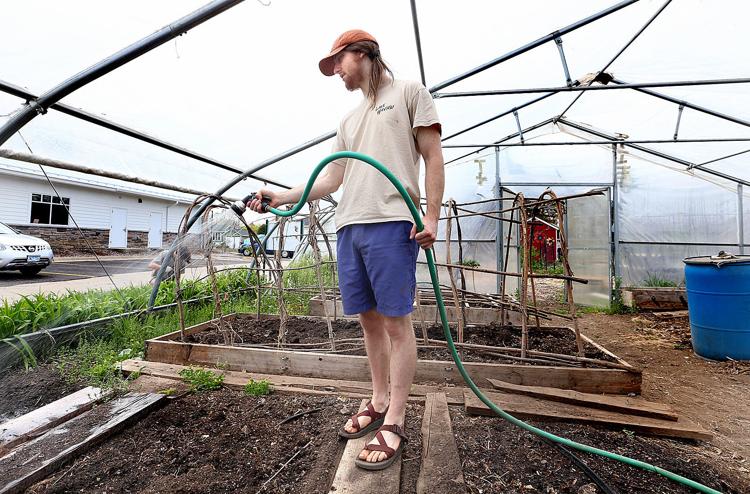 Logan High School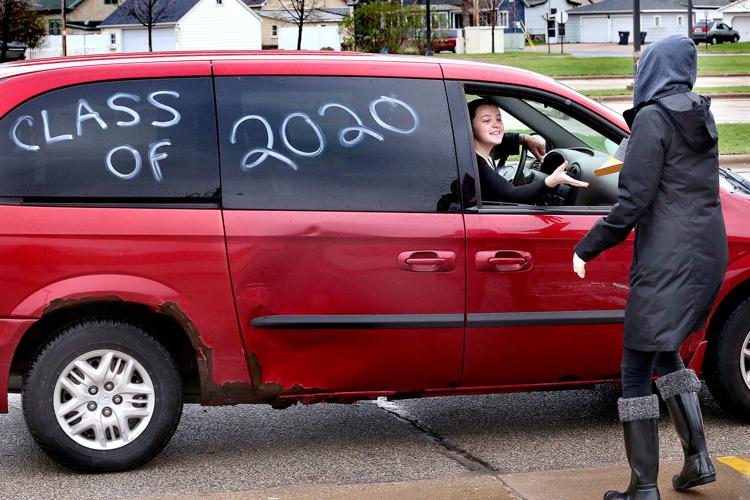 Golf courses open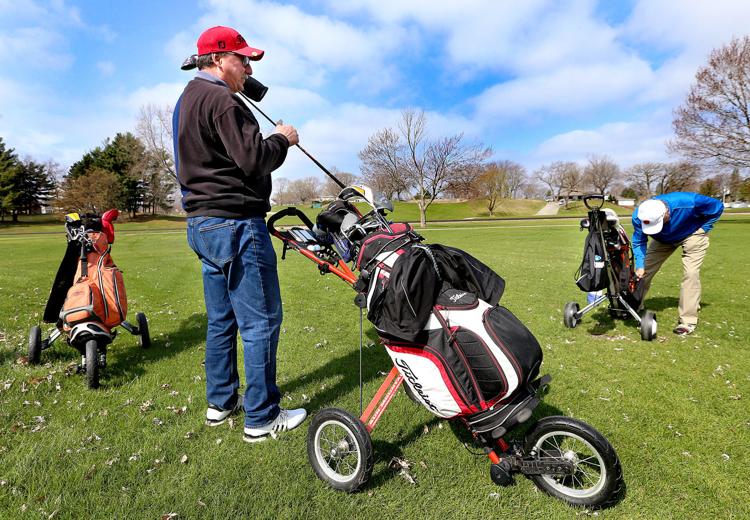 Weigent Park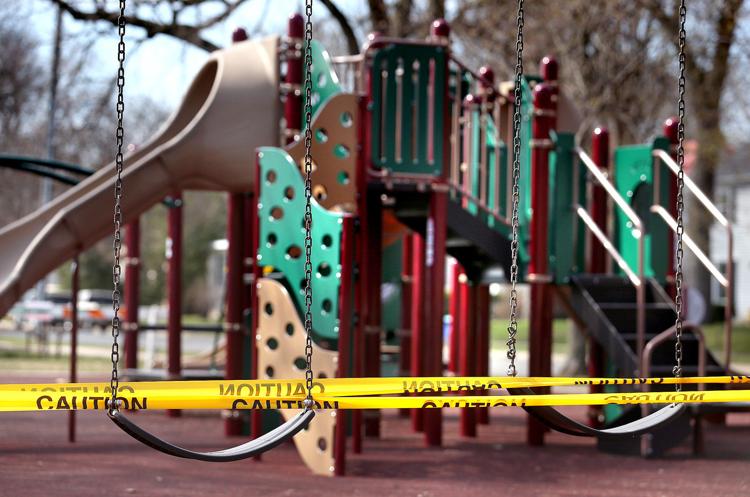 AmeriCorps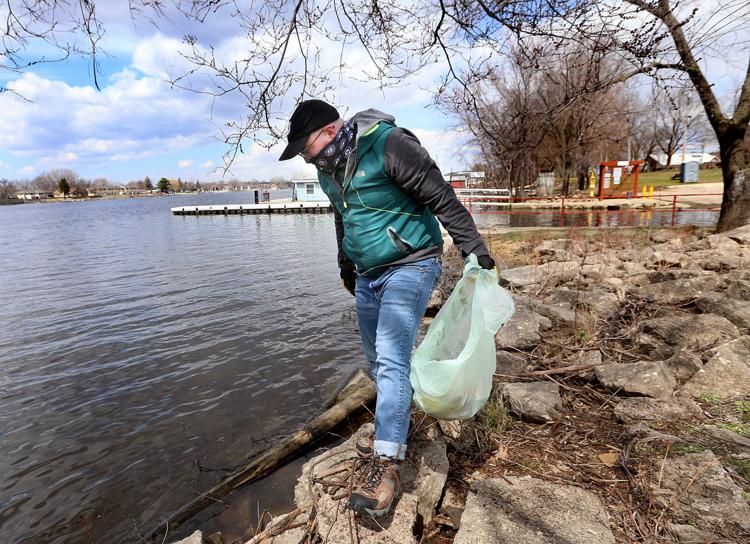 Food Drive Fridays underway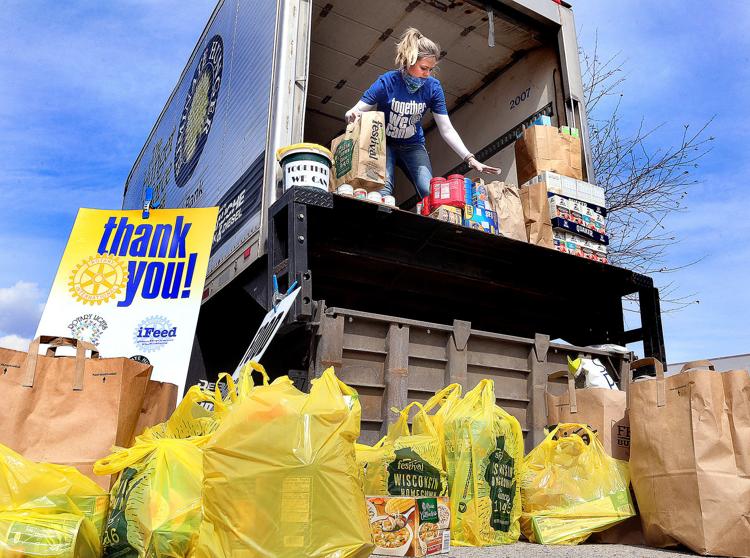 Jackson Plaza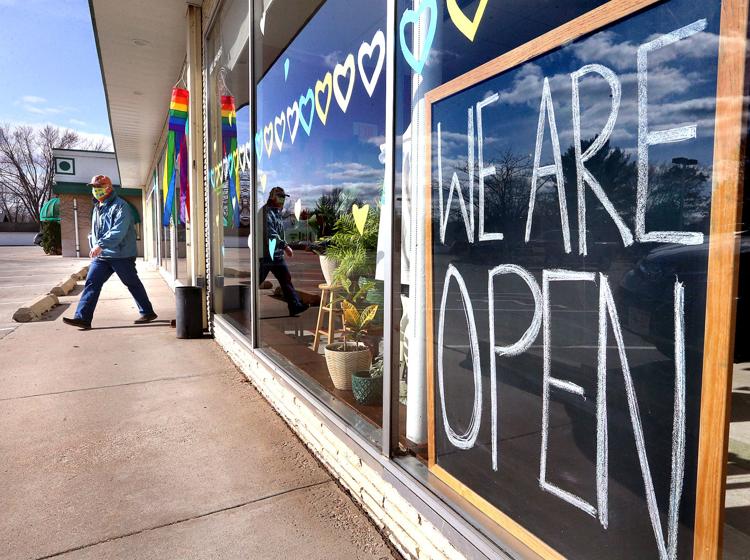 Cameron Park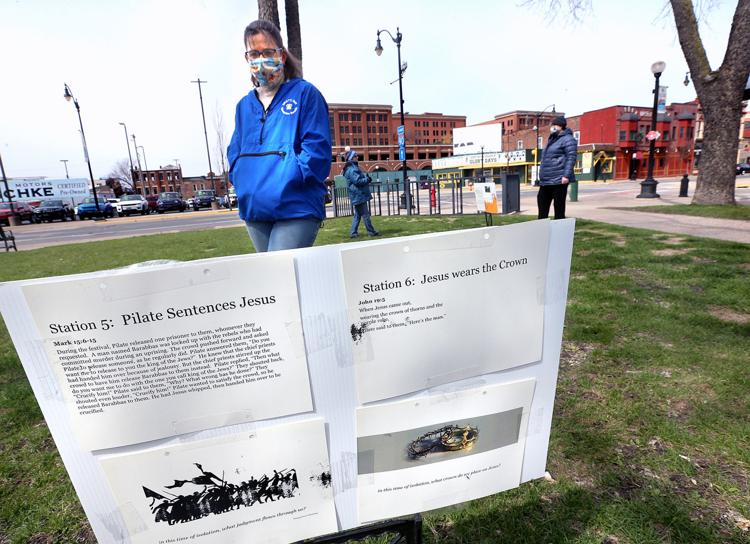 King Gambrinus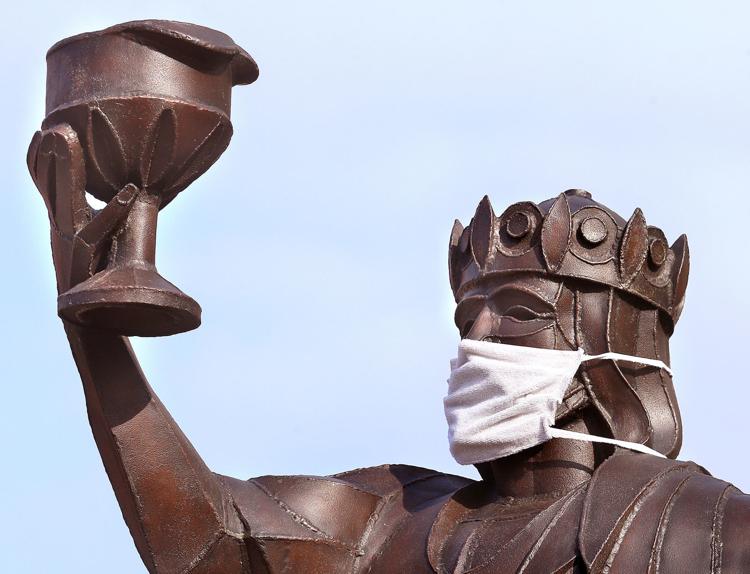 Wisconsin voters woke up Tuesday with the choice to still head to the polls for the spring election, despite the present threat of the COVID-1…
Downtown La Crosse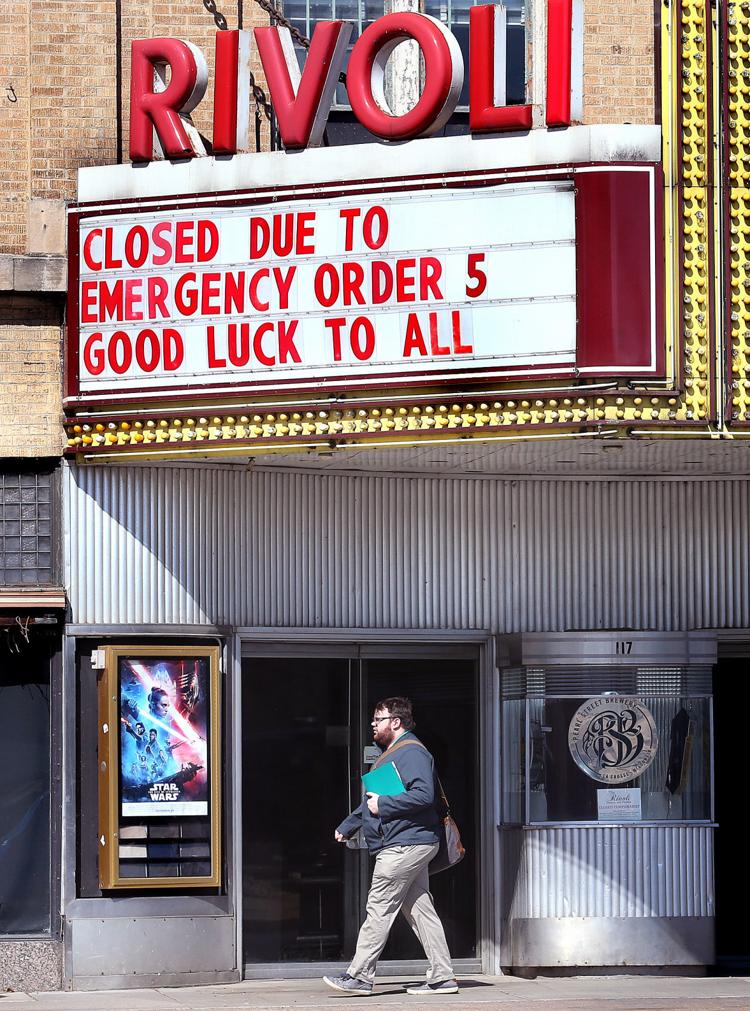 Mayo Health System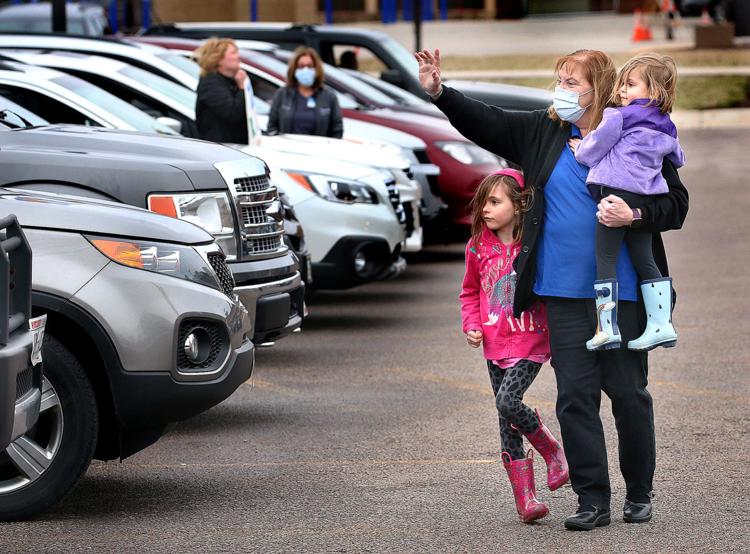 RSVP volunteers make face masks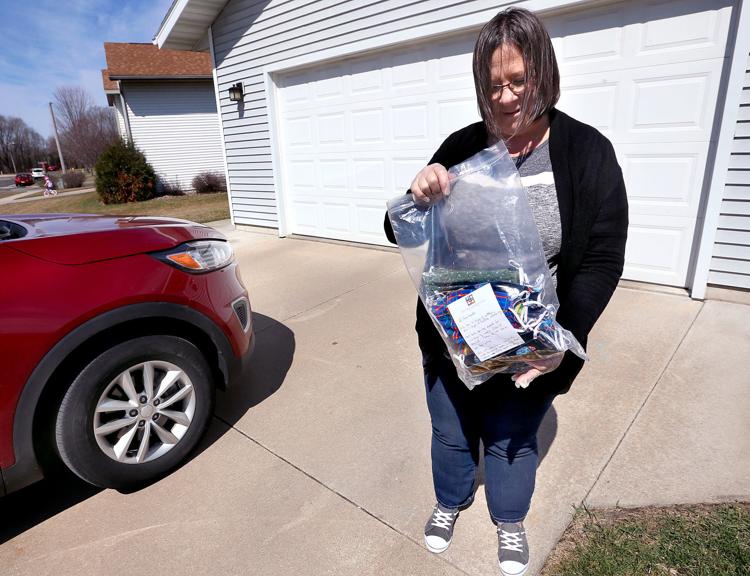 Rosie's Cafe in La Crosse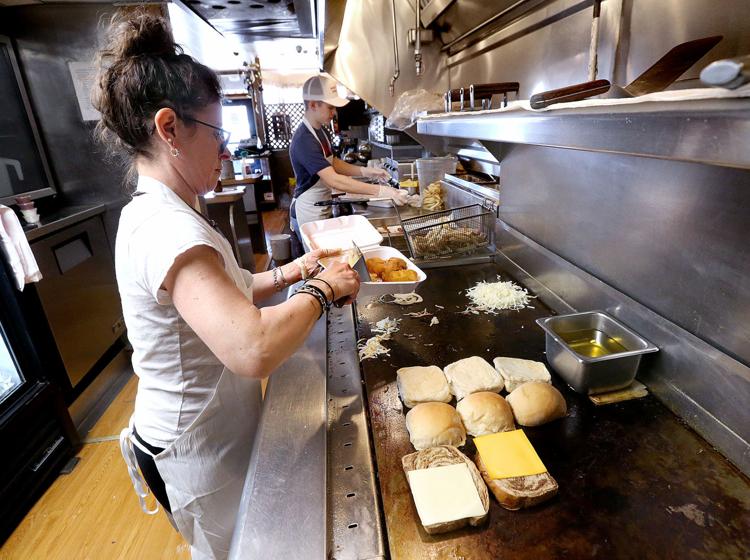 Jen Rombalski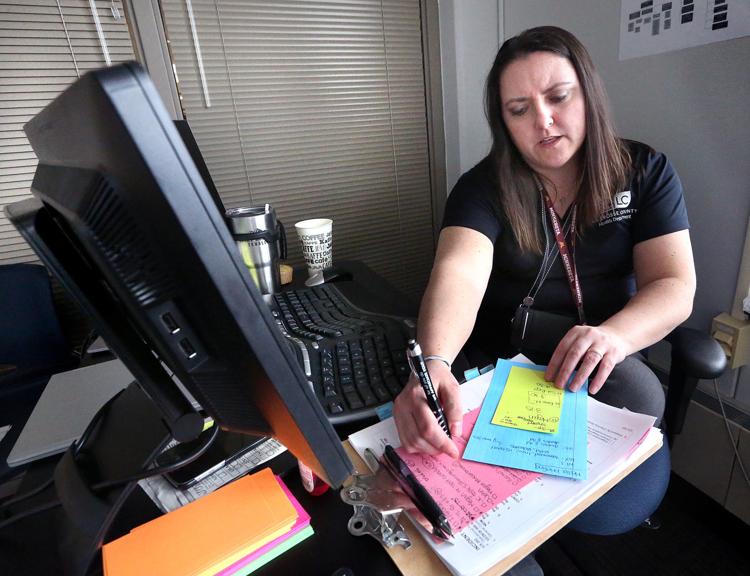 Warming Center meals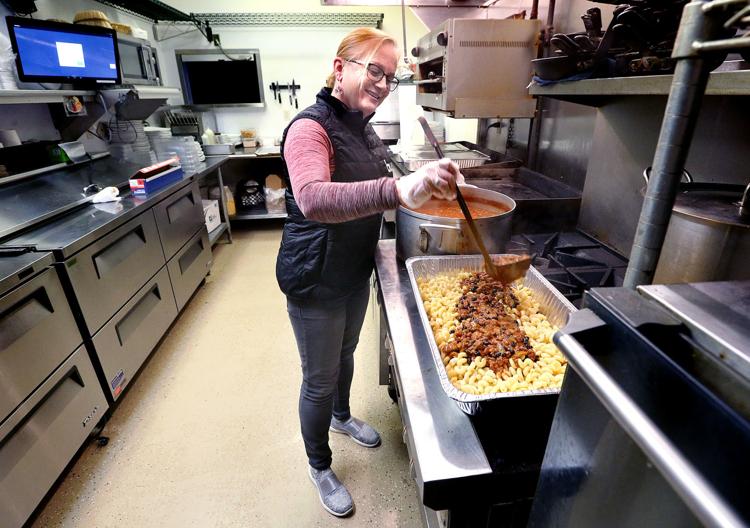 Trane. Co.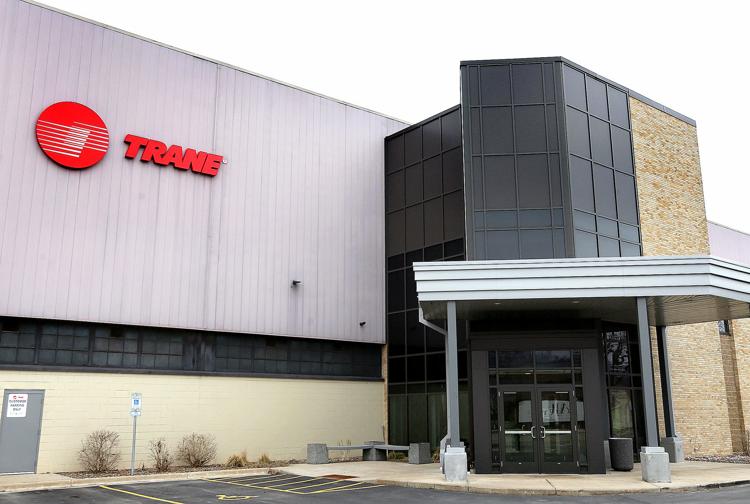 Rudy's Drive-In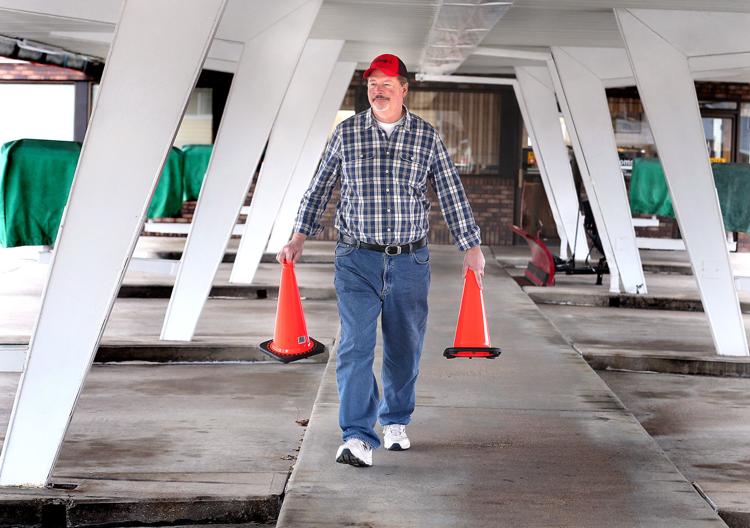 Online art classes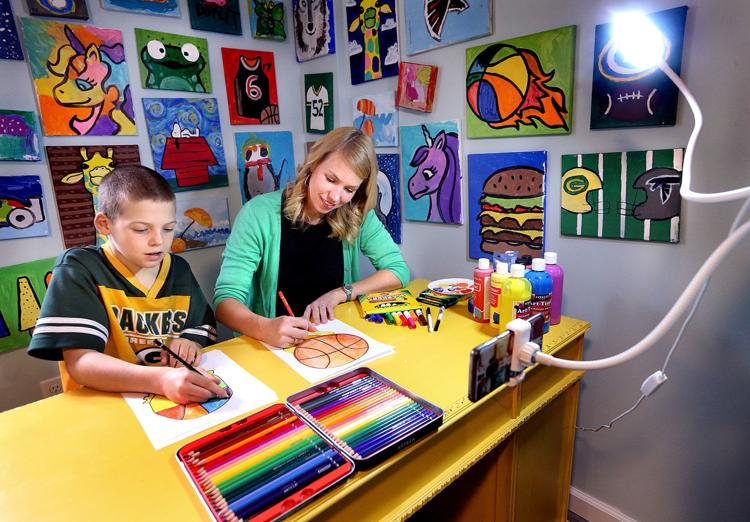 Essential electricity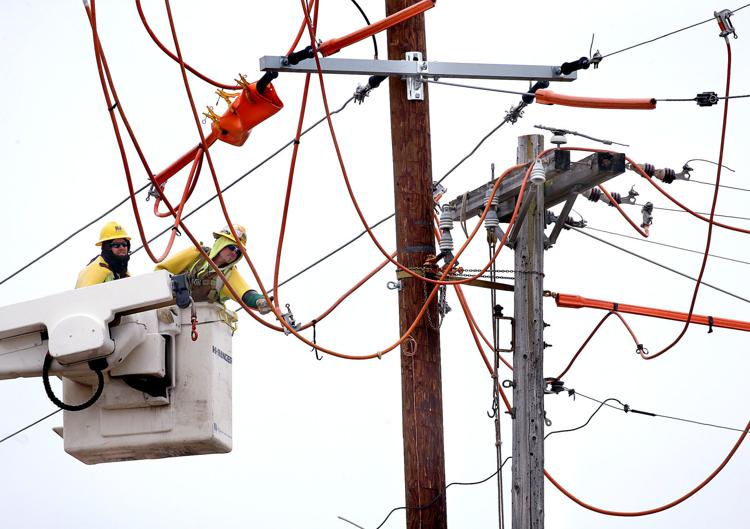 Crafting at home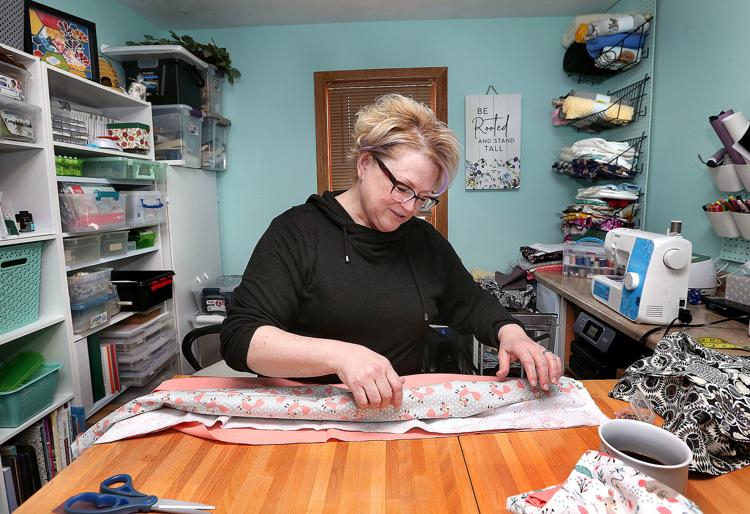 Downtown La Crosse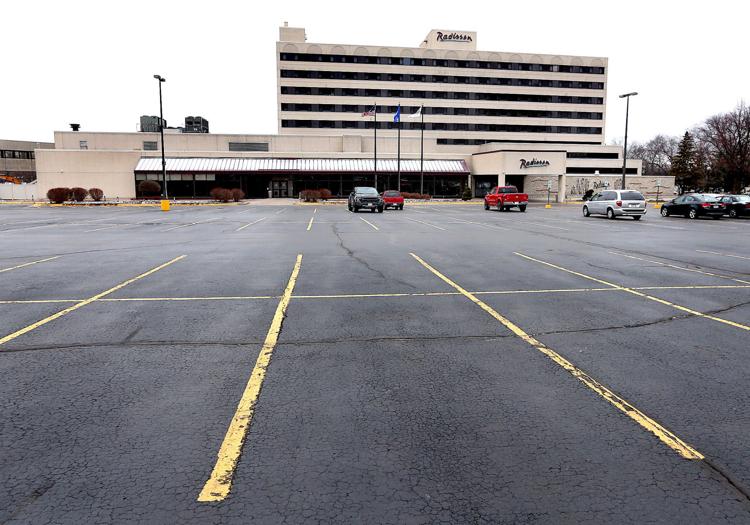 Blood drive
UW-La Crosse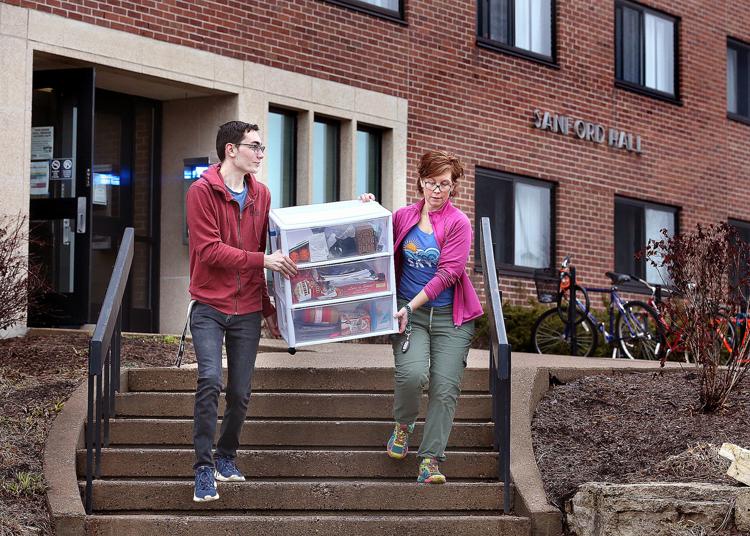 Downtown La Crosse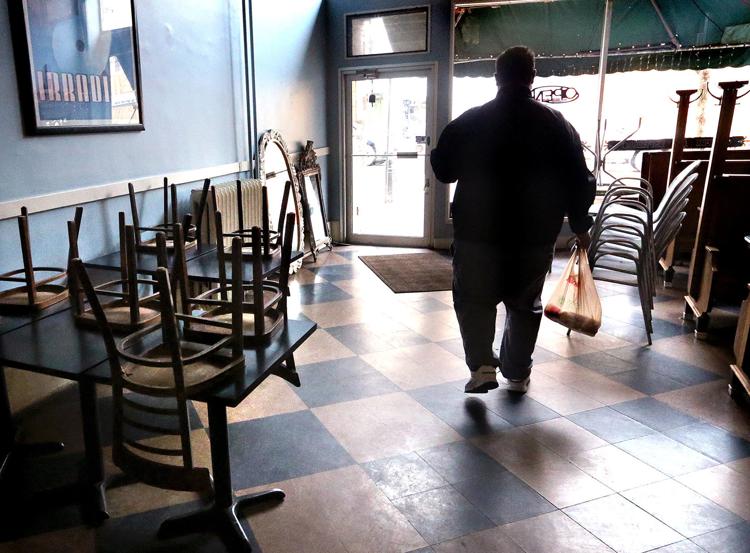 La Crosse County Administrative Center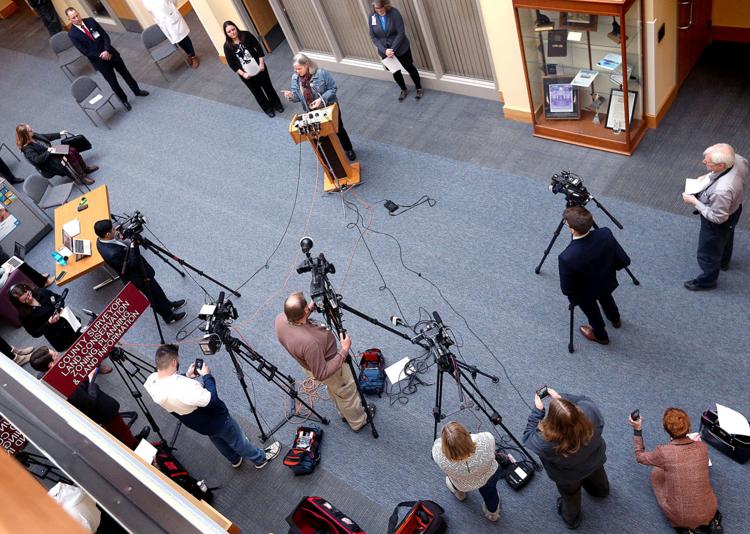 COVID-19 testing
La Crosse Library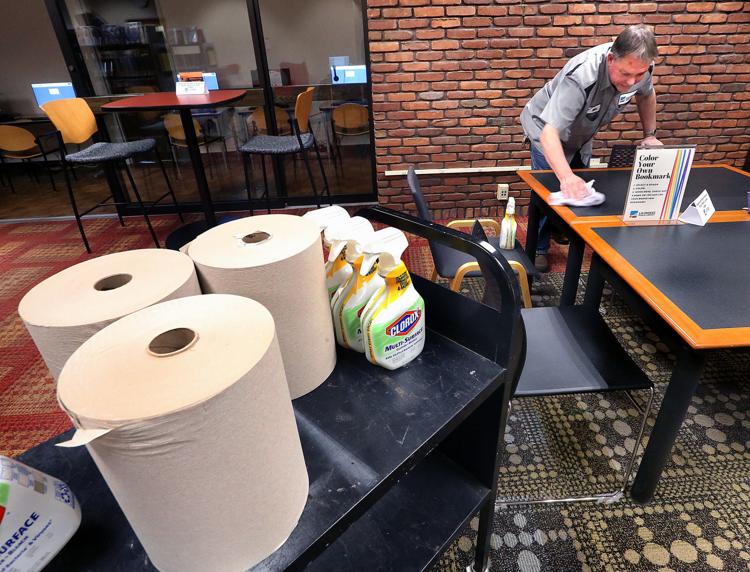 Concerned about COVID-19?
Sign up now to get the most recent coronavirus headlines and other important local and national news sent to your email inbox daily.