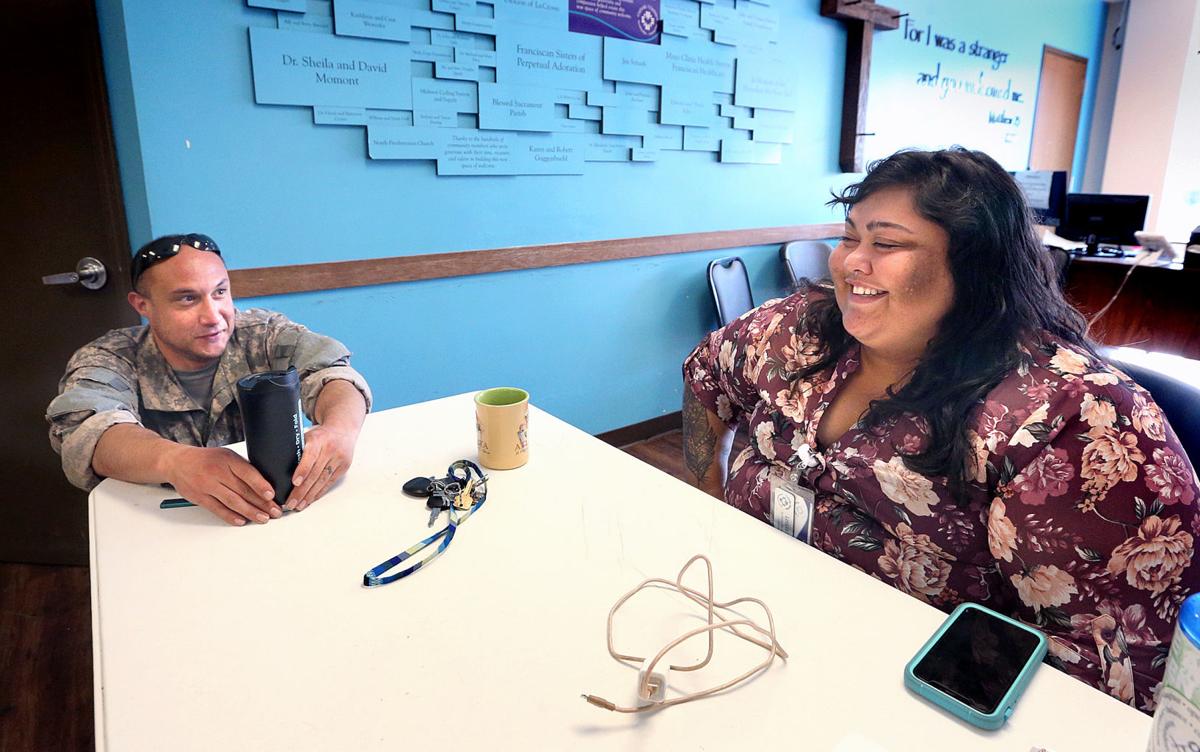 Leticia Silva was supposed to move to Madison last month so she and her boyfriend could finally spend time together under the same roof. But when "safer at home" arrived in the Coulee Region, she postponed those plans so she could keep a roof over others.
Silva had just stepped down from serving as shelter coordinator for Catholic Charities when COVID-19 struck La Crosse County.
That experience put her in a position to serve as a critical player — among several other hidden heroes — in arranging safe conditions for people who use the La Crosse Warming Center because they have no home.
Suddenly, the center went from being open 7 p.m. to 8 a.m. to a 24/7 operation that required social distancing — and a lot more space to accomplish that.
So within two days, Silva and a team of like-minded colleagues from the Salvation Army and the Coulee Collaborative to End Homelessness moved the shelter to Cathedral School, reserving the shelter for people quarantined after exposure and isolation for anyone who caught the disease.
With the move and expanded hours came a need for more meals, more hand-washing stations, portable toilets, showers and around-the-clock cleaning — all of which cost money that was never budgeted.
JavaVino, Beer By Bike Brigade and The Waterfront Restaurant and Tavern stepped in to help with the meals, and Stansfield Vending donated $10,000 to help cover the food costs. Another $200,000 in funding came from the Franciscan Sisters of Perpetual Adoration through the La Crosse Area Emergency Response Fund to help cover the rest.
At the same time, the expanded operation demanded more volunteers and staff, about 70 volunteers needed to step back: many because they're older and more vulnerable to coronavirus. Others were health care providers who did not want to risk exposing guests to the virus if they caught it on the job.
People like Silva stepped back in to coordinate the center, and social workers from La County Health & Human Services helped staff it. Gundersen Health System and St. Clare Health Mission also sent team members to help.
"It has been so fascinating to see what is happening here," said Silva, referring to the unprecedented collaboration among organizations and businesses. "Knowing that our agency has such a strong support system, gives us hope."
In her coordinator position, Silva had been on call every day and night when the warming center was open, and she typically worked from noon to 7 p.m. six days a week.
During "safer at home," she's still on call but has also been working from 7 a.m. to 8 p.m. throughout the week. She also goes in on weekends to make sure staff, who are now working longer hours as well, are doing OK.
Since the arrival of COVID-19, hand sanitizer has become a feature as important as brakes in Silva's car, and she's amassed a vast collection of face masks, even creating a system for tracking which are clean and which need laundering. And with all the clothing changes, Silva has been spending $45 a week just to do her laundry; it's $45 she doesn't have to spare.
Silva admits that she caught herself thinking a couple of times about getting COVID-19. After a guest was tested for the disease, she had to go into quarantine until the results came back.
"At one point, I'm lying there thinking I'm so crazy I signed up for this," she said. "I know that I could potentially get sick, but right now this population needs all hands on deck 24/7. I feel that everything is on the line right now, but this is what I am meant to do."
Surprisingly, however, Silva says she feels safest at the shelter.
"I definitely feel safer there than going to the store. You walk into the warming shelter, and all the staff is wearing masks, and everything is clean. We go to other places and find chaos."
But it's been the shelter itself where Silva has seen her highest highs and lowest lows.
"One of the most distressing parts of this has been getting our guests to stay in the shelter. With so many more people caring for them, it's shocking for them. When they leave, they can't come back," Silva said. "I worry about them: going to the park and having the food and clothing they need."
A few shelter guests came in with substance-use disorders. Those who stayed have successfully detoxed and are connecting with Coulee Council on Addictions and Driftless Recovery to continue their recovery efforts after "safer at home." The shelter's intense case management has also helped many, including some who have been homeless for a long time, find housing and become more self-sufficient.
"I've seen people who are chronically homeless get their first home ever," Silva said. I've seen people who haven't been sober in many years find sobriety. It shows that all the help and support, including intensive case management we've been offering during this time has been setting the guests up for success."
Silva attributes the success to the collaborative approach of many agencies and individuals in the community. Many of the agencies involved and the Collaborative to End Homelessness are accustomed to working together to address housing issues in the community. Still, Silva said the COVID-19 effort has been a step up for everyone.
"Local groups are collaborating more than ever," she said. "And knowing that our agency has such a strong support system, gives us hope. Our thank-you list is growing every day."
It may even be growing as quickly as the list of reasons people have to thank Silva.
---
The May 31 event was hosted by the Wisconsin National Guard and funded by the federal government.
Primitive Parlor Salon & Barber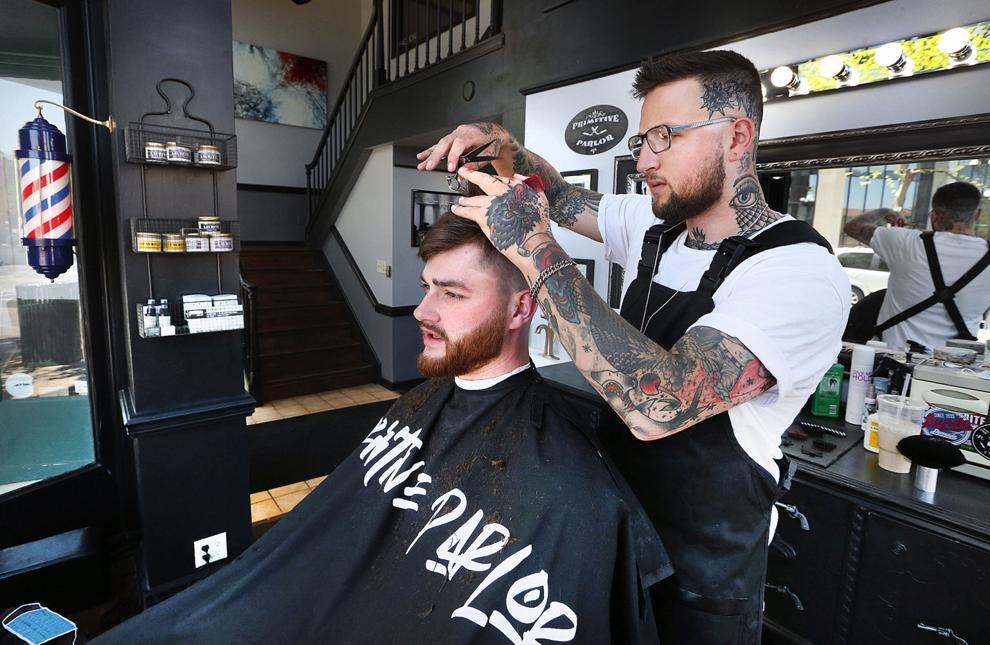 Downtown La Crosse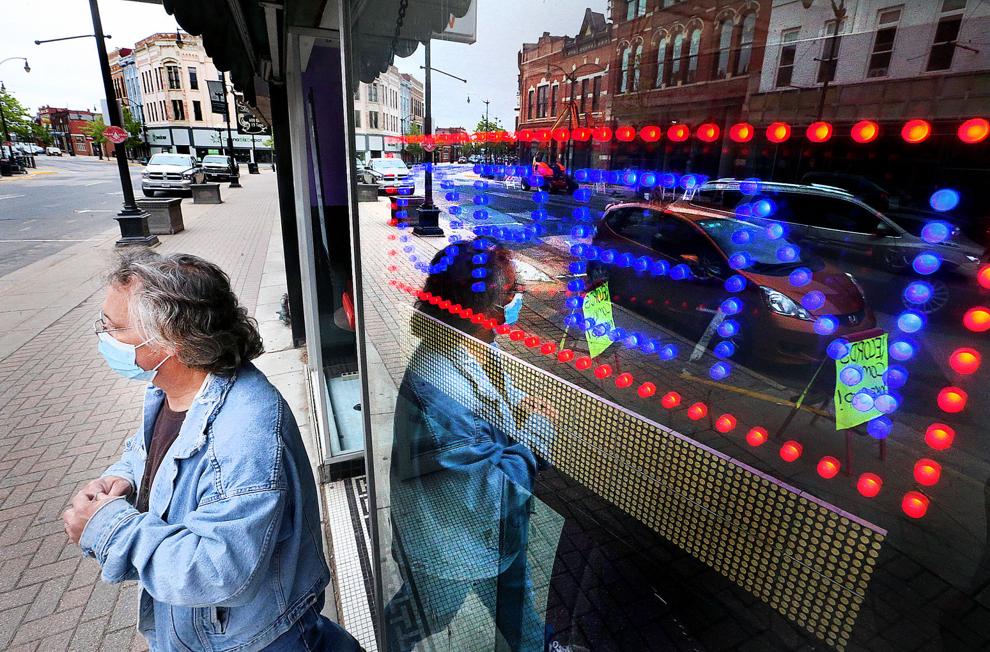 Cameron Park Farmers Market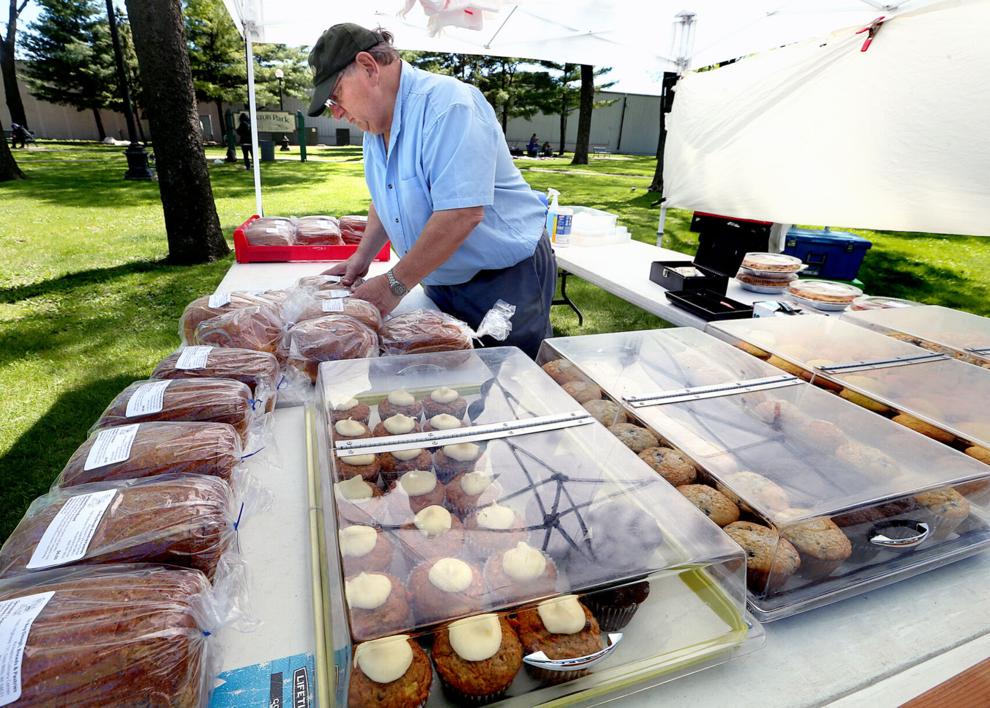 Dewey's Side Street Saloon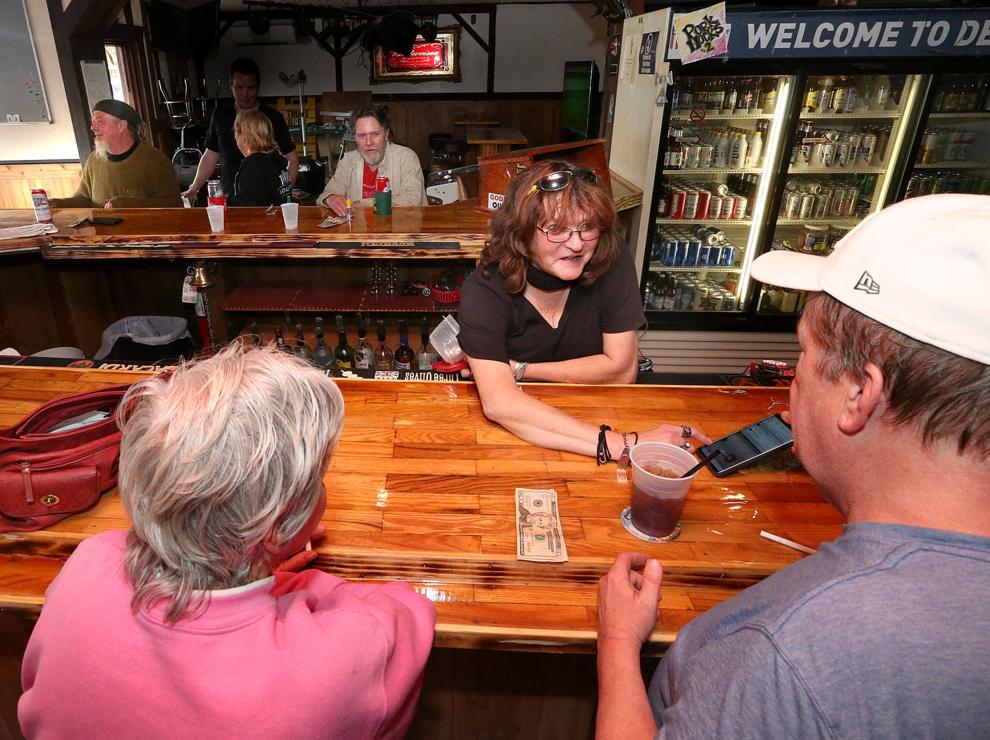 Debo's Vintage Emporium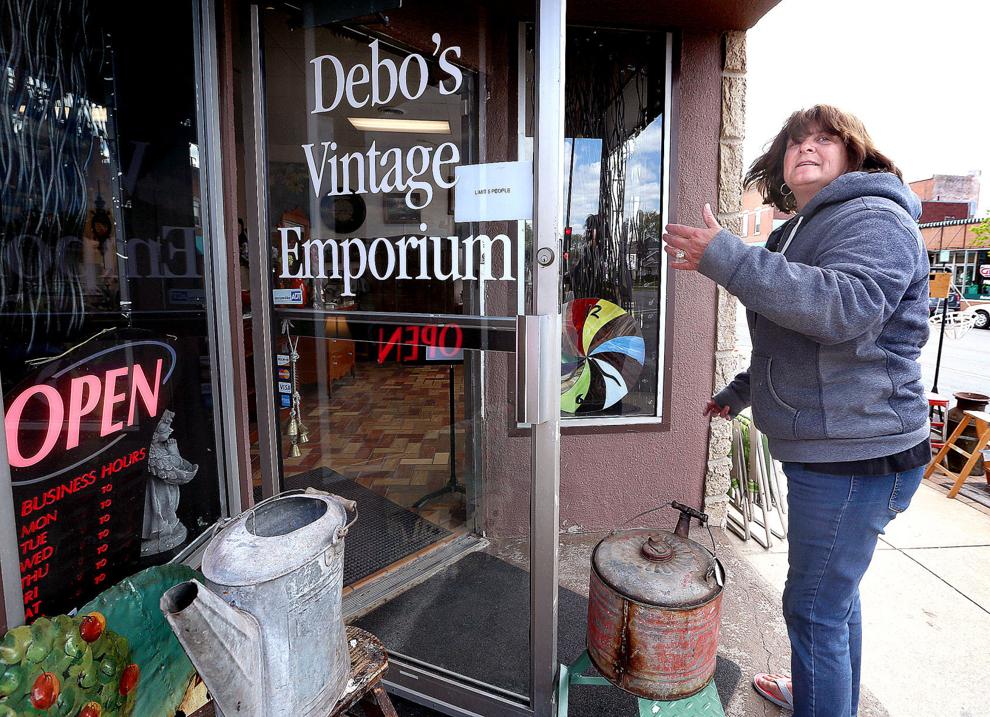 Washburn Community Garden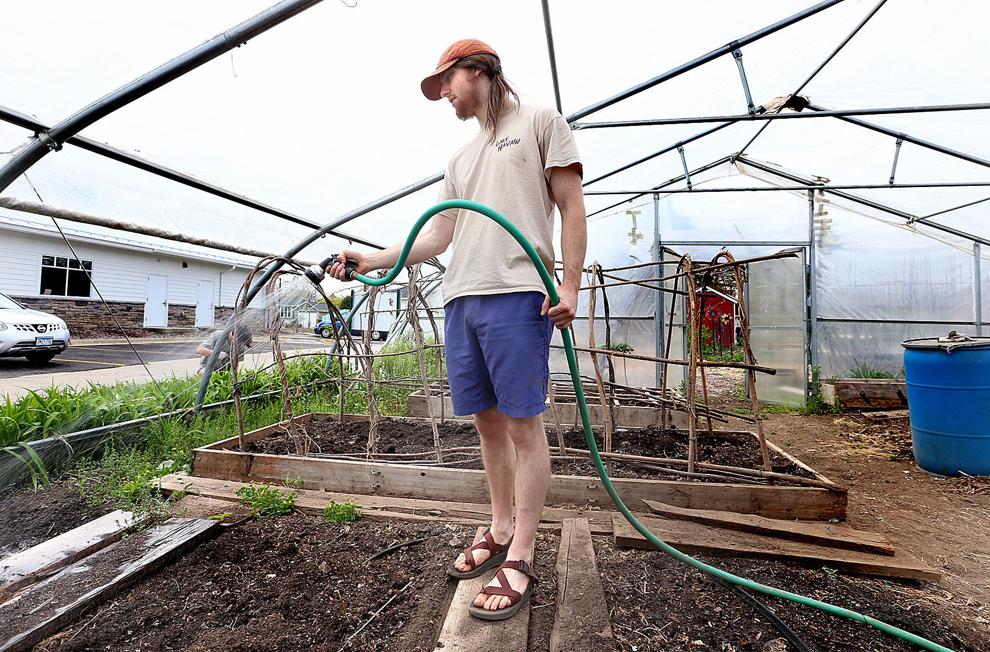 Logan High School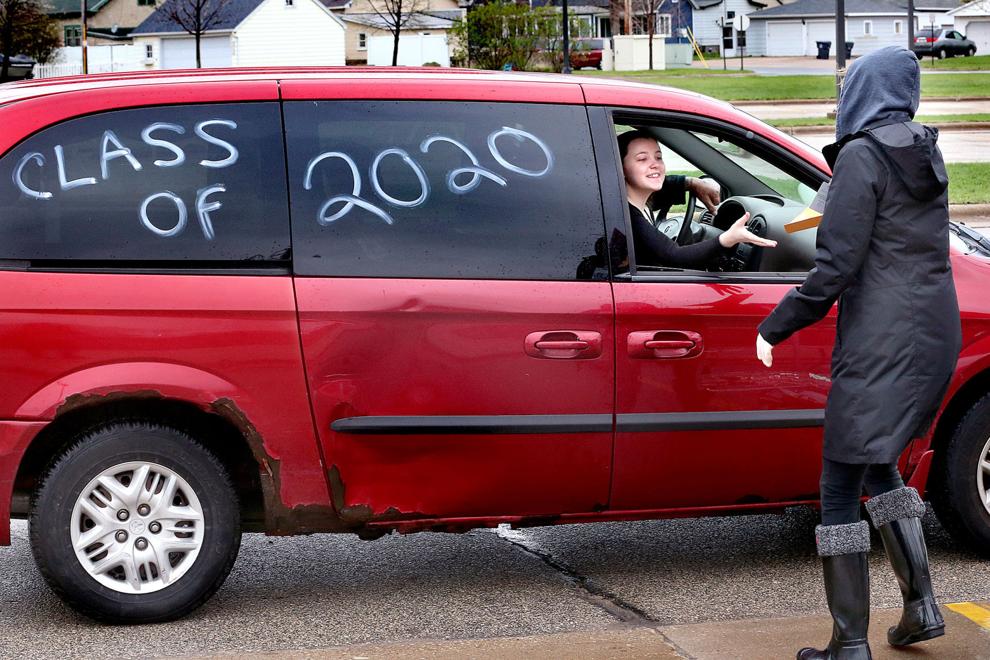 Golf courses open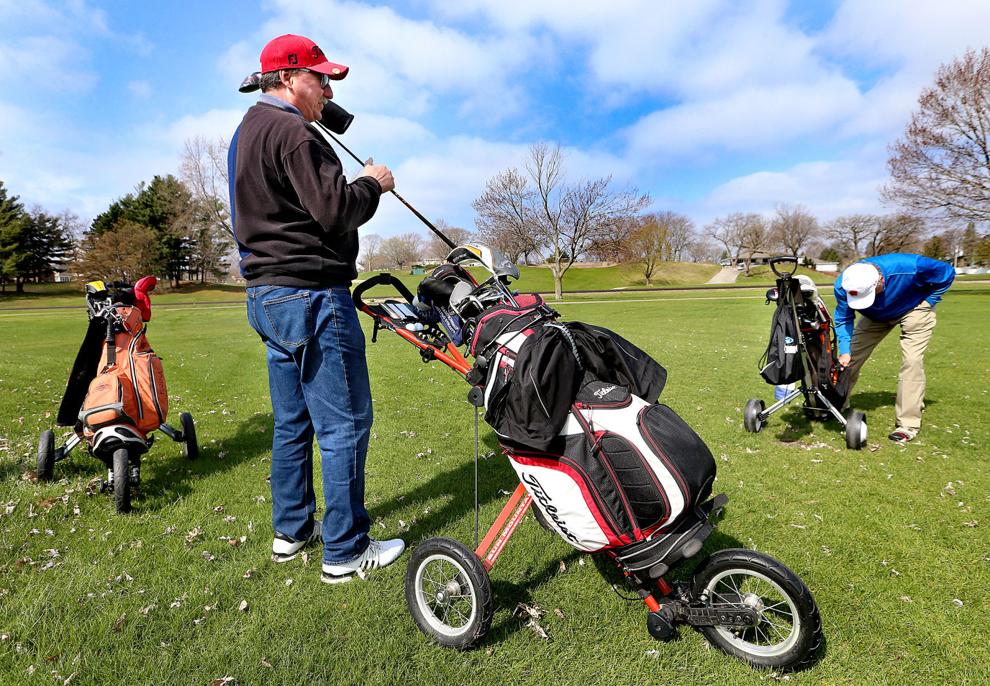 Weigent Park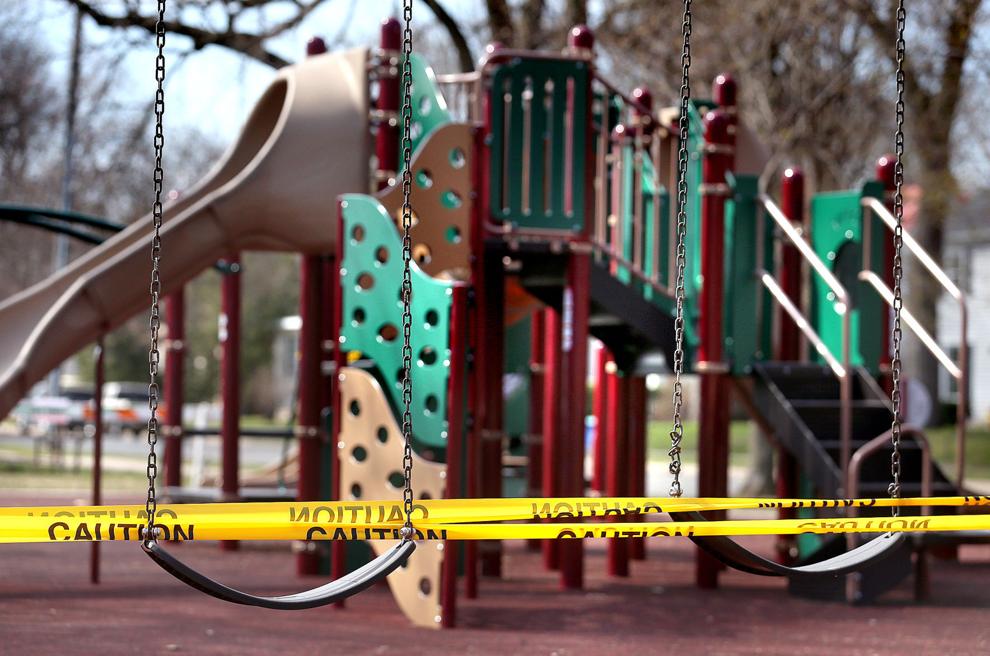 AmeriCorps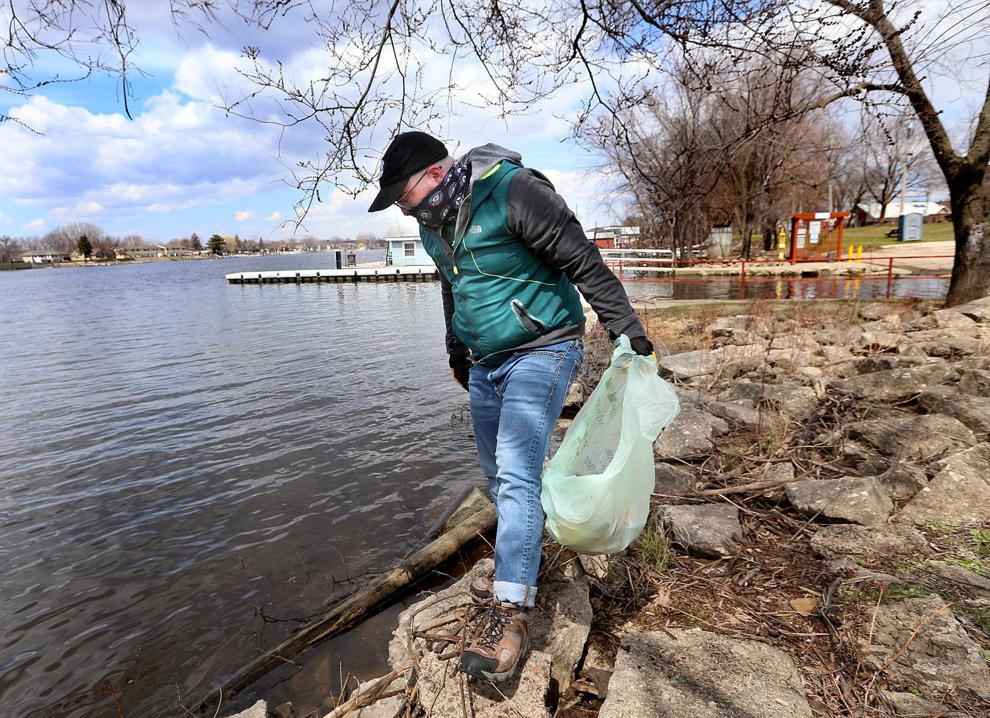 Food Drive Fridays underway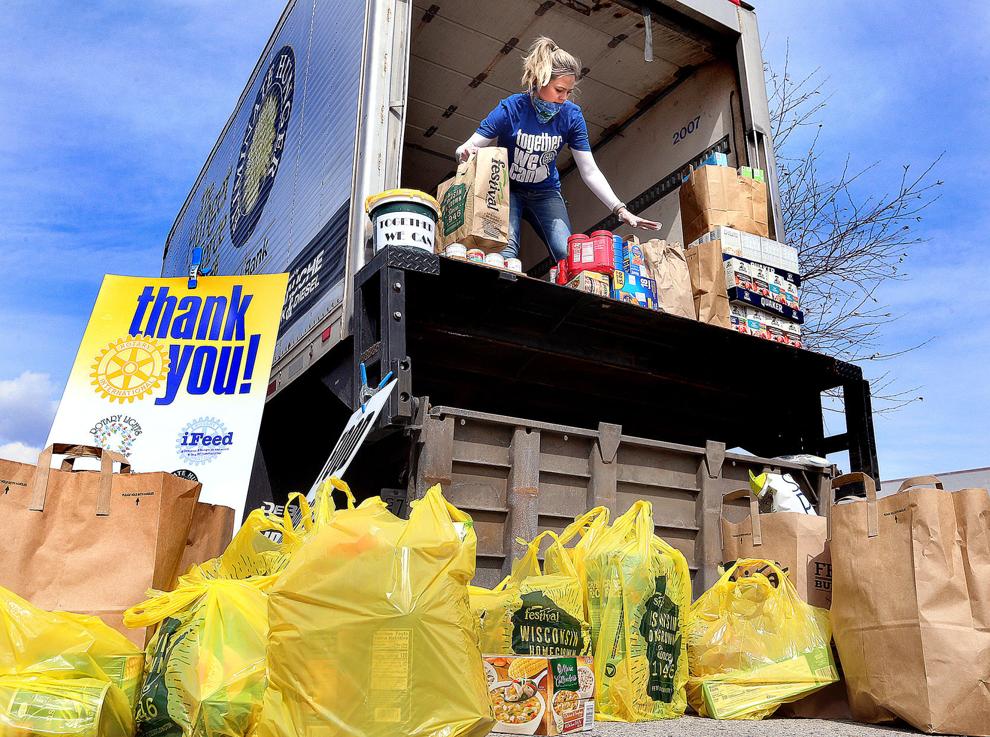 Jackson Plaza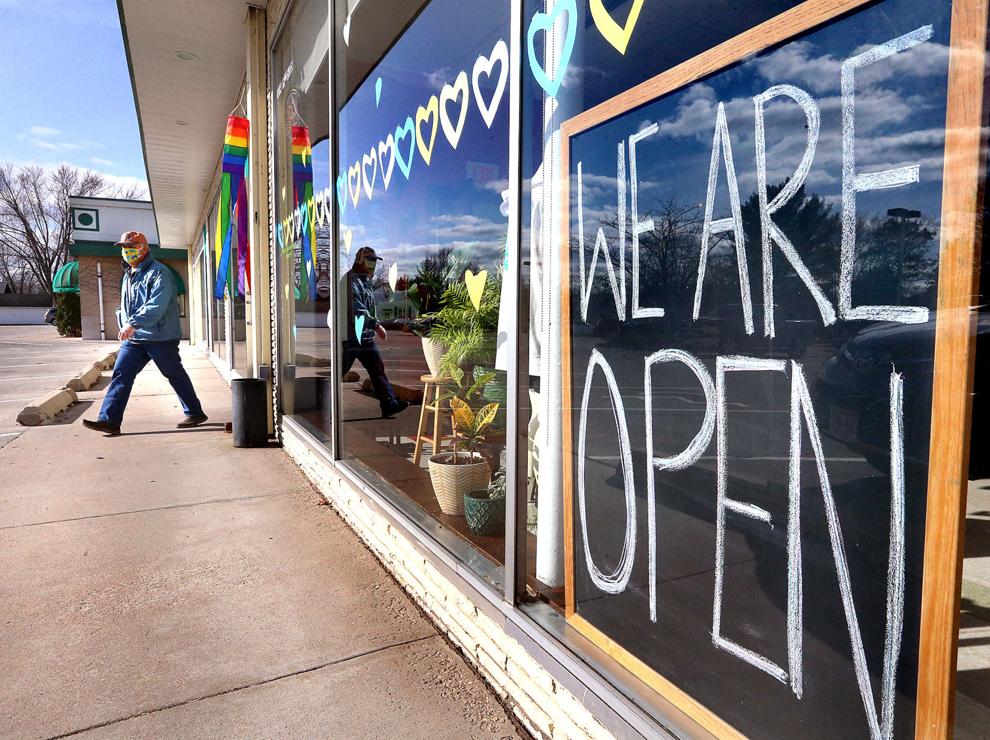 Cameron Park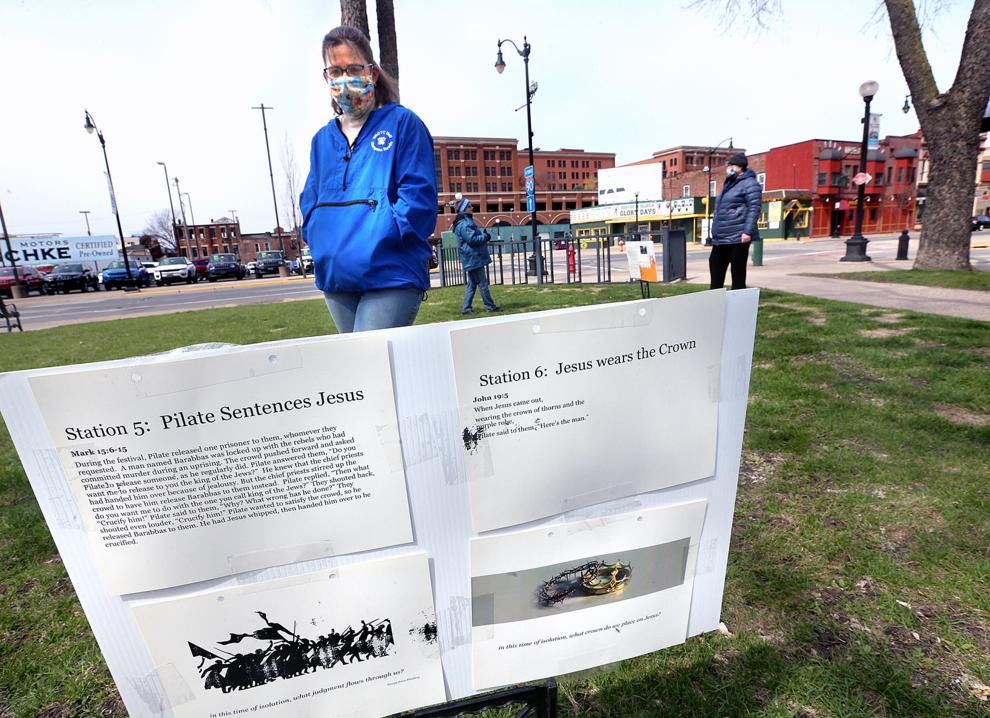 King Gambrinus
Wisconsin voters woke up Tuesday with the choice to still head to the polls for the spring election, despite the present threat of the COVID-1…
Downtown La Crosse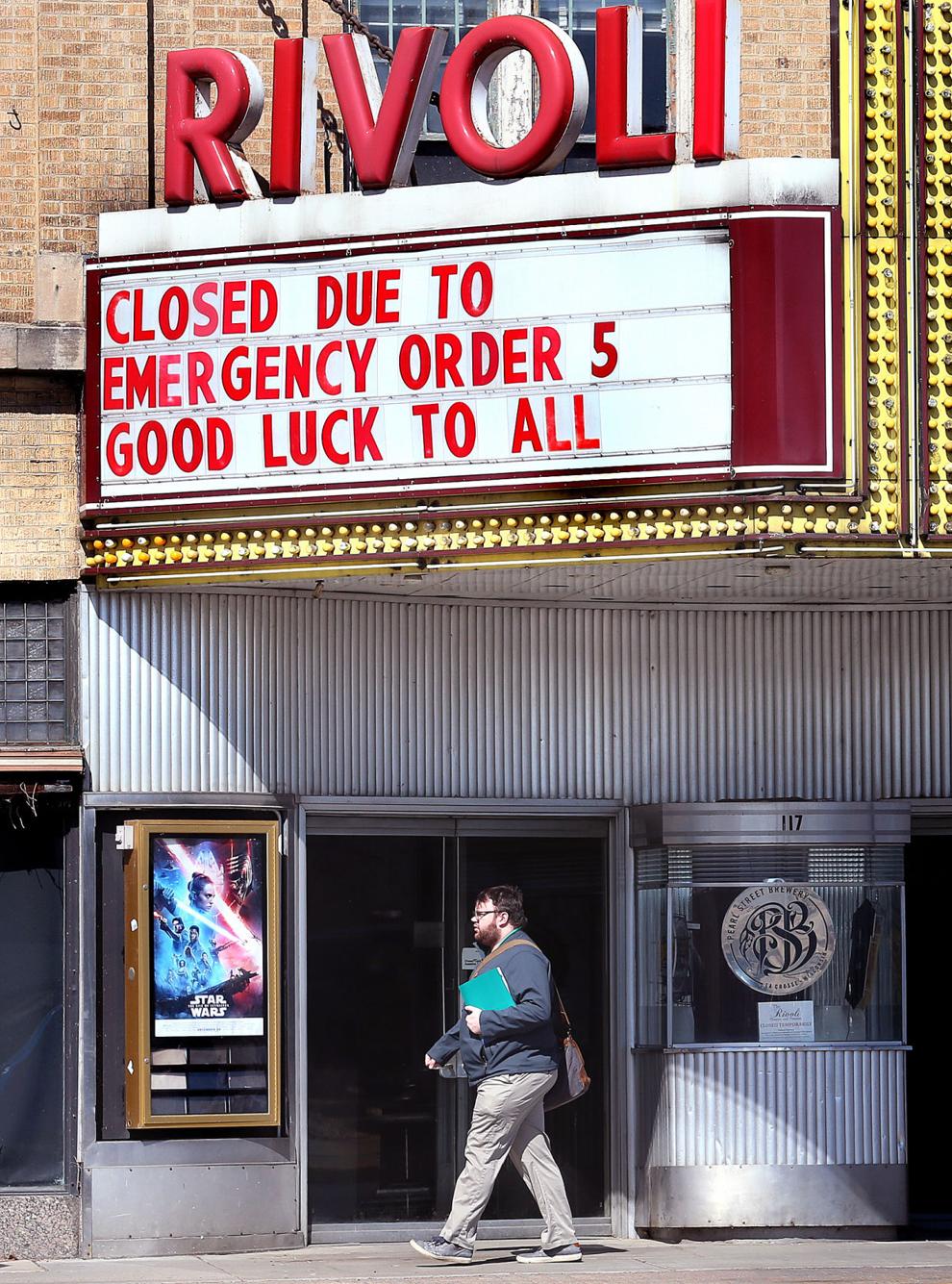 Mayo Health System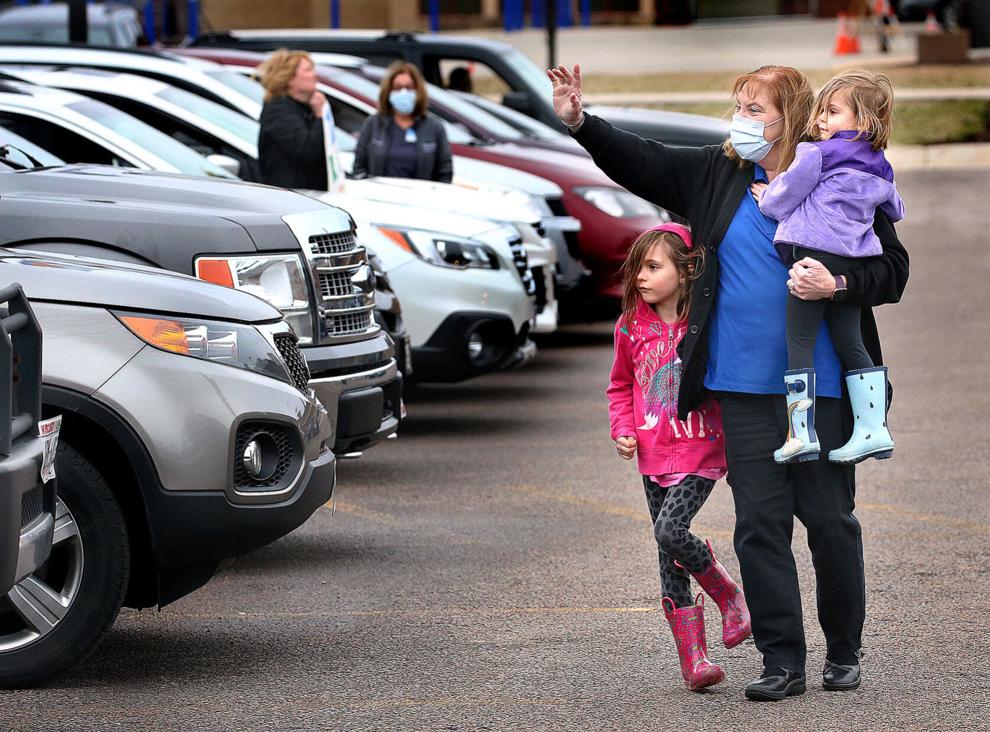 RSVP volunteers make face masks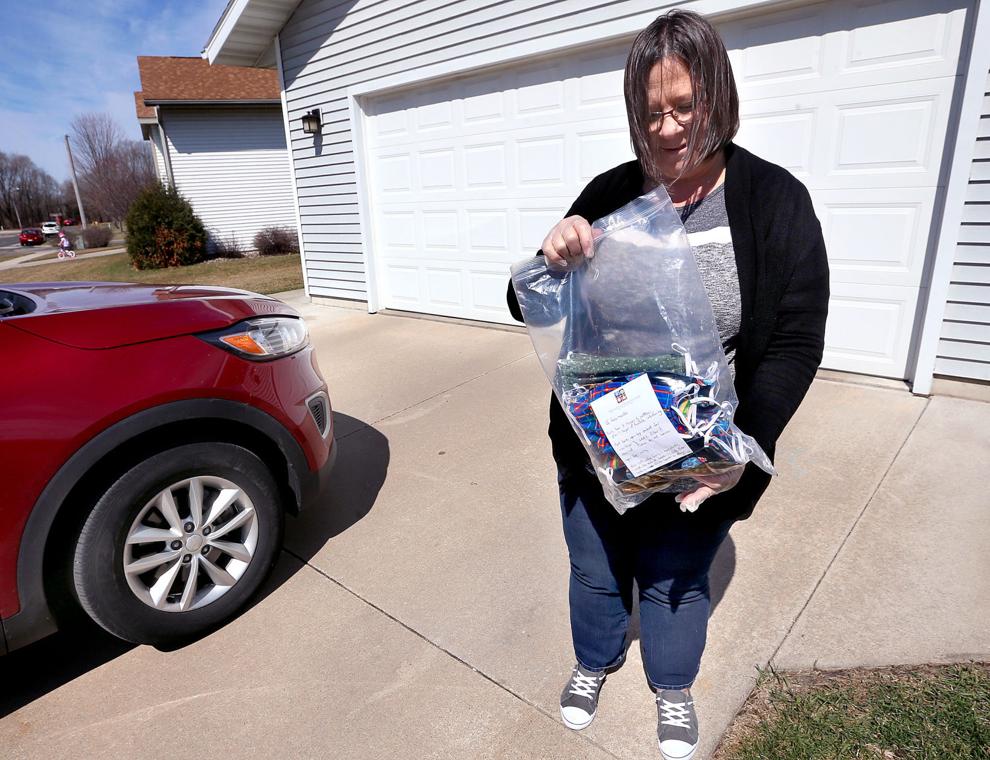 Rosie's Cafe in La Crosse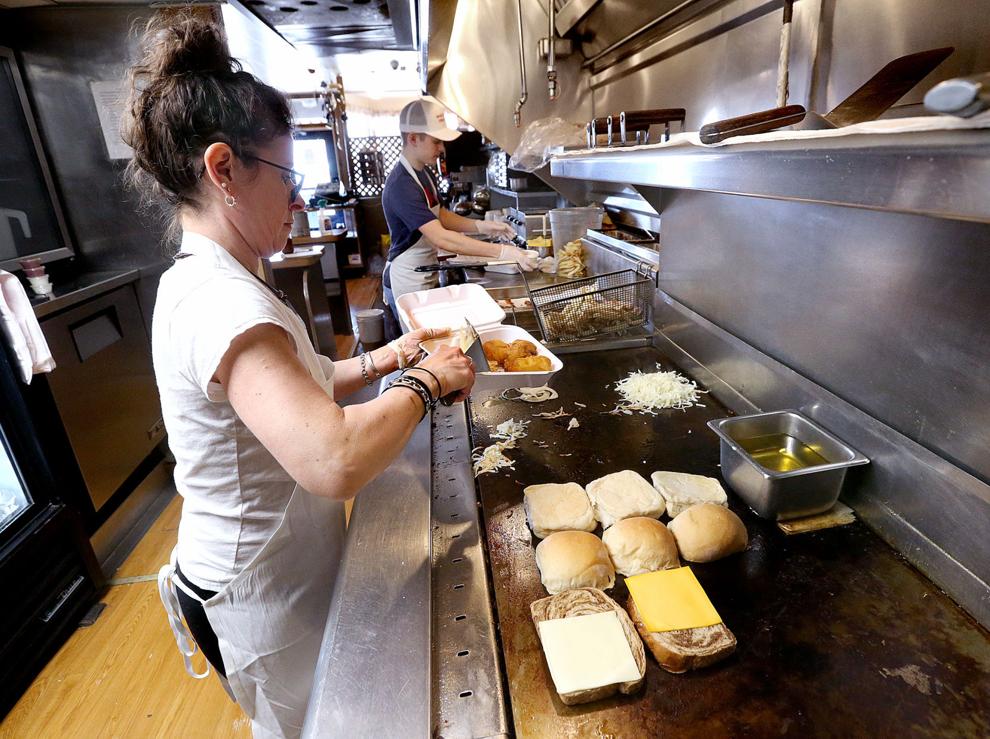 Jen Rombalski
Warming Center meals
Trane. Co.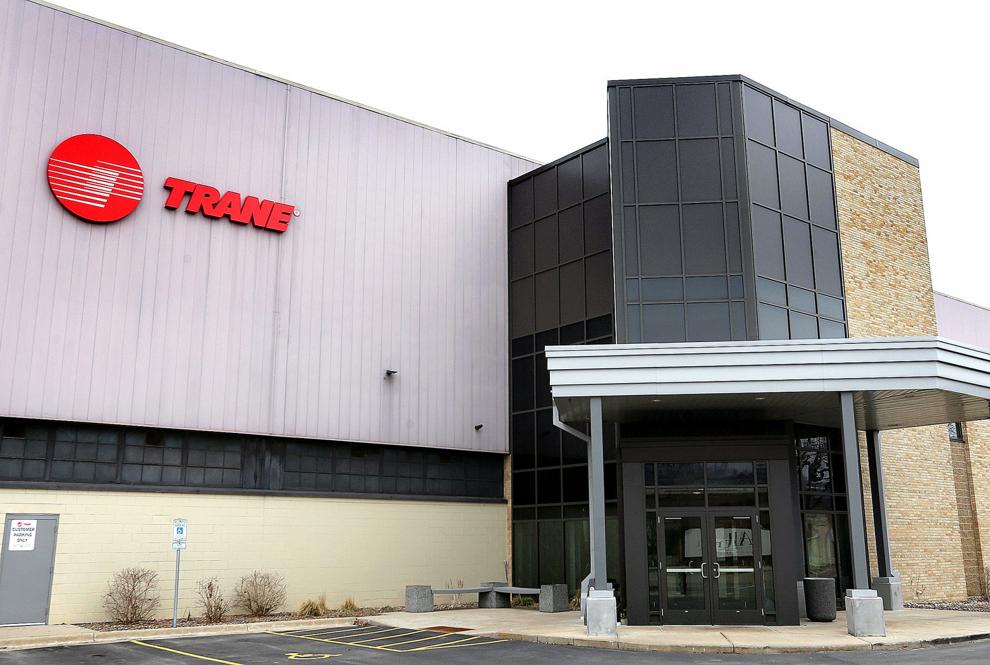 Rudy's Drive-In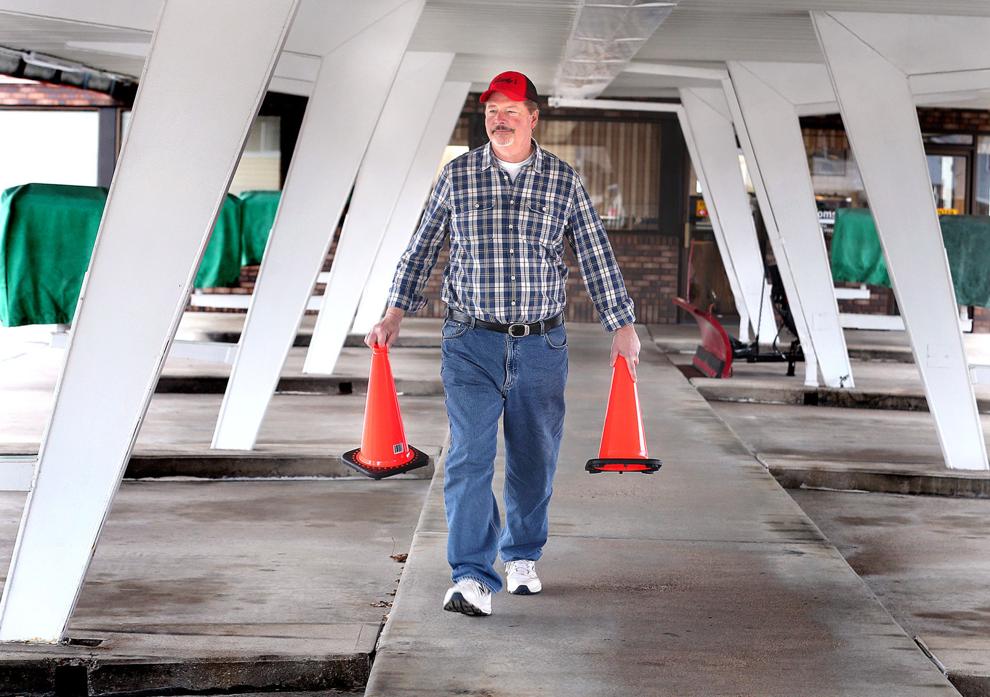 Online art classes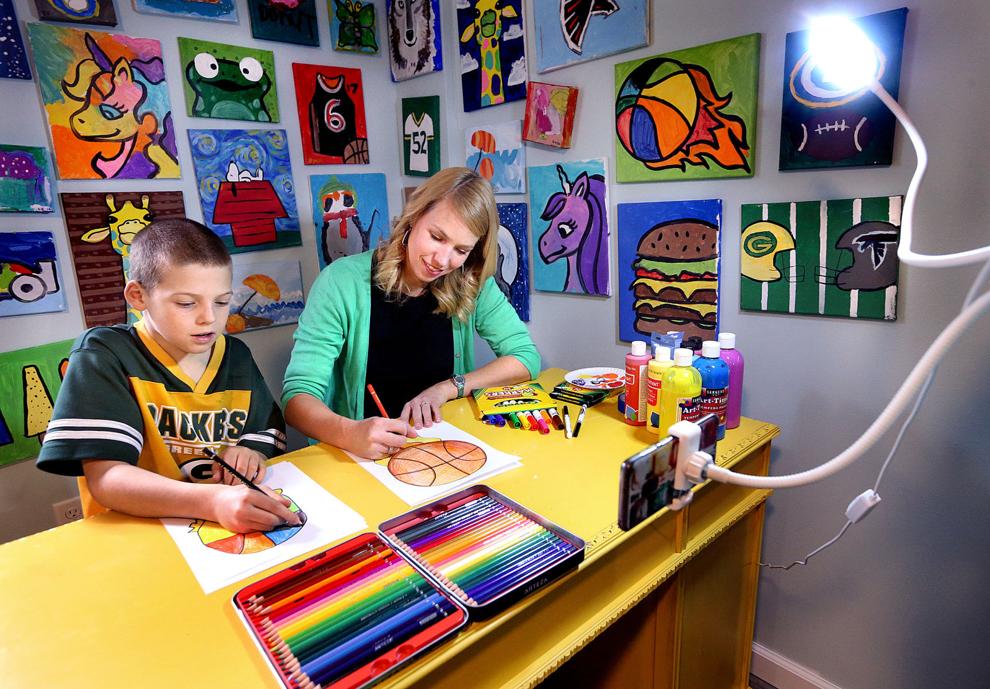 Essential electricity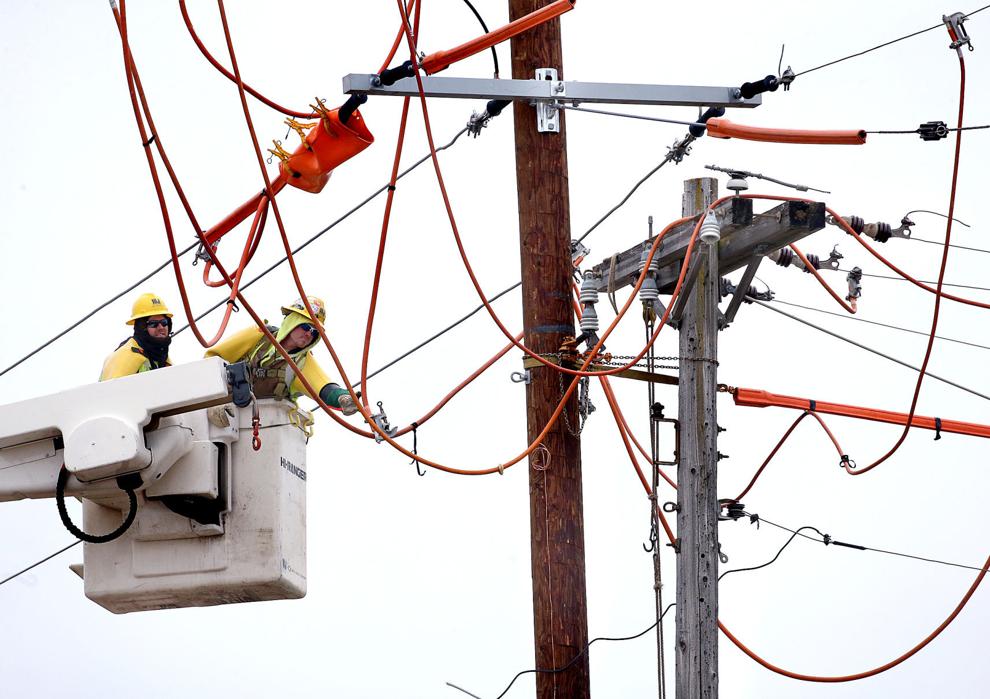 Crafting at home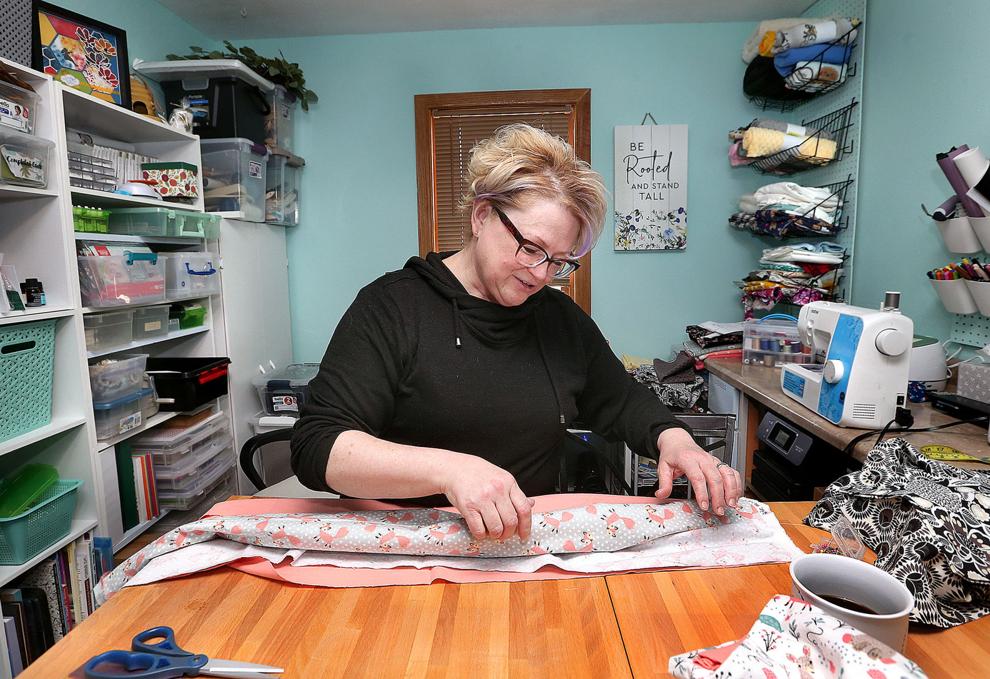 Downtown La Crosse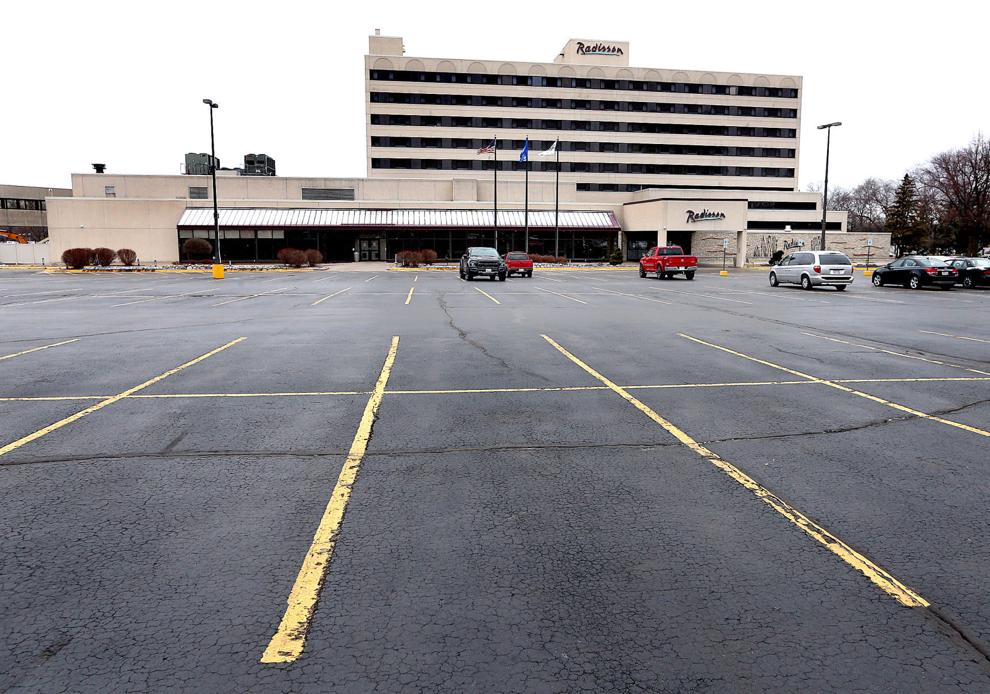 Blood drive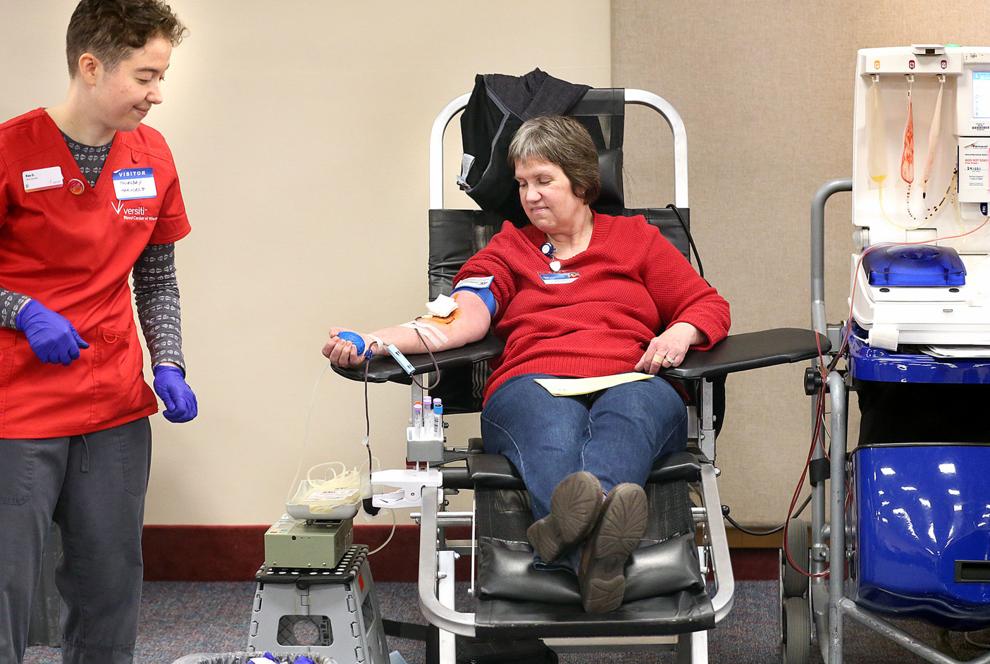 UW-La Crosse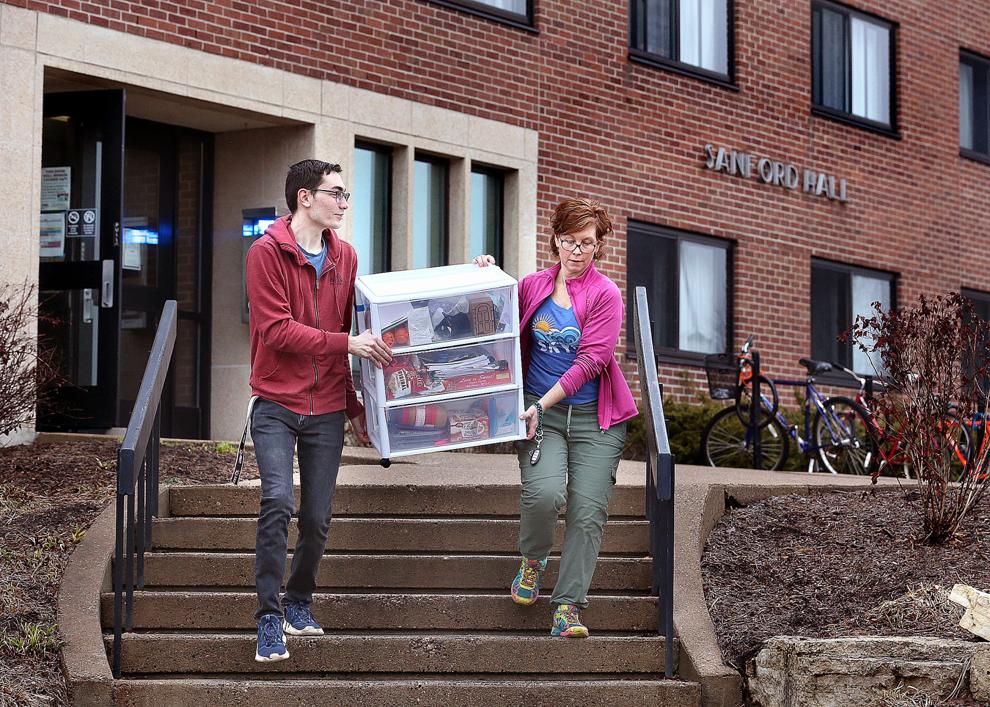 Downtown La Crosse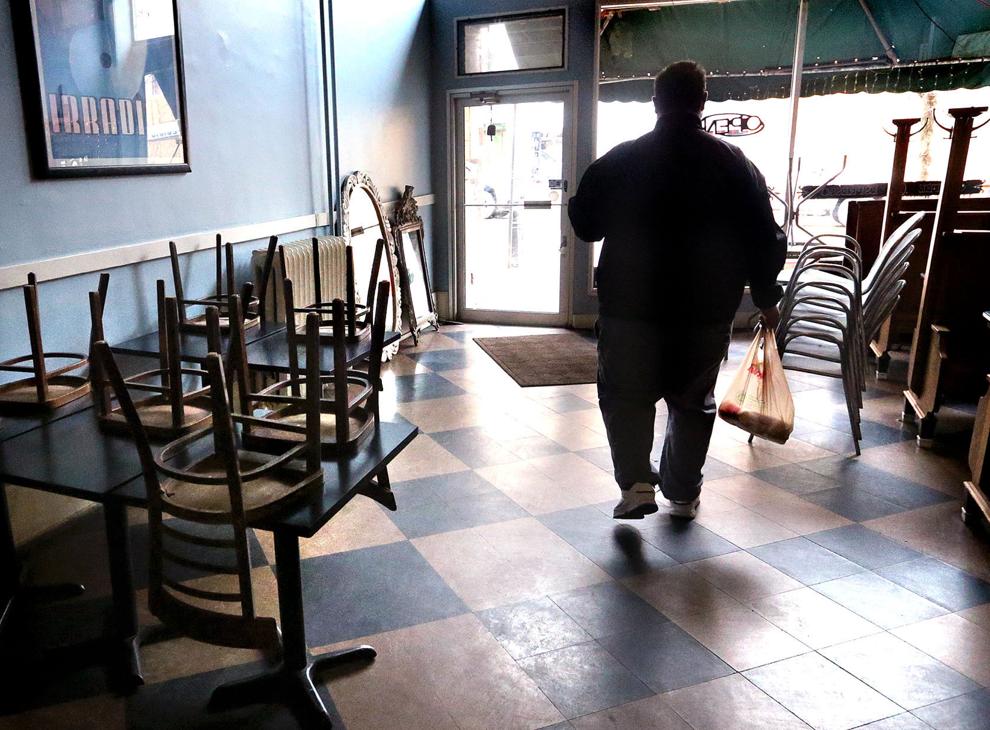 La Crosse County Administrative Center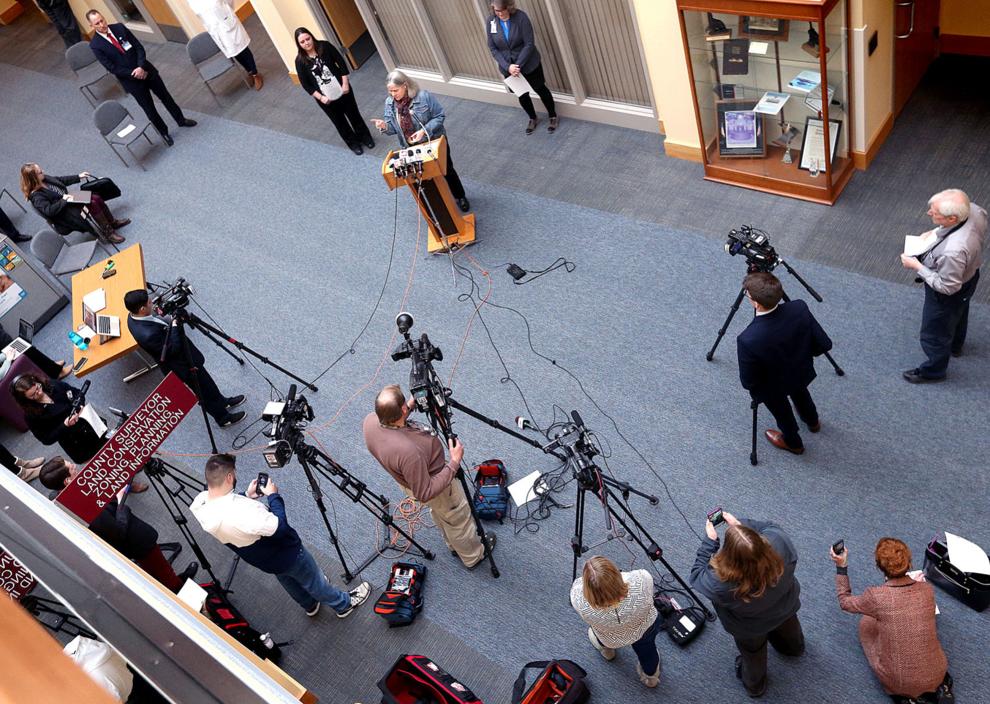 COVID-19 testing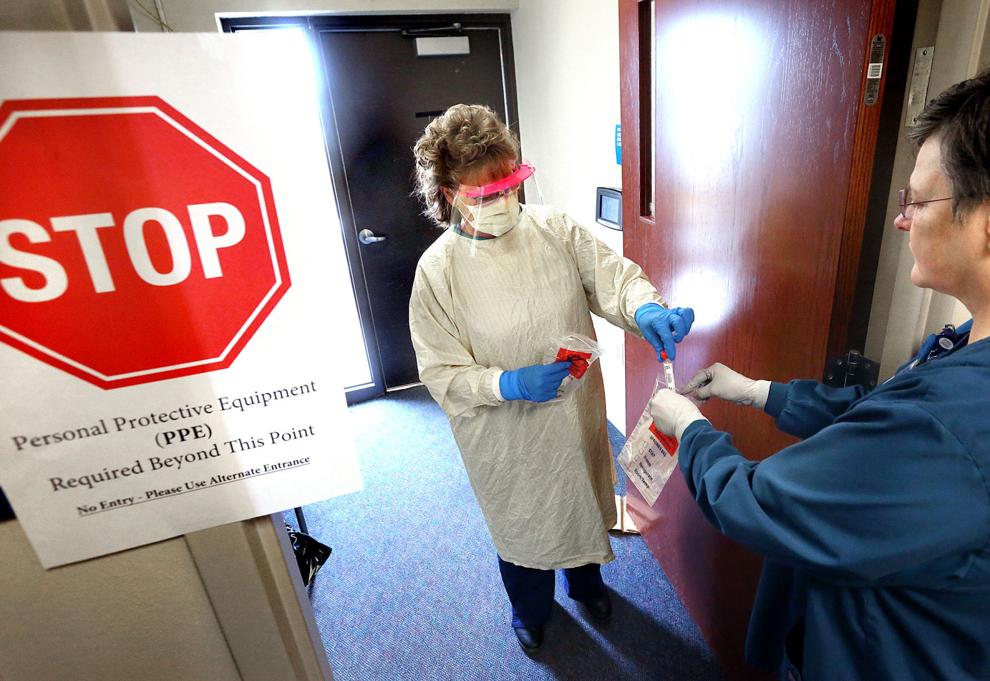 La Crosse Library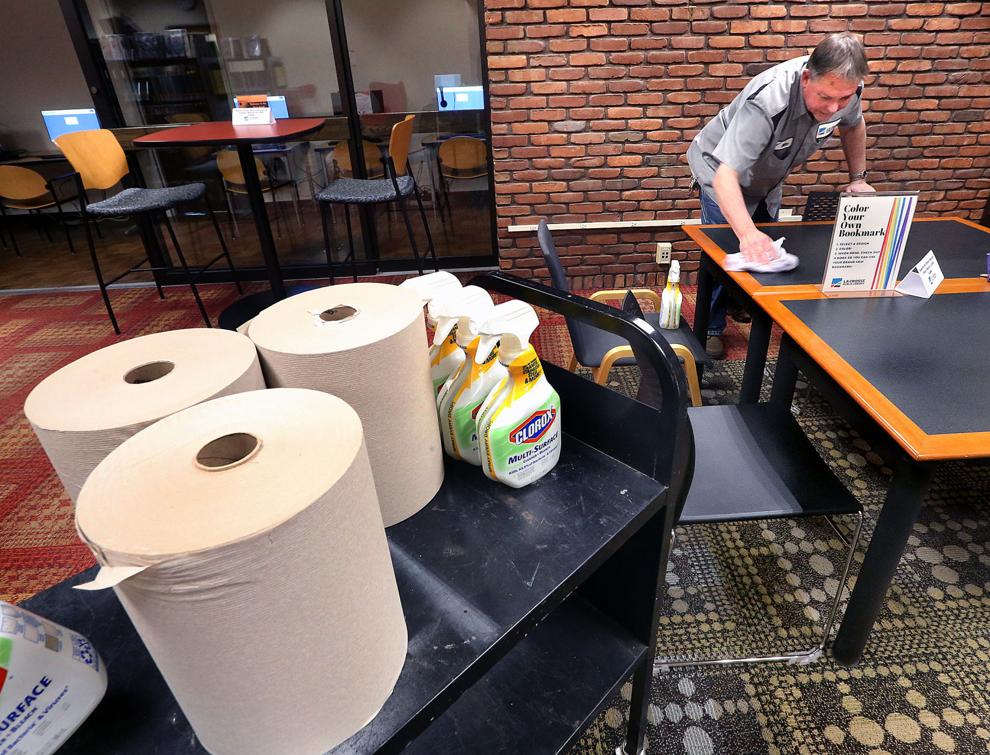 "It has been so fascinating to see what is happening here. Knowing that our agency has such a strong support system, gives us hope." Leticia Silva, Catholic Charities shelter coordinator
The Hidden Heroes series looks at local people fighting COVID-19 and its devastation through programs supported by the La Crosse Area Emergency Response Fund. The emergency fund was established by the La Crosse Community Foundation and Great Rivers United Way in mid-March to provide funding to area nonprofits helping people directly affected by the pandemic. To date, the fund has raised more than $1 million from area donors for COVID-19 response and distributed nearly $600,000 in grants. Funds are still needed, and donations can be made online at laxcommfoundation.com.
"It has been so fascinating to see what is happening here. Knowing that our agency has such a strong support system, gives us hope."

Leticia Silva, Catholic Charities shelter coordinator