For many, March 13, 2020, will be engraved in memory as the day the world they knew changed forever.
As retailers, restaurants and other "nonessential" businesses closed their doors to customers and COVID-19, no one knew how long those doors would stay locked, how long the employees would be working from home or, worse, furloughed or laid off.
Few would have guessed that now, nearly a full year later, the pandemic would still be costing people their livelihoods and their homes.
Fortunately for many of those hit hardest by the closures — then, later and still — the La Crosse Community Foundation and Great Rivers United Way recognized the future for what it was: unknowable. And they partnered to establish the La Crosse Area Emergency Response Fund within the first week of closures.
One of the first and largest grants from the fund went to Couleecap's emergency bill-pay program, which has provided $1.7 million to 865 families so far to help pay for housing, food, transportation and other essential needs.
Now, with the federal eviction moratorium set to end on March 31, hidden heroes at Couleecap are ramping up to serve even more.
"Housing and related costs — utilities and internet, particularly for households with children attending virtual school — have been the biggest need in our community," said Kim Cable, a hidden hero who has overseen homeless prevention programs at Couleecap for 16 years.
"Many people who were living in the lower-income ranges to begin with have been hit especially hard. Before the moratorium, we assisted households that weren't able to pay their rent for months, much of the time in thousands of dollars and most of which were families with children."
Cable said she anticipates a considerable influx of people facing eviction when the moratorium ends if people cannot get rent payment assistance. Some data shows that as many as 30% of all renters will face eviction.
Throughout, landlords have been caught in the middle, which has created additional housing challenges.
Landlords rely on rent income to survive and, in many cases, have not been paid for months. That has led some landlords to choose to keep units empty over the risk of renting to — and covering associated expenses for — someone who can't pay, thereby jeopardizing their own housing security.
Those empty units mean there's less inventory for moving people from emergency shelter into housing.
Eviction notices may be sent immediately when the eviction moratorium ends, and most renters affected won't be able to respond because they won't have the money to do so.
"We hope landlords will continue to be patient as we try to help households with rent arrearages," said Cable. "This process can take some time, and it may create situations that we aren't able to resolve, but there is assistance coming. We'll do our best to get the assistance out the door as efficiently as we can."
That assistance will be in the form of a new Wisconsin Energy and Rental Assistance program.
WERA will provide approximately $380 million in funding to keep people in their homes through rent and energy payment assistance.
To qualify, households must be experiencing income loss due to COVID, facing the possibility of losing their housing and living at or below 80% of the county median income. For eligible households, WERA will provide up to 15 months of rental assistance.
For those who don't meet the income criteria, Couleecap will tap into other sources of assistance. Cable expects those funds will cover most other needs for rent and utility payments.
"Because each funding source has different eligibility criteria, we'll use a number of funders to ensure that as many households as possible will get the help they need. By coordinating all funding, Couleecap is better able to serve those with varying needs or who may fall into other categories of eligibility," said Cable.
To ensure they were ready, Couleecap is hiring more staff, increasing the housing team by 30%. Additionally, Cable said they've already received their contracts from the state and are now updating their website to accommodate online applications.
"We're doing everything in our power to make sure we're ready," said Cable.
People seeking WERA assistance must first complete a 2021 energy assistance application (available now) with their county's energy assistance office. Those who have received previous assistance may apply again. Couleecap is now accepting WERA applications at www.couleecap.org.
IN PHOTOS: Local community members wear face masks
Holmen, Wis.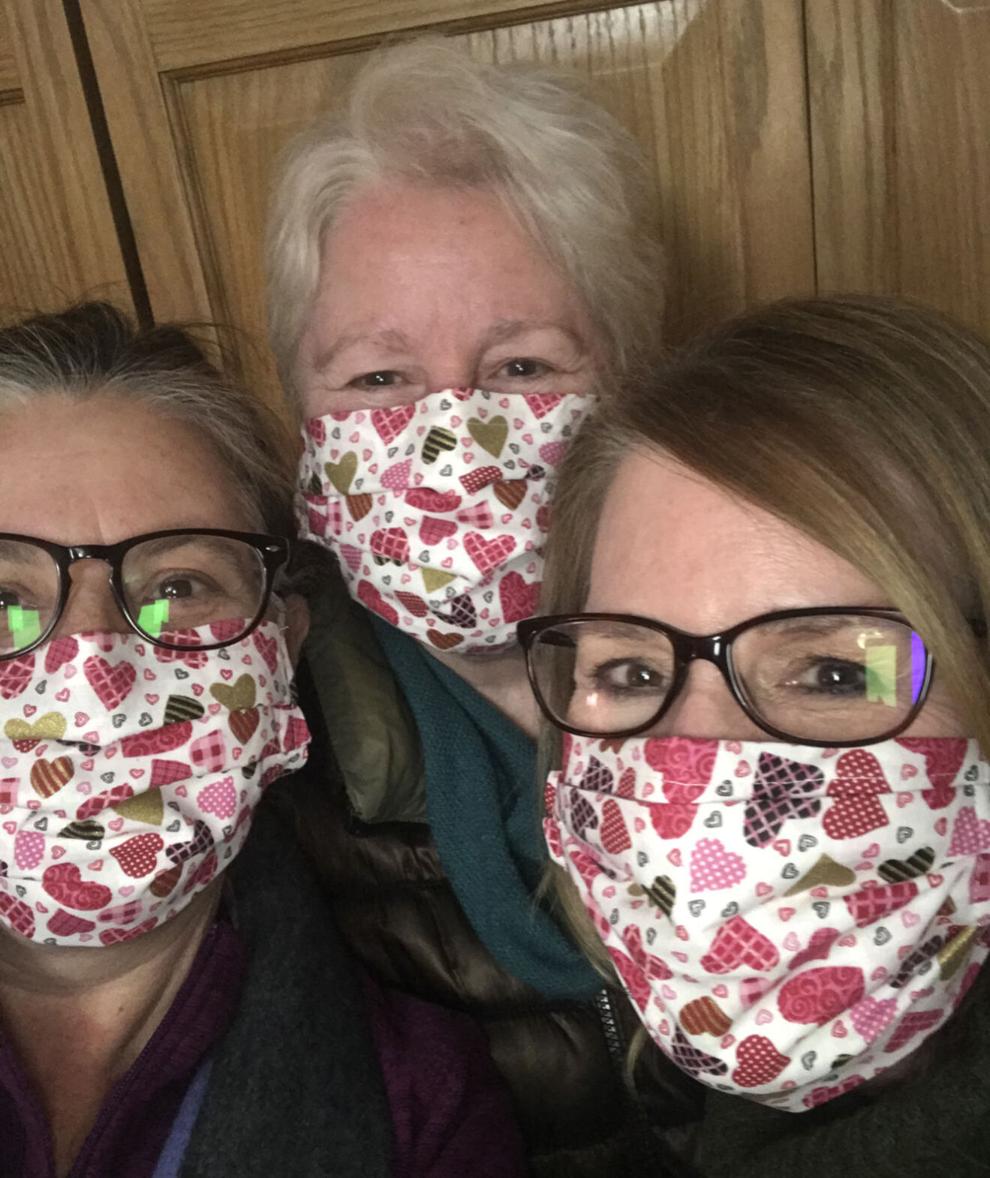 Jim Falls, Wis.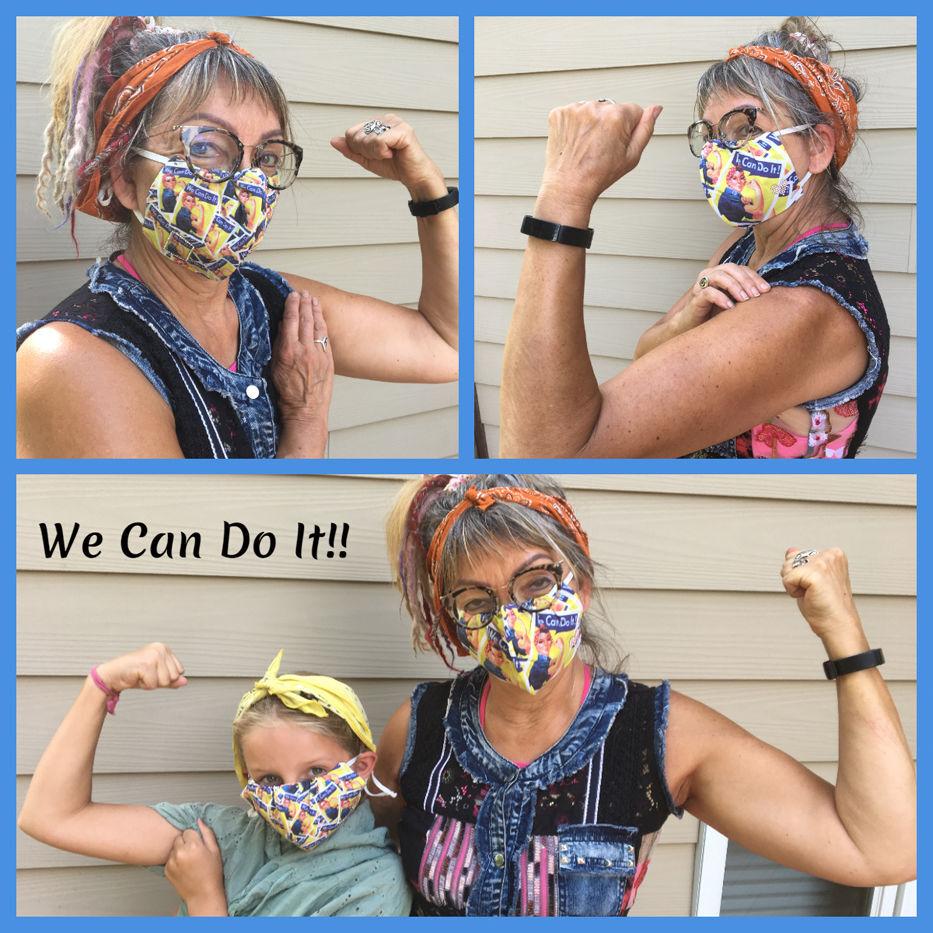 La Crescent, MInn.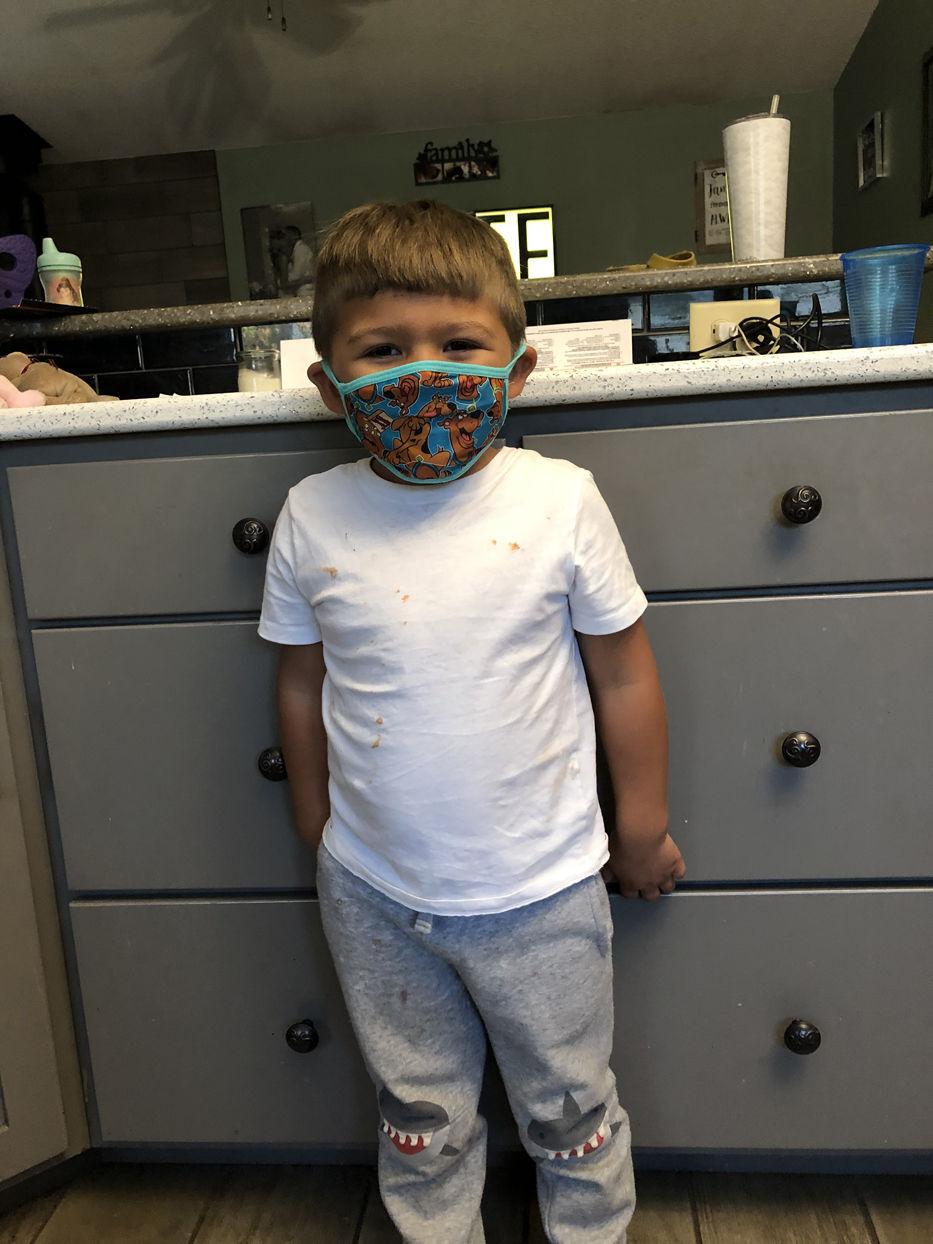 Working at the Tomah VA serving our Veterans during this pandemic!
In My Family We all Wear Our Masks Cindy And Baby V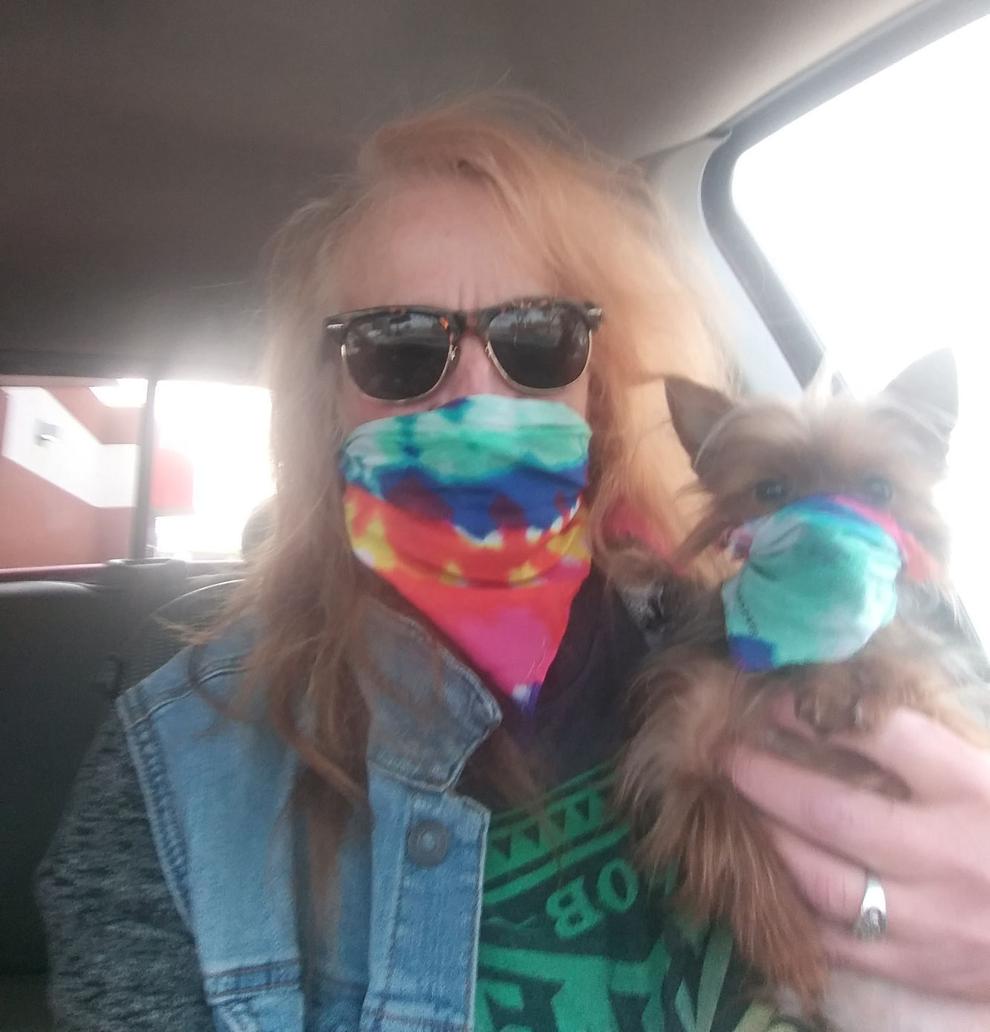 mask made by fellow West Salem High School chemistry teacher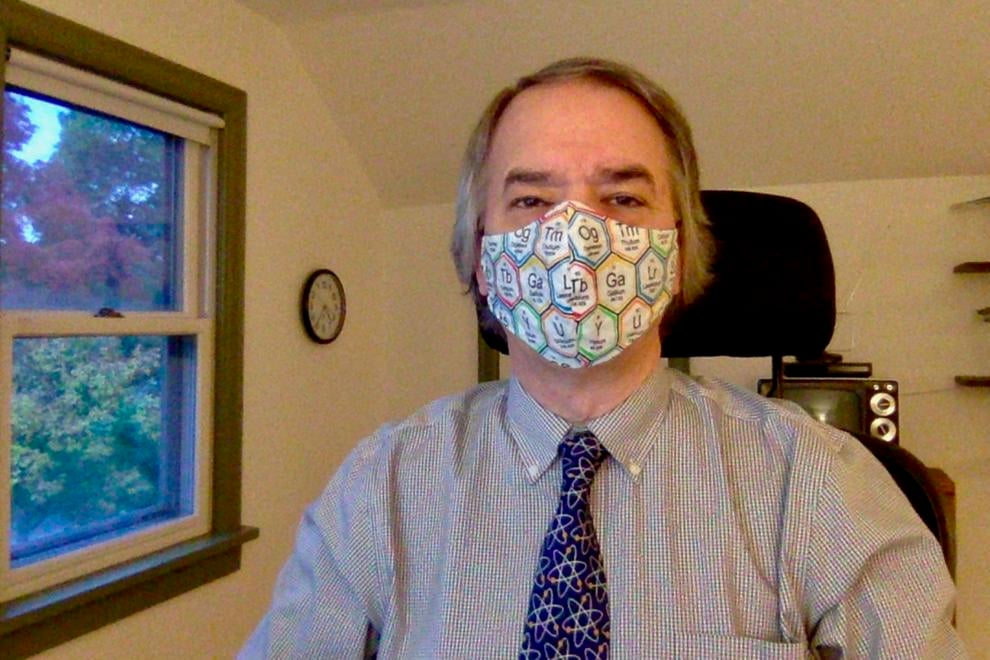 La Crosse punk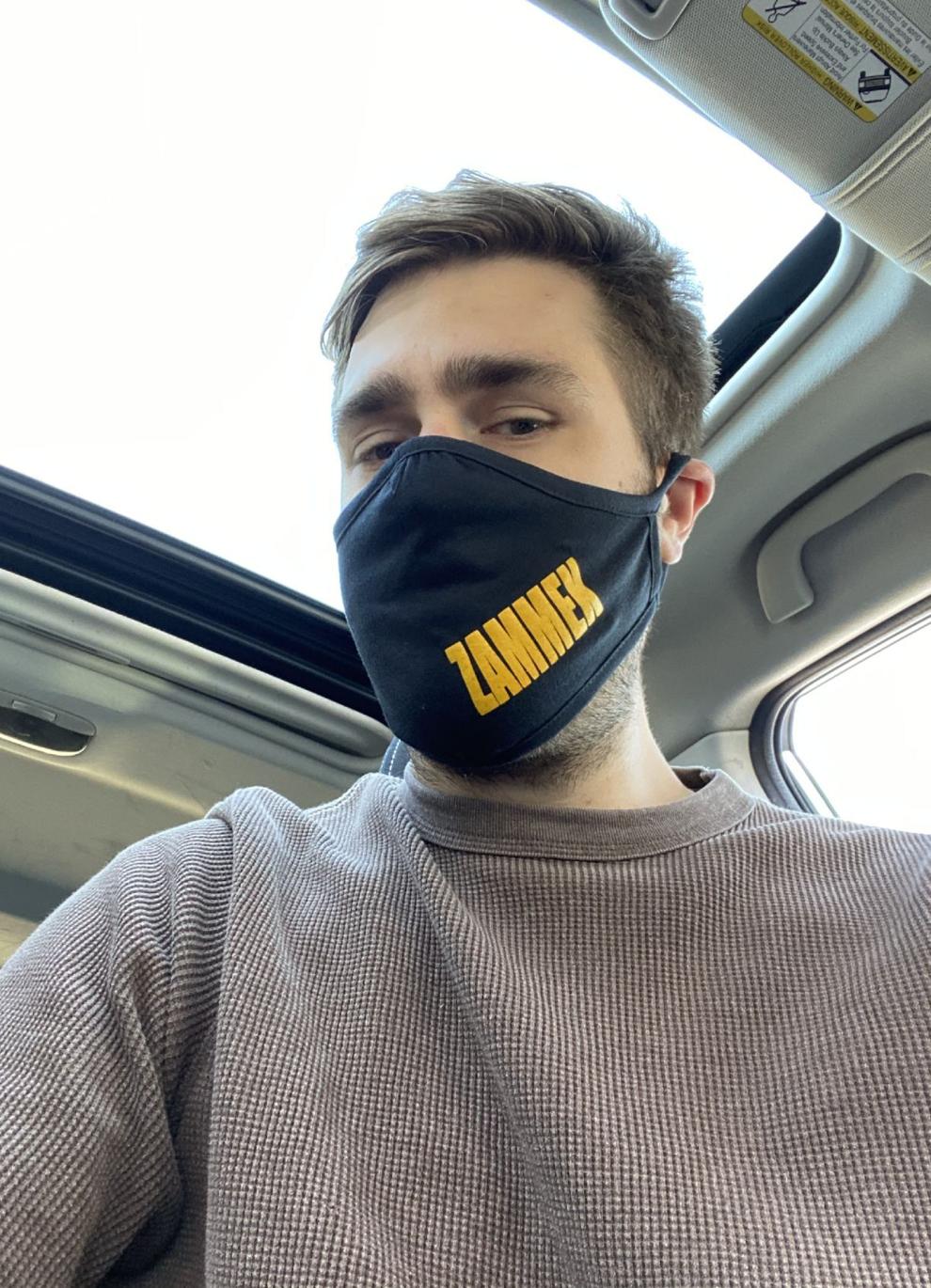 Lace for a lady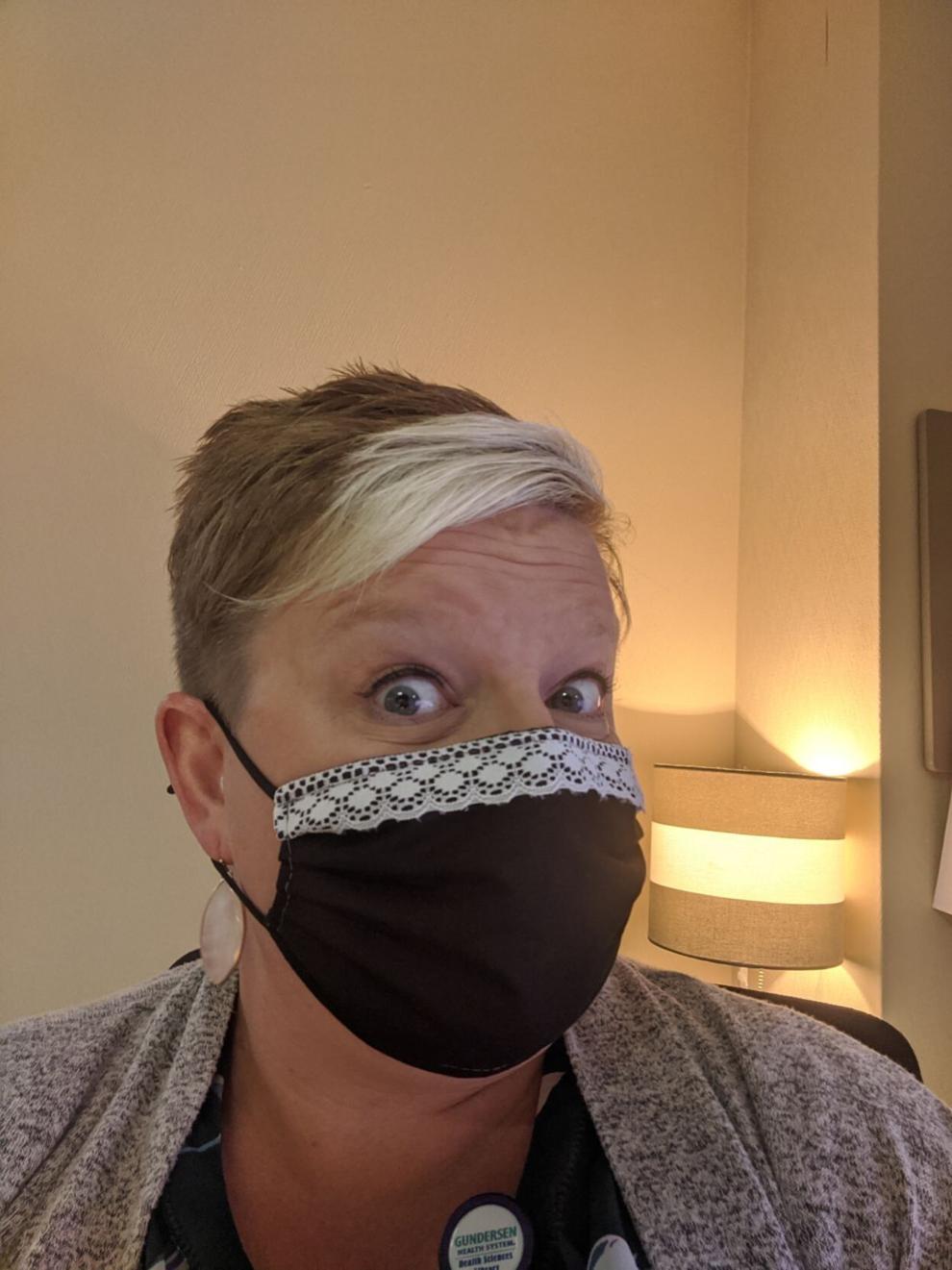 Caring for the community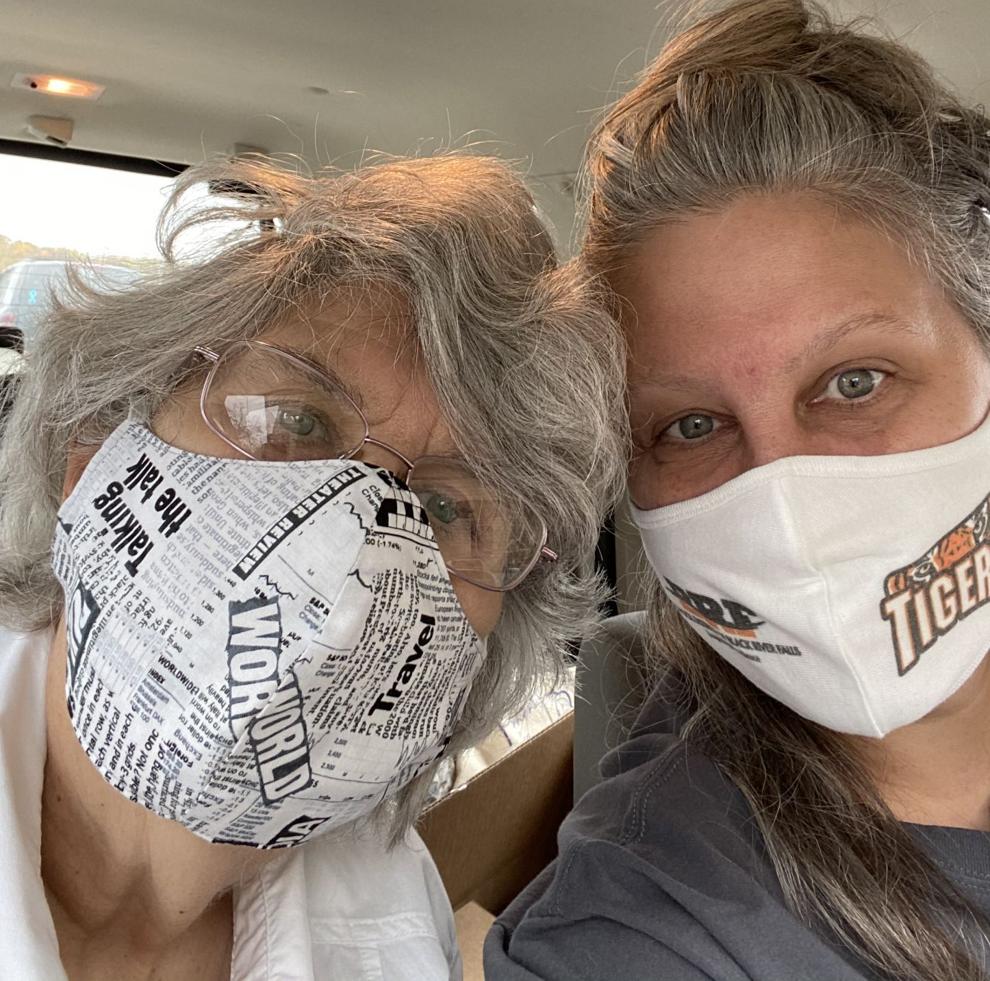 A mask with bling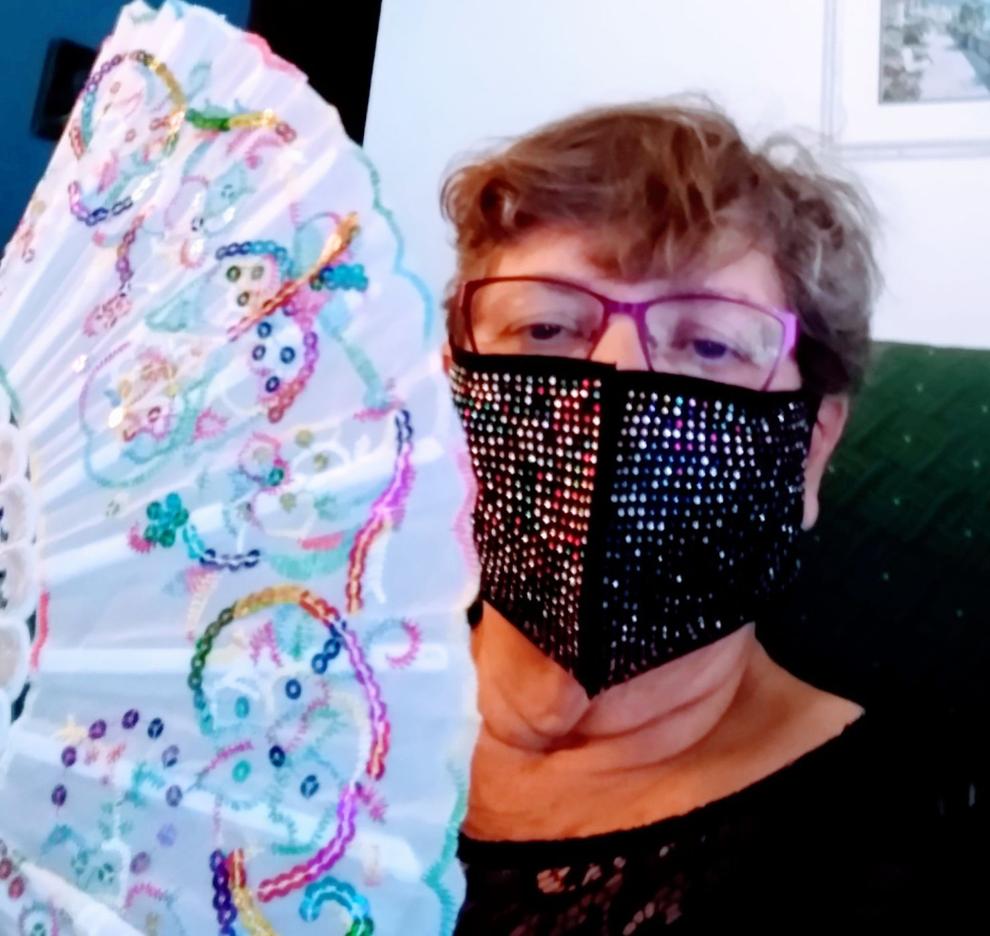 Dinner guests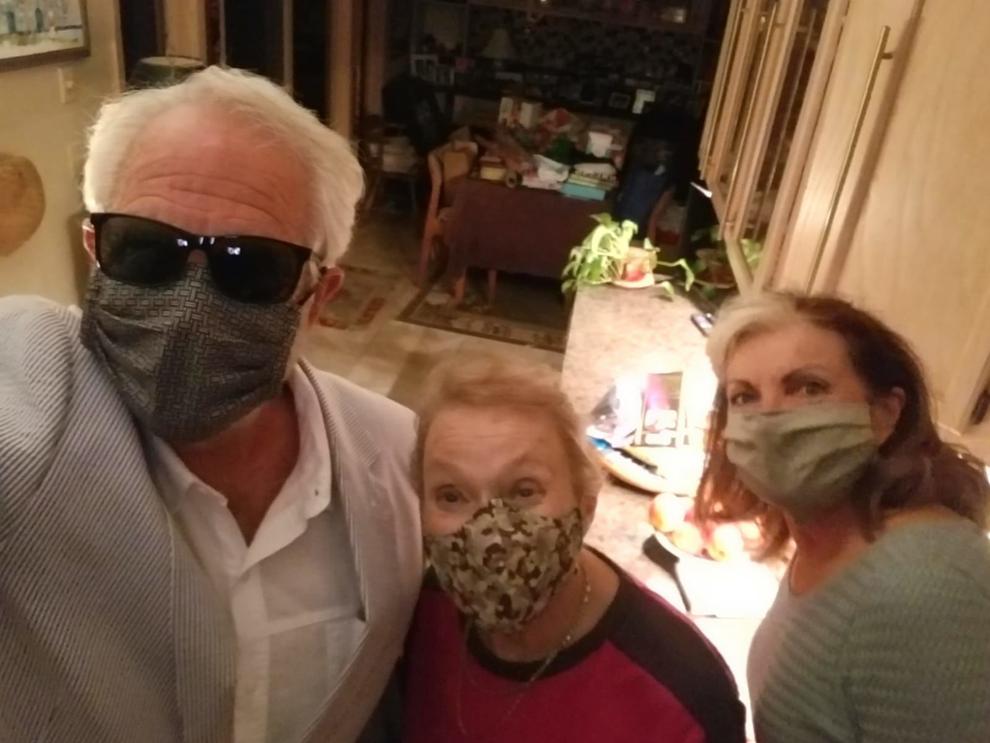 A Friendly smile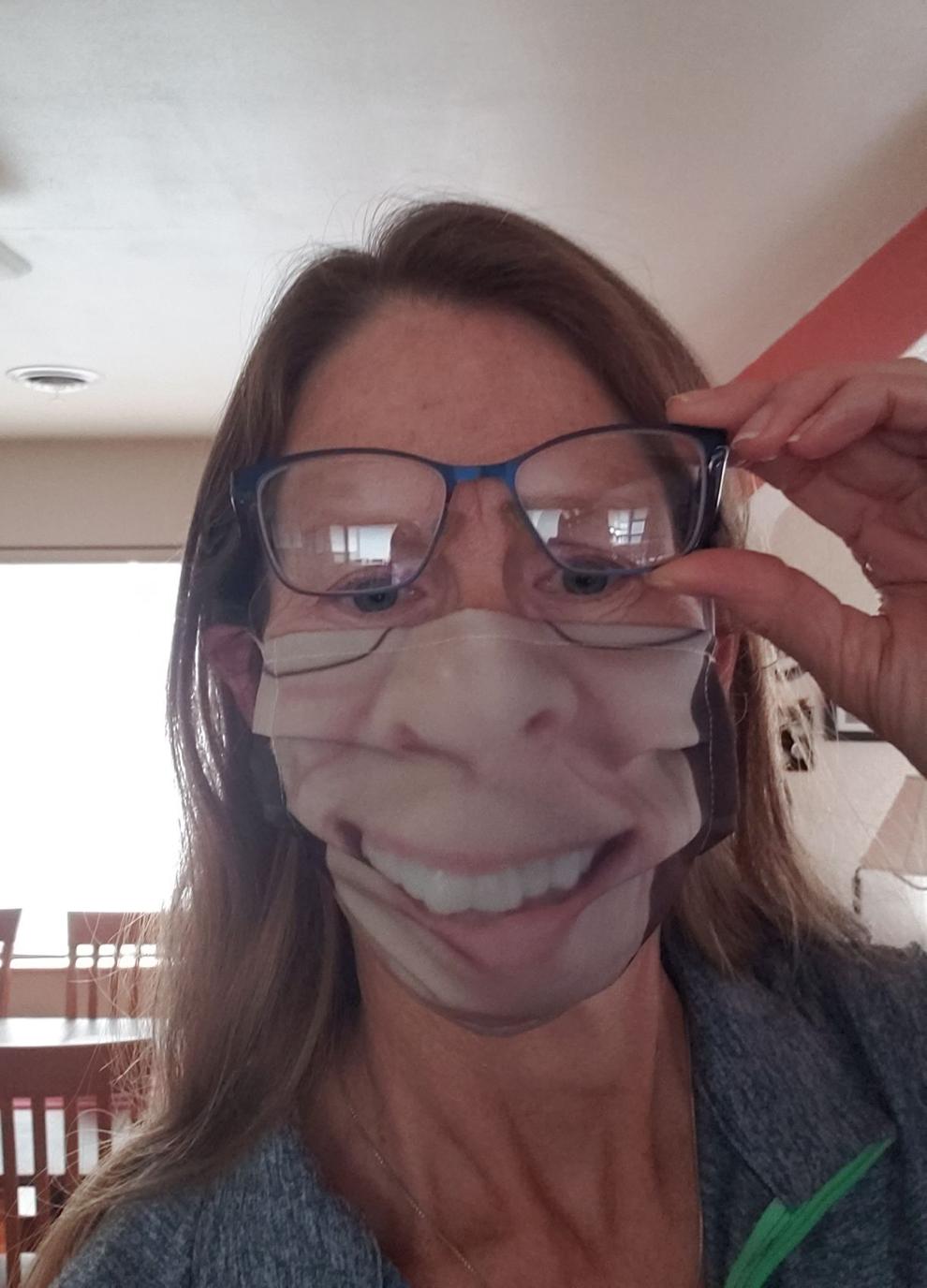 October 6: GIrls WIAA Division 2 sectional golf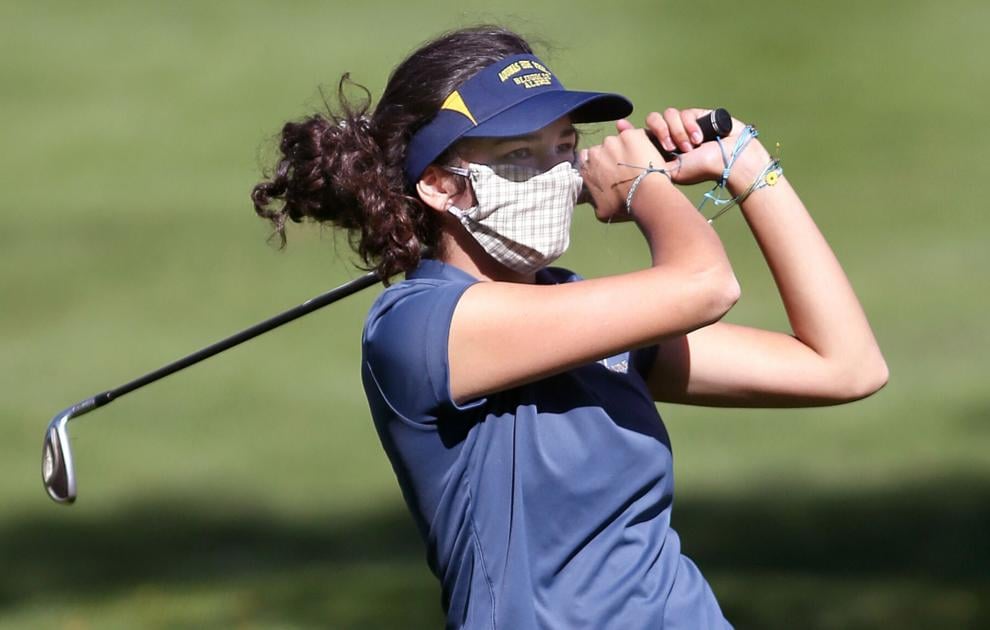 October 2: Edgar vs Onalaska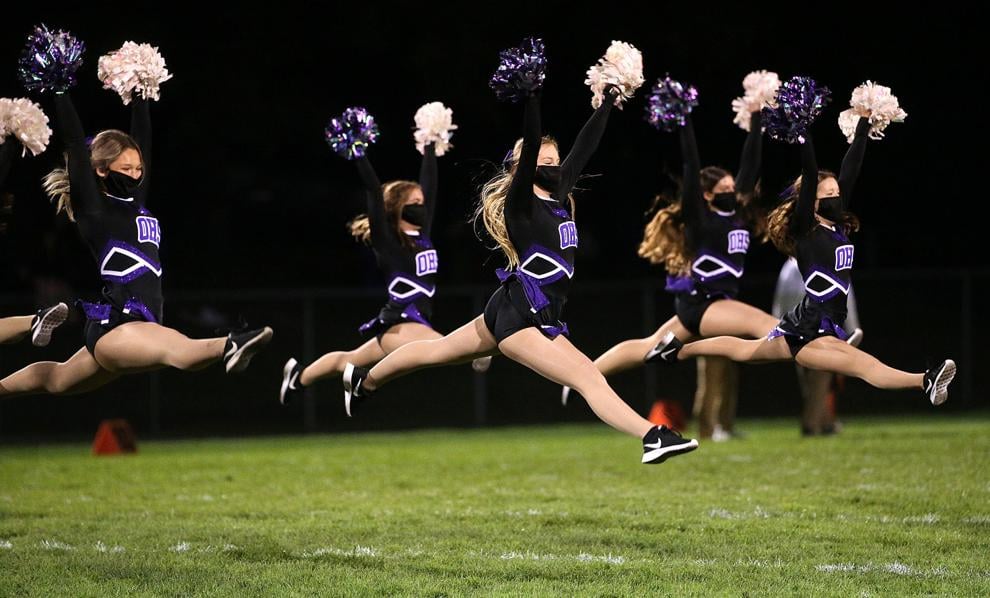 October 2: Edgar vs Onalaska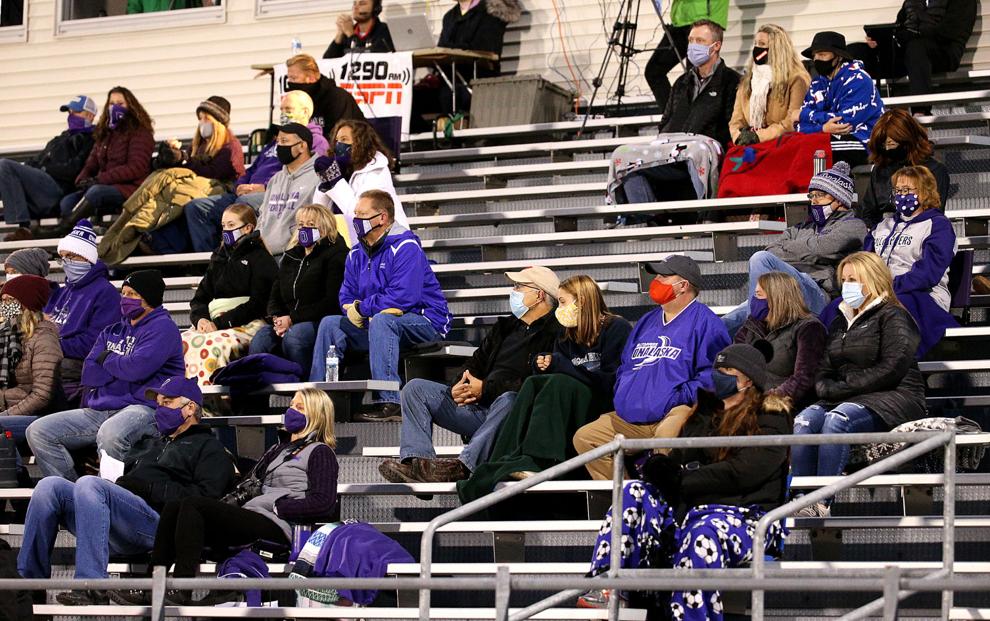 September 22: Aquinas vs Onalaska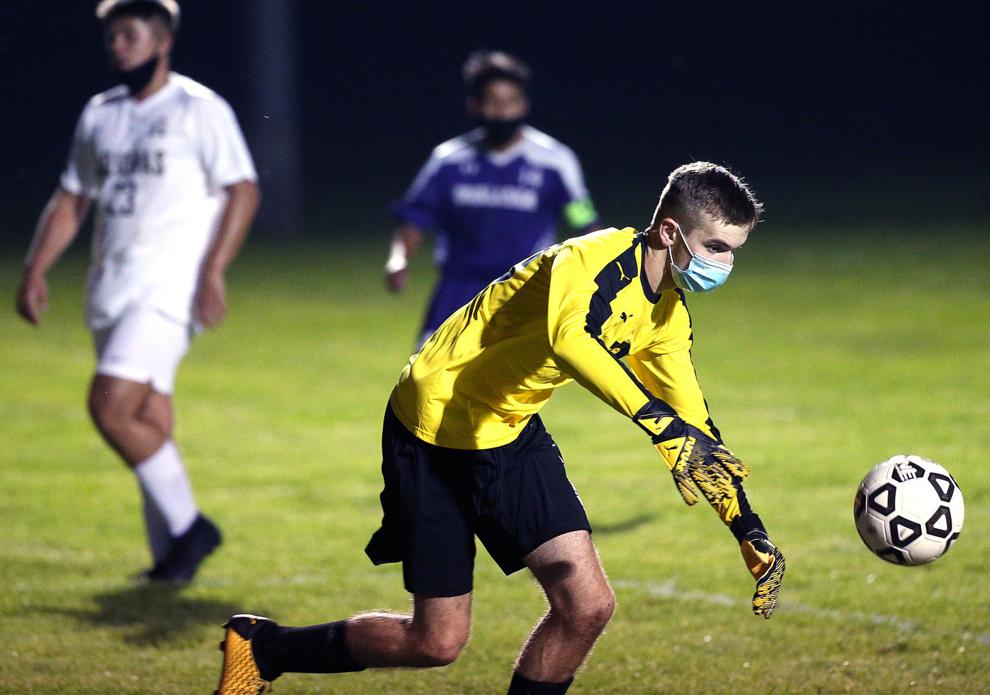 September 17: Westby vs Aquinas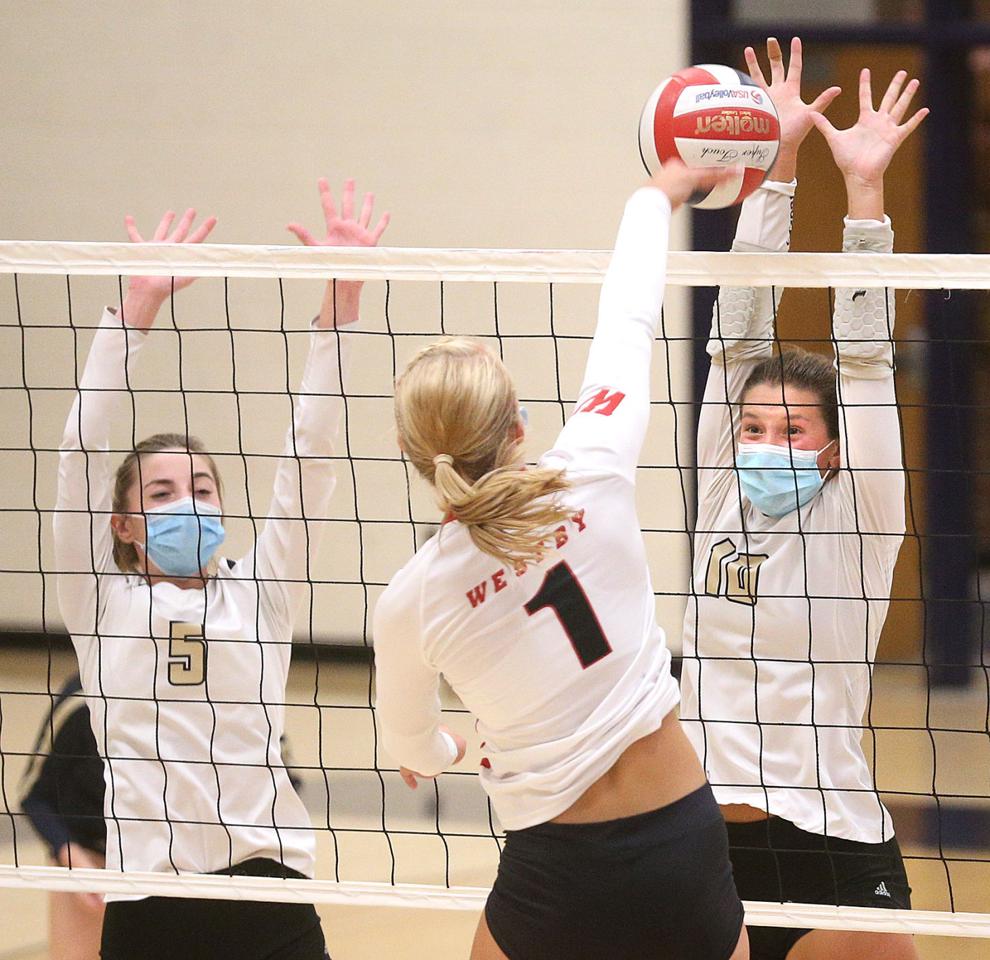 September 17: Westby vs Aquinas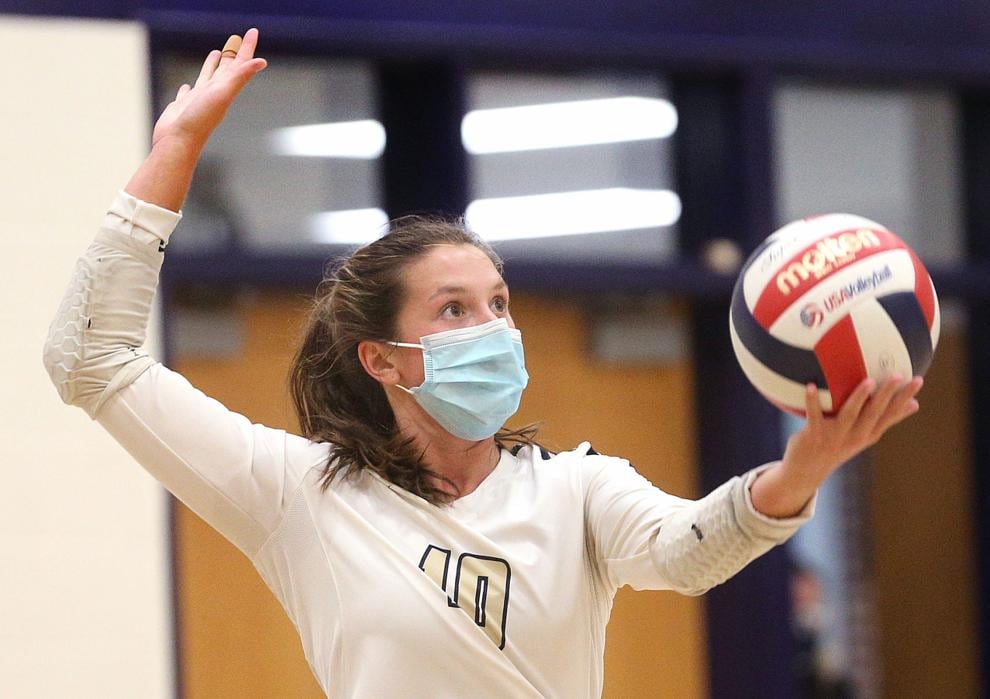 September 17: Westby vs Aquinas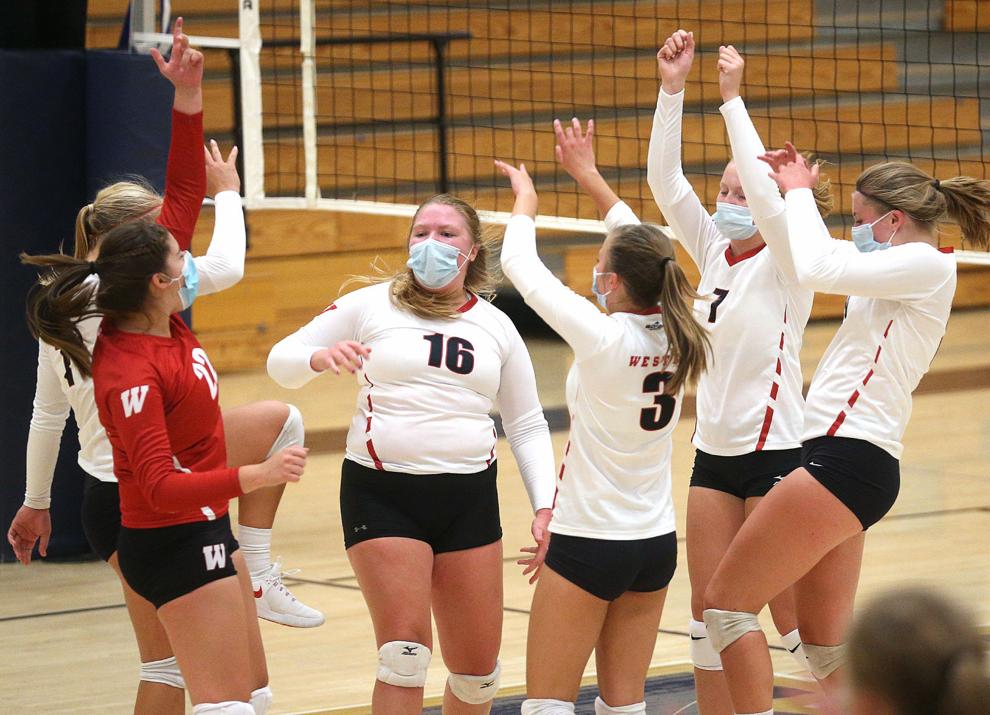 Holmen school lunches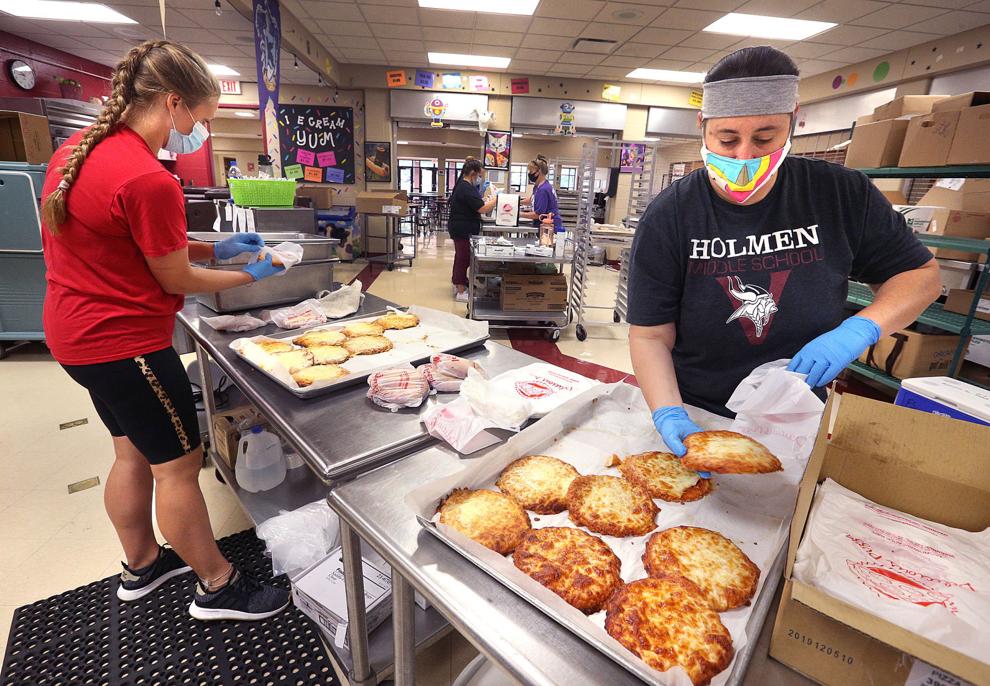 Noodles & Company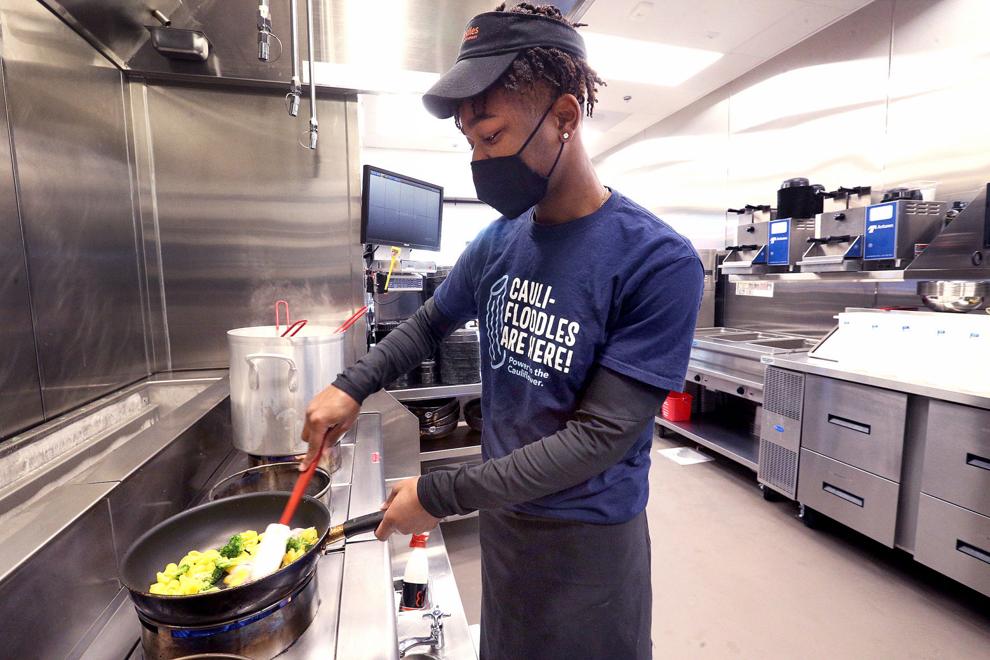 September 10: Dover-Eyota vs. La Crescent-Hokah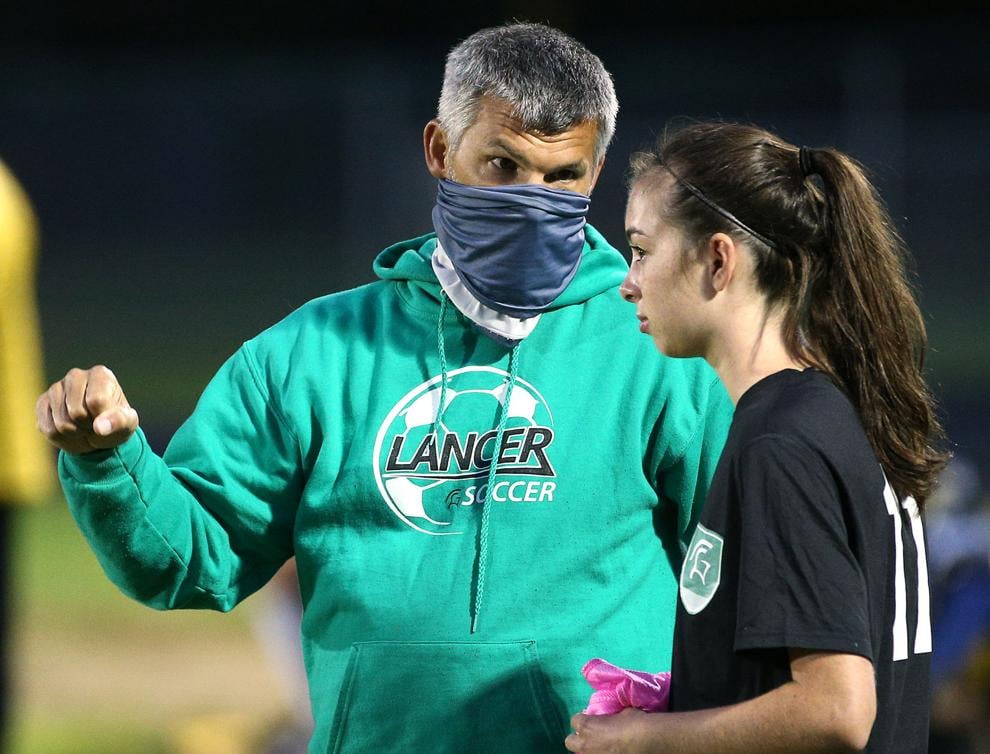 Onalaska Football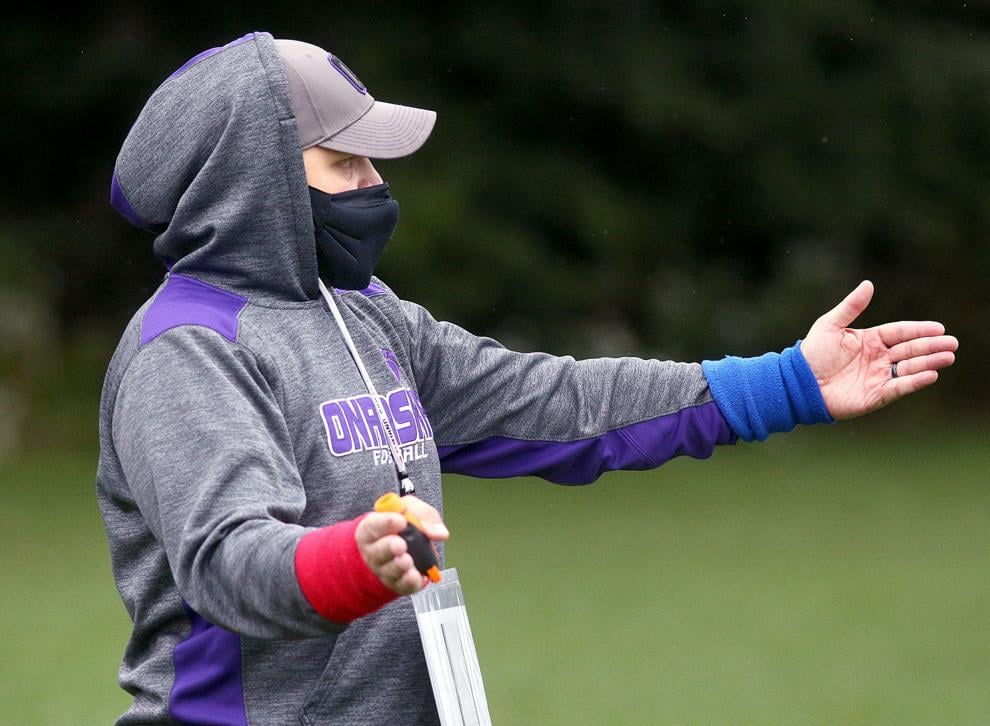 College during COVID
College during COVID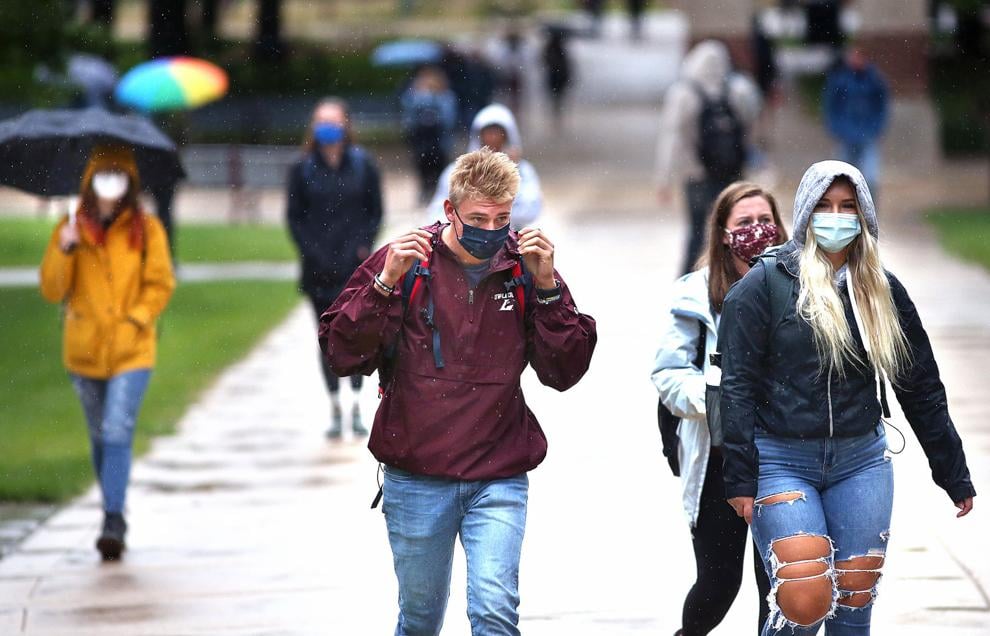 Vice President Pence at Dairyland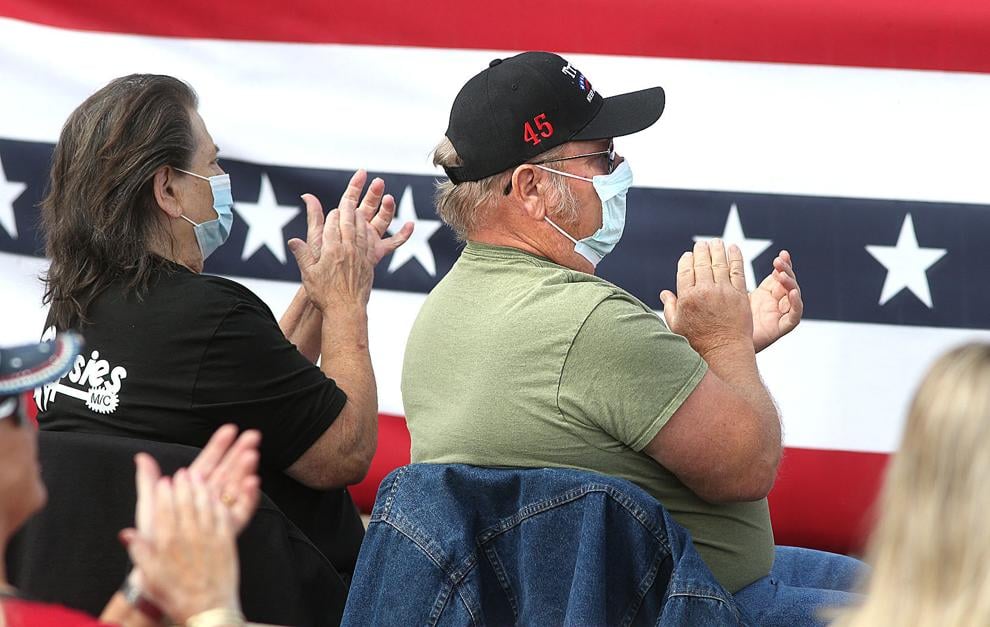 Vice President Pence at Dairyland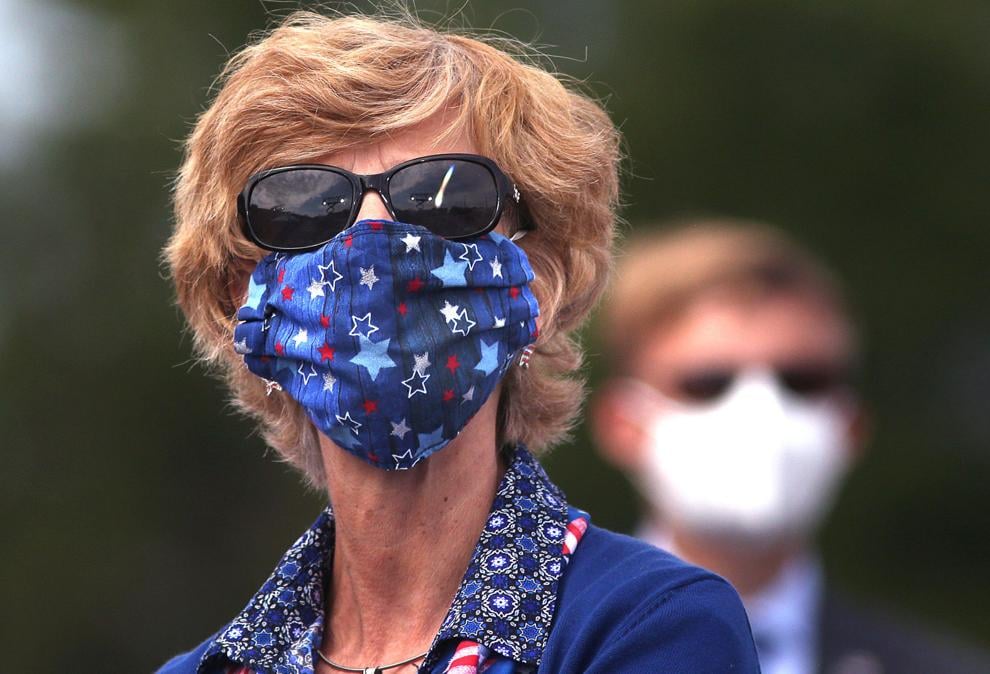 Scooping up smiles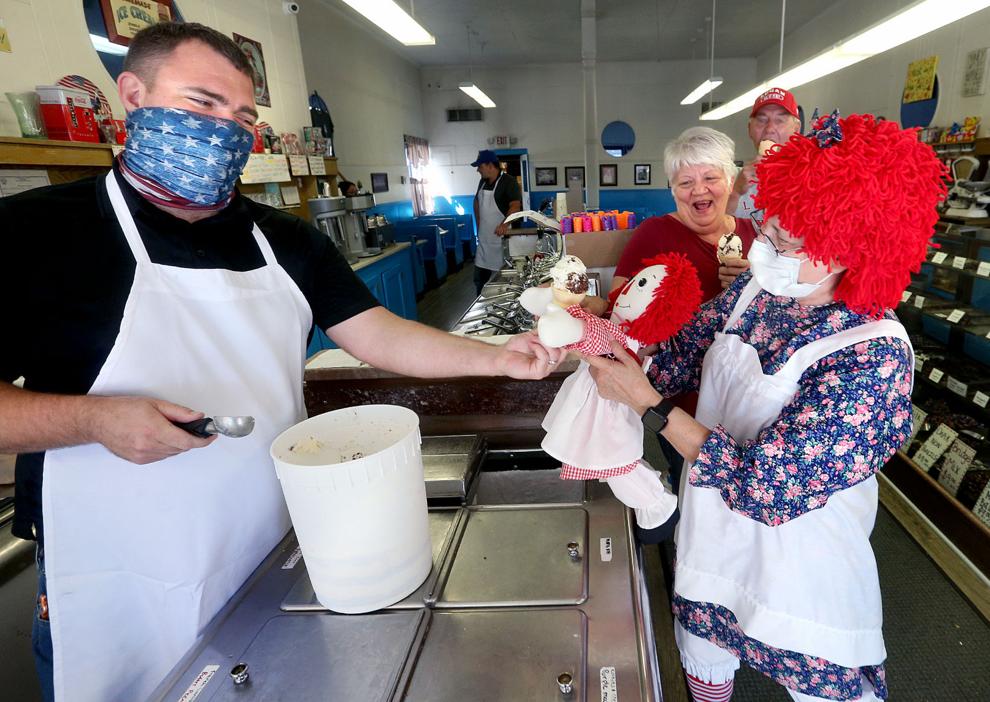 IN PHOTOS: Local community members wear face masks
Holmen, Wis.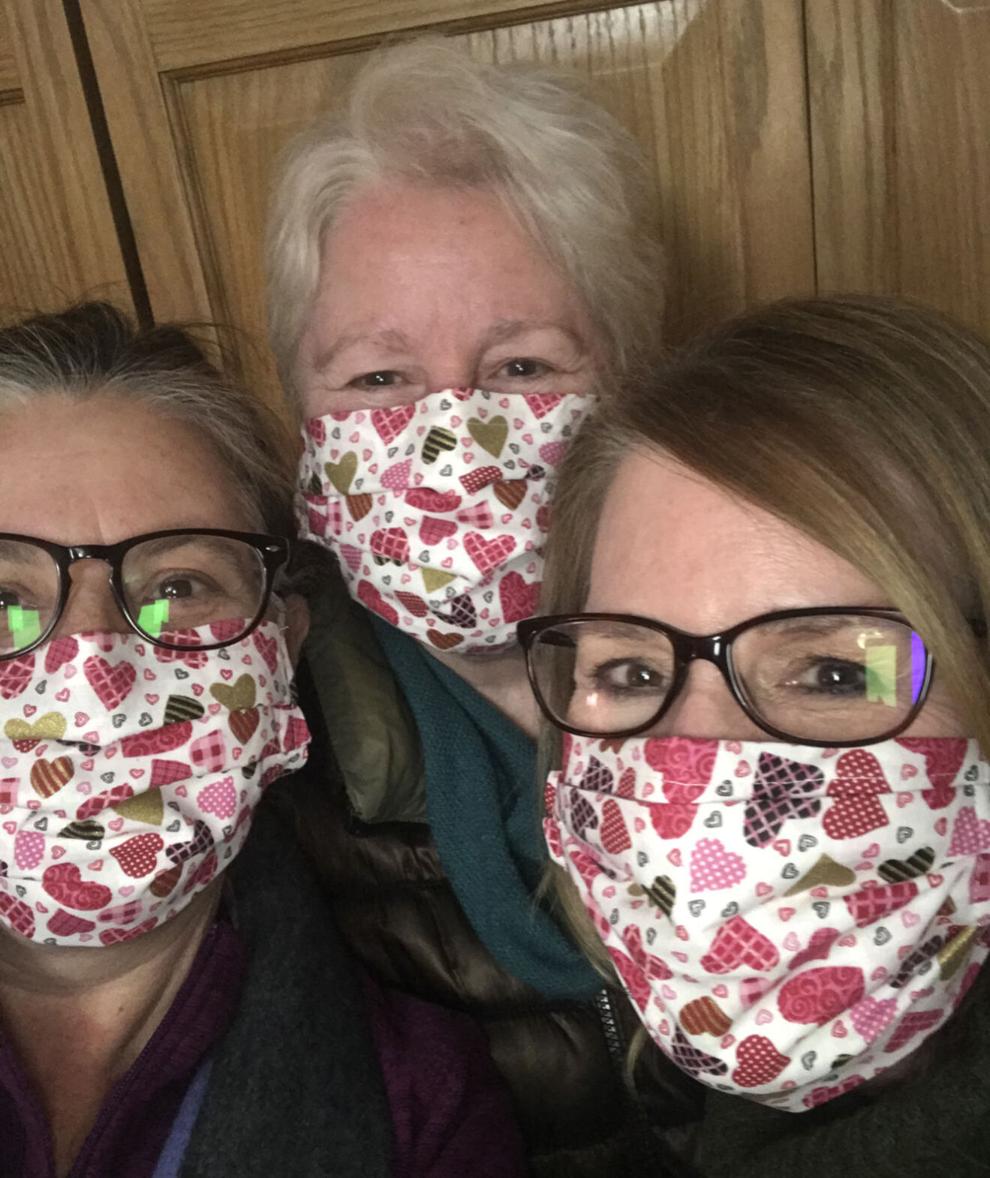 Jim Falls, Wis.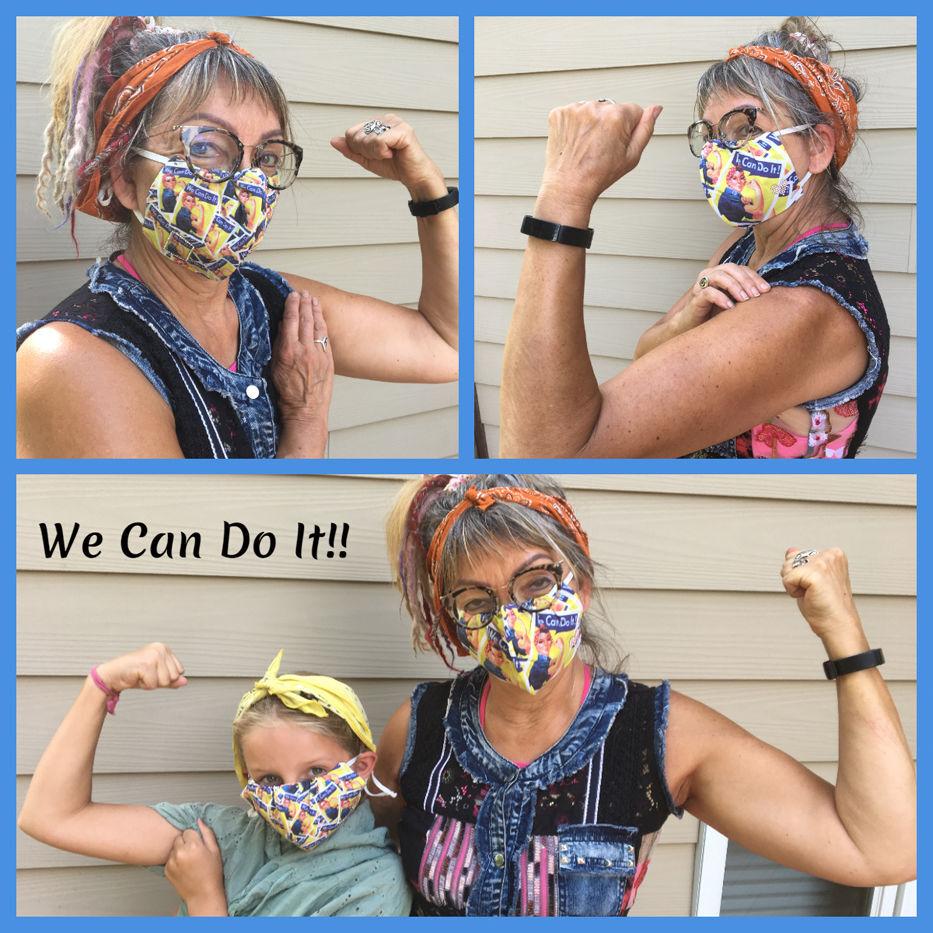 La Crescent, MInn.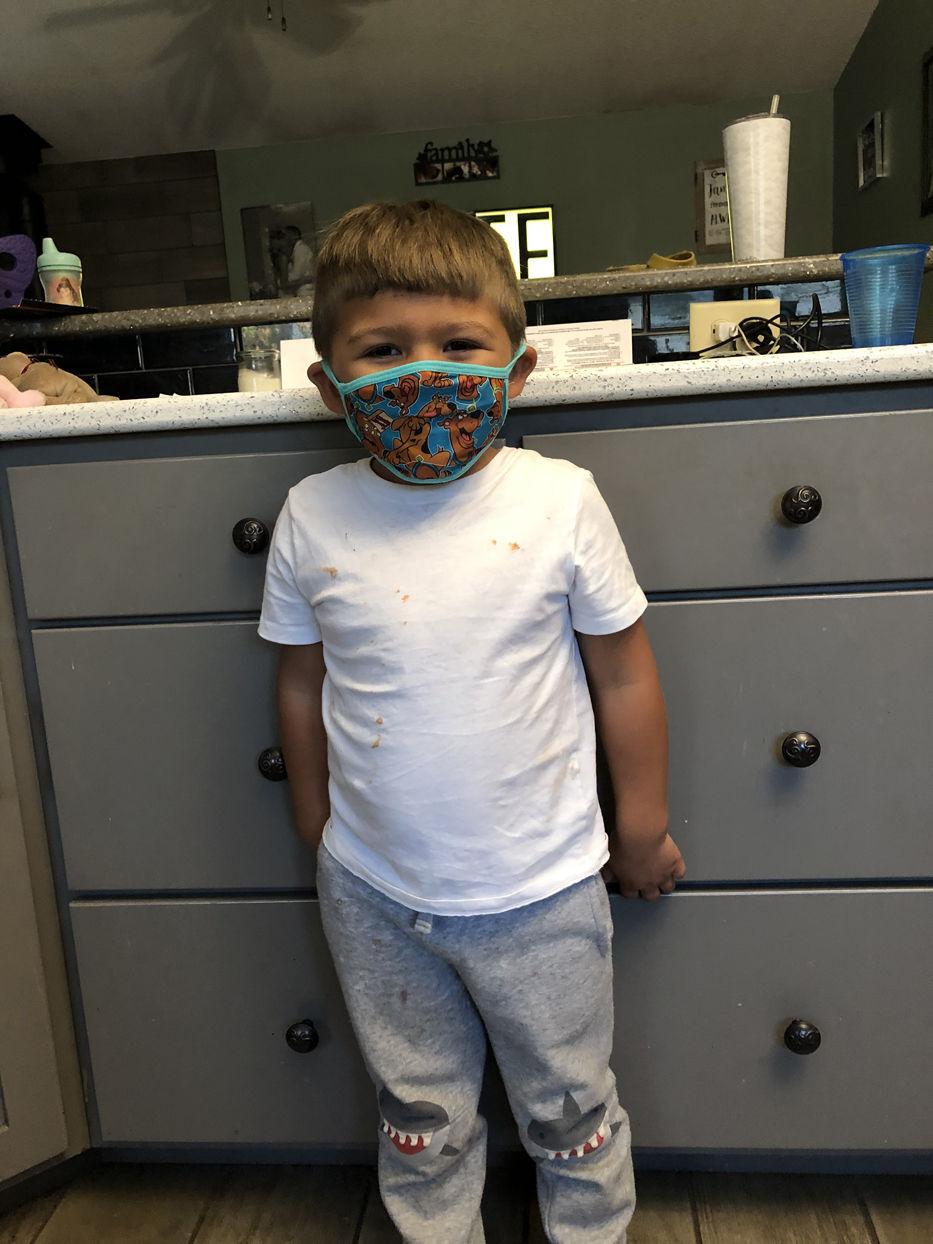 Working at the Tomah VA serving our Veterans during this pandemic!
In My Family We all Wear Our Masks Cindy And Baby V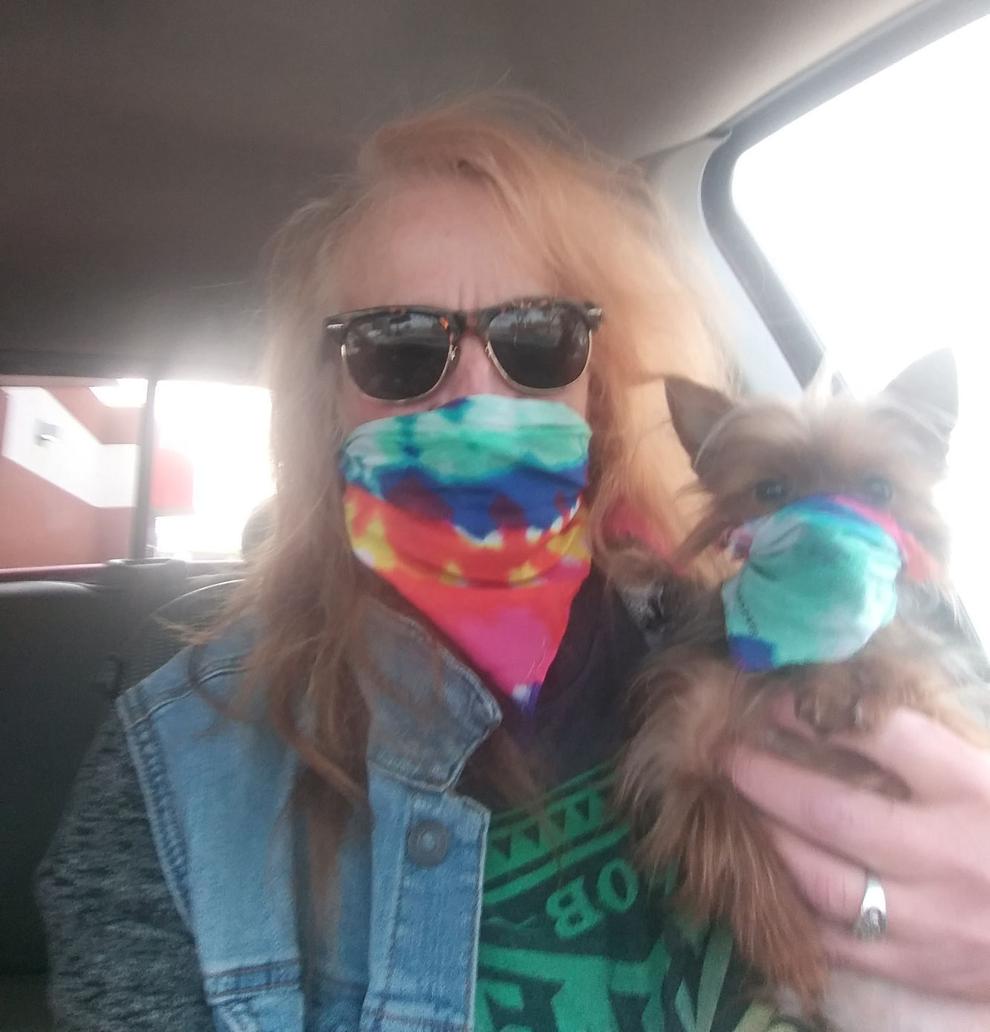 mask made by fellow West Salem High School chemistry teacher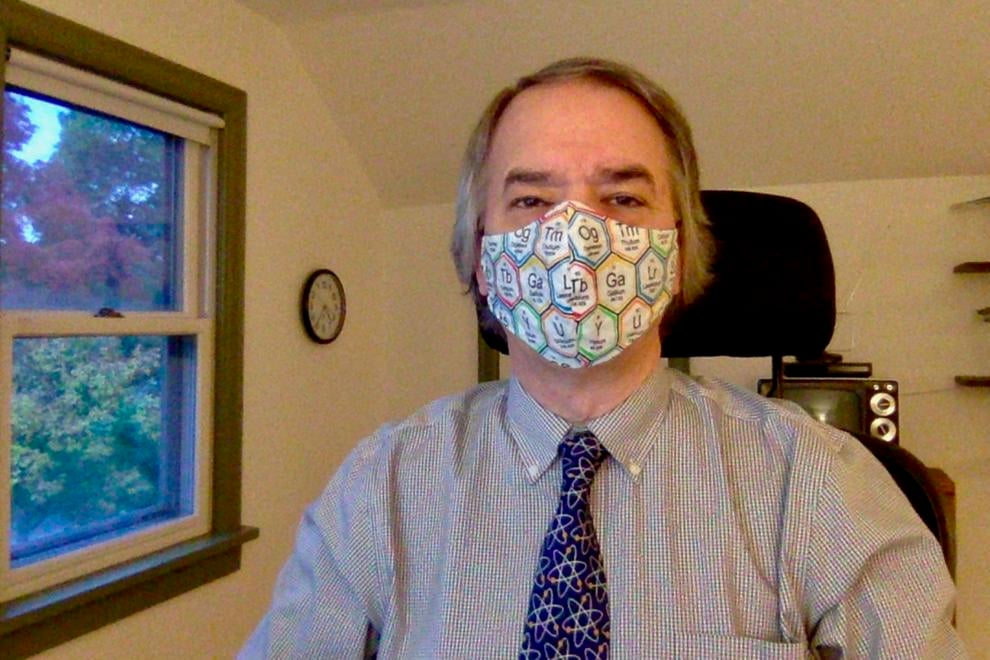 La Crosse punk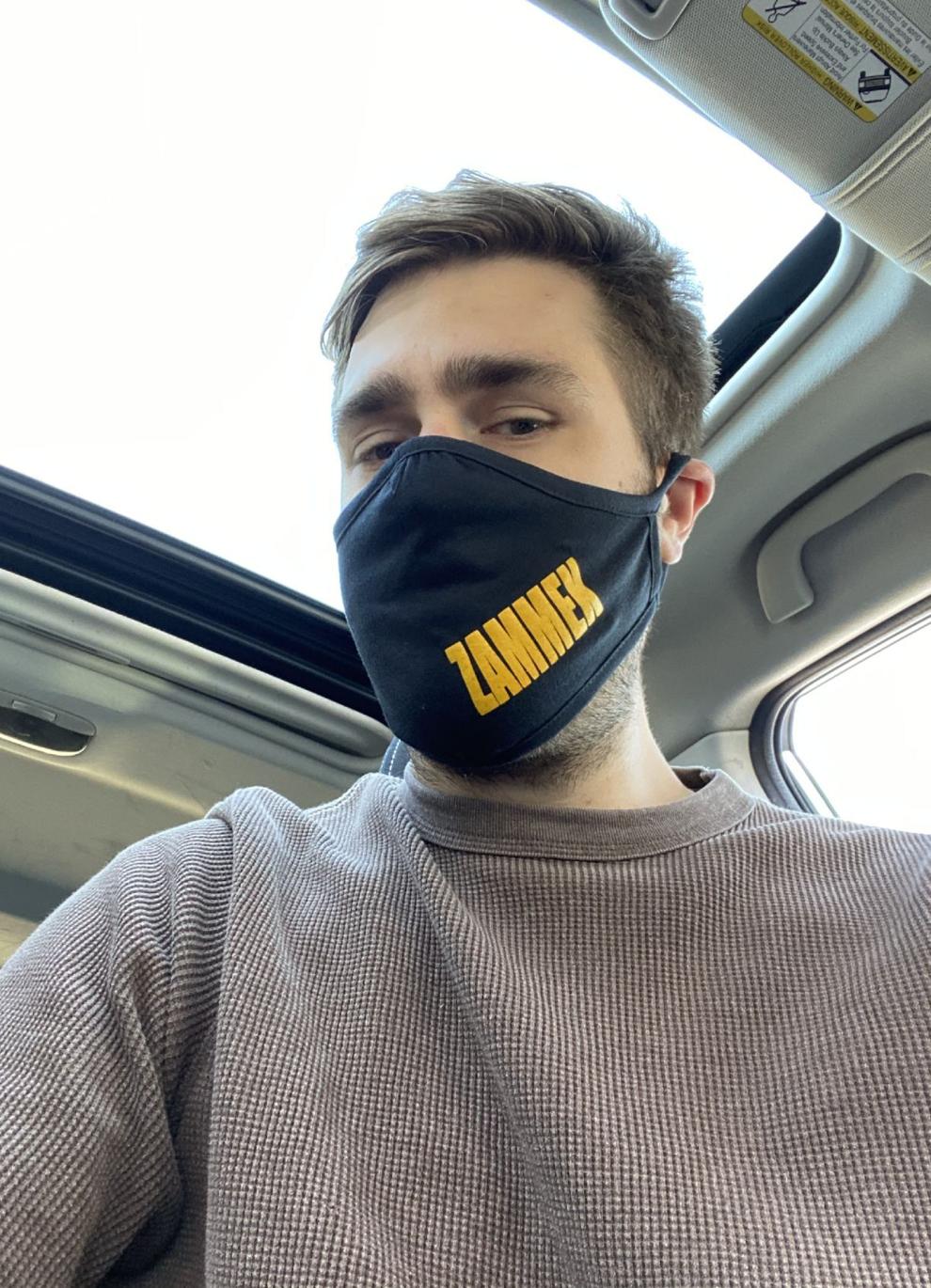 Lace for a lady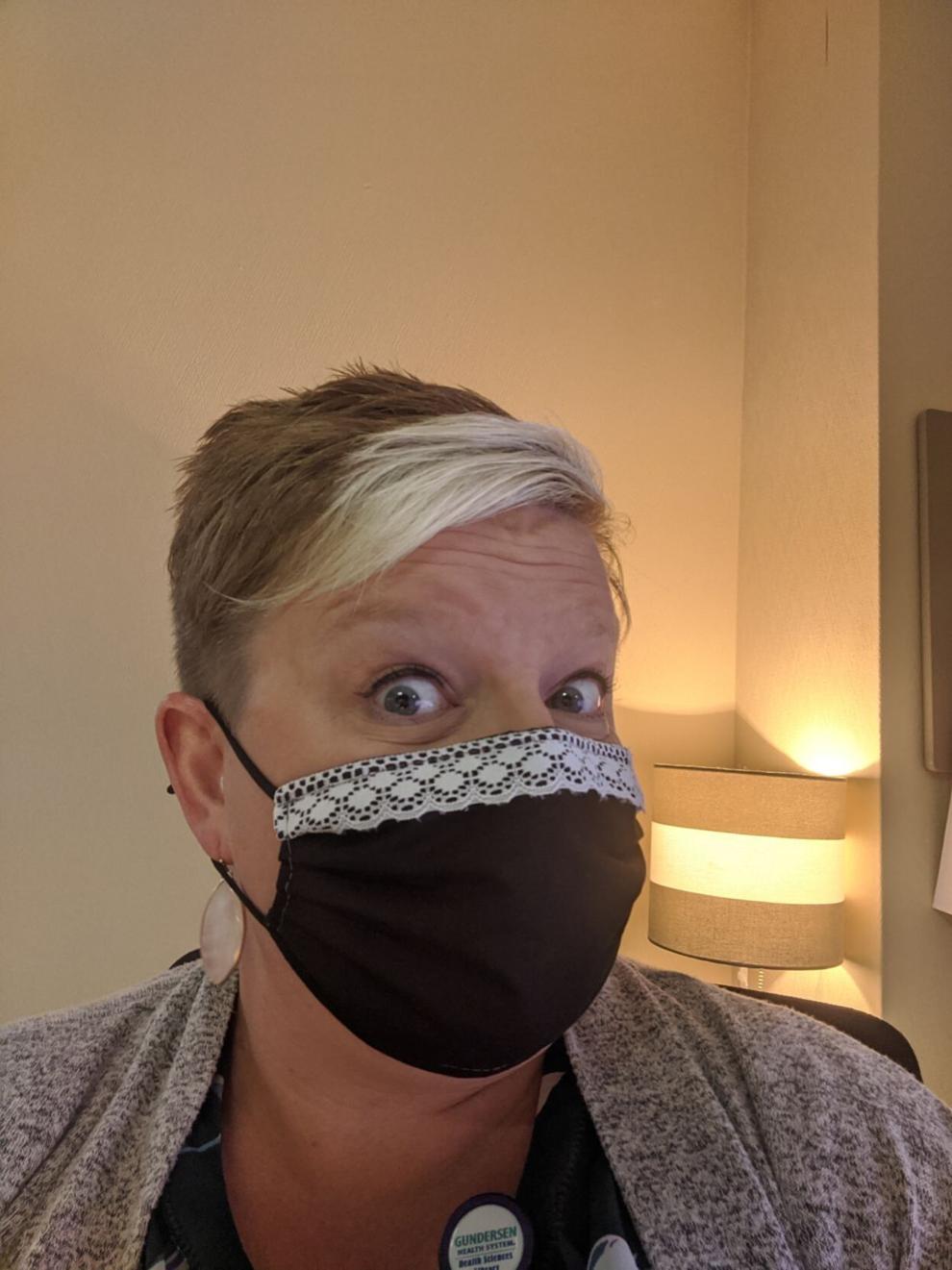 Caring for the community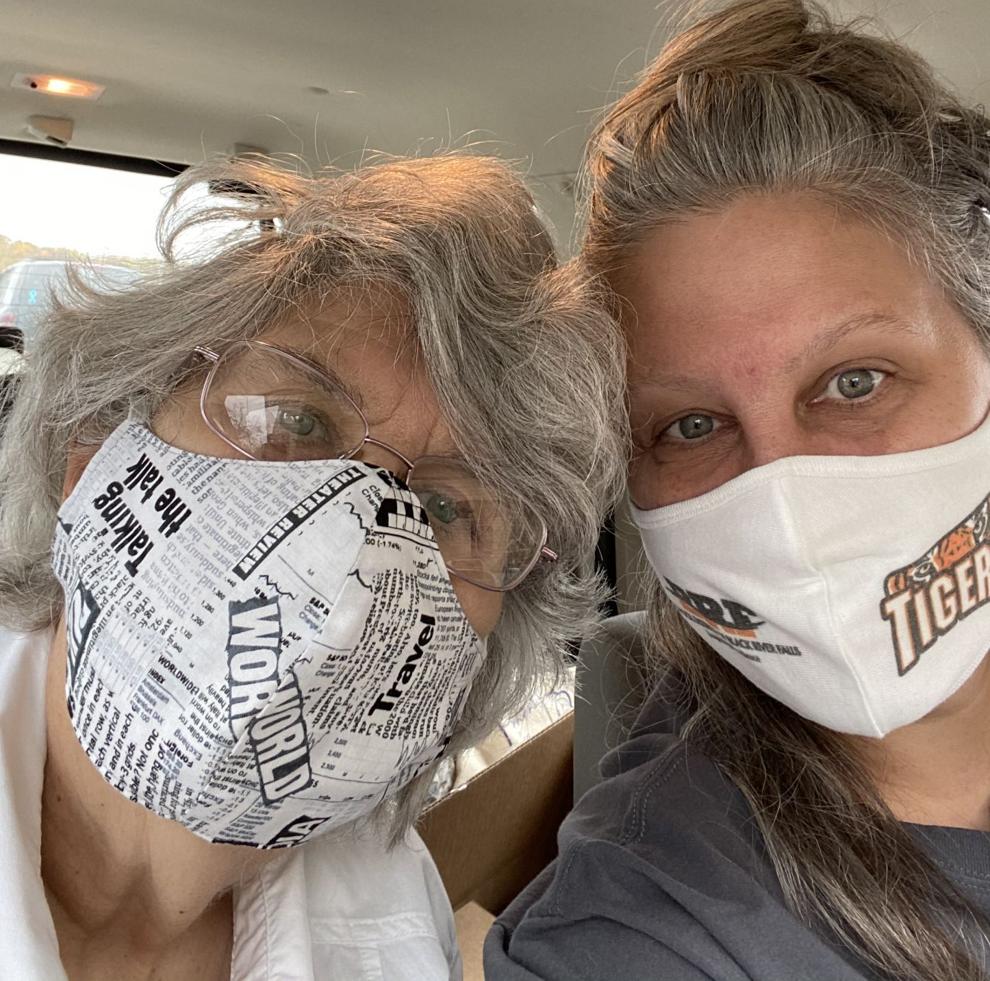 A mask with bling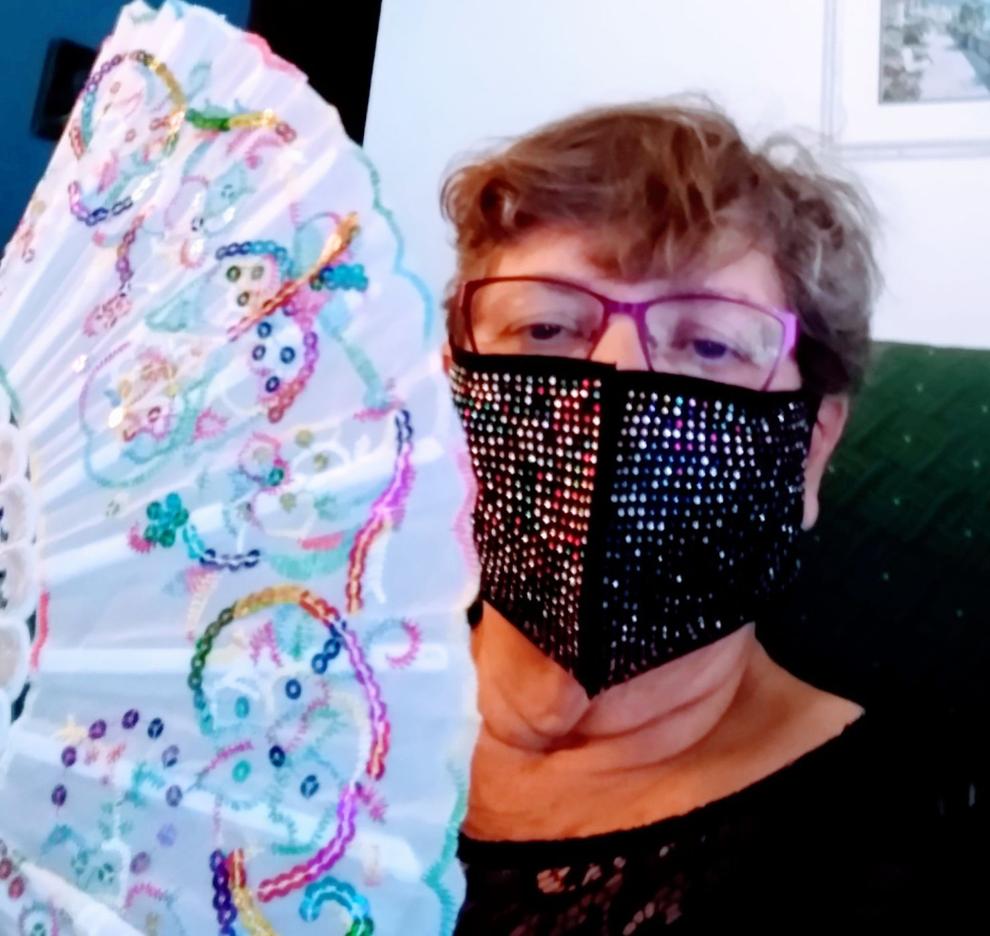 Dinner guests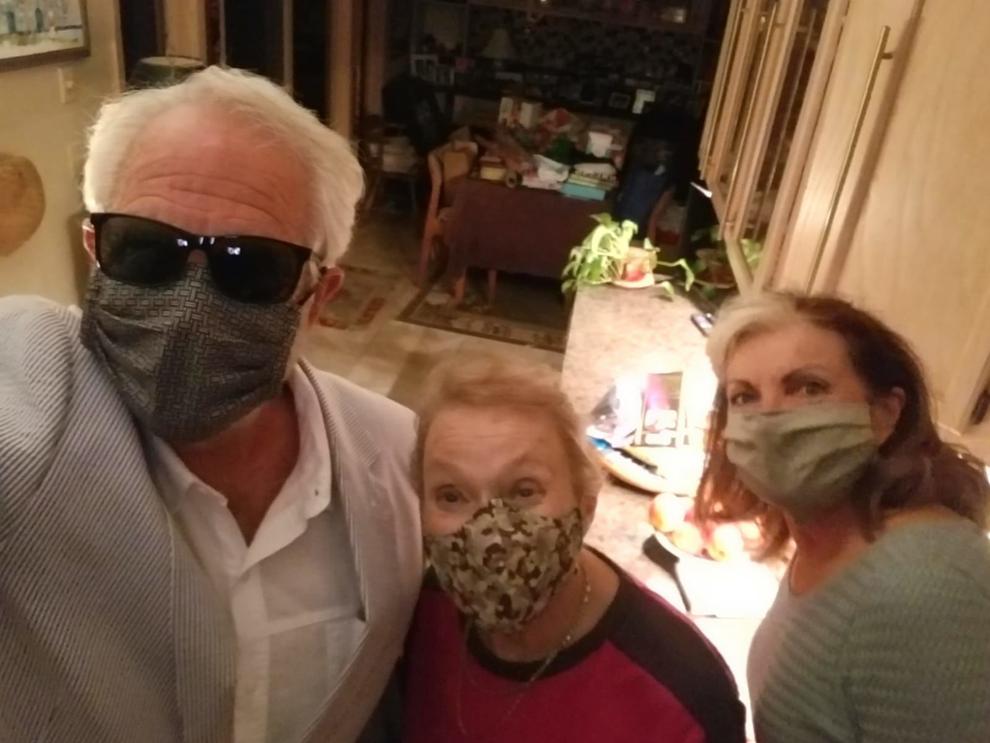 A Friendly smile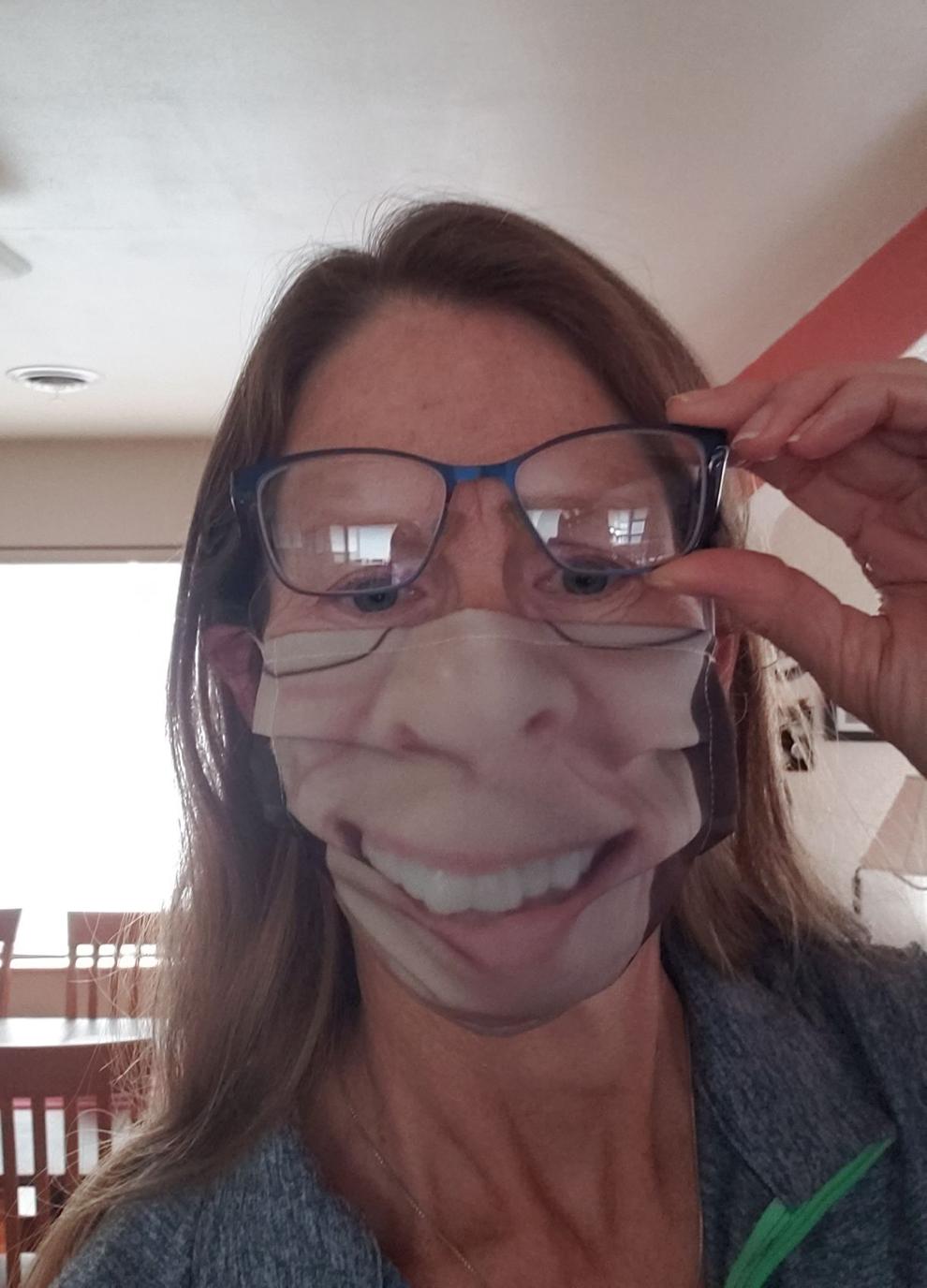 October 6: GIrls WIAA Division 2 sectional golf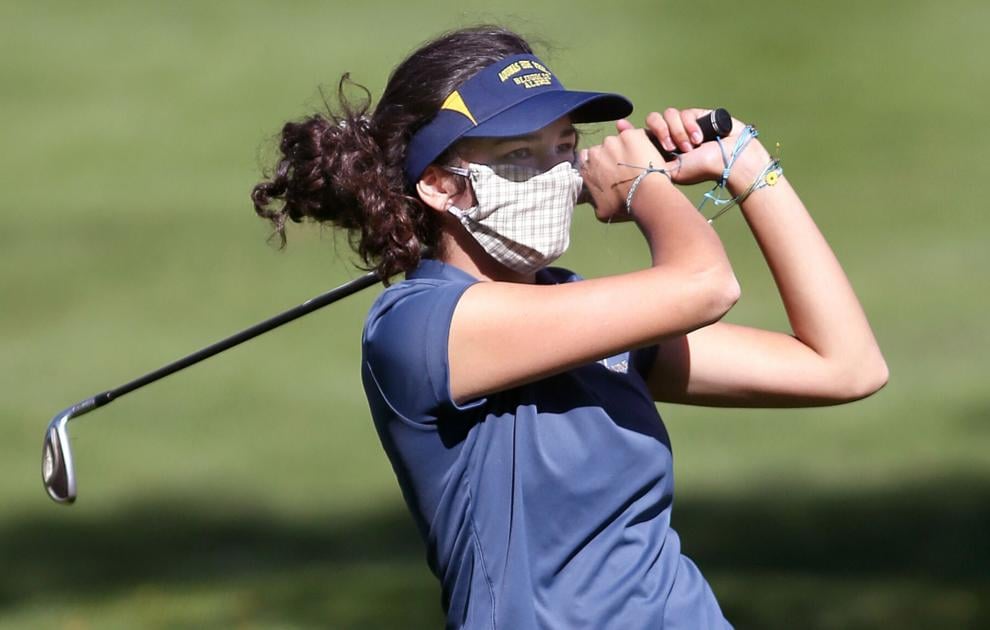 October 2: Edgar vs Onalaska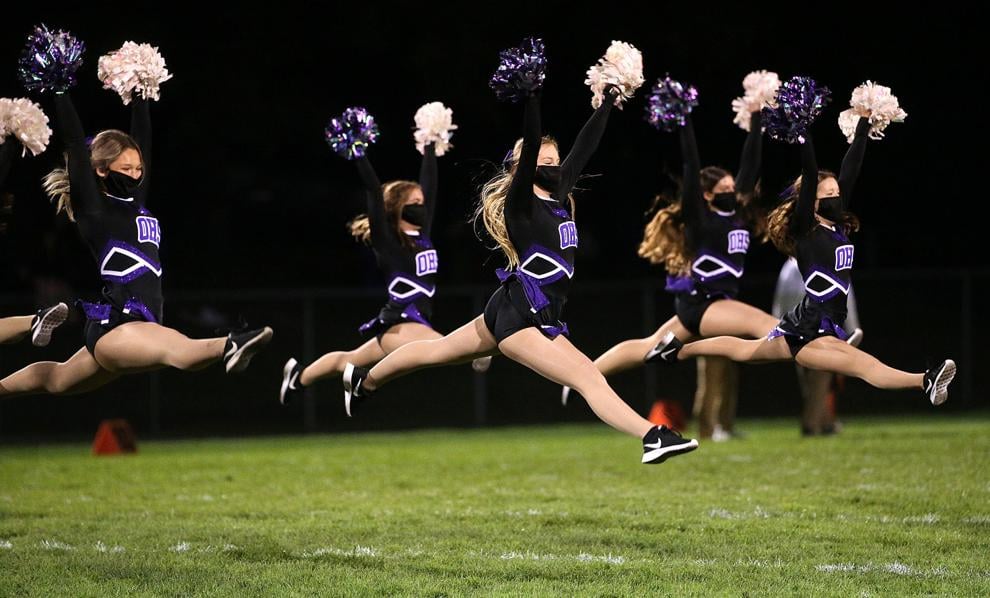 October 2: Edgar vs Onalaska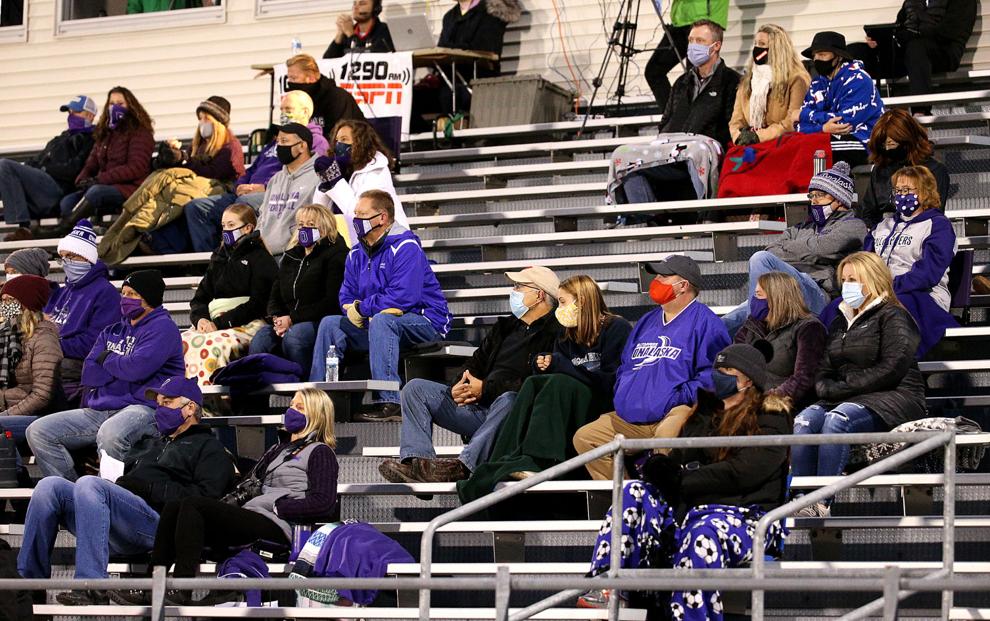 September 22: Aquinas vs Onalaska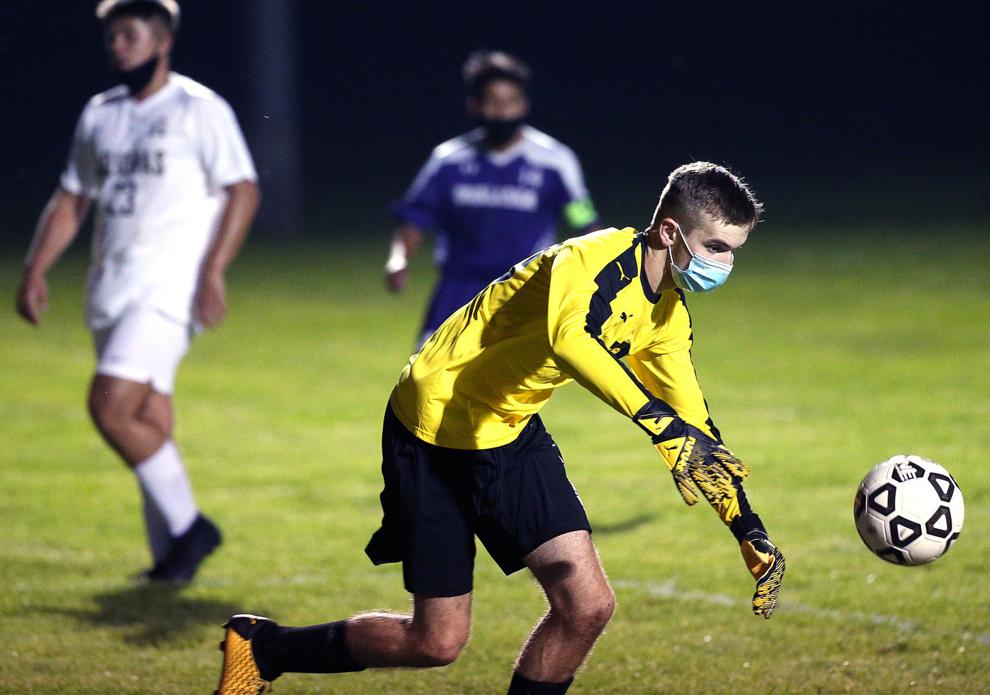 September 17: Westby vs Aquinas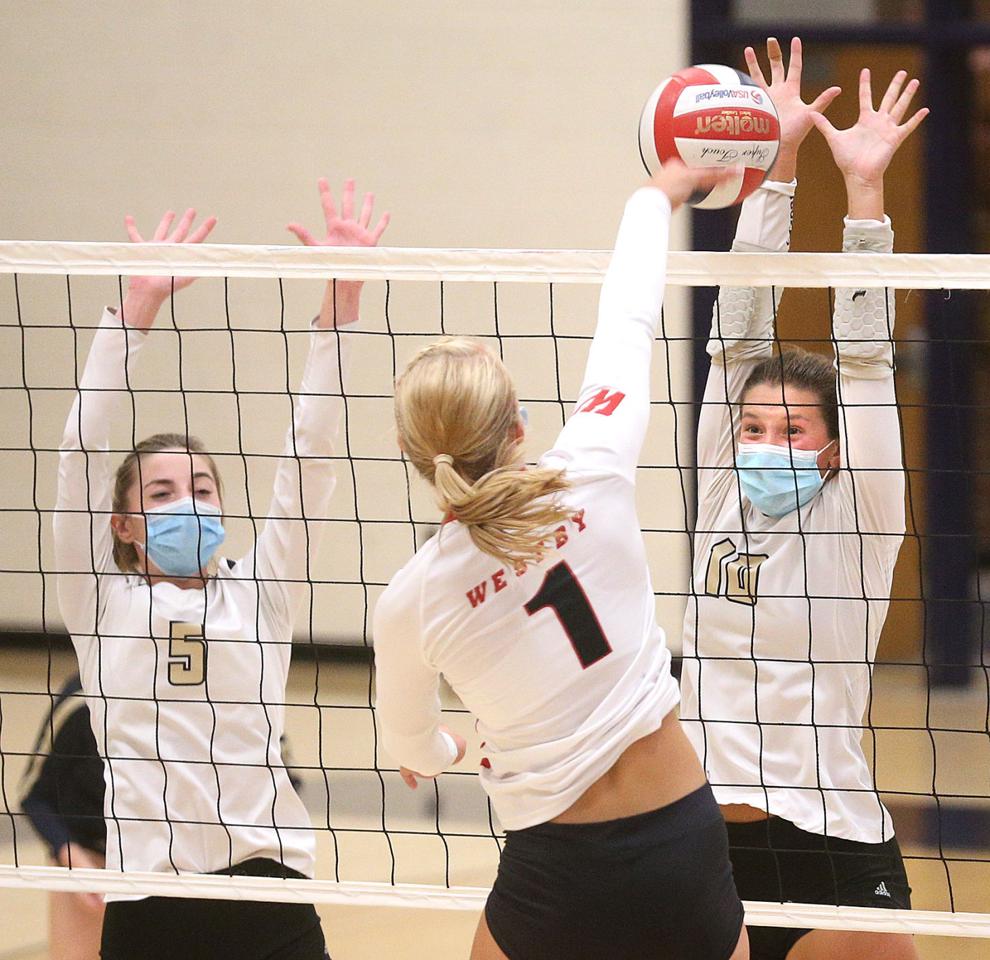 September 17: Westby vs Aquinas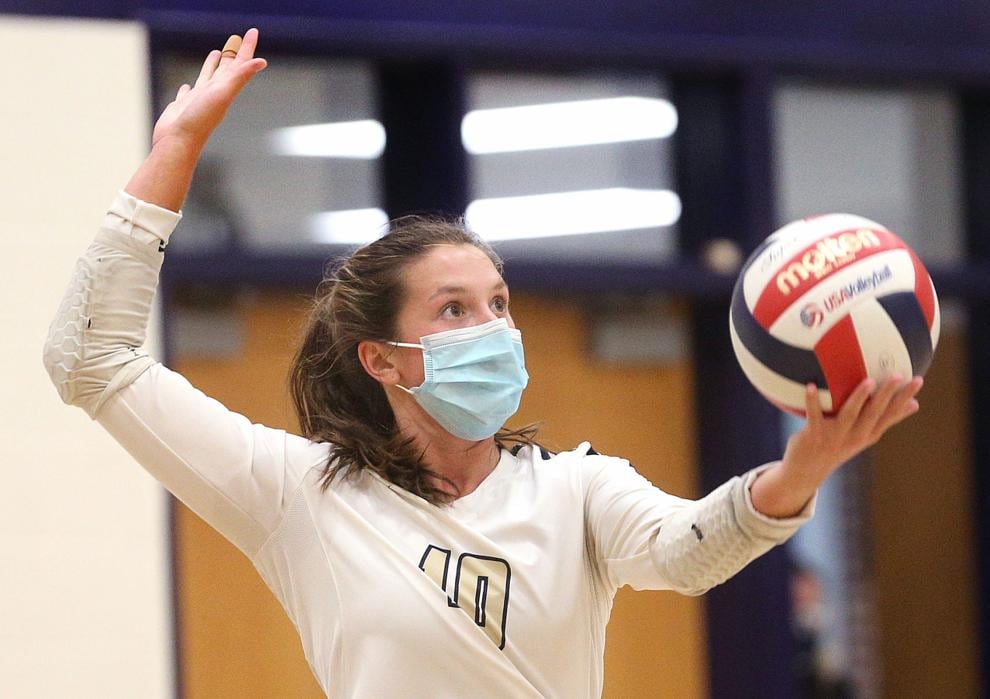 September 17: Westby vs Aquinas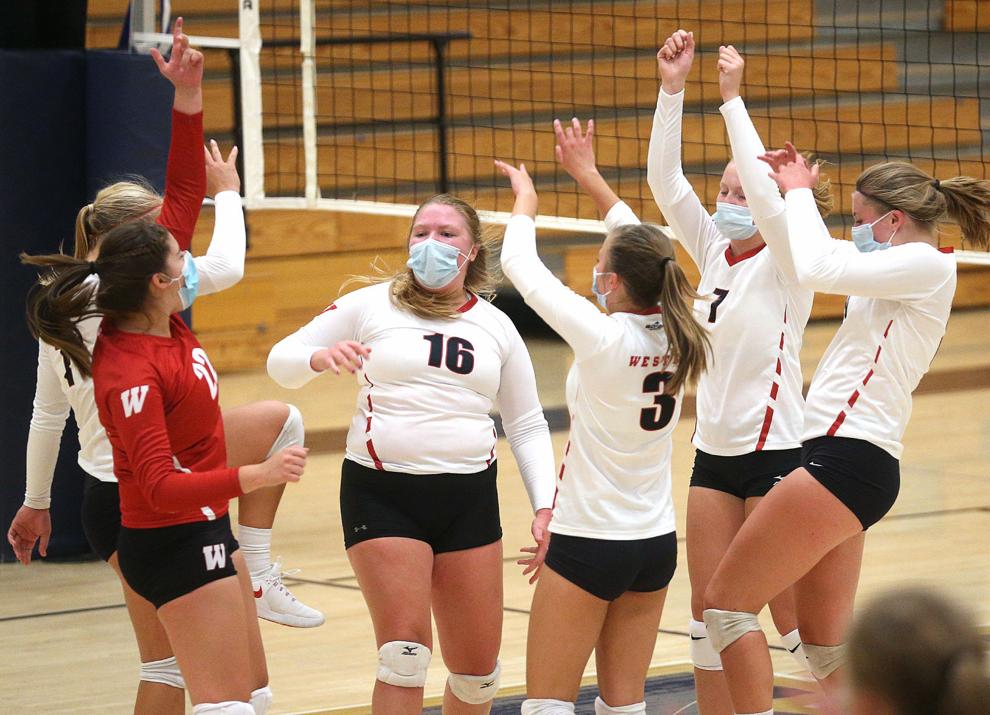 Holmen school lunches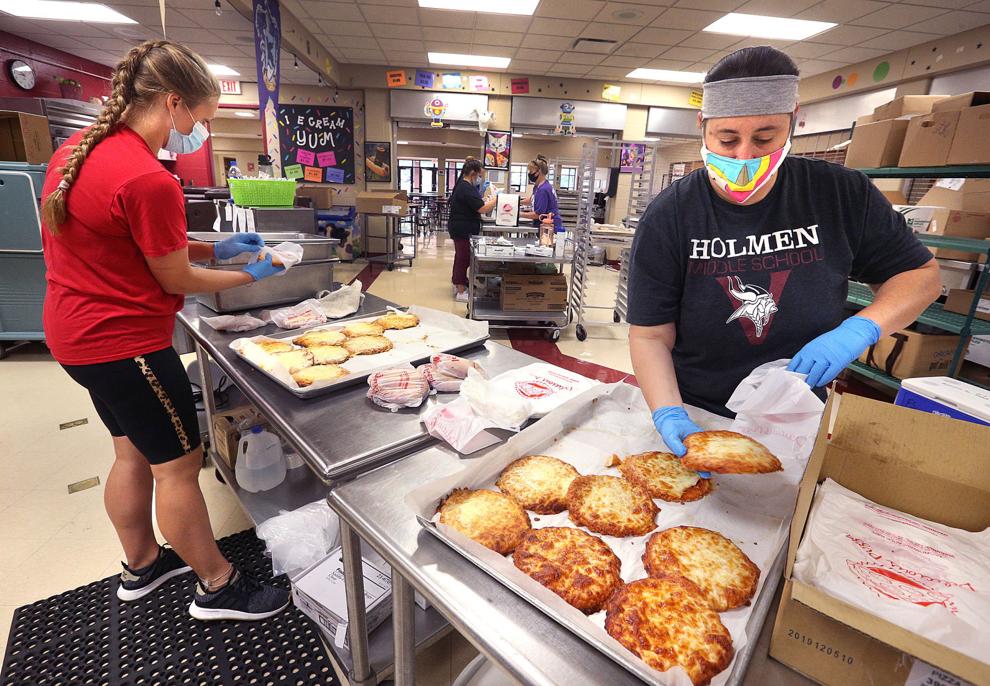 Noodles & Company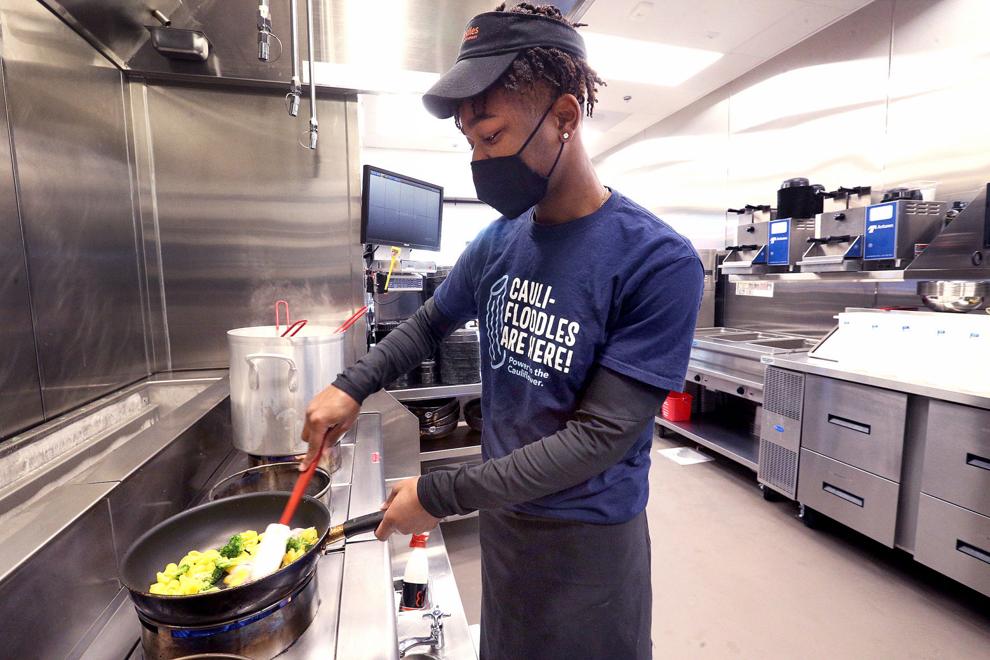 September 10: Dover-Eyota vs. La Crescent-Hokah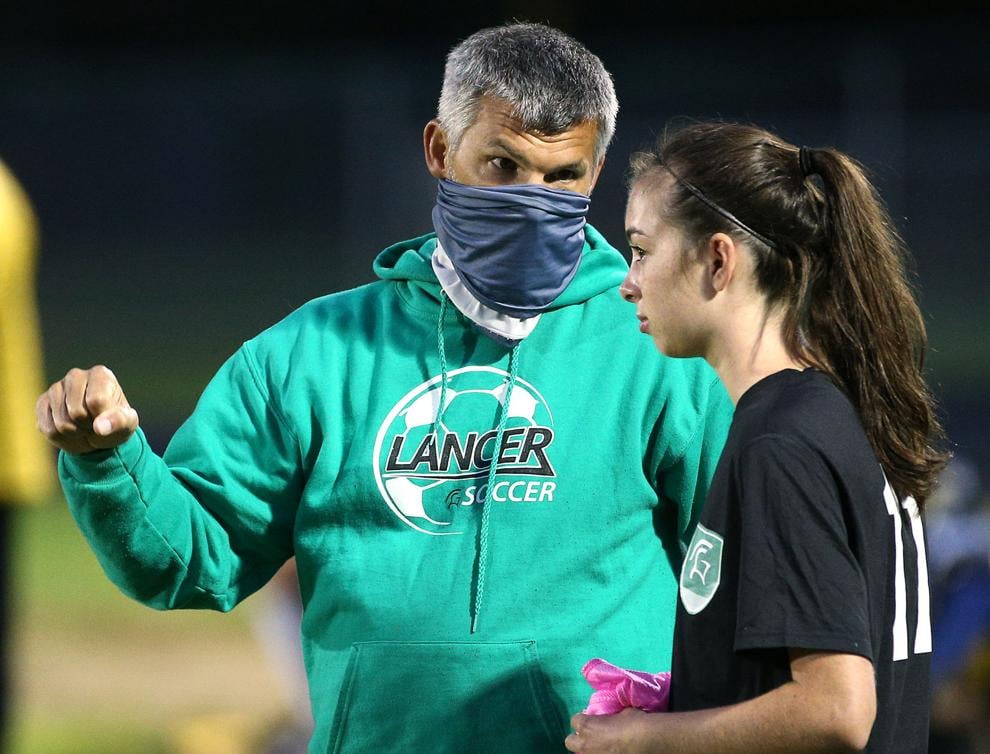 Onalaska Football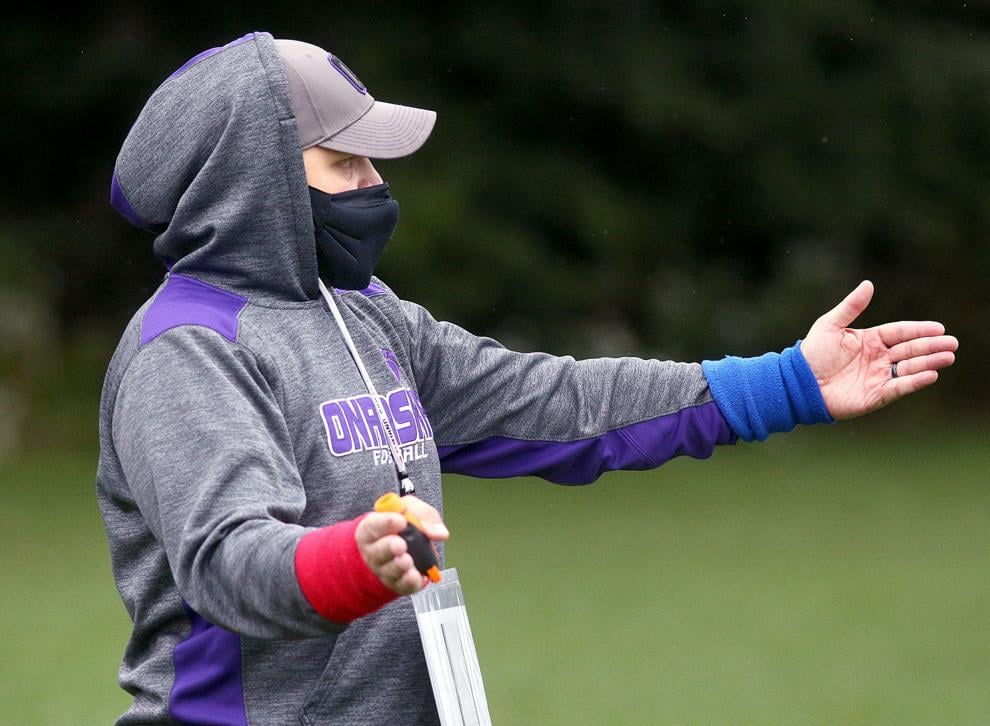 College during COVID
College during COVID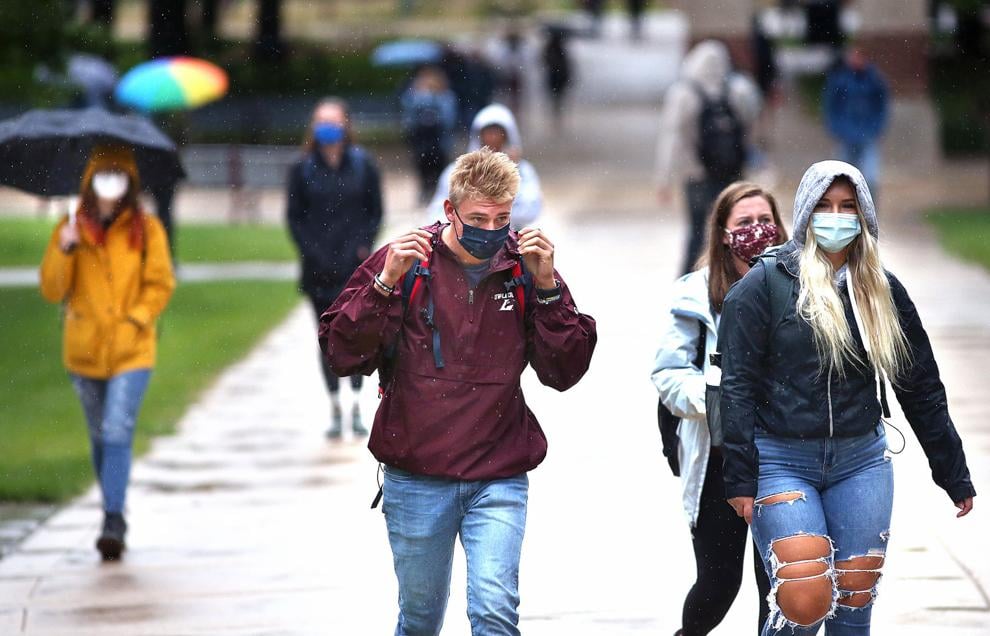 Vice President Pence at Dairyland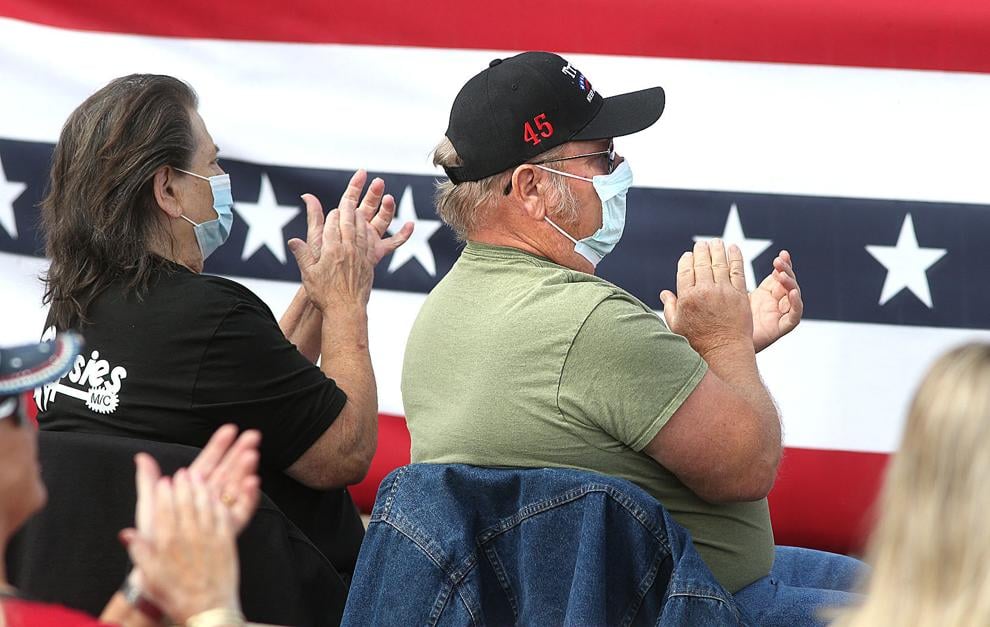 Vice President Pence at Dairyland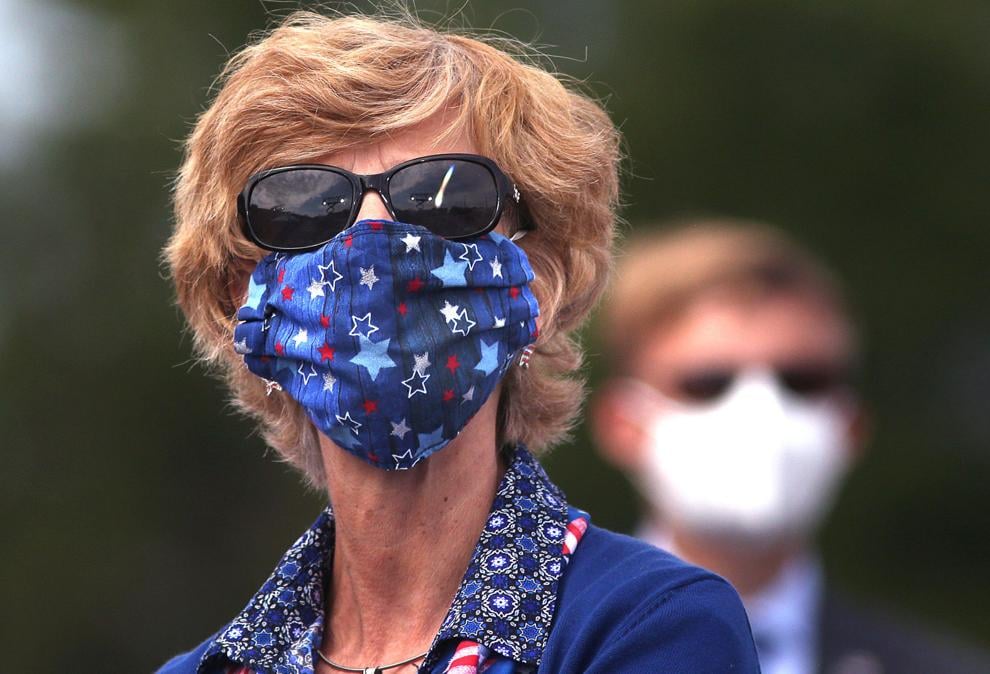 Scooping up smiles