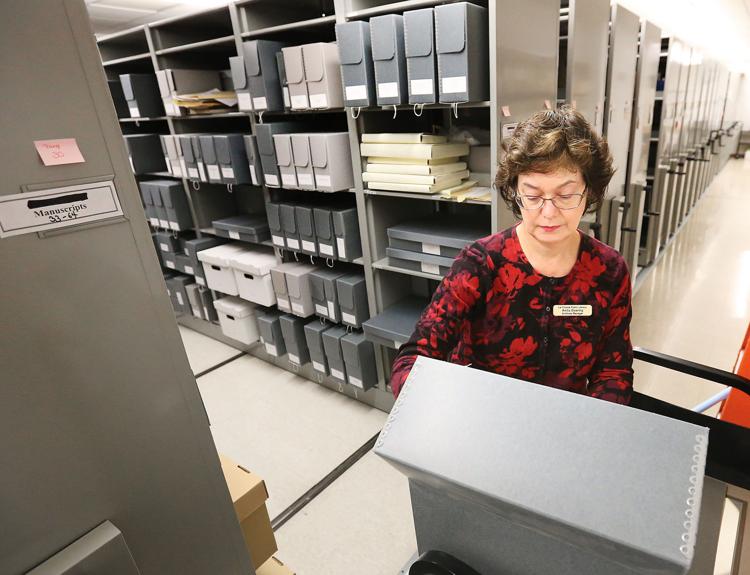 La Crosse keeps its collective memories on the second floor of the public library.
Established in 1980, the La Crosse Public Library Archives is a repository for official city documents, local newspapers, business records and family photos. Hundreds of rolls of microfilm, books and maps, and roughly 1,100 cubic feet of other materials from nearly 1,000 collections.
Two archivists and four support librarians last year fielded about 13,000 questions, roughly half of them related to genealogy, said Anita Doering, manager and chief archivist.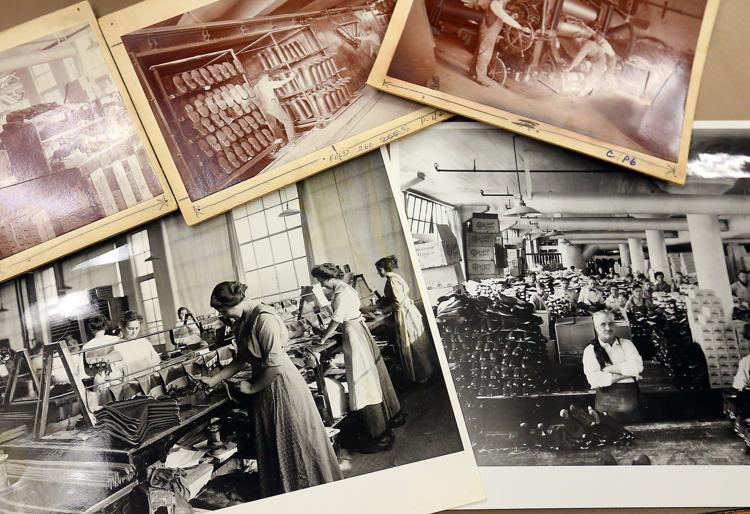 Want to know when your home was built? Archivists can use property tax roles, city directories, and water and sewer records to tell you when. They can also give you a pretty good idea of who else has lived there.
Census ledgers — both online and on microfilm — allow genealogists to track down ancestors and find out where they lived, what they did for work, as well as the names and ages of immediate family and neighbors.
City directories dating back to the 1800s offer a bi-annual snapshot of businesses and residents. School yearbooks and church directories help fill in the social tapestry.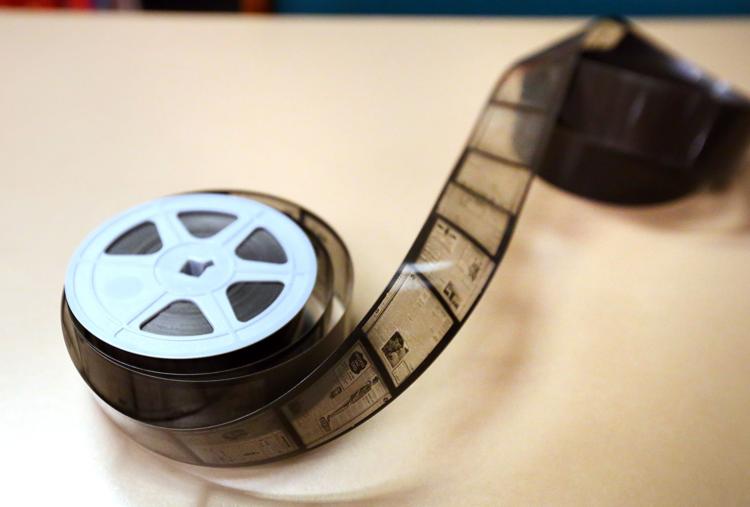 You have free articles remaining.
There are microfilm copies of every newspaper ever printed in the city of La Crosse, and most of those printed in the county since 1885.
A collection of family photos offers a "window into the social life and times of people — in this case the 1890s up to the 30s and 40s," Doering said.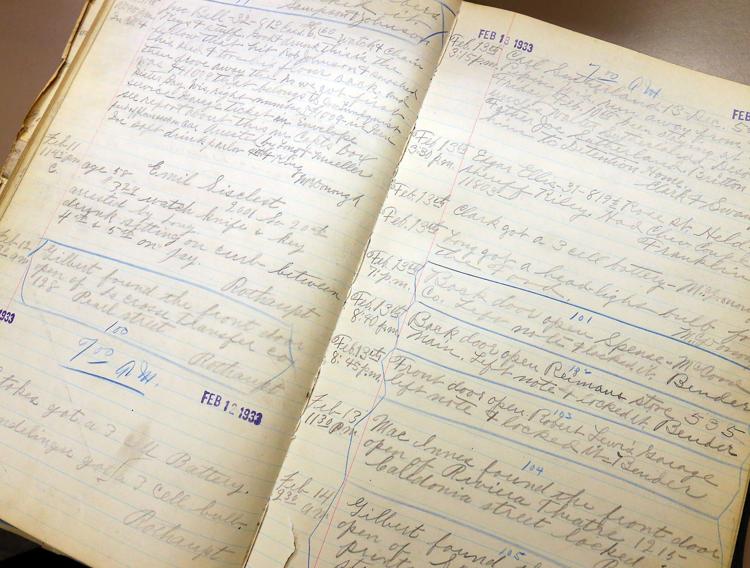 Police blotters — actual handwritten logs — detail life on the streets from 1898 through 1954. On Dec. 27, 1932, officers found the front doors of the Hoeschler Building and Holland Furnace Co. left unlocked, responded to a battery, collected $3.50 in parking fines and arrested a 56-year-old Chicago man found passed out drunk at Fourth and Market streets, among other things.
An 1856 petition asks the newly formed La Crosse city council to do something about the smell and inconvenience of two slaughterhouses in the city's Third Ward.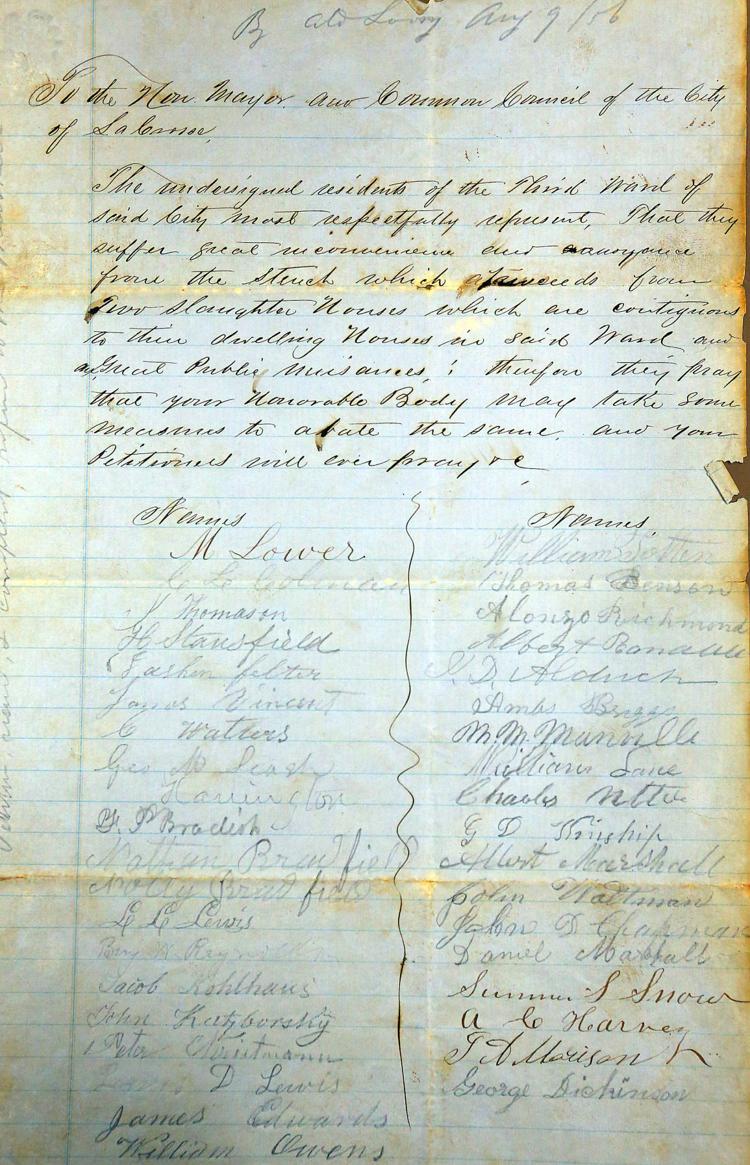 Most of the collection resides in compact storage — rolling shelves that collapse to save space — that was added to the library in 1996. It's footprint has grown over the past two decades as the library's periodical holdings moved into the digital realm.
A 16-shelf electronic carousel designed for a hospital pharmacy holds the archives' clipping files — indexed folders of newspaper stories on thousands of topics. With a few keystrokes, associate librarian David Kranz can summon several decades worth of collective knowledge.
But, Kranz said, "the real magic of the archives is when people use the stuff."