The Wile Bros. clothing store at 116 N. Third St. downtown featured a well-lit window display along both sides of mosaic-title floor entryway. The floor included a "Wile's" tiled nameplate, the beginning of which can be seen in the photo. City directories indicate that it sold both men's and women's fashions, and it surely attracted many shoppers during the Christmas season — the sign in the photo reads: "Things he will appreciate can be found in our gift department inside." Items pictured here includes men's overcoats, scarves, shirts, ties and hats. It's likely the display on the other side of the entryway would have featured gift ideas for women.
According to city directories, the store was at 116 N. Third St. from 1912 to 1923 and at 112 S. Fourth St. until its closing in 1929. The North Third Street building featured in the photo has since been torn down; its location would be the parking lot between Animal House and Digger's Sting.
Anyone with more information about this photo or wishing to donate photos of the Coulee Region may contact the La Crosse Public Library Archives at 608-789-7136 or via email at archives@lacrosselibrary.org.
Throwback from Tribune files: Life in the La Crosse area in the 1970s
1970: Washburn Elementary School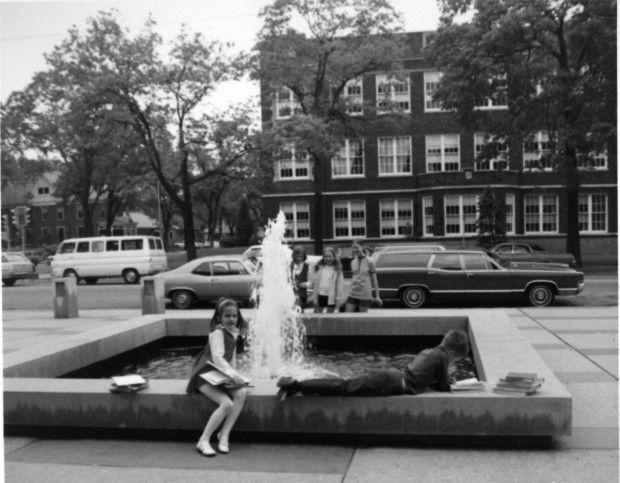 1970: Johnson's Junior Miss Shop
1971: Behind the Brewery Gallery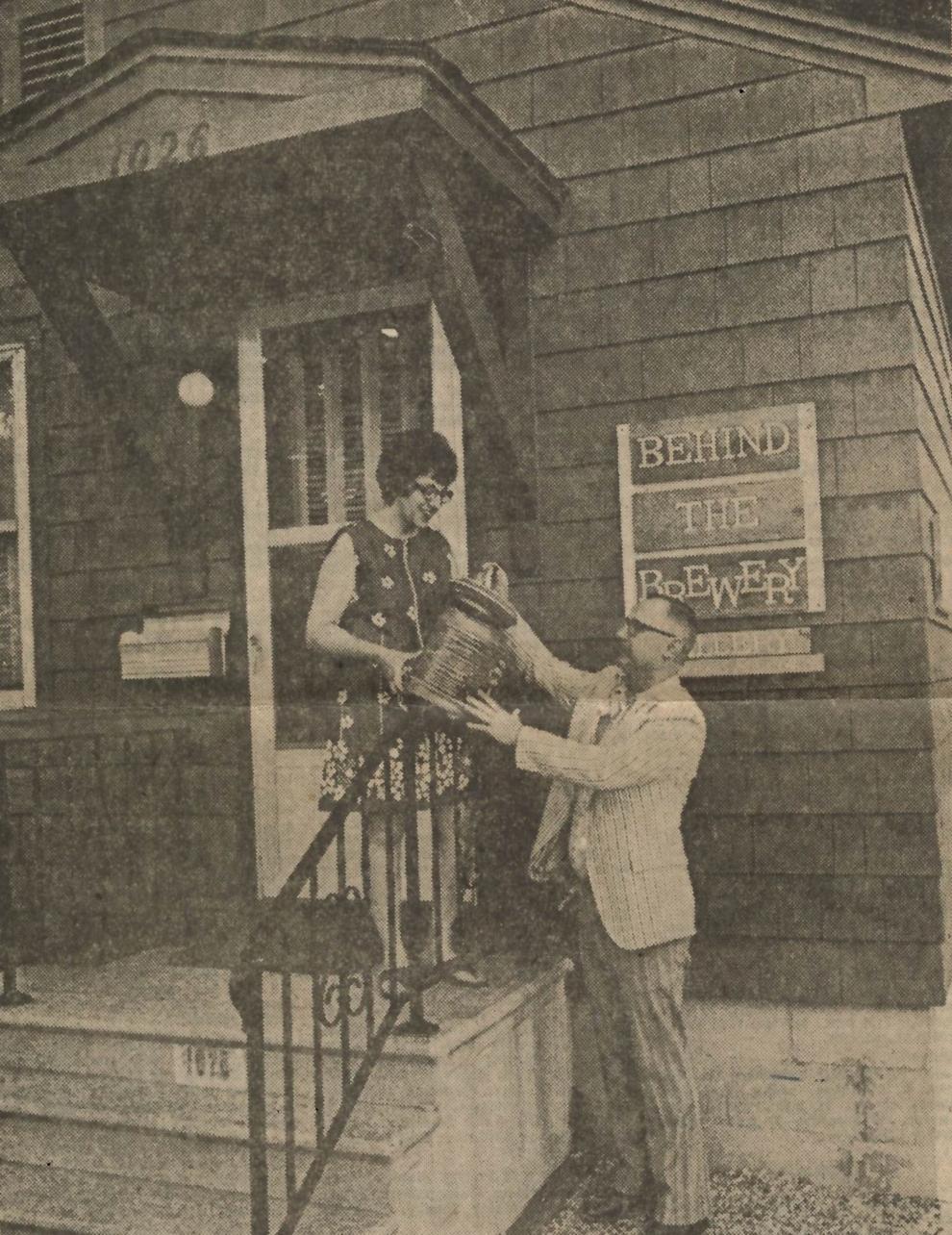 1971: Kewpee Lunch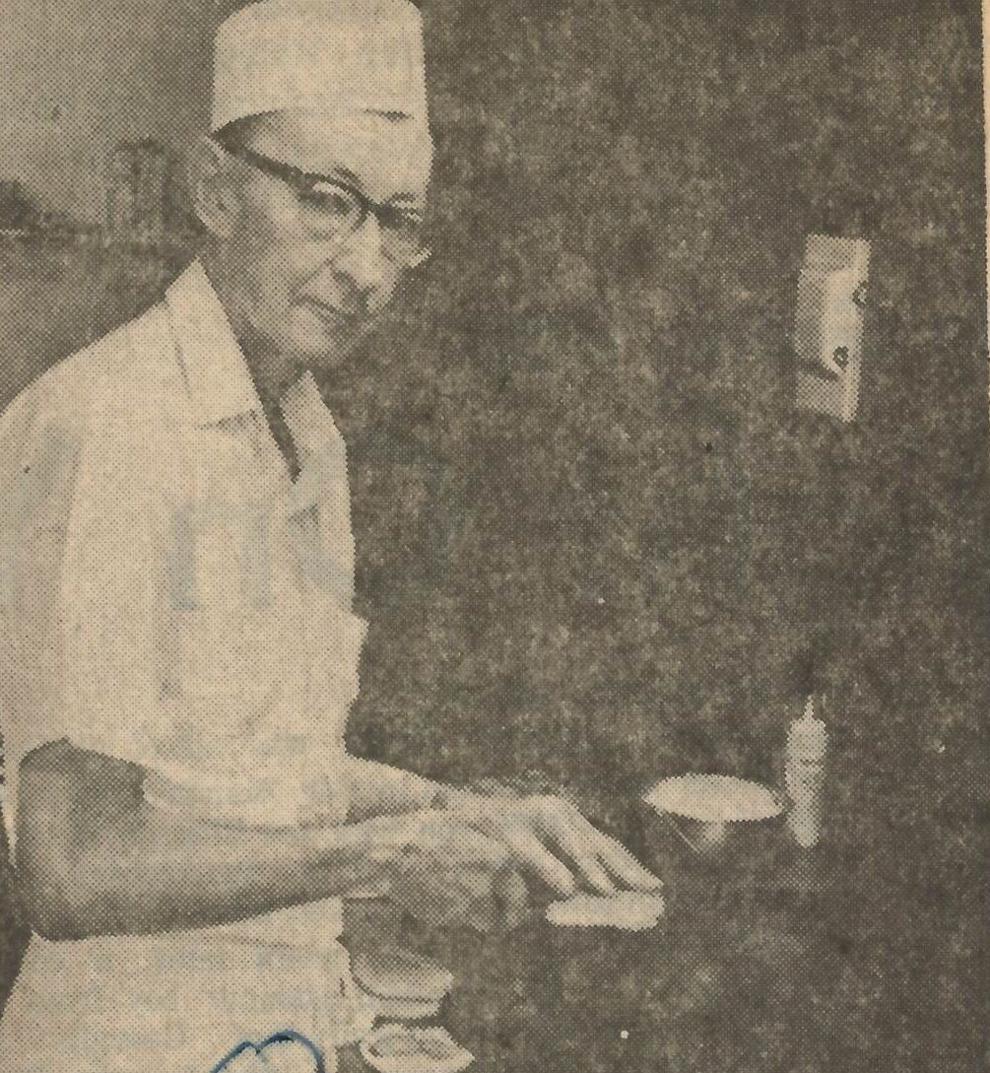 1971: Bridgeview Plaza Shopping Center
1972: King Cinema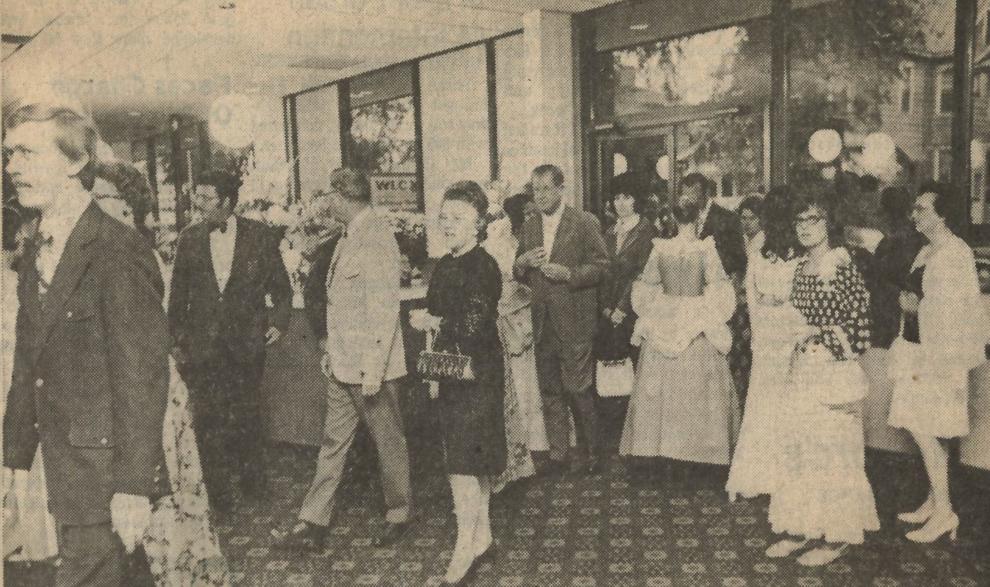 1972: The Stereo Shop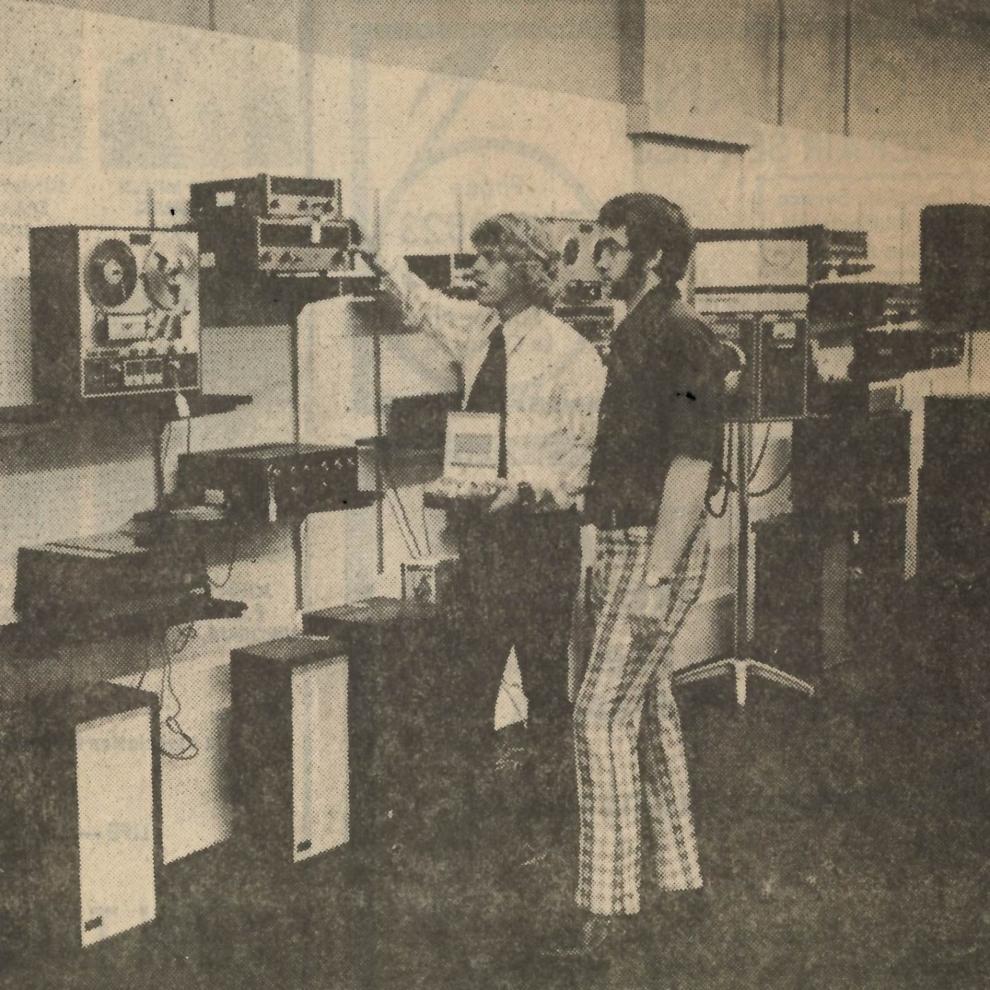 1972: Viking Heritage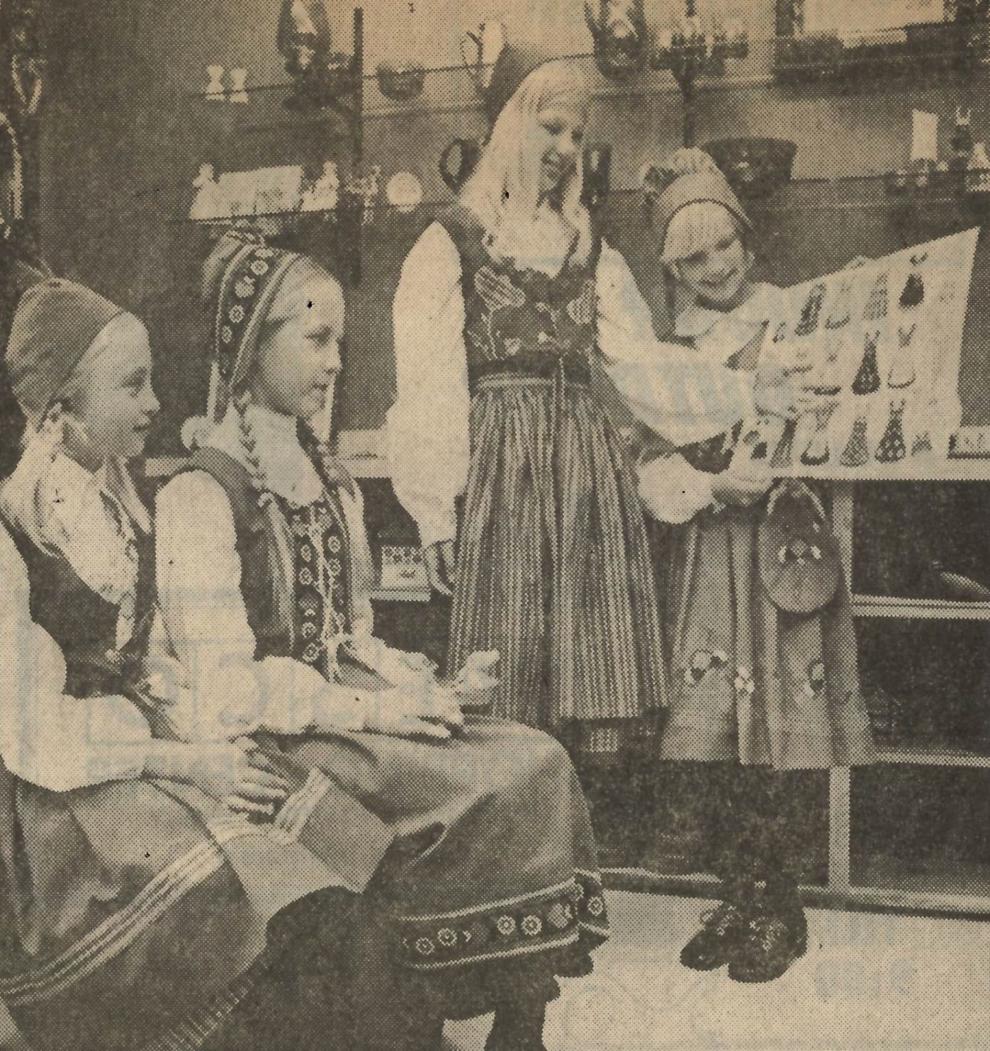 1972: Hoffman House Restaurant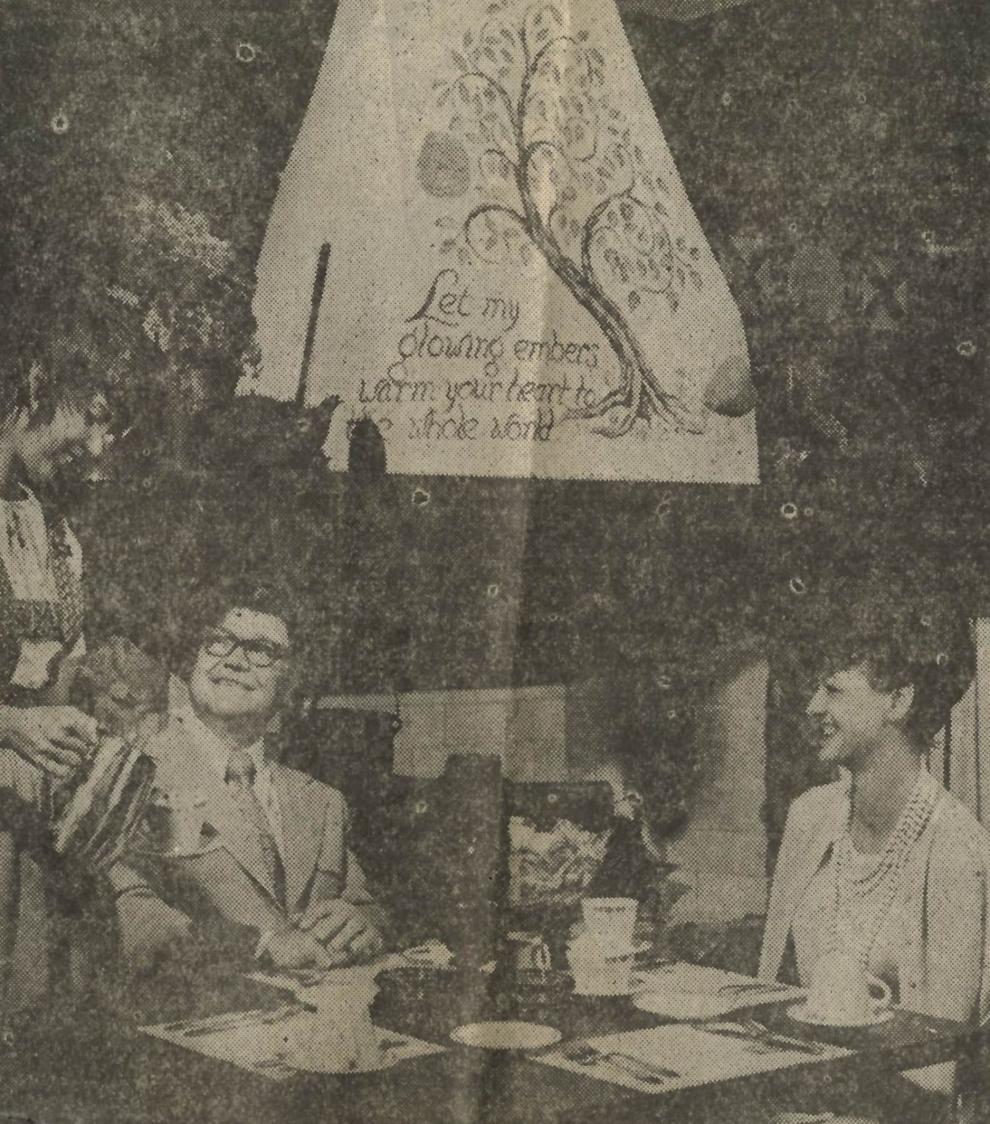 1972: Louie Bantle's Restaurant
1973: Schaak Electronics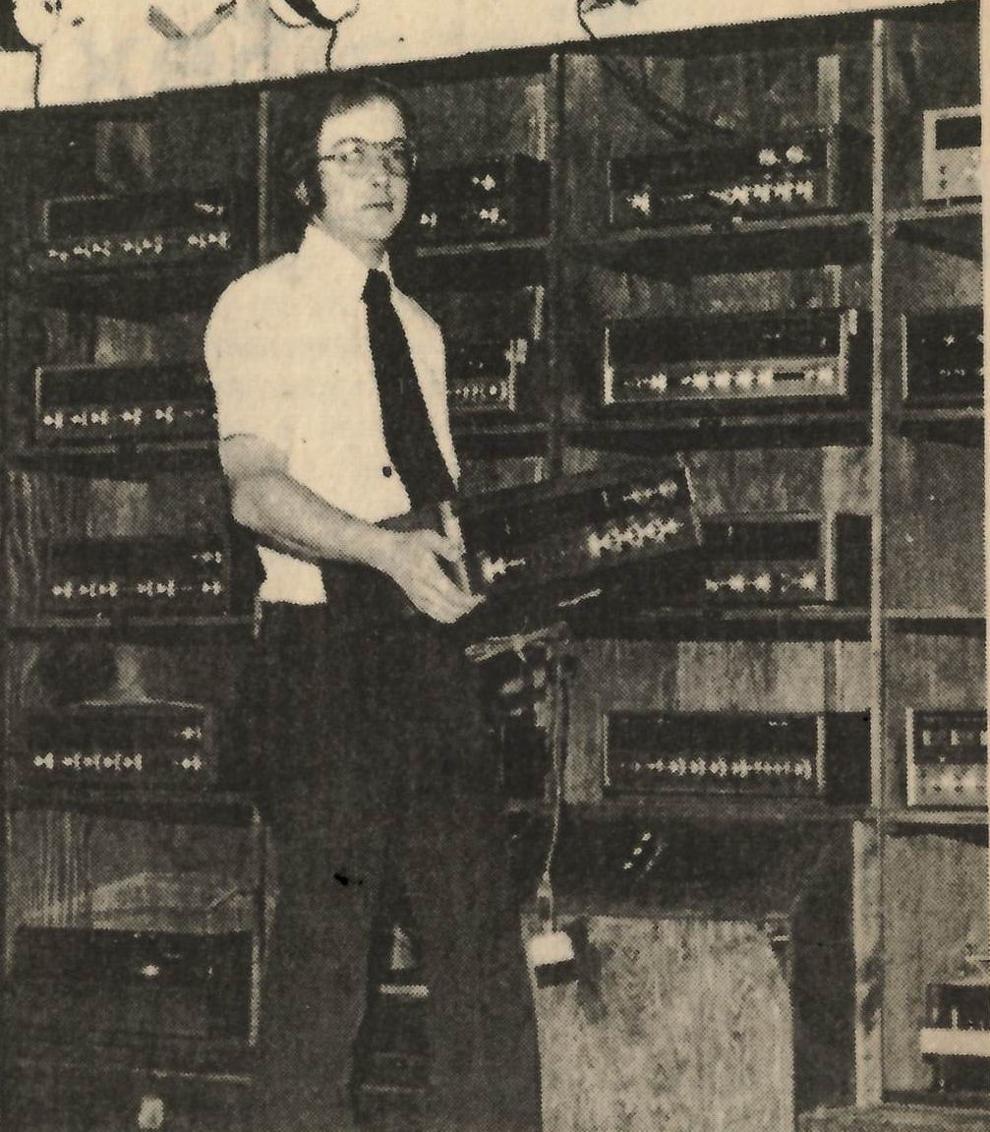 1973: Newburg's Menswear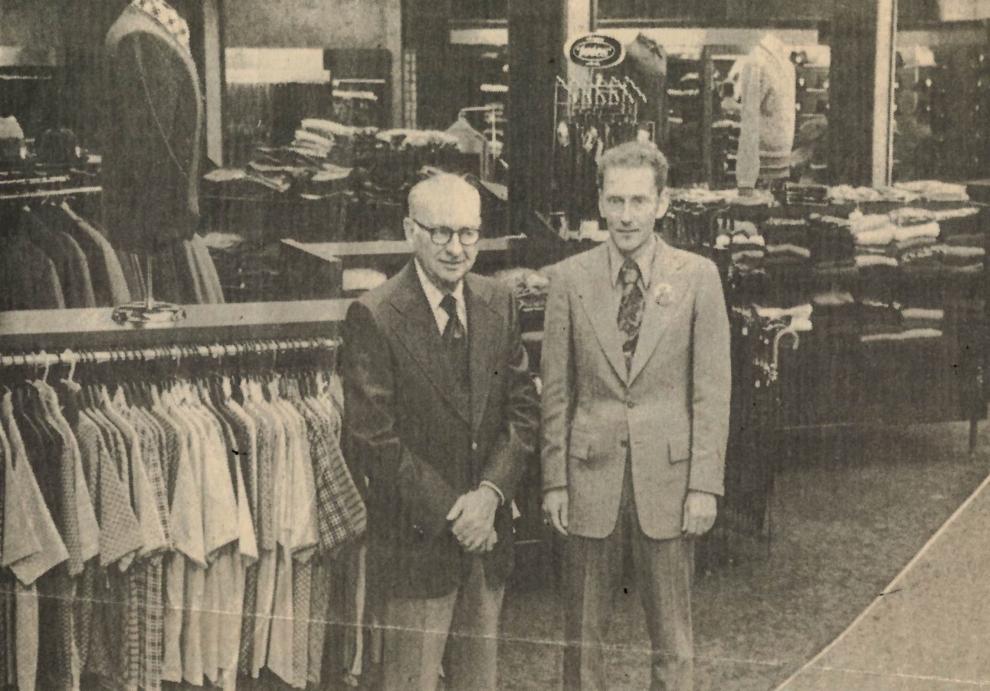 1973: Book Exchange
1973: Union Prescription Center
1974: Caravel TV Sales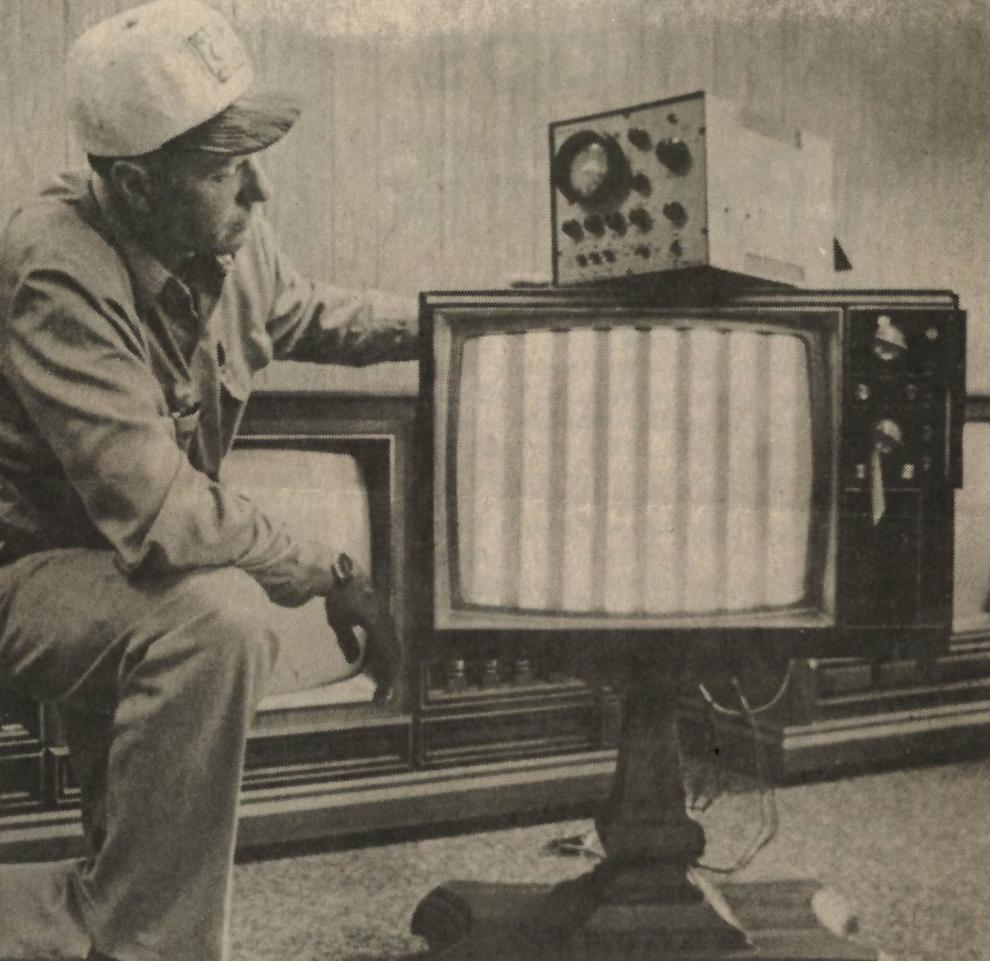 1975: Bodega Lunch Club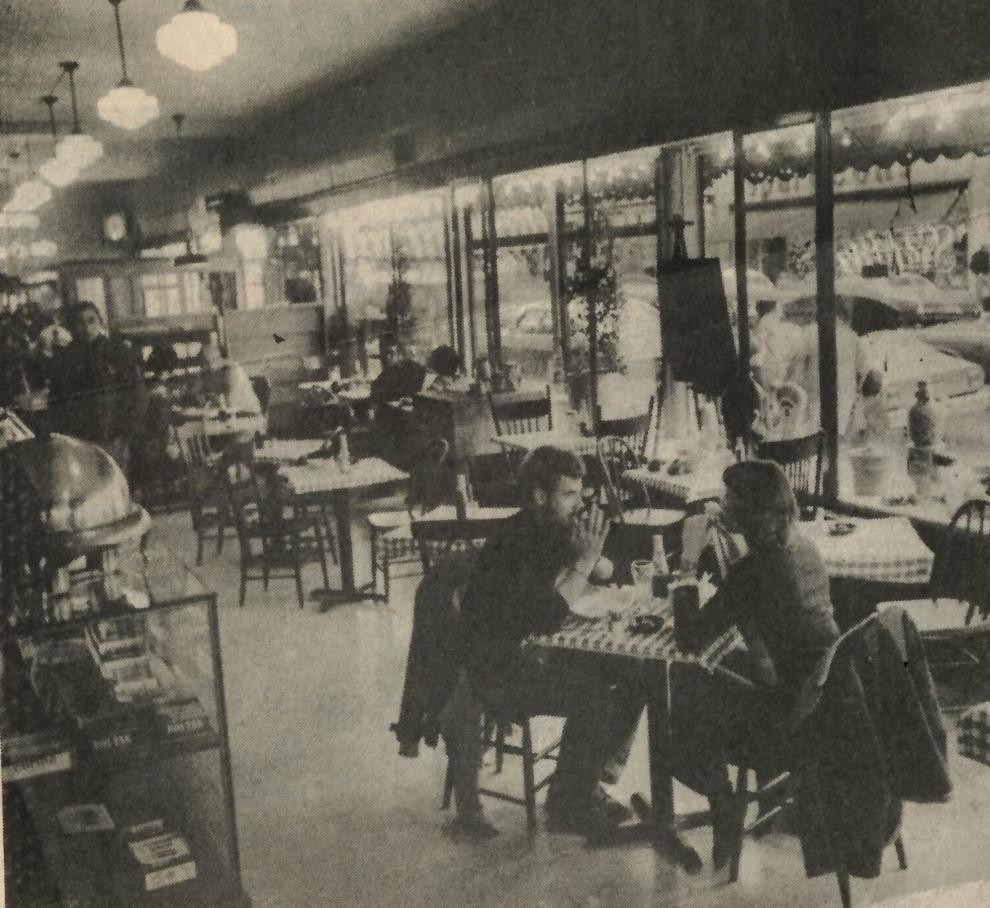 1975: Yellow Checker of La Crosse

1975: Patrick Zielke running for mayor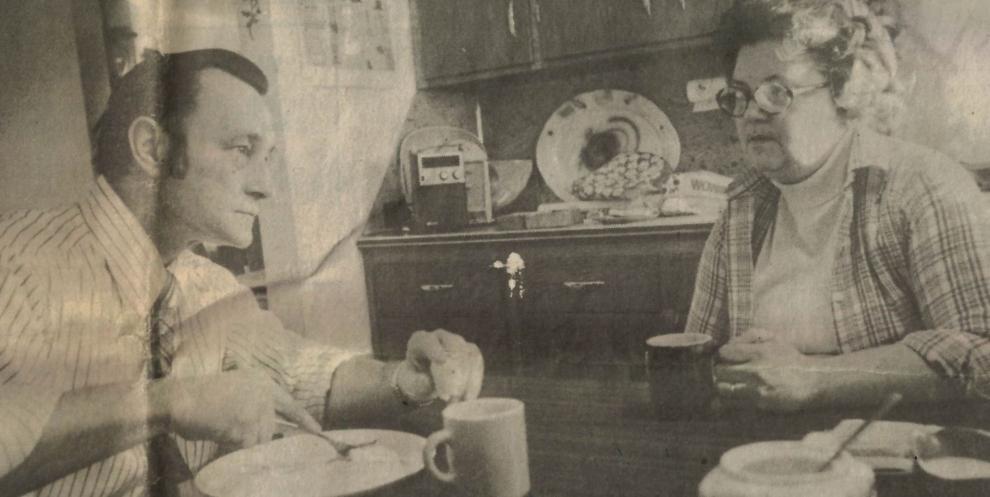 1976: New Villa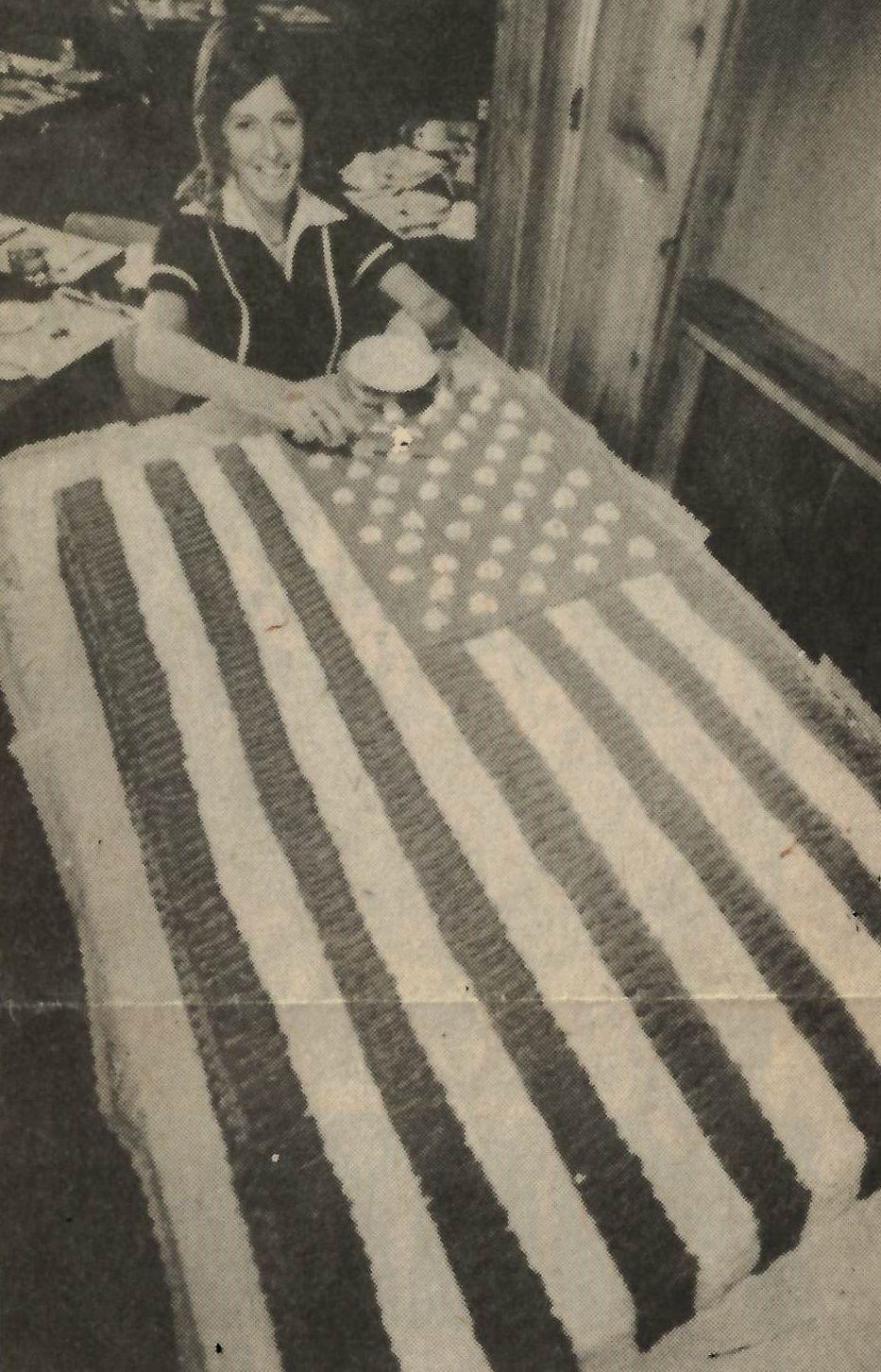 1977: Bert's Magic and Fun Shop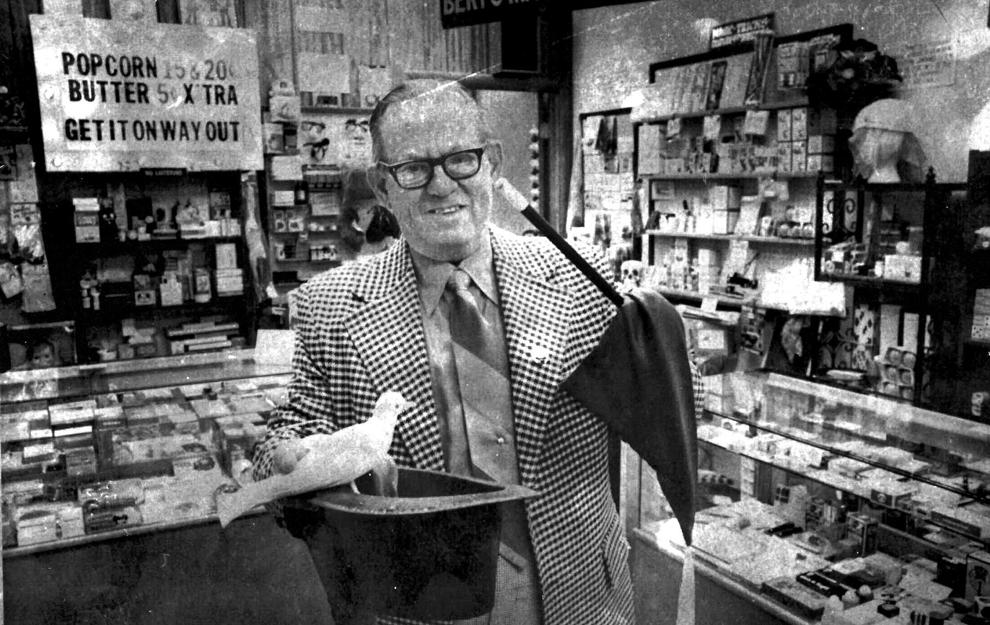 1978: Soell's King of Low Prices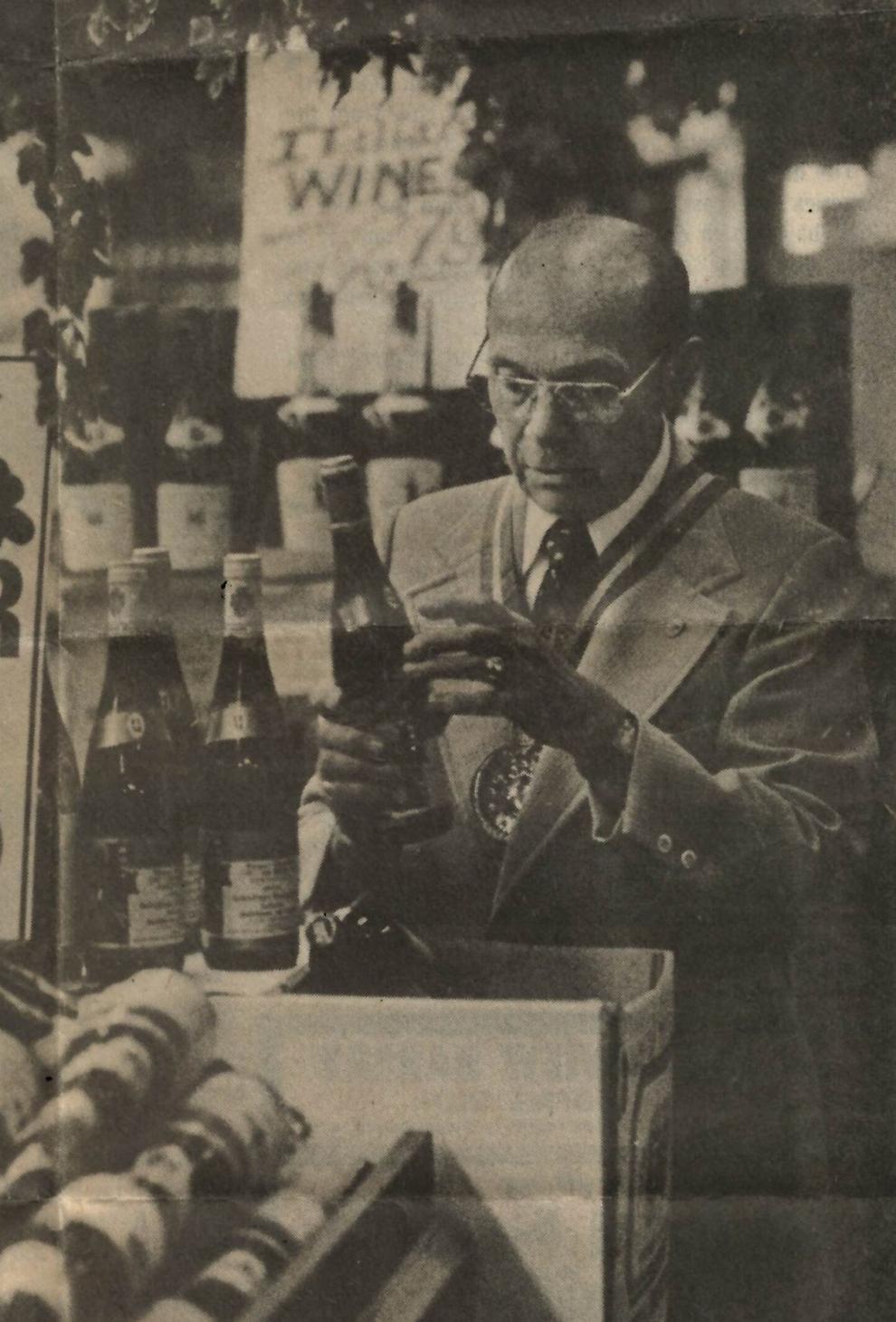 1978: Shopko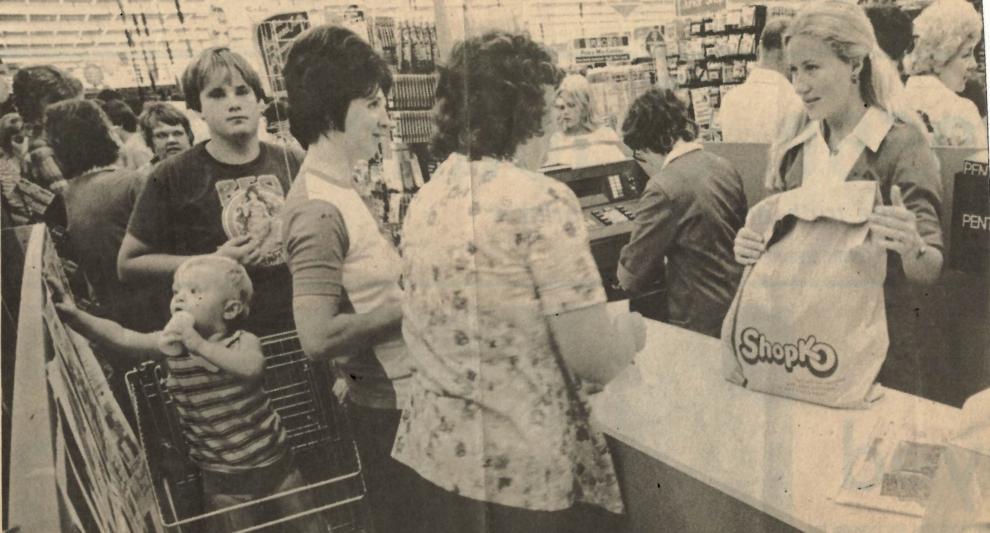 1978: La Crosse Answering Service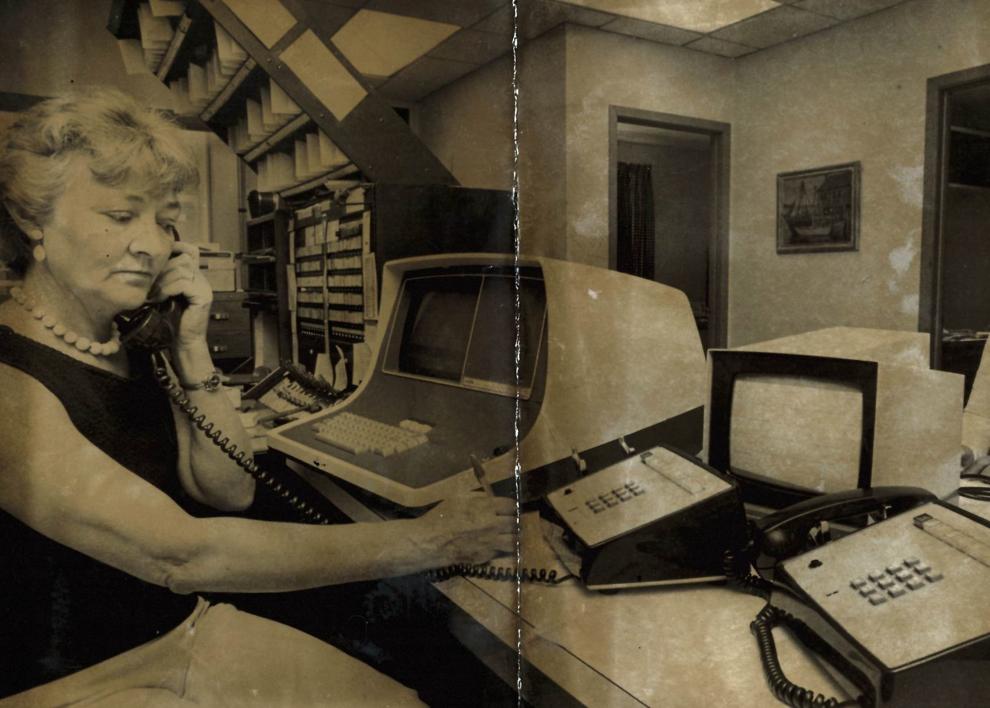 1978: Lenny's Shoe Repair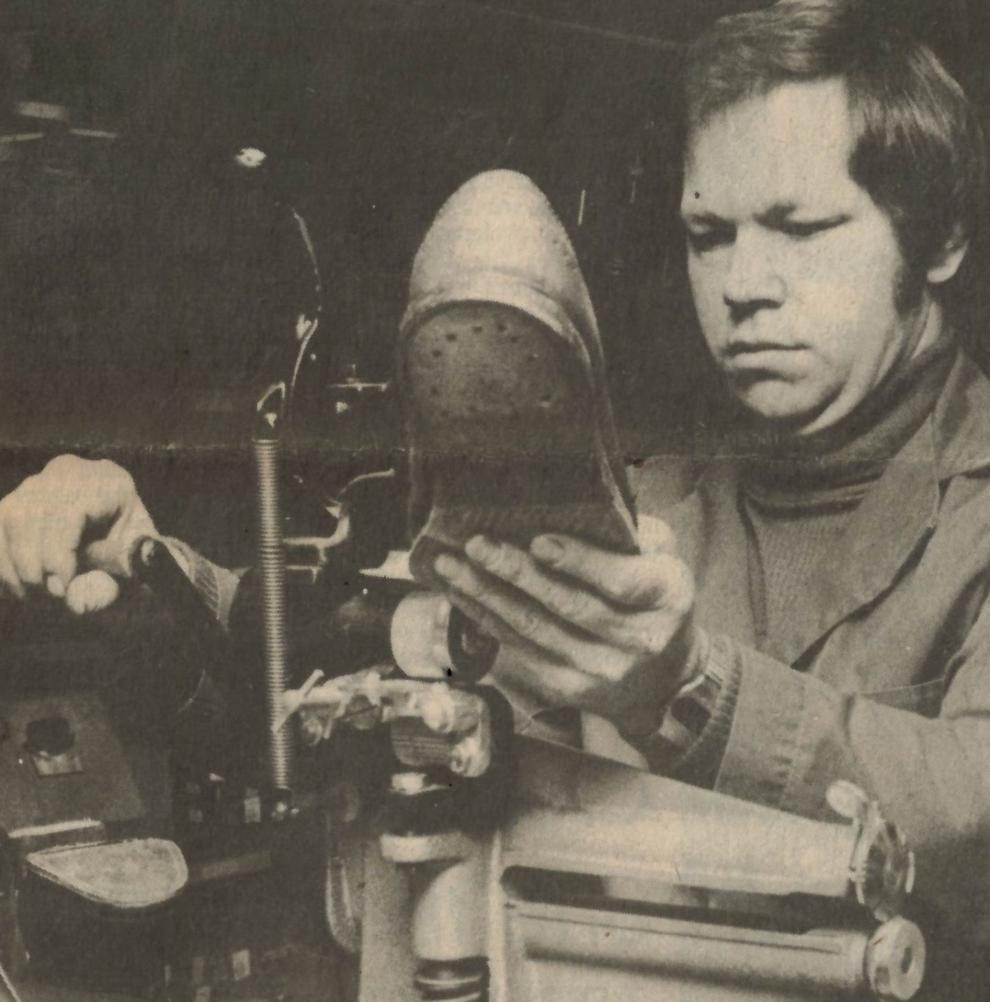 1979: Carriage House of Fashion