Amanda Zieba comes from a boisterous, convivial family packed with strong female figures.
"We are happiest when we are together," Zieba says.
It is her colorful group of eight female cousins, adored aunts and wise mom that inspired the Holmen author's newest novel, "Close Quarters," the first in a planned series of four tomes.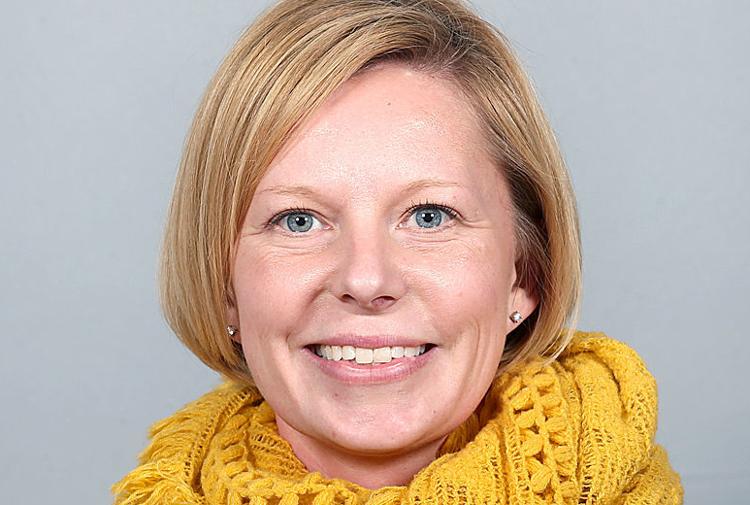 Centered on cousins Kelly, Lindsay, Mia and Harper, an amalgamation of Zieba's own kin, the story follows the women's founding of a bookstore in honor of their late grandmother, an "infamous Midwestern literary critic."
The cousins, each with vastly different personalities, quirks and lifestyles, find themselves struggling after the death of their beloved matriarch and face plenty of obstacles, both personal and work related, as they build their business.
From an unexpected pregnancy to a influx of mysterious parcels arriving at the bookstore, the book touches on what Zieba calls "the tribulations of being a woman in today's high-expectation world, the complexities of close-knit families and the power of friendship."
"I think that being a woman in today's world is tough," Zieba says. "There are so many things to balance and this story speaks to that, as well as the benefit of having a strong support system to help you on the days you can't do it alone."
Zieba, who keeps in touch with her cousins, spread across the country, daily by Snapchat thread, captures their unique bond, as well as that with her "aunt-tourage," in the pages of "Close Quarters." Set in La Crosse, the novel weaves an array of local restaurants and shops into the story.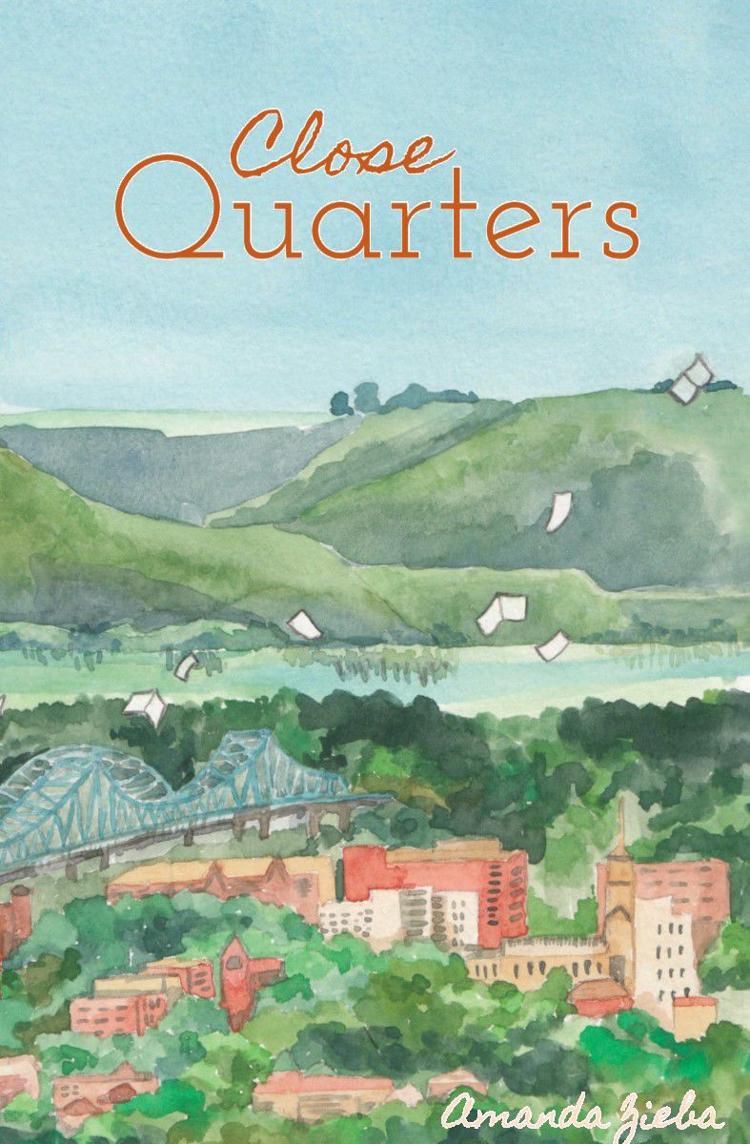 "I thought it would be fun to write about my own hometown and include some of the businesses that created memorable times in my childhood, for example family dinners for special occasions at The Freight House or getting ice cream at the Pearl," Zieba said.
You have free articles remaining.
"Likewise, locations that hosted my family and I later in my life, like date nights at The Charmant rooftop or graduation celebrations and bridal showers at Four Sisters. I also thought it would be fun to highlight some of La Crosse's new and exciting businesses like The La Crosse Distilling Company and the Landmark Properties," she said. "It is my hope that anyone who shows up in my book, be it person or business, sees it as a compliment and know that they made a positive impact on my life in some way."
Zieba also stayed true to her Midwestern roots for her book cover art, which features an original painting by local artist Rachel Wunsch.
Additionally, Zieba, who along with her husband shares many military friends, honors the strength, courage and sacrifice of military families in the characters of Kelly and Joel.
During "Close Quarters" launch party, being held from 5:30 to 8 p.m. Tuesday, Nov. 11 at The Distillery, 129 Vine St., attendees will be invited to write thank-you notes to veterans to give out personally or to be distributed at the Veteran Military Center at Western Technical College. Wunsch's painting will also be auctioned during the event.
Self published, copies of "Close Quarters" are available at Amazon.com and will be also be sold starting Nov. 12 at Olive Juice Quilts in Onalaska and The Local Maven in Holmen.
Zieba, whose most recent novel, "Champion Chocolatier," takes inspiration from Stoddard's Food Network baking champion Jen Barney, hopes community members will find delight in another Coulee Region read.
"I think that anyone who loves La Crosse will enjoy seeing the town through the character's eyes and activities," Zieba says.
---